ASAP Texas Hold'em poker
There are always have people ask online that how to beat others in the poker game, or search gambling cheating device for sale. Now, you will get the answer. If you want to score a success in the gamble you play, you cannot miss the lighter texas poker cards analyzer.
Share
View full details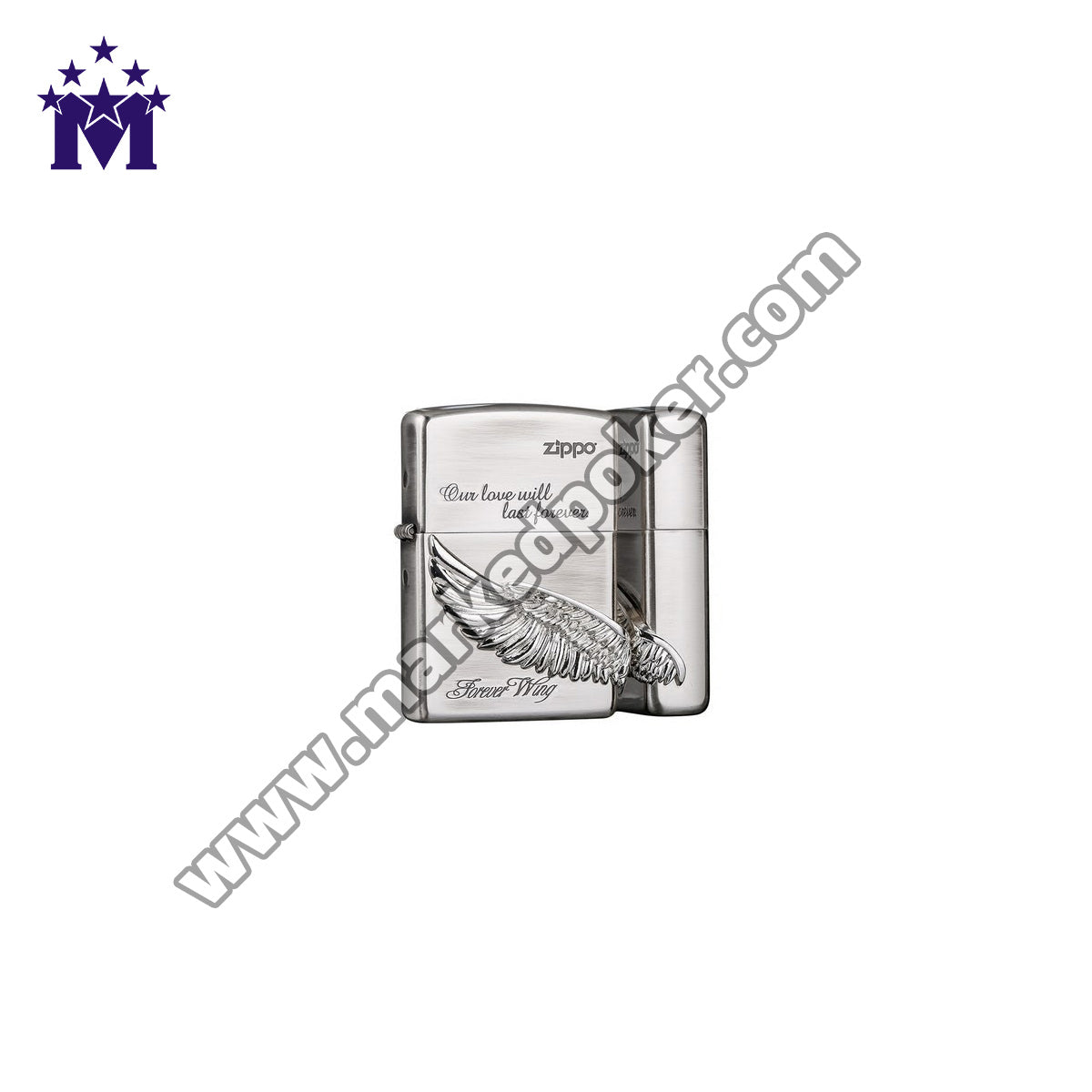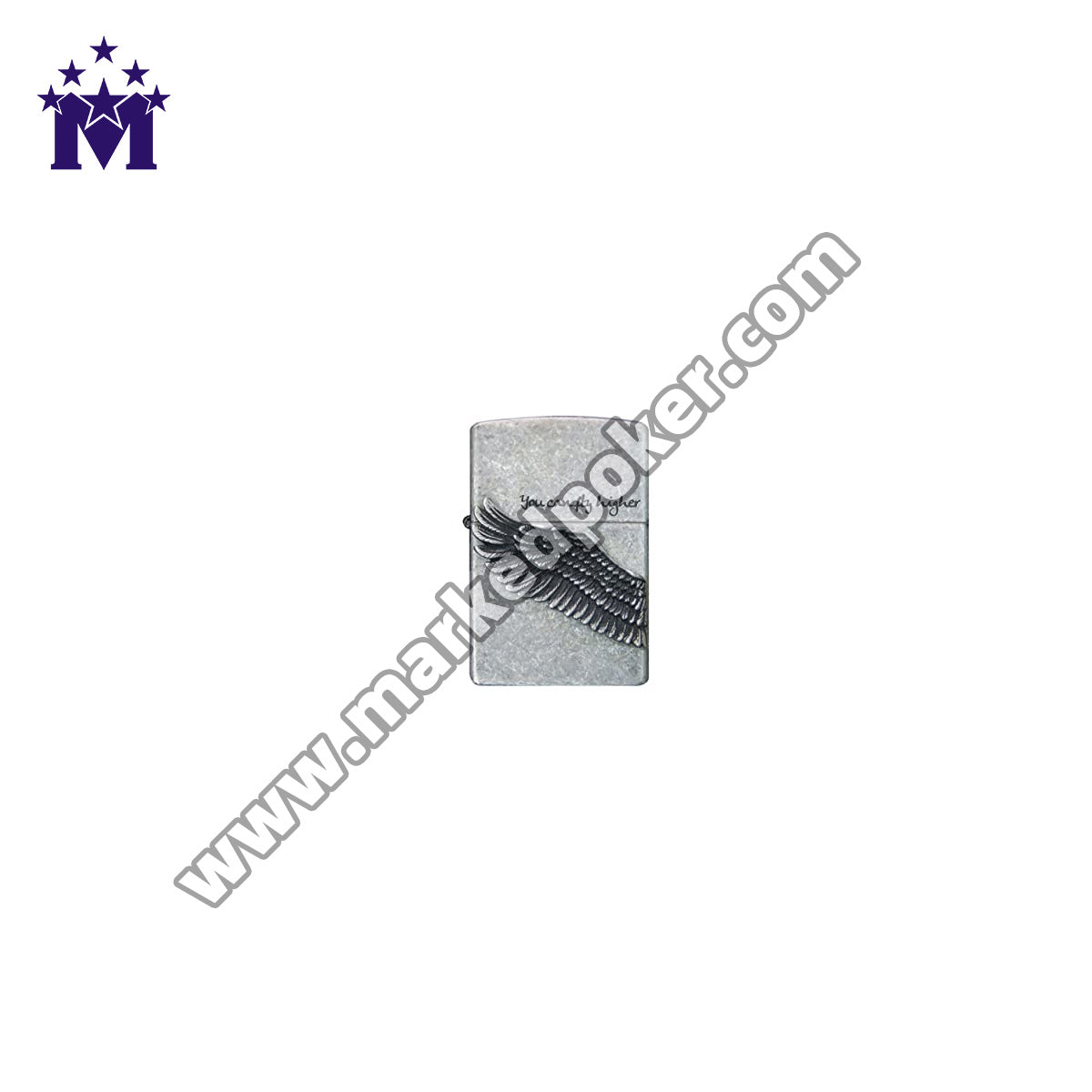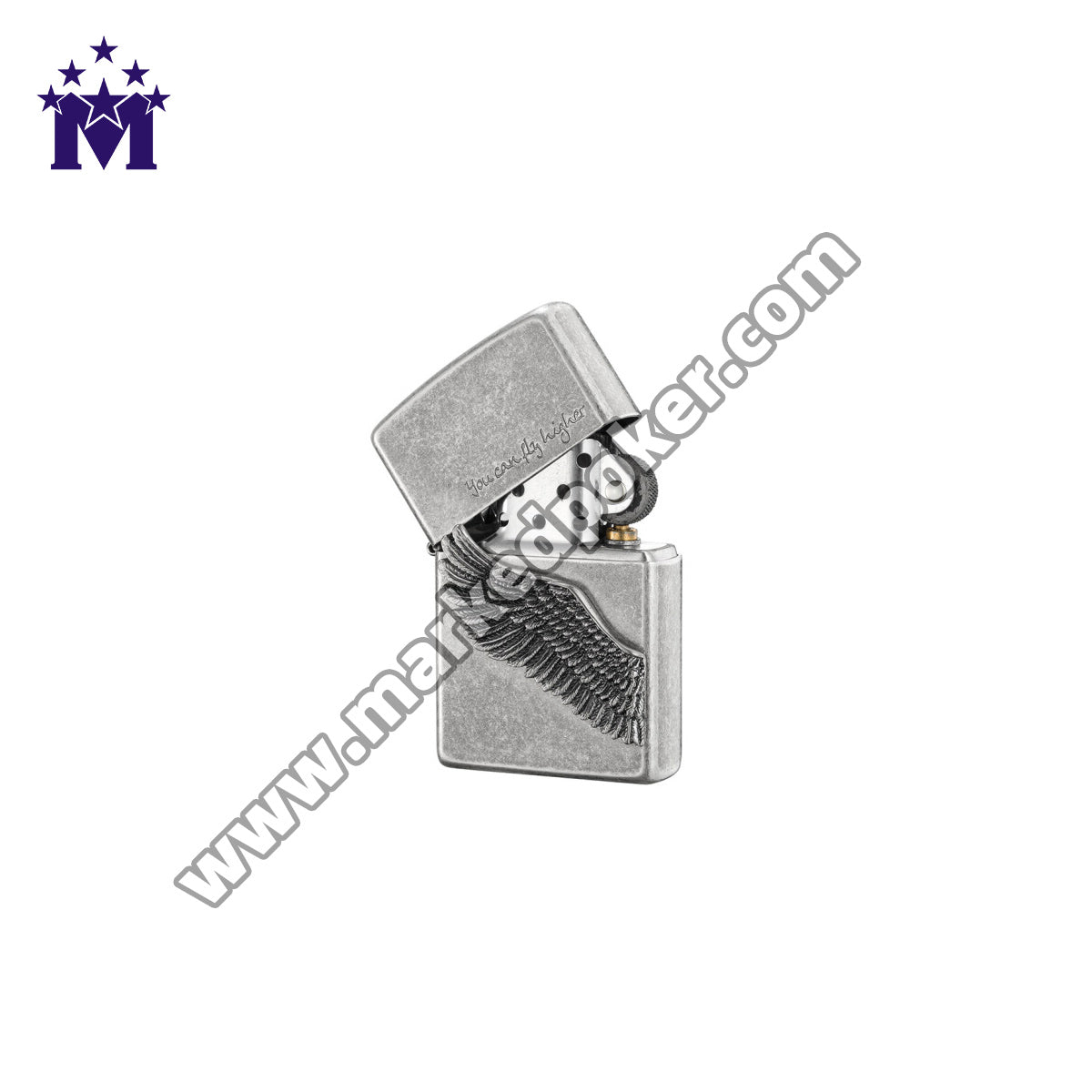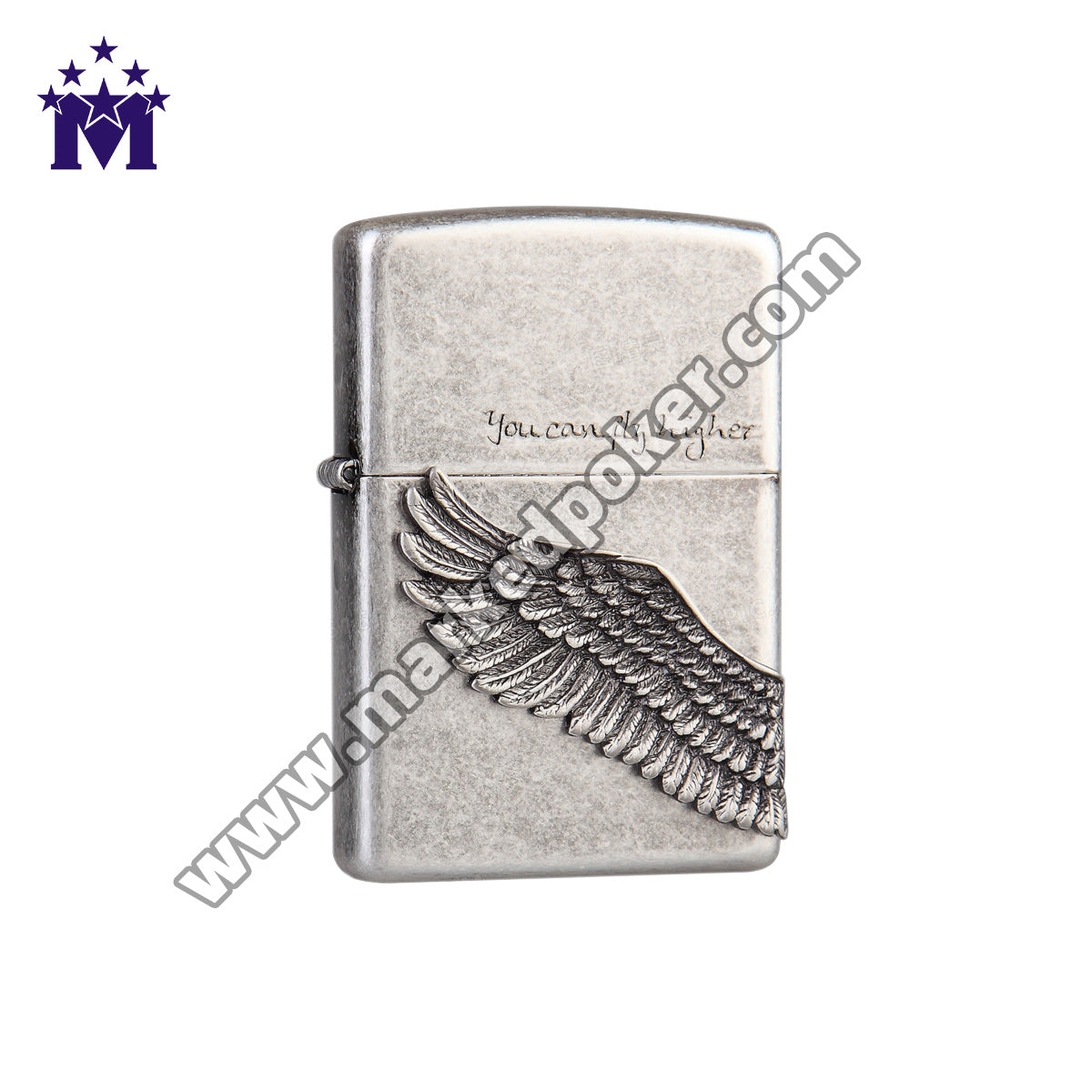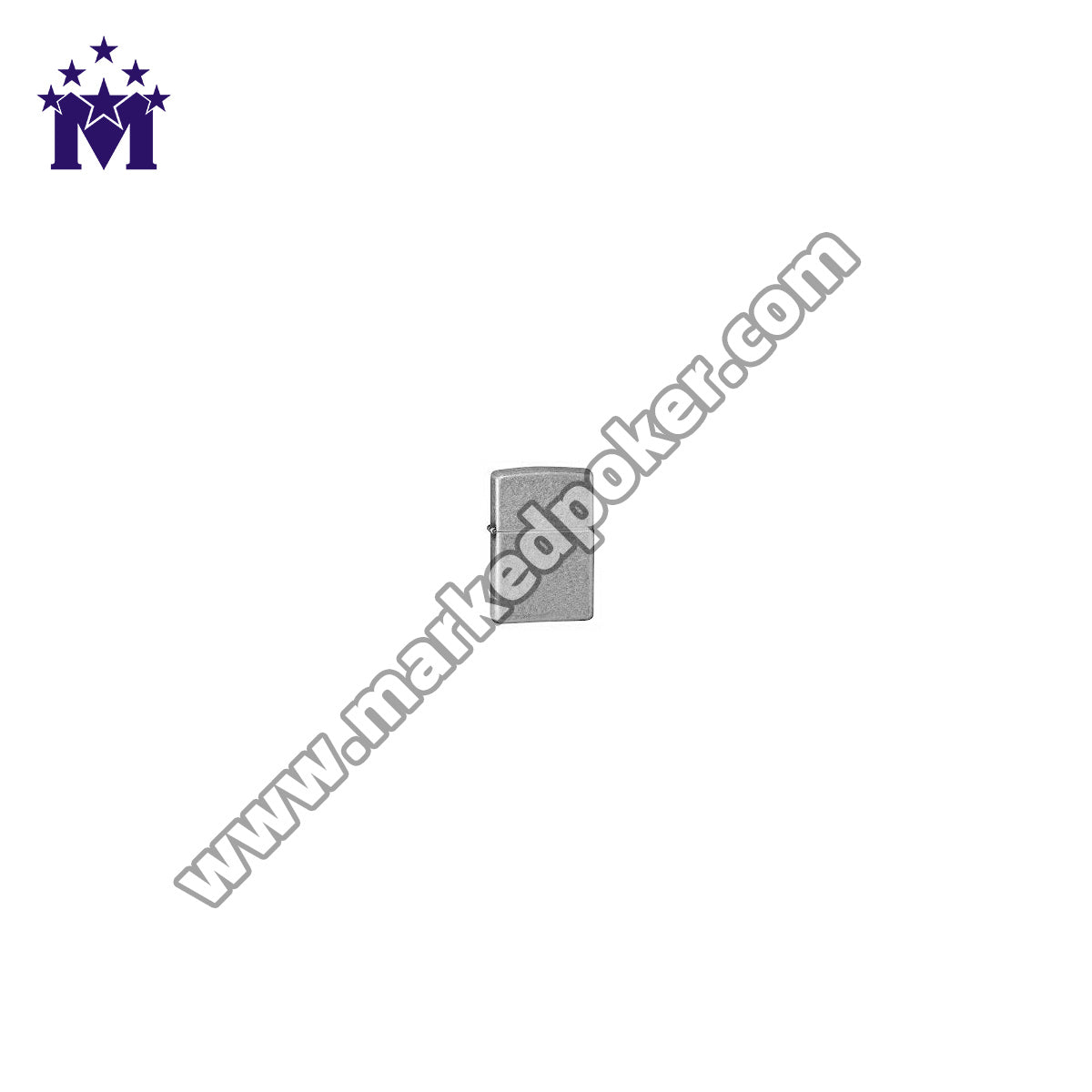 As a great lighter brand around the world, if we process Zippo lighter as a phone camera lens to scan the marked cards, how could it work? For most players, Zippo lighter is an indispensable item, so it would be the best choice to make it as a poker scanner to put it on the table and work with poker analyzer. Although there are a various of poker cheating camera are suit for player, but Zippo lighter scanning camera will be the easiest one to operate. Because you don't need an extra remote control to turn on or turn off the infrared camera lens.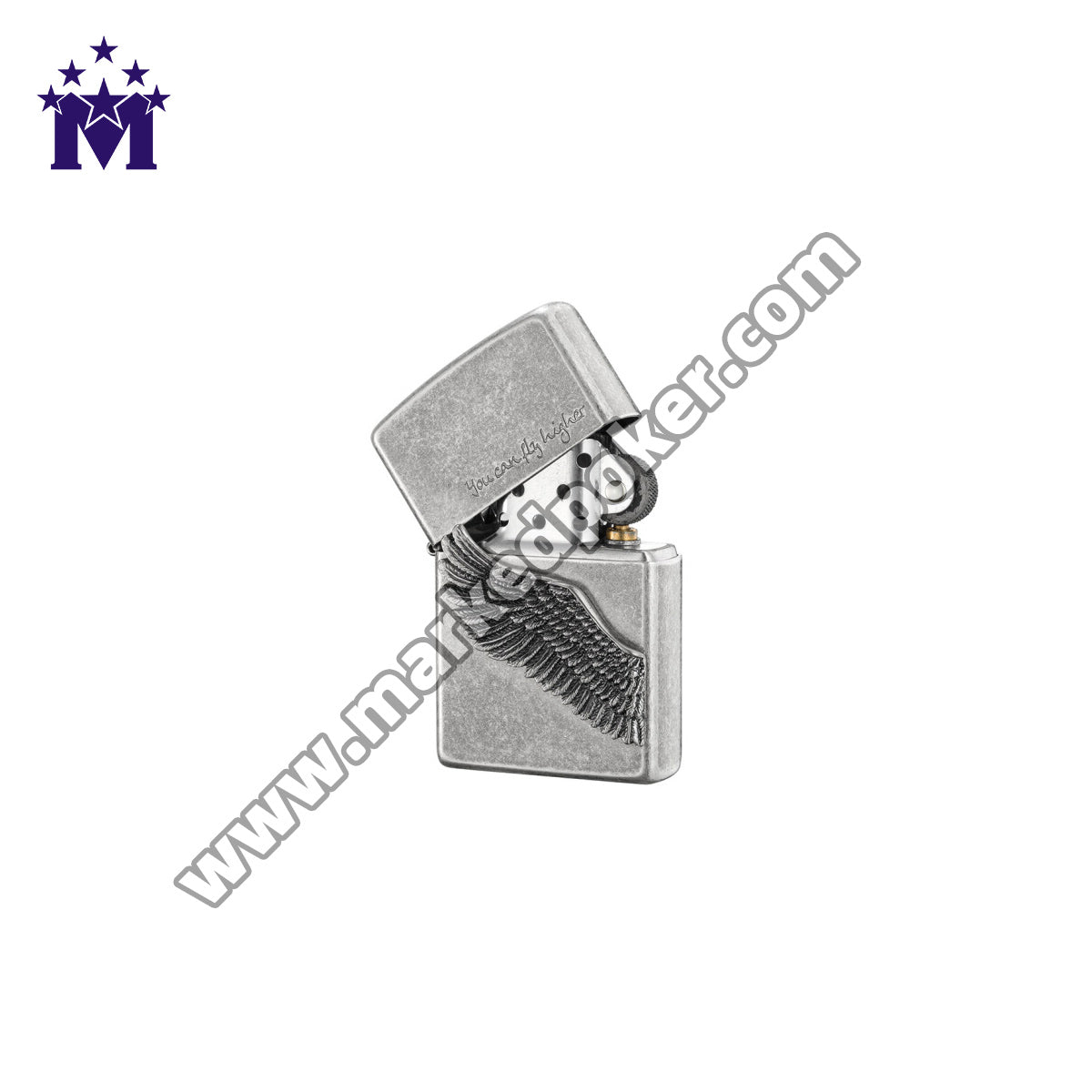 Product Details
In most poker lens switch designs, they are either a button to push or a hole to dig with a pin. However, our Zippo lighter camera poker analyzer adopts the mercury switch. That's means it already connect with the poker hand analyzer after you set up the battery. And you just need to turn it to another side, the camera lens will turn on automatically. If you want to turn off the camera, you only need to switch to another side. It is because of this ingenious design that you can switch the lens casually at will during the game. It also helps you save the power of Zippo lighter scanning camera