ASAP Texas Hold'em poker
LD I6 poker analyzer cheat at poker games is good marked cards cheating devices, no matter in casino games or poker club games. LD I6 poker hand analyzer is processed with the basic of real phone, which also called poker analyzer phone.
Share
View full details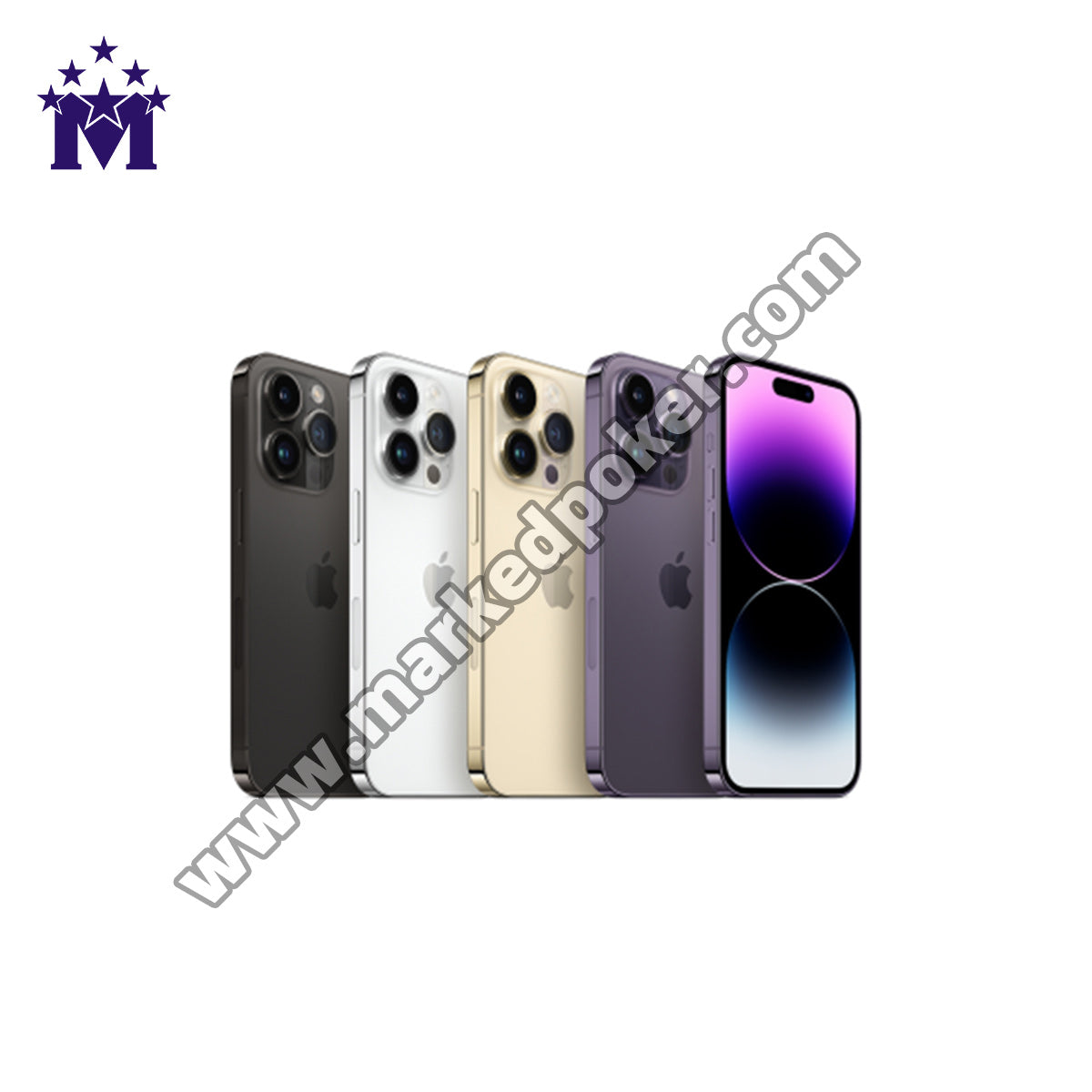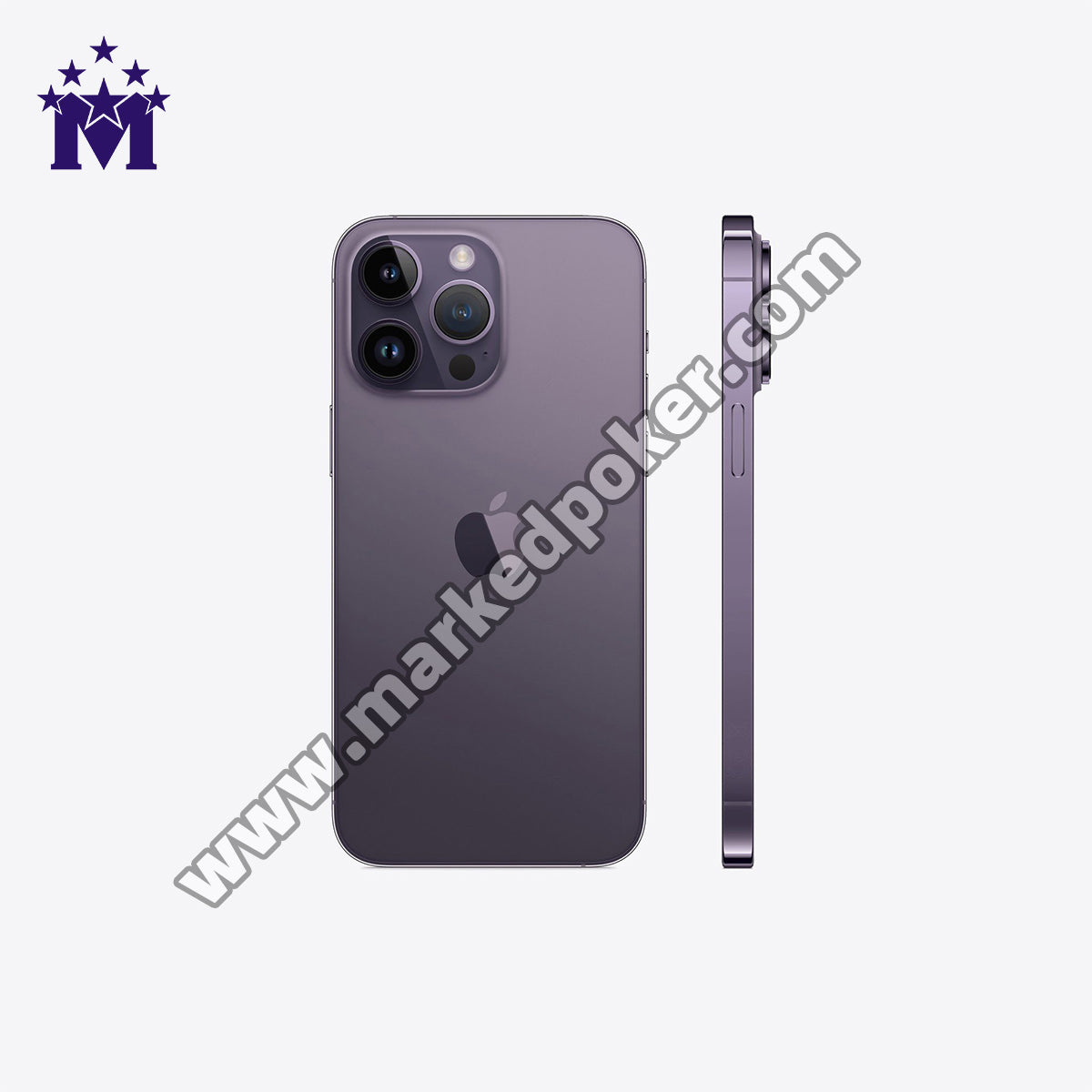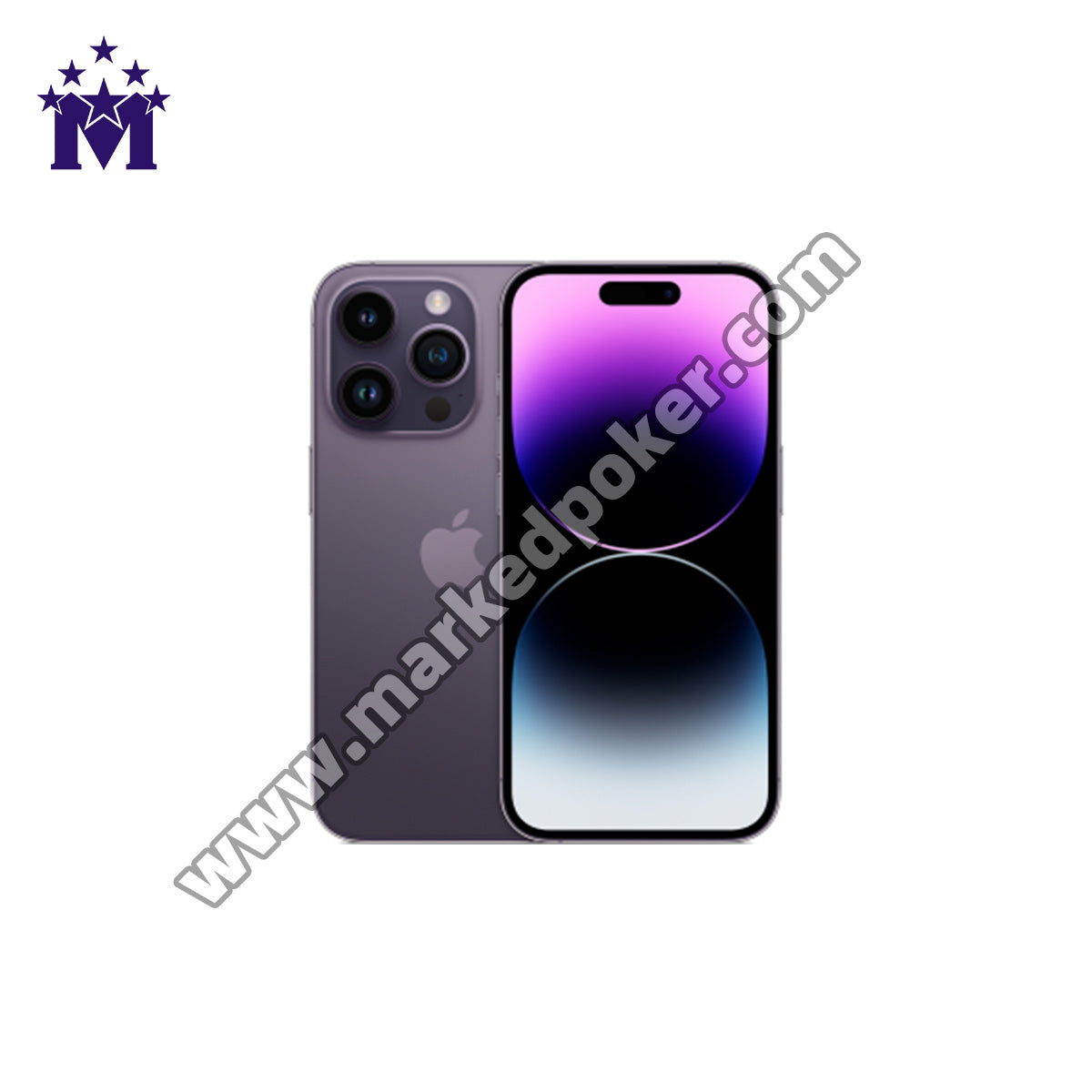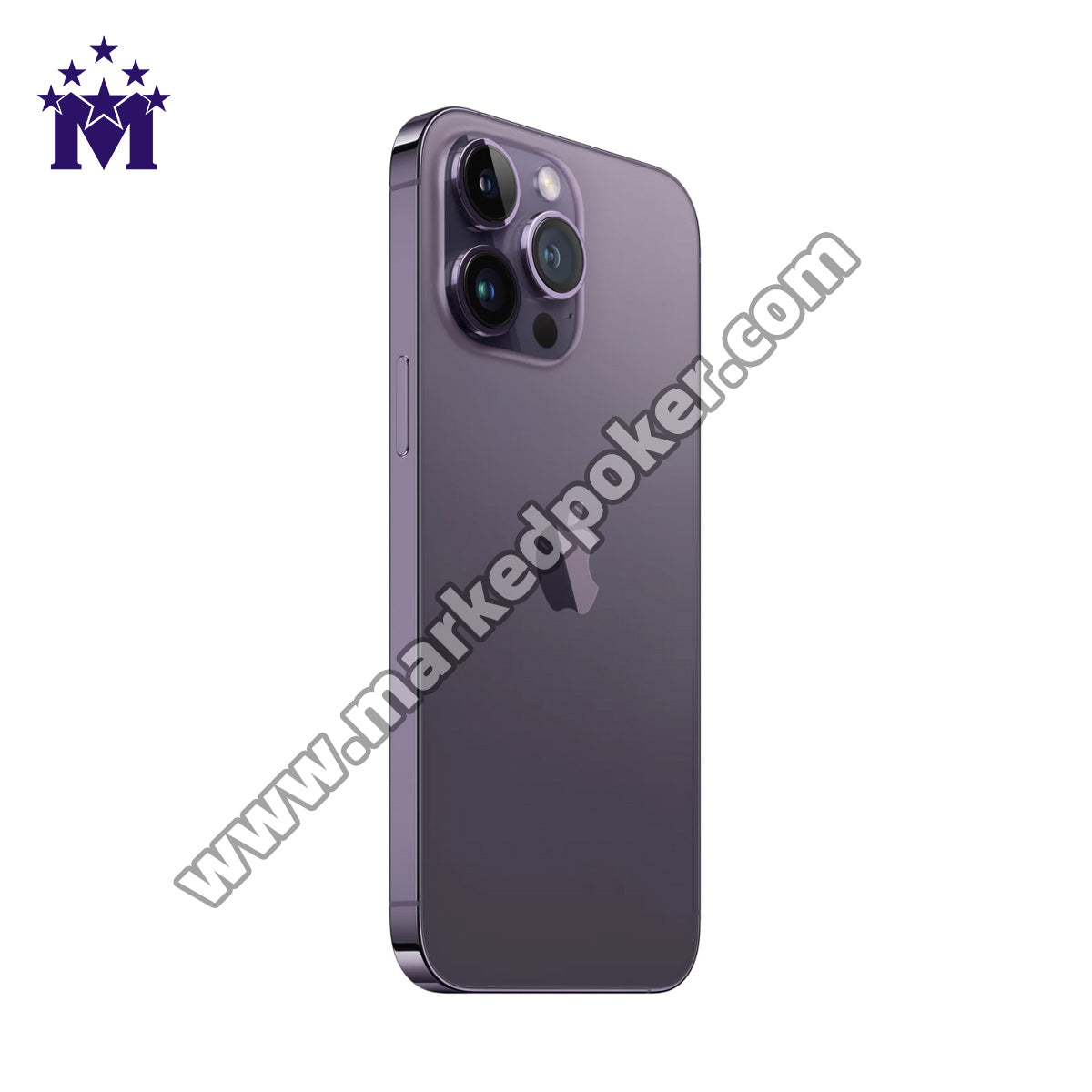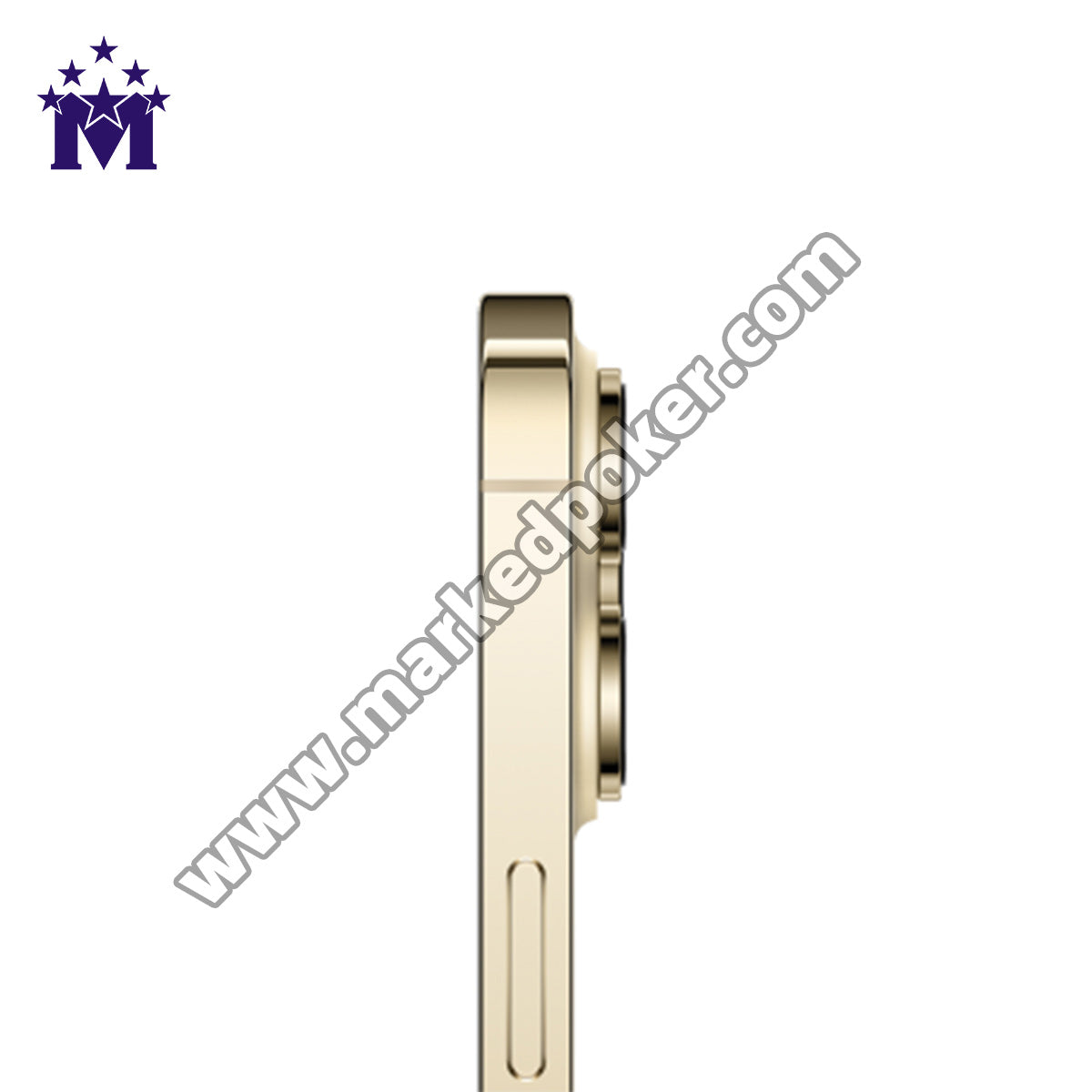 LD I6 poker analyzer can set up with 5 games while AKK K4 poker analyze winner predictor, CVK 500 poker analyzer, AKK A1 poker analyzer only can select 3 games.

LD I6 online gam poker analyzer has the local built-in playing cards scanner that can be reached at about 20-40 cm scanning distance between marked cards poker and playing cards cheating device. You can just put LD poker analyzer phone on the poker table and do not need to buy any wireless poker scanning camera of this distance any more.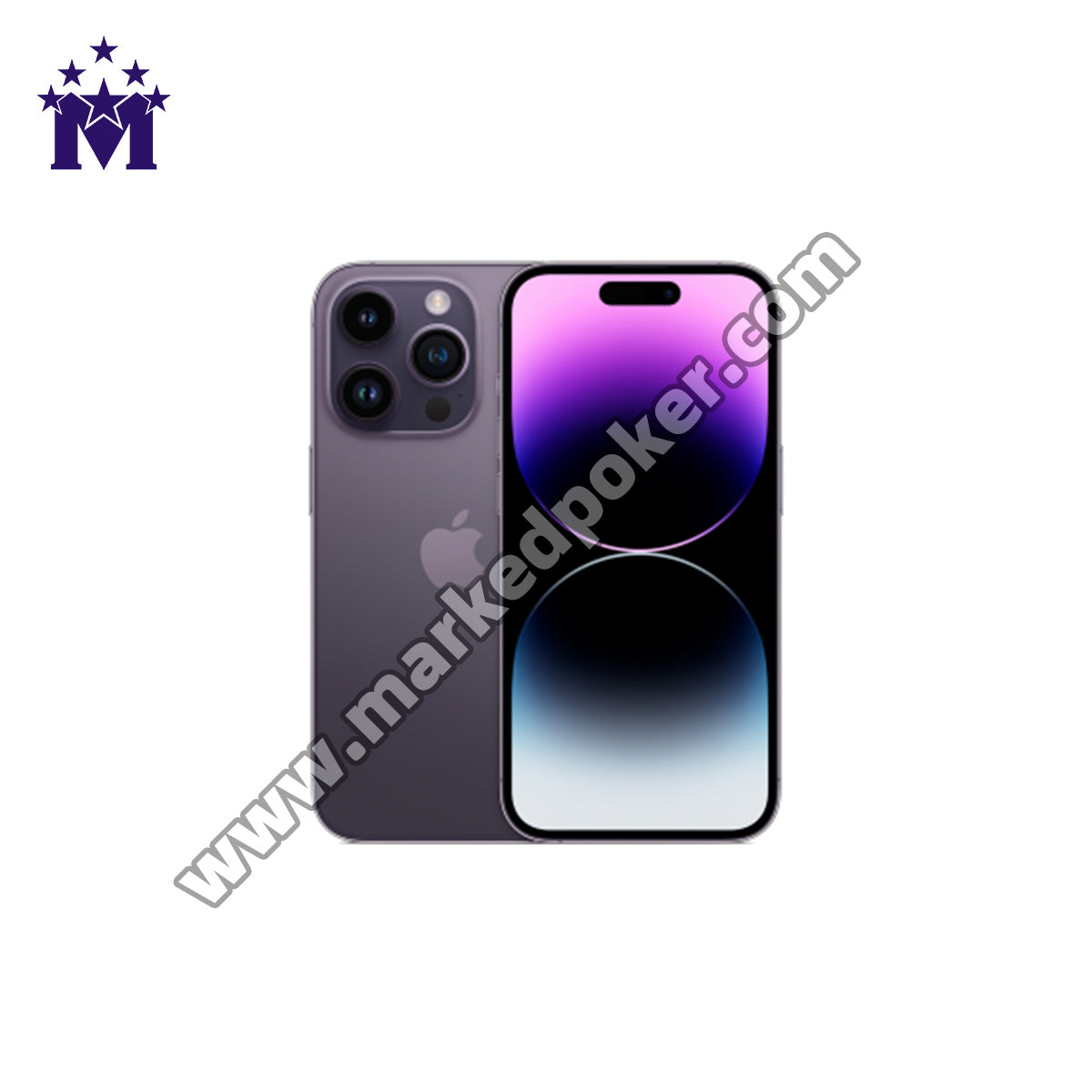 Product Details
LD I6 Iphone barcode marked cards analyzer devices is the hot-sale product in the LD winning predictor series. In order to take advantage of this devices, there are several parts that necessary: barcode poker cards, scanner(local scanner or wireless camera), poker analyzer, remote controller as well as mini earphone. Each part has their own work and they are indispensible to each other.
Besides, the customized-service about LD I6 Iphone barcode marked decks analyzer devices is also impressive. Our clients can customize the scanning distance, color, and the language version. Here, your needs can be fully satisfied.