Product Information
Price: Chat Now
Brand: CVK
Application: Poker Cheat & Casino Cheat
Matched Marked Cards: Barcode Marked Cards
Support Games: Texas Holdem, Omaha, Baccarat Etc
Odds Calculator: Plo Odds Calculator
Share
View full details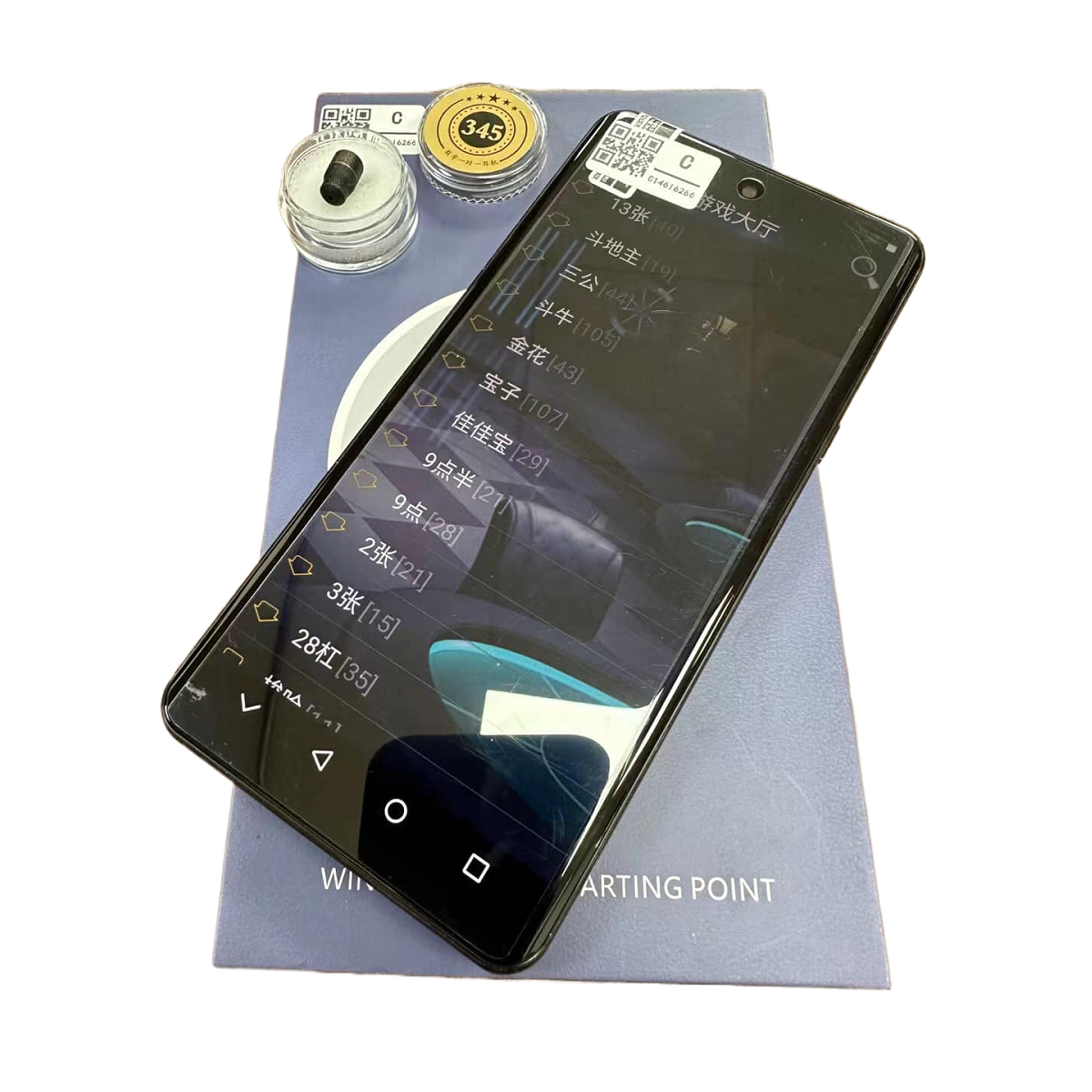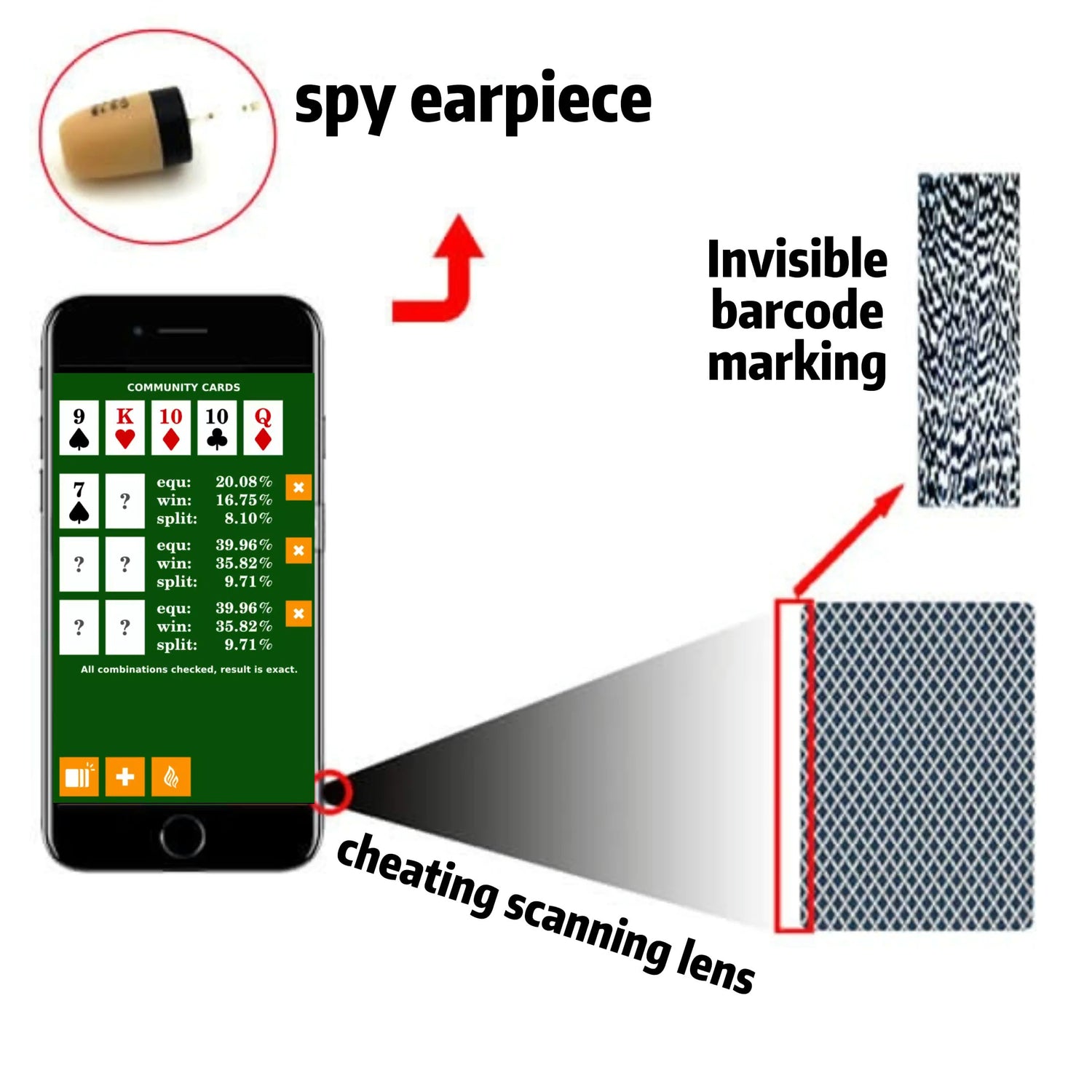 In the poker world skill and precision can mean the difference between winning and loss.Imagine a cutting-edge device that helps you determine Omaha odds in real-time but also greatly increases your odds of winning at the table.Welcom to CVK 680 machine that includes Omaha Odds Calculator, a poker analyzer, your ultimate tool to master poker.
What is the CVK 680 Device?
The CVK 680 isn't simply a standard poker analyzer. It's an highly sophisticated piece of tech designed to serve the sole purpose of aiding you in mastering the art of poker. No matter if you're a professional or simply enjoy playing having a few games with others, this device will be your key to success on a regular basis.
Key Features:
Omaha Odds Calculator:
This device is fitted with a high tech plo odds calculator, which instantly determines chances of a winning hand with each hand. It gives real time information and statistical analysis that allows you to make educated decisions and play cards with accuracy.
High Speed Scanning:
It is high speed scanning cameras which captures every single detail of the side marked cards with incredible precision. You can rely on that the CVK 680 to offer you accurate game information.
Cutting Edge Technology:
This CVK 680 Omaha Odds Calculator is specifically designed to keep pace with the ever changing poker scene. Its robust software and hardware integrations ensure that you are able to access the most current information.
Discreet Design:
We are aware of how important discretion is in the poker world. Created with an eye on discretion this CVK 680 device can be seamlessly integrated into everyday objects like a smartwatch. Its design is concealed you can wear it in a safe poker situation.
Unparalleled Versatility:
This device isn't restricted to just one variant of poker. If your playing Texas Hold'em, Omaha, or another variant of poker that you play, the Omaha Odds Calculator CVK 680 is able to adapt to your requirements. It's your complete companion, which supports a variety of games and improving your overall performance.
Fast and Accurate Results:
With its lightning fast processing speed With its lightning fast processing speed, the CVK 680 machine delivers immediate results, allowing you to take quick decisions when you're at the table. The accuracy of poker odds calculation ensures that you're always one step ahead of your rivals.
Long Battery Life:
So, say goodbye to the need for constant recharge. Its CVK 680 Omaha Odds Calculator comes with an extremely long lasting battery which will never fail you in those long poker sessions.
Why Choose the CVK 680 Device?
When it comes to a poker analyzers The CVK 680 stands out as a game changer. It's made to give you that edge you require to succeed in poker and allows you to make educated decisions to minimize risk and increase your odds of winning.
In a world where playing poker is about strategy, skills, as well as the capability to understand your opponents and read their strategies, the CVK 680 is the ultimate weapon that can tip the Omaha odds to your advantage. If your playing Texas Hold'em, Omaha, or any other variant of poker This device is the perfect player.
Don't settle for just being another player. Improve your poker skills with this CVK Poker Analyzer 680, a poker analyzer Omaha Odds Calculator and feel the joy of having a consistent win at the table. It's time to become the one everybody else is trying to imitate. Buy your CVK 680 now to increase your poker skills into the highest level.