ASAP Texas Hold'em poker
Omaha poker game begins at Texas Holdem game but it has developed over several decades. Now, as you can see that the game of Omaha can be divided into 4-card-Omaha, 5-card-Omaha, 6-card-Omaha and Omaha Hi-low. And therefore, we have designed a texas holdem poker scanning system specifically for Omaha games.

Share
View full details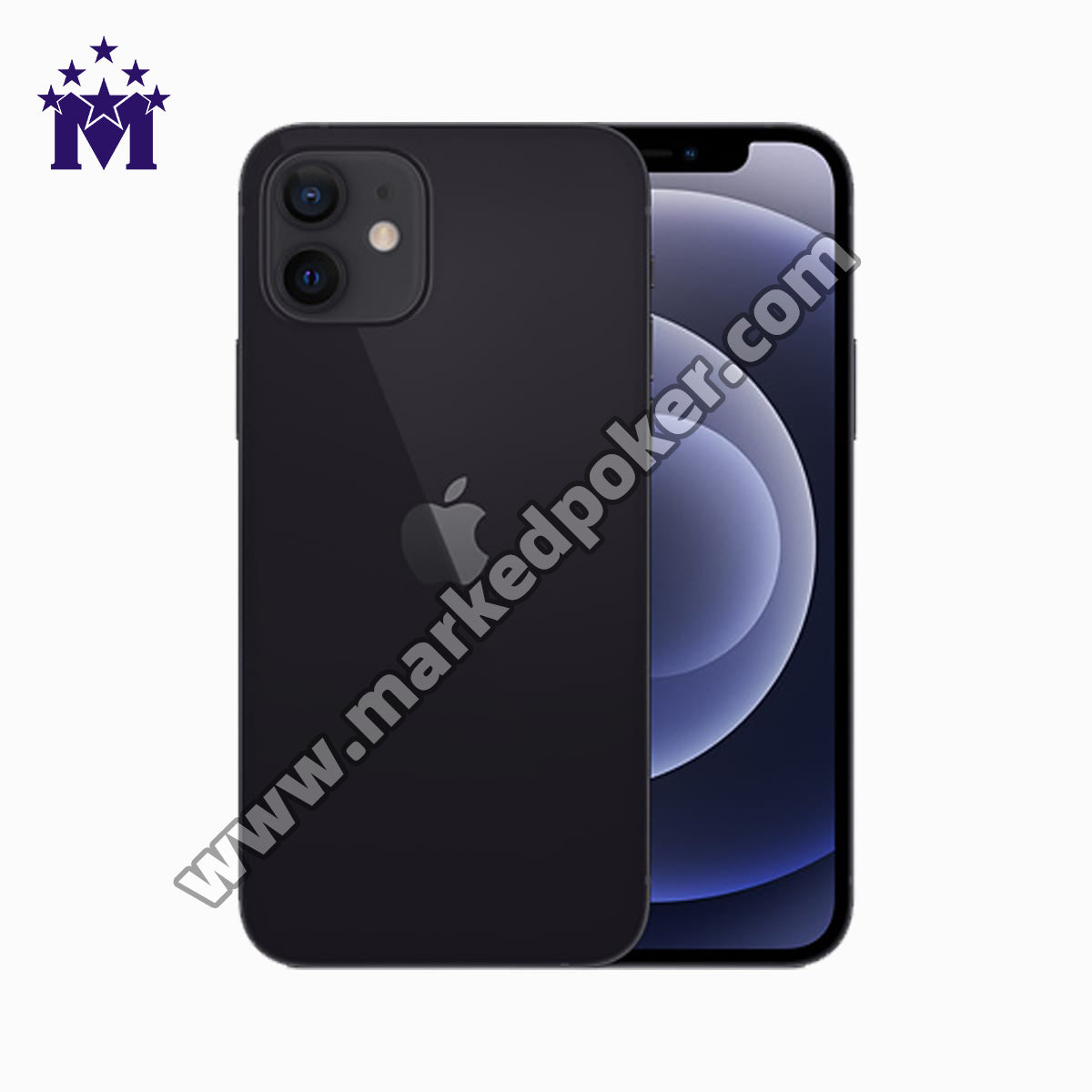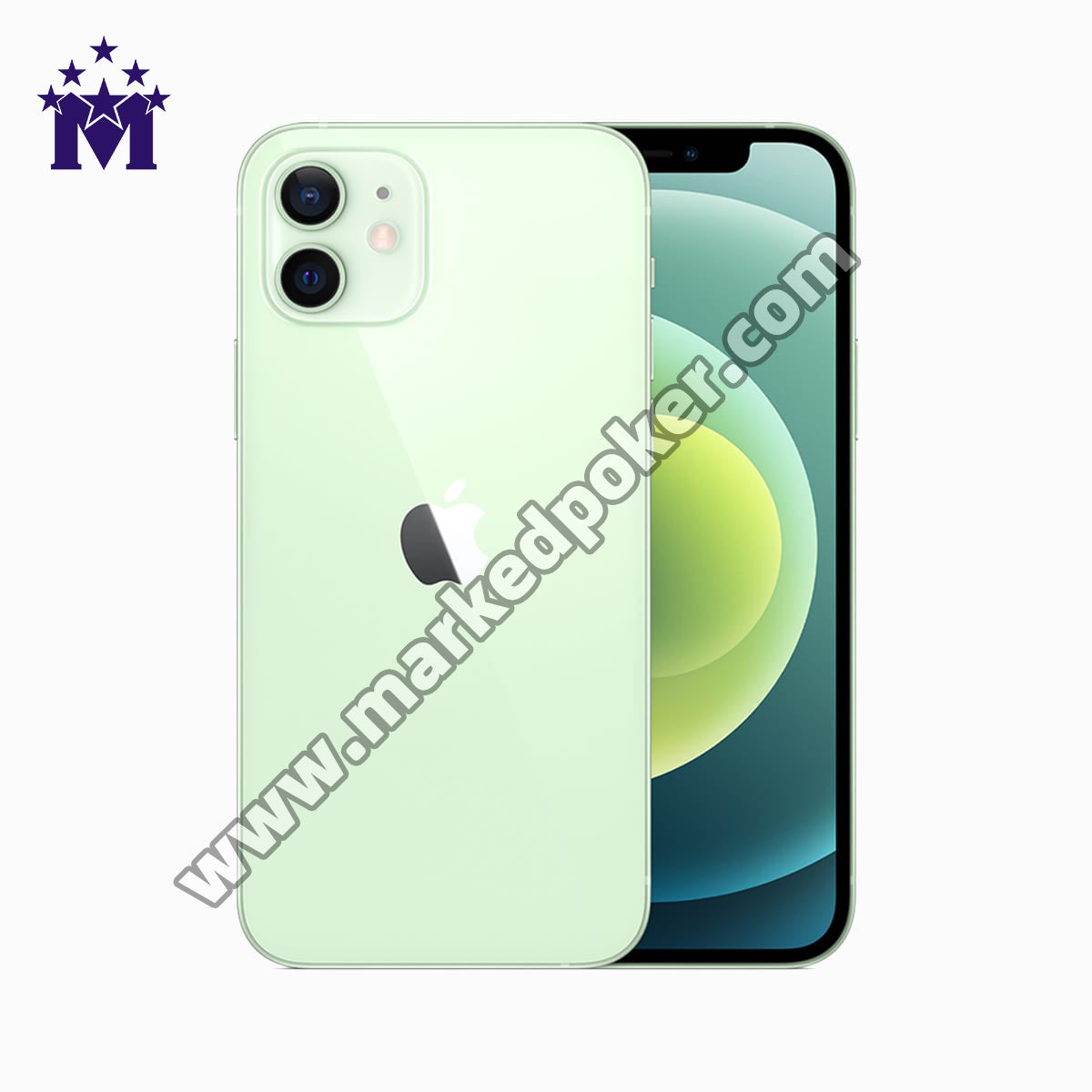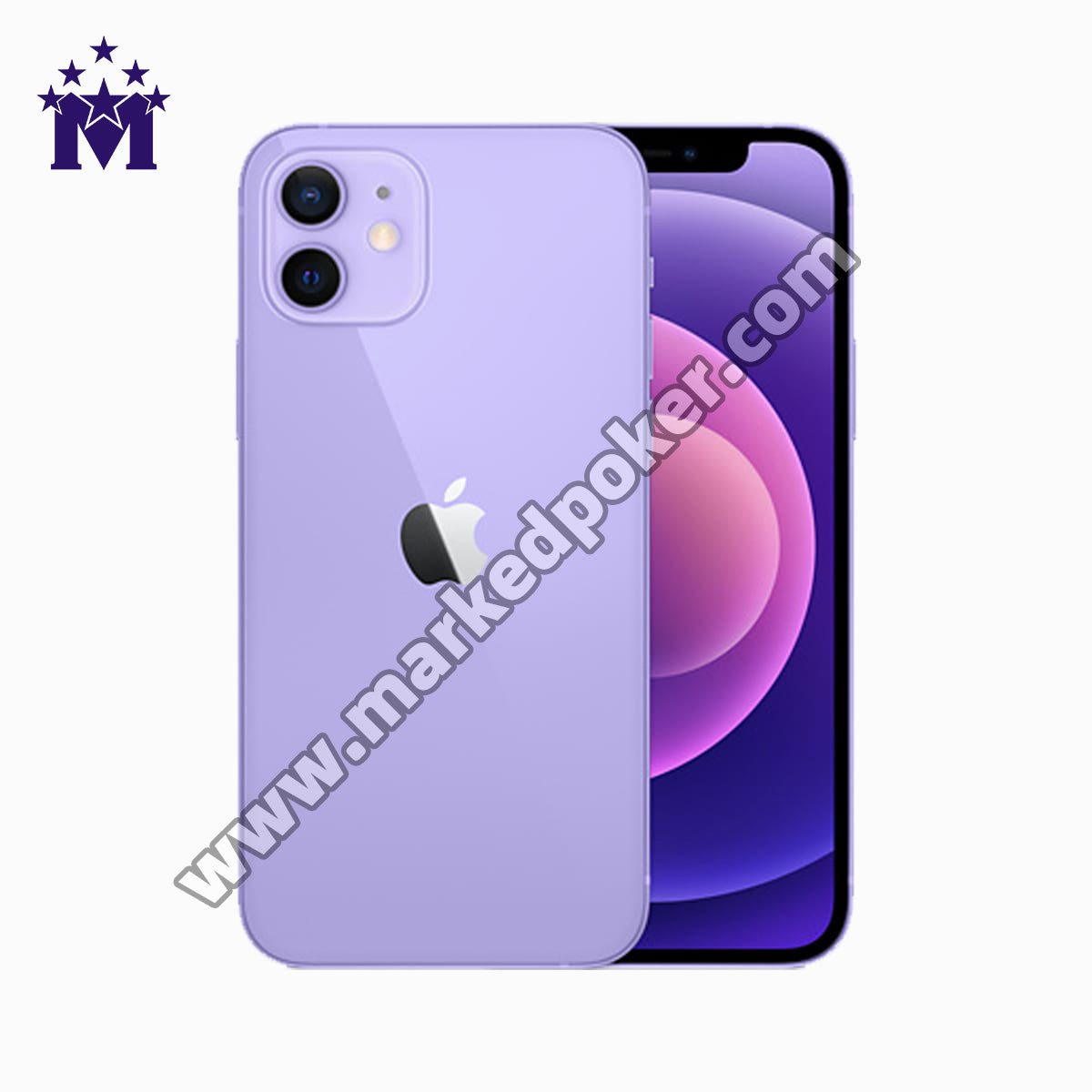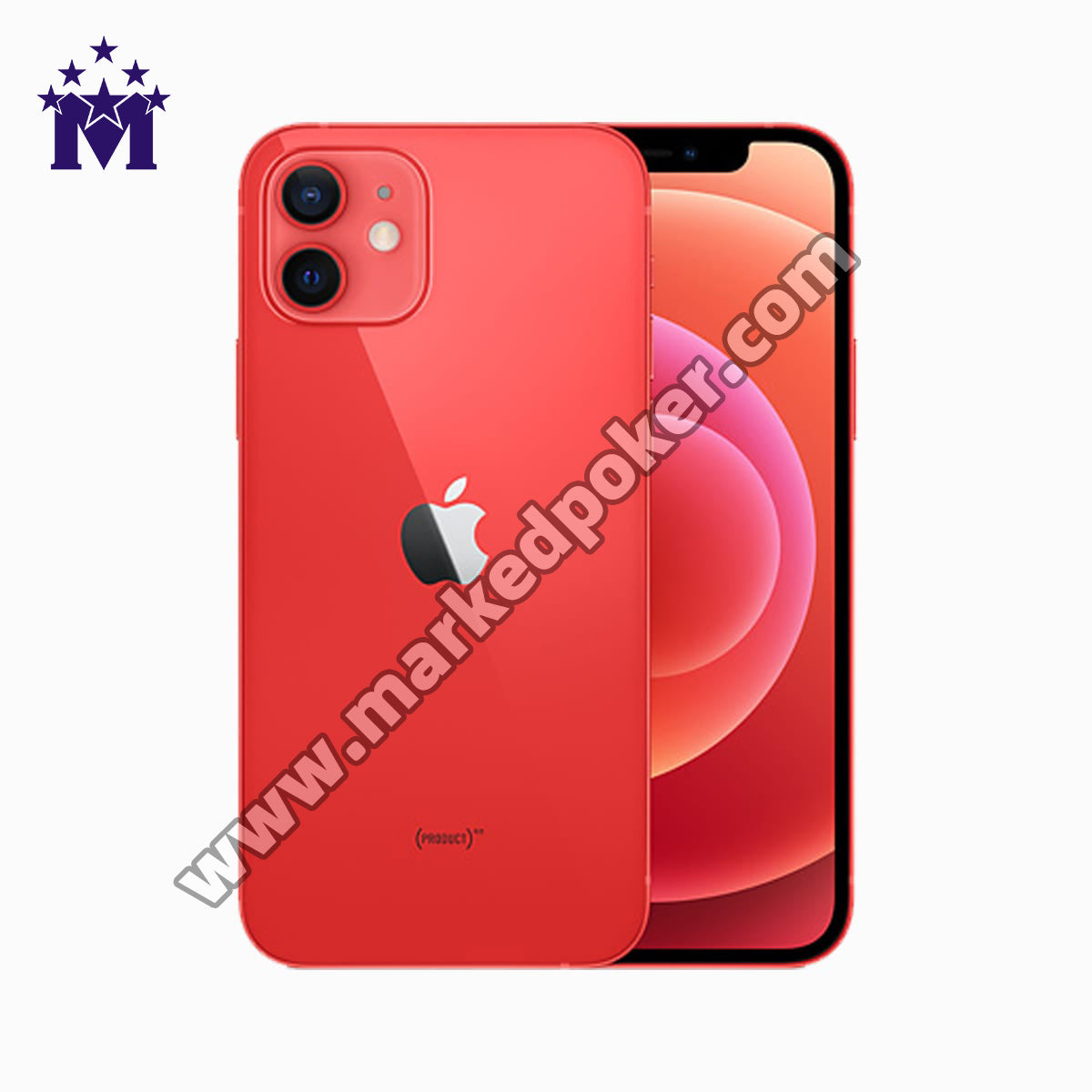 What will you hear from the earpiece?

From the earpiece, you can hear the first winner hand and the second winner hand, even the rank of each players before the player gets the playing cards. Also, it can report the points and suits automatically. With so many results, there is no reason that you will not win the game.The Omaha poker hand analyzer has strong invisibility which is easy to carry. In addition, the Omaha poker scanning system is full single operation so that it has the high privacy.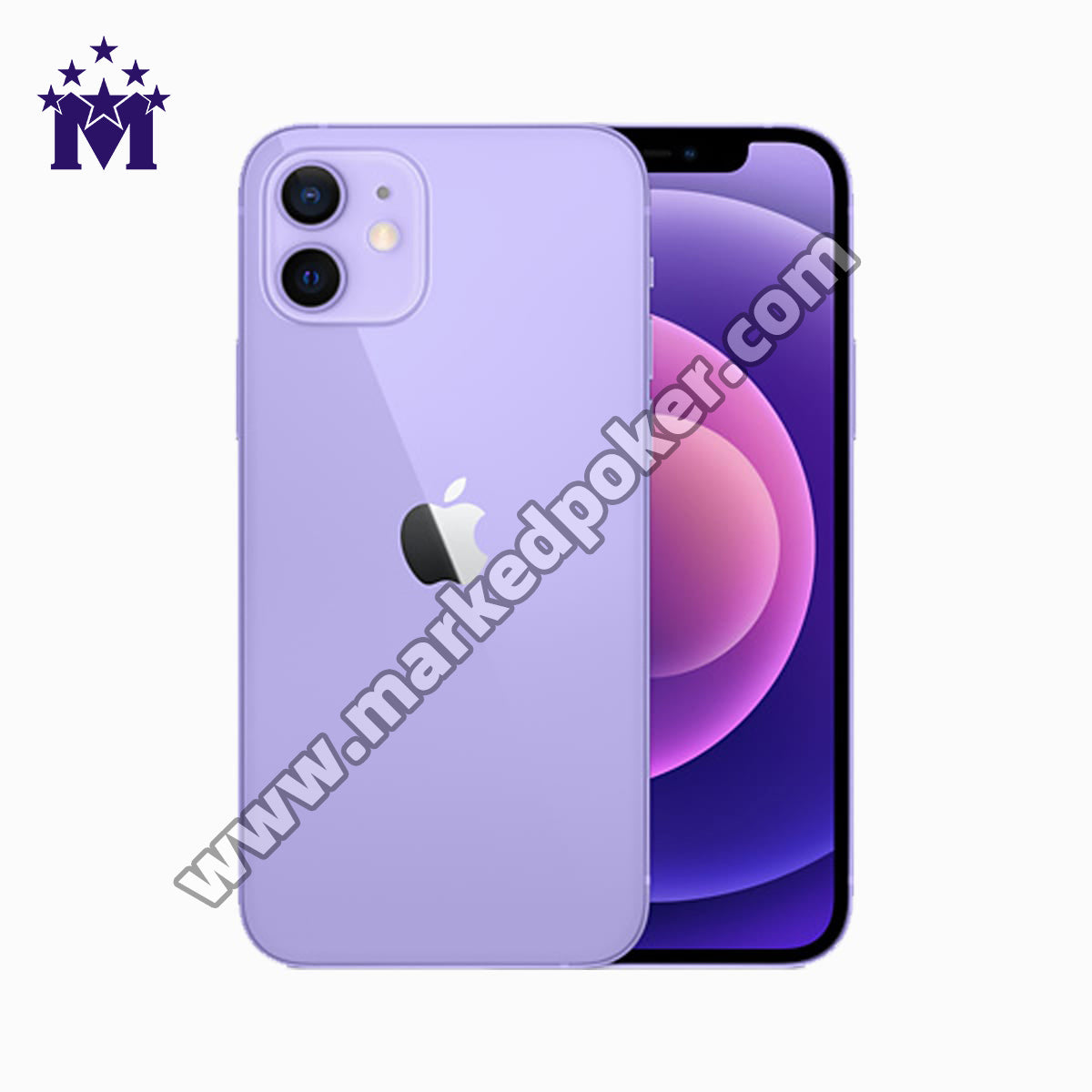 Product Details
The whole Omaha poker system contains one Omaha poker analyzer and poker camera (such as car key spy camera, leather belt poker lens or watch hidden camera etc), edge marked barcode cards and a mini wireless earpiece cheating. You need to place the poker lens in suitable distance and then scan the side barcode marked decks before the games. The results will report to you by the earpiece in 0.1s.