ASAP Texas Hold'em poker
Watch would be a pretty good choice for scanning camera if you are a gentleman wearing watch.It can not only tell you the time but also get useful information of poker cards in a game for you.
Share
View full details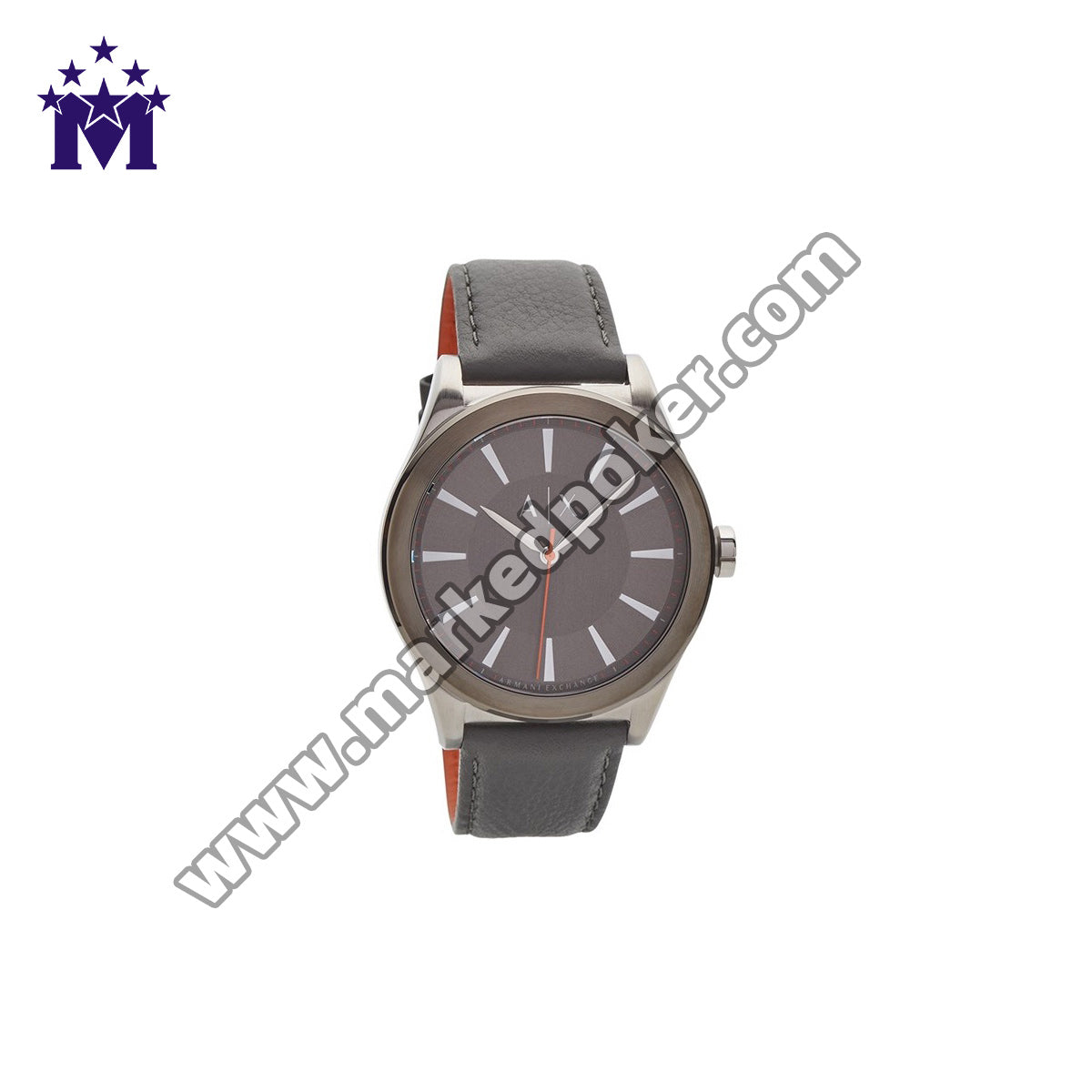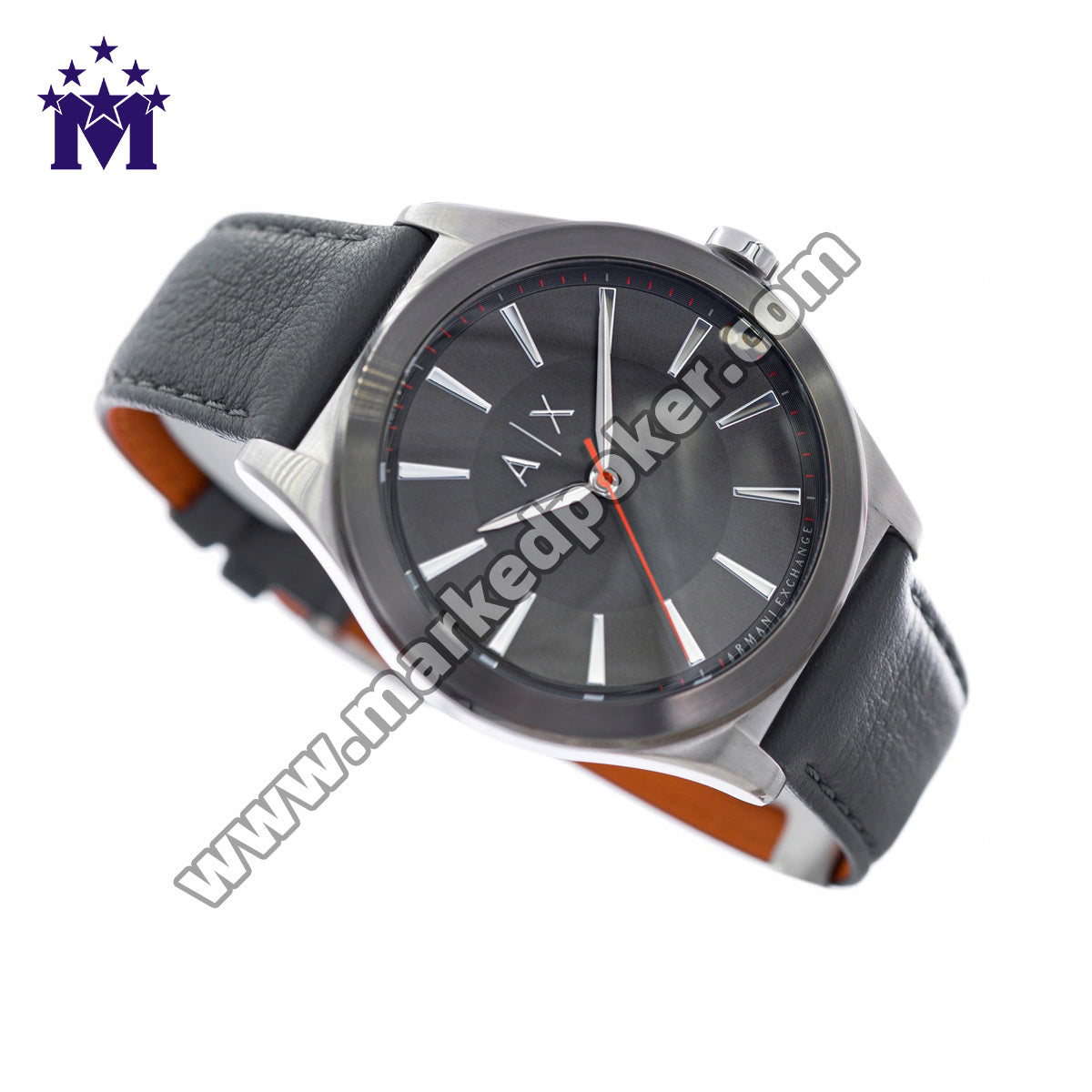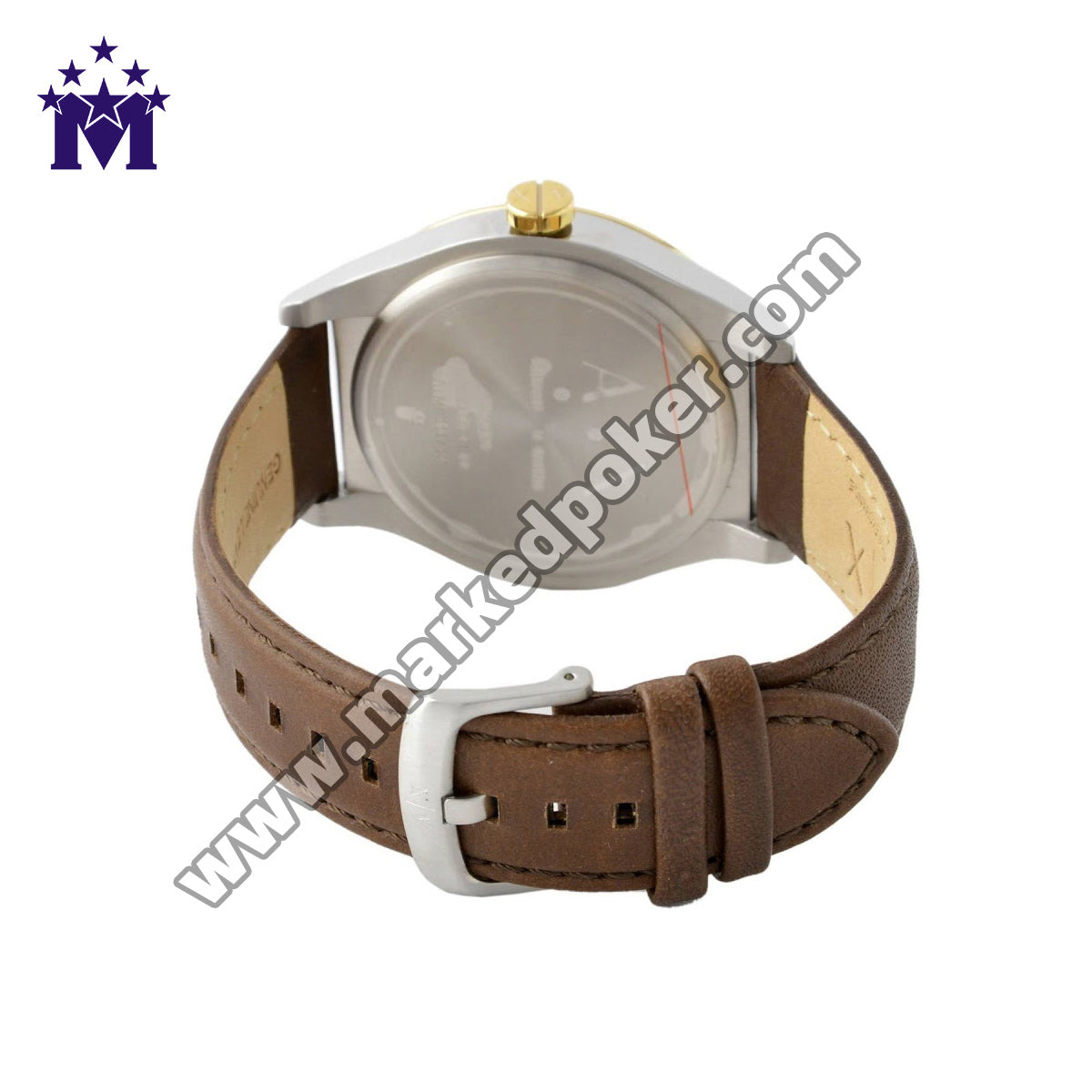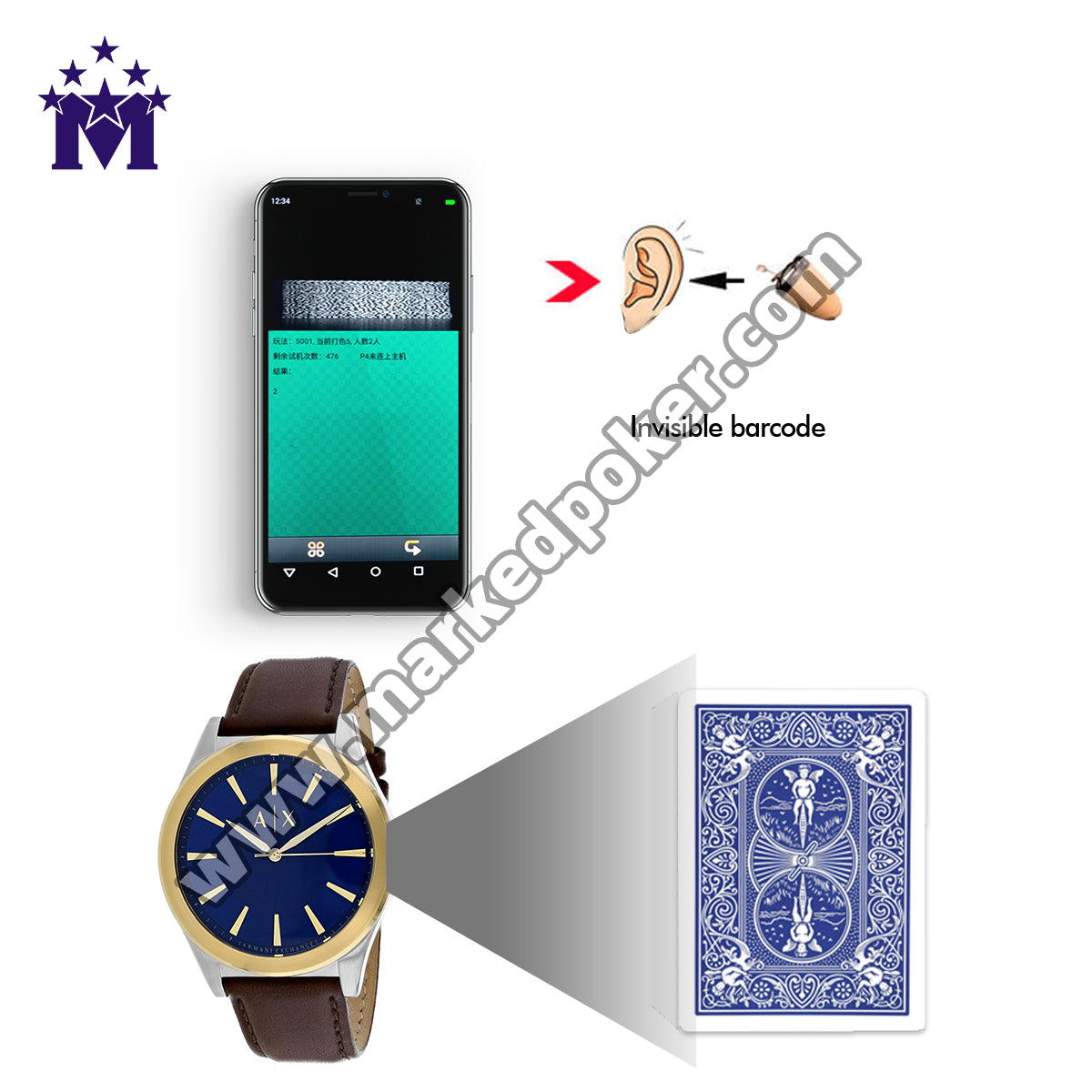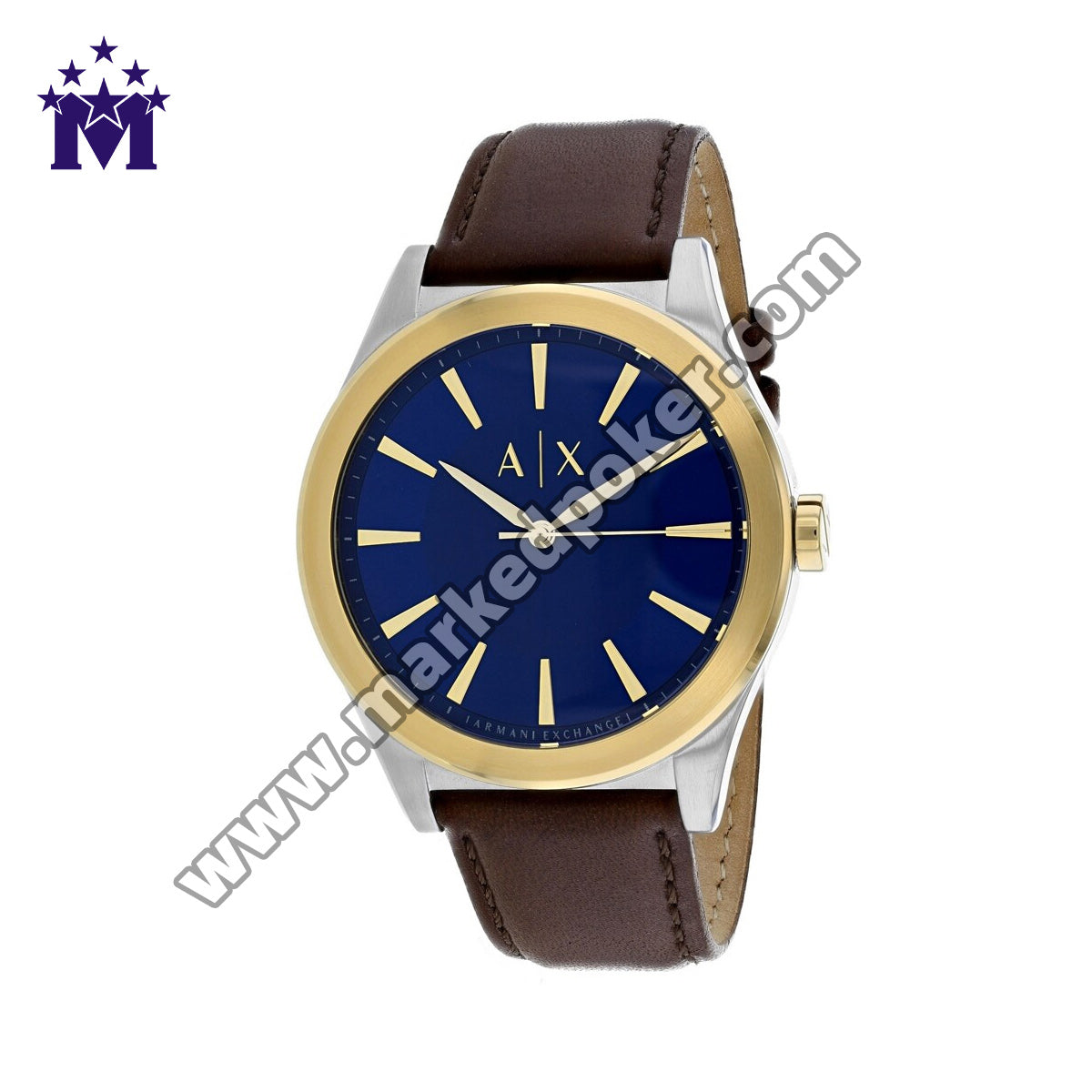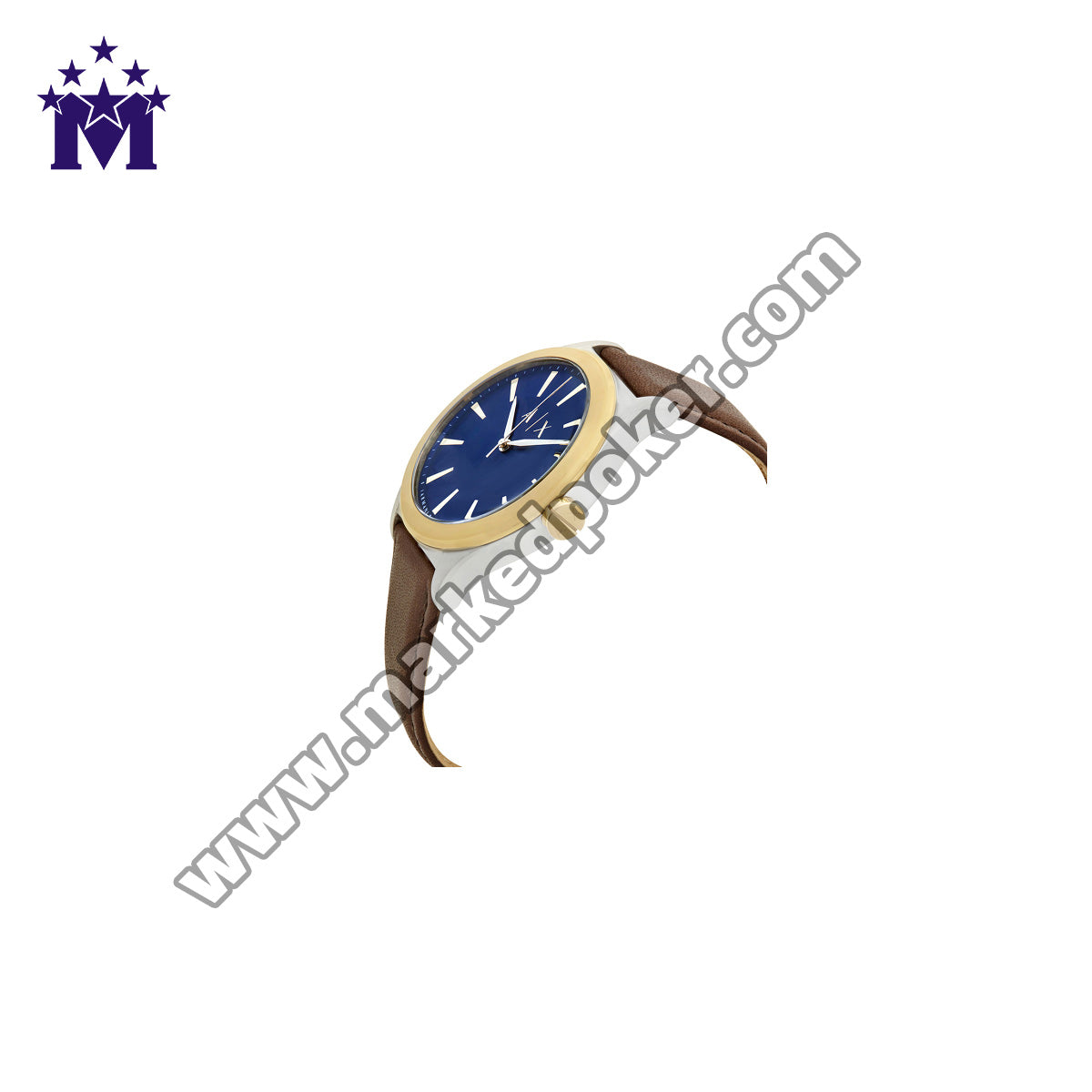 ADVANTAGES

We install an imported camera inside the watch which matches it pretty well. What's more, the high definition camera will make the poker analyzer response faster and much more accurate.Watch is a special cover for poker camera. The installed camera matches the watch so perfectly that it looks the same as original one. Nobody can figure out the watch you wear can be a camera. The distance it can reach is as following: 8-13cm, 15-20cm, 10-30cm, 30-40cm etc.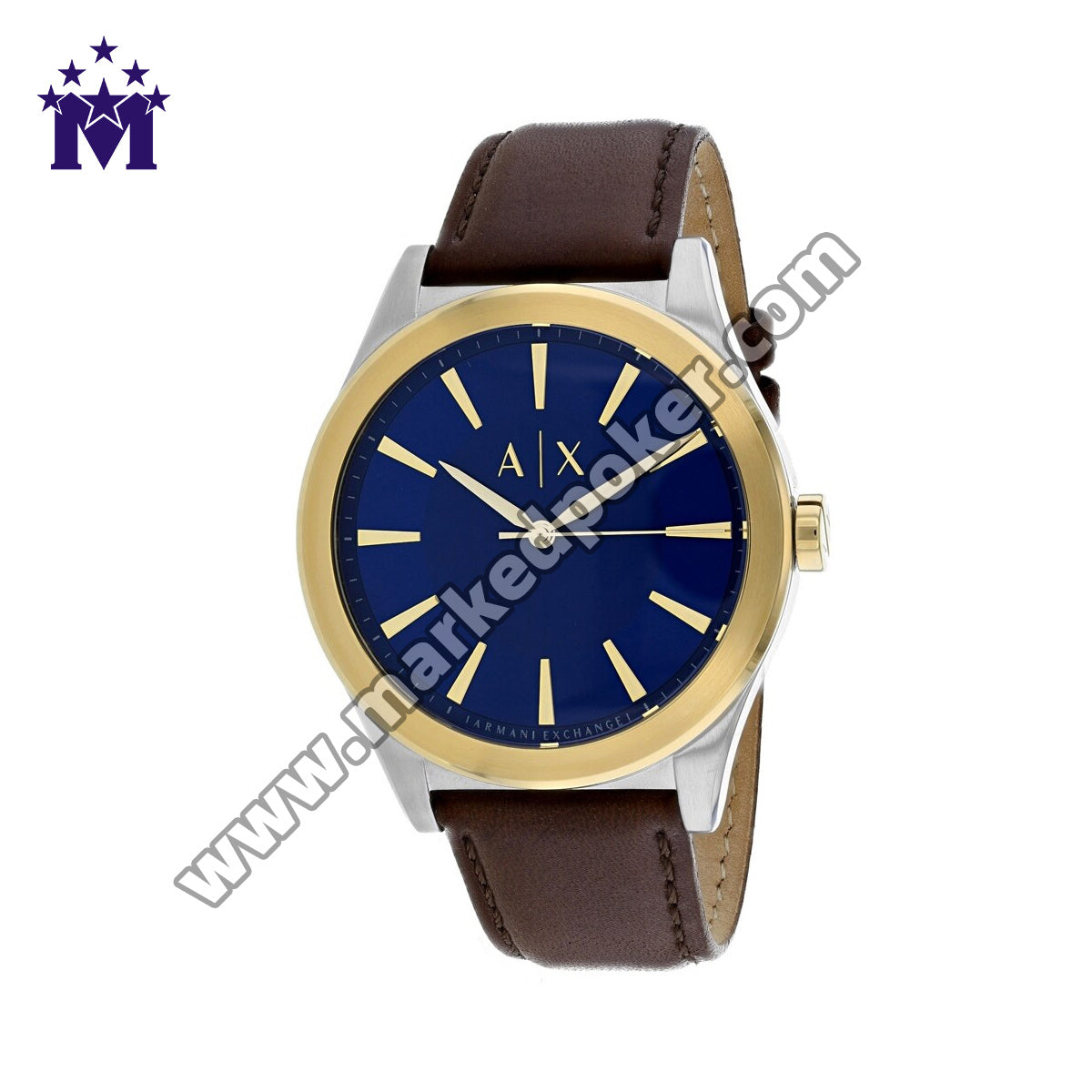 Product Details
If you enjoy the exciting feeling and you also want to score a success in poker game, we can help you by this wristwatch marked poker cards inspector.

Take actual use into consideration, we set up the marked deck inspector into the mechanical watches, so the wristwatch not only can scan the barcode marked deck in cards cheating, but also can tell you the time accurately. And because the space of the wristwatch is not so big, so, at the same time, the battery supporting the marked cards scanning camera is small. So, its operating time is about 3 hours. But you don't need to worry about this, because we have the spare batteries for you. You can enjoy the game comfortably.