ASAP Texas Hold'em poker
Watch scanning camera is one of the cvk poker scanner analyzer for playing cards cheating devices.
Share
View full details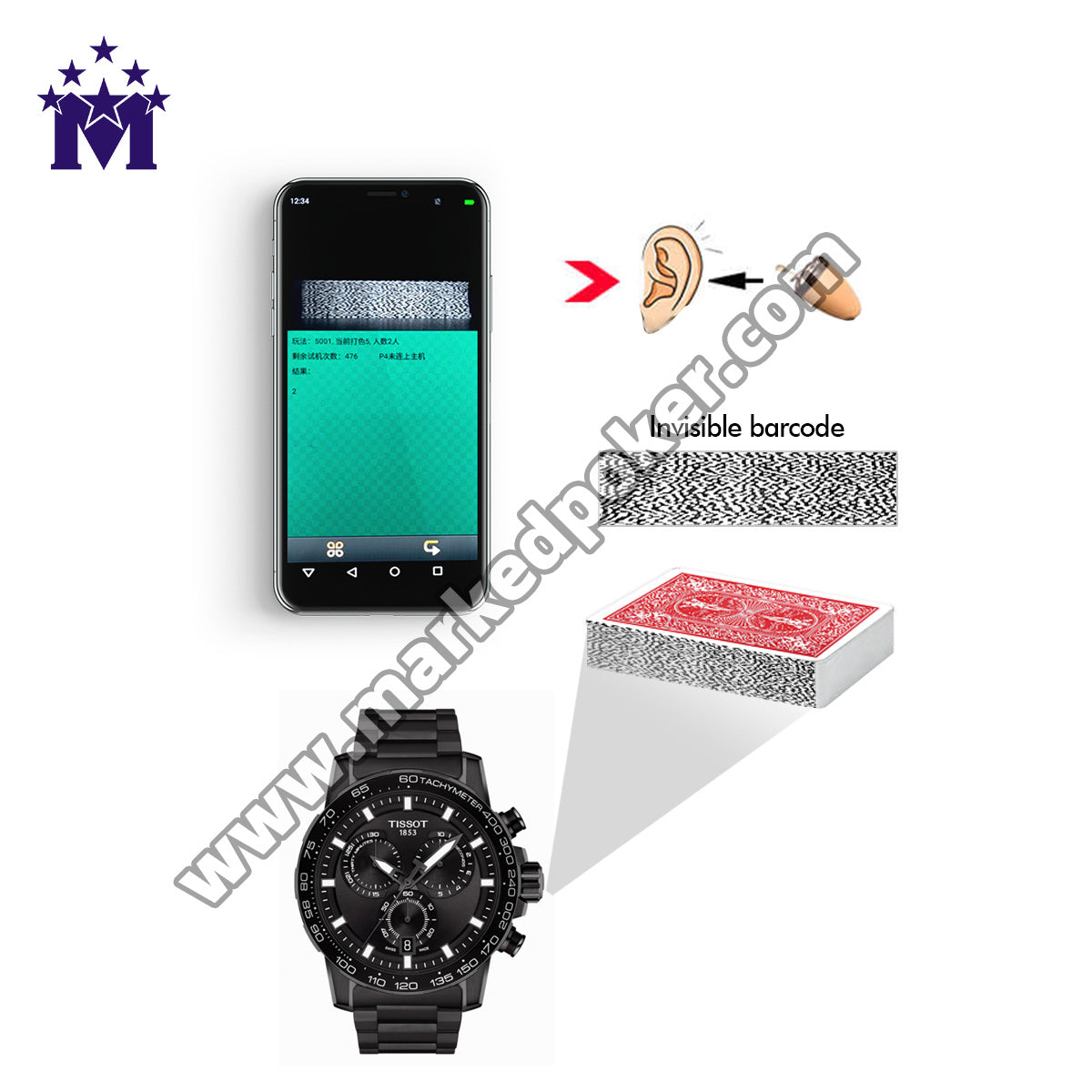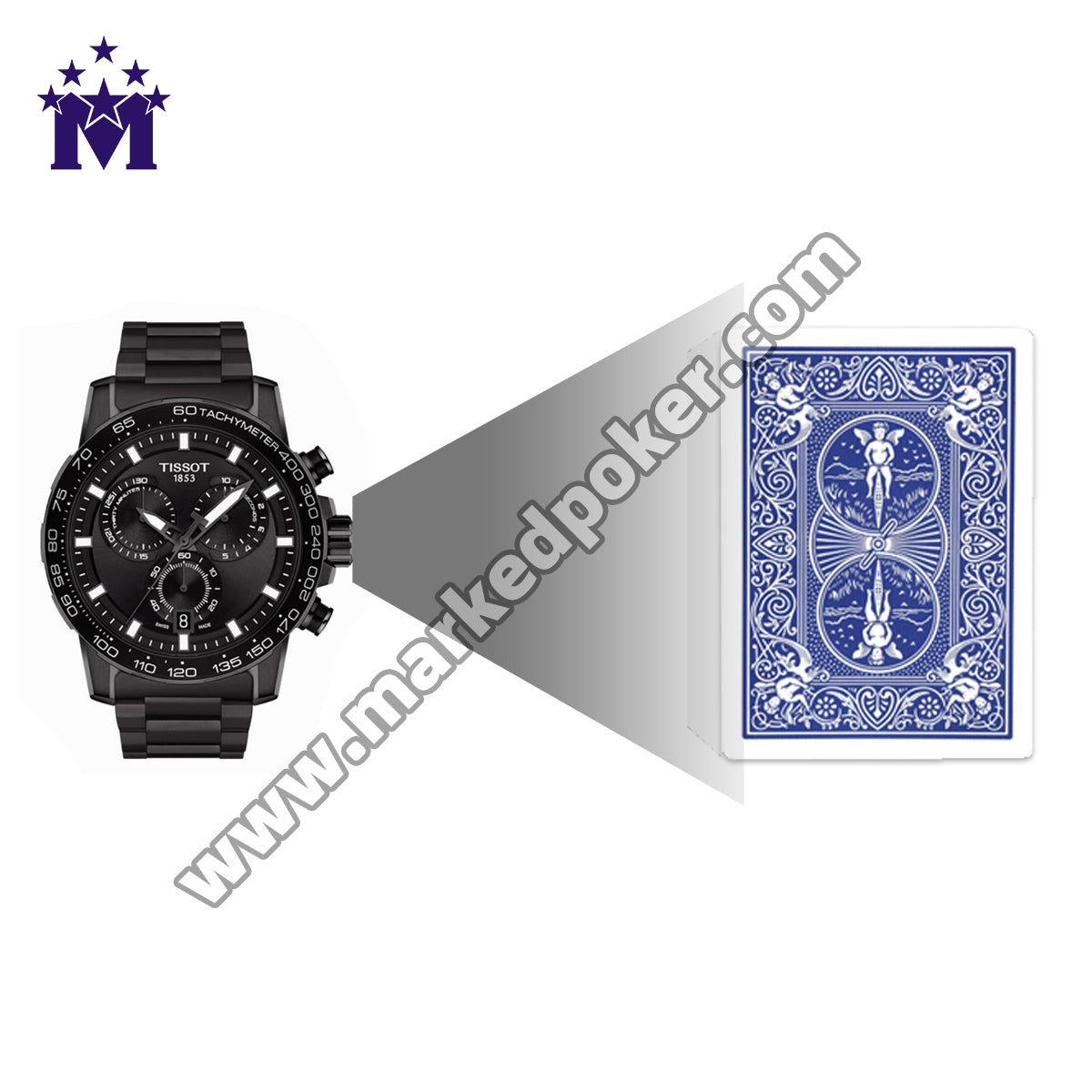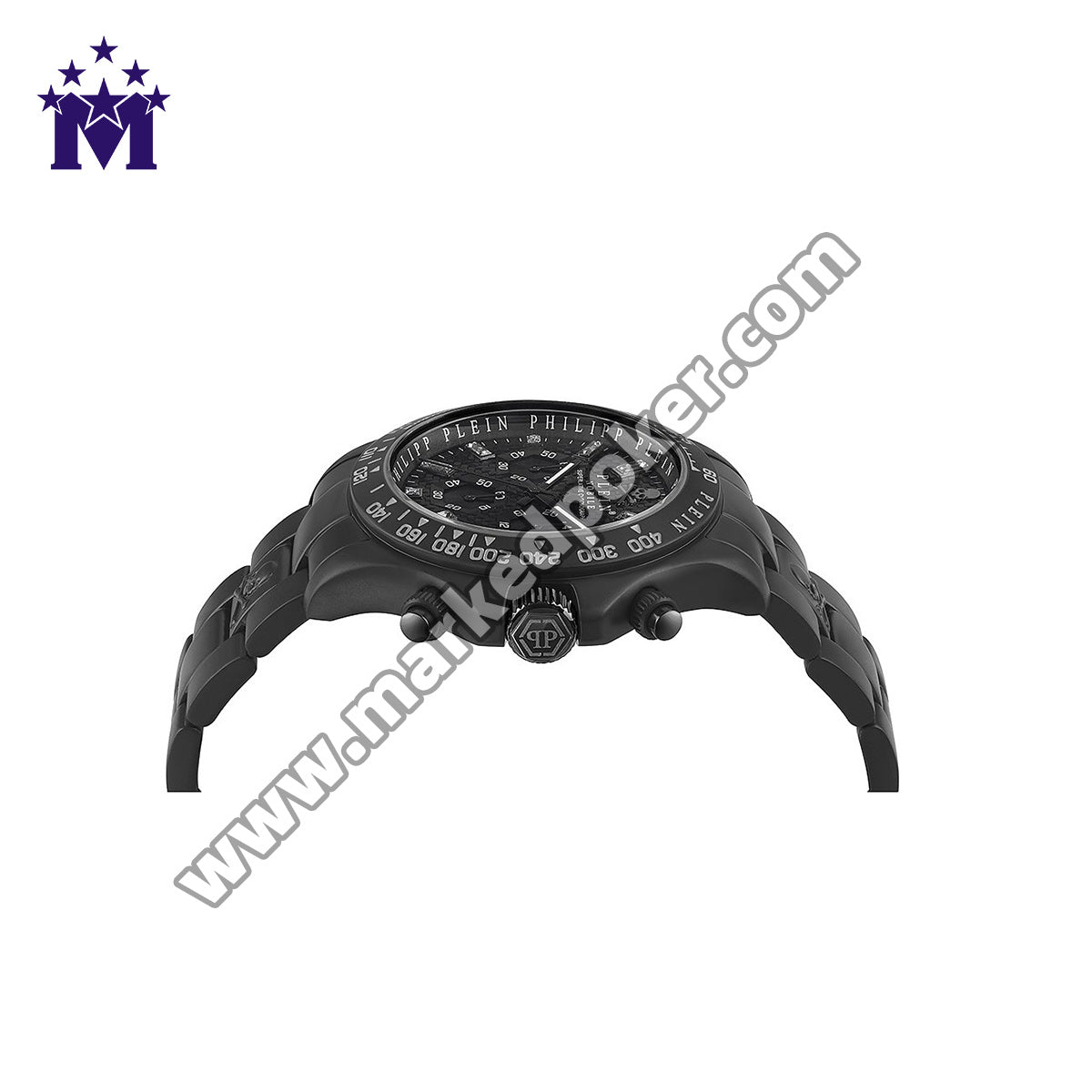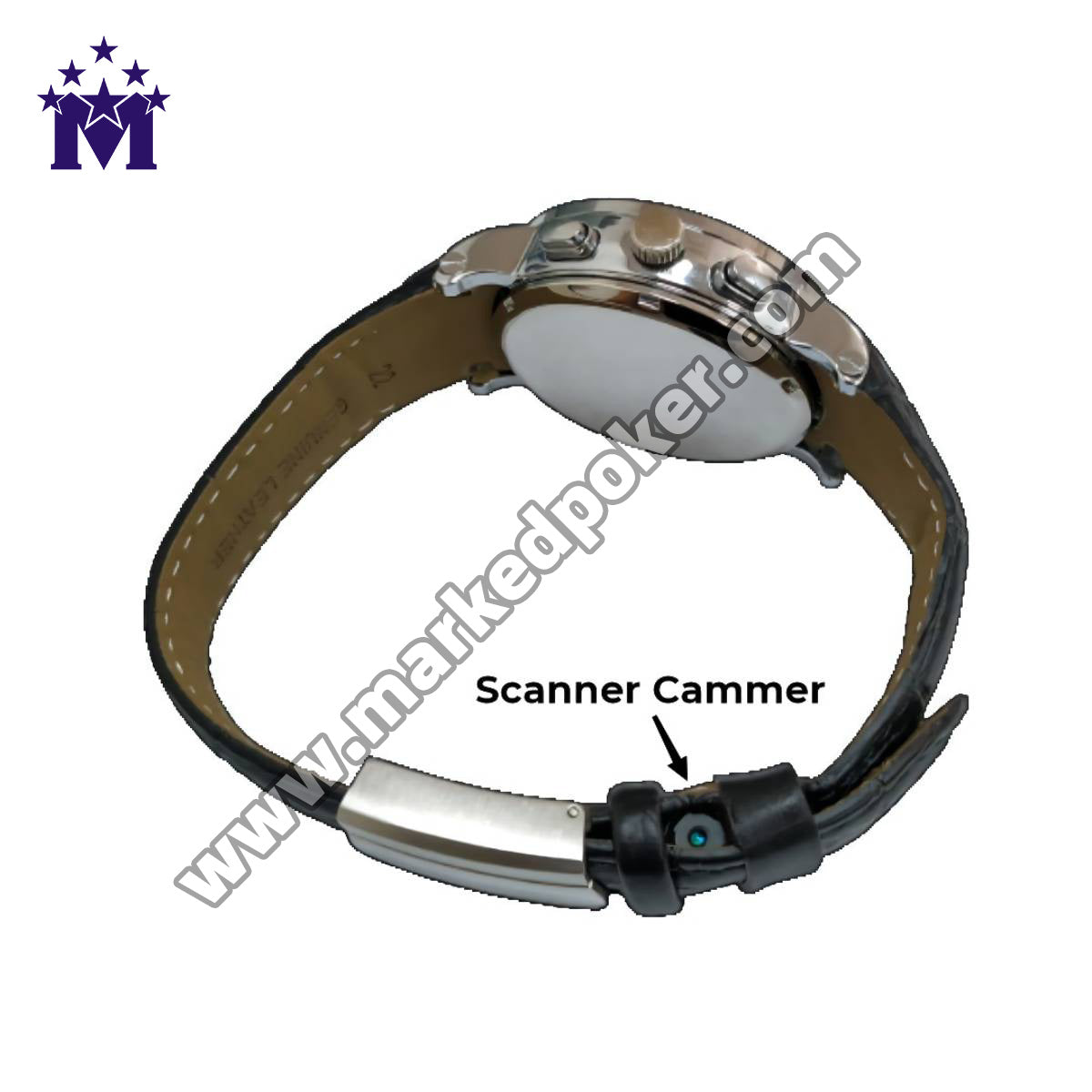 As everyone knows, a watch is a timepiece intended to be carried or worn by a person. It is designed to keep working despite the motions caused by the person's activities. It can tell people the time. With the rapid technology, our professional technicians succeed in making a watch poker scanning camera.

Let me introduce it to you. A watch can be installed a hidden camera scanner inside. It is a poker cheating device to scan the barcode cards. The invisible mini camera is the only key to see through the invisible juice. It works well with the poker odds calculator. It is easy to carry. You can wear it on your hand anytime.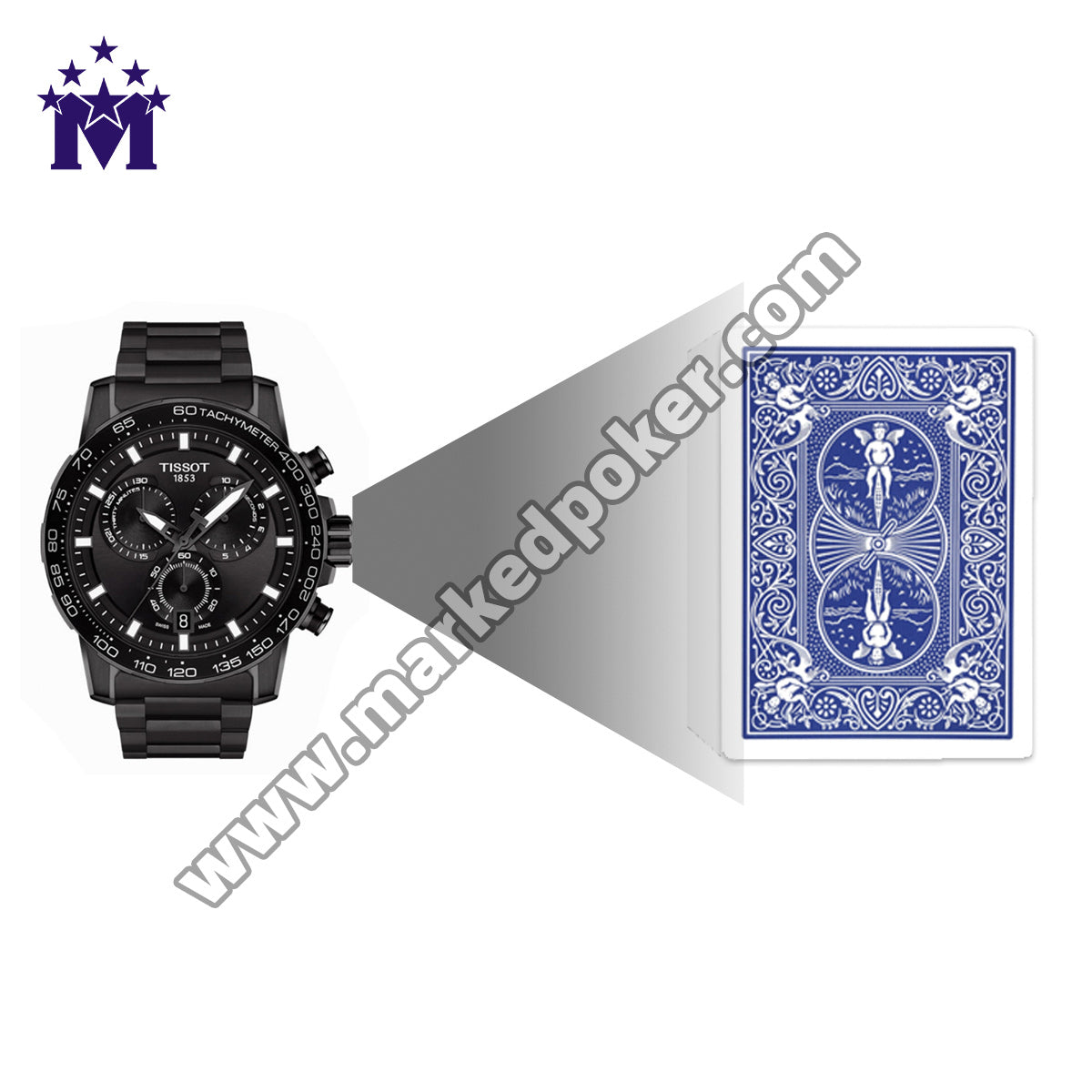 Product Details
We can make the normal watch into a spy camera watch. There are many brands of watches for your reference. If you wonder there are some differences between the normal watch and the watch with a camera? Of course not. It is not only have the same function of the normal watch, but also can help you indentify the barcode marked invisible ink cards. The mini spy camera is one of the most vital parts of a camera. It determines the quality of the image as well as how far the distance between the scanner and poker cards.