ASAP Texas Hold'em poker
Many people think that wallets can only be filled with money or little personal pieces.However our wallets can also be installed with a secret poker camera that will make the poker analyzer response faster and much more accurate. It can scan all the poker cards while others may think that there's just some money in the wallet.
Share
View full details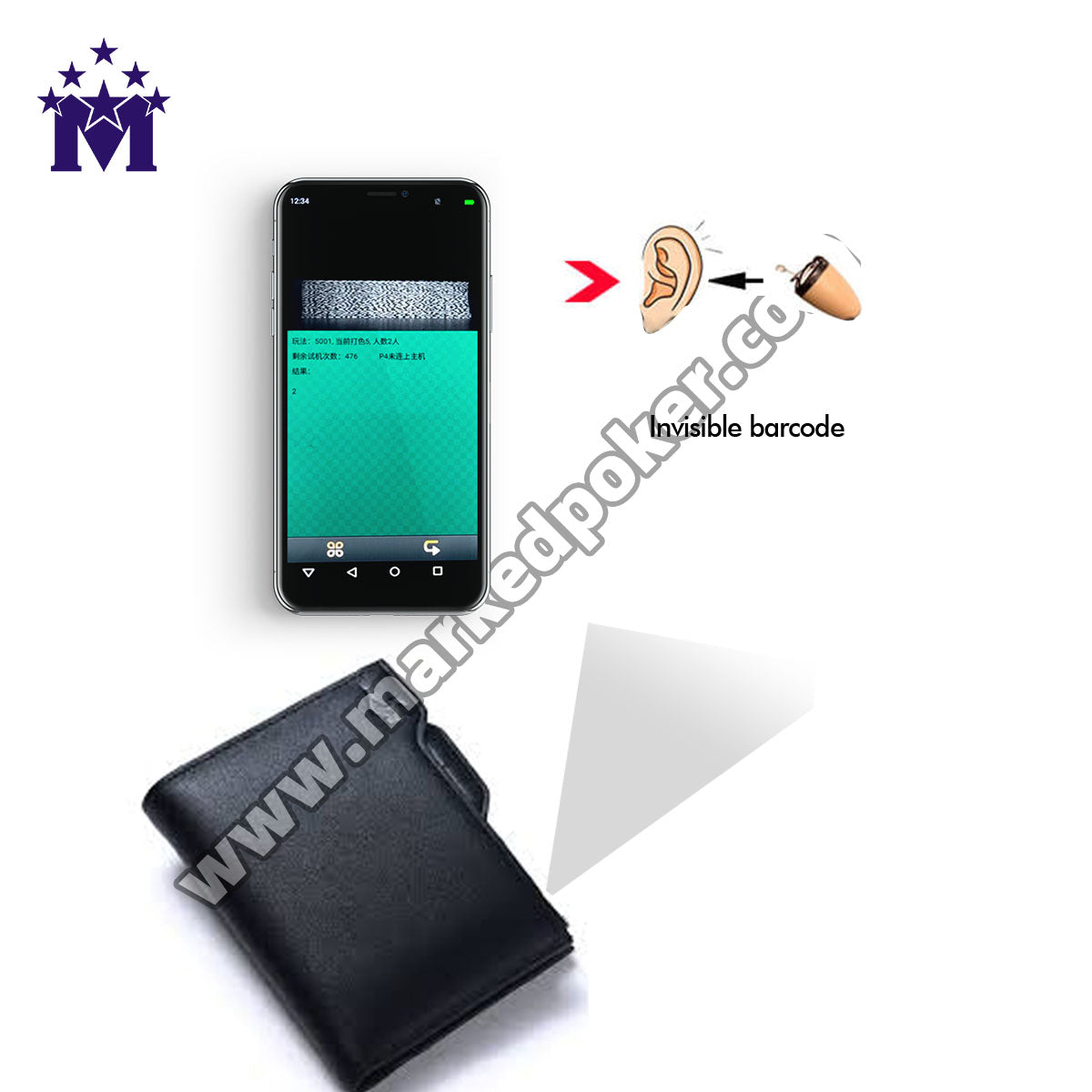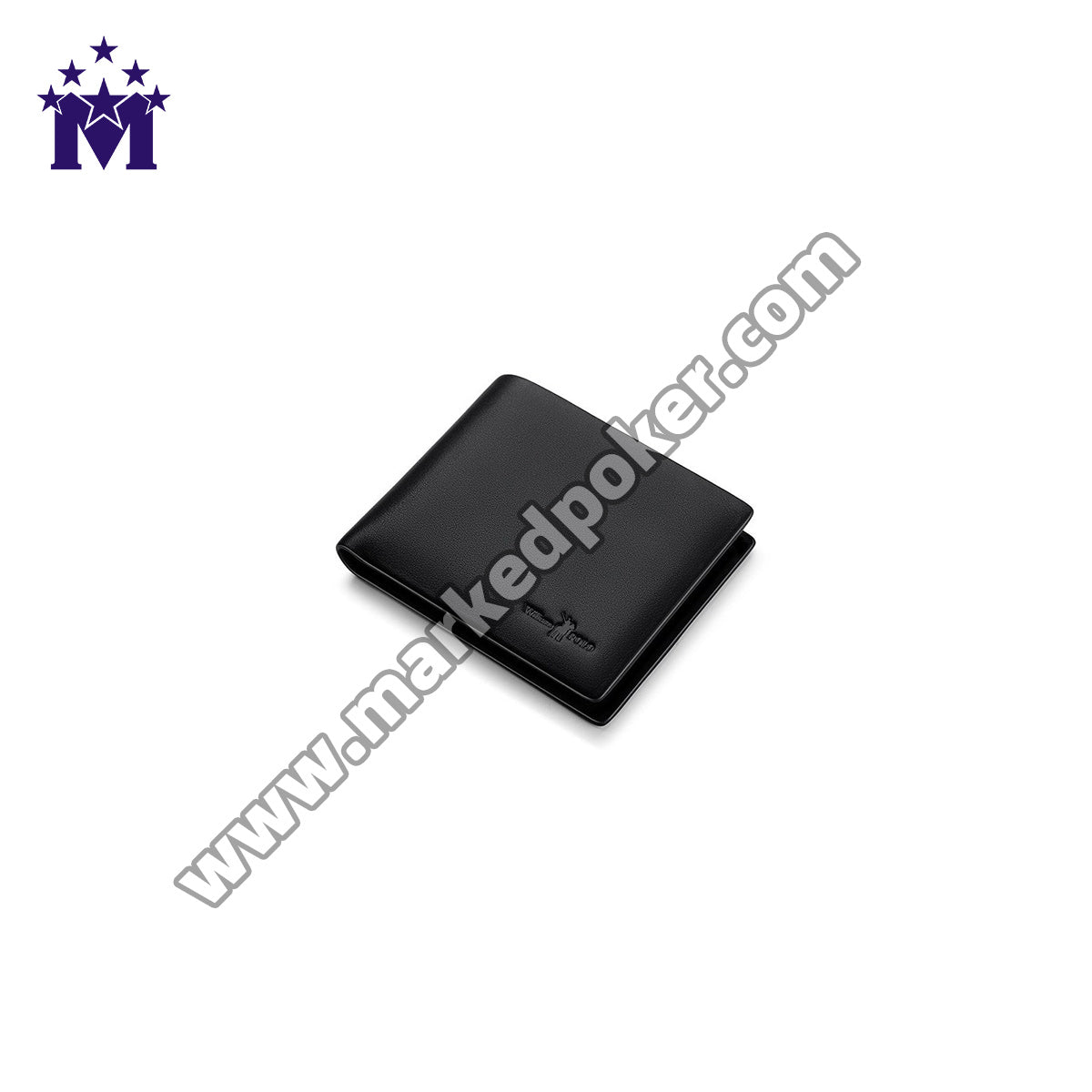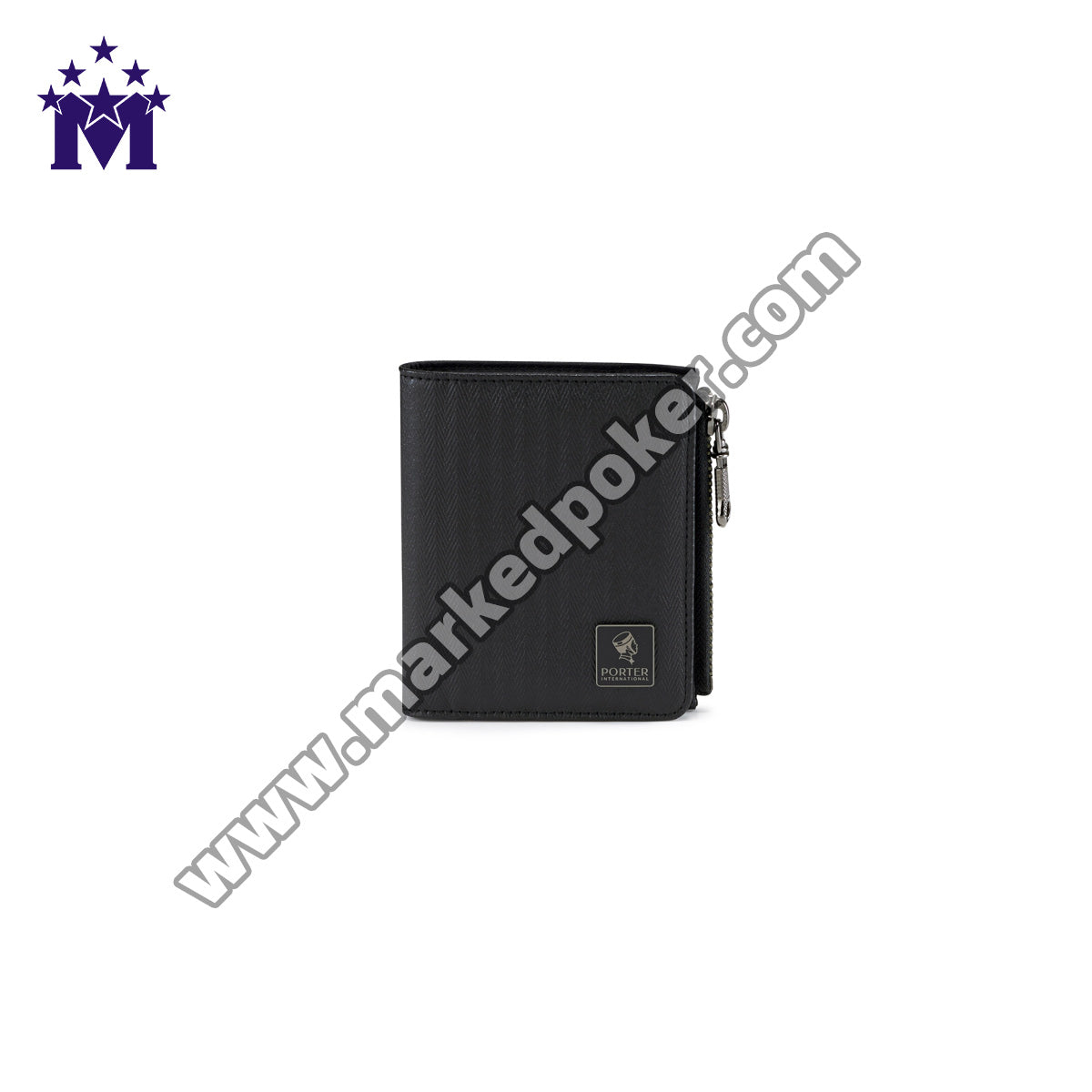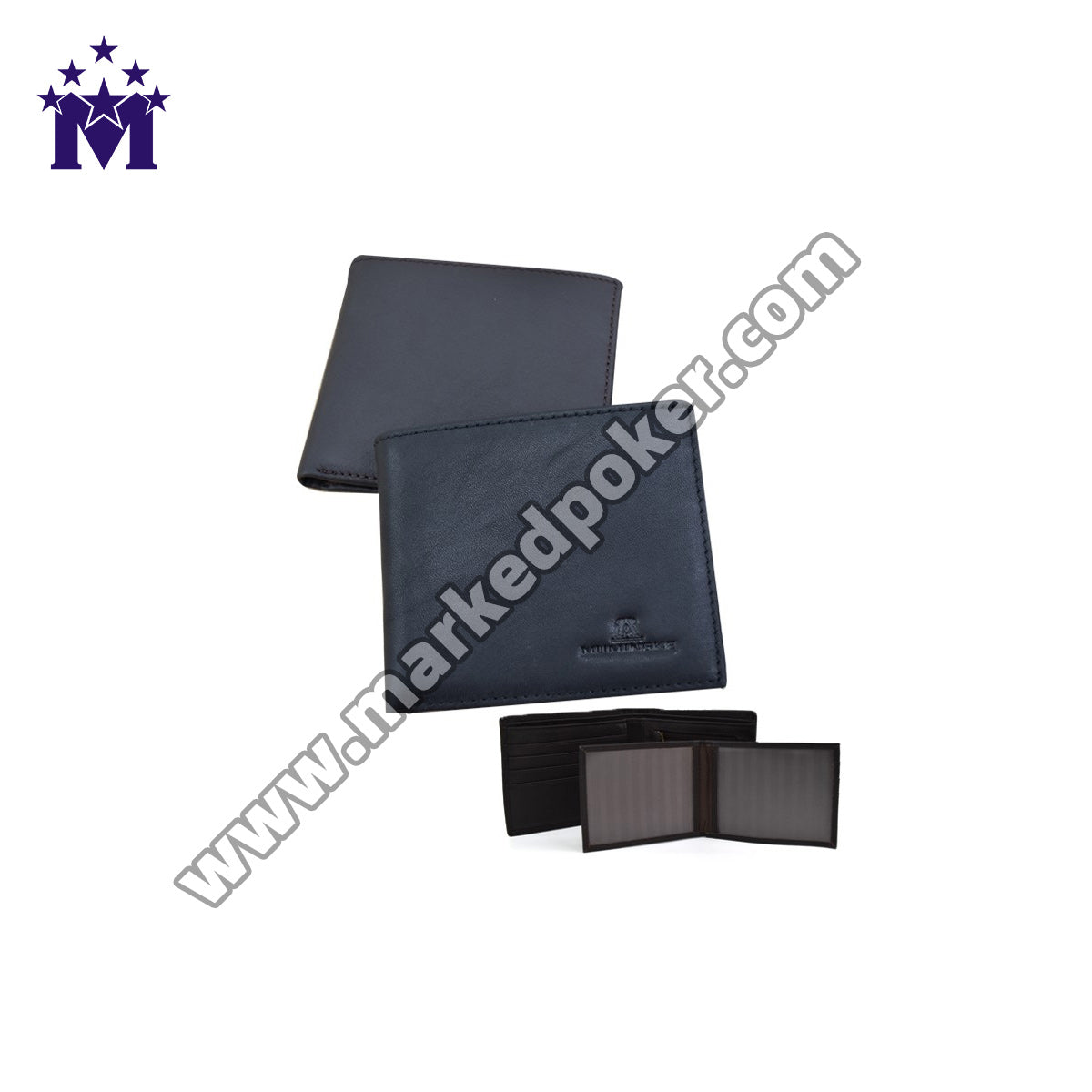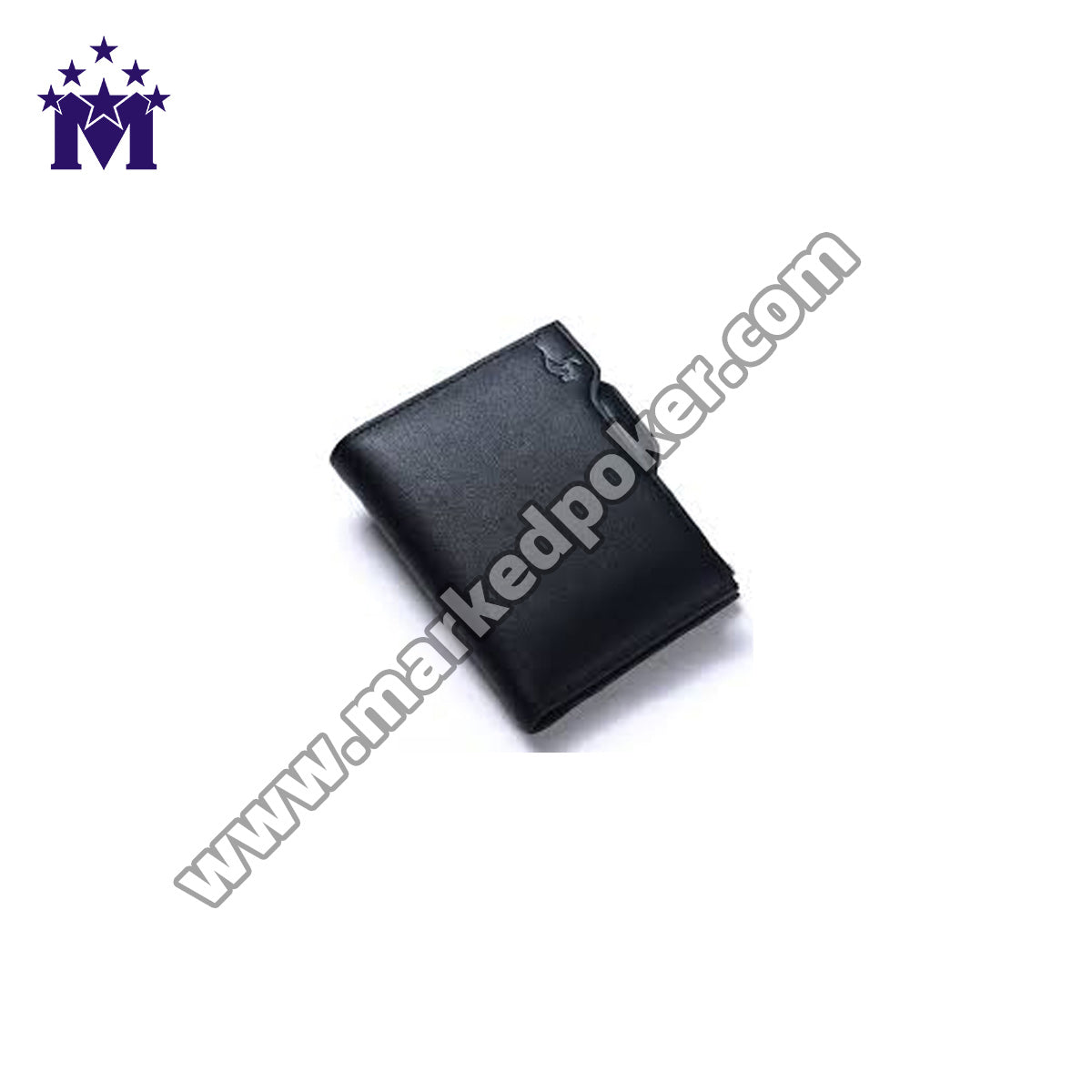 Wallet scanning camera can be a good choice for those who are in favor of short distance.According to various brands of wallets, the distance of the poker scanner cameras is different. The distance of a wallet camera can be 20-30cm, 30-40cm, 40-50cm, 50-60cm, 60-70cm.


If you can find space large enough, its distance can reach as long as 80cm.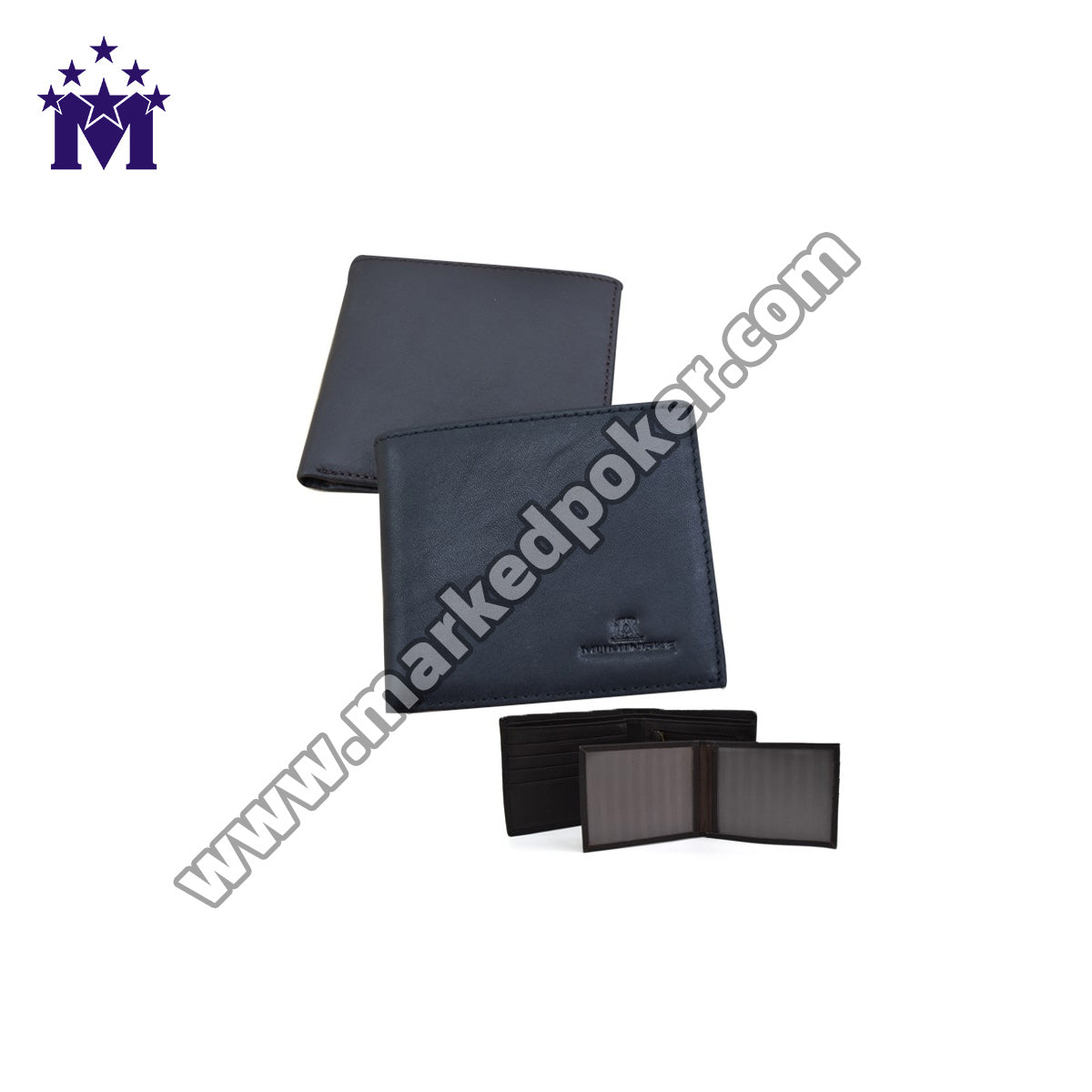 Product Details
Two types of wallets are available. The first is a single-camera poker lens. The second has two scanning cameras inside. You can use the remote control analyzer for the camera to be adjusted to your specific poker game needs. It can scan further than other poker scanners, and has a longer scanning distance.
Two poker camera lenses are installed in the wallet. This wallet double lens camera can scan Barcode Invisible Marked Decks Pokers. The poker winner predictor analyzer will tell you which players are the biggest winners and second largest in Texas Hold'em, Omaha 4 cards or Omaha 5 cards games, or Ronda.