ASAP Texas Hold'em poker
It's a normal power bank from it's out-look and you can use it to charge your cell phone as well. Inside it, there is a mini poker scanning camera, a signal transmitter. When the poker card scanner read the unseen cards marking printed on the poker cards, the signal transmitter will send code to the poker analyzer, and after one second to analyze the code, the poker analyzer will send a voice message to micro-headphone, telling you your opponent's cards and the best hand playing cards.
Share
View full details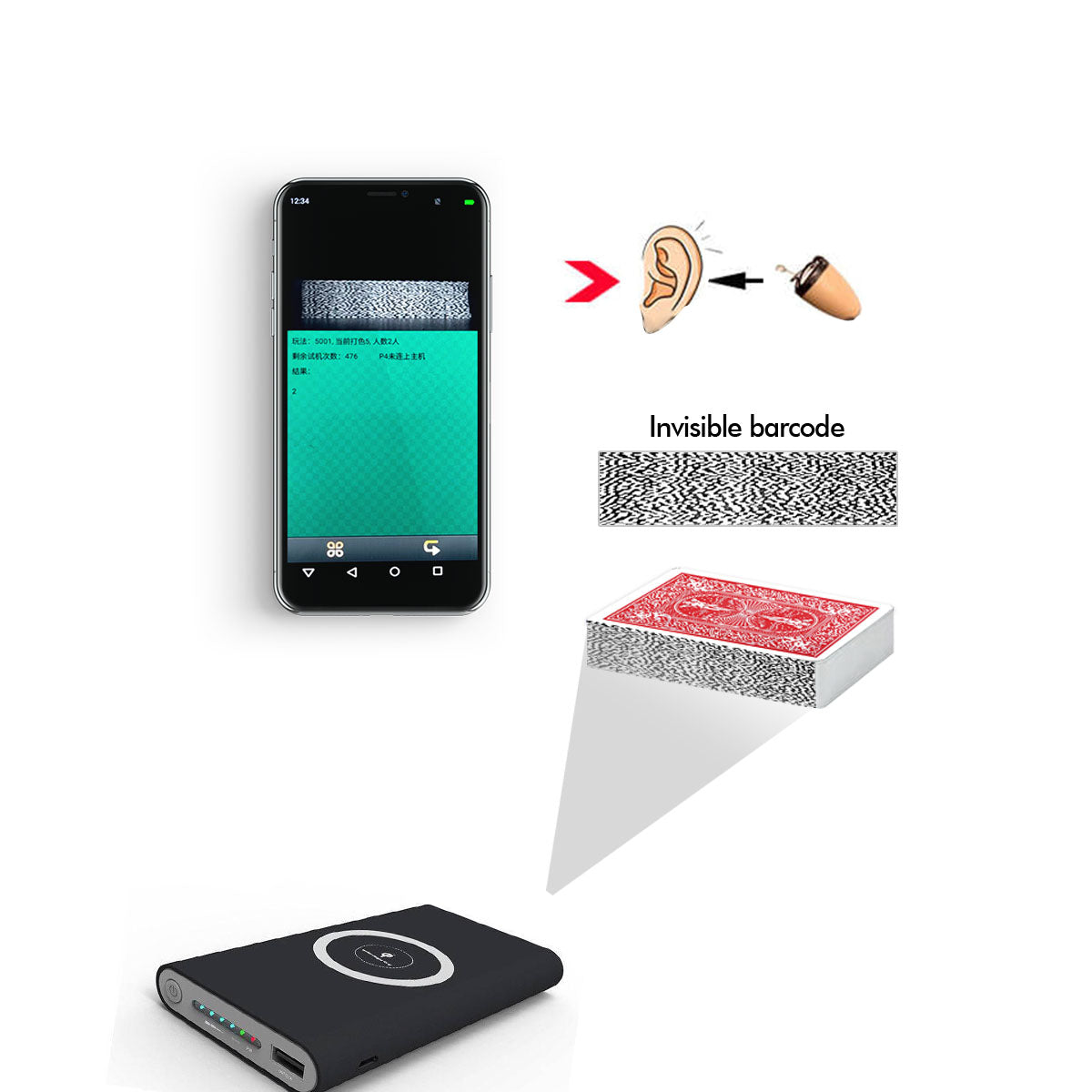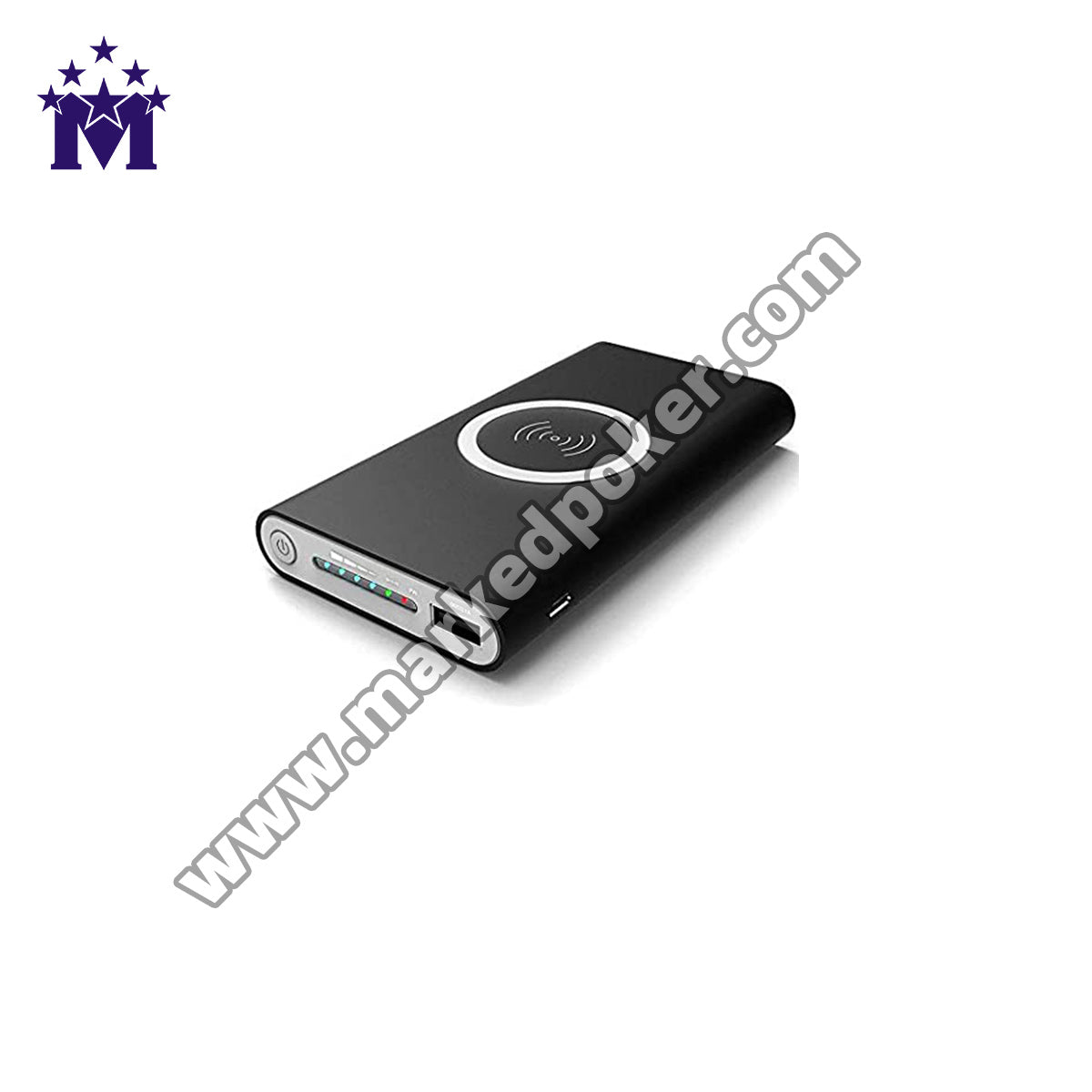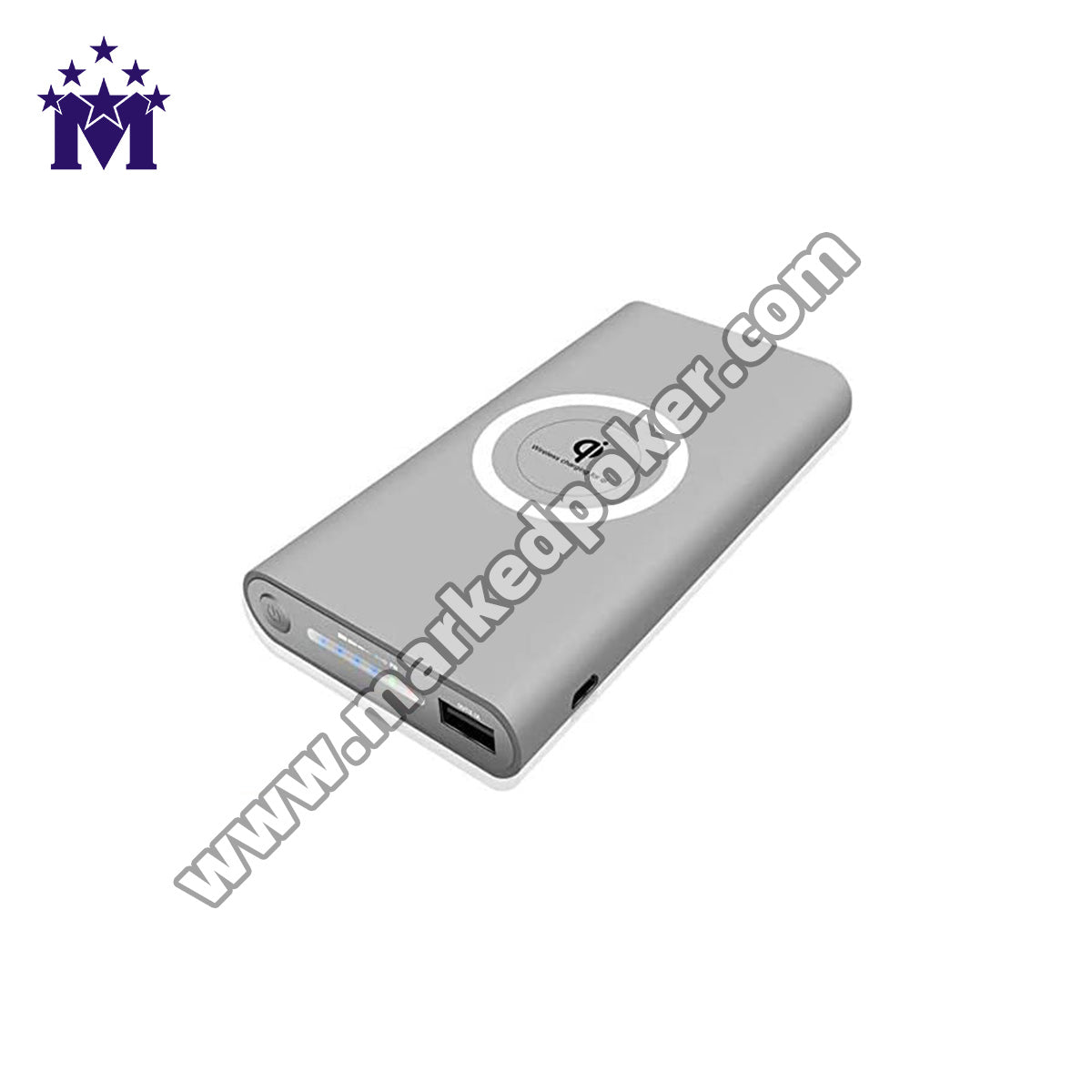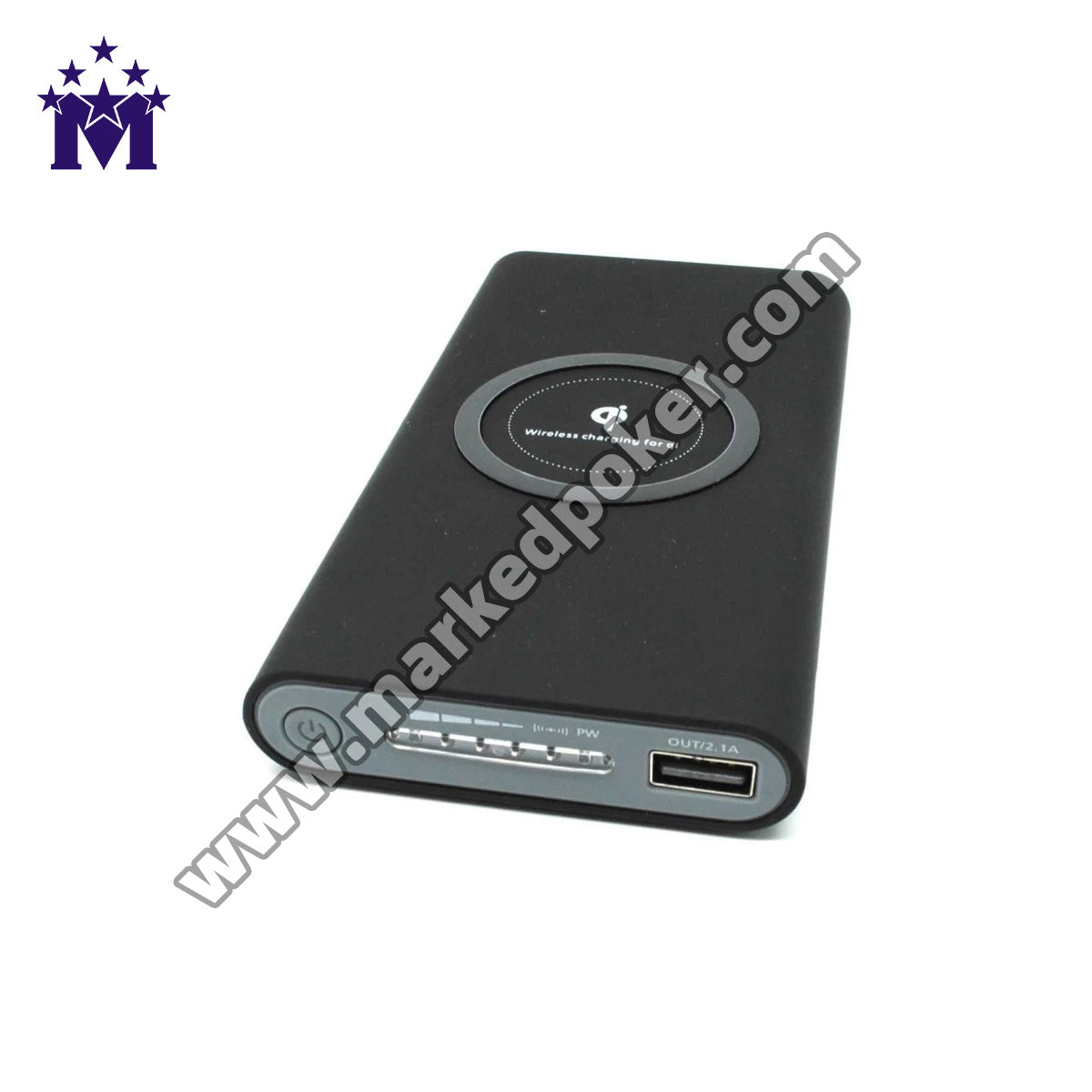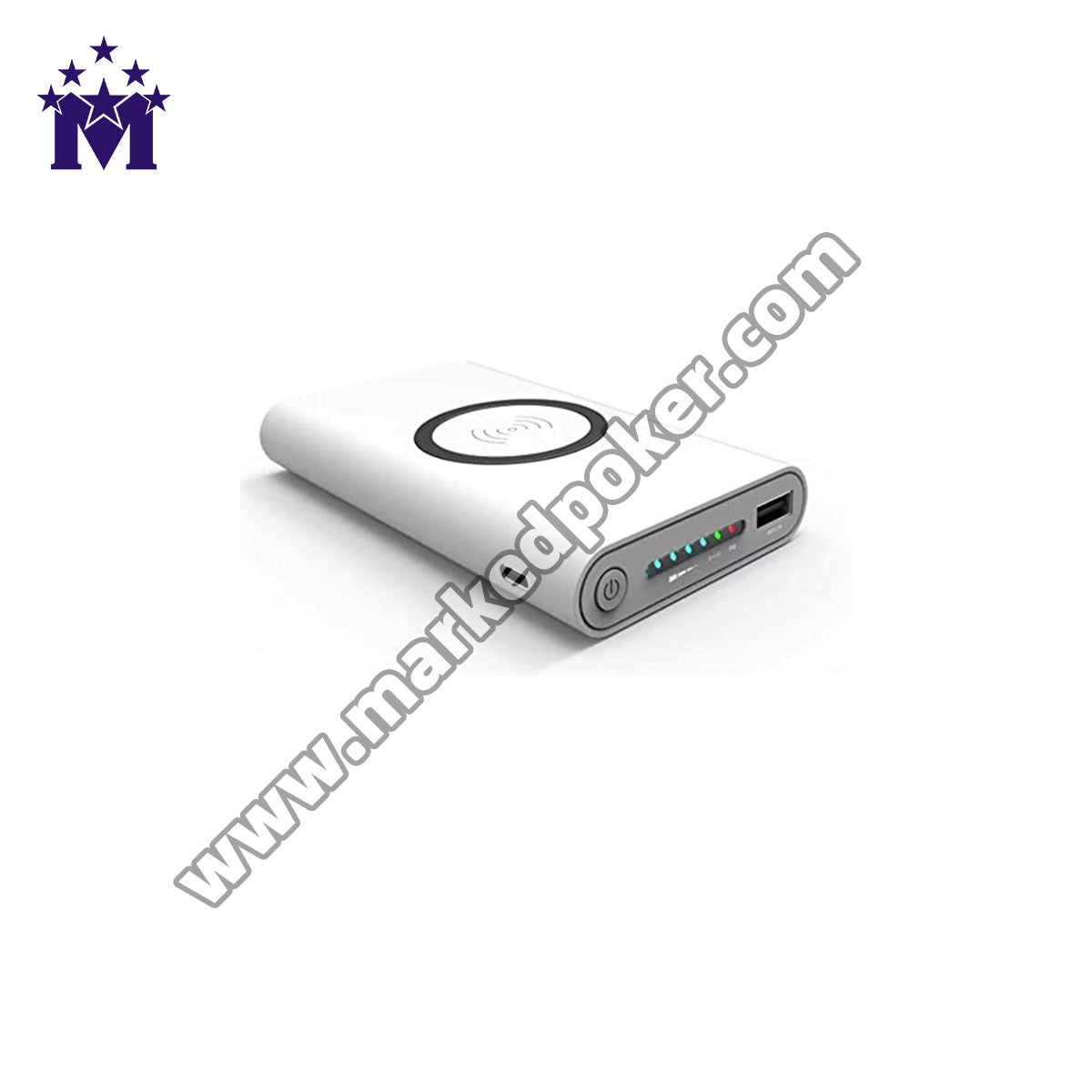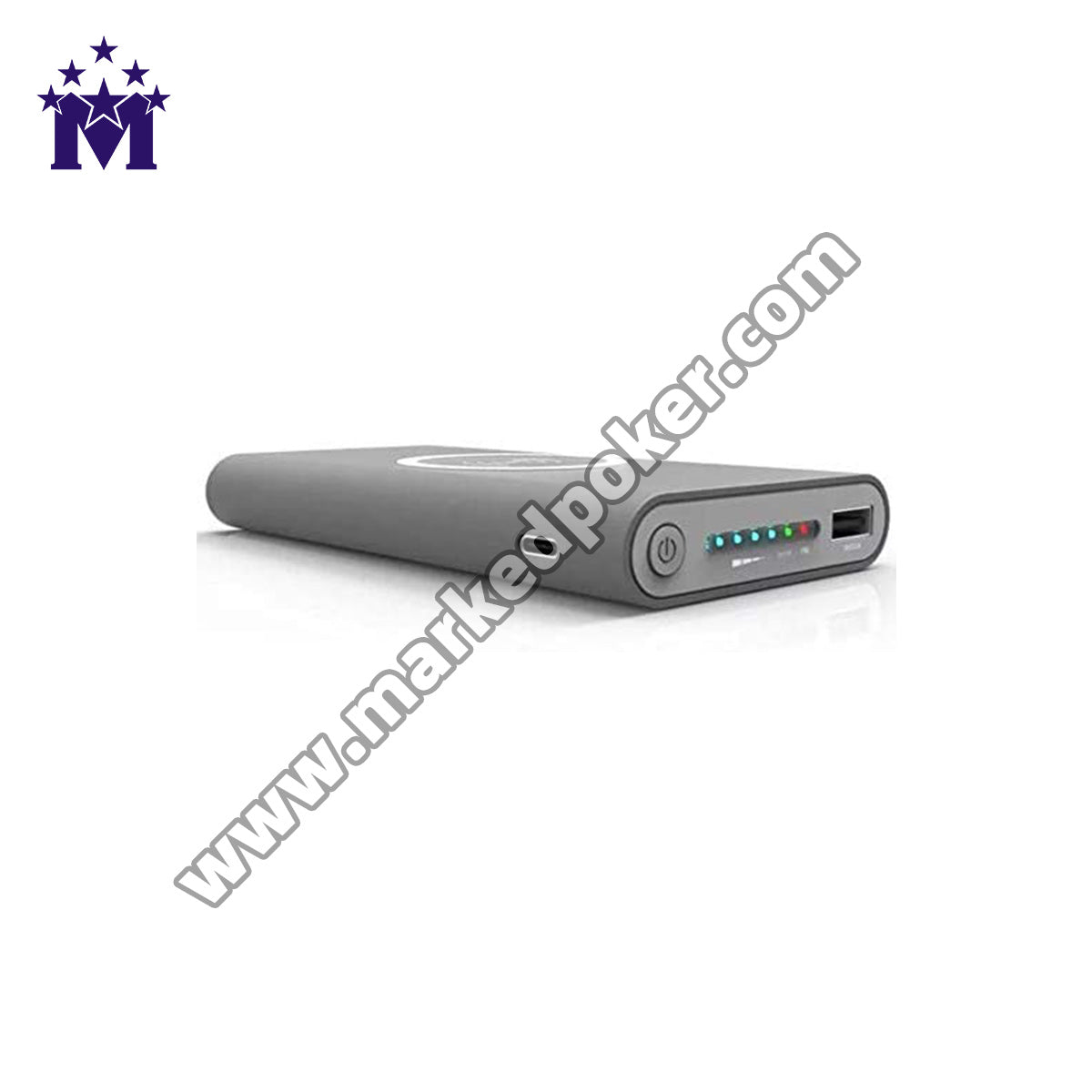 ADVANTAGES

One of the most advantages of power bank camera is that it can read a moving deck in a very fast speed. And the second advantage of this scanner is that it's a long-range scanning distance poker scanner. Its scanning distance is 40-70cm, 70-100cm. Power bank camera is perfect if you are play in a 10 players poker table.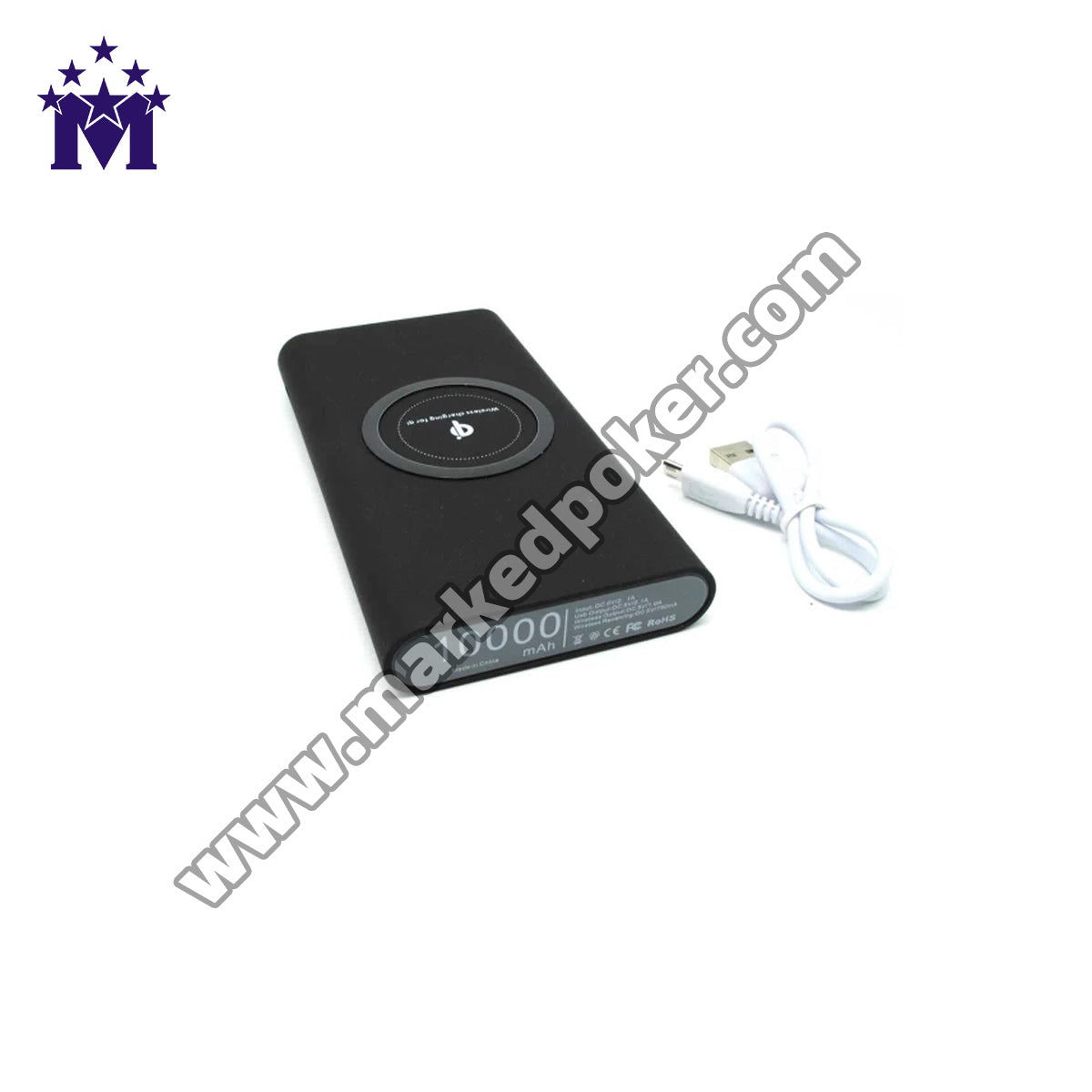 How is the poker analyzer implementing its cheating features?
First, you only need to choose the game program that you need in the host (Texas, OMAHA, report cards one by one, etc.), then set your number of players, results output method, and the results you need such as the first winner, the 2 biggest hand, the ranking of all players. Place this poker analyzer device on the table with the screen off while the game program is on, and align it with one side of the marked card, then the host will quickly analyze and report the users results through the mini headphones in 0.1 seconds. The whole process is fast and efficient.