ASAP Texas Hold'em poker
With the power bank becoming hot use these days, the power bank camera with poker predictor becomes more and more popular among the users. It's quite normal for the poker players to bring a power bank to charge their smart phone on the poker tables after long time's game playing. This make the poker camera in power bank is safe to use during the poker games.
Share
View full details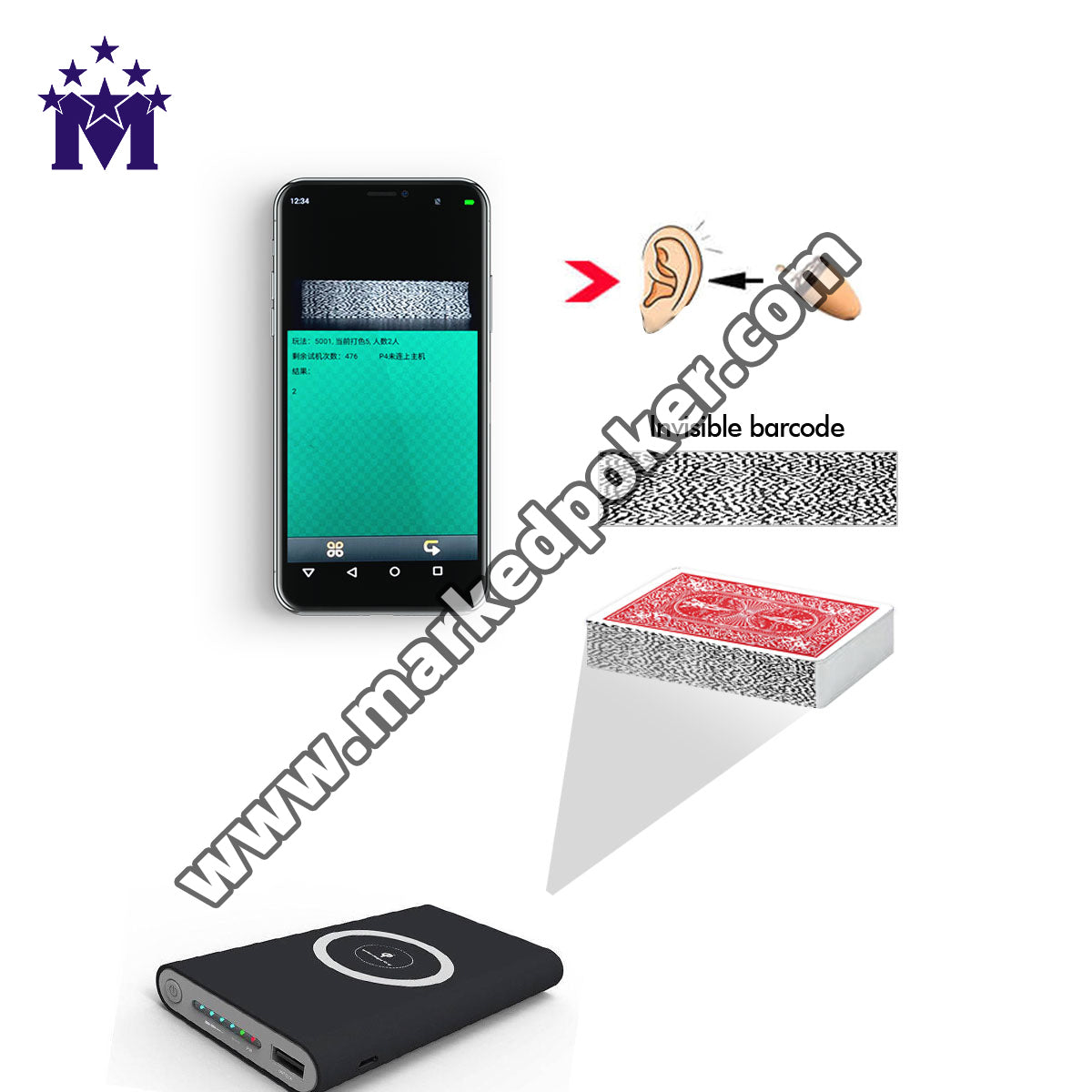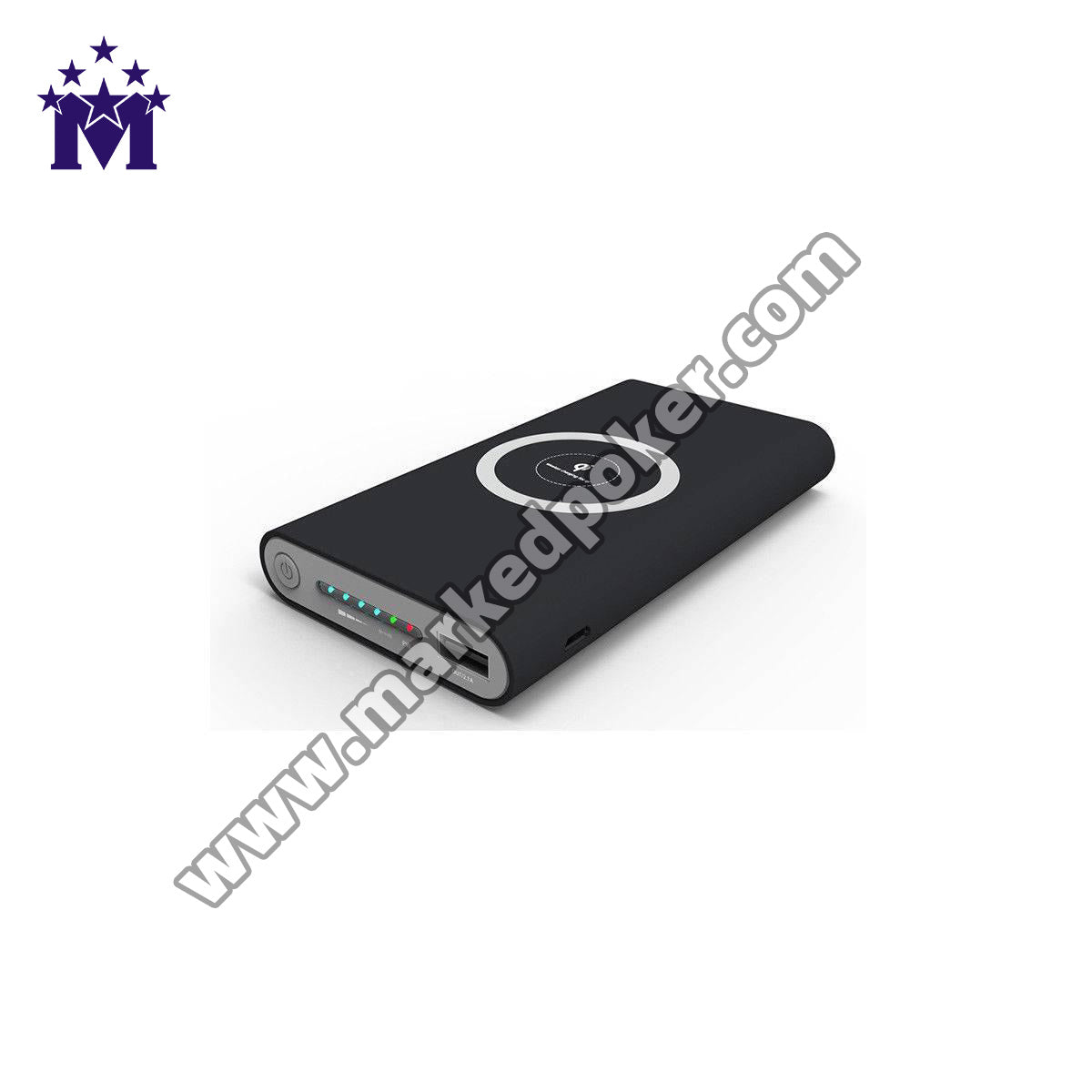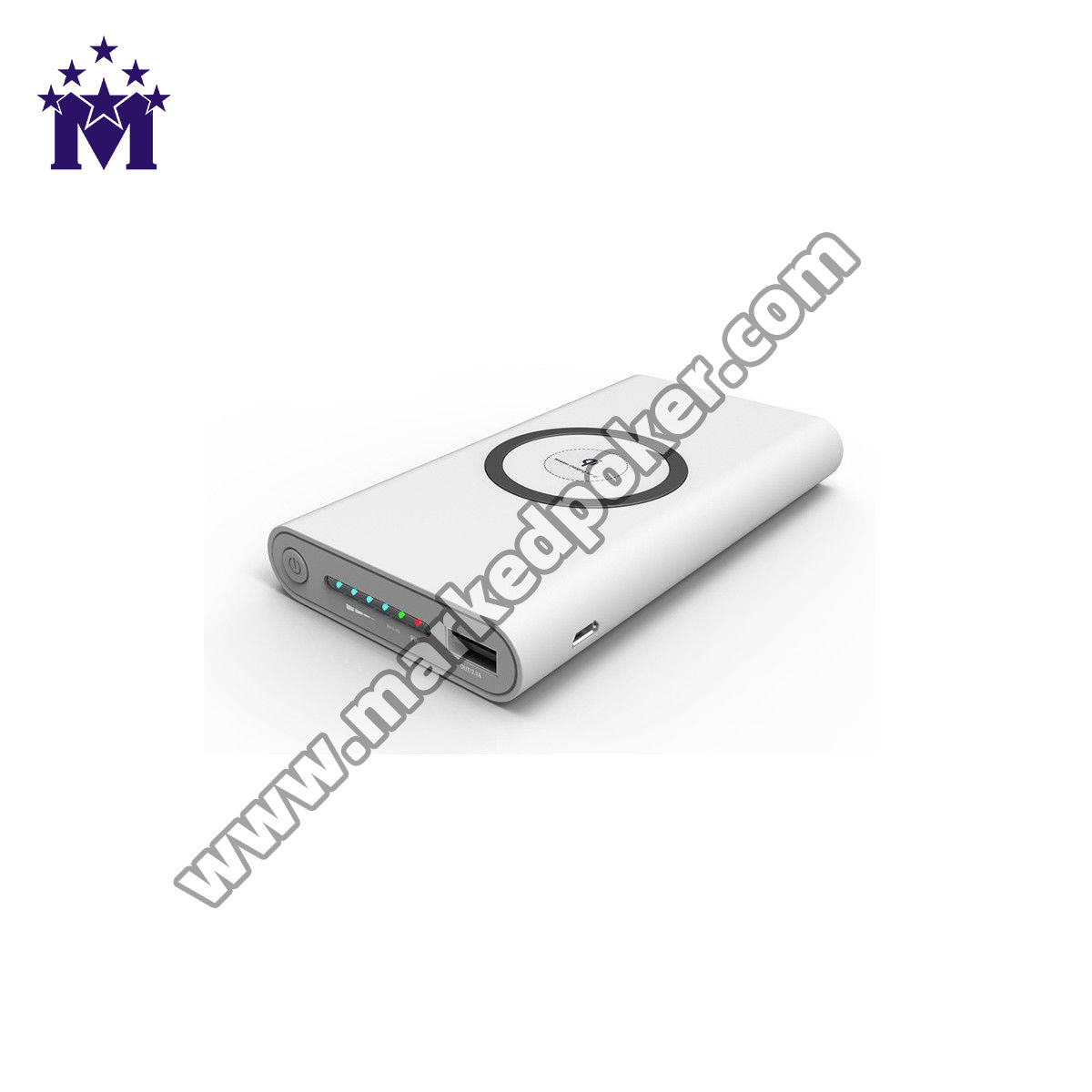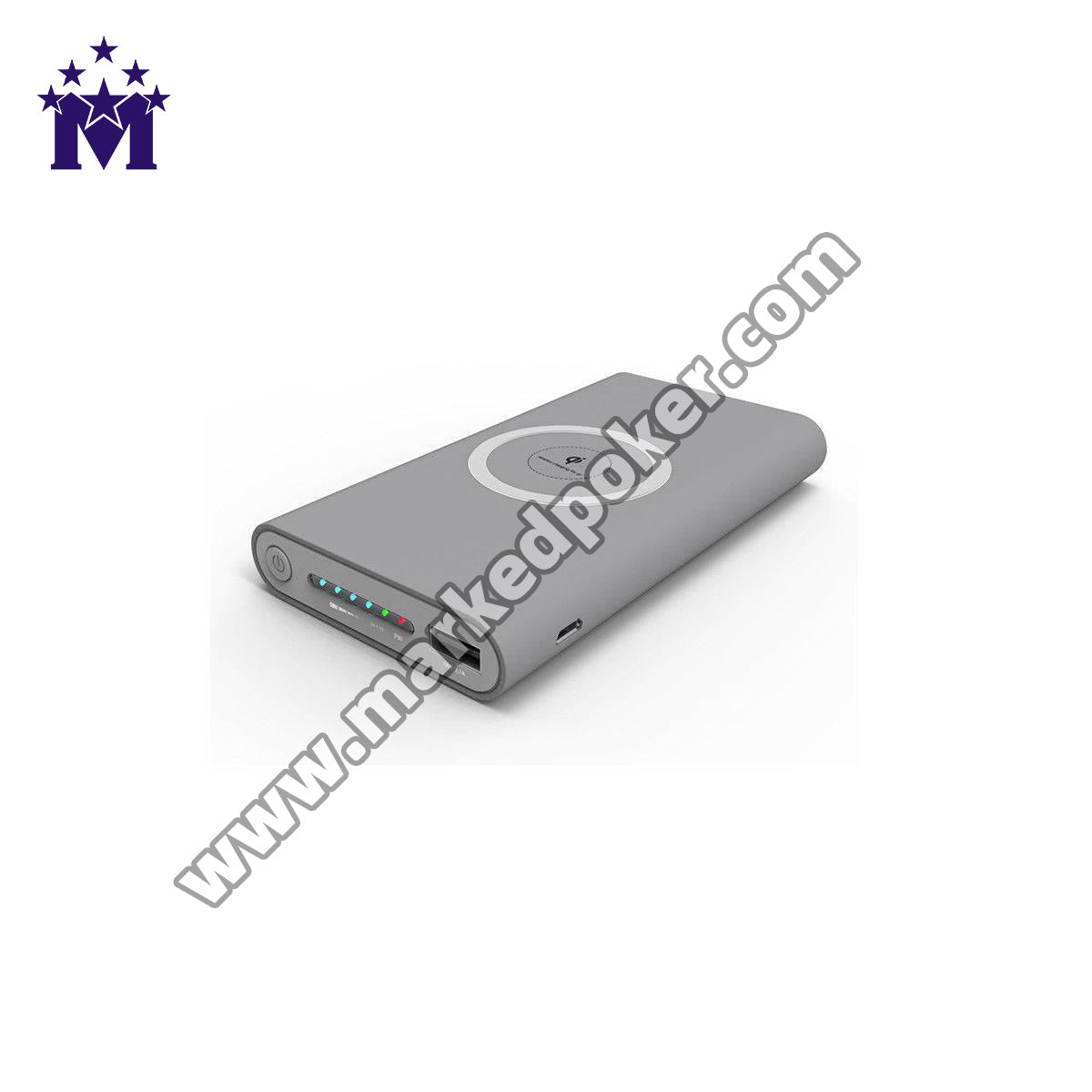 ADVANTAGES

Just the same as earlier poker cheating cameras, the power bank camera can scan the barcode marked cards for poker cheating analyzer easily as long as the marked deck is put on the poker table within its scanning range.
Compare with the earlier marked cards scanner cameras, the new hidden power bank camera with poker predictor has the following advantages.

1stly, the infrared camera lens in this new power bank camera works in a faster speed than the earlier poker scanner camera. It's a dynamic camera and can read the cards even it's moving in hand.2ndly, this power bank camera with poker predictor has larger scanning range and the scanning distance can be 30-60cm, 60-90cm or 90-120cm.
This new power bank is good cover for the scanning camera lens. Just take one to charge your phone and enjoy your poker game at the same time!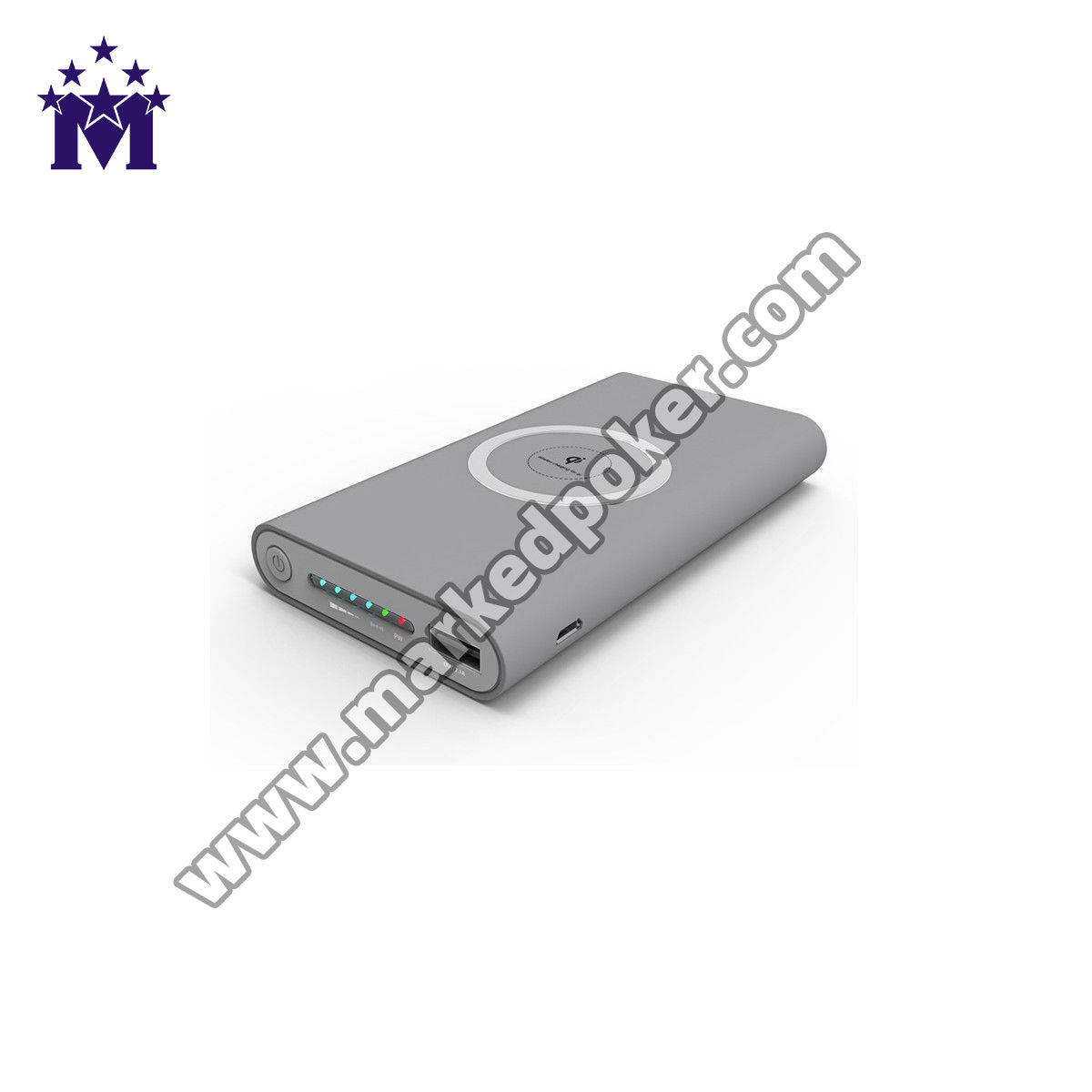 Product Details
From its out-look, it looks like a regular power bank. You can also use it to charge your phone. It contains a mini scanner camera and a signal transmitter. The signal transmitter reads the unmarked cards on poker cards. After one second, it sends the code to the poker analyzer.

The best thing about a power bank scanner is its ability to read moving decks at a high speed. The second benefit of this scanner's scanner is its long-range scanning distance scanner. The scanner's scanning distance is between 40 and 70 cm, and 70 to 100 cm. If you're playing at a table with 10 players, the power bank scanner will work well.