ASAP Texas Hold'em poker
One of the best ways to cheat at poker is by using a poker hand analyzer. Although the gam poker analyzer can calculate the results of the poker game, you need to receive the results. The best way is the tiny wireless earphone. Because you can hear the results without any extra operating. So with the tiny wireless earphone, you never need to read the information on the screen again.
Share
View full details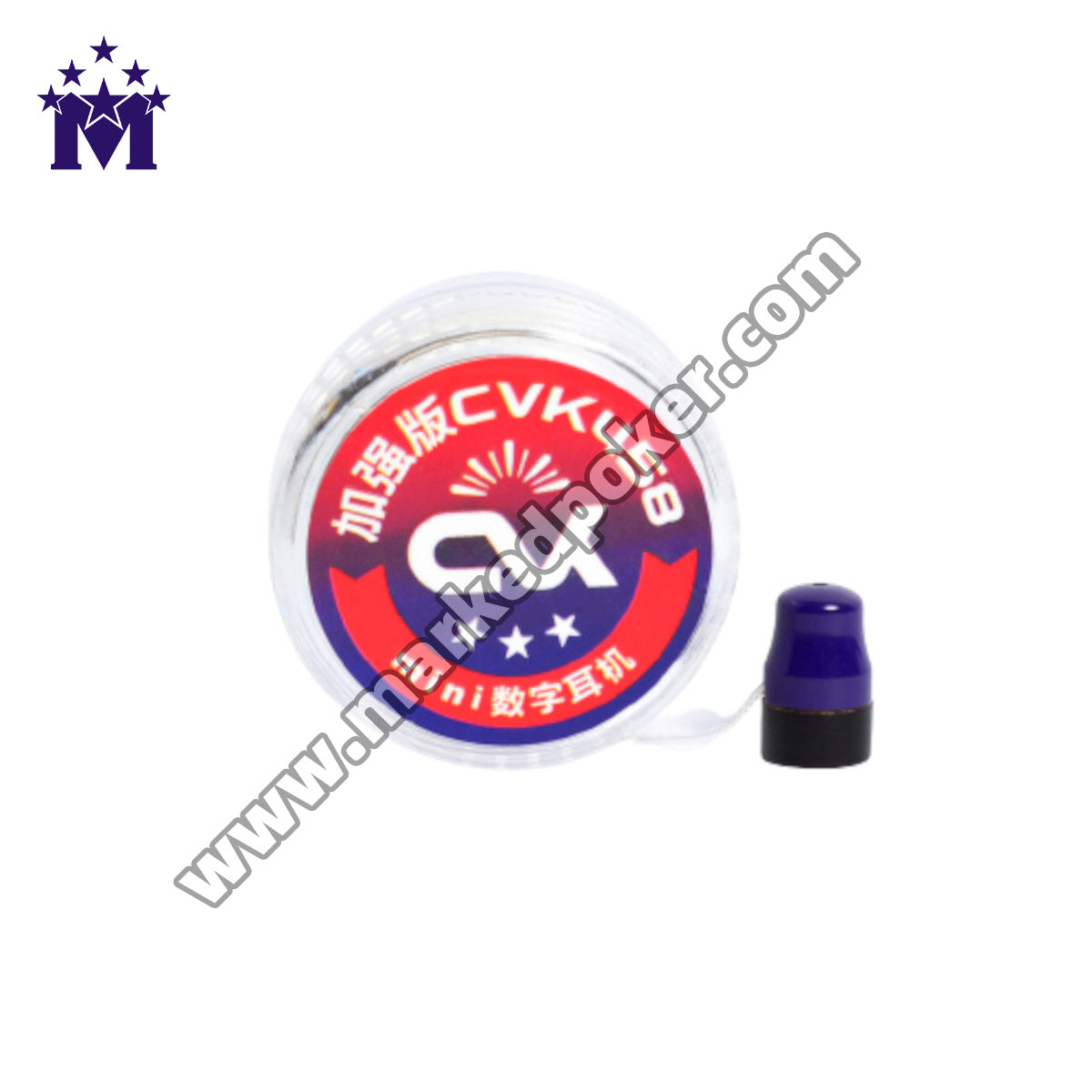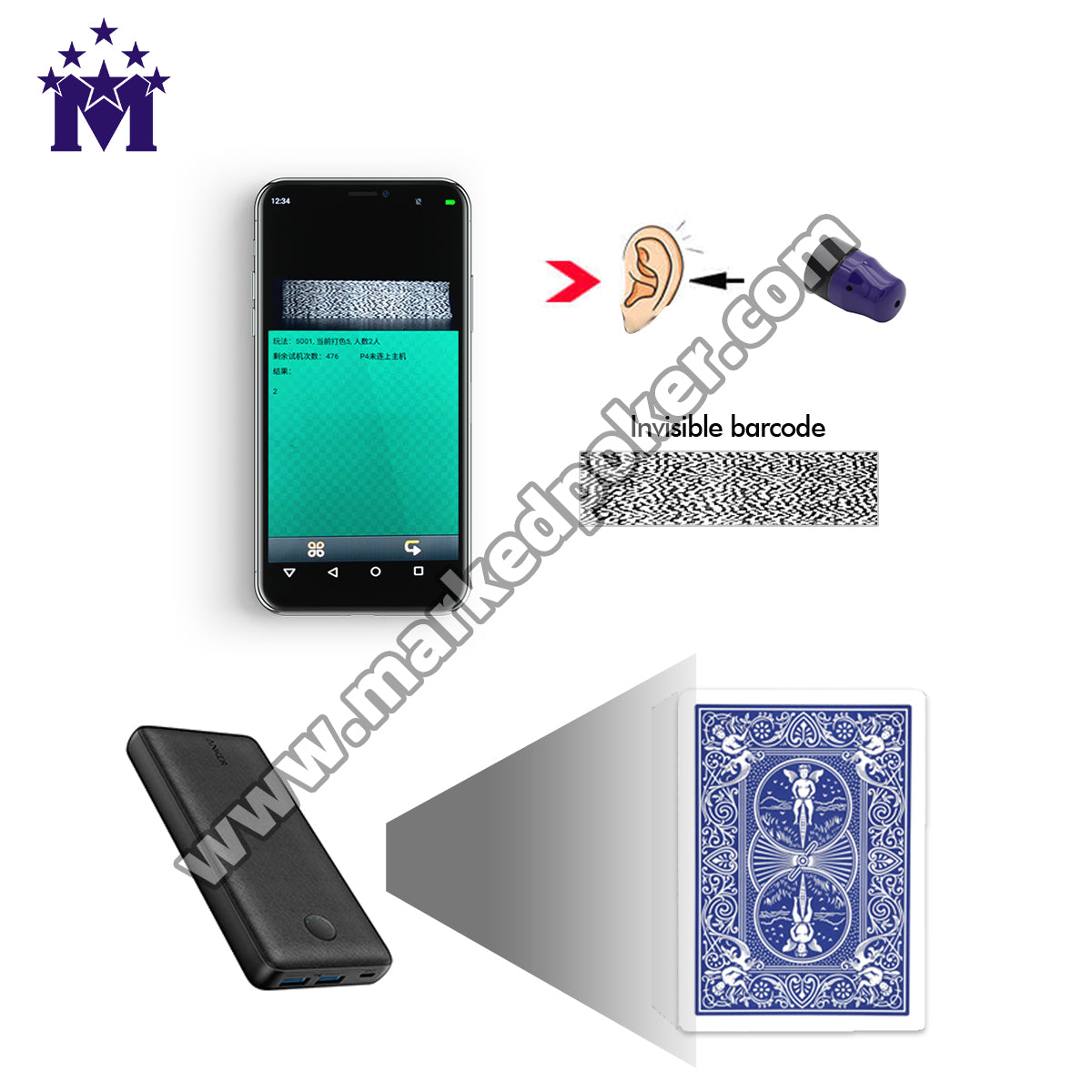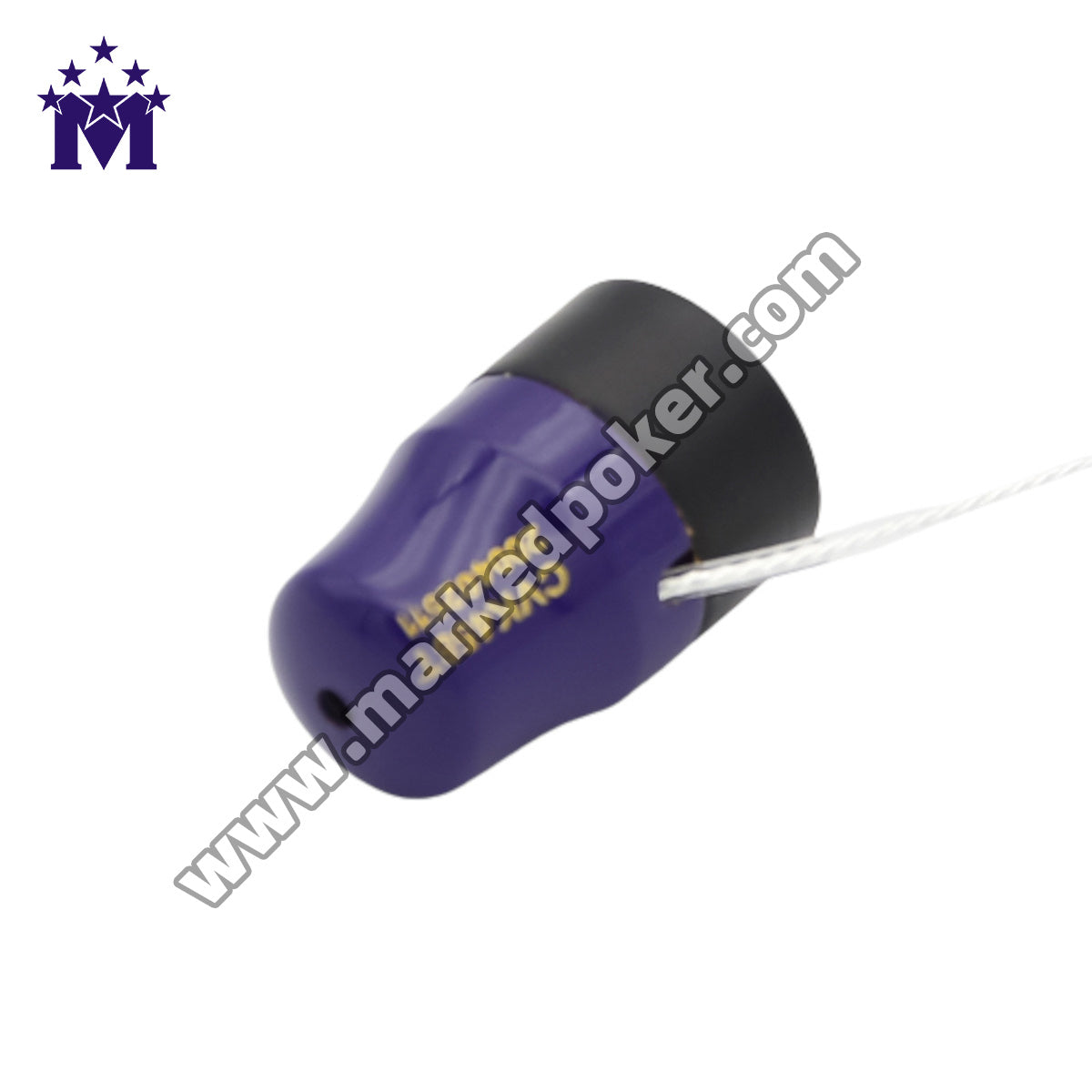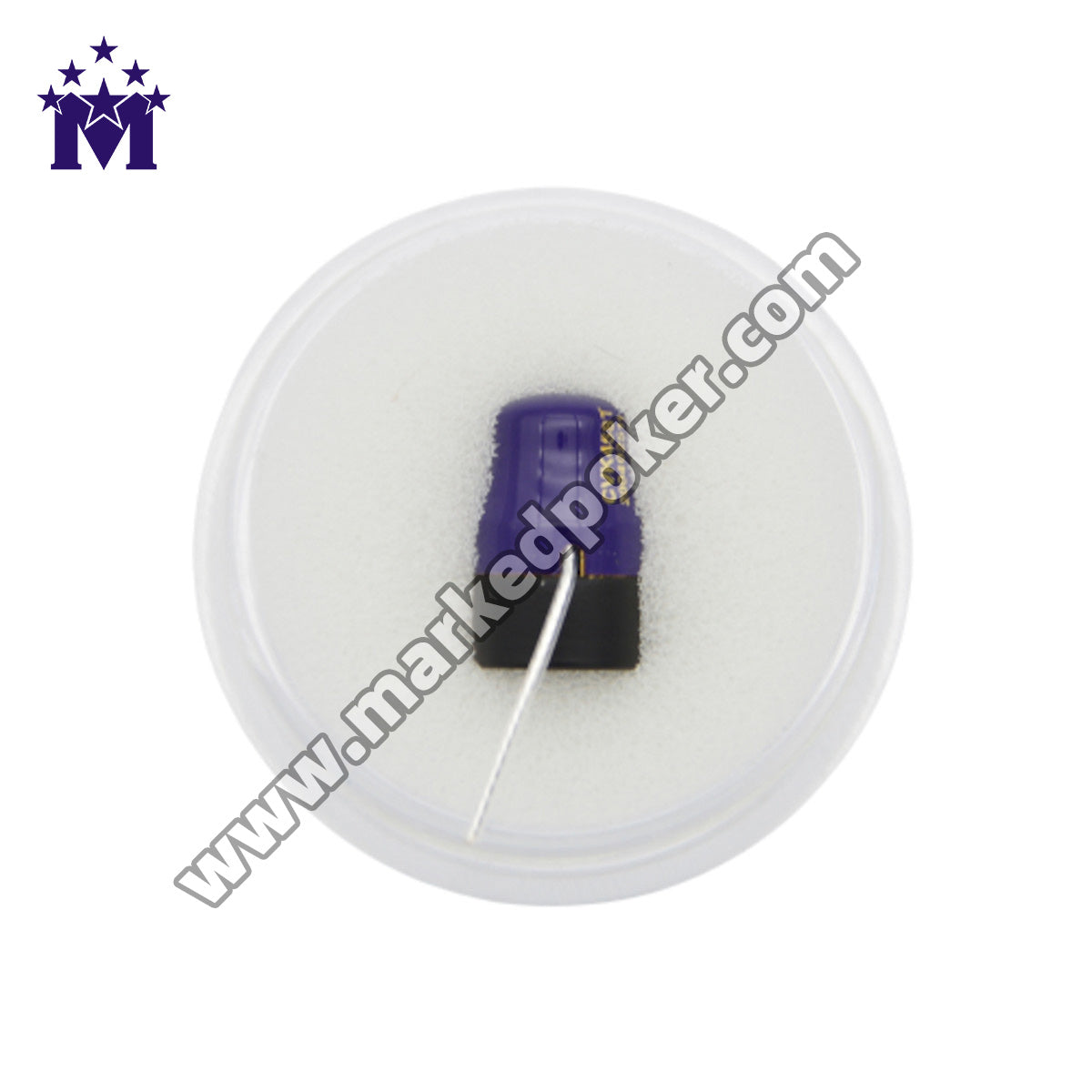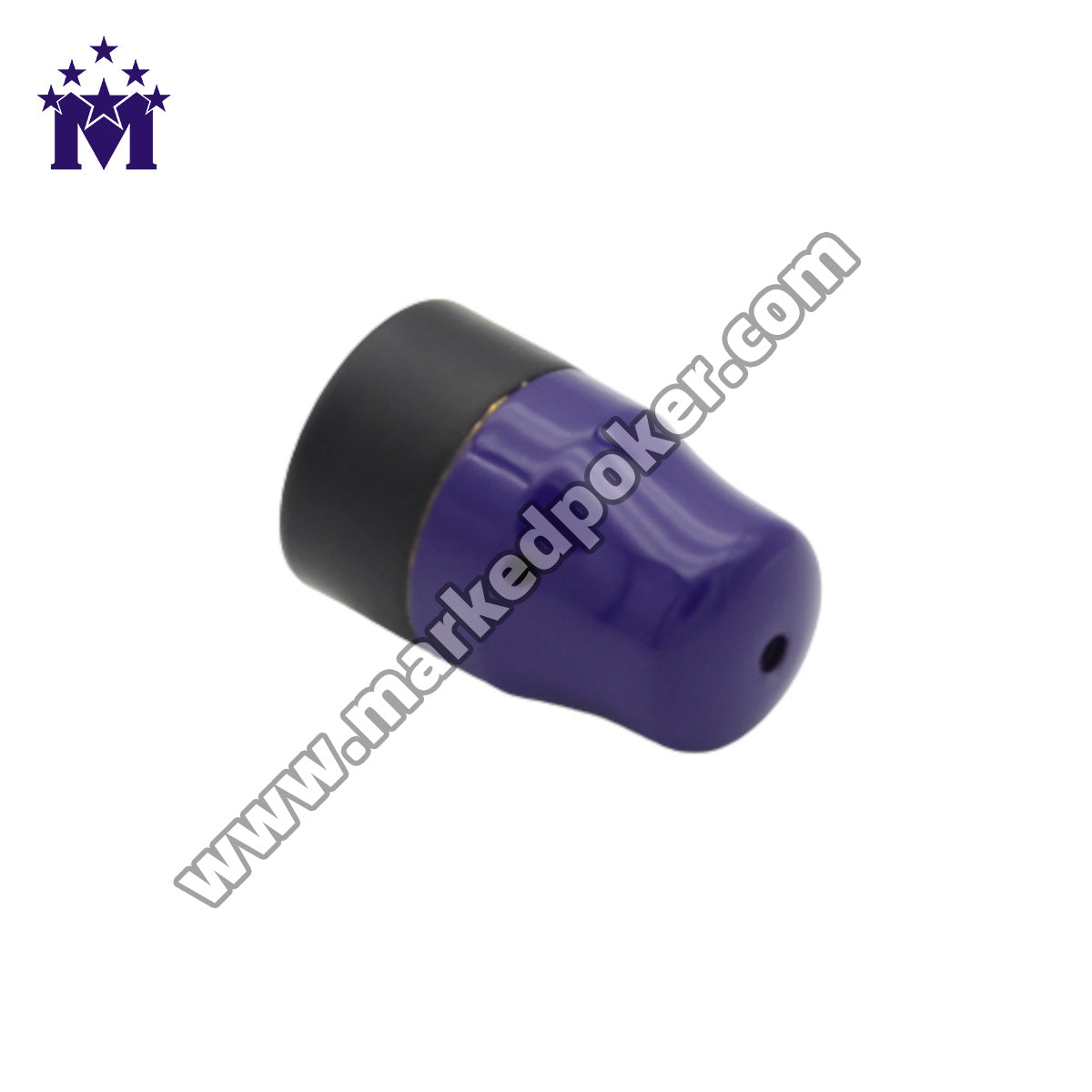 The characteristics of wireless earphones are small and easy to carry, so that players can wear them in different environments, and they are not easy to be found. Used in conjunction with the Poker Analyzer Device , you will know all the poker scores in advance.

Poker analyzer device is definitely the most profitable device to get the winner hands or the cards' points and suits in the poker game in advance, and then you can make an informed decision in the game so as to maximize your profits.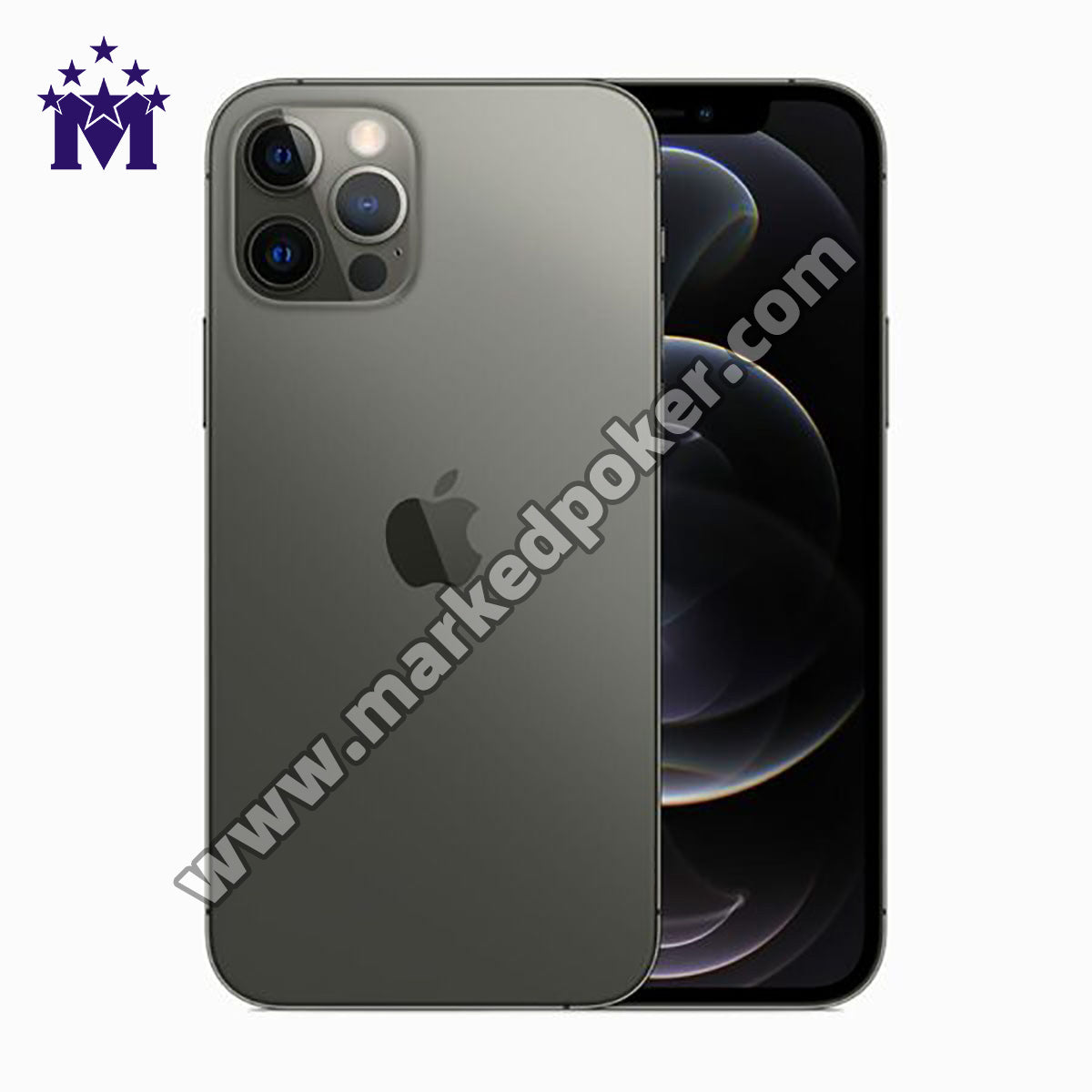 What is the poker analyzer implementing its cheating features?
First, you only need to choose the game program that you need in the host (Texas, OMAHA, report cards one by one, etc.), then set your number of players, results output method, and the results you need such as the first winner, the 2 biggest hand, the ranking of all players. Place this poker analyzer on the table with the screen off while the game program is on, and align it with one side of the uv marked cards, then the host will quickly analyze and report the users results through the mini headphones in 0.1 seconds. The whole process is fast and efficient.