ASAP Texas Hold'em poker
1. It's in the cover of the new smart phone Samsung M52 with fashionable looks.
2, It can get any 5 programs set for the poker games, which is 2 more than the CVK poker scanner analyzer or AKK poker analyzer.
3, There are a lot of games for this poker analyzer device to choose.
4, There's a local scanning camera inside the android phone analyzer.
5, There's a remote control for the android phone analyzer.

Share
View full details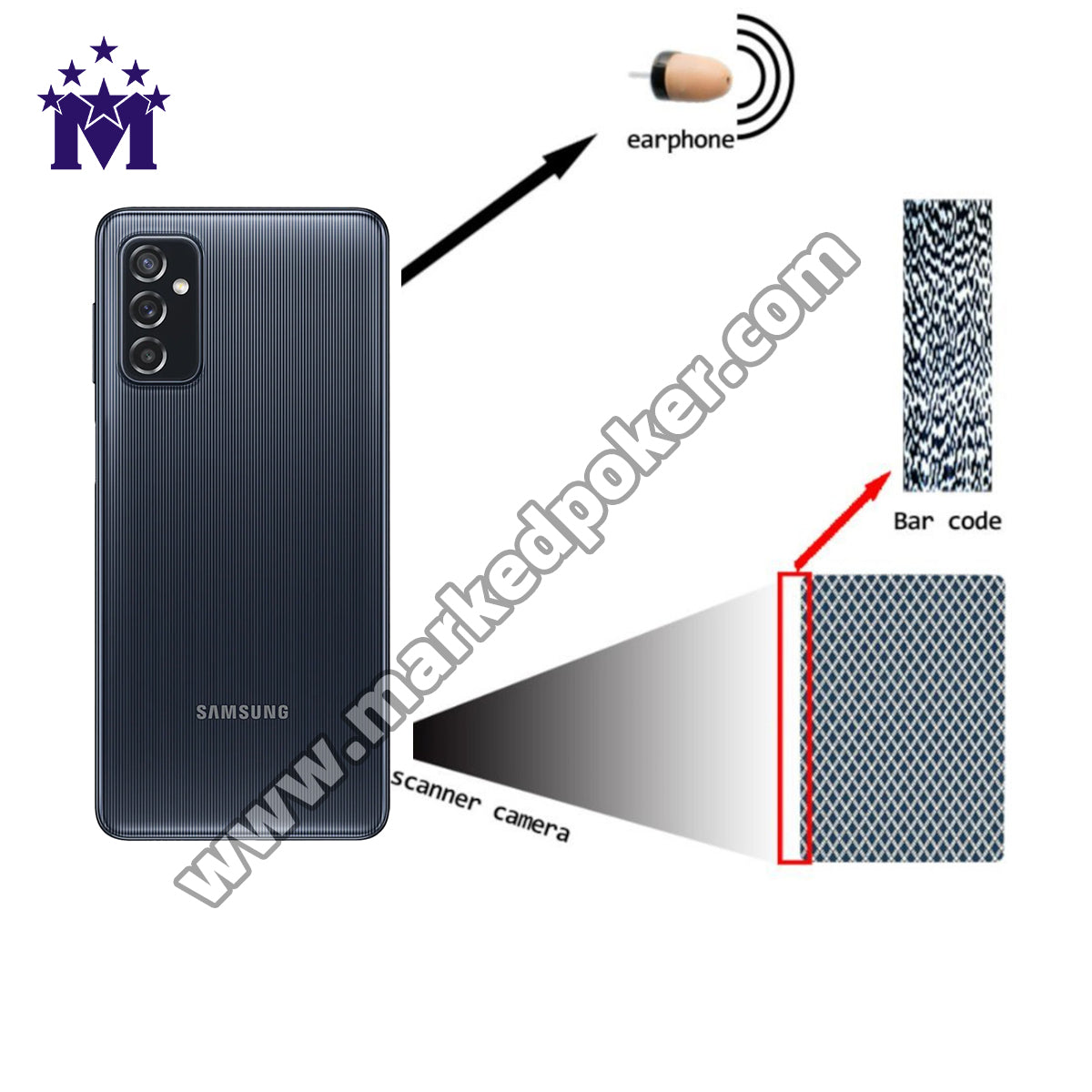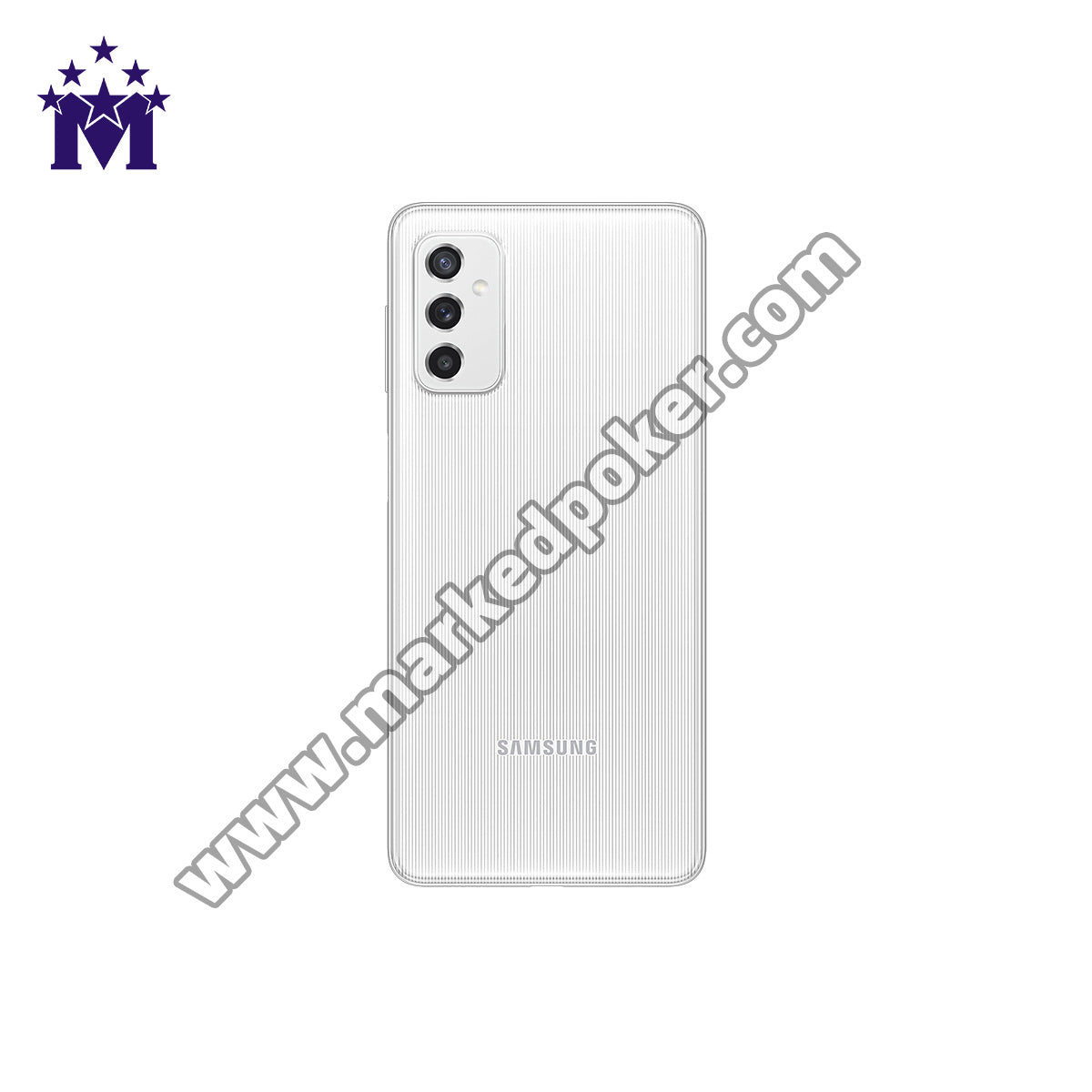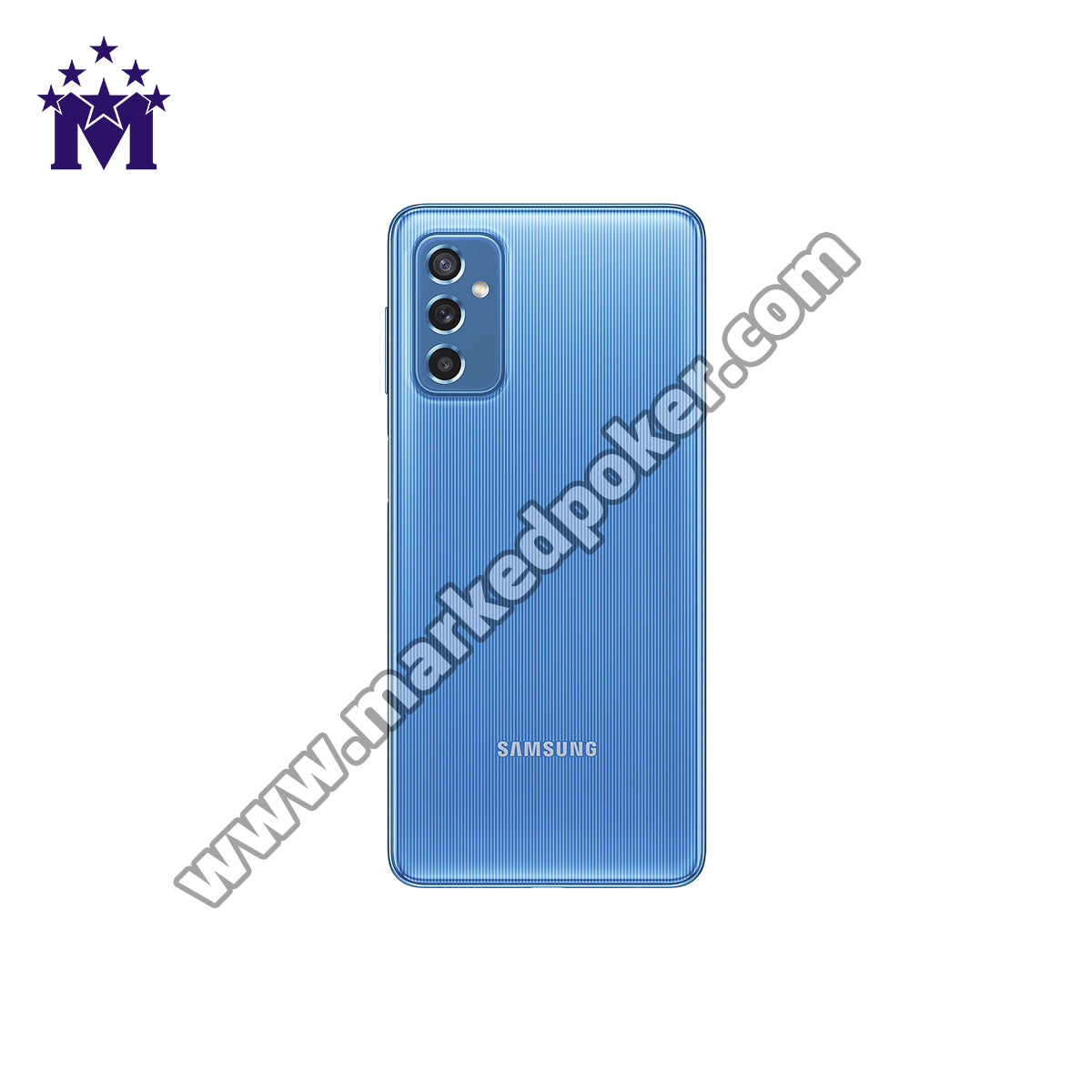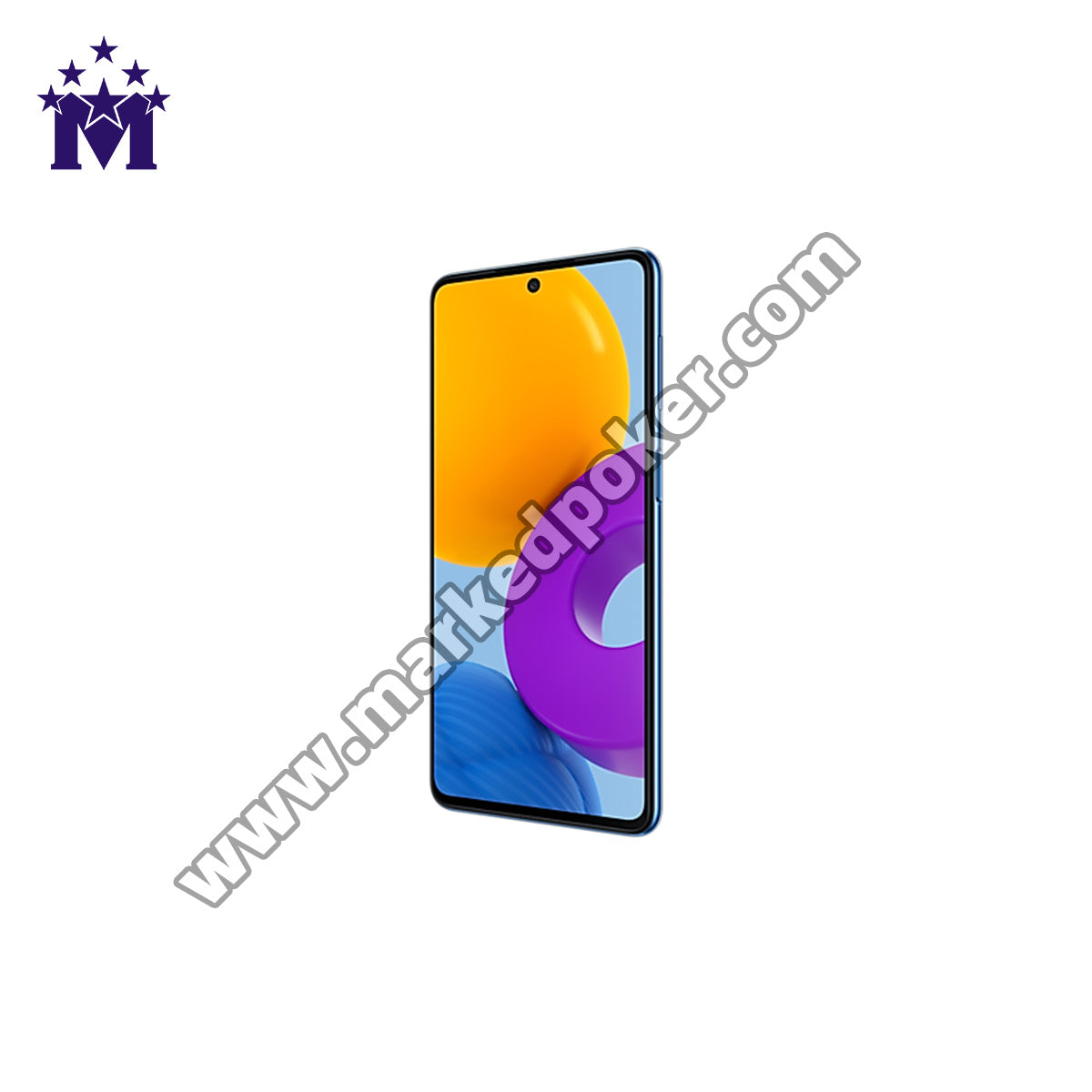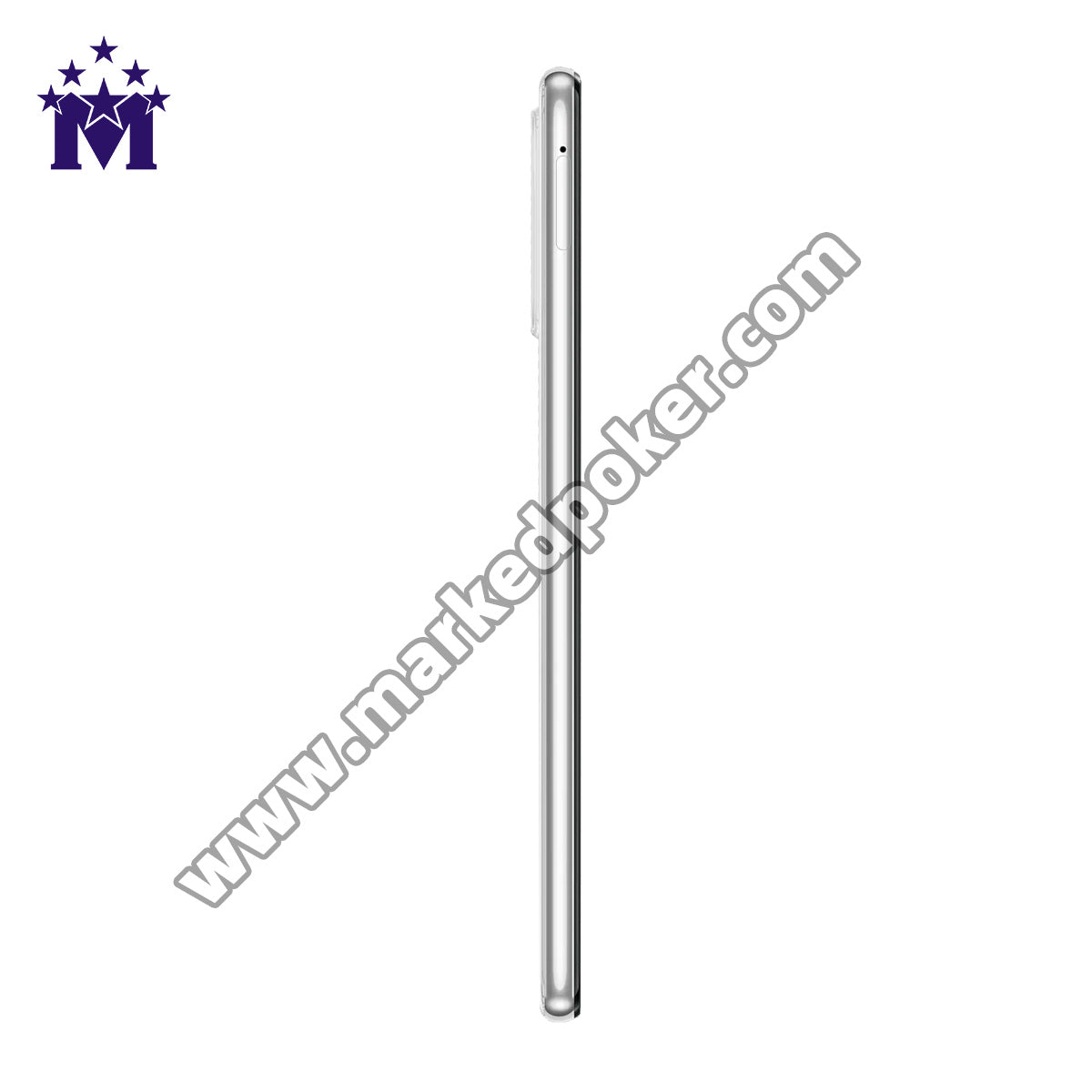 ADVANTAGES

​PK King S608 Poker analyzer is a winner predicting system that it can calculate out the winners in different kinds of poker gambling games.Poker cheating analyzer has a perfect appearance with cell phone. And you can use it to make a call, send a message and surf the Internet etc. In order to win in gambling games, more and more players use poker cheating devices.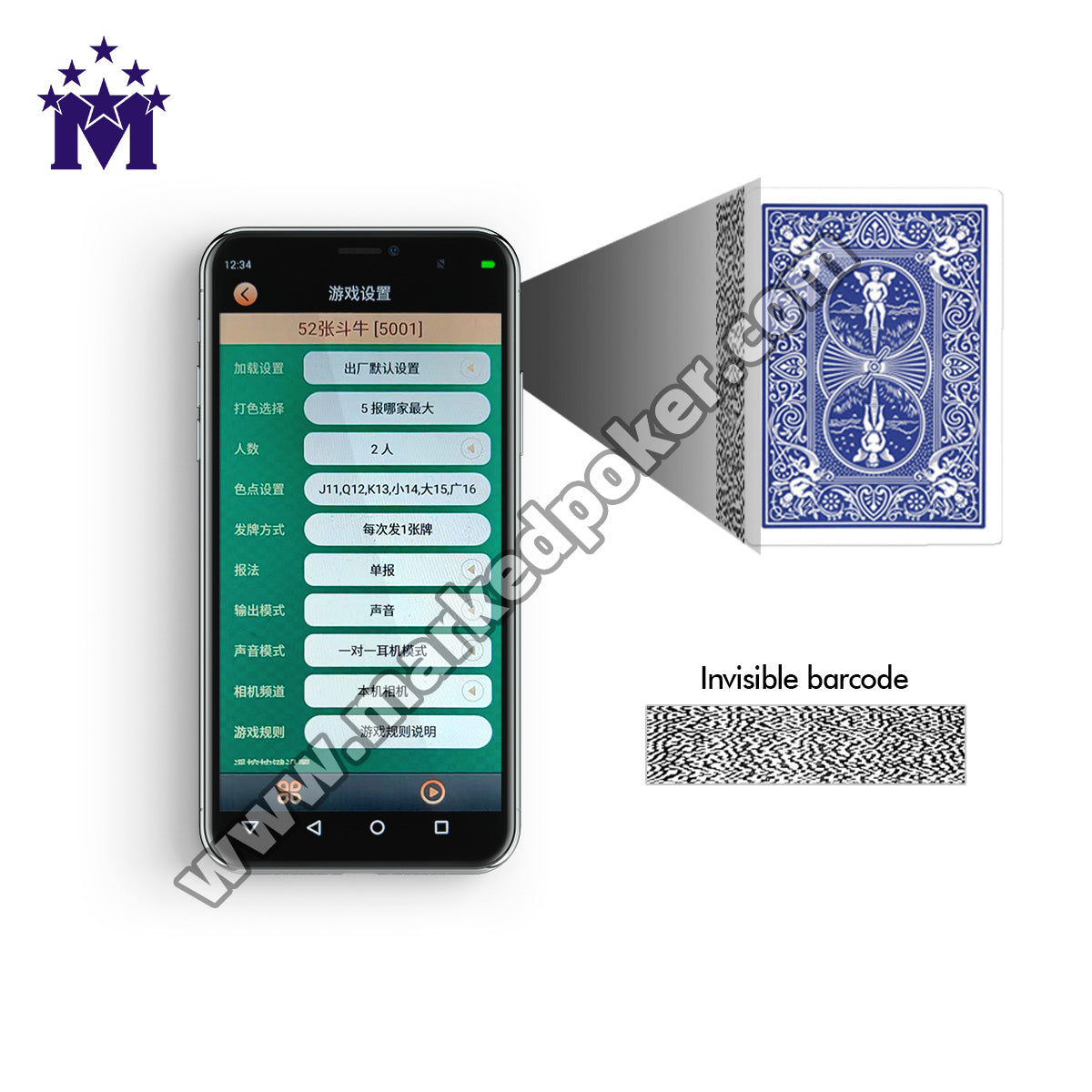 Product Details
​PK King S608 poker analyzer for cheat can be your right hand. Poker game combines elements of chance and strategy.Employing various mathematical in an attempt to better opponents.PK King S608 poker analyzer is a computer program installed inside the mobile phone, which will avail the phone camera lens to detect the barcode marked poker cards and read the information. Then, predict the winner in advance to you. Take use of this information you can calculate the odds well.

The location of scanning camera is different various from phone to phone. For example, some cameras are placed at the volume button while some are put into headphone jack. You cannot find out its existence viewing from appearance.