ASAP Texas Hold'em poker
CVK 500 Poker Cheating  Device is a best device for cheating in playing cards. This card cheating device is invisible that scans all the codes marked on the playing cards. We can connect CVK 500 Device with normal Smartphone. It scans the information and tells the user, about winning card. This device assured you that you win in all cards game with the help of this device.
Share
View full details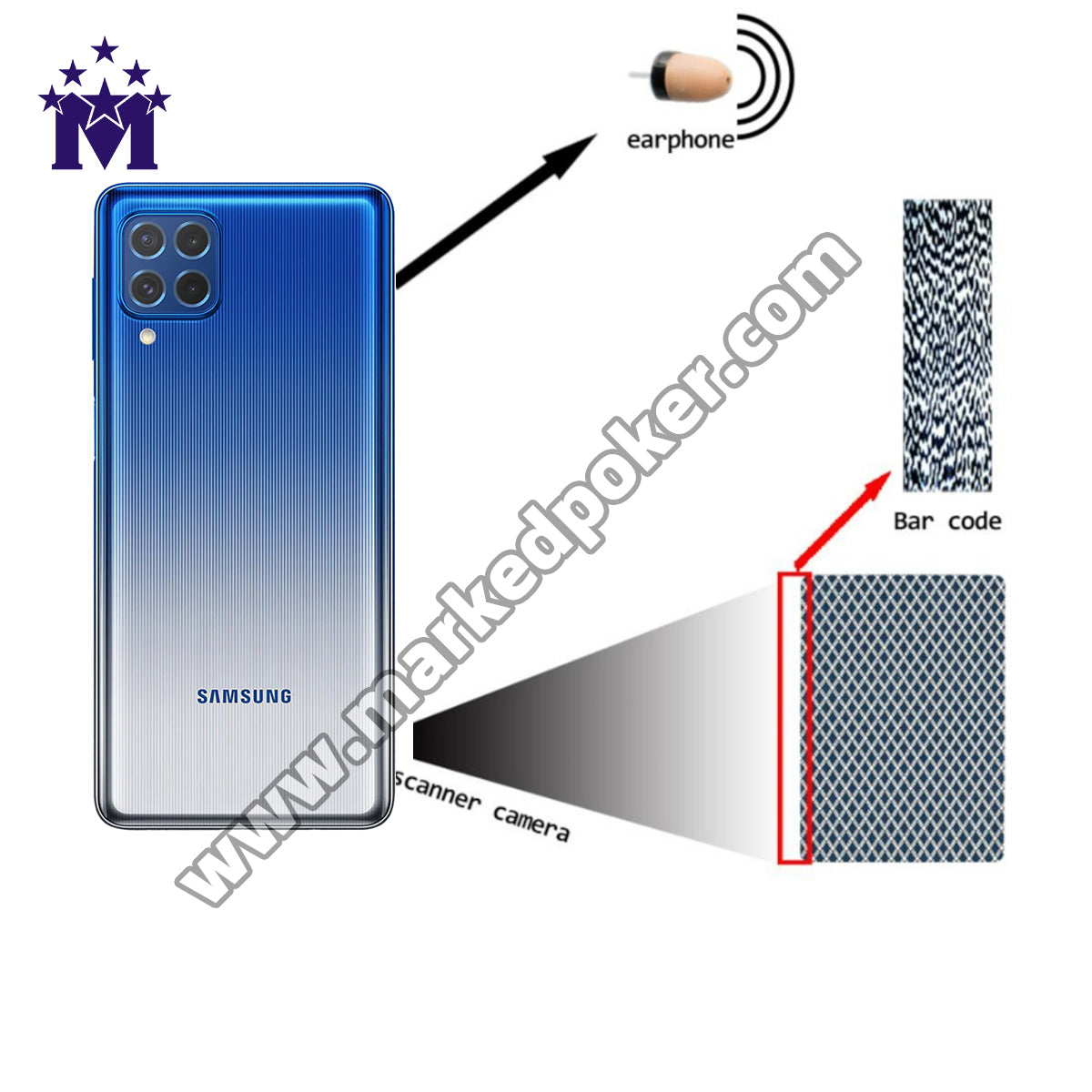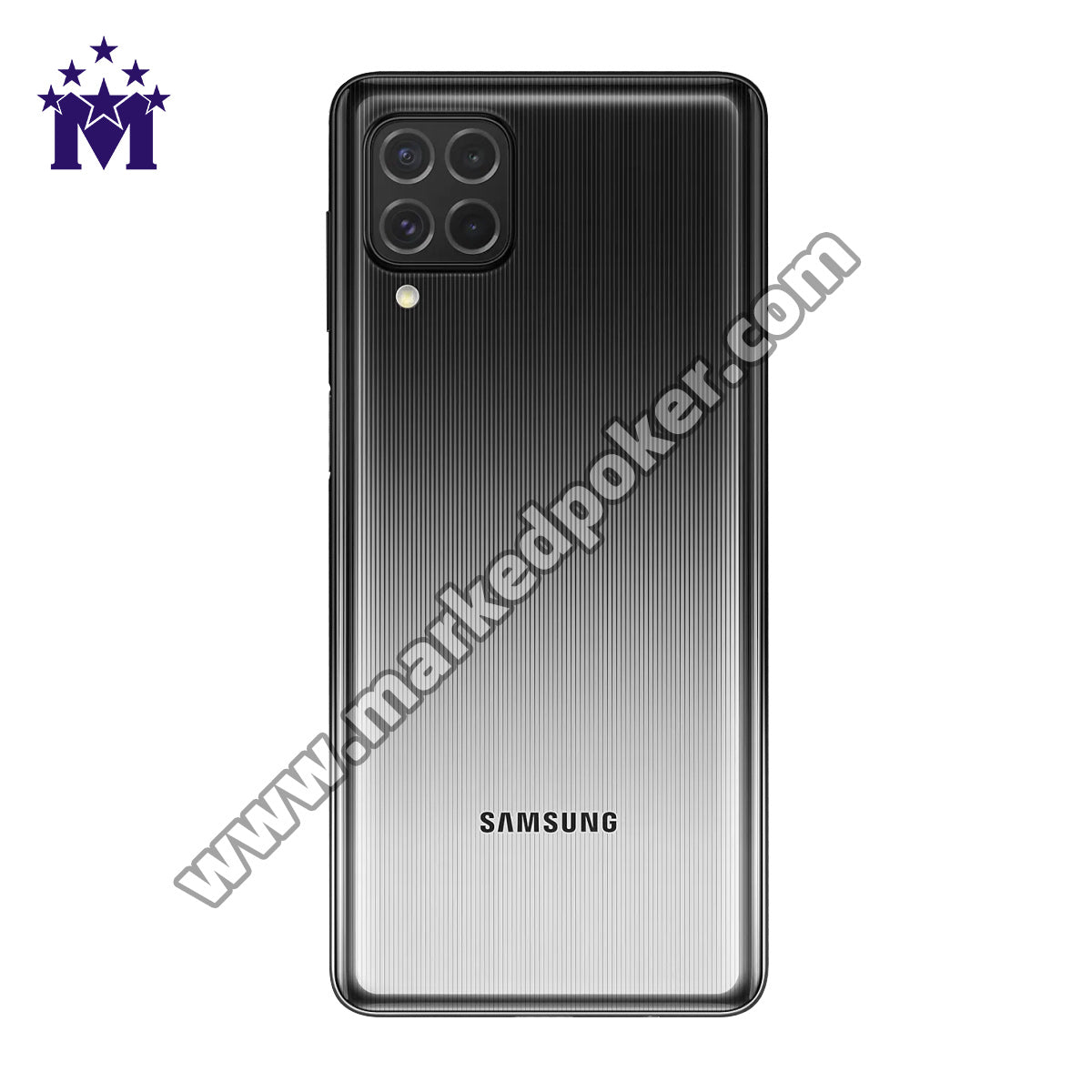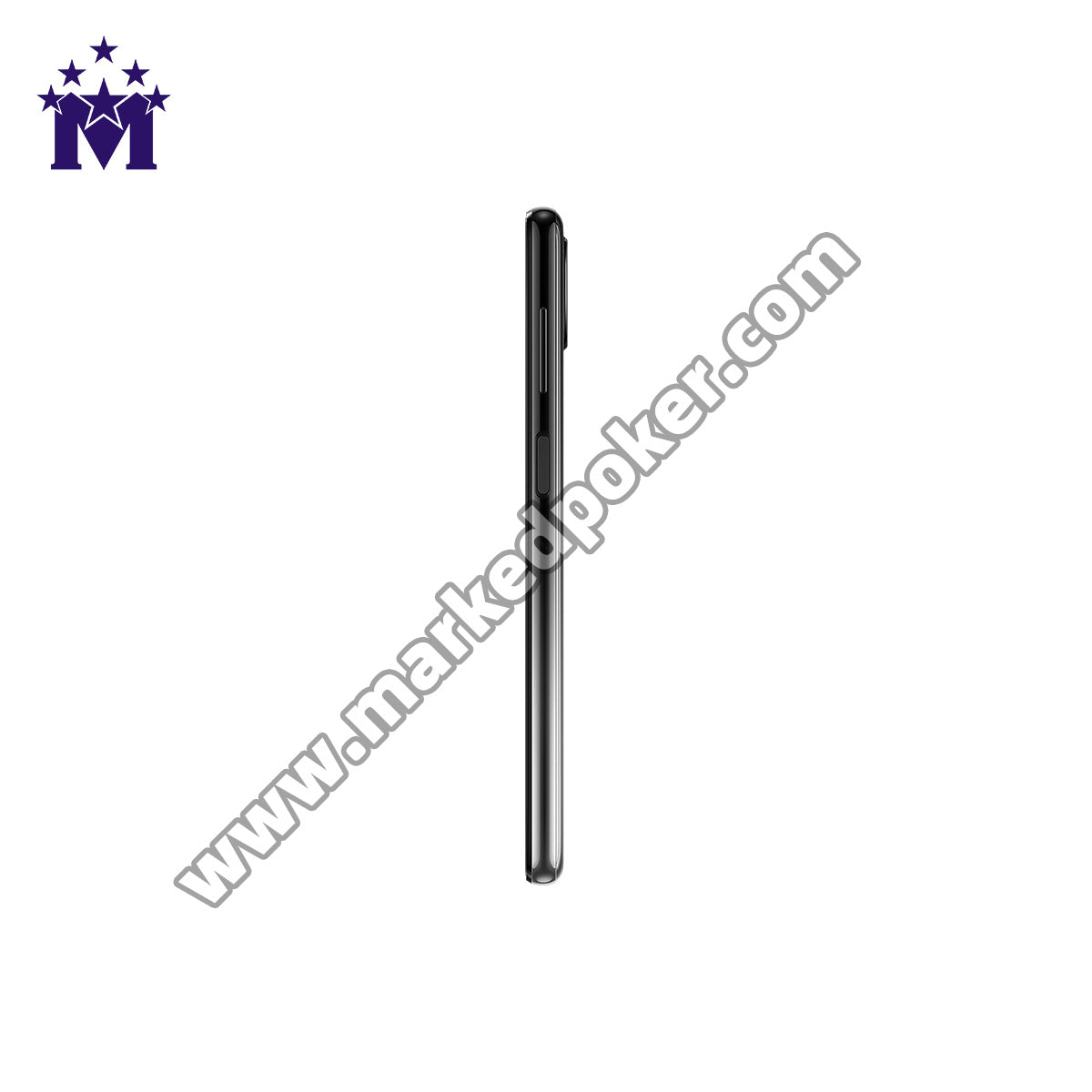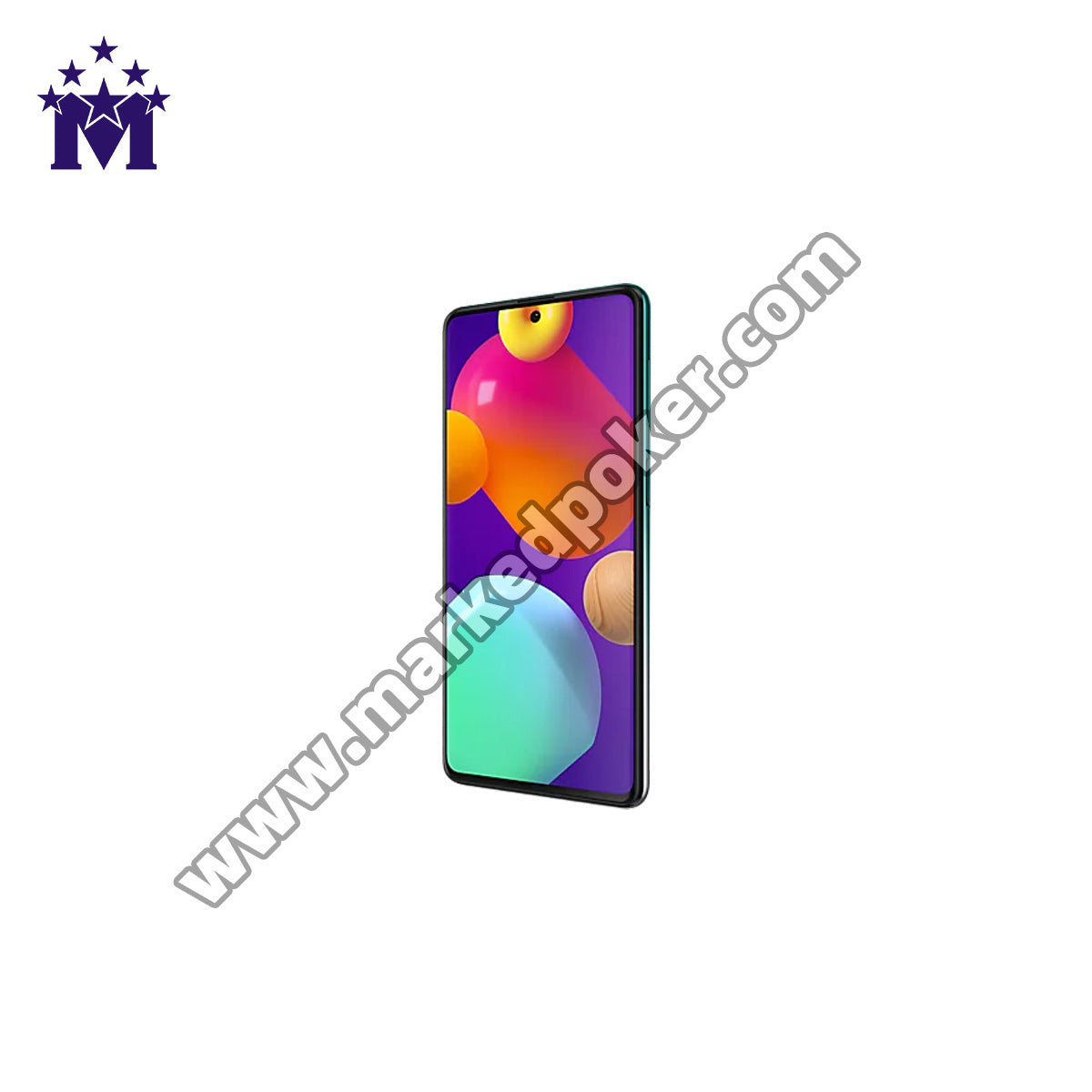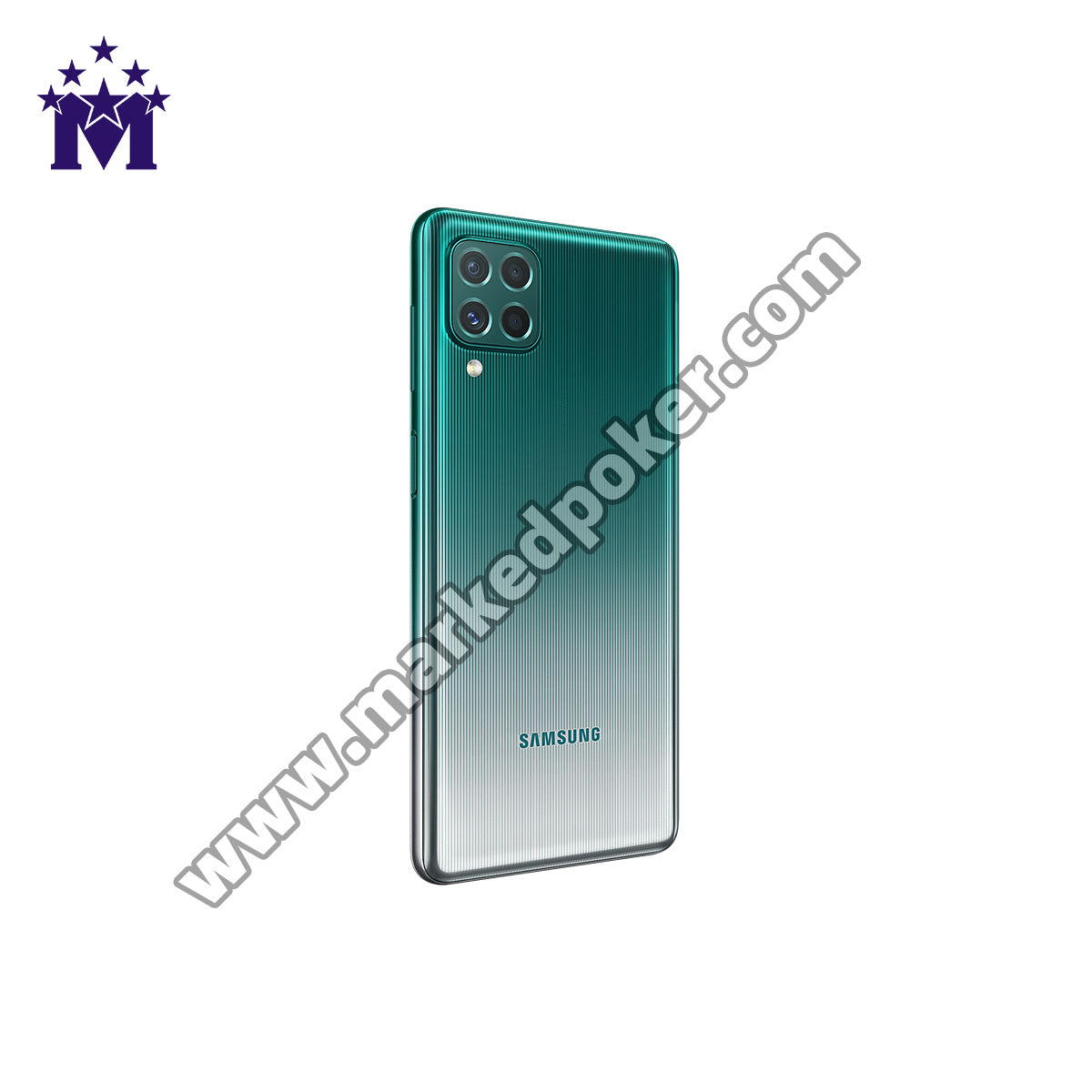 Advantages Of Akk Poker Scanner Detector Cheating Device

Akk Poker Scanner Detector Cheating Device is a playing cards cheating devices with Samsung appearance. Akk Poker Scanner Detector Cheating Device not only has phone appearance, but also has basic functions of phone, like making a call and sending messages. Its size is small so it is very easy-carried.This poker card analyzer has long working life because its battery is changeable and rechargeable.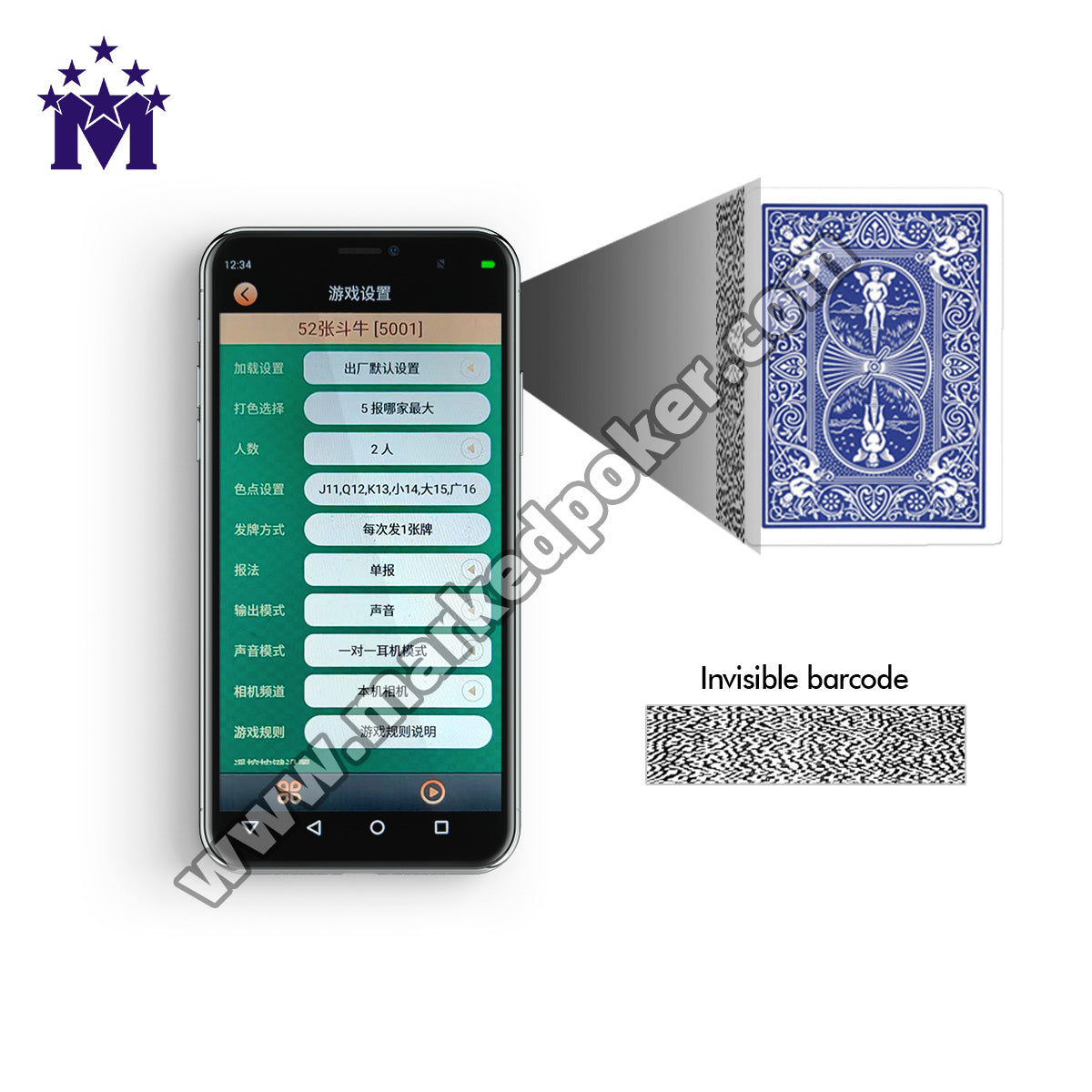 Product Details
AKK poker analyzer is a computer program installed inside the mobile phone, which will avail the infrared camera lens to detect the barcode marked poker cards and read the information. Then, predict the winner in advance to you. Take use of this information you can calculate the odds well. The location of scanning camera is different various from phone to phone. For example, some cameras are placed at the volume button while some are put into headphone jack. You cannot find out its existence viewing from appearance.