ASAP Texas Hold'em poker
Compared with CVK or MDA poker analyzer, PK king is another series for poker analyzers that some people prefer. It is neither the most expensive analyzers nor the most traditional ones, but it is useful and practical in playing poker games.
Share
View full details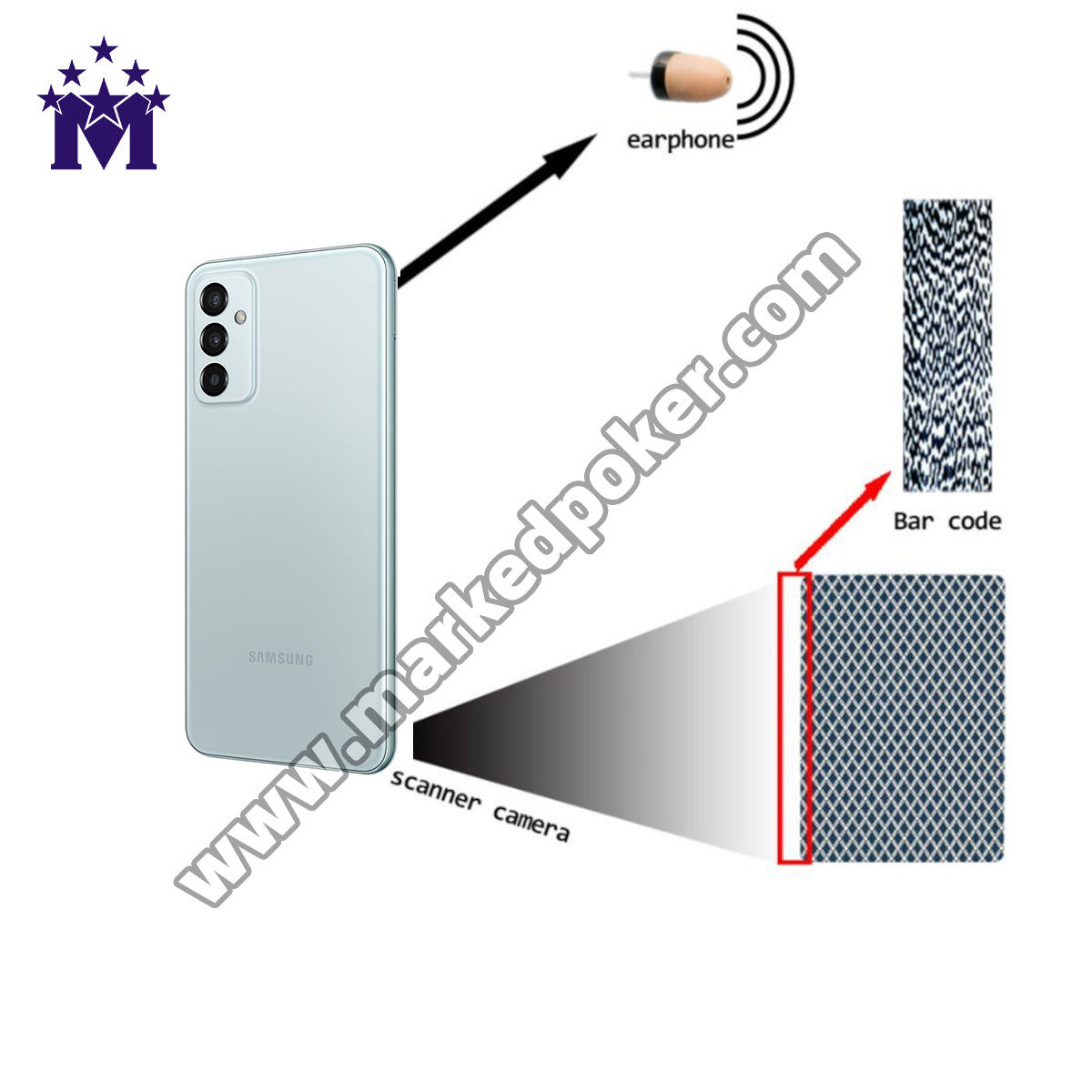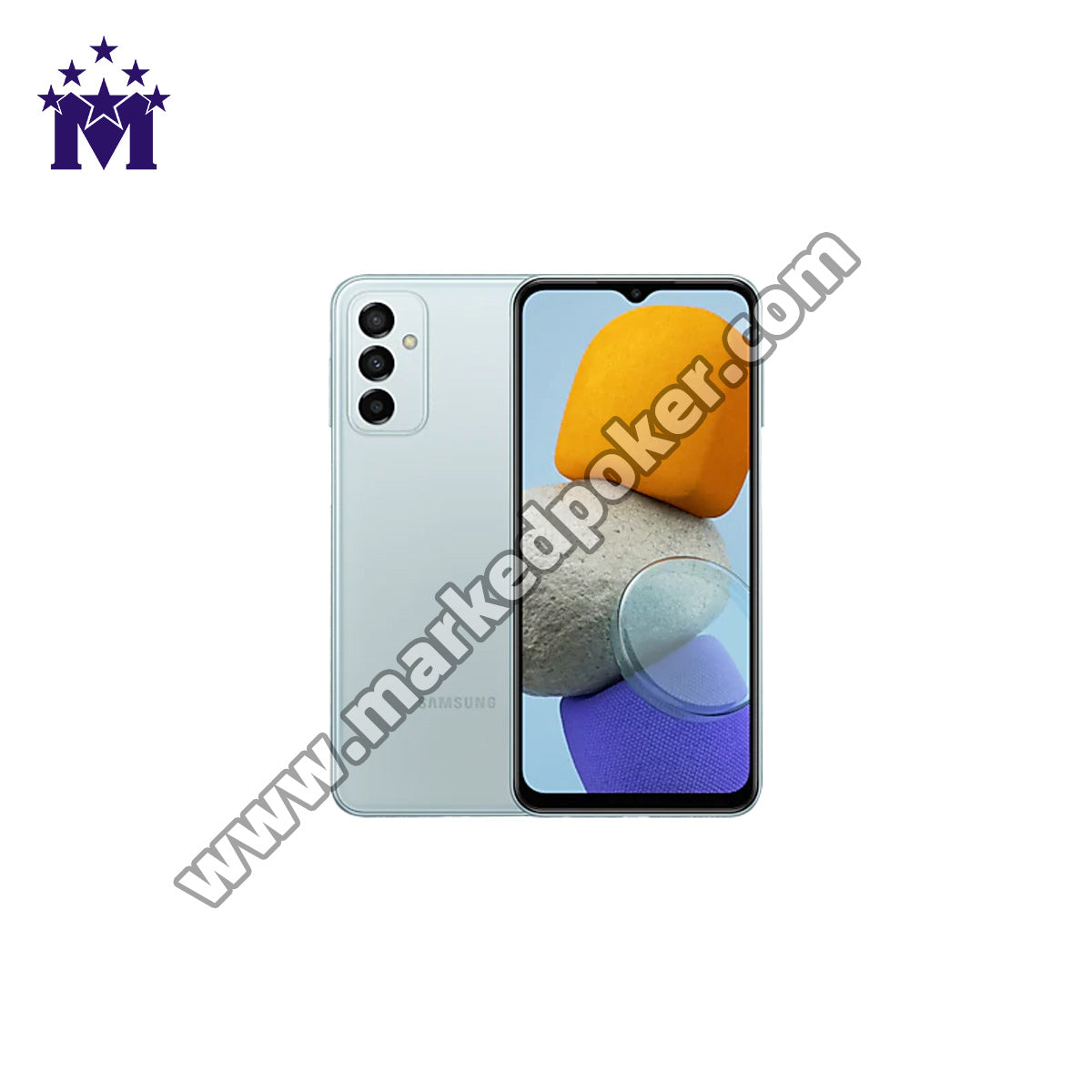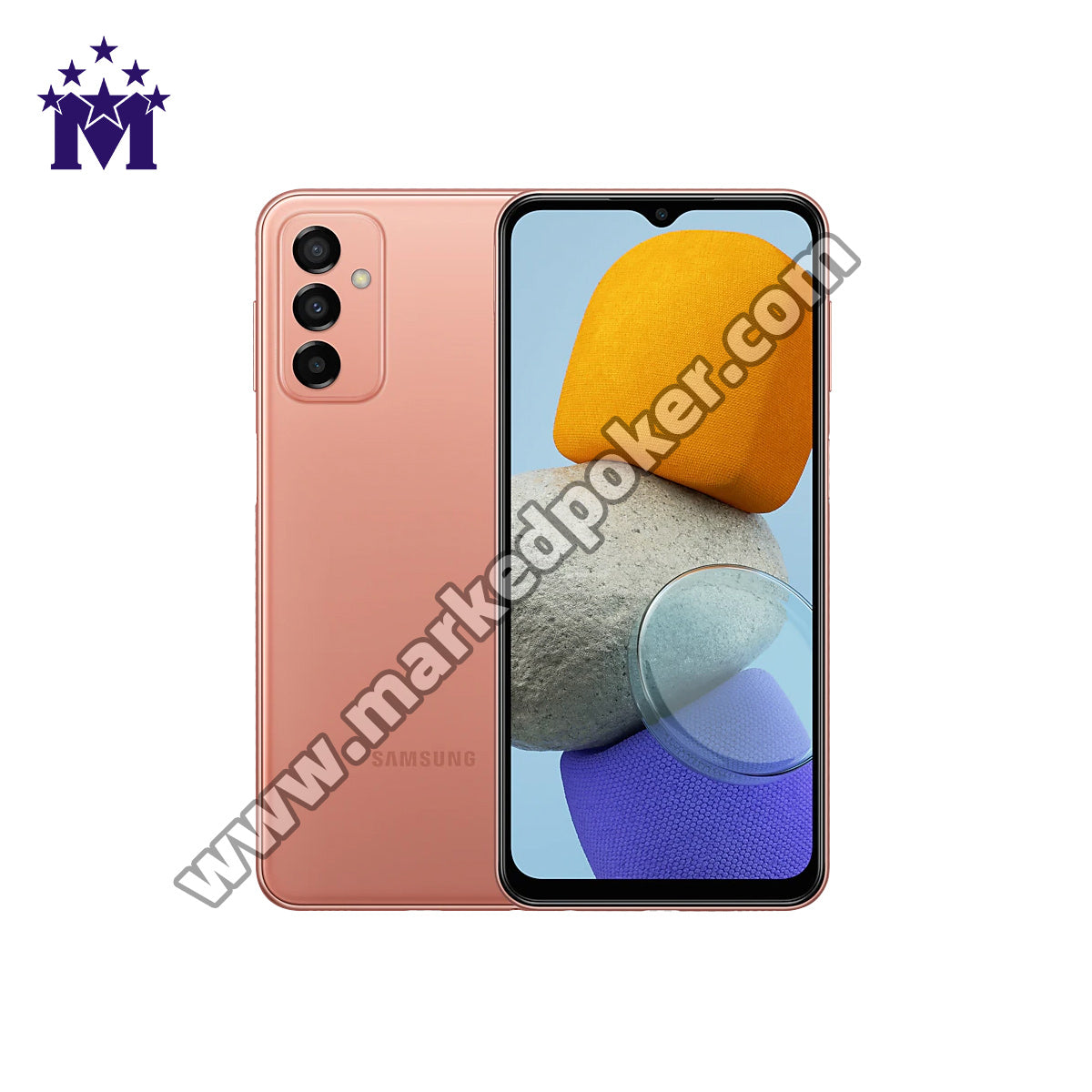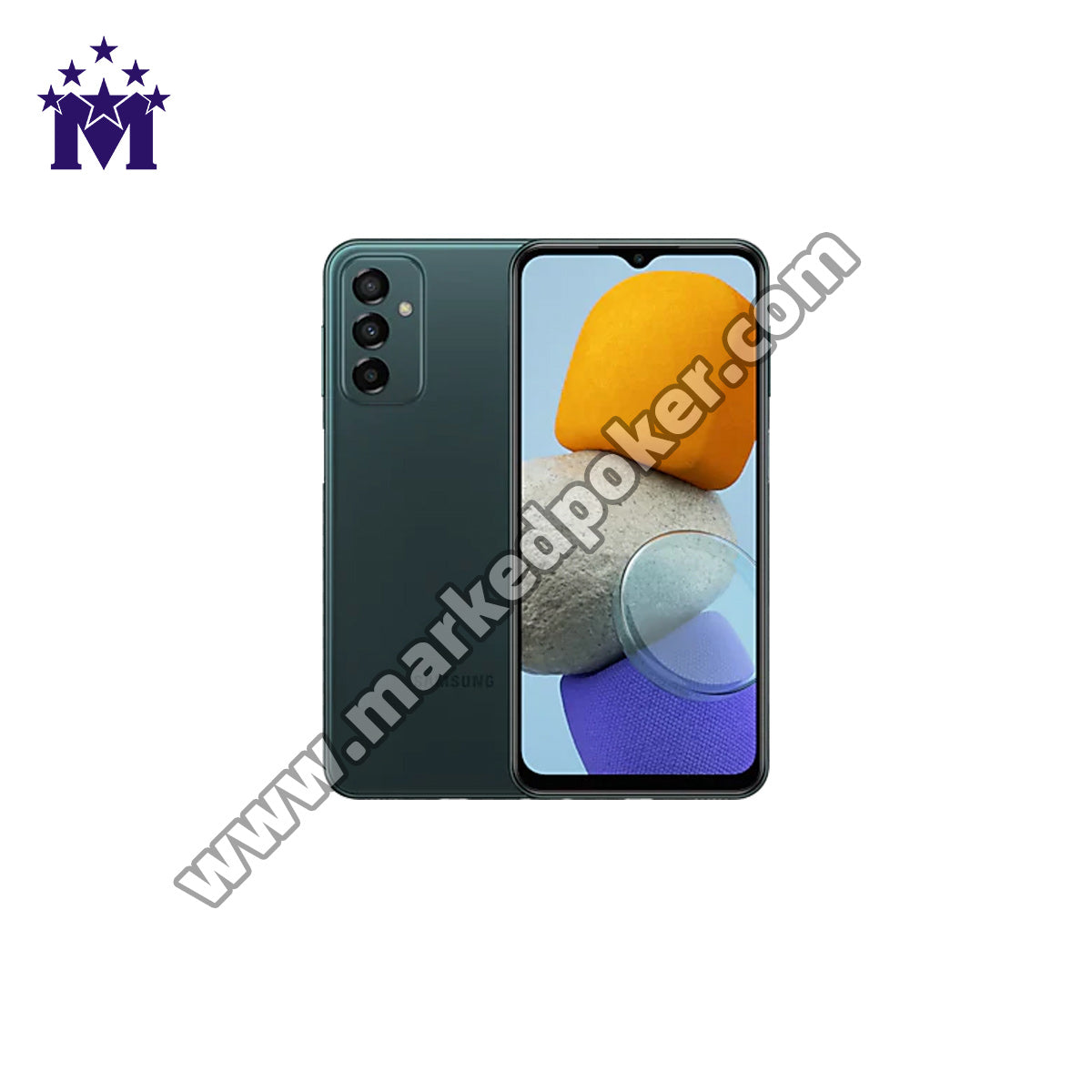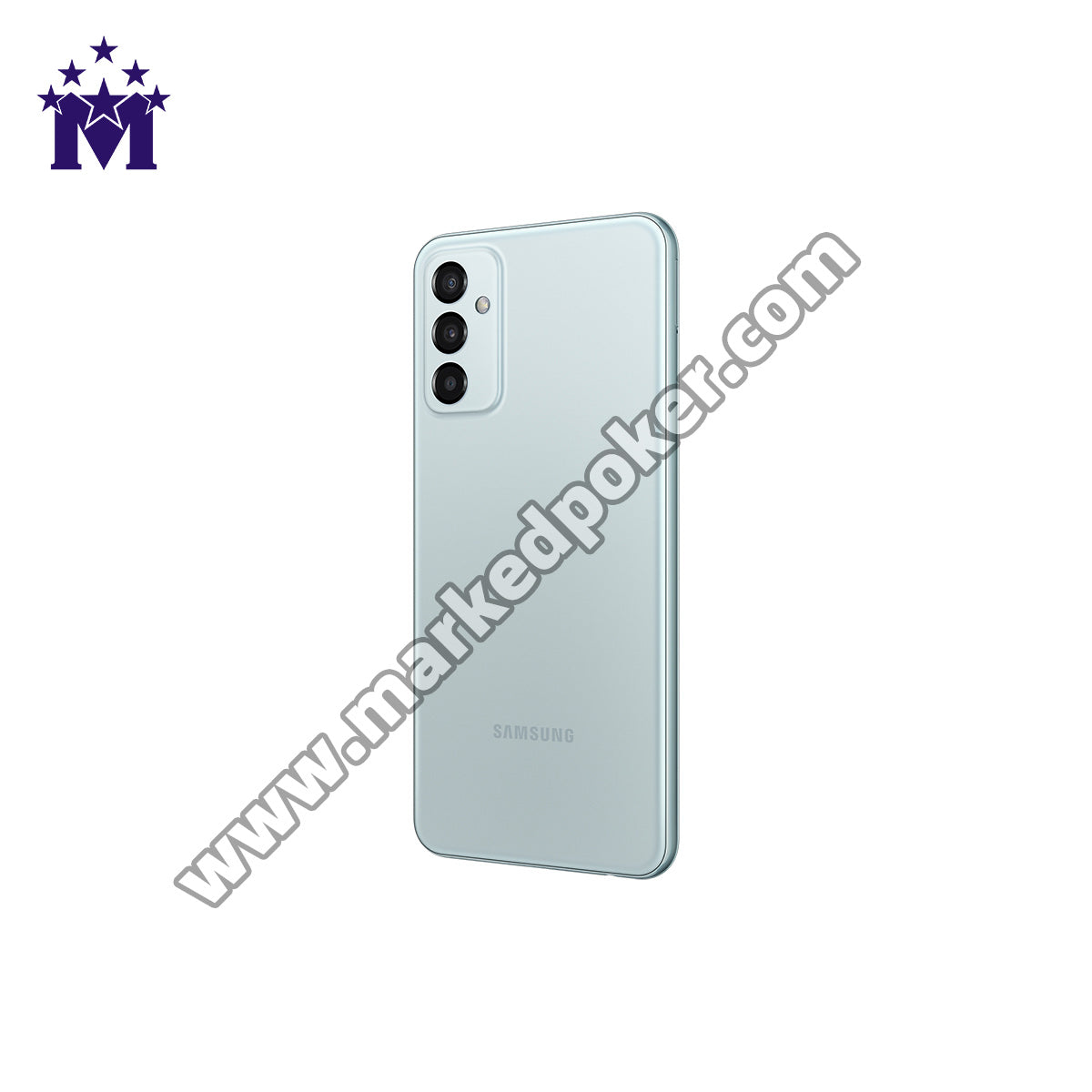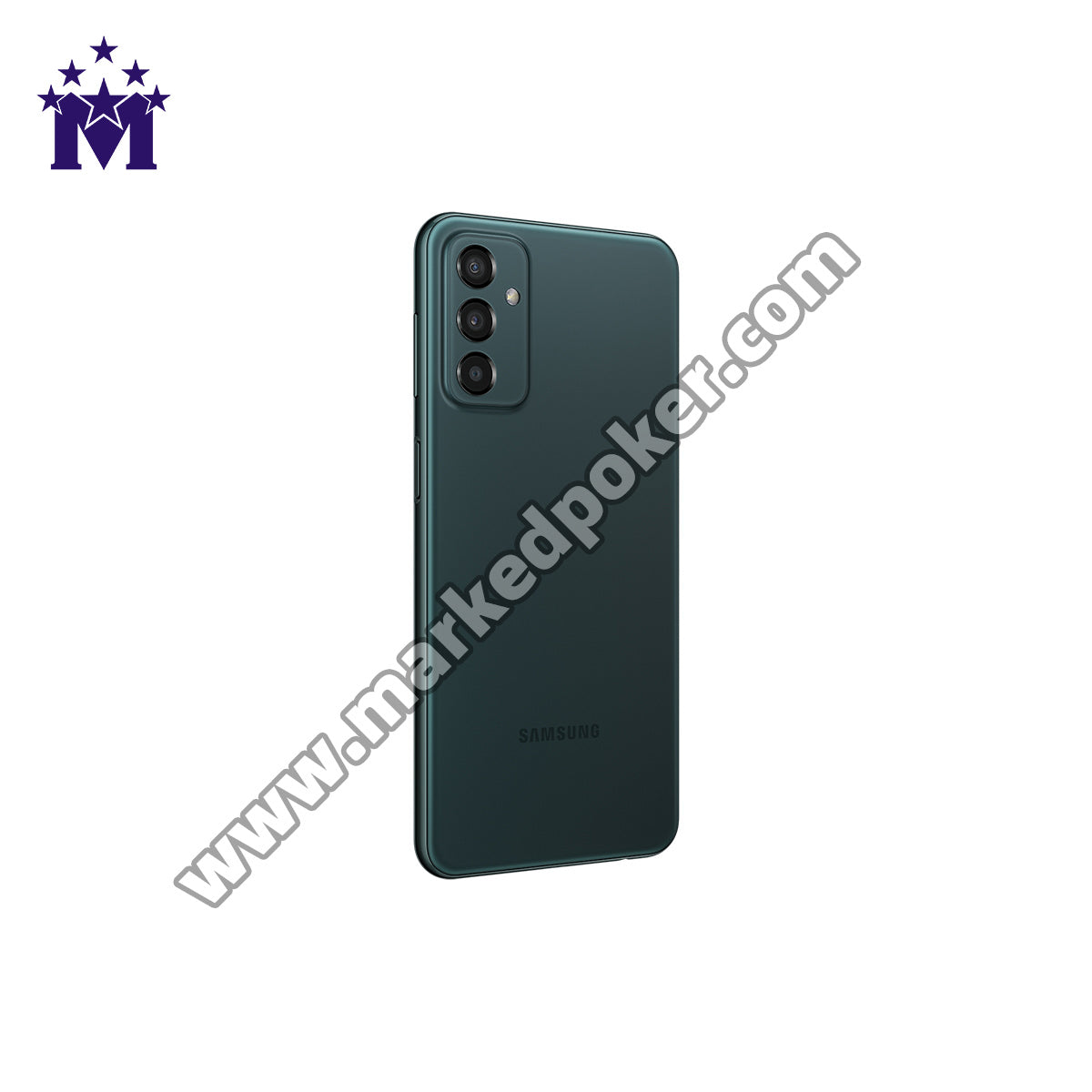 ADVANTAGES

The PK KING 518 akk scanner analyzer has double external scanning camera, which makes the scanning distance wider than before. It can scan the distance of 20cm-40cm from the invisible ink marked cards to the poker scanner camera. It is easy for the poker hand analyzer to scan the barcode marked cards as long as the marked cards are within the scanning distance of the local camera. You do not need to buy another poker camera to work with this analyzer. All that you need is the right barcode playing cards and wireless earphone to hear the result of the games secretly and enjoy yourself at the poker table.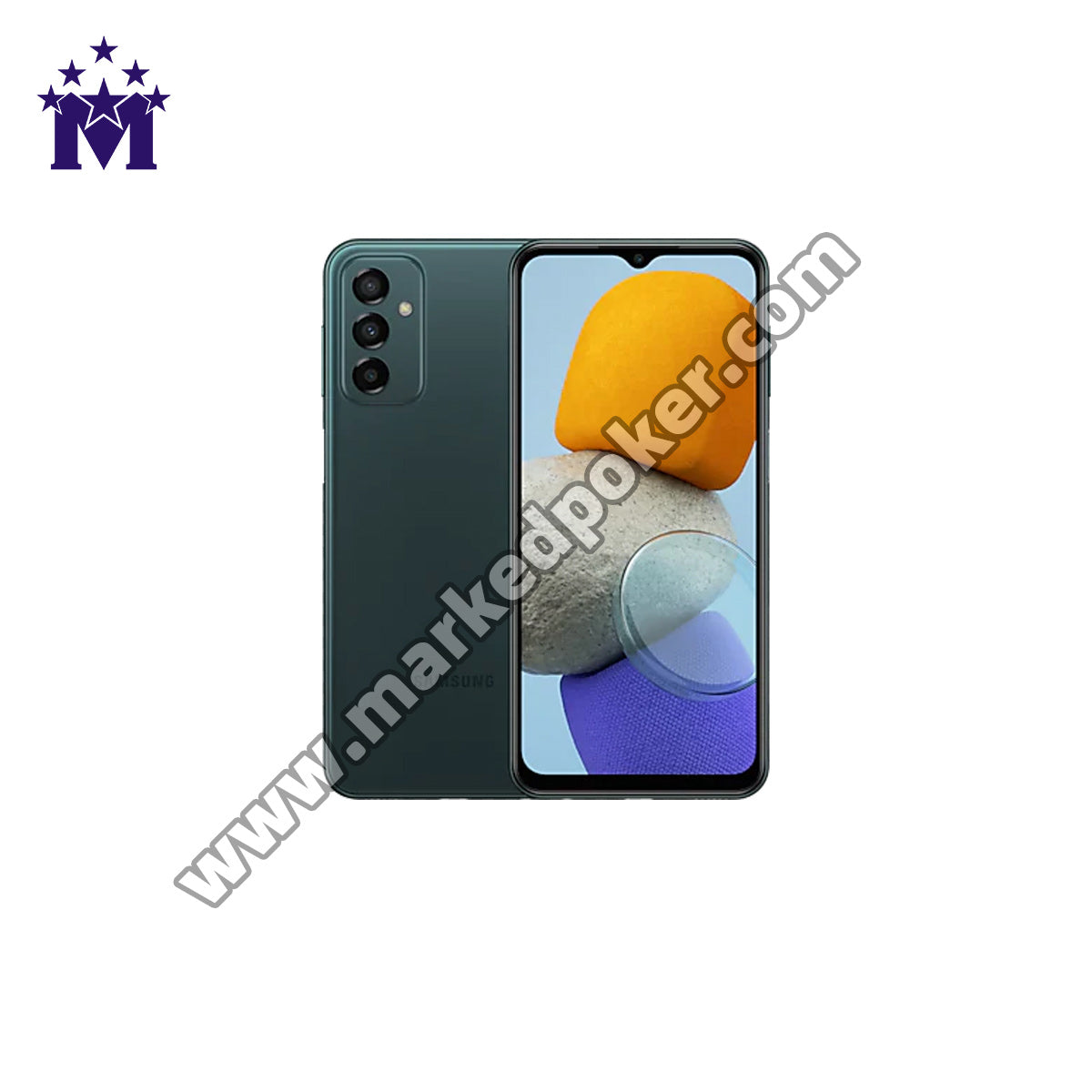 Product Details
This PK KING 518 poker scanner system can get 5 games, which is a big advantage while many other playing cards scanner such as AKK K30, K4, CVK 350C, CVK400, can get only 3 games.

With the powerful function of remote control analyzer, you can use it for Magic Shows, Gambling, Casino Games, Poker Games, Private Party, Entertainment activities and so on. Just feel free to contact for more information!