ASAP Texas Hold'em poker
You can use the Cvk Poker Scanner Analyzer For Cheating Poker Cards. The Cvk poker scanner analyzer is all in one device, it is a playing cards cheating device and also is a poker scanning camera to scan the barcode poker.Besides, you can see the result from the screen of Cvk poker scanner analyzer.
Share
View full details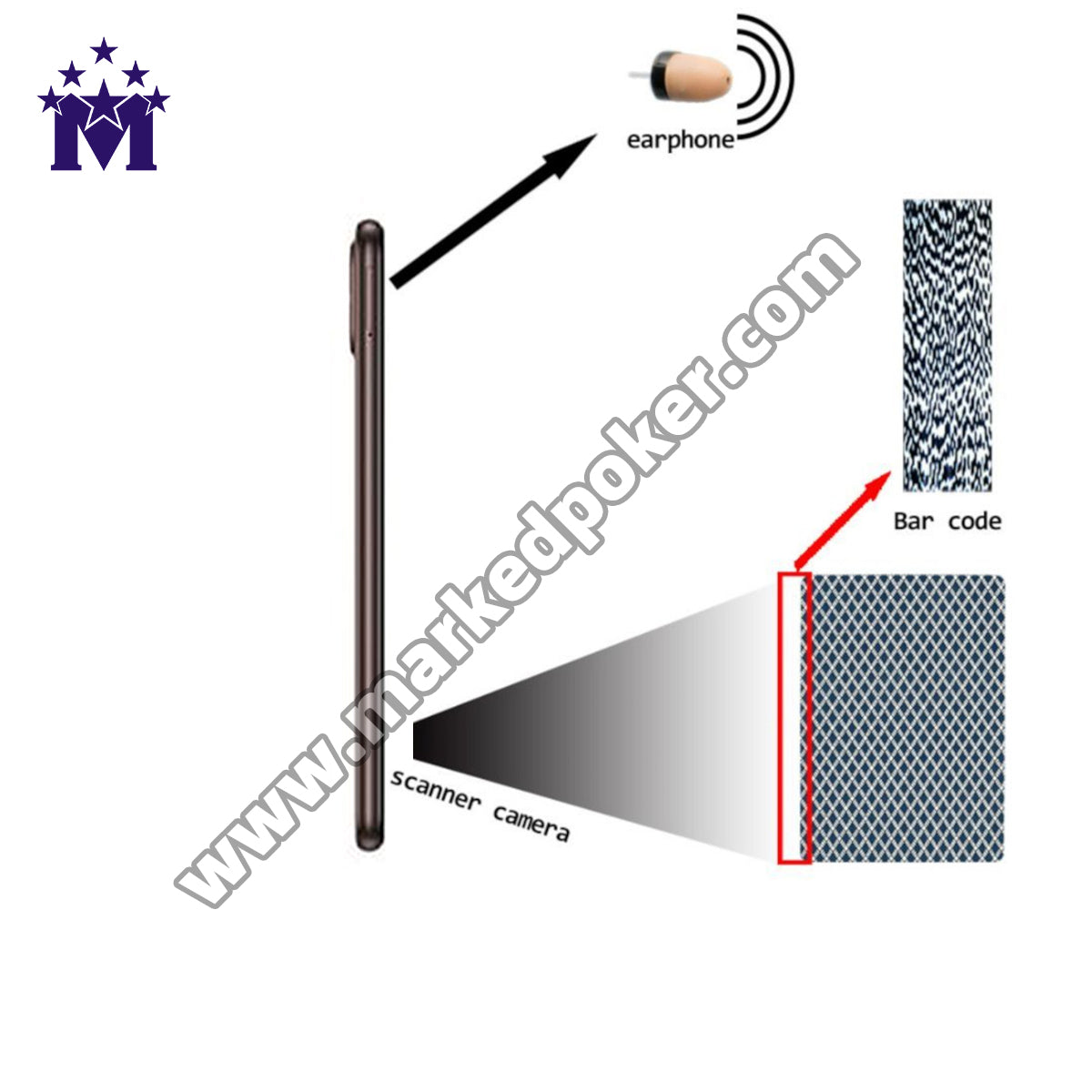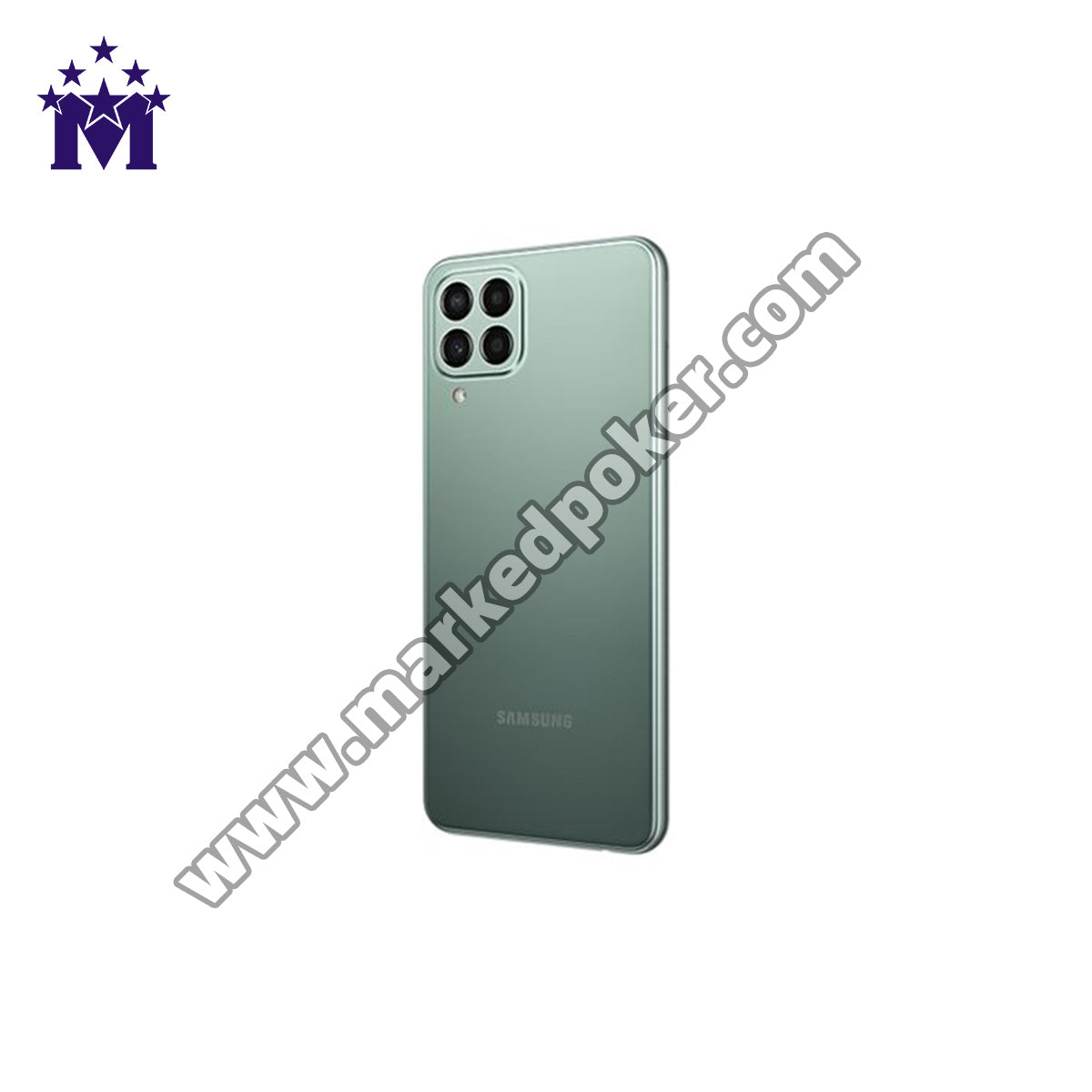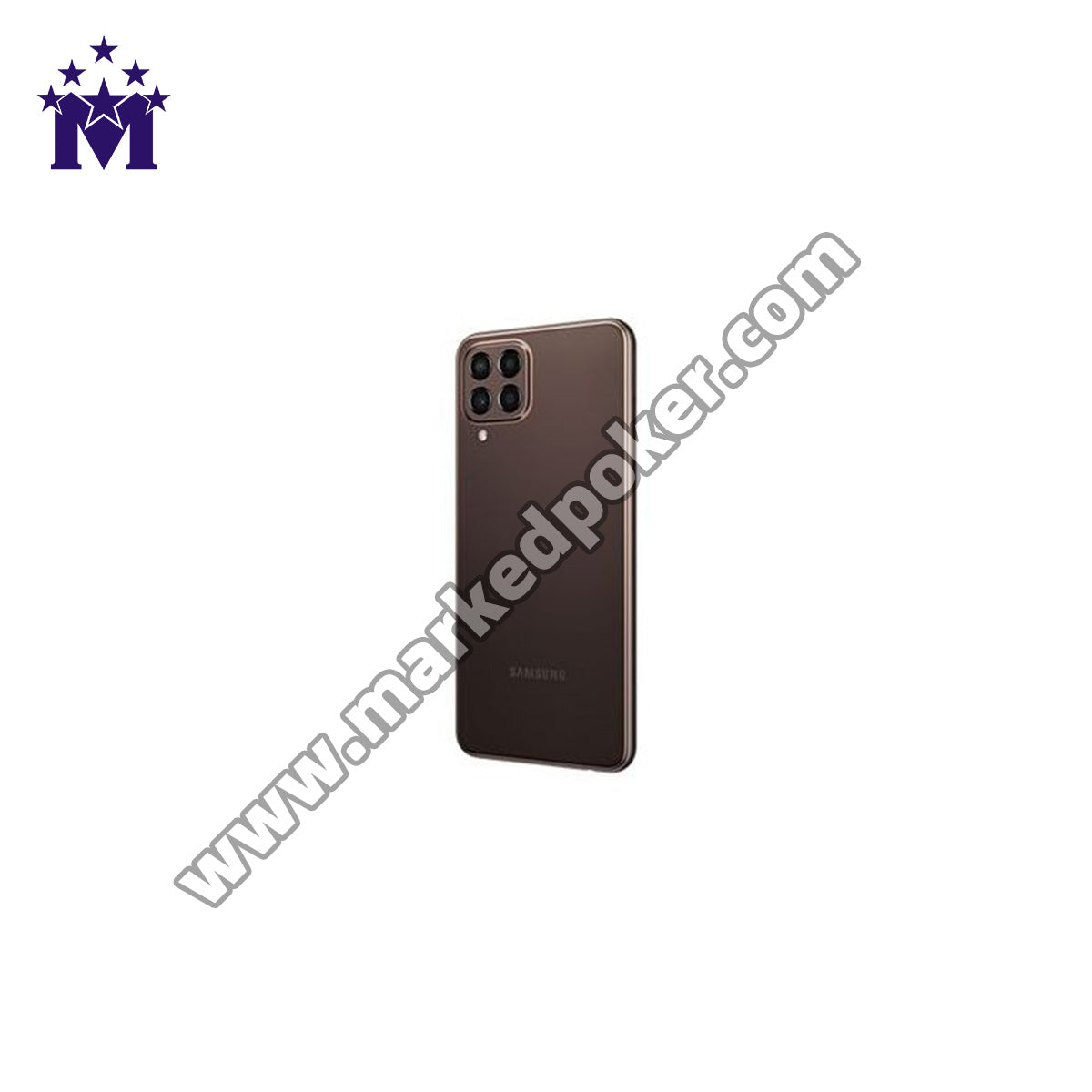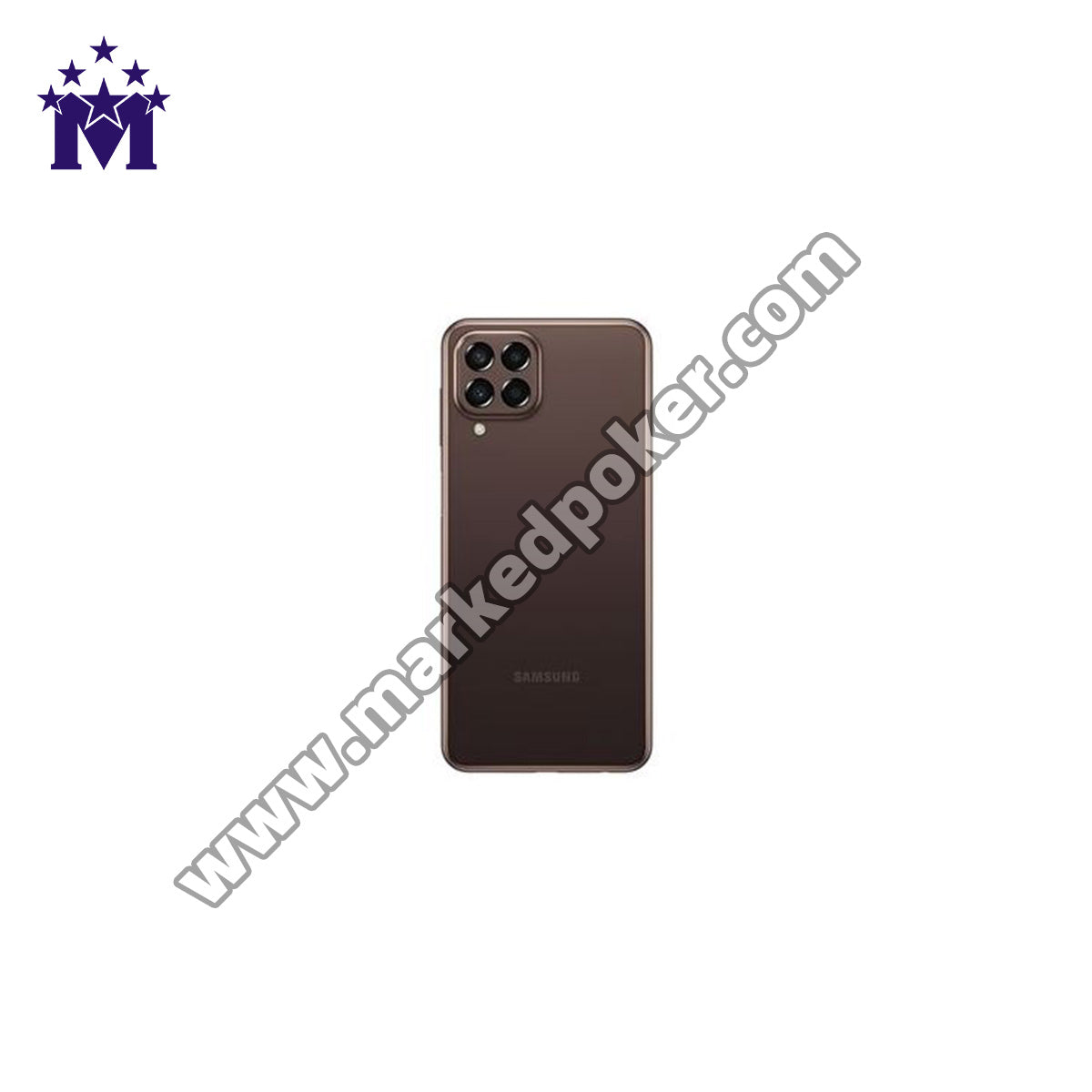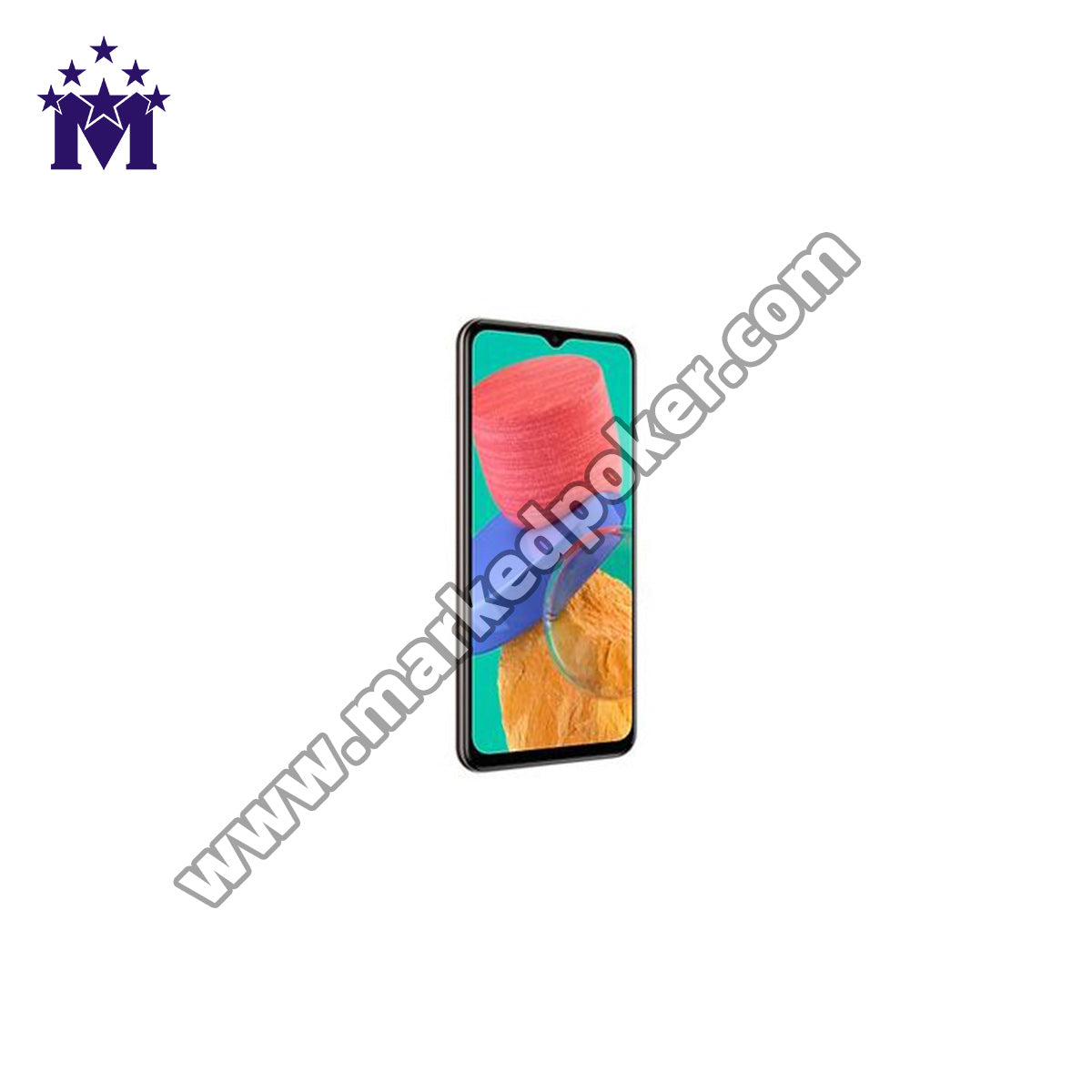 Features of the Cvk Poker Scanner Analyzer:

1.Very stylish and real looking device.
2.Built in camera with rapid card scanning speed.
3.Compatible to use with all wireless marked cards scanner camera
4.To know the information from the device user can use phone timeline as a result indicator.
5.User can also make the use of wireless earpiece to receive information. User can wear this earpiece without causing damage to the ear.
6.Speed of reporting can be adjusted manually by the user.
7. Cvk Poker Scanner Analyzer comes with pre stuffed games like poker games, such as Texas hold'em, Omaha, Mahjong, Blackjack, Seca, flash and so on.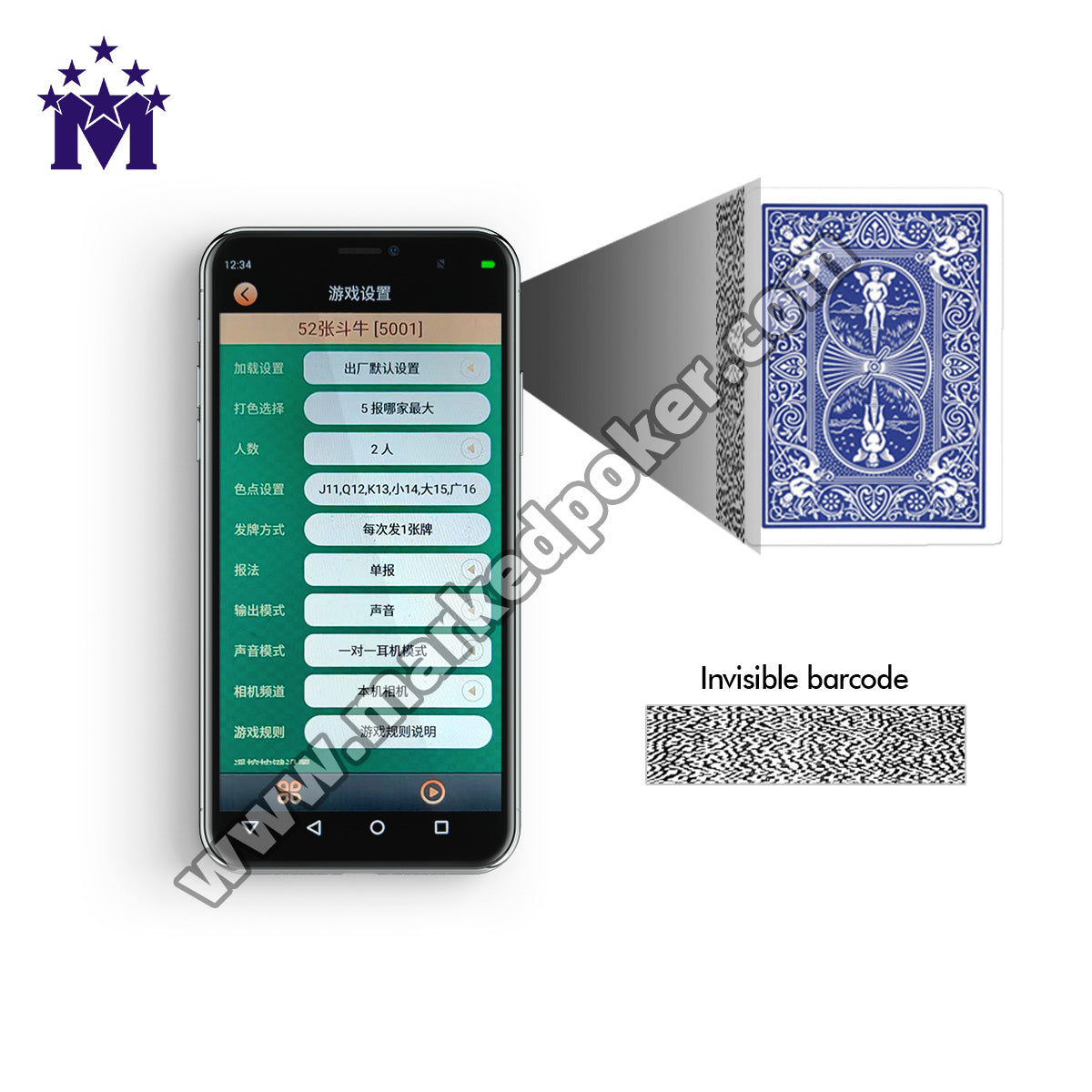 Description
Cvk Poker Scanner Analyzer is a mobile poker analysis tools that can help you win in many poker games. The Cvk Poker Scanner Analyzer looks and functions like a smartphone. Users can use card cheating device for multiple purposes such as calls, text messages, and surfing the Internet. With the push of a button, users can transform this cheating device from a regular phone to a cheating device. It can very clearly scan hidden barcodes on marked playing cards. It helps you know in advance who is the winner of the game.