ASAP Texas Hold'em poker
Modiano Jumbo Bike Trophy Cards are one of the single decks of Modiano cards. They are 100% plastic playing cards. Modiano Jumbo Bike Trophy Marked Cards are available in red and blue here in our company.
Share
View full details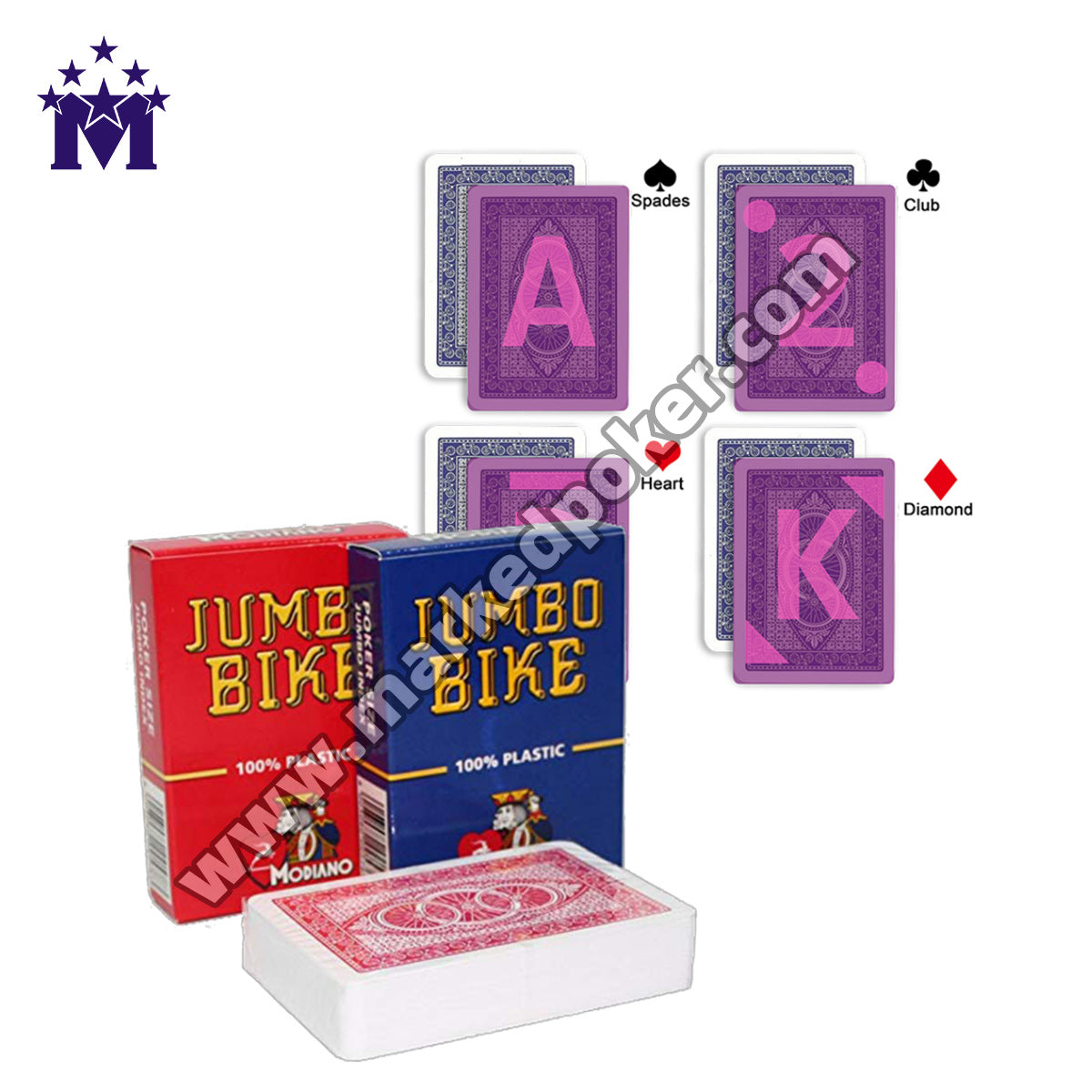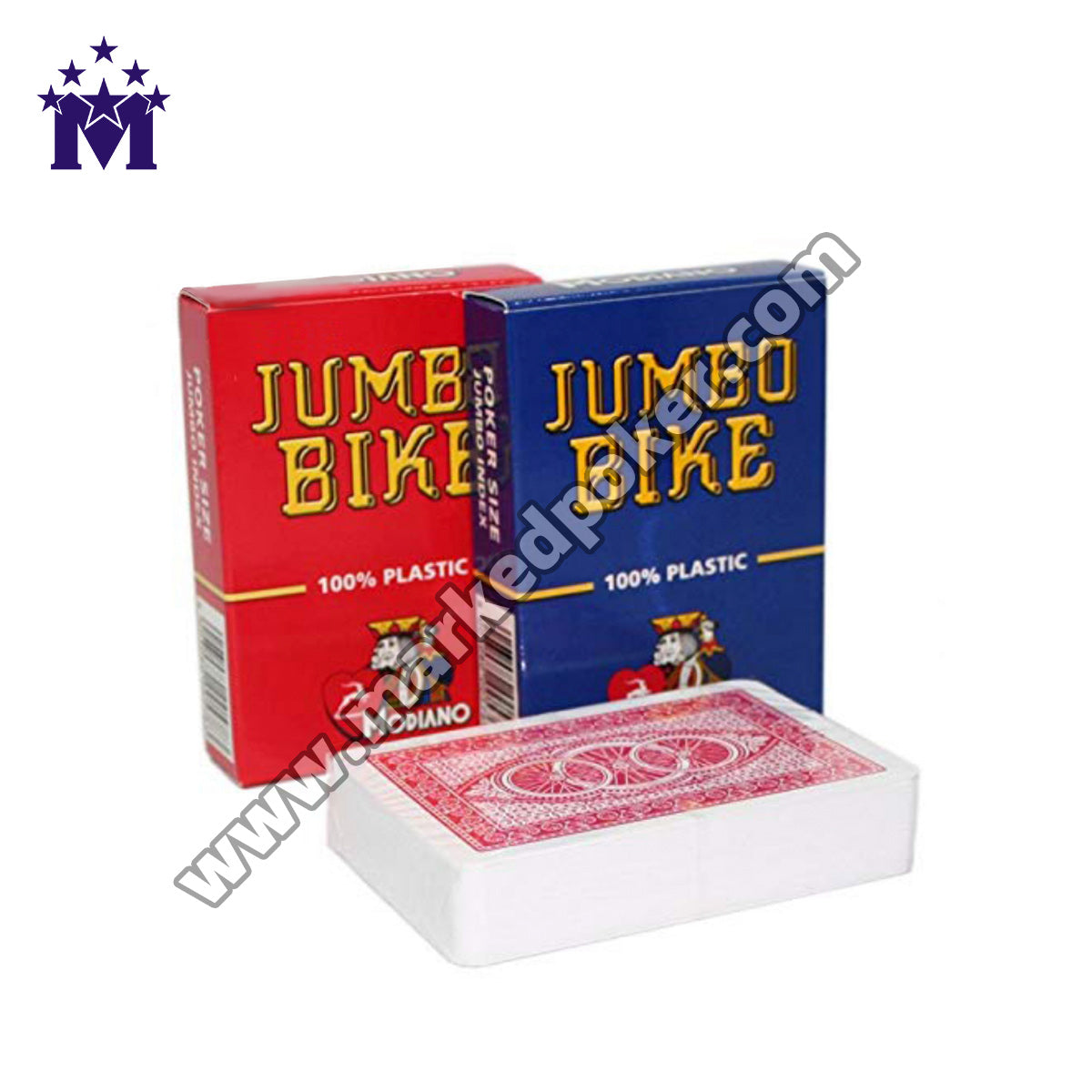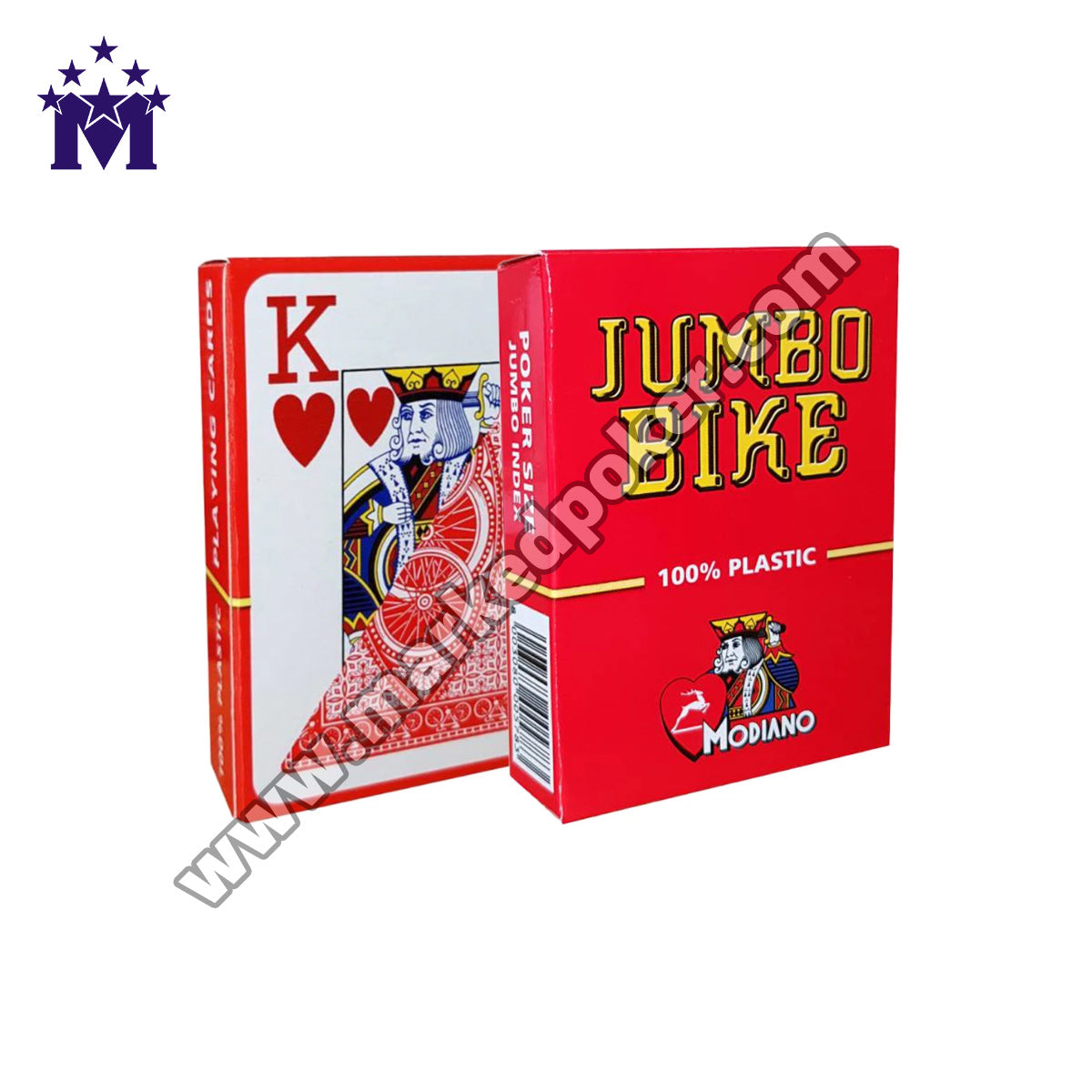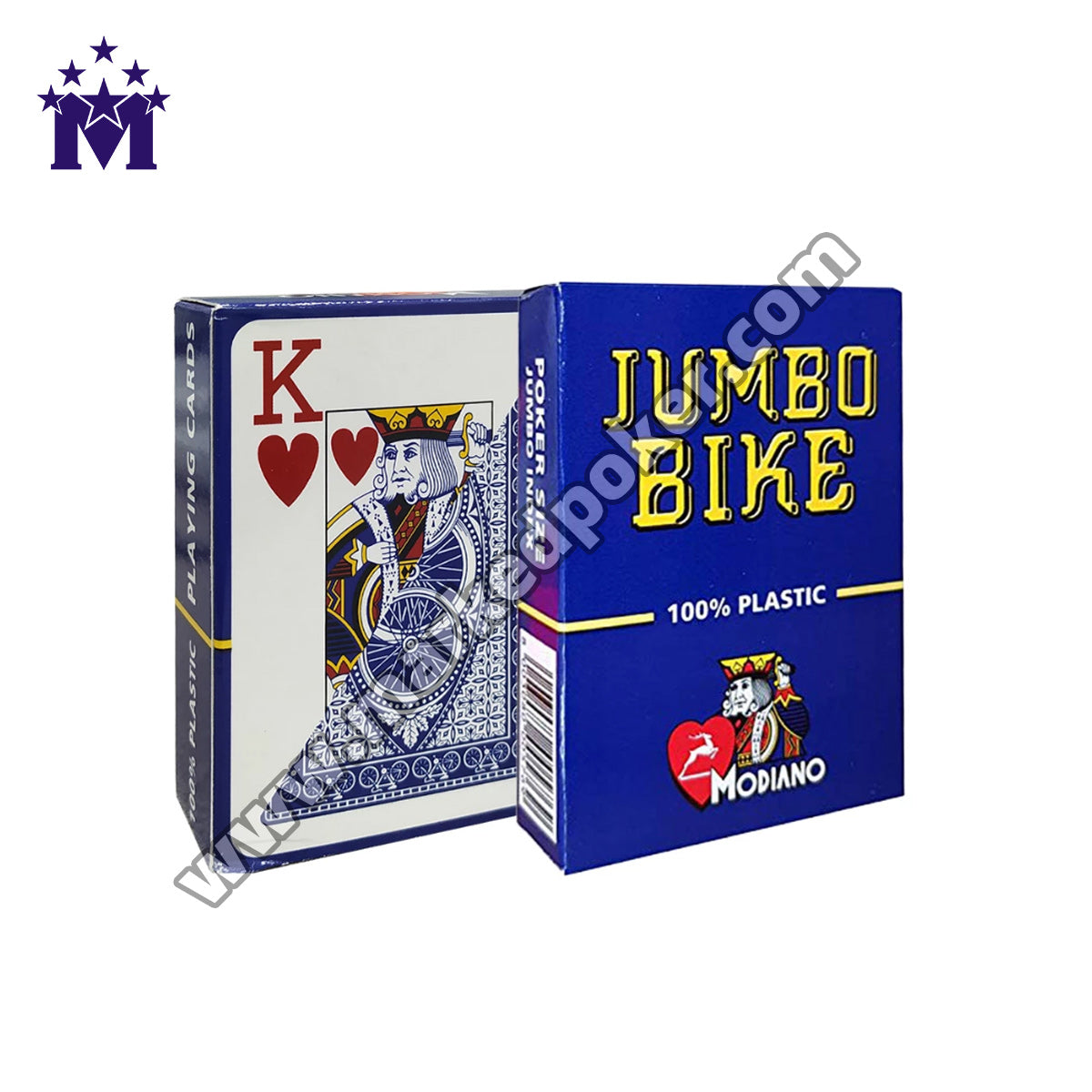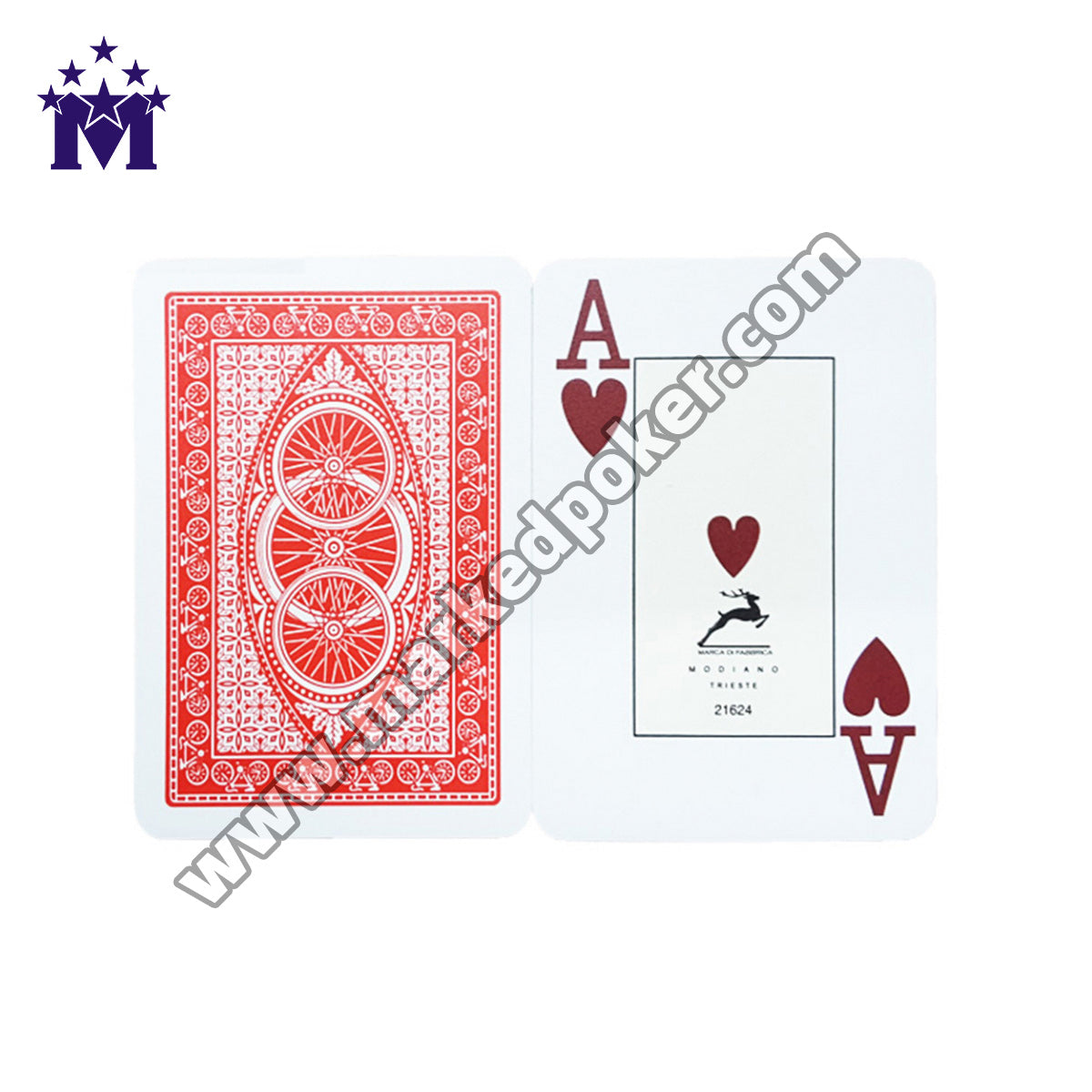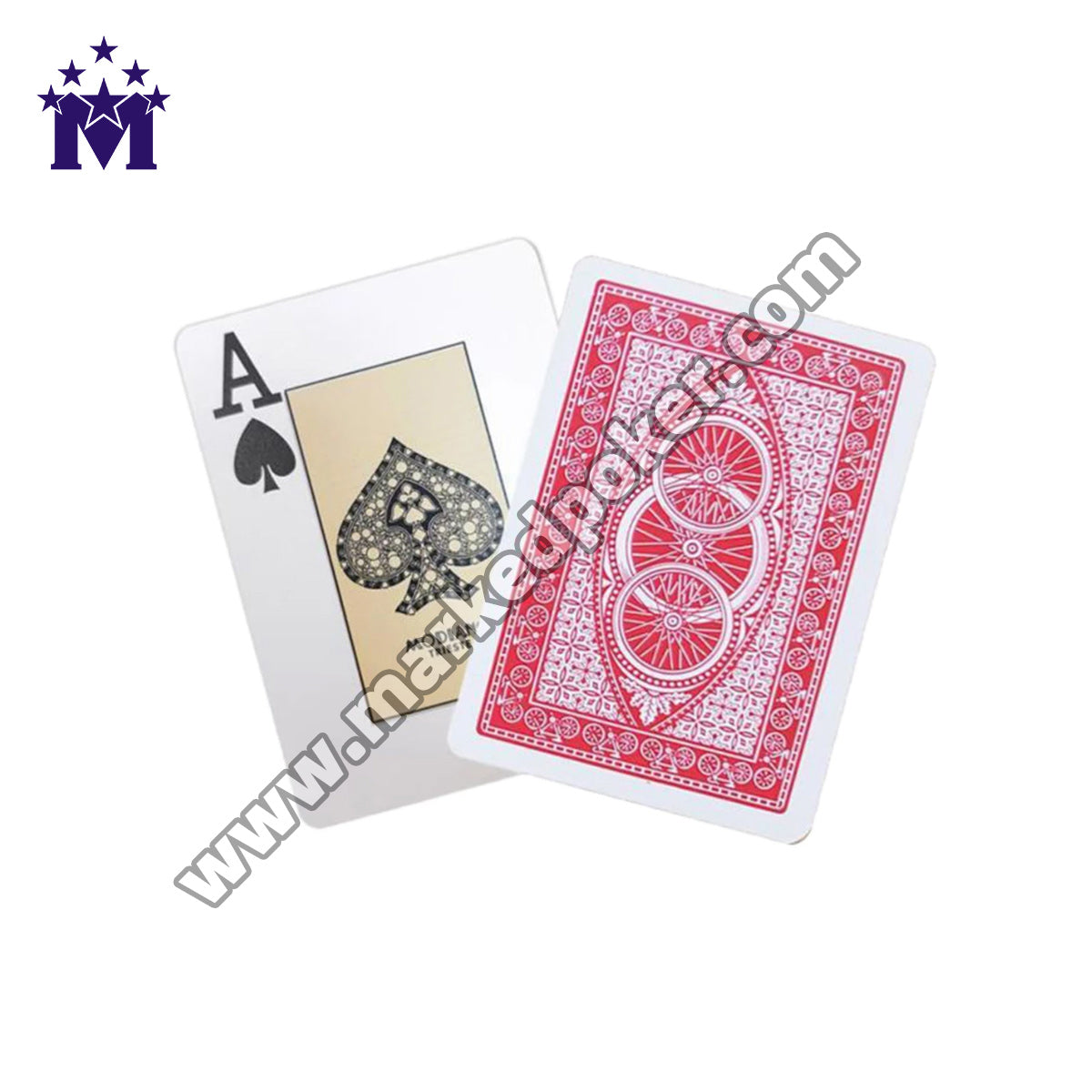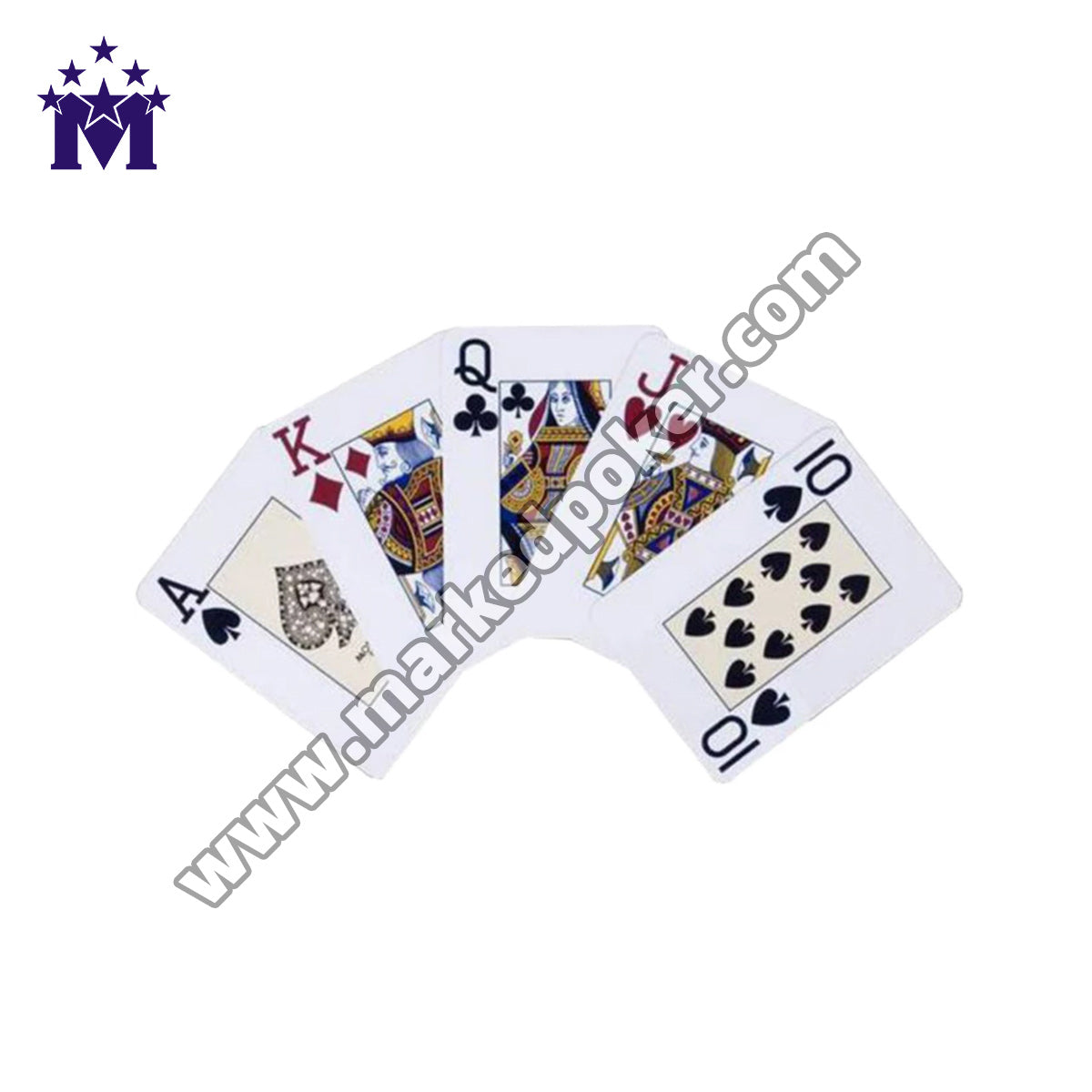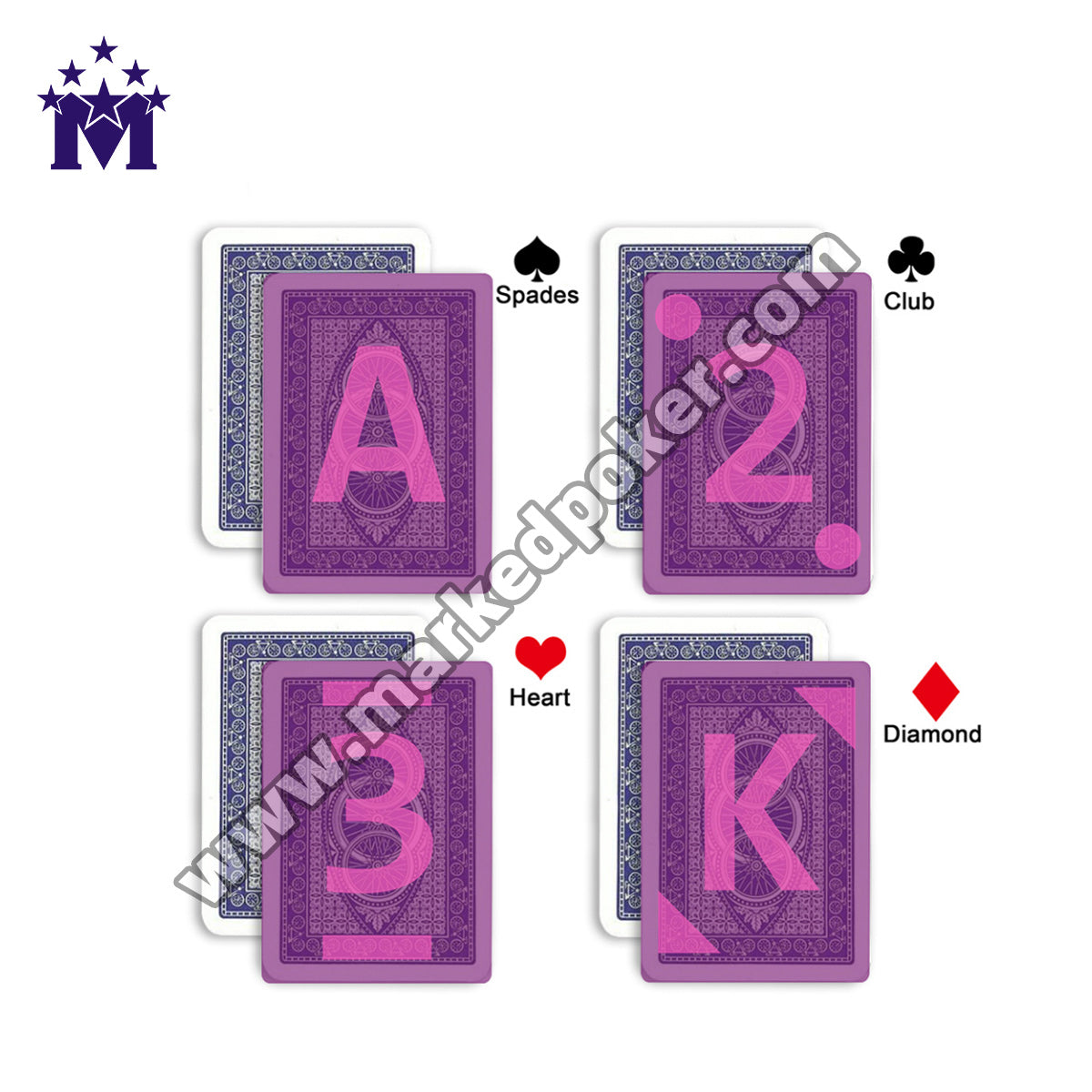 Modiano Jumbo Bike Trophy Playing Cards' Features:
1, 100% Plastic-Jumbo Index -Wide Size (2½ x 3½)
2, 52 Cards+2 Jokers
3, Card Size: 8.8*6.3cm (Standard size for playing cards)
4, Color available: red and blue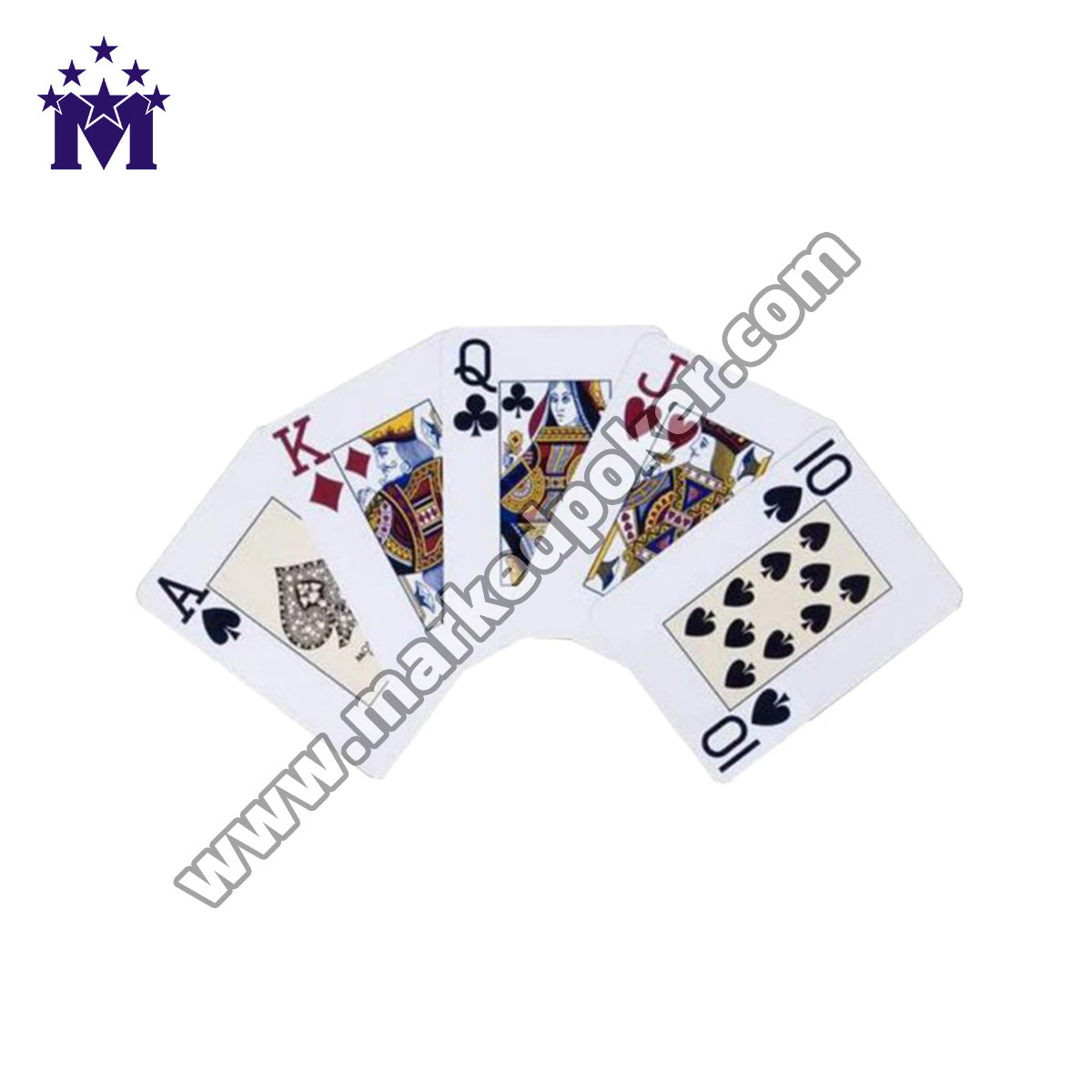 Product Details
Our Modiano Jumbo Bike Trophy marked cards poker for infrared contact lenses are very popular for they are the best marked cards and very useful in Magic Show and poker entertainment. These marked playing cards are printed by special machine with advanced invisible ink. People can see nothing different on surface of cards between normal clean cards and our marked cards.
Wearing our ir contact lenses or infrared sunglasses, you can see the invisible marks pretty clearly.