ASAP Texas Hold'em poker
The A5 poker analyzer is the newest device of AKK company in 2022. It looks like a normal smartphone. It has a similar appearance to iPhone 12 Pro. But it has a cheating chip, a mobile phone hidden camera, and a poker cheating equipment. The program contains many poker games. The poker cheating analyzer and marked cards poker can help you win.

Share
View full details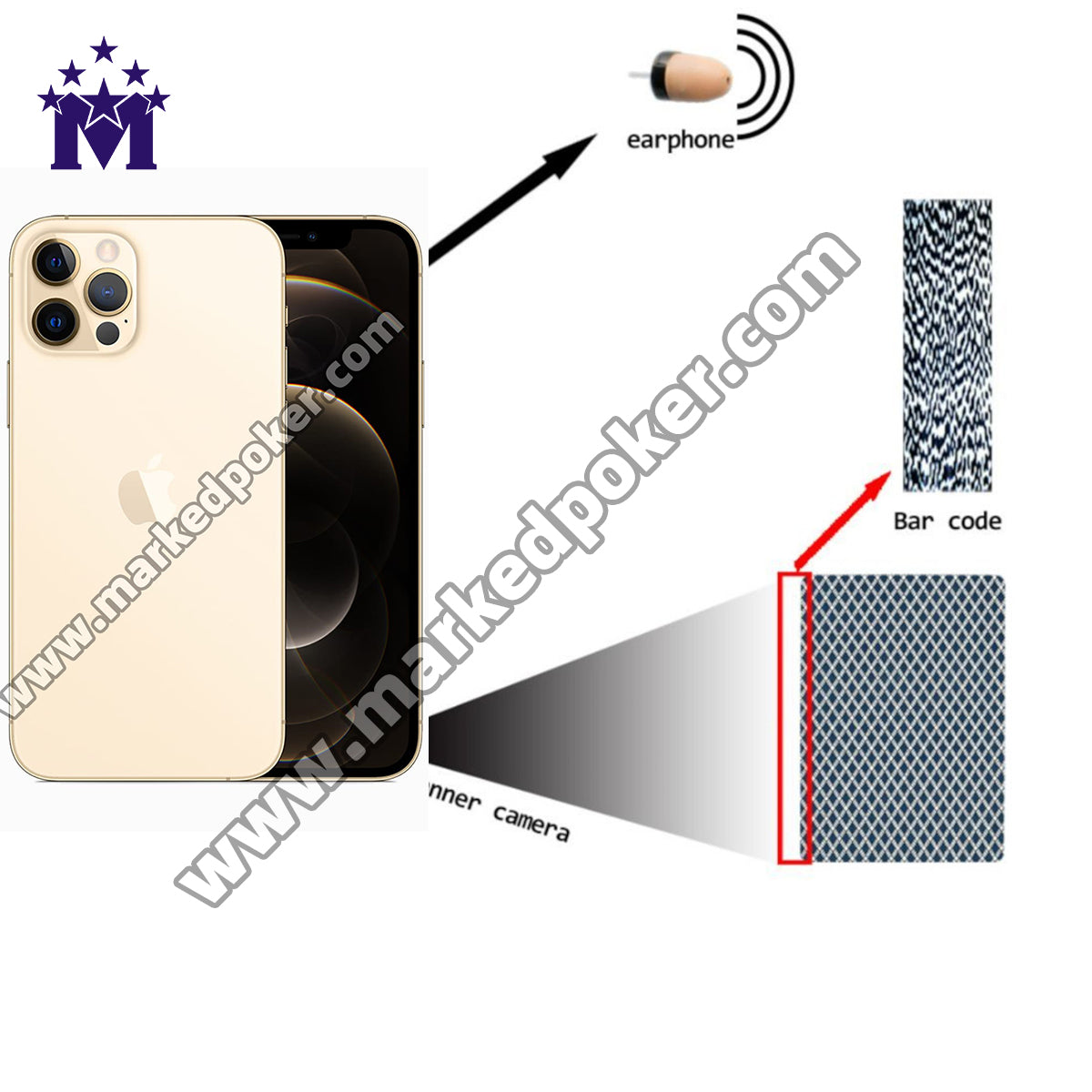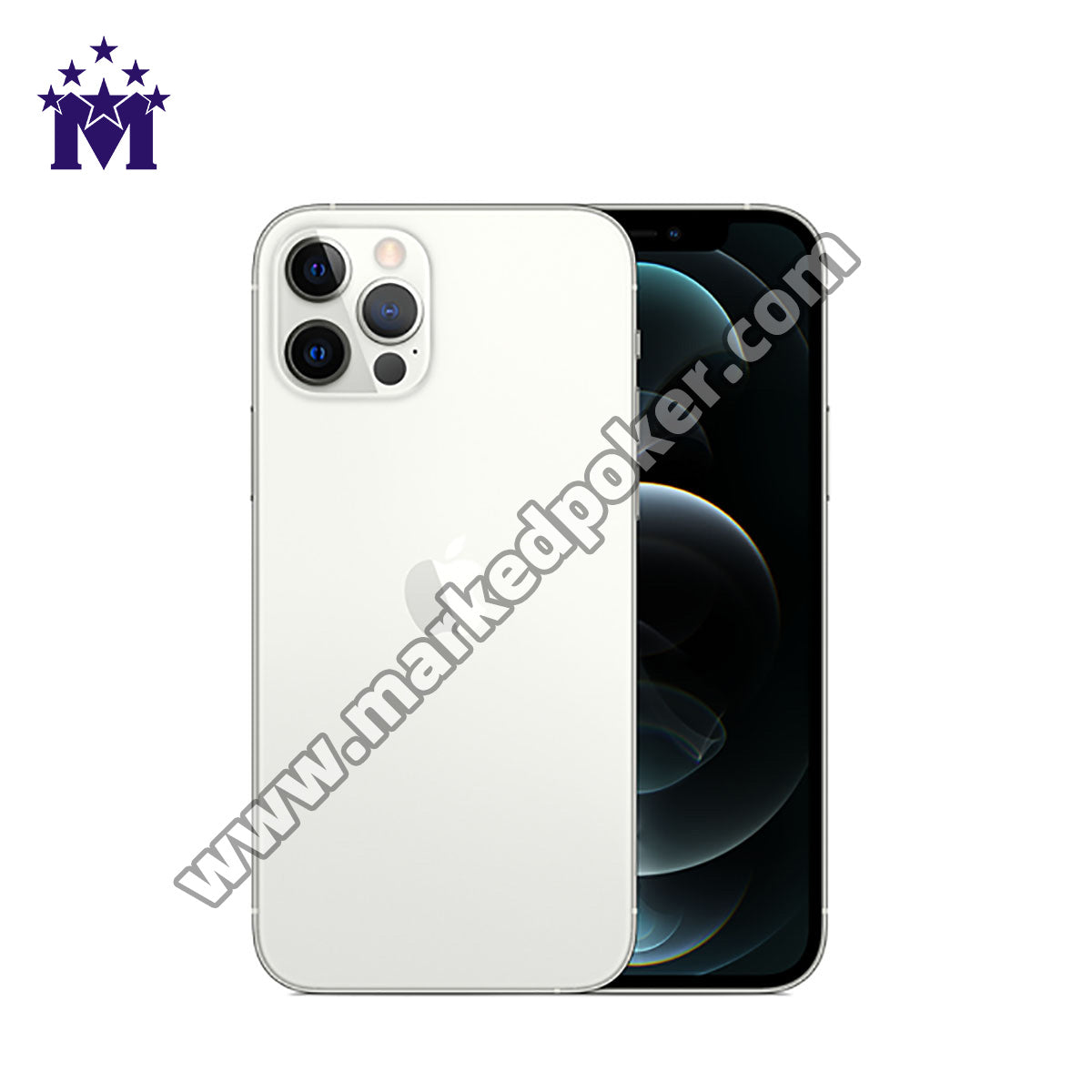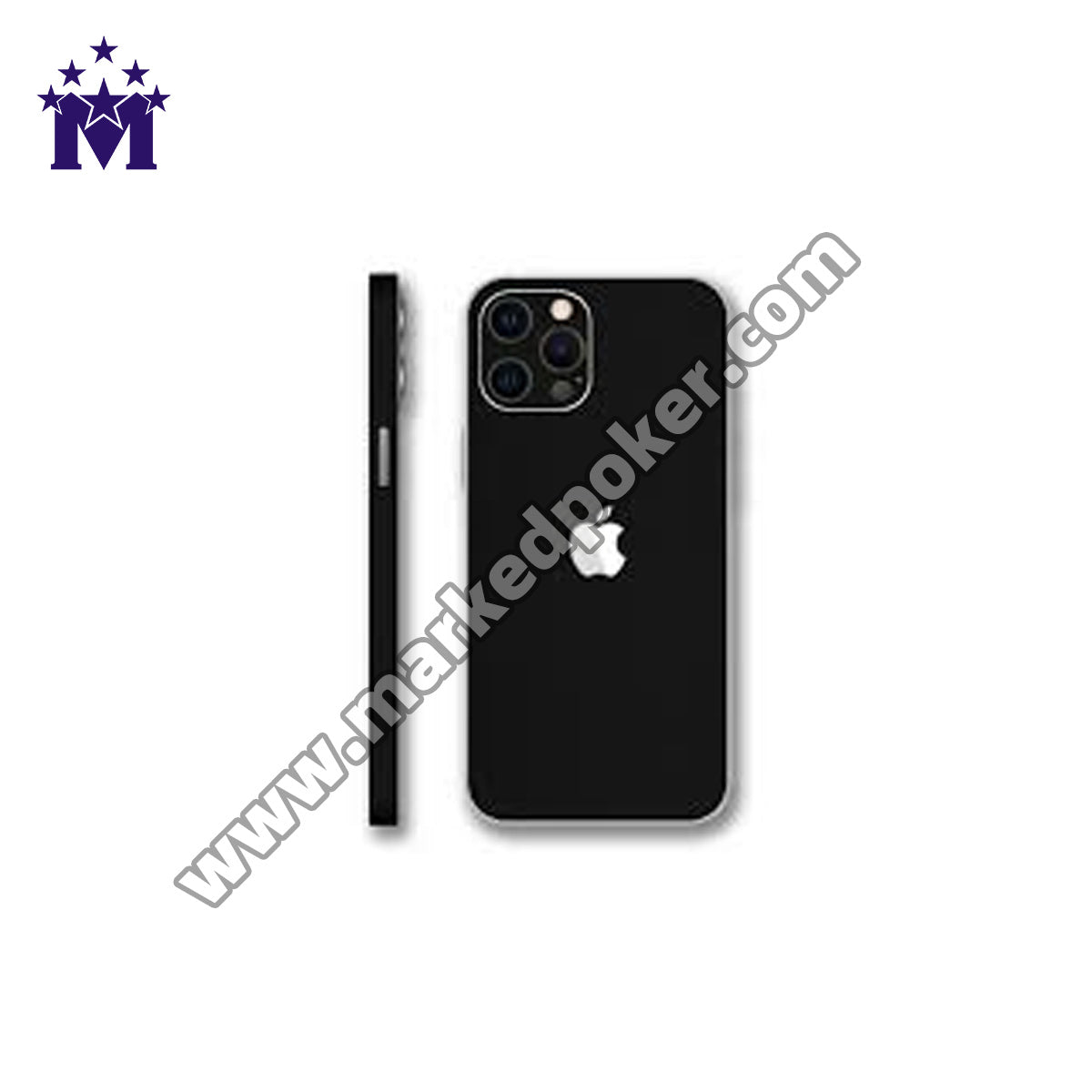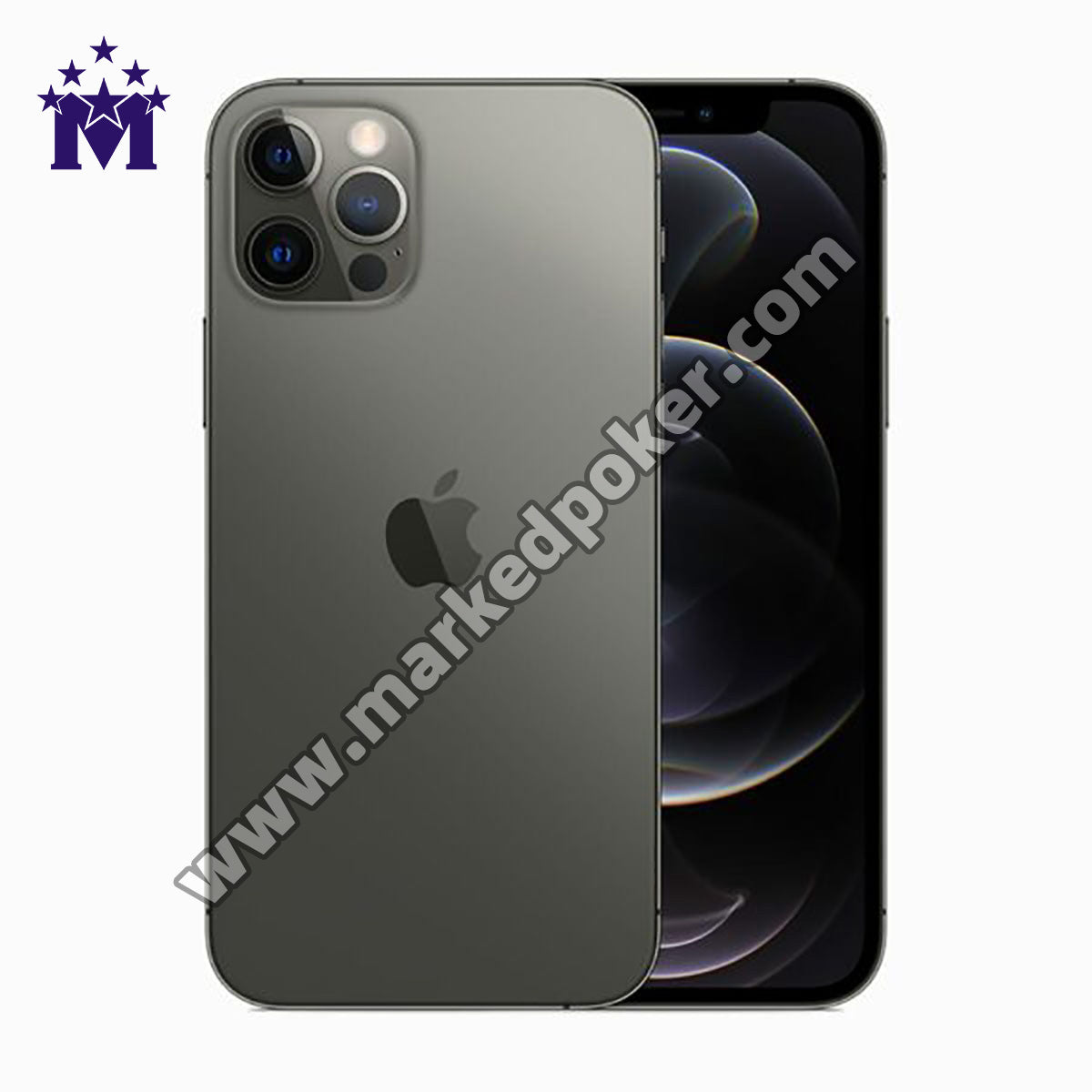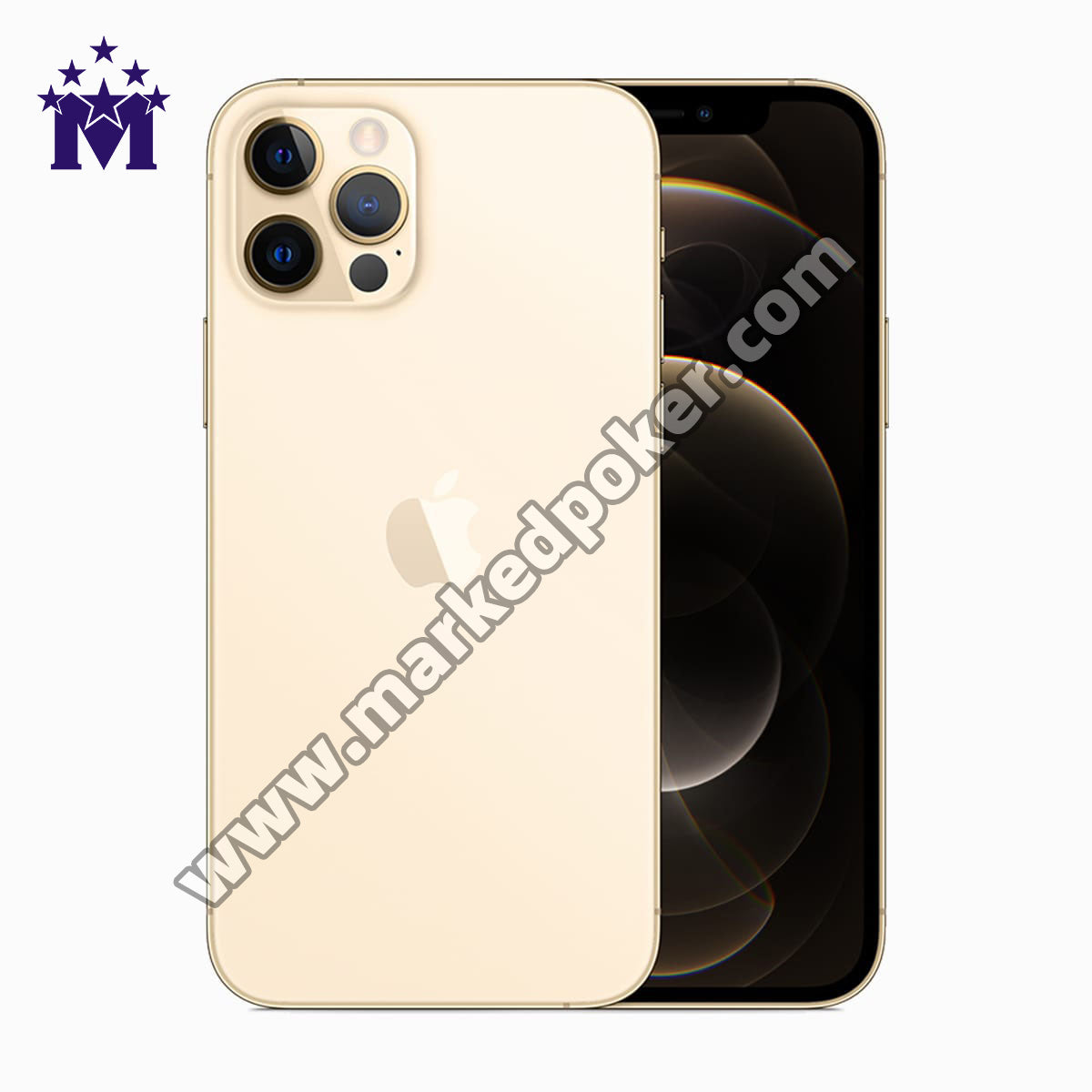 ADVANTAGES

1. IPHONE 12 PRO'S APPEARANCE
This barcode marked poker cards analyzer's prototype is the iPhone 12 Pro. You can use it for a very long time without being outmoded.

2. CAN QUICKLY REPLACE THE BATTERY
Worry about running out of battery? That will never be a problem anymore. You can change the A5 analyzer's battery in a second.

3. LOTS OF GAMES AND PRESETS
A5 analyzer has lots of games and presets. You can play with more players.

4. THE CALCULATION SPEED AND ACCURACY ARE HIGHER
The analyzer A5 uses the latest chip, the calculation speed and accuracy are higher than other poker card analyzer.

5. HD MINI EARPHONE
The mini earphones of the analyzer A5 are HD mini earphones. These HD mini earphones have stronger signal reception and clearer sound.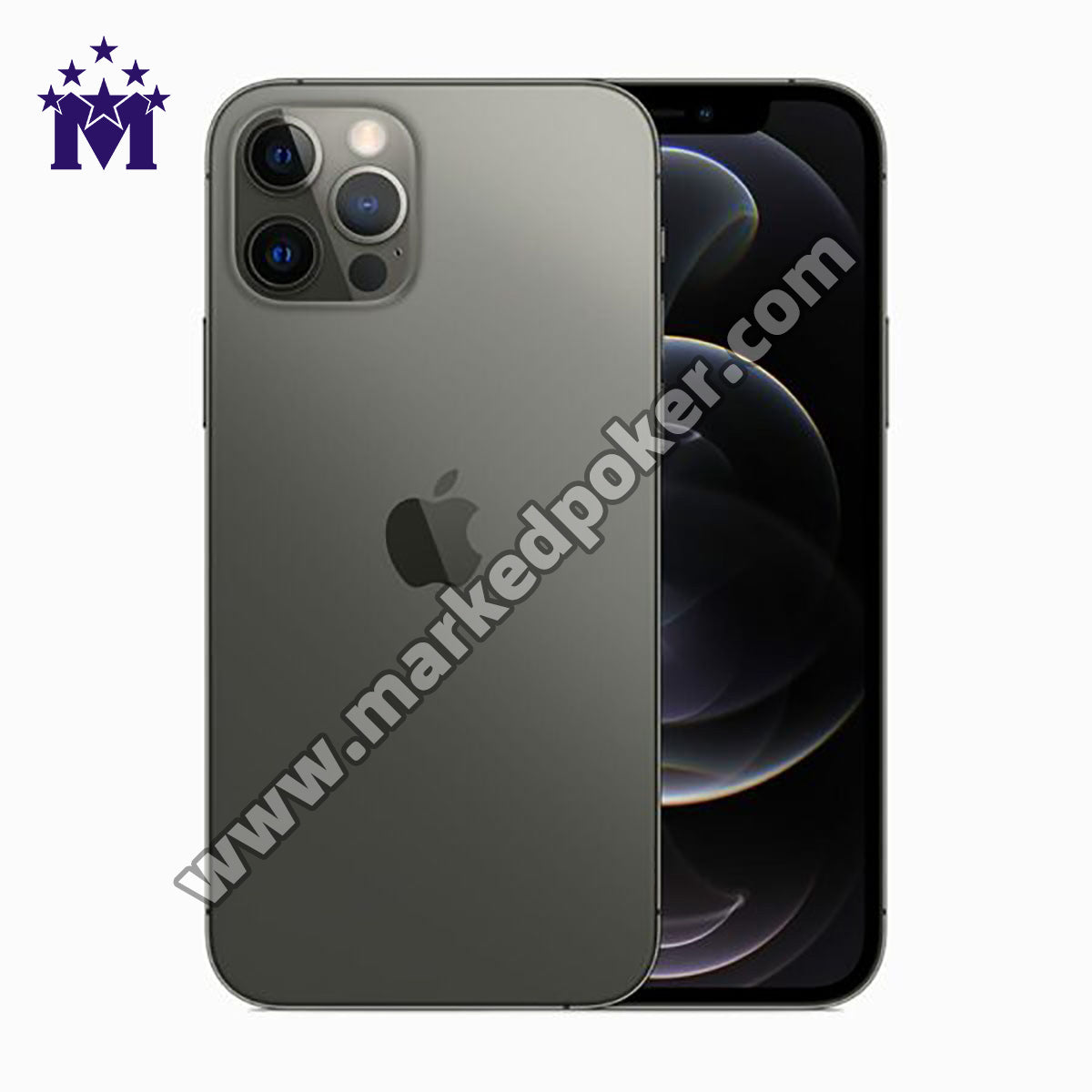 Description
A poker analyzer is a mobile phone that can analyze and accurately predict the winner of poker games. It scans marked card by the mini spy camera on its side and informs the game results via mini earpieces. This device can work with various accessories to extend its functions.