ASAP Texas Hold'em poker
The belt poker scanner can work with different akk poker analyzer devices, and you do n't need to put the gam poker analyzer predictor on the table. The belt poker lens can clearly and accurately scan the marked poker deck with barcode on four sides, such as Texas Holdem, Modiano, Copag Marked playing cards, NTP marked playing cards, etc.
Share
View full details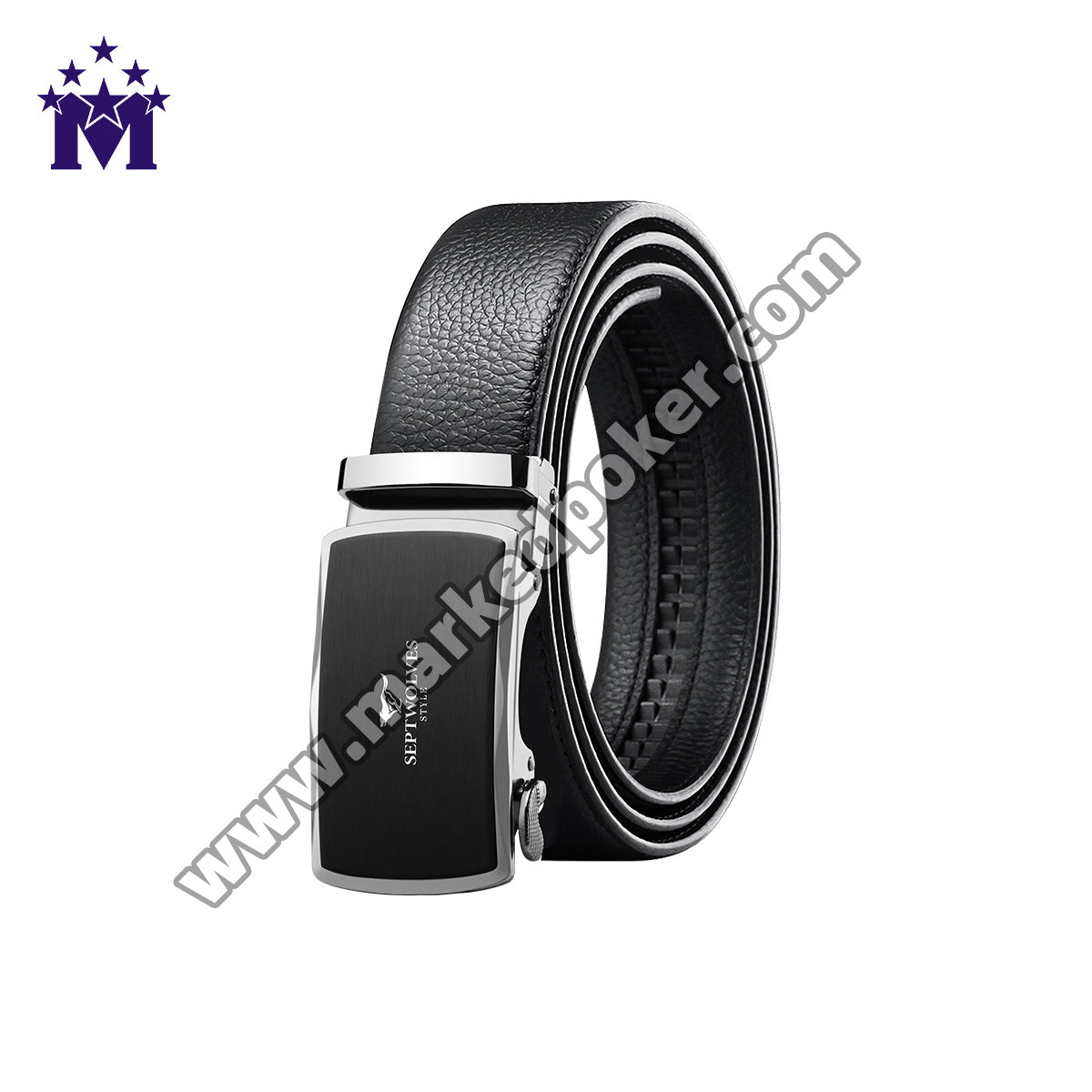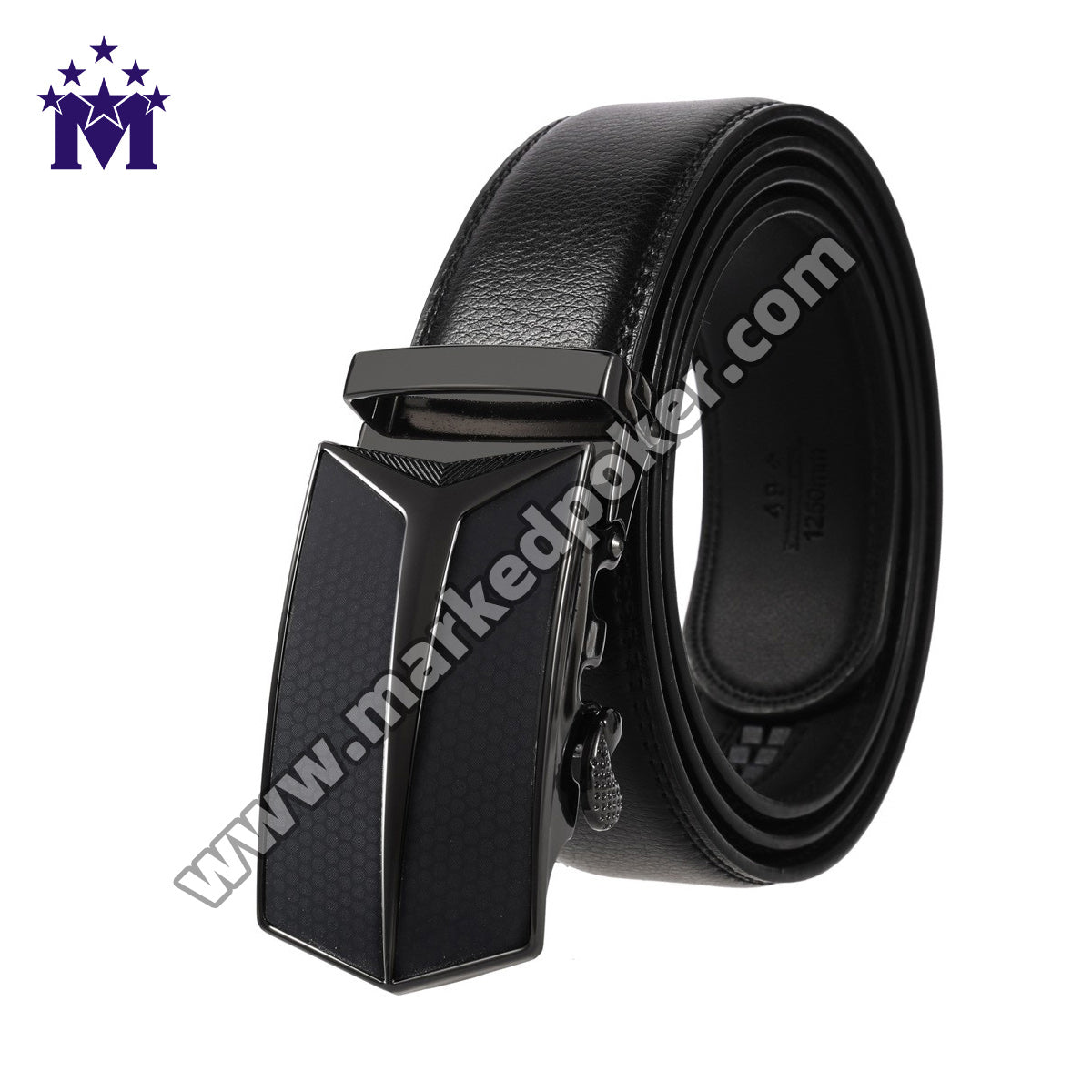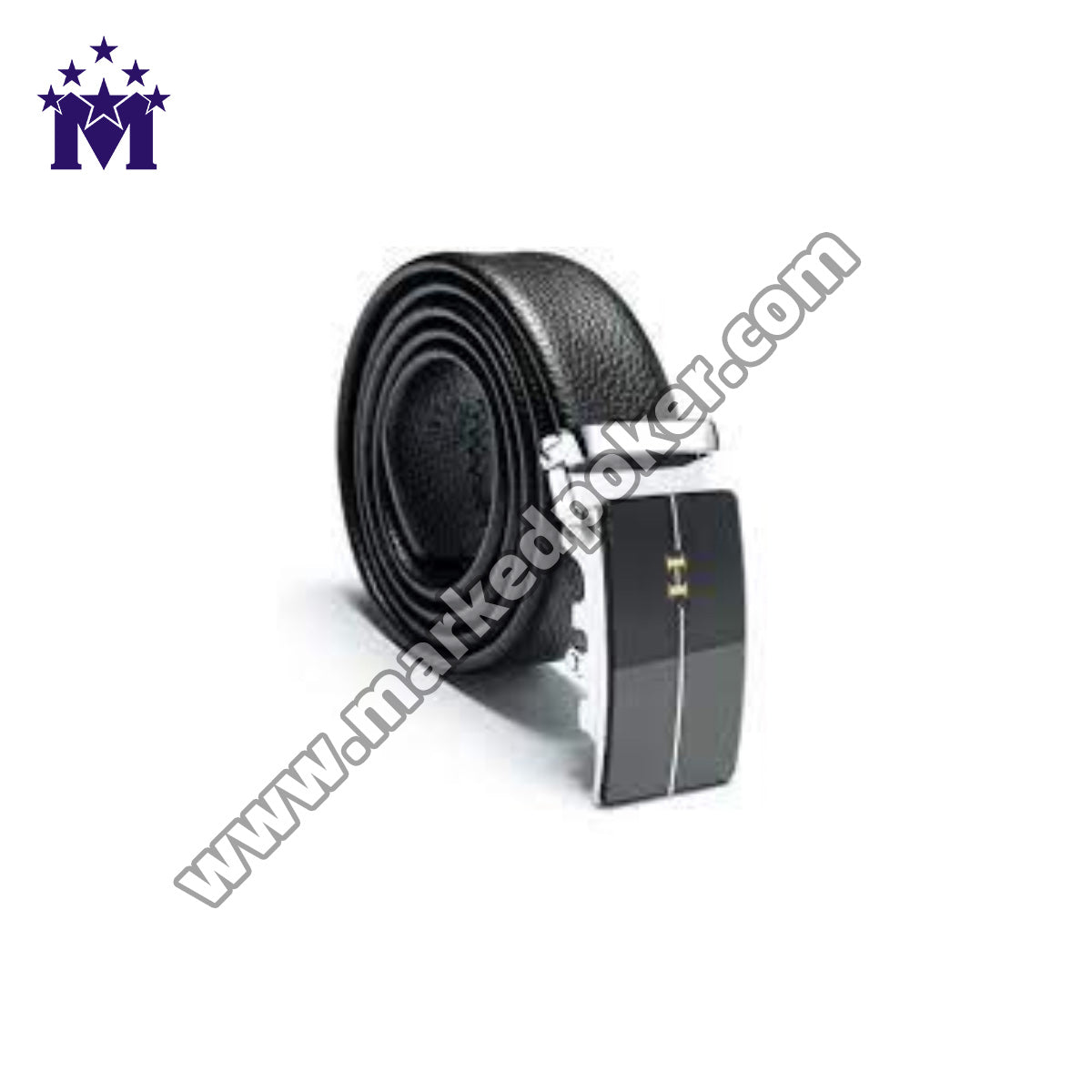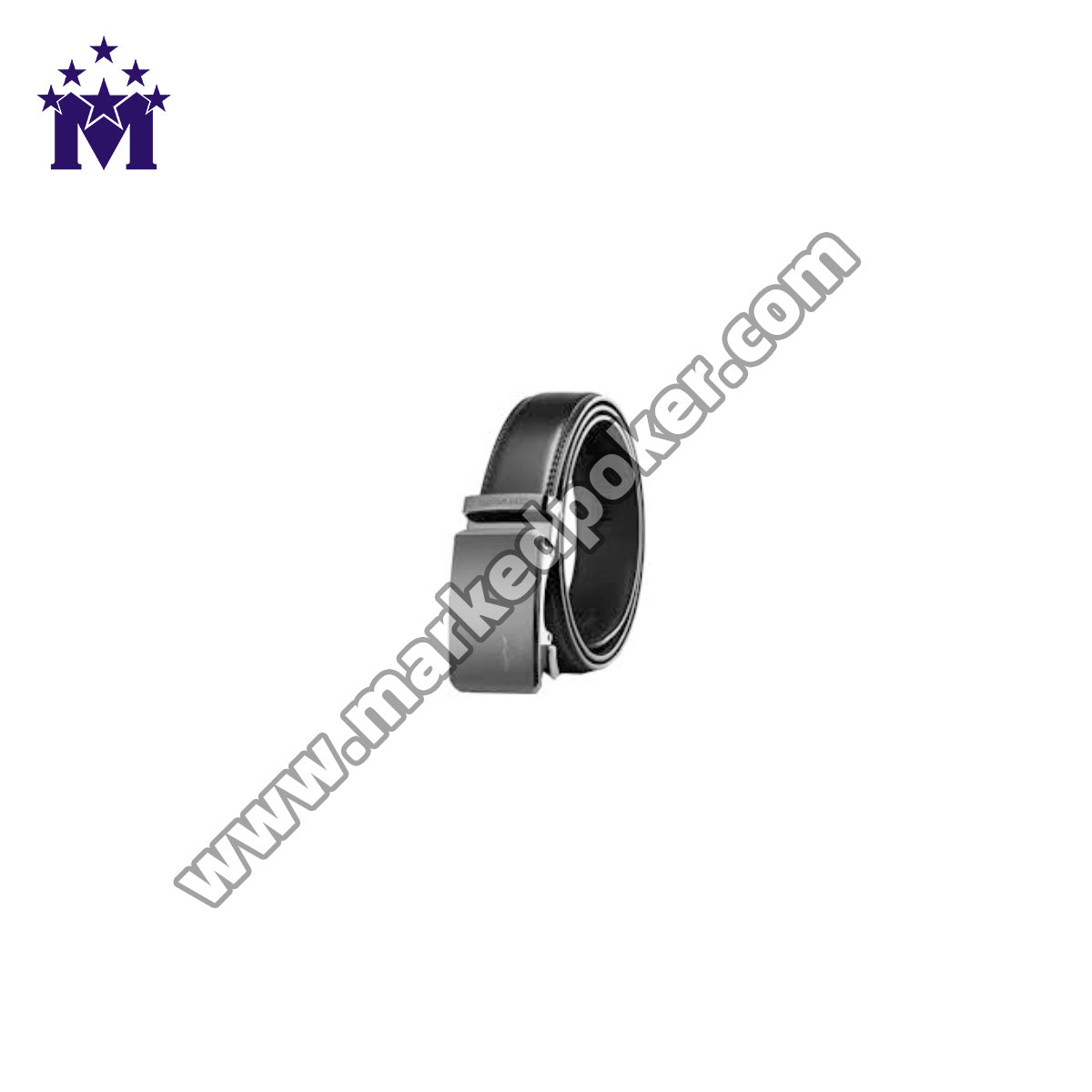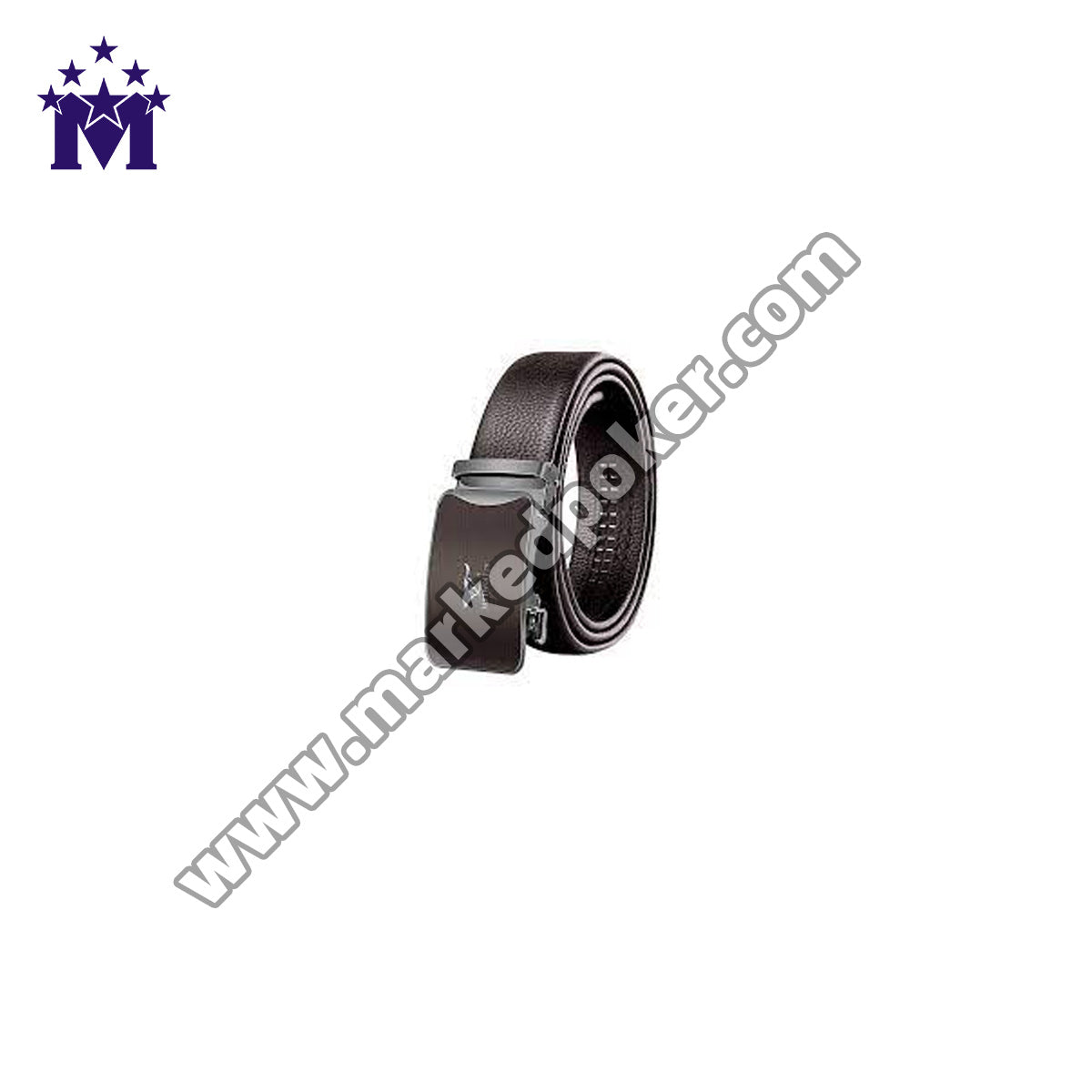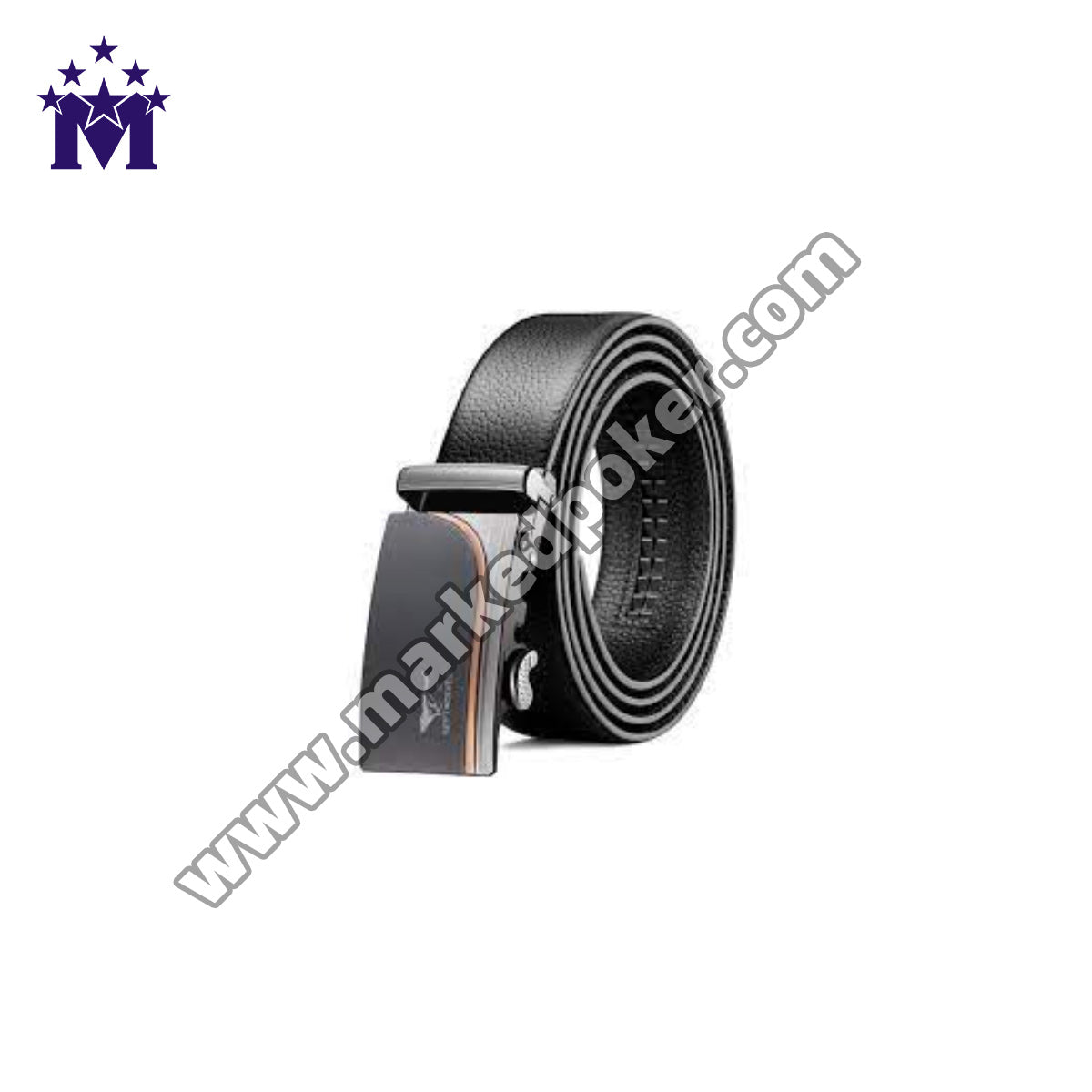 ADVANTAGES

belts are very common in daily life and are widely used by the people. so we installed a poker mini spy camera inside the belt, he can handle omaha, texas hold'em game etc ... when the belt poker camera scans the invisible barcode on the side of the poker cards, he will transmit the barcode information of the playing card to the poker hand analyzer then, the poker hand analyzer analyzes the invisible barcode signal of poker, and finally transmits the poker hand odds to the monitor, earphone or vibrator. you can know who is the winner or other information you want to know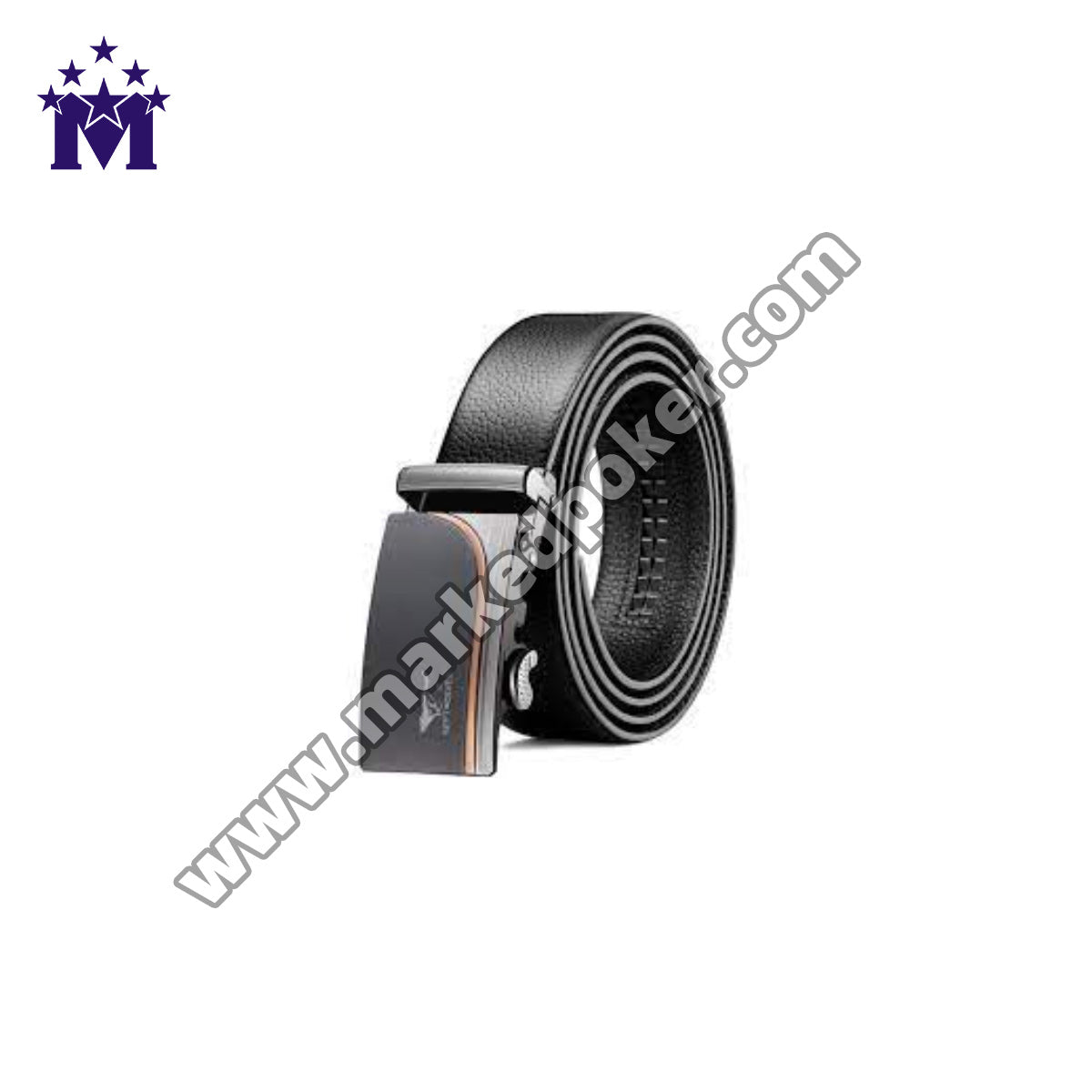 Product Details
The appearance of our special belt is the same as ordinary belts, others will not notice any problems, because the micro scanner is hidden inside the belt.

We disguised the poker scanner as Daily necessities such as wallets, watches, clothes. You can predict the outcome of the poker game through the poker scanner system. He tells you 52 cards in advance or poker winners or other more.