ASAP Texas Hold'em poker
LD D6 marked cards poker analyzer is one kind of wide range scanning akk poker analyzer devices. Its scanning distance between D6 poker analyzer and laser marked poker cards is about 30 cm and its scanning width range is about 30 cm.

Share
View full details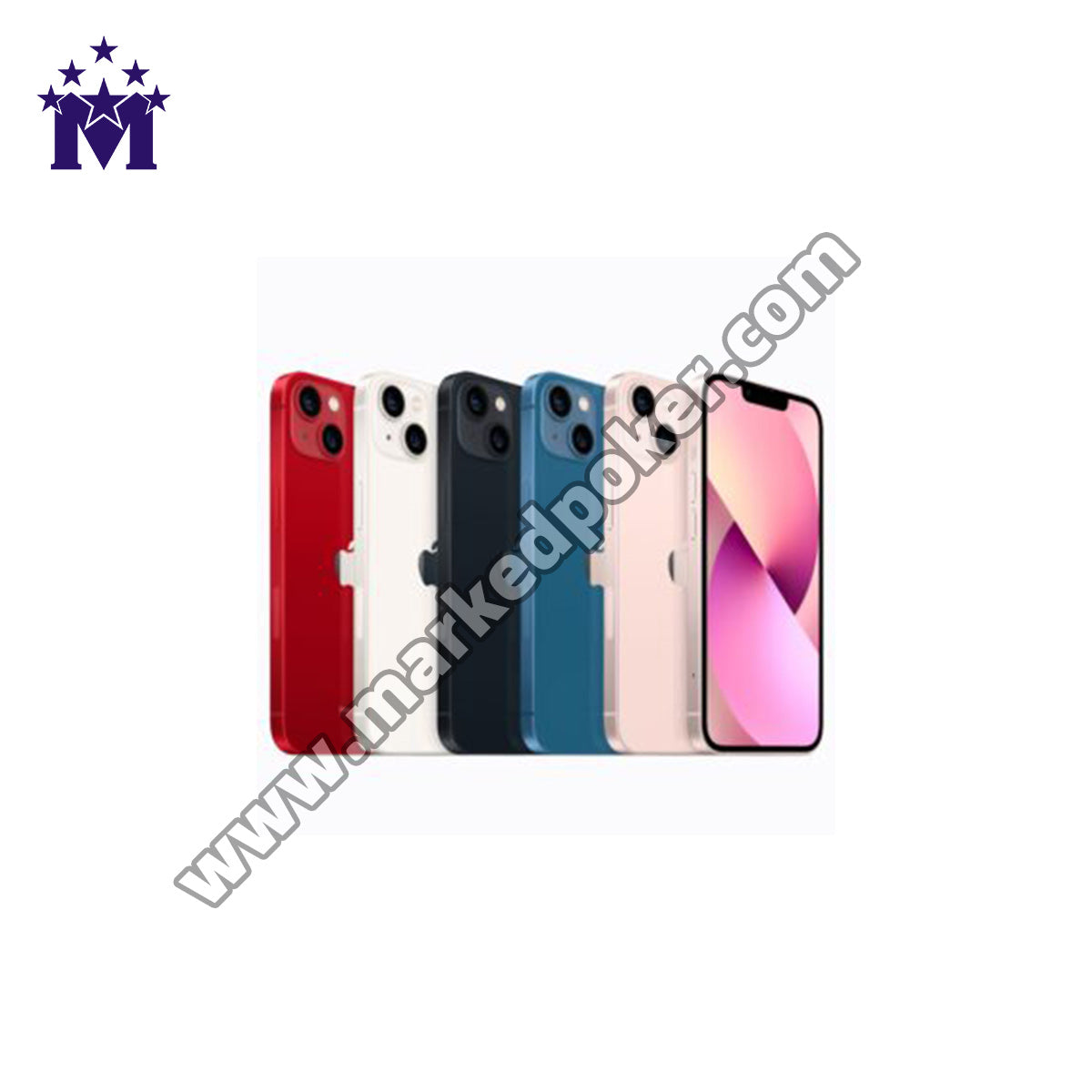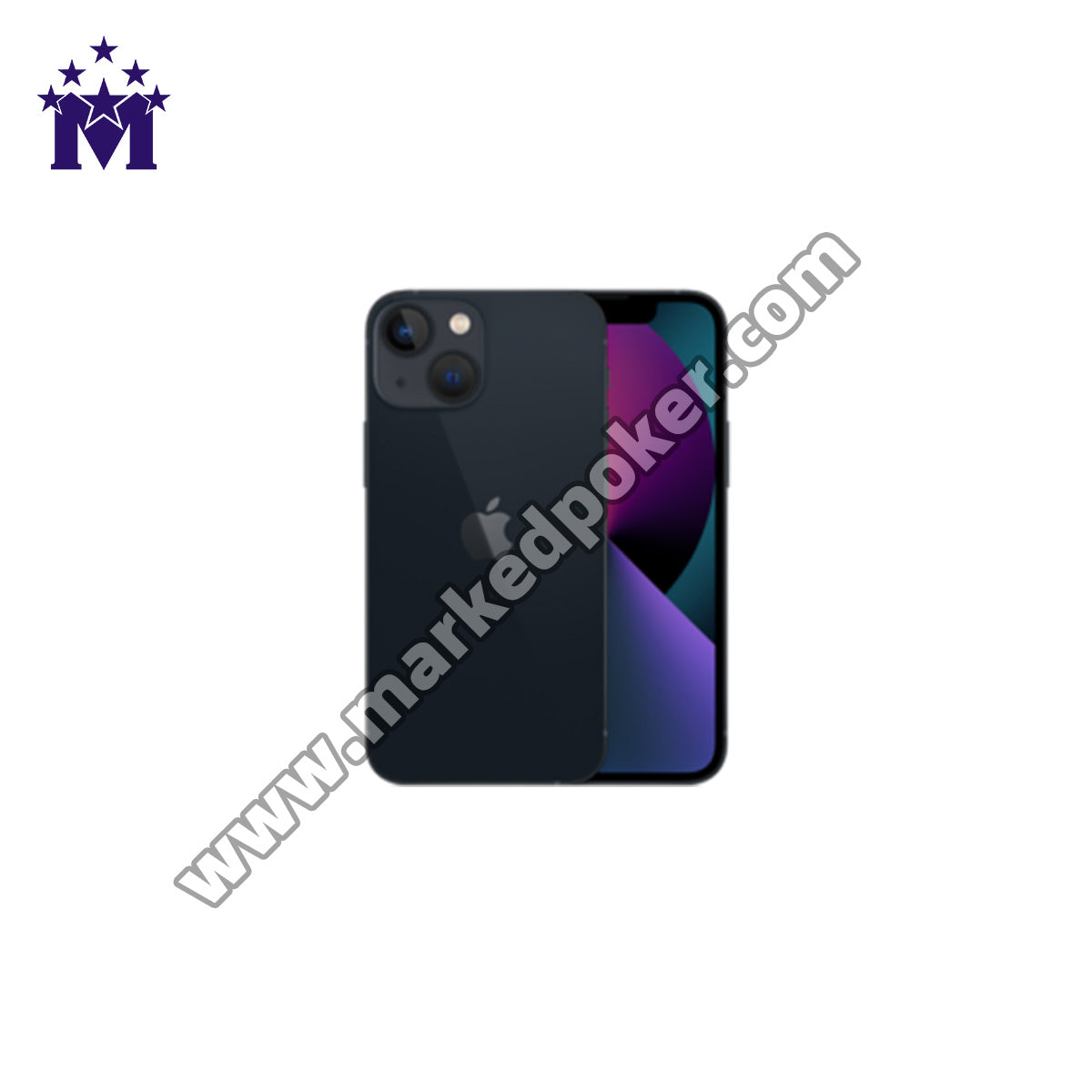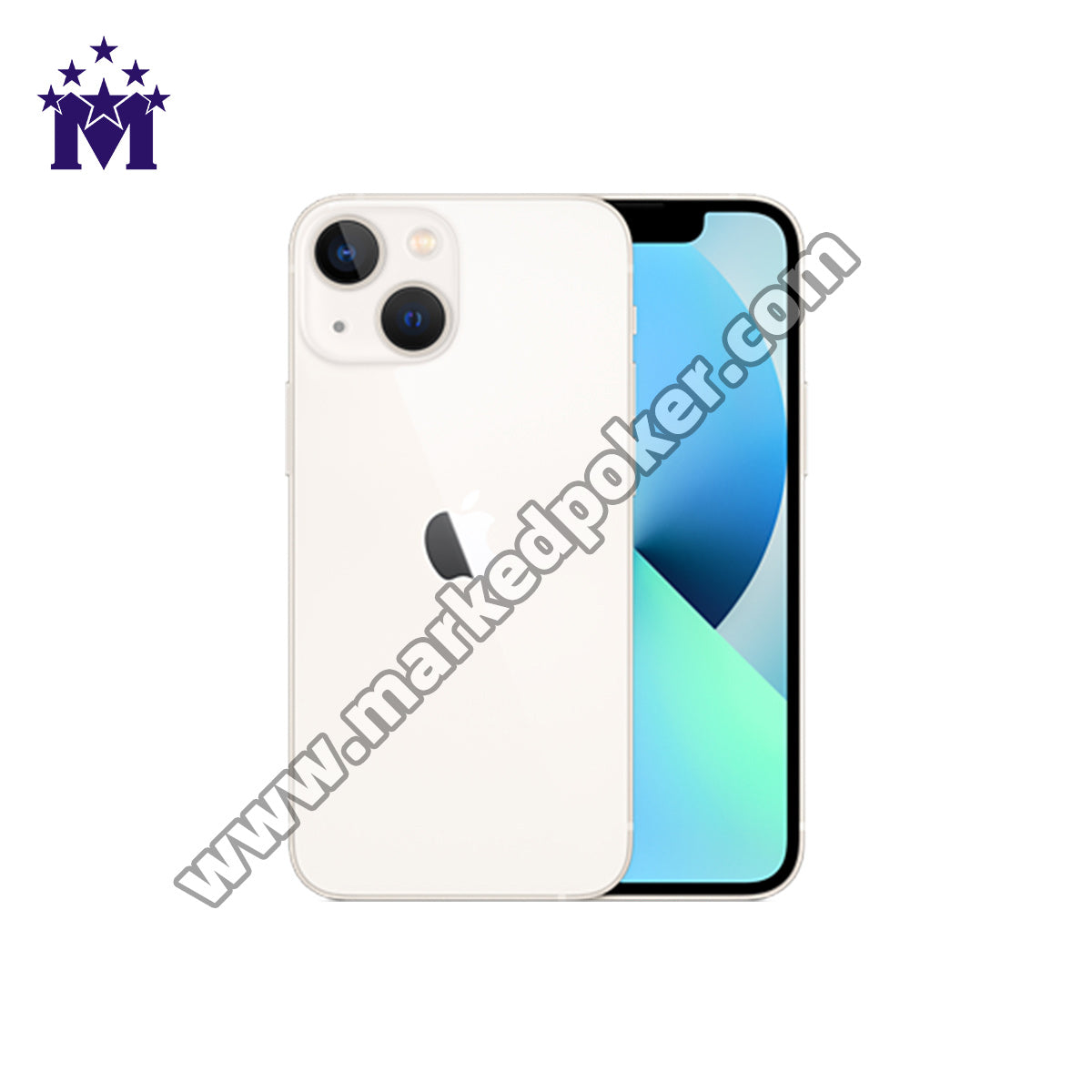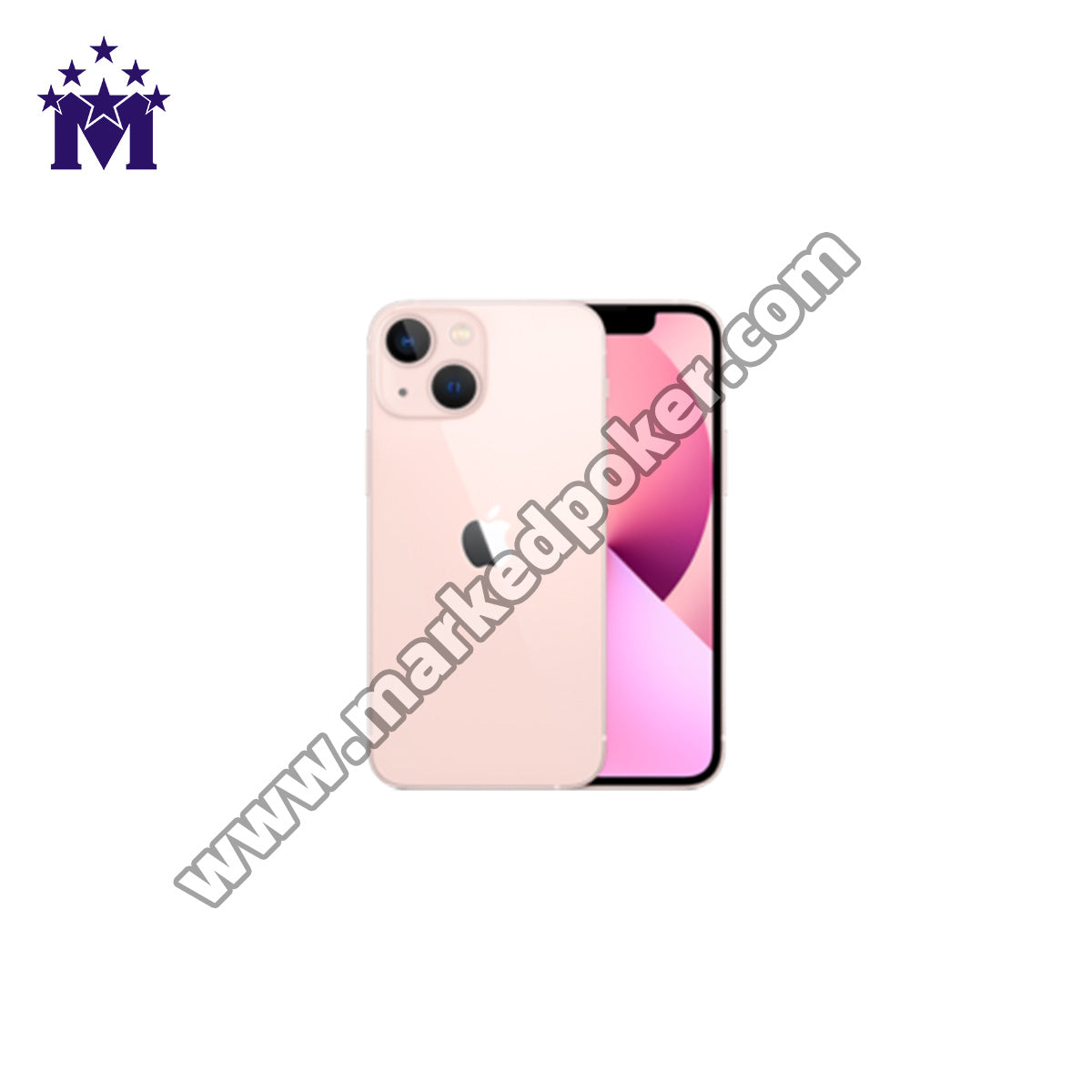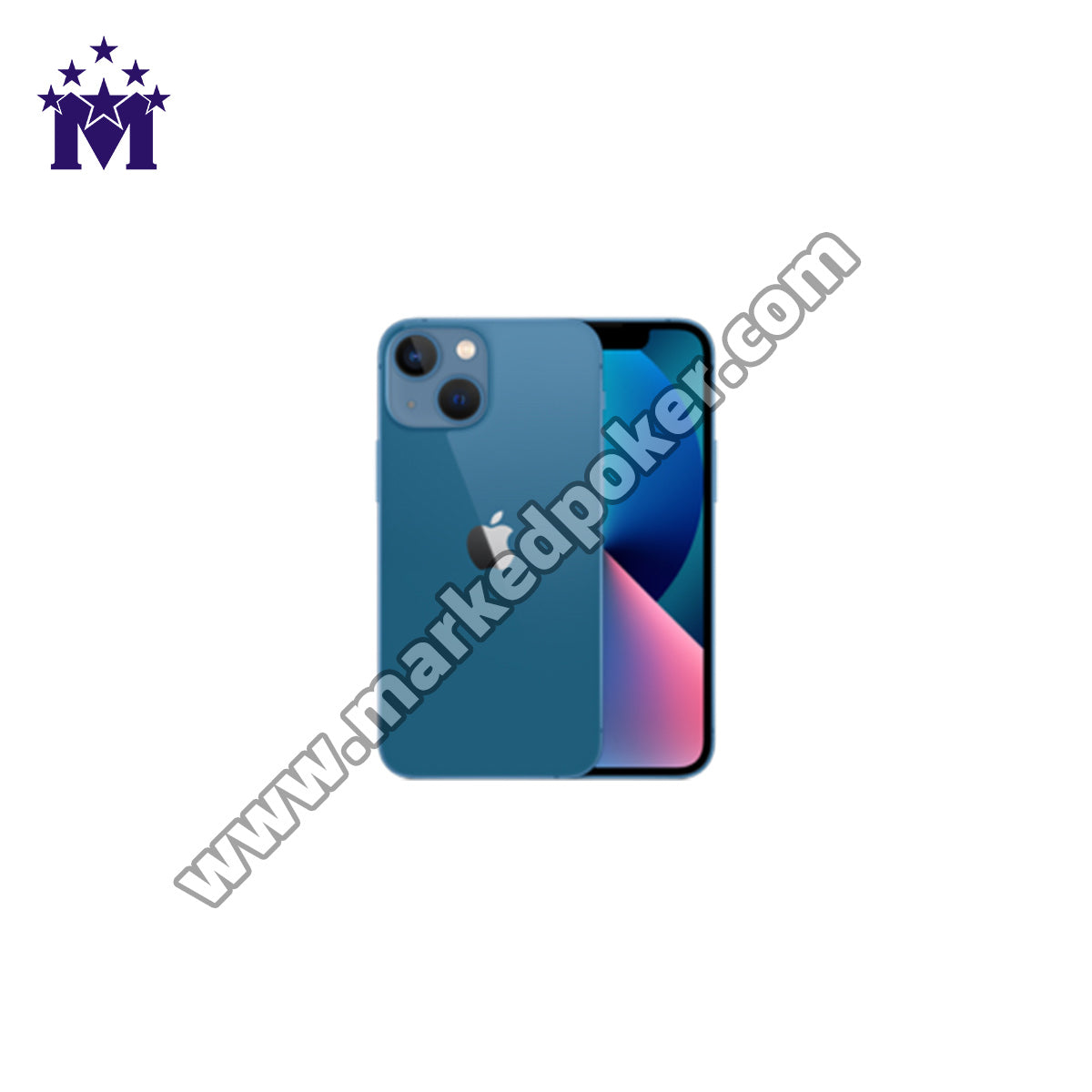 ADVANTAGES

LD phone poker analyzer is a wide range poker scanning camera poker analyzer than any other poker cheating analyzers. But it is only single one poker camera inside D6 poker card analyzer.The whole set of LD D6 poker cheating devices iphone has one remote controller. You can use it to turn on or off the local playing card scanner device and change the players number of poker games. What is more, you also can use the remote controller to adjust the volume or change the ways of reporting poker results of the next games.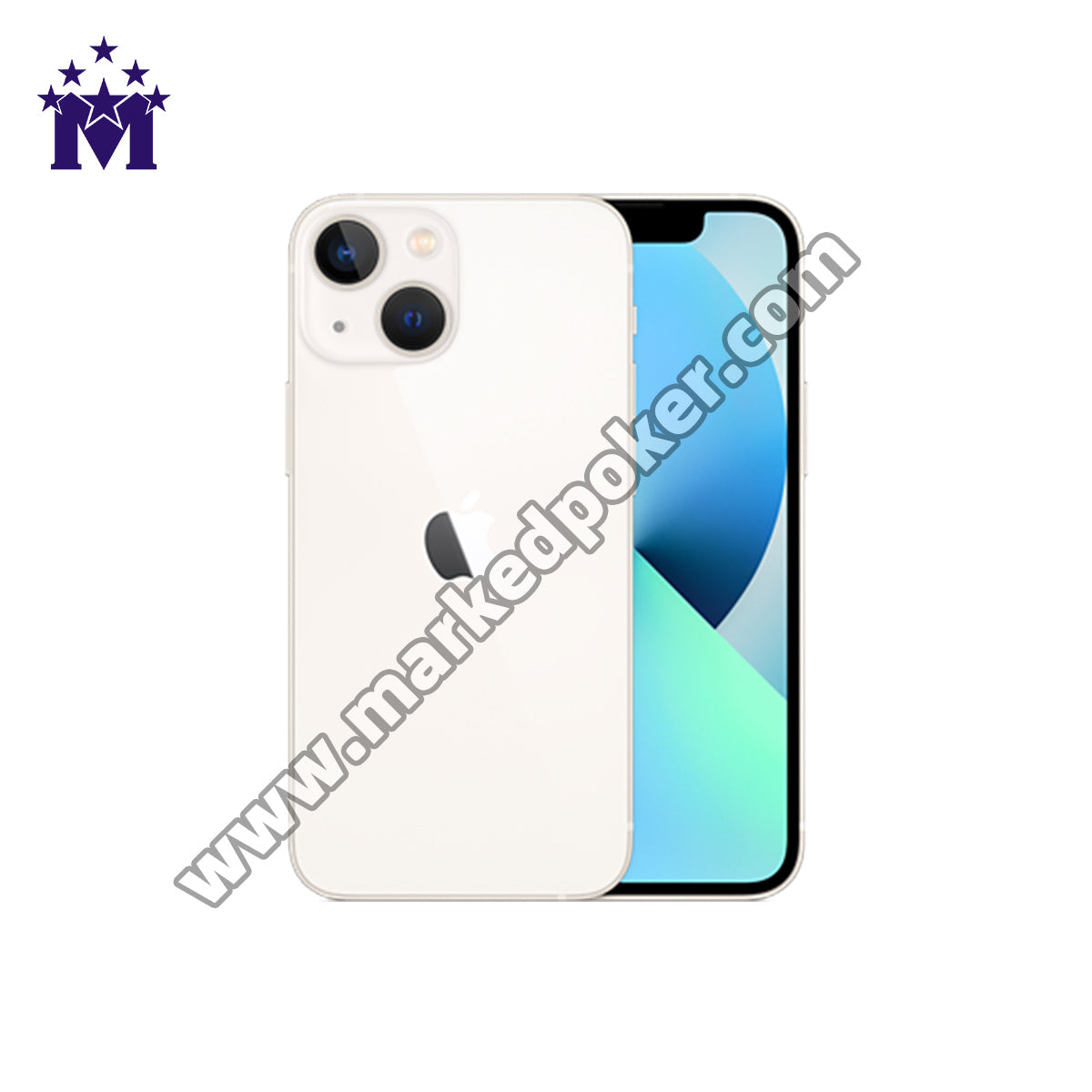 Product Details
Compared with AKK and CVK poker hand analyzer, LD D6 poker analyzer can set with five kinds of poker games as you like.
And you can bring it to poker private room games or casino games and use LD D6 all-in-one poker analyzer at ease. Because LD D6 poker analyzer iphone is also a real Samsung phone which can make a call or can connect WIF for surfing the Internet.