ASAP Texas Hold'em poker
LD cvk poker scanner analyzer is another brand analyzers for poker, similar to the AKK analyzer system and PK king poker analyzer. LD D4 poker winner analyzer is the traditional classic cvk poker scanning analyzer in the LD series poker winner analyzers.
Share
View full details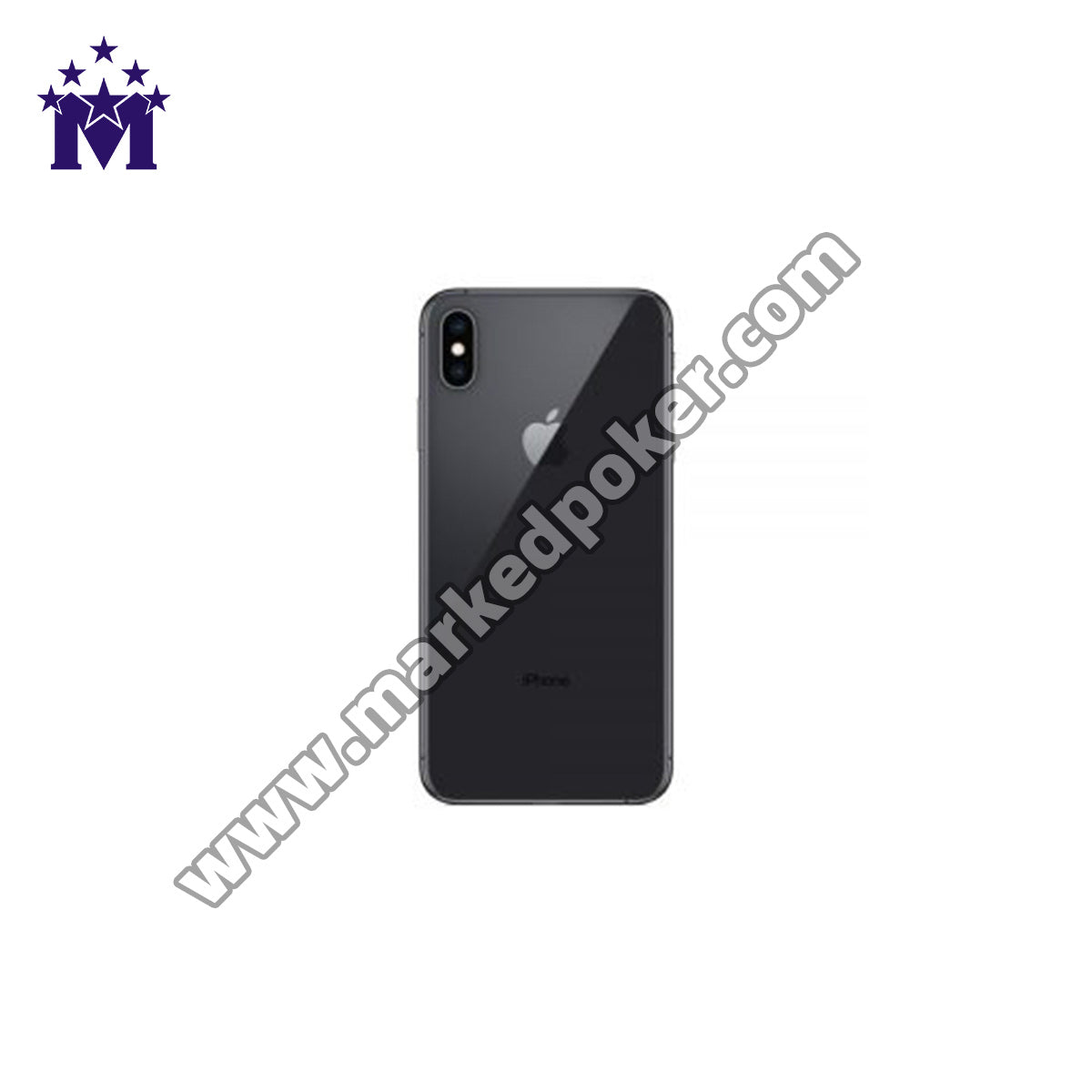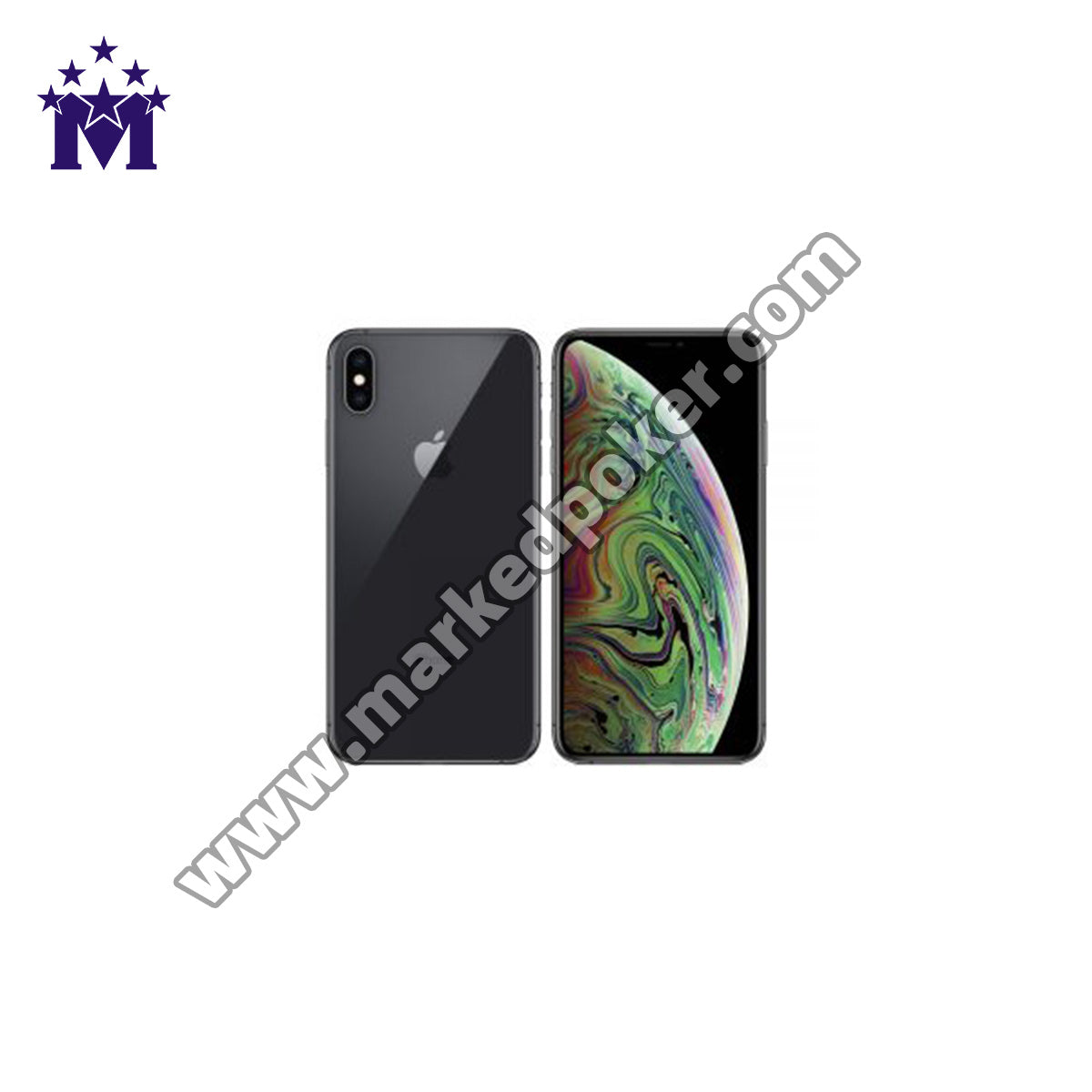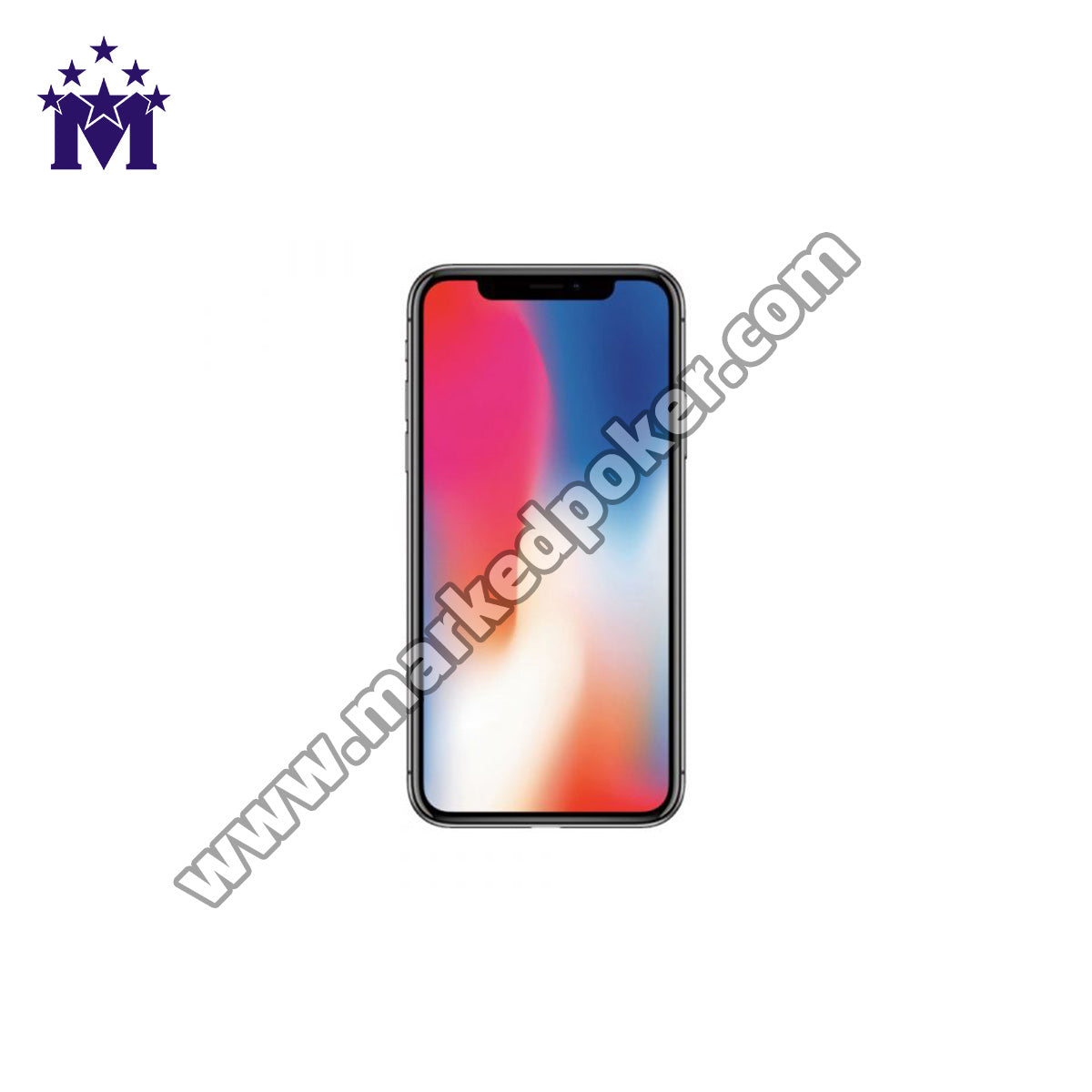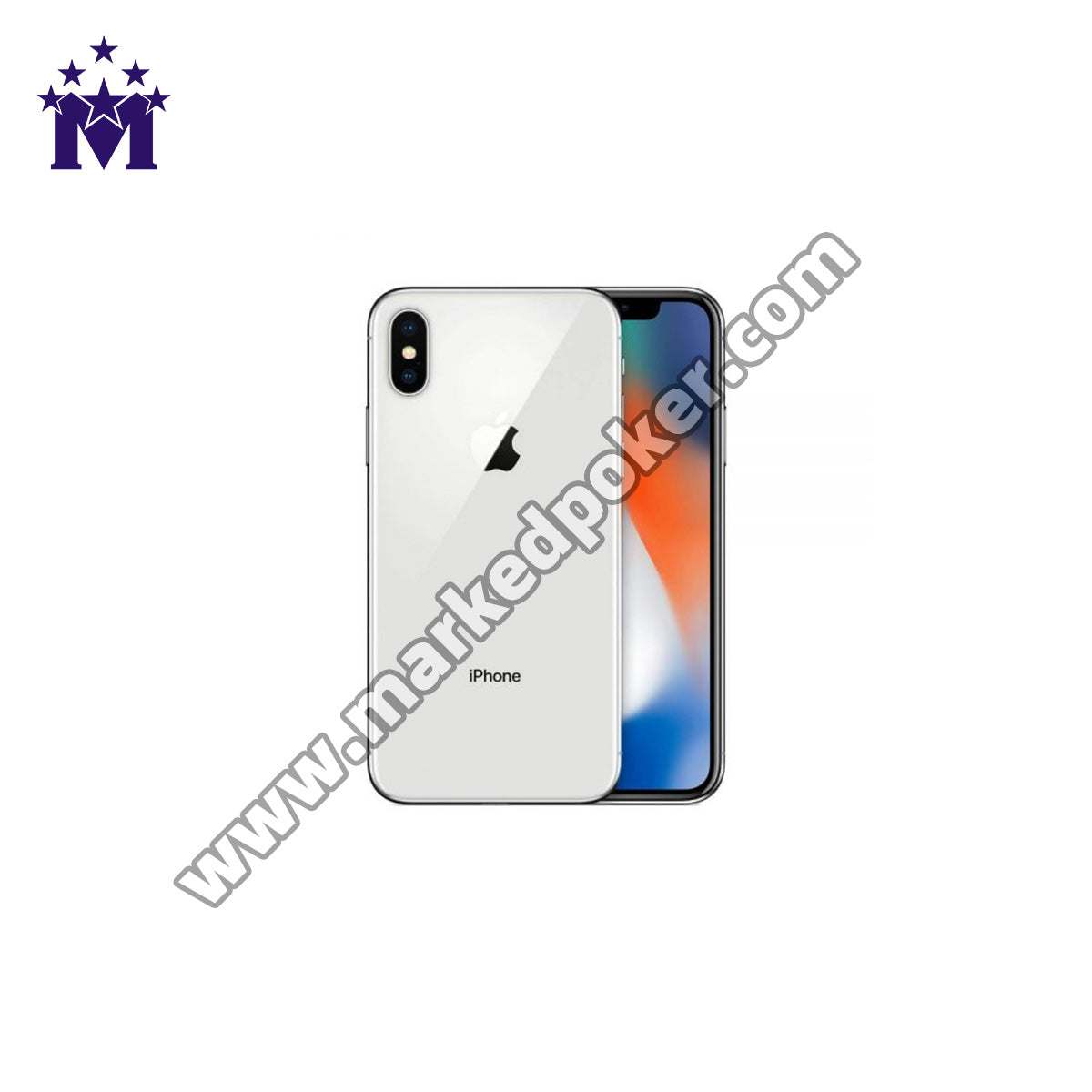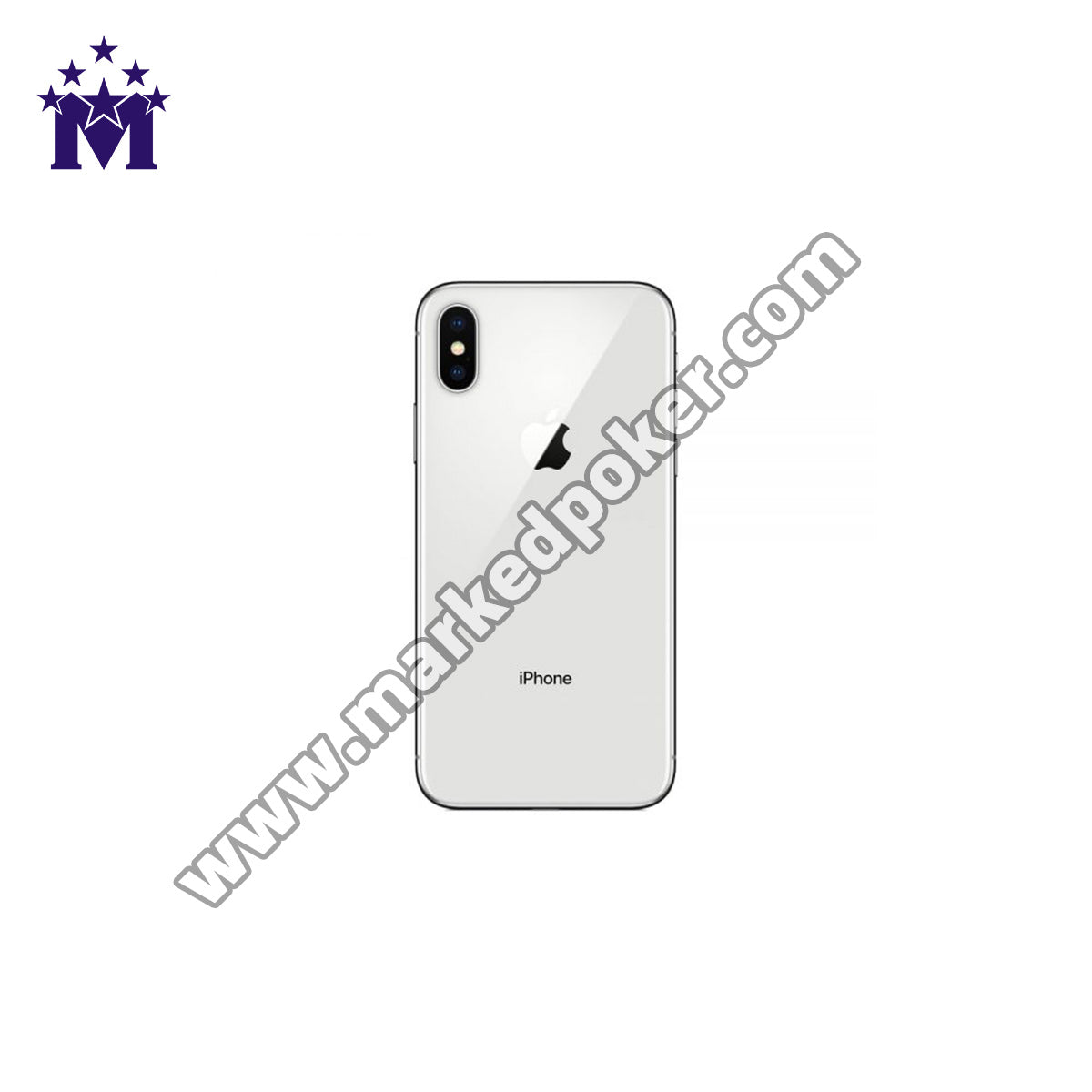 ADVANTAGES

LD D4 scanner analyzer works well in texas holdem poker scanning system such as Texas Holdem scanning system or Omaha scanning system. It works perfectly with the barcode marked cards to report you the best winner hand, the best two hands or all the ranking of every hand.Each LD D4 poker hand analyzer comes with a remote control, which has a big function. You can increase or decrease the number of the players by remote control without getting out the phone poker analyzer.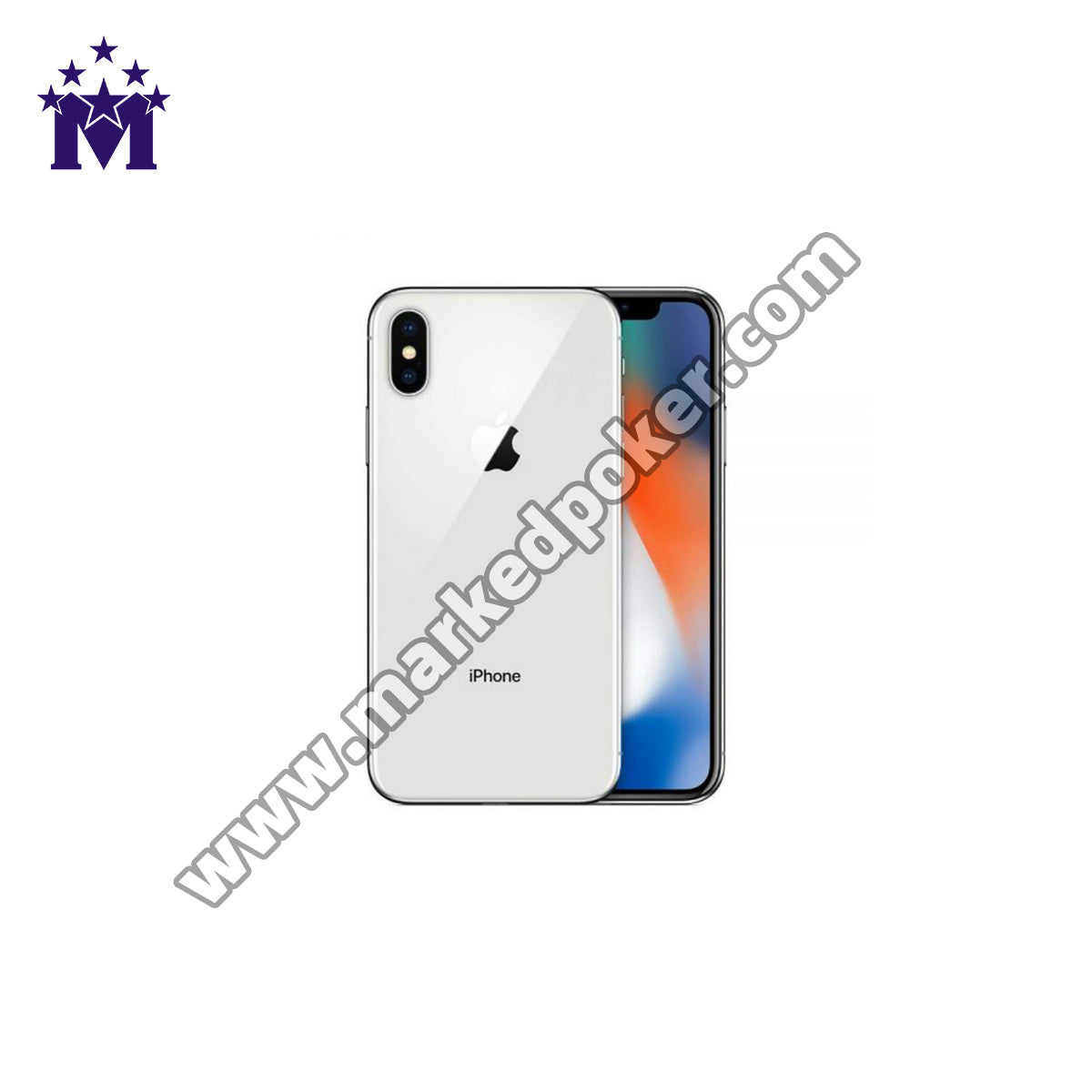 Product Details
There are two local scanning cameras in the phone D4 poker card analyzer and you can just use the remote control to switch the cameras for scanning the marked cards in different distance.

Moreover, you can choose to report the results of the next game rather than re-reported the same result. Therefore, the remote control for LD D4 poker analyzer will help you control the poker games easily.