ASAP Texas Hold'em poker
Infrared marked cards is a poker that uses special infrared invisible ink to mark on the back of the playing cards. The special infrared invisible ink cannot be recognized by the naked eye, and can only be seen by wearing special infrared sunglasses or invisible contact lenses.

Share
View full details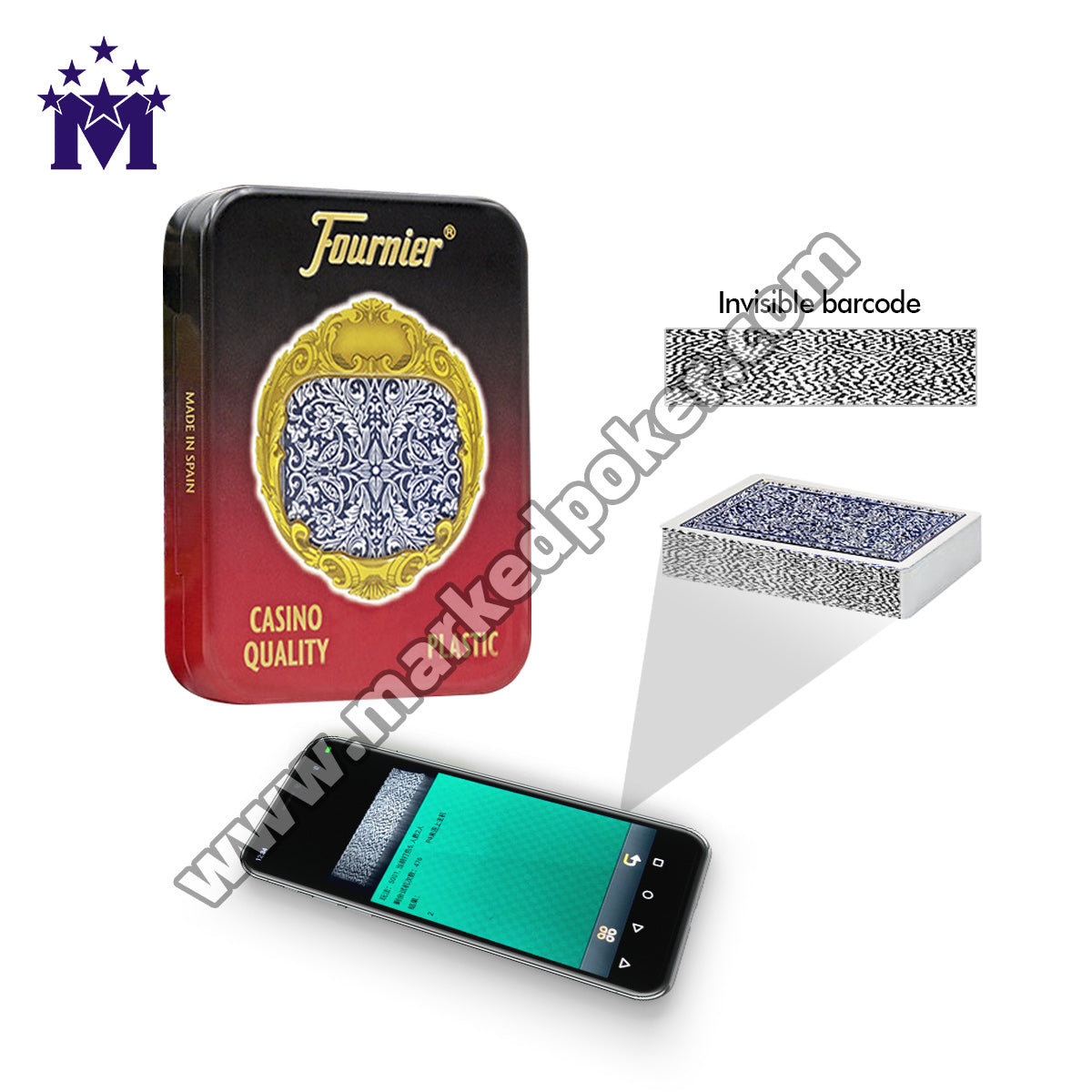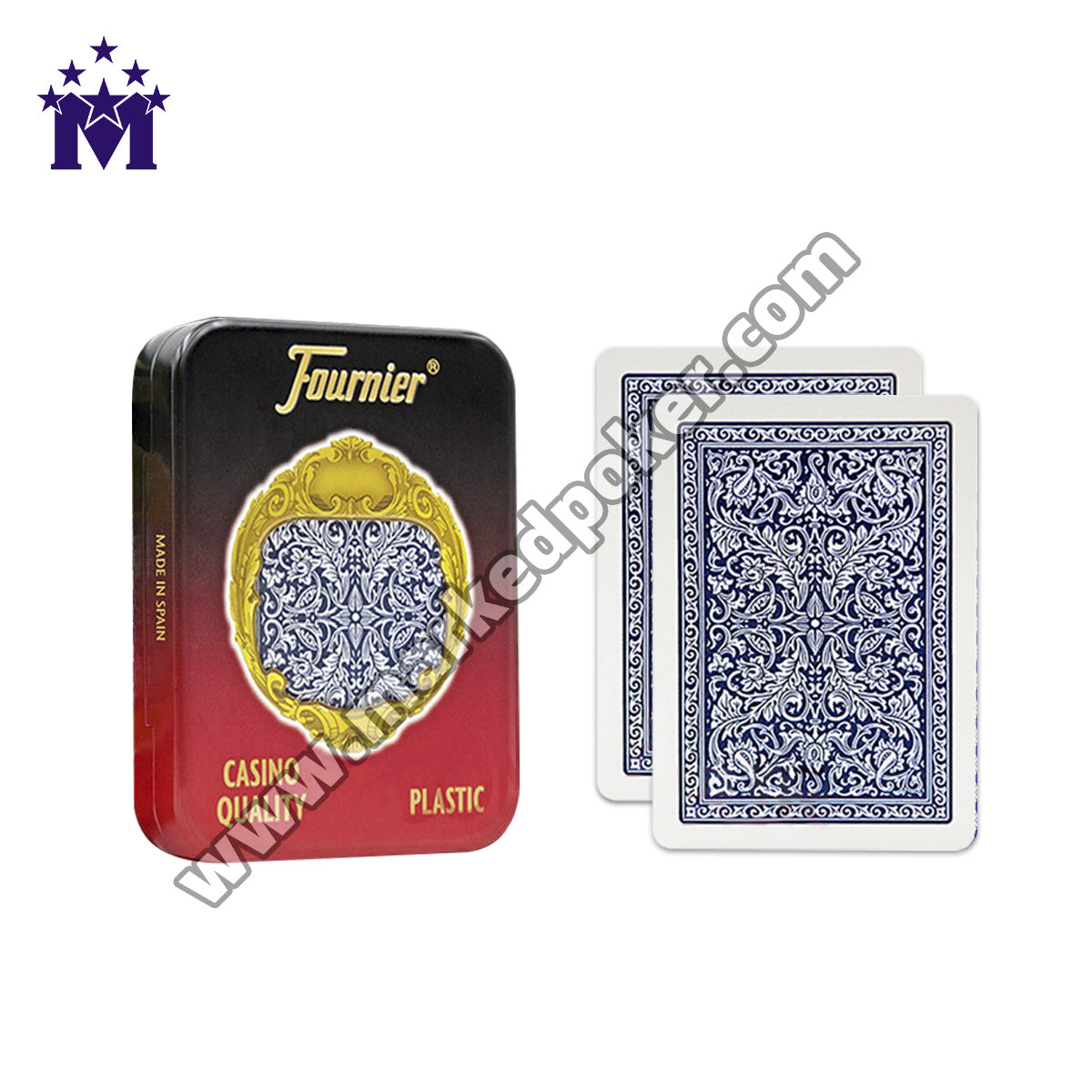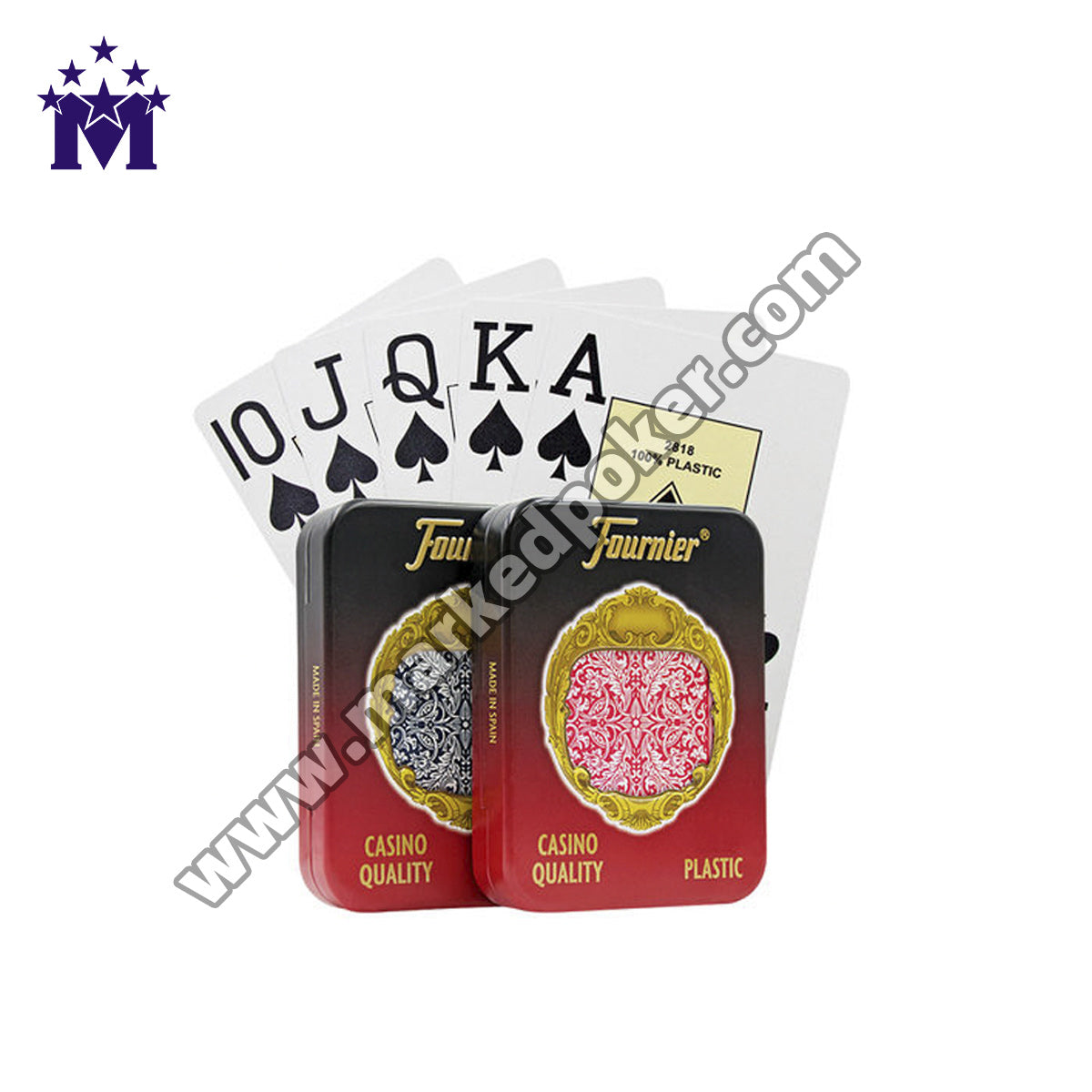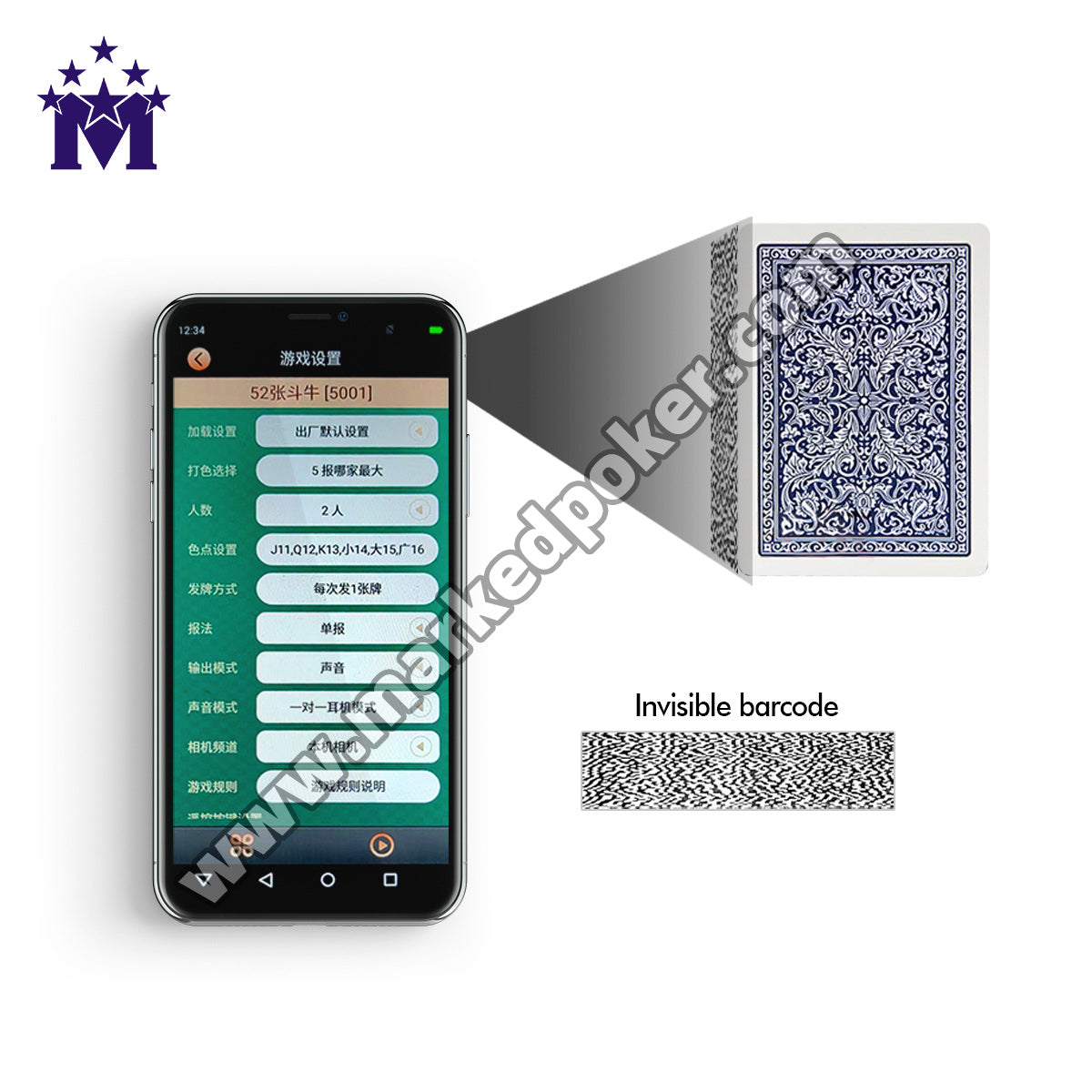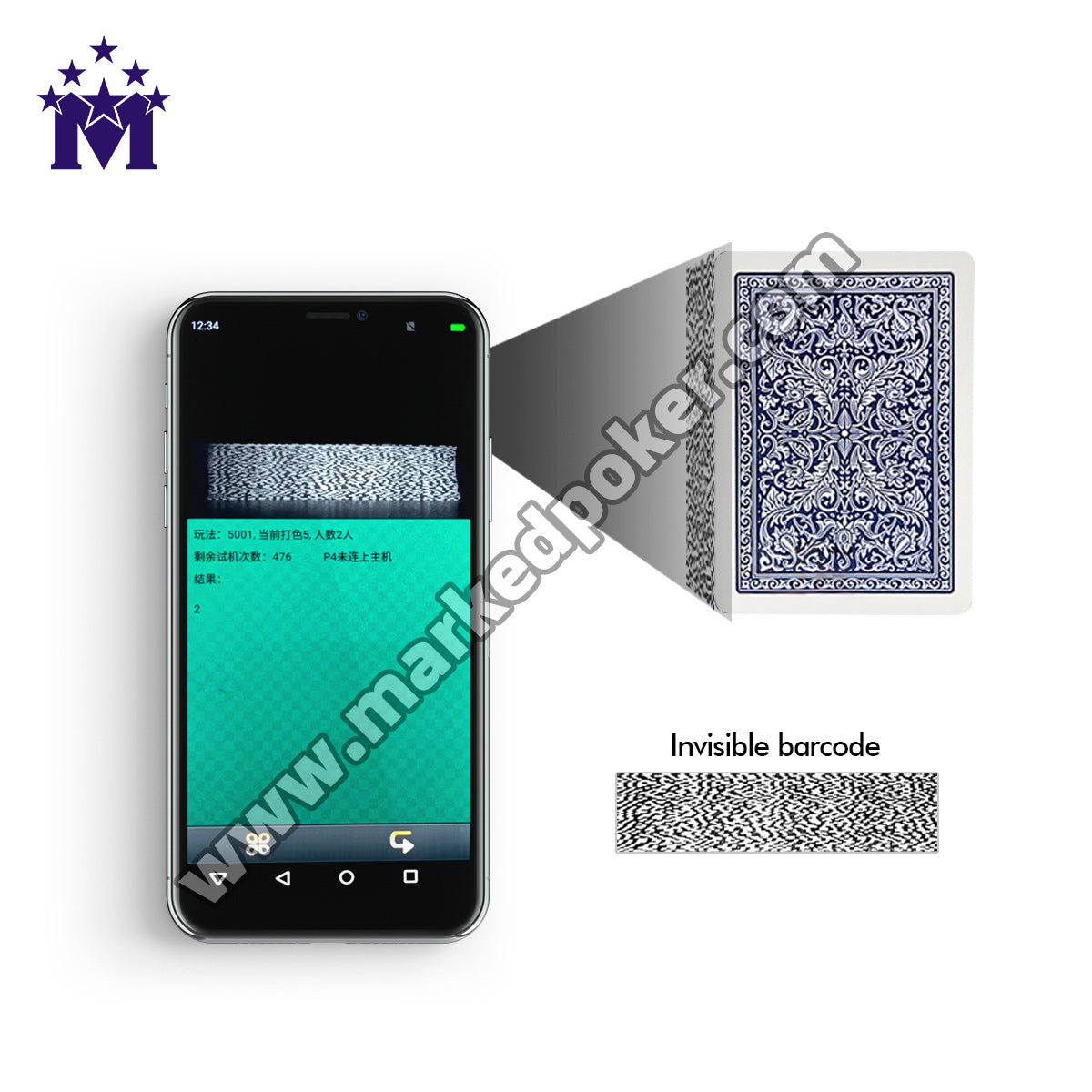 Similar to the principle of a banknote detector, this special infrared invisible ink mark can be seen by using light with a wavelength different from visible light. Thanks to the characteristics of this special luminous invisible ink, infrared marked playing cards looks just like ordinary poker. Therefore, it is difficult to be found by others in the process of use.

Every infrared marked playing cards is printed with a soft polymer coating. This special protective film can ensure that the mark will not be oxidized or washed away by water. And this protective film will not affect the original feel and color of the playing cards.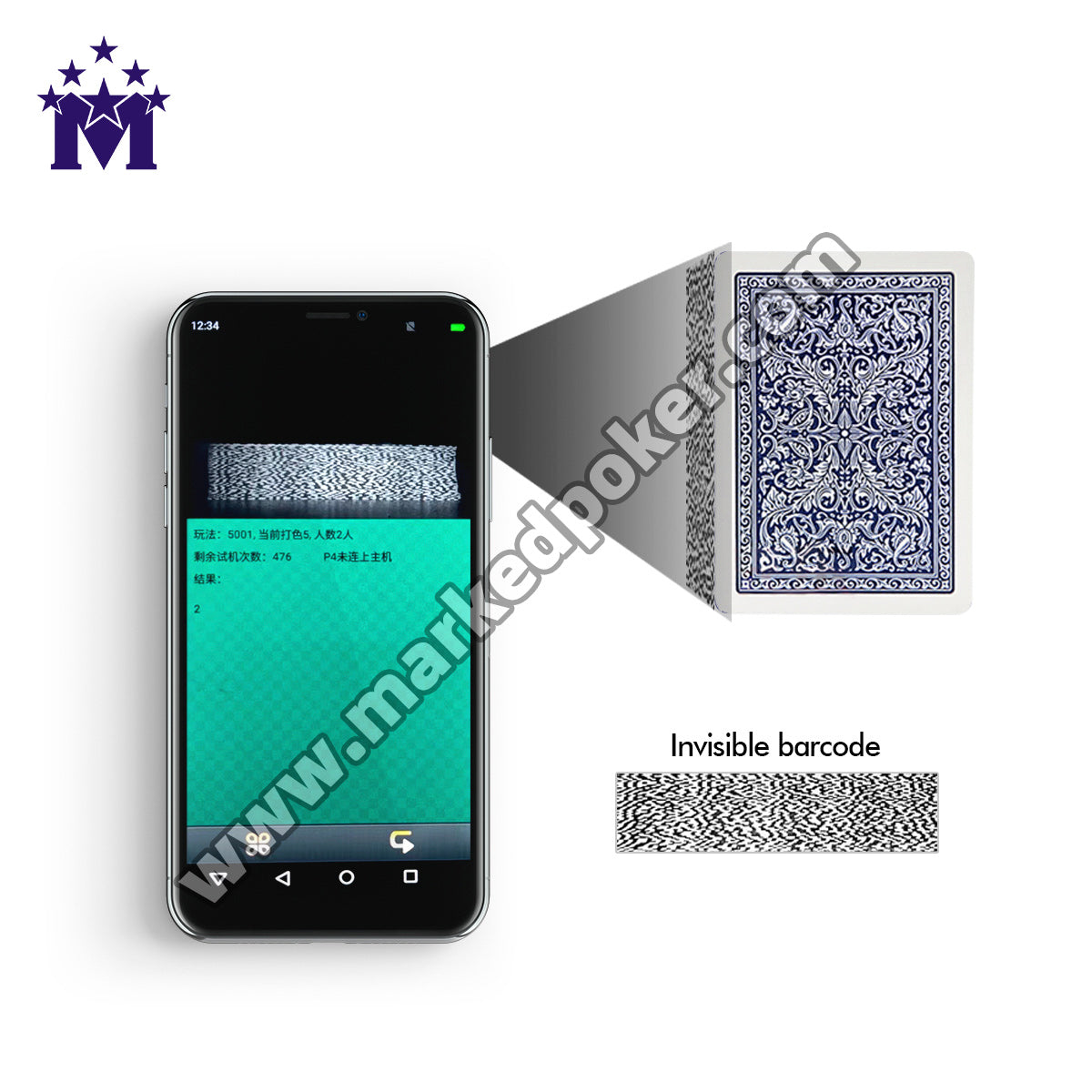 Product Details
Fournier poker cards are welcomed by poker players especially in Europe. GS luminous marked cards invisible ink glasses manufacturer have rolled out invisible ink barcode marking cards decks in the market. Fournier barcode marked poker cards are one kind.
The Fournier poker cards, this type of marked cards poker is for poker scanner to read, the marks are printed on the four sides of cards. These barcode marked poker cards needs work with poker analyzer, CVK Barcode Marked Cards Analyzer and mini earpiece.