ASAP Texas Hold'em poker
Sound box is one kind of music speaker.  You can enjoy the music with it, and you can also win the poker battle with it.  How you win?  If you can see all the playing cards on poker table and the cards on other player hands, you will absolutely win the gambling game.
Share
View full details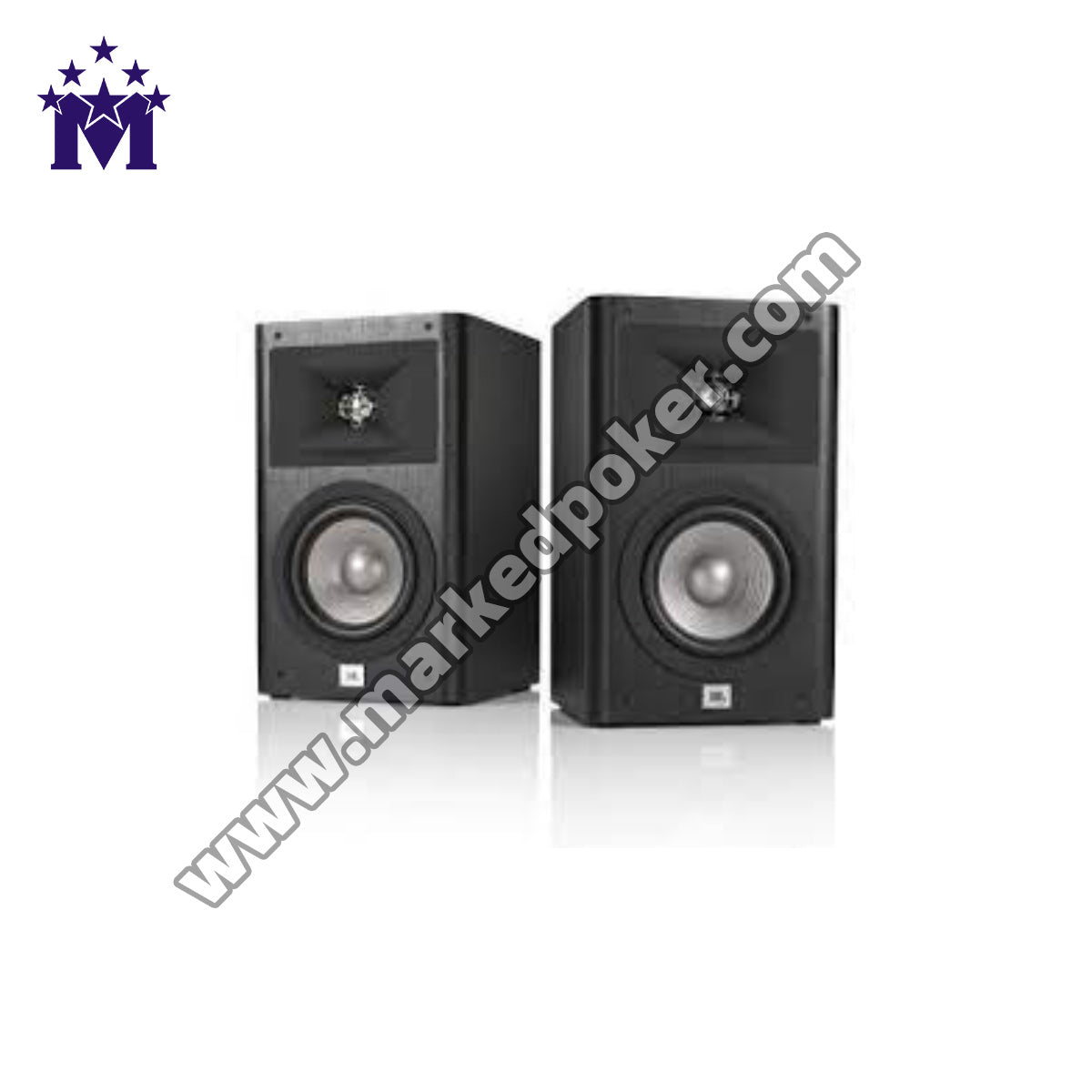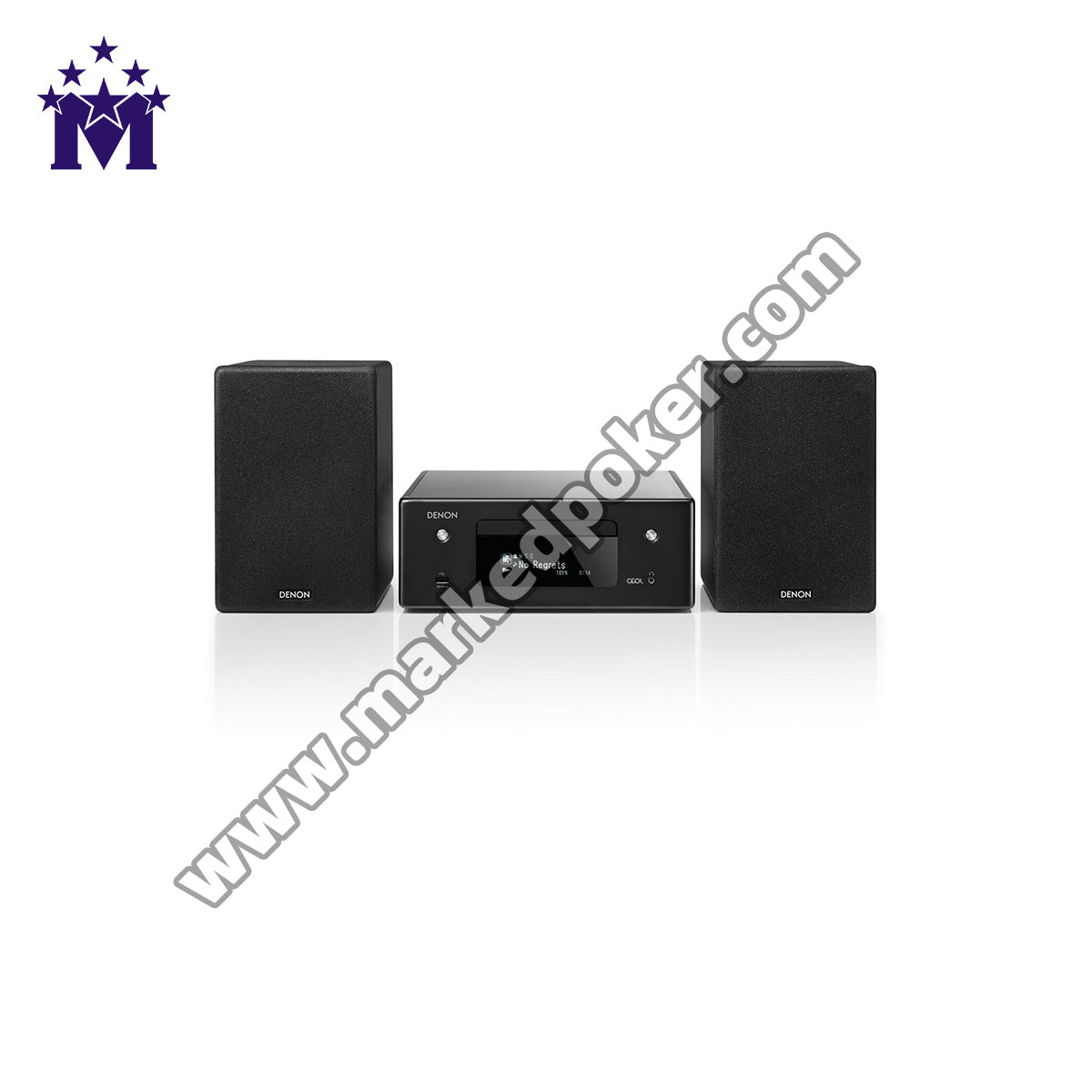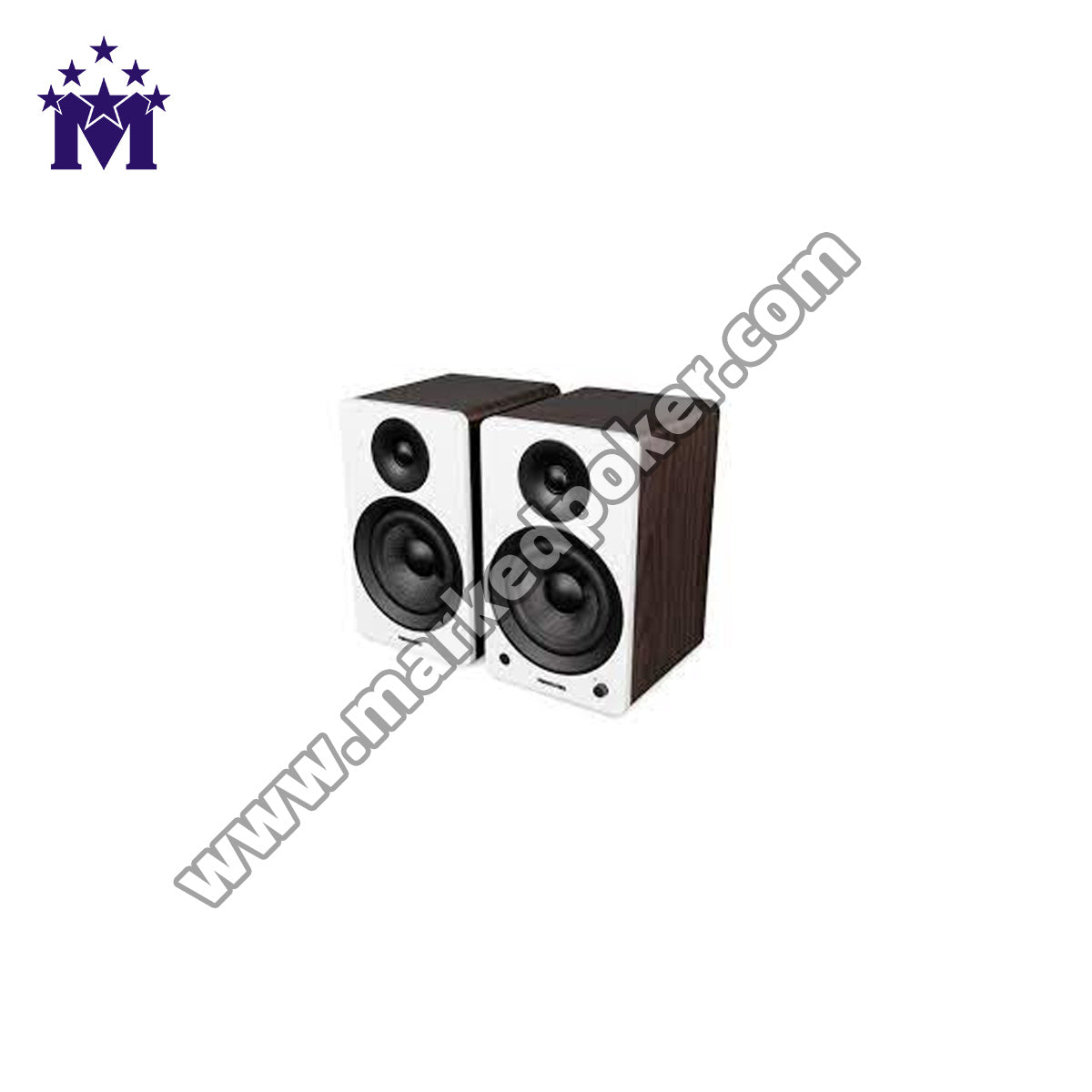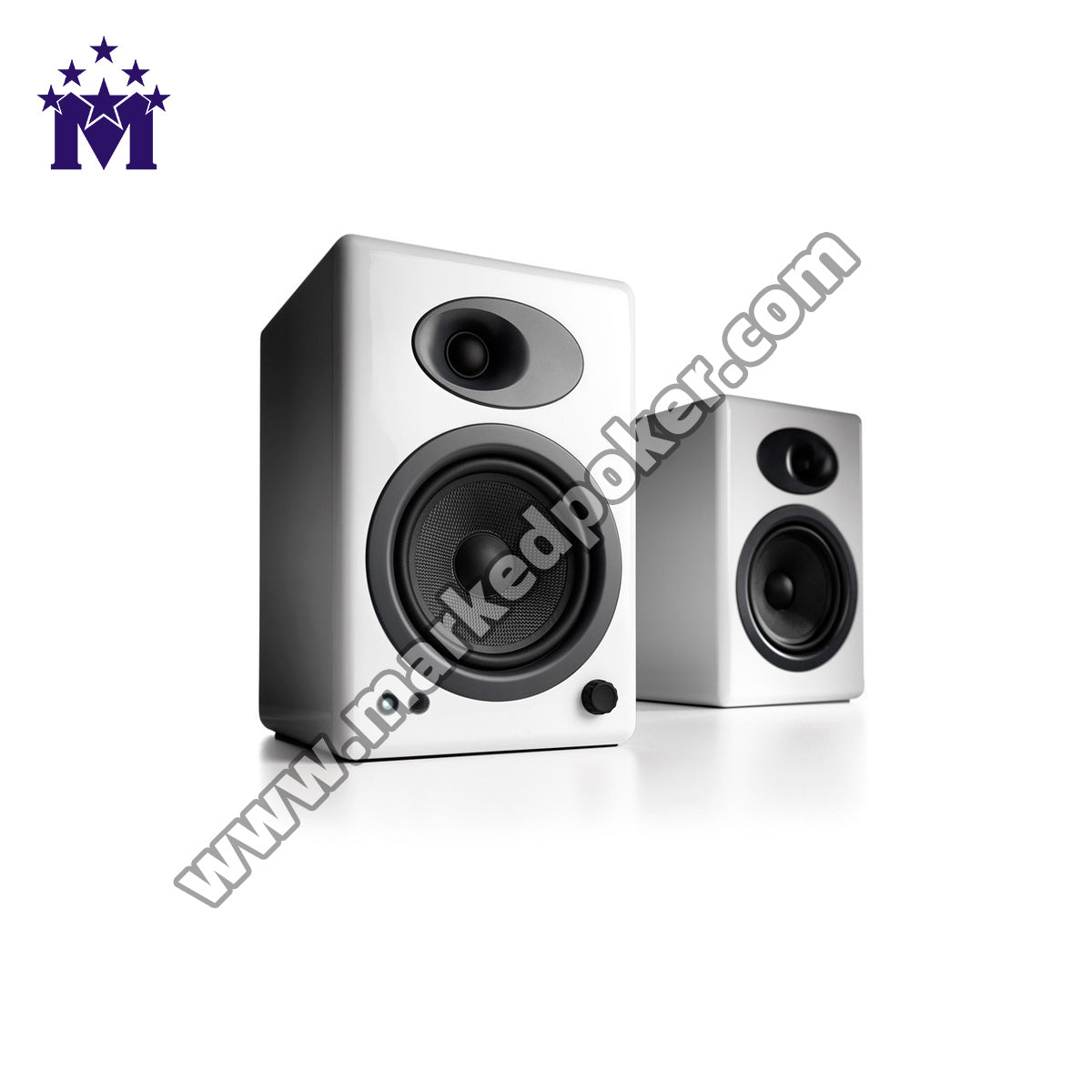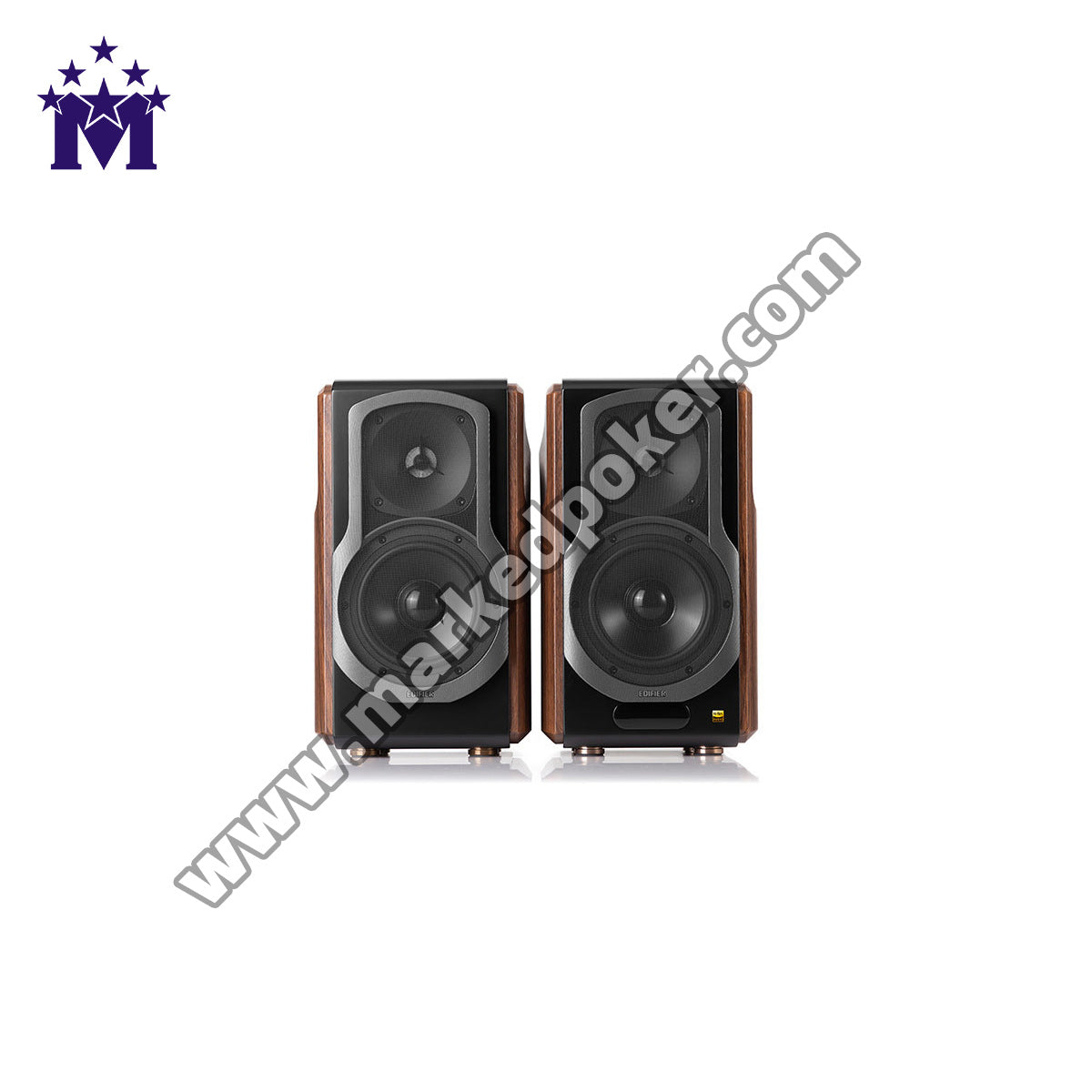 Black is a good protect color for many things. At least for IR poker cheating camera. Inside the sound box, we install an infrared camera lens and a transmitter inside it. The IR lens can zoom in and zoom out, and what is more, the camera is rotatable for 180 degree. That means you can monitor not only one poker table at your private poker room. And it even will not change the clarity of the monitoring screen. You still can see the backside marks clearly.


You can see the image from a monitor. And of course, this sound box poker scanner camera is not for single use, so you need to work with your partner. You can tell your friend the cards suits and numbers with Intercom and eavesdropping devices.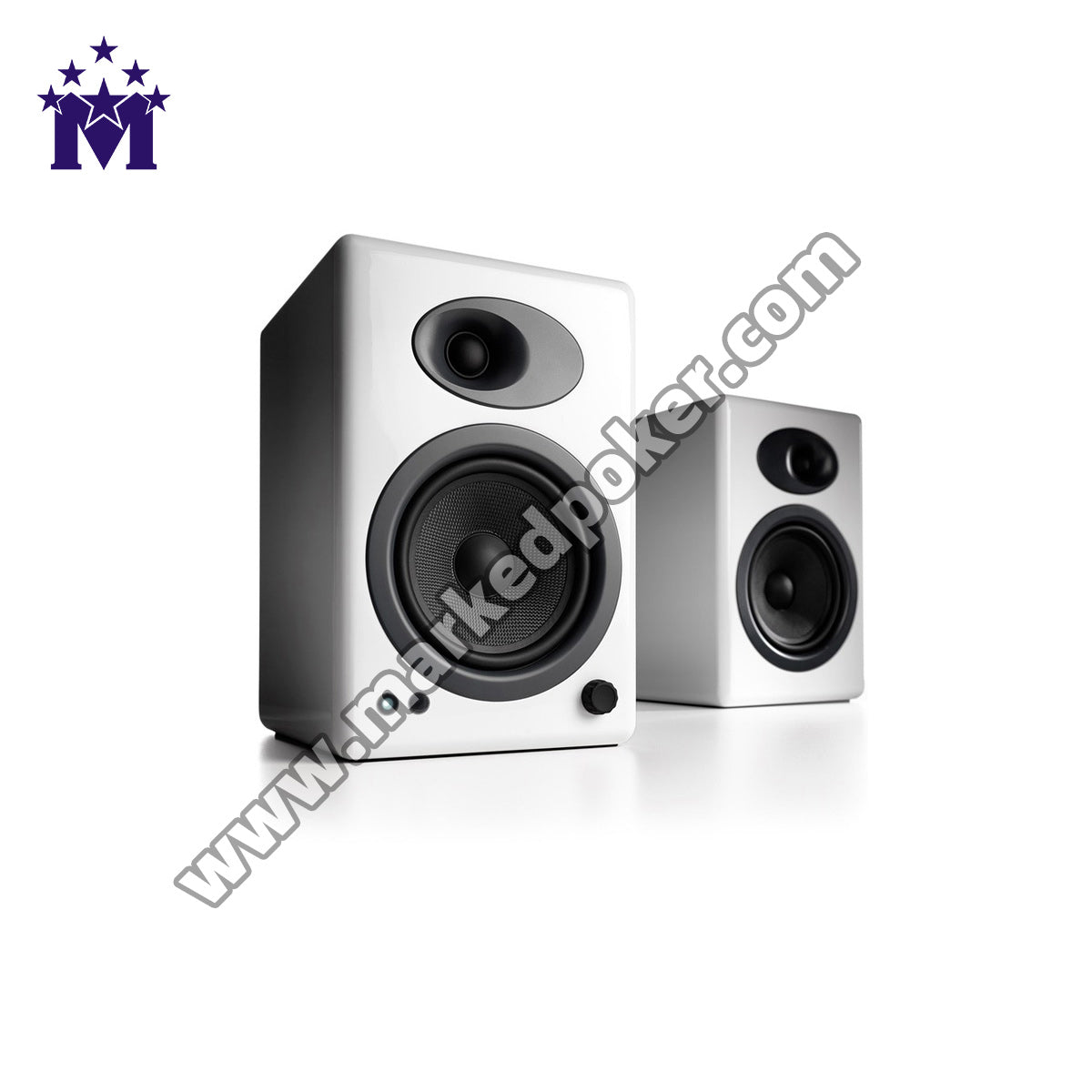 Product Details
To turn a short-sleeve shirt without buttons into a poker scanner for edge marked cards, we usually install a dynamic poker camera in the shirtfront, the part of the shirt that covers your chest.

In spite of the poker camera, there is nothing special in appearance about the short-sleeve shirt. The poker camera is totally concealable and pretty difficult to be discovered by other people.

Keep the poker camera 40 to 60 centimeters from edge marked cards poker, then it will automatically capture and scan the cards' barcodes. For your information, if you prefer to customize the scanning distance according to your own needs, we can satisfy your demand as well.