ASAP Texas Hold'em poker
It is a great playing card scanner device for many poker games like Texas Holdem, Omaha or Blackjack, etc.
The difference is that CVK500 could be processed with single lens or dual scanning camera inside for scanning invisible ink marked cards. Due to the special camera, the scanning distance could be reached at 22-48 cm and the scanning width could be reached about 35 cm.
With invisible ink barcode marking cards decks and CVK500 poker card analyzer, it will enhance your winning to the largest extent.

Share
View full details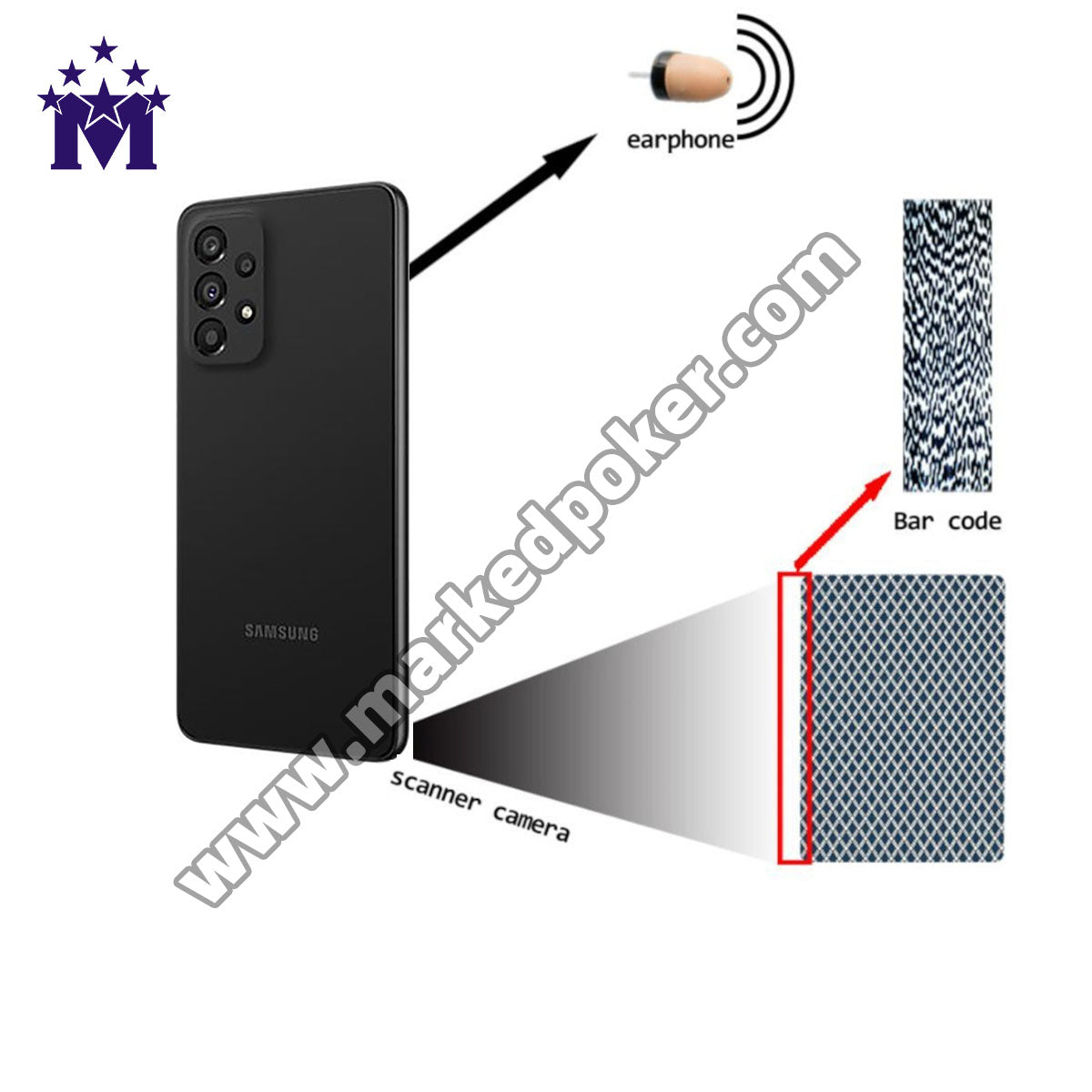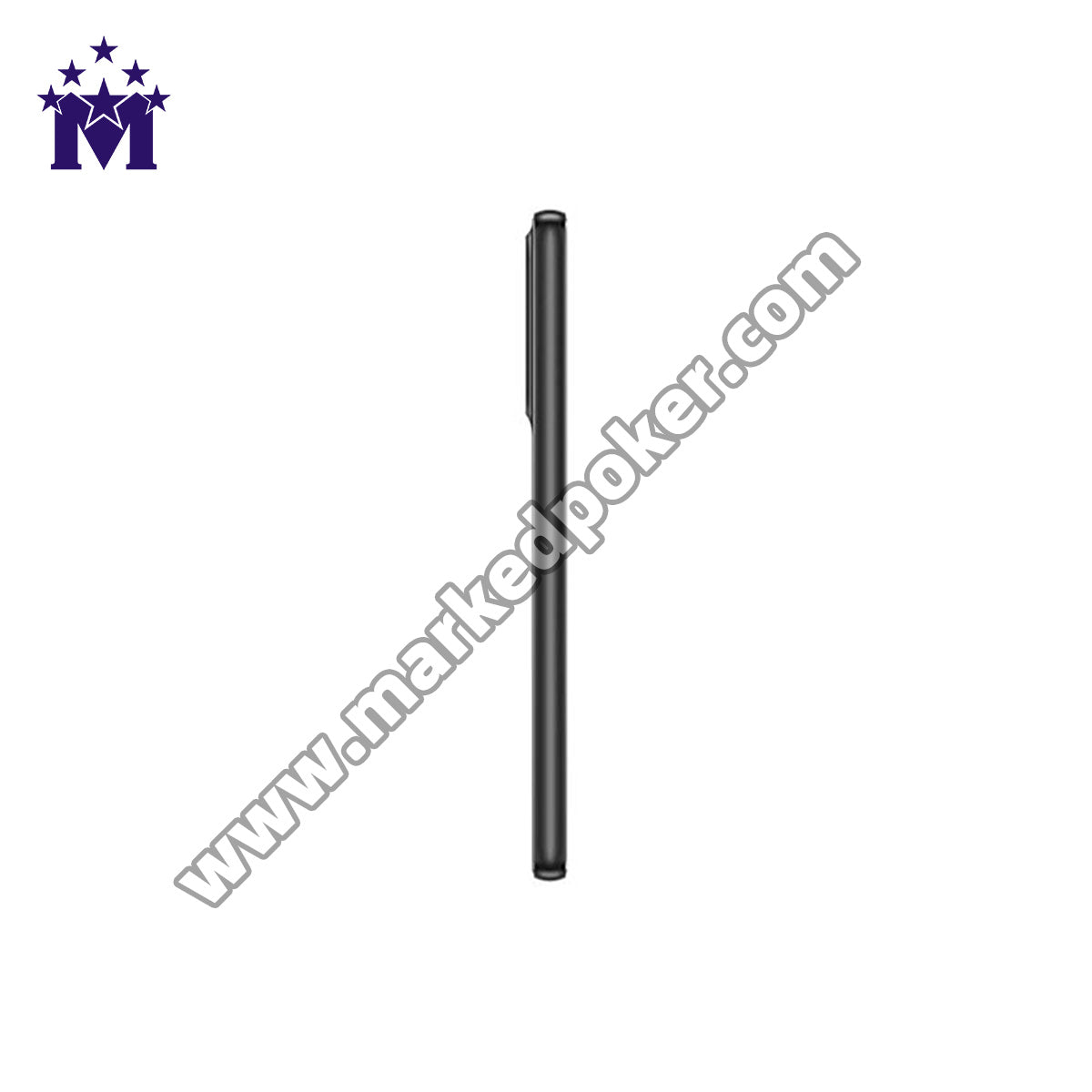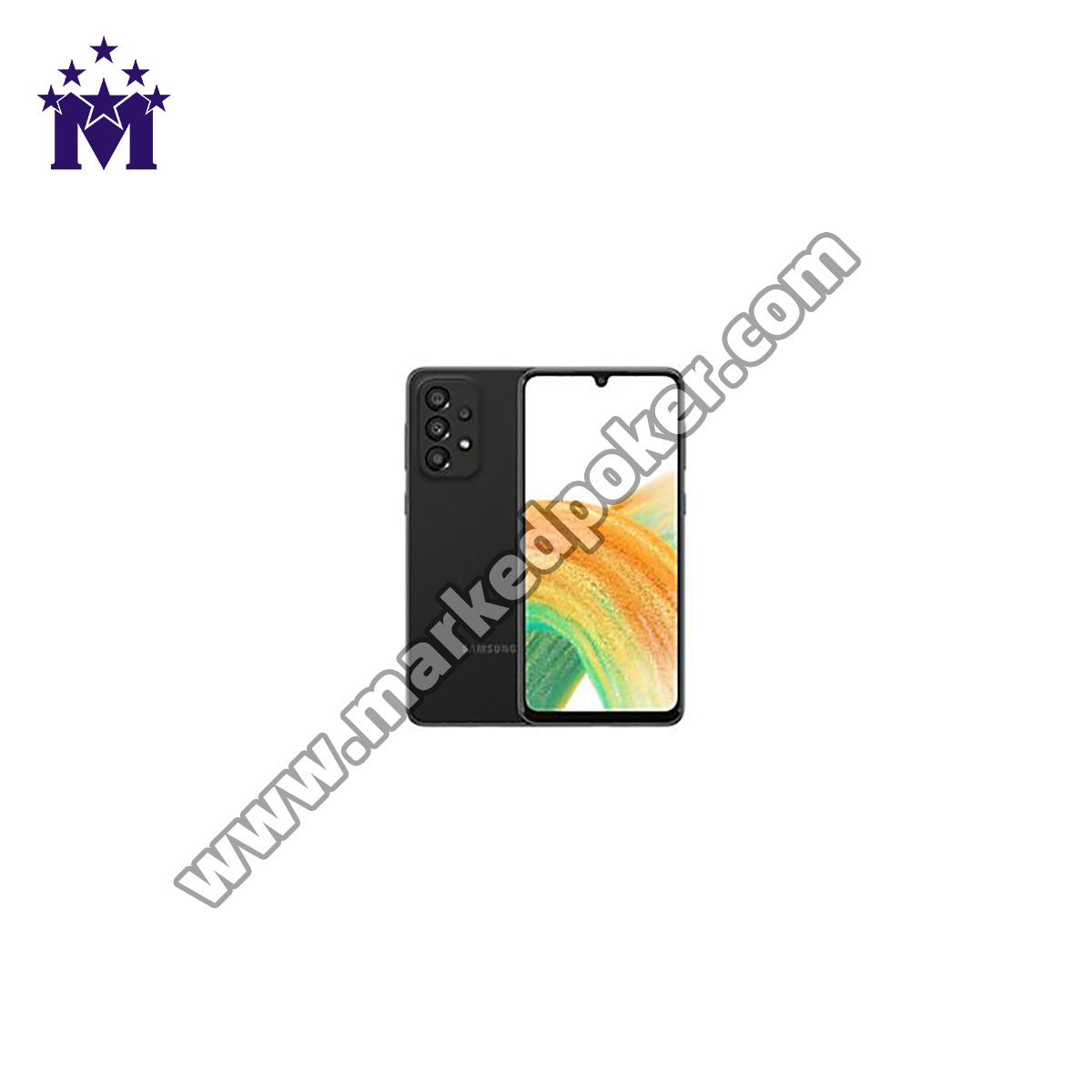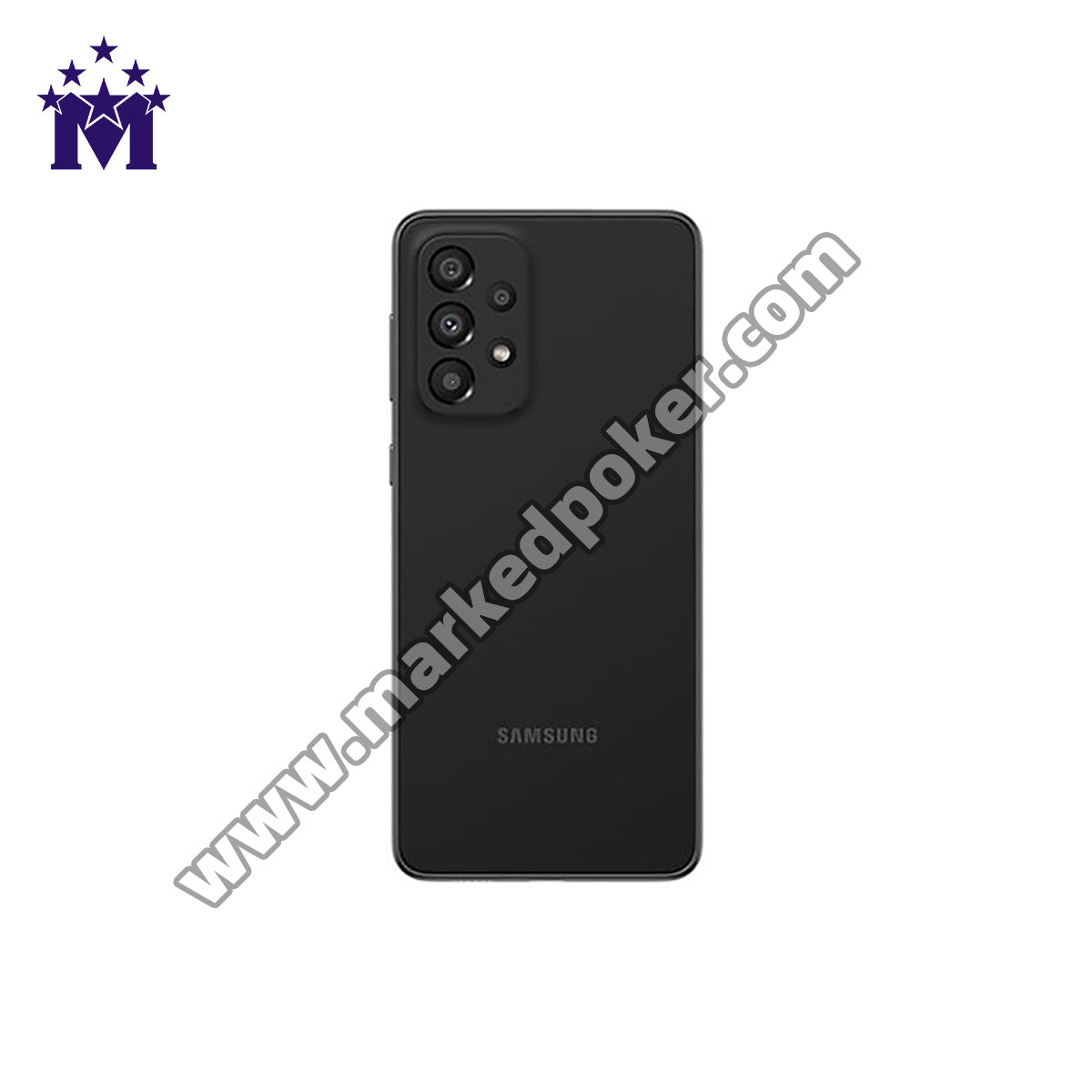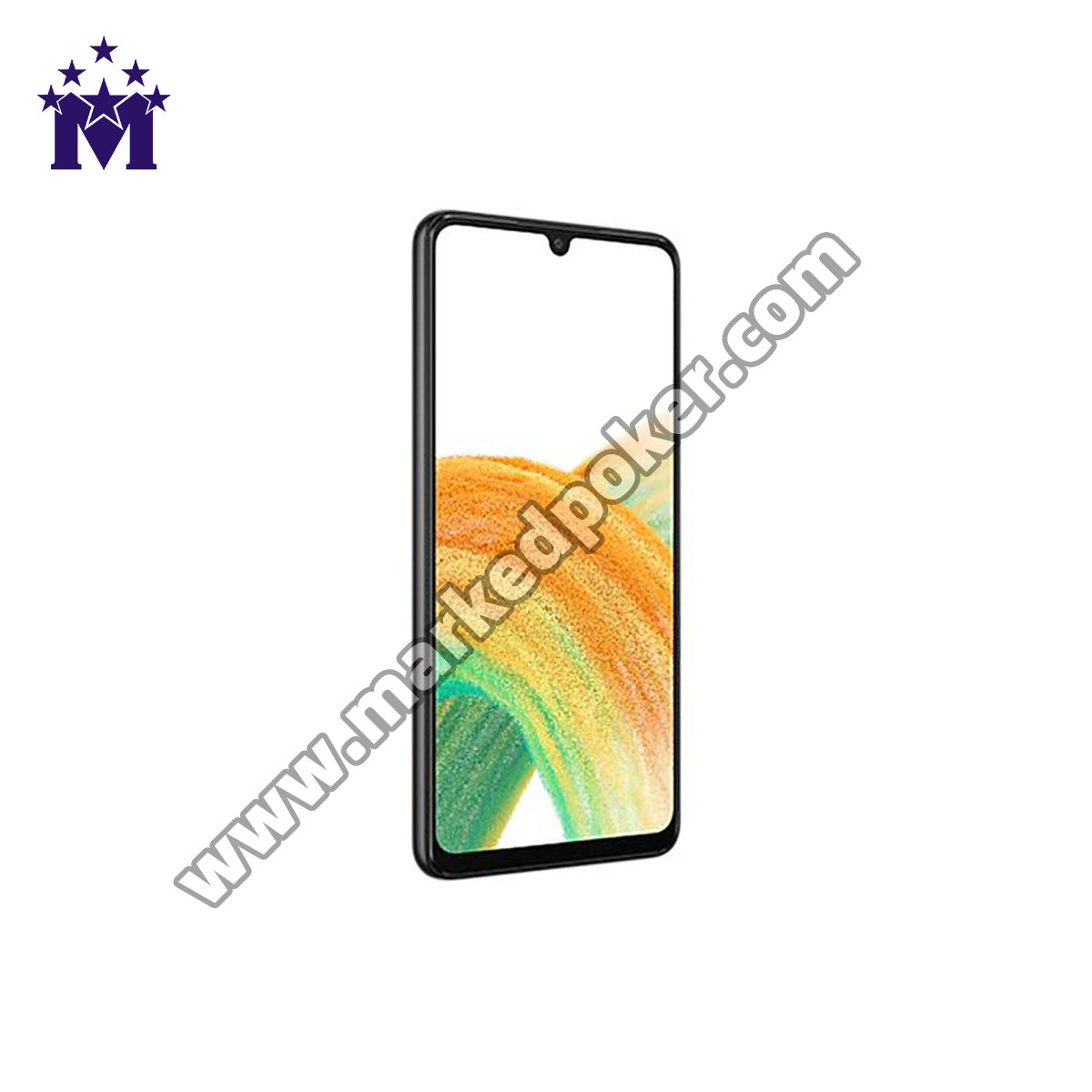 ADVANTAGES

The CVK frequency of all-in-one CVK500 poker card analyzer could be transformed to multiple frequency option. You can change the frequency with the help of remote controller, do not worry about so subtle operation that no one find the tricks of real mobile phone CVK500 poker card analyzer.
The other special is that common earpiece, Bluetooth one-to-one earphone or CVK500 poker card analyzer come with headset can work with it.

Besides, if you do not want to receive results by spy marked playing cards earpiece, you can change the ways of reporting poker results into time mode or image by remote controller.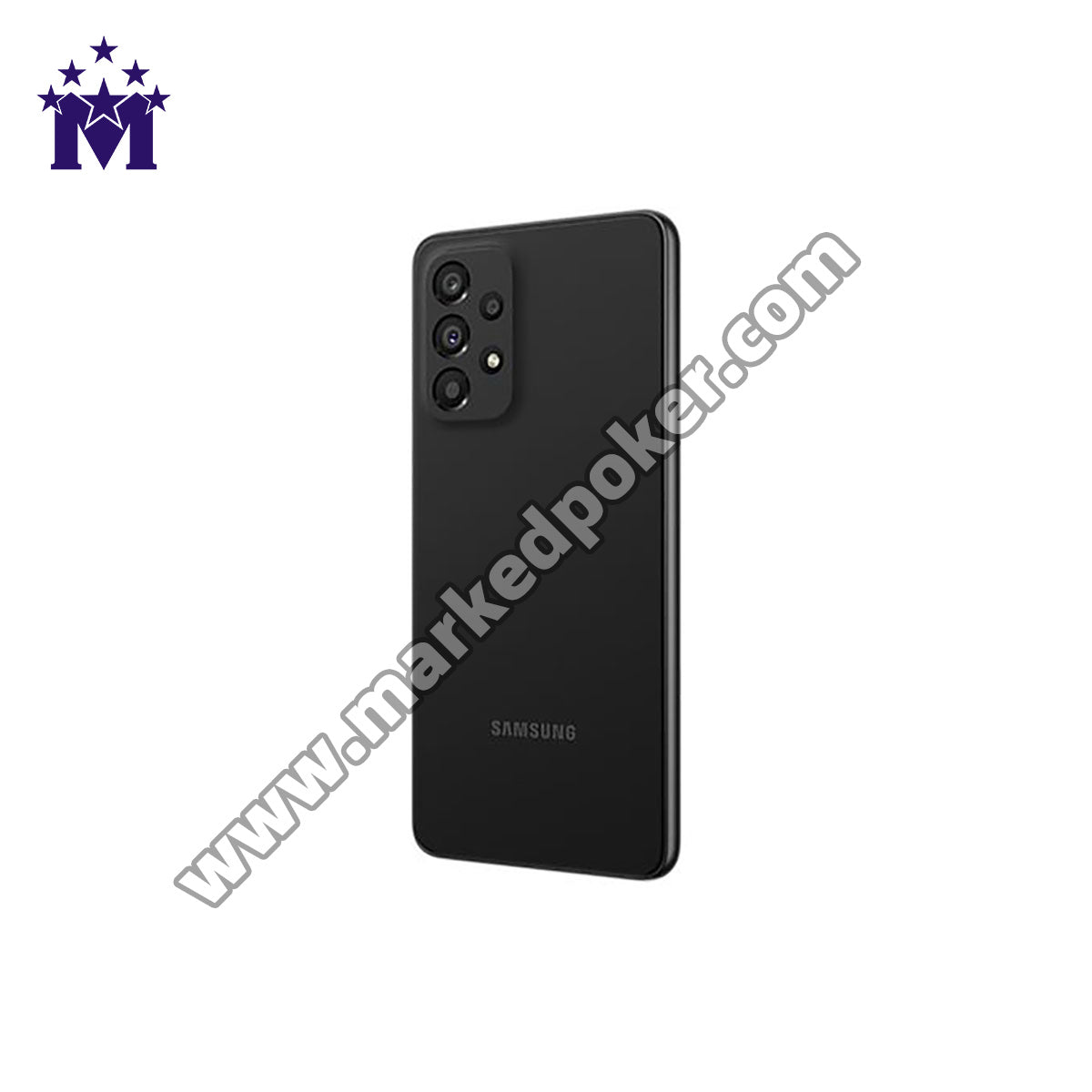 Description
CVK 500 poker card analyzer is a mobile cheating device that can help you to win in many poker games. This CVK 50 poker card analyzer looks and functions like a smart phone. The user can use this poker cheating device for calling, messaging, internet surfing and for many uses. With the press of a button user can convert this poker cheating device from a normal mobile phone into a poker cheating device. It can scan the hidden bar-codes on the marked playing cards very clearly. It can help you to know in advance who is the winner of games.