ASAP Texas Hold'em poker
CVK 600 poker analyzer with built-in camera is capable of reading barcode marked decks within 0.1 second. Taking advantage of CVK 600 odd calculator, poker player can know the biggest poker hand, the biggest second hand and other results as you wish.
Share
View full details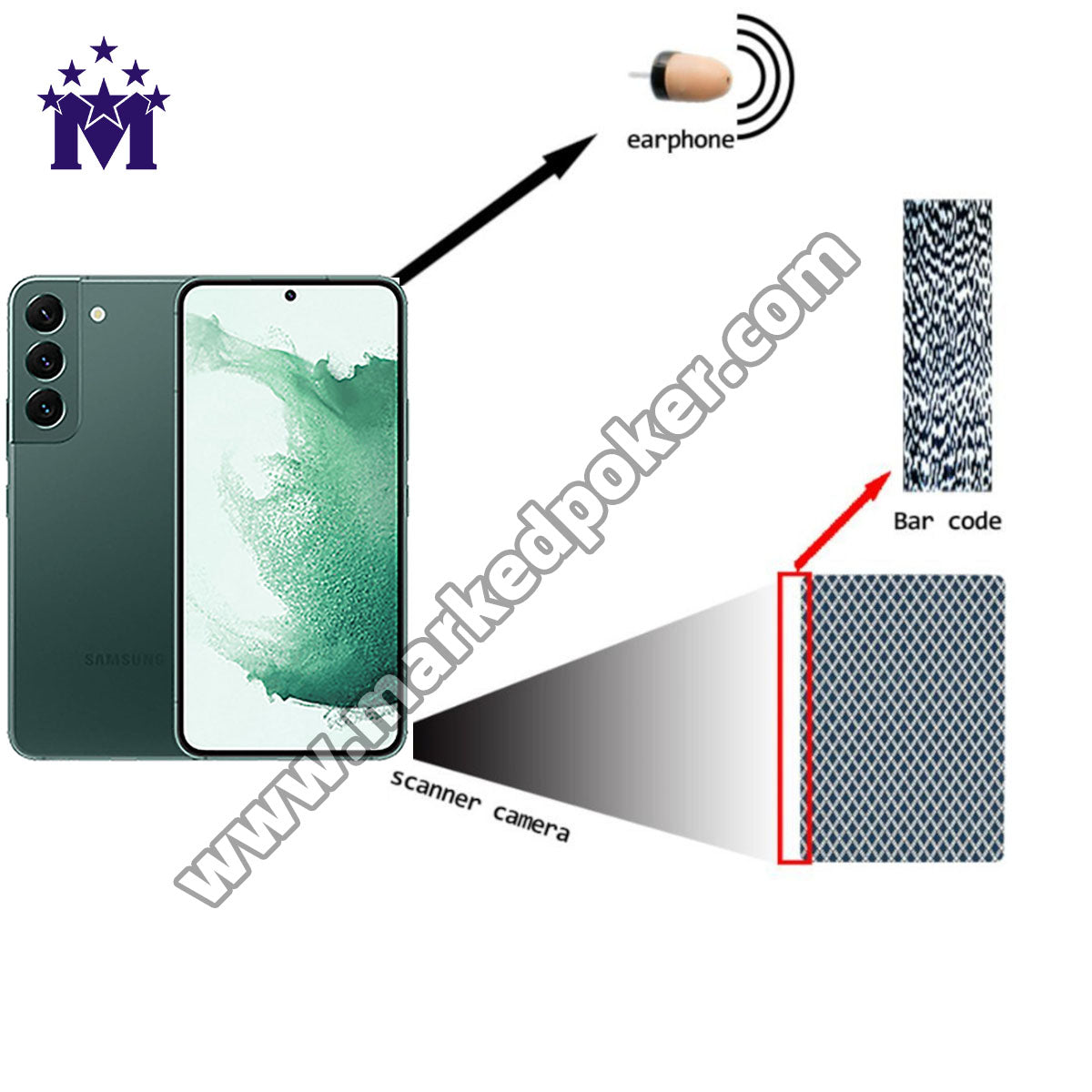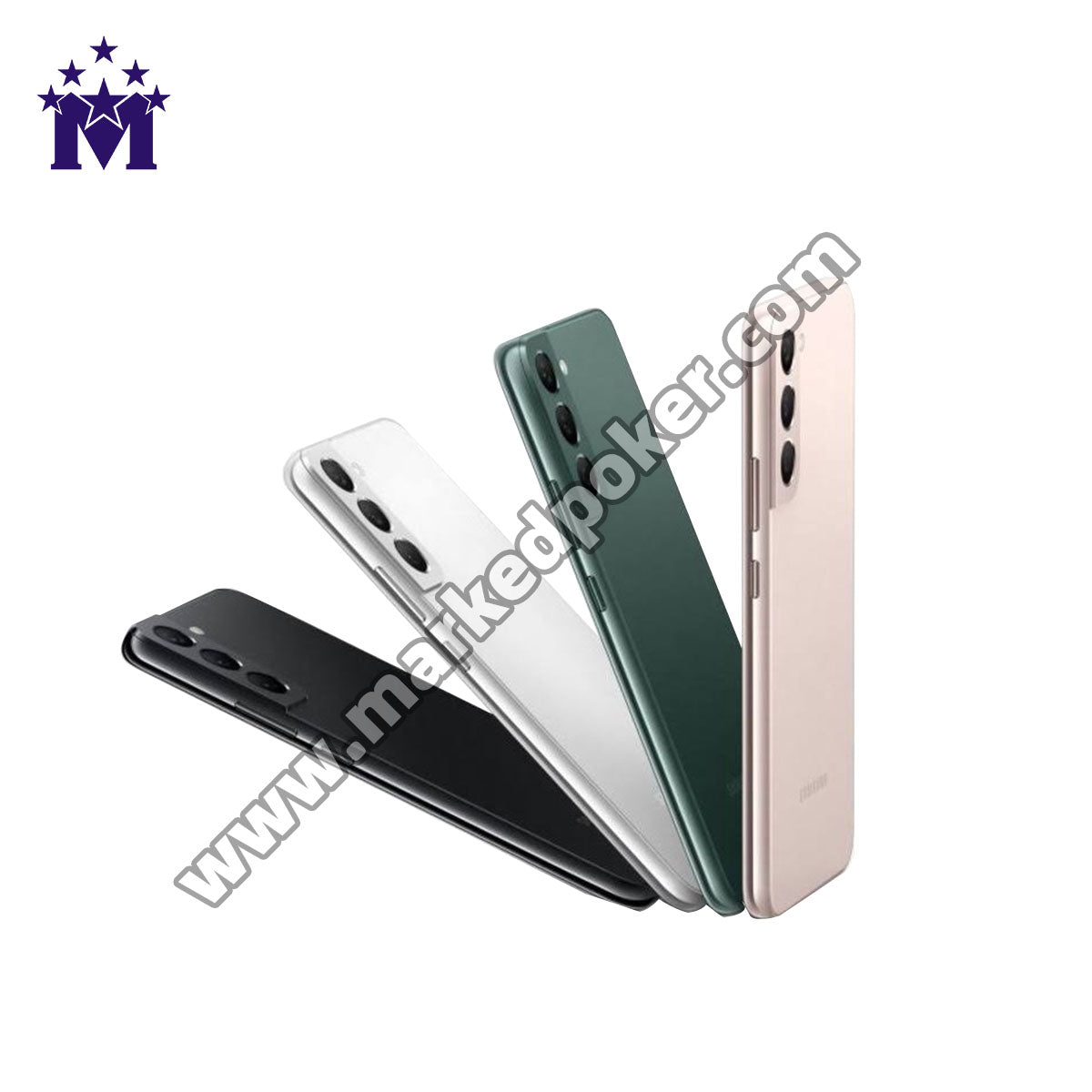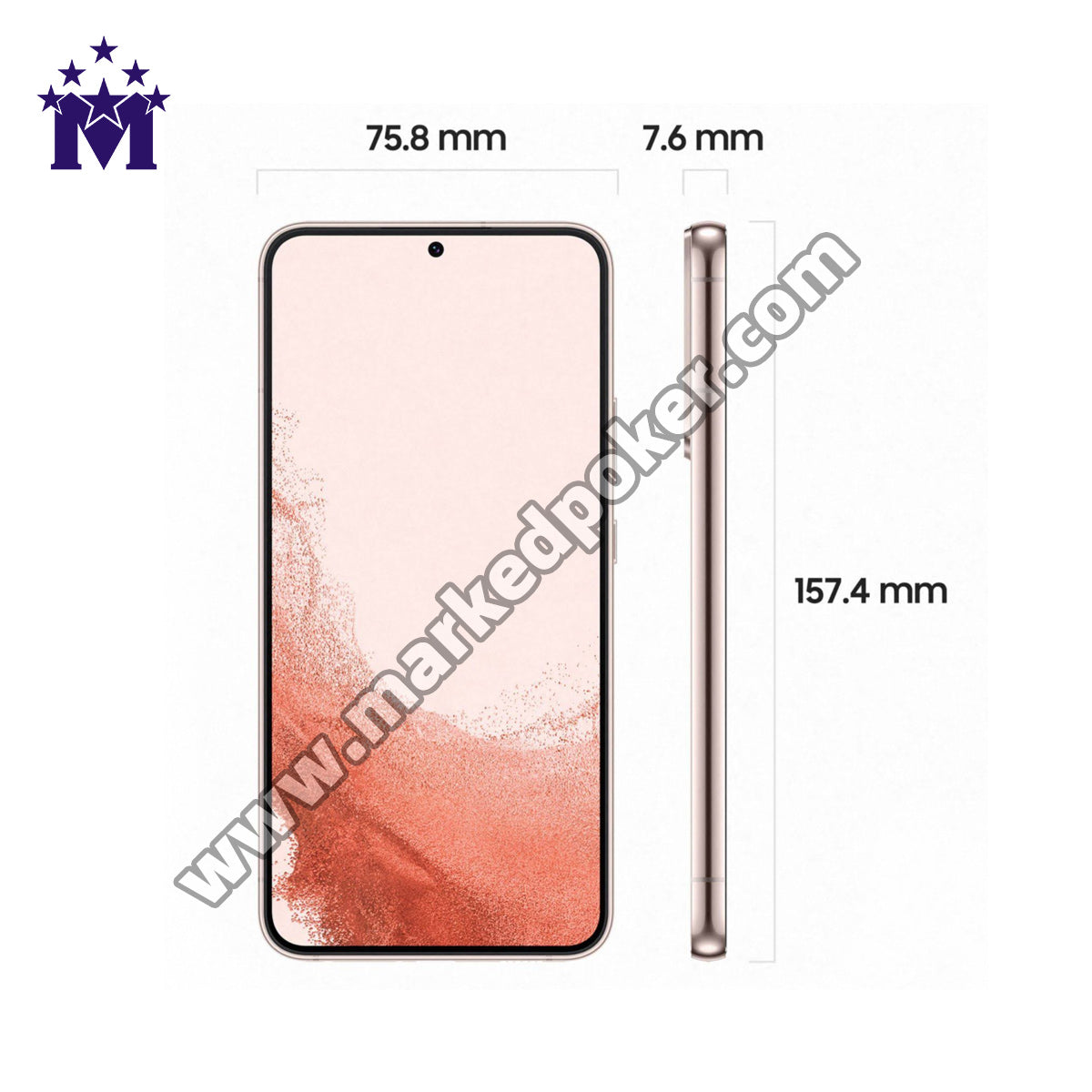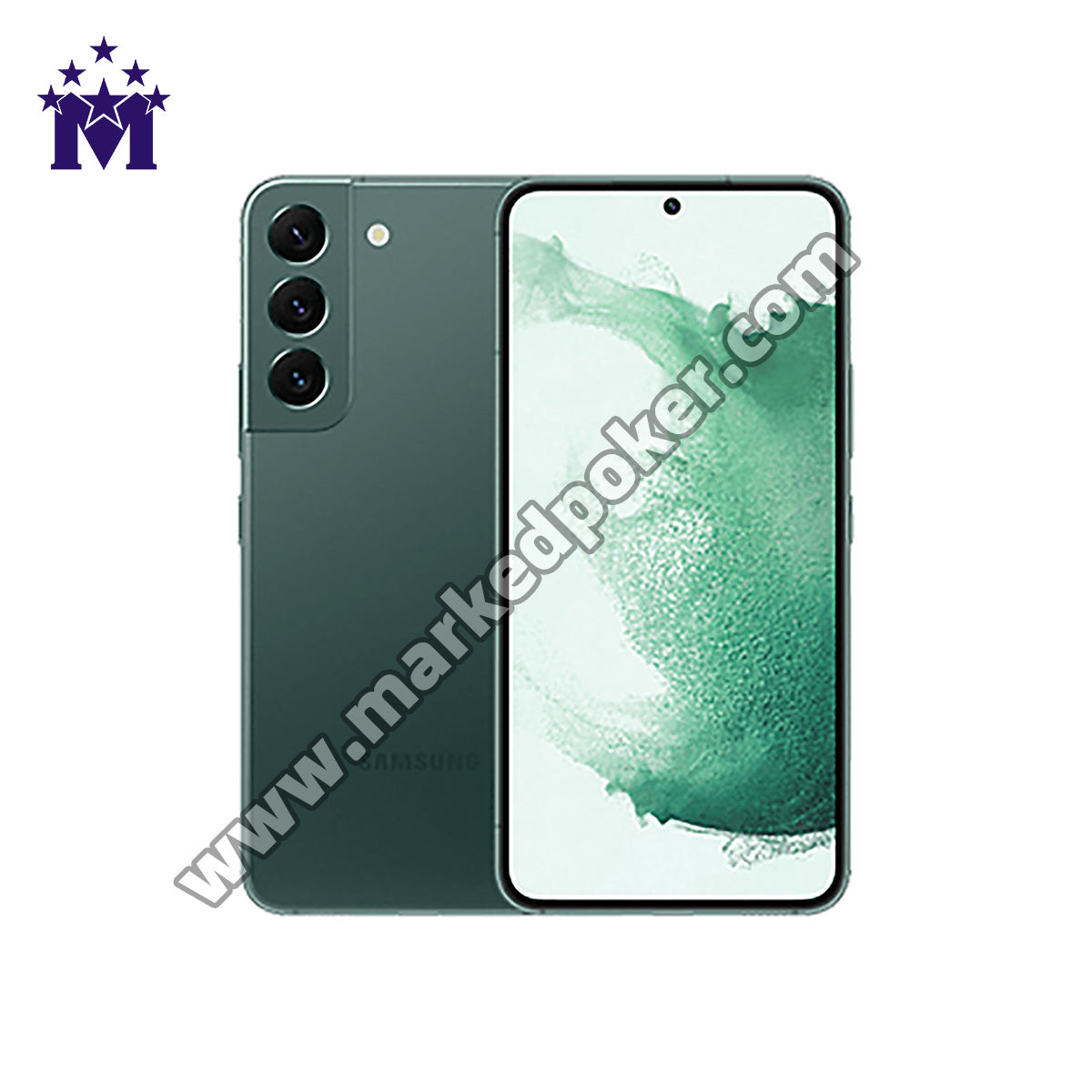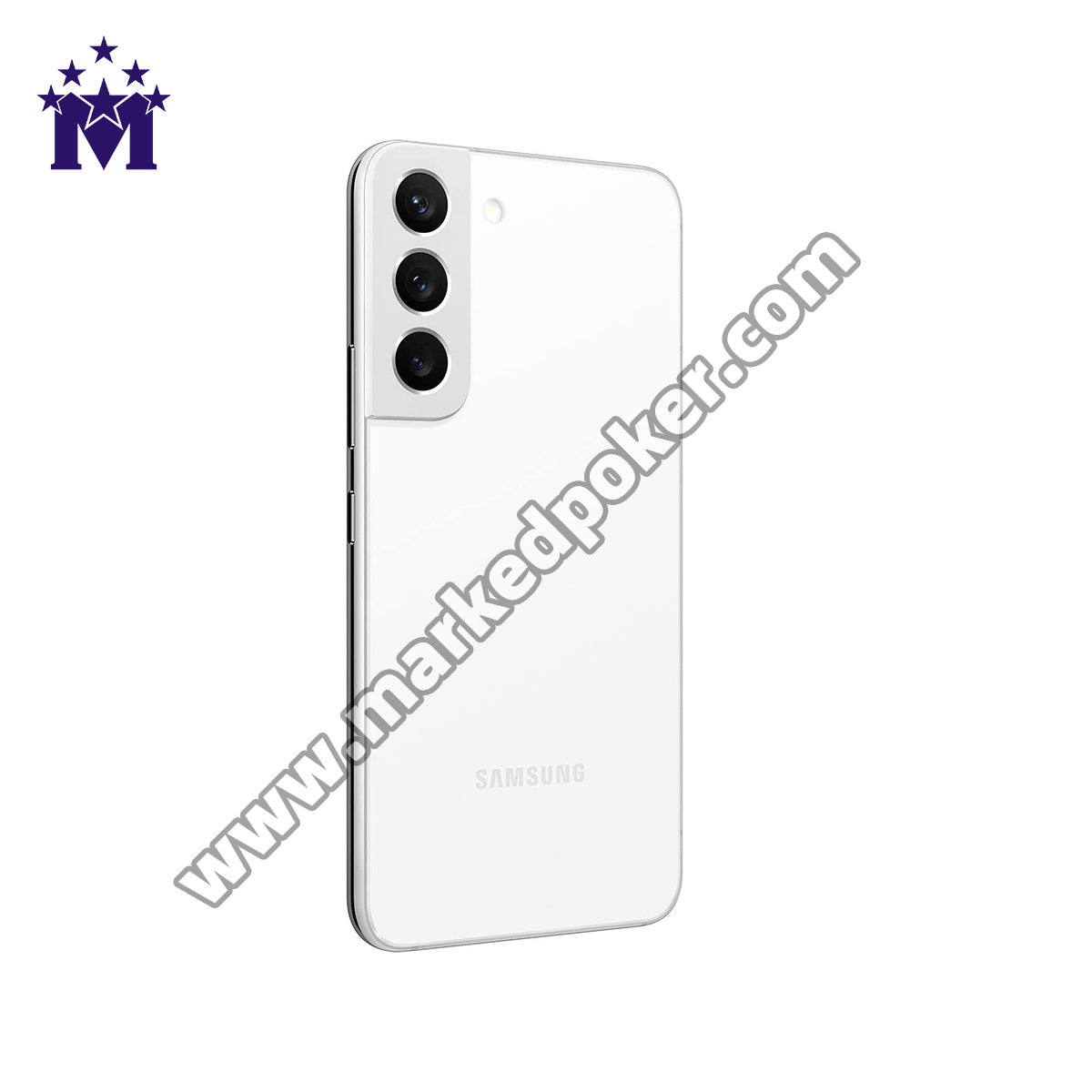 ADVANTAGES

Poker hand analyzer, playing cards scanner (local scanner or wireless camera scanner), barcode marked playing cards, digital mini earpiece as well as mini remote controller form the most advanced CVK 600 iPhone poker analyzer. First, scanning edge marked cards via poker camera is an important step because only with accurate barcode image can the phone poker analyzer report the 100 percent correct result to players. Then, the mini controller can help you to change your analyzer's settings: the number of players, the voice, the frequency and so on. It is very suitable for all poker players regardless of your poker skill level. And moreover, you can take control over the whole games with the help of CVK 600 poker winning predictor.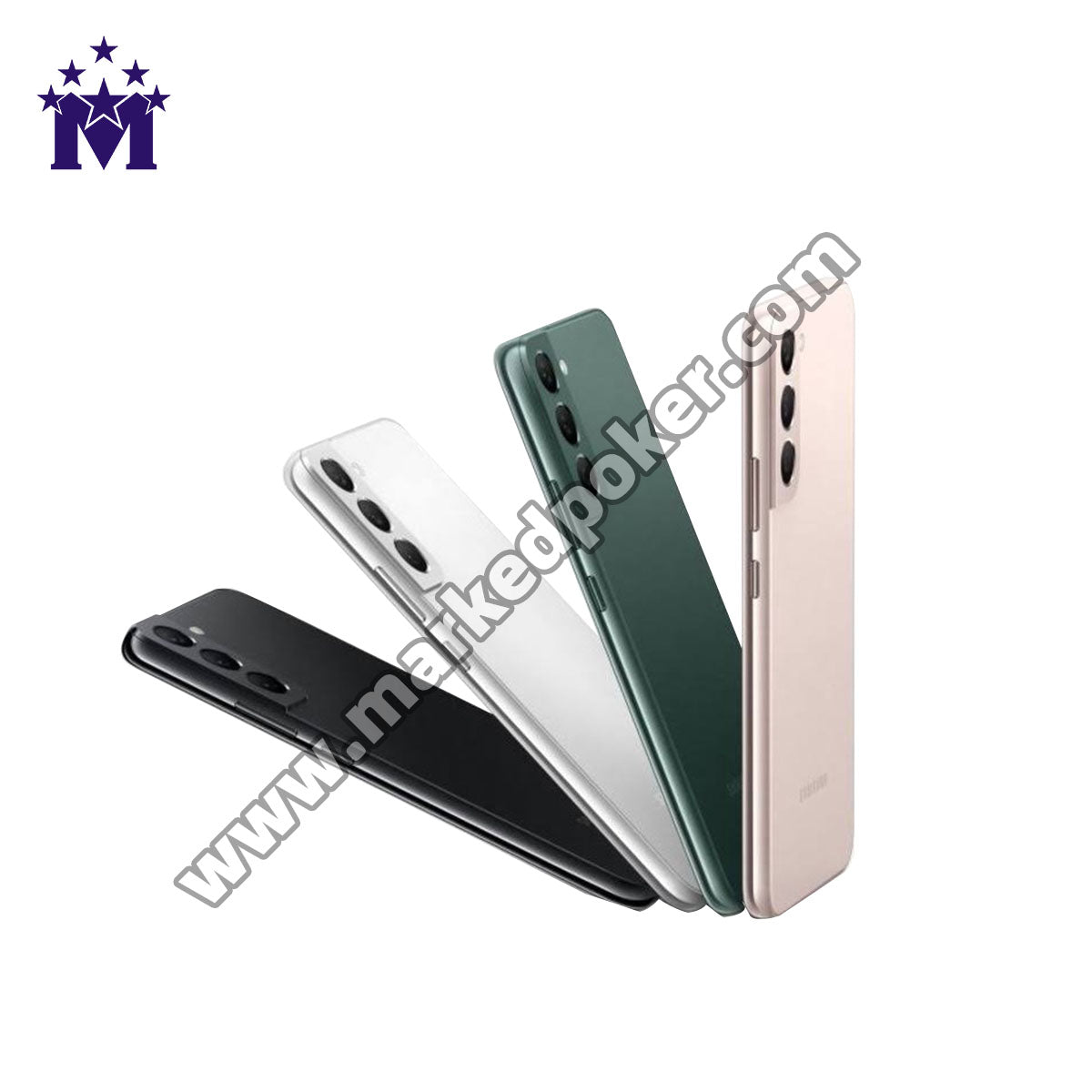 Product Details
CVK 600 poker analyzer system for barcode marked cards is a poker cheating software for cheating in the games. CVK 600 odd calculator disguises itself as Samsung smart phone, much lighter and thinner than previous generation poker analyzers. 

CVK 600 winning predictor is the special model cvk poker scanner analyzer that begins the time of CVK Barcode Marked Cards Analyzer with poker scanning camera inside the phone analyzer. In detail, its scanner is a wide angle full HD camera that can scan the barcode marked cards. It's one of the first poker analyzers that has a local scanning camera to scan marked cards.