ASAP Texas Hold'em poker
CVK400 poker analizator works the same as the normal poker analyzer scanner, which is an advanced device that scans side marked card information and then analyzes and reports the results, but with some advantages that others don't have. It is in the very cover of very hot sale phones Samsung A23 which is the new fashion. It works with the special frequency one to one blue earpiece that other earpieces can't detect its voice at all!
Share
View full details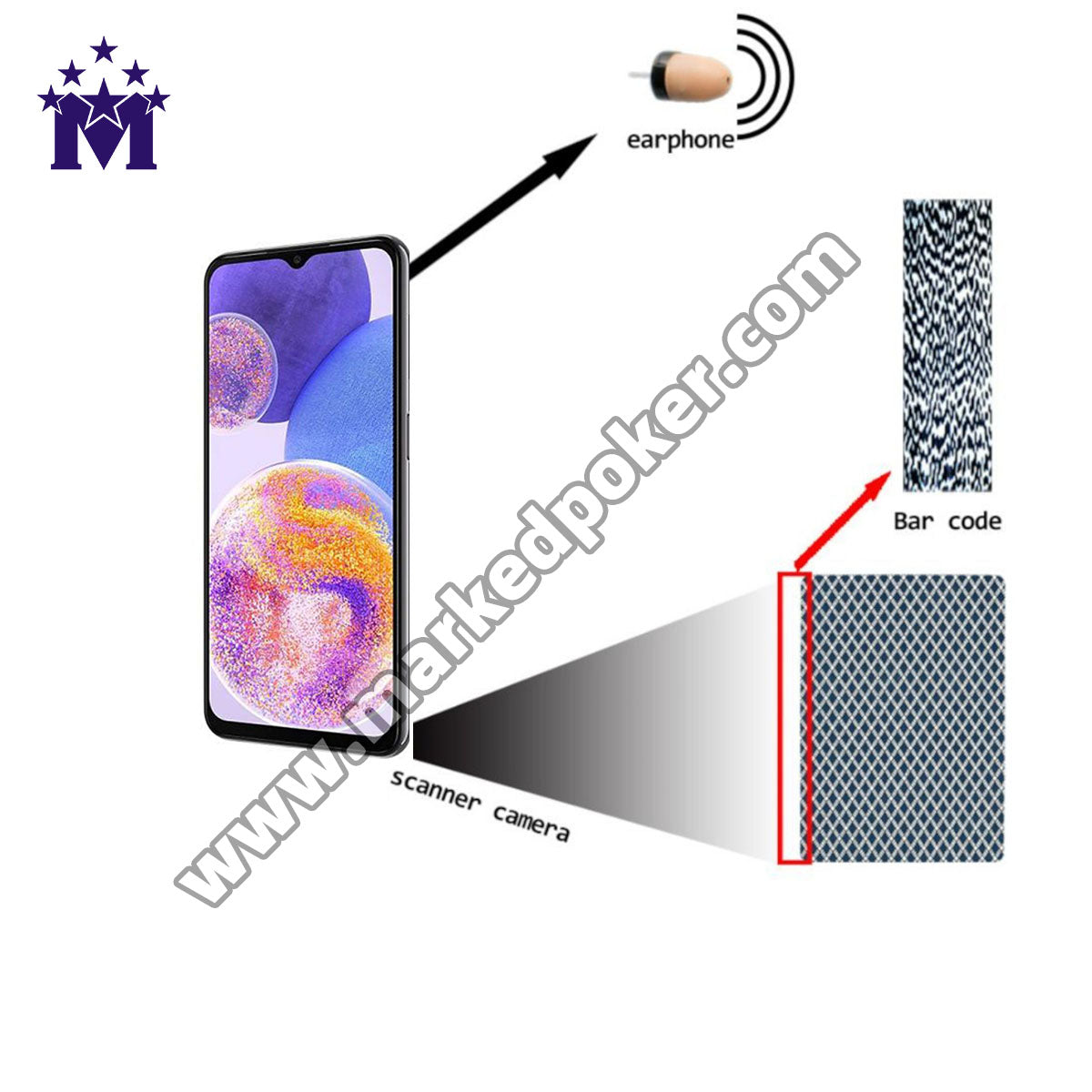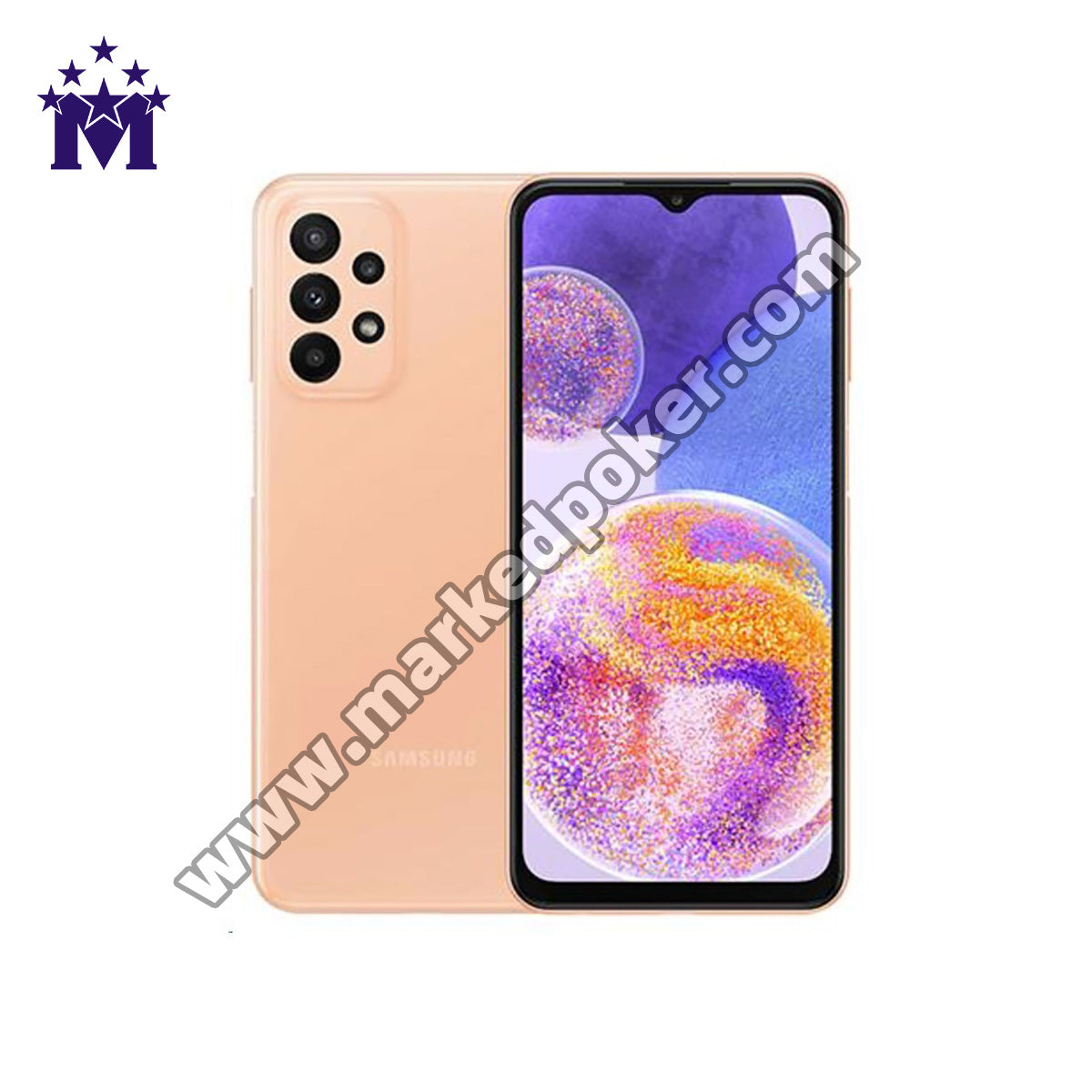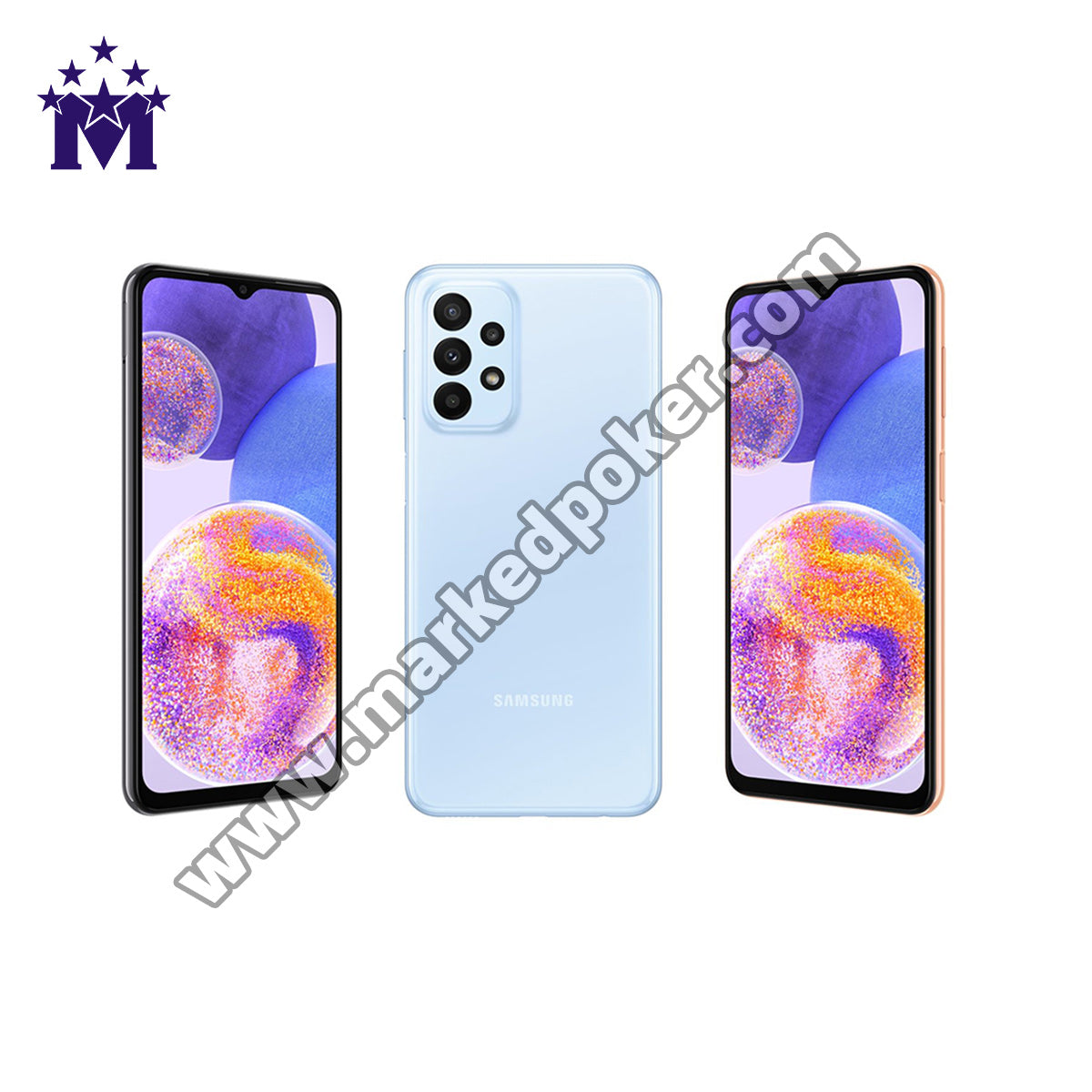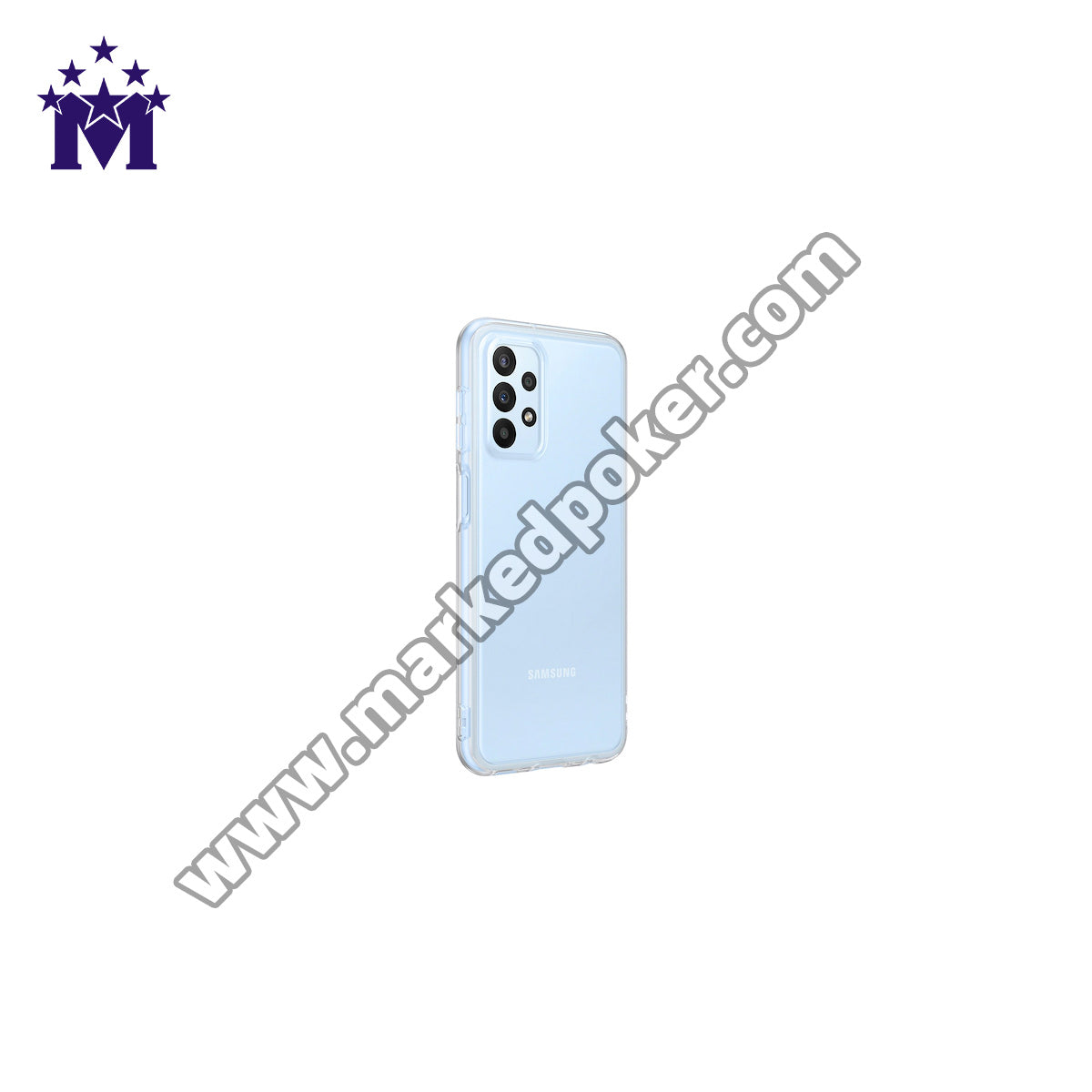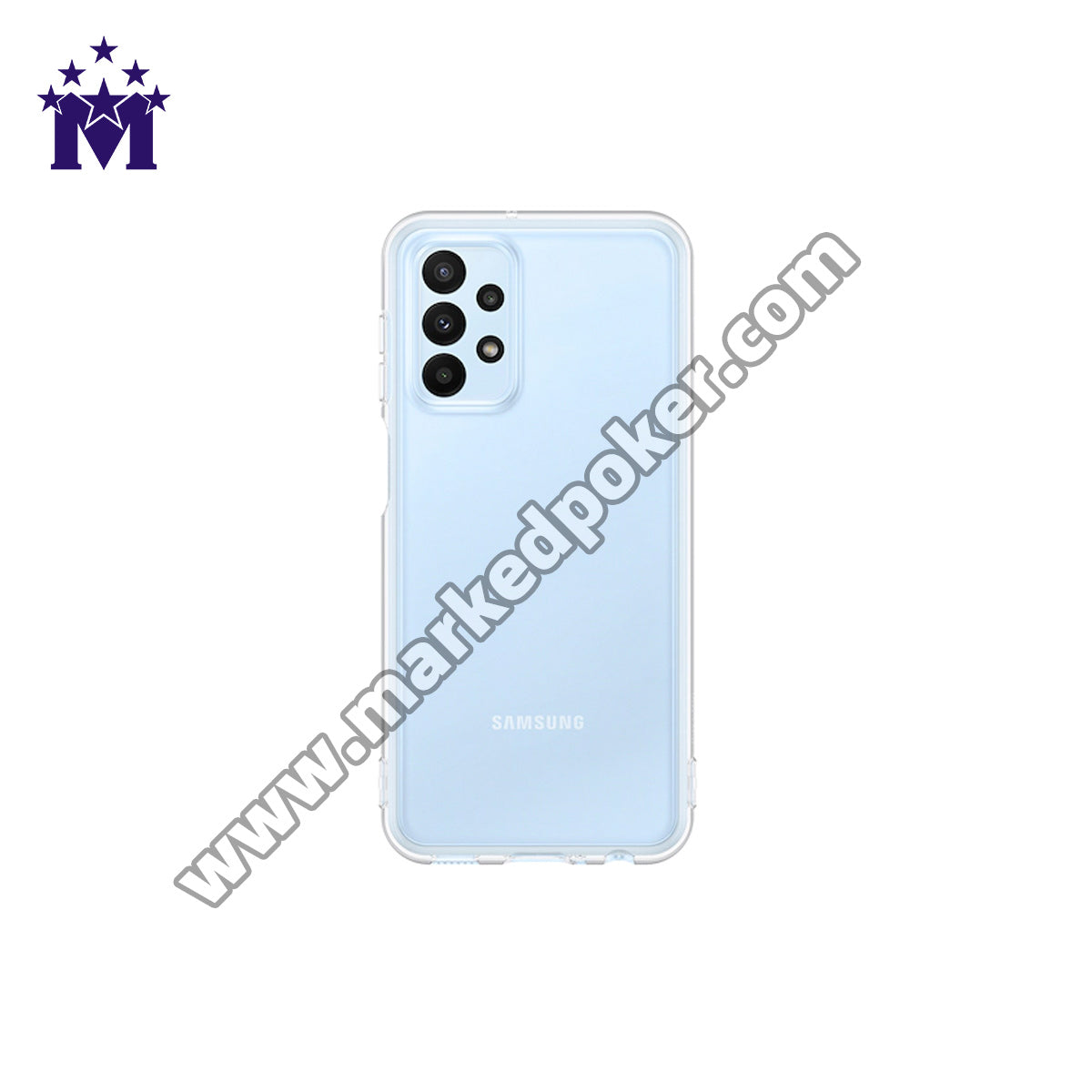 ADVANTAGES

The birth of this CVK 400 Samsung A23 poker analizator is the gospel of many poker lovers. It can both scan cards with barcodes and analyze the datas from the scanning, and report the results of your game. And at the same time, its function is consistent with our normal mobile phone function, it can also make calls, send text messages, use the Internet and so on.

Of course, the most important thing is that it has a micro-mounted scanning camera that can scan barcode marked cards and the analyzer program that can forecast the result in advanced for the cvk poker scanning analyzer system.

Set the phone analyzer well according to your game, put the cvk poker scanner analyzer on the table to read the special marked decks, and then get the results secretly from the spy earpiece.

This is always the key steps to use poker analyzer cheating device to enjoy a poker game and usually broadcasts the results within 0.5 seconds. This poker analyzer cheating device works efficiently, and users can always hear the results through the mini headset, so no one notices it in a poker game or magic show.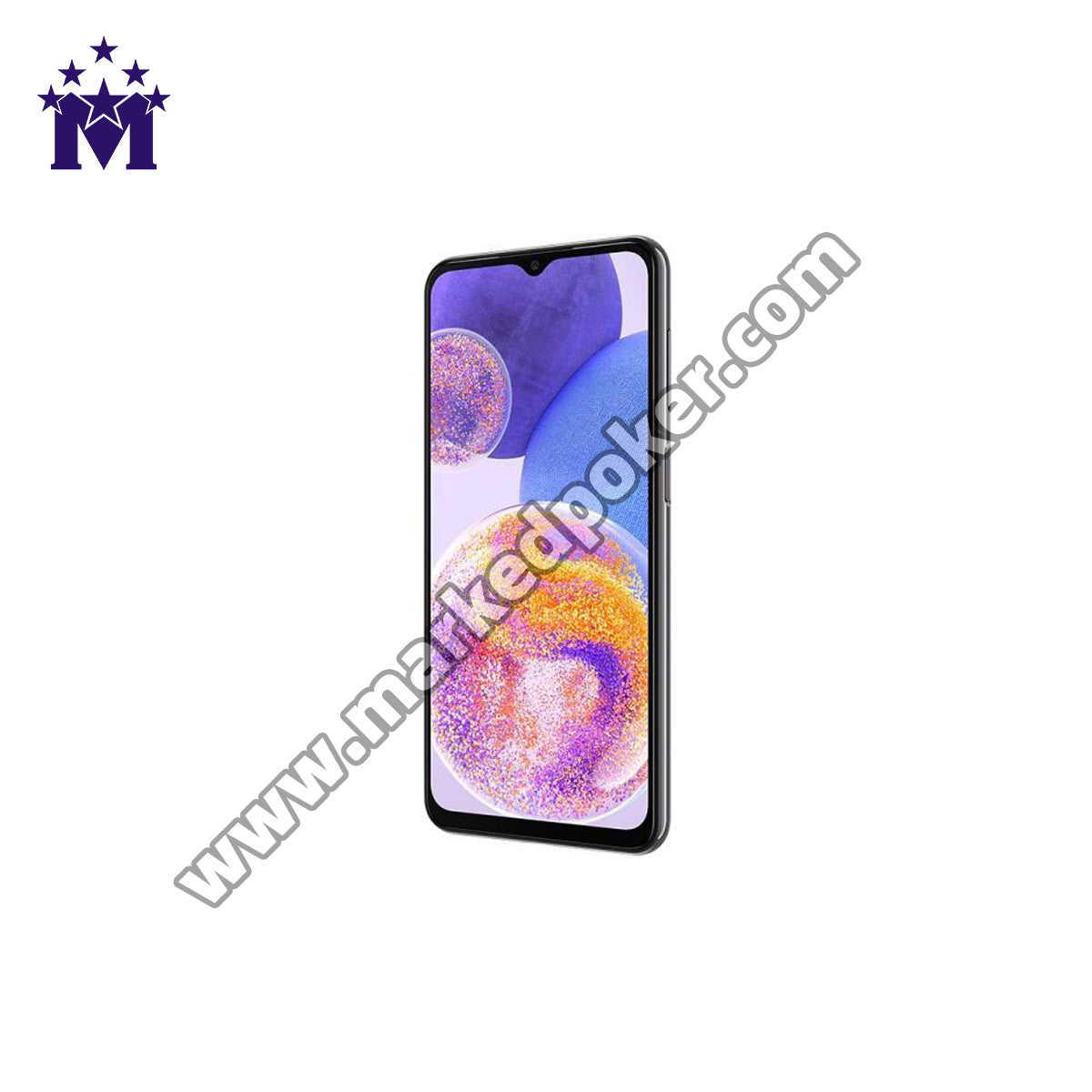 Description
CVK is one of the popular poker hand analyzers. CVK 400 contains 3 types of poker games, such as Texas Holdem and Omaha 4.  
It's a Samsung-looks mobile analyzer. The built in camera is installed inside the phone. You can receive the analyzer result by general earpiece, one to one Bluetooth earpiece and its original earpiece. There is remote control to turn it on and off. And you can plug it in like a mobile phone to give the battery more power or just exchange the battery directly.
Except for scanning and analyzing marked poker cards, this CVK 400 poker analizator also can make calls and surf the internet game.