ASAP Texas Hold'em poker
It has a built-in camera inside, so that you can use this CVK 350 device to be both playing cards scanner and poker cards analyzer in the scanning system. Just choose the local camera inside the poker analyzer to scan the side marked deck of cards when playing. That means, the CVK 350 scanner poker is an all-in-one device.
Share
View full details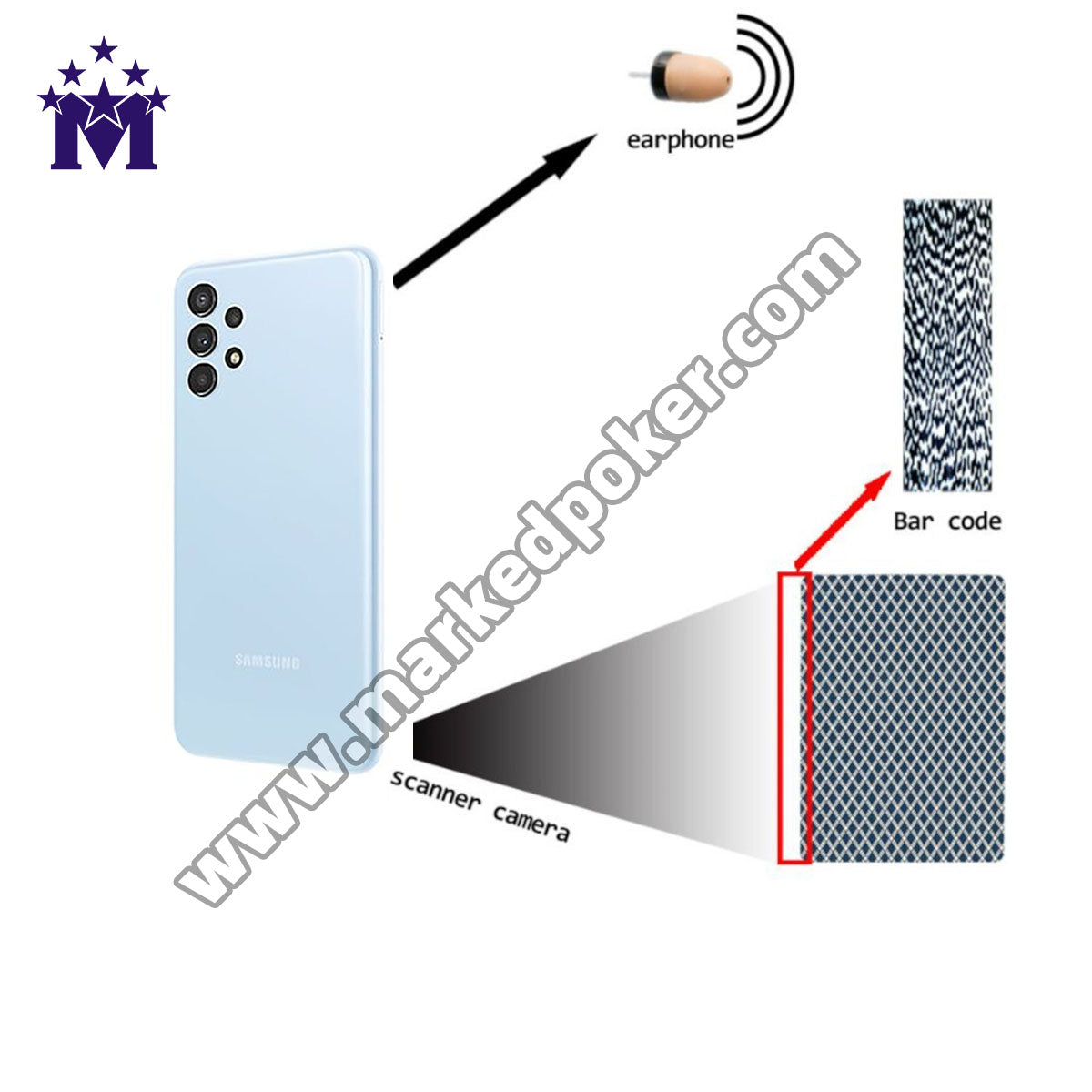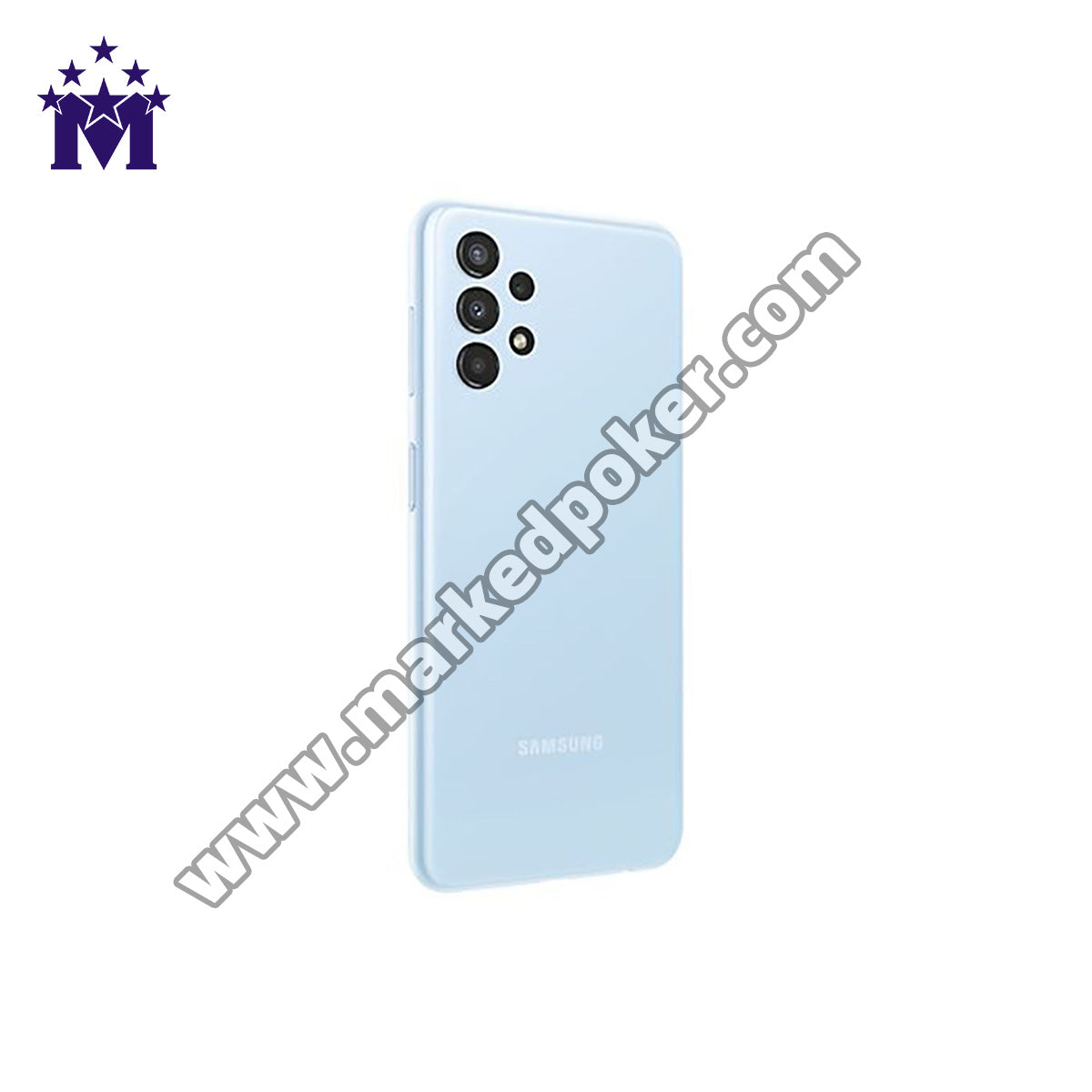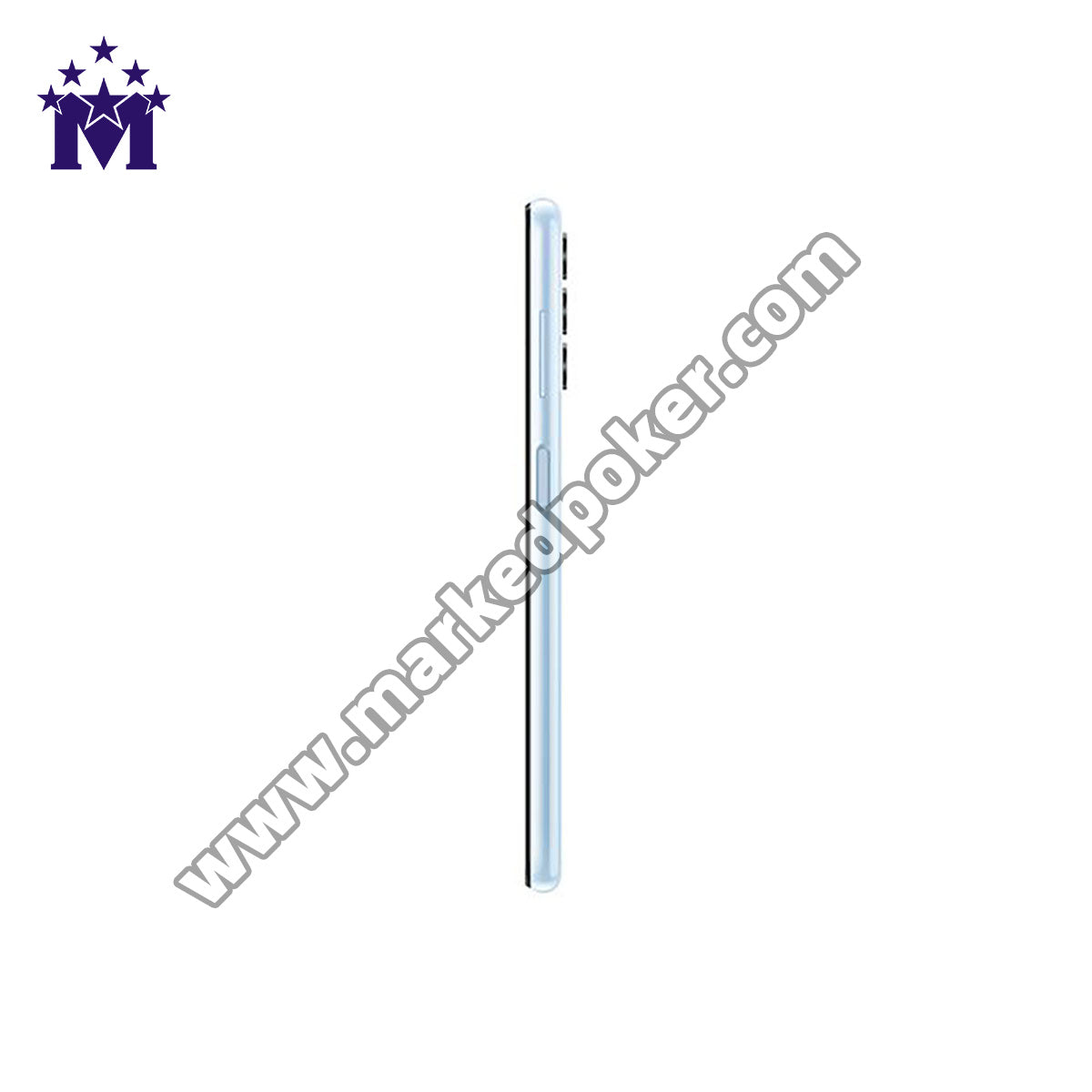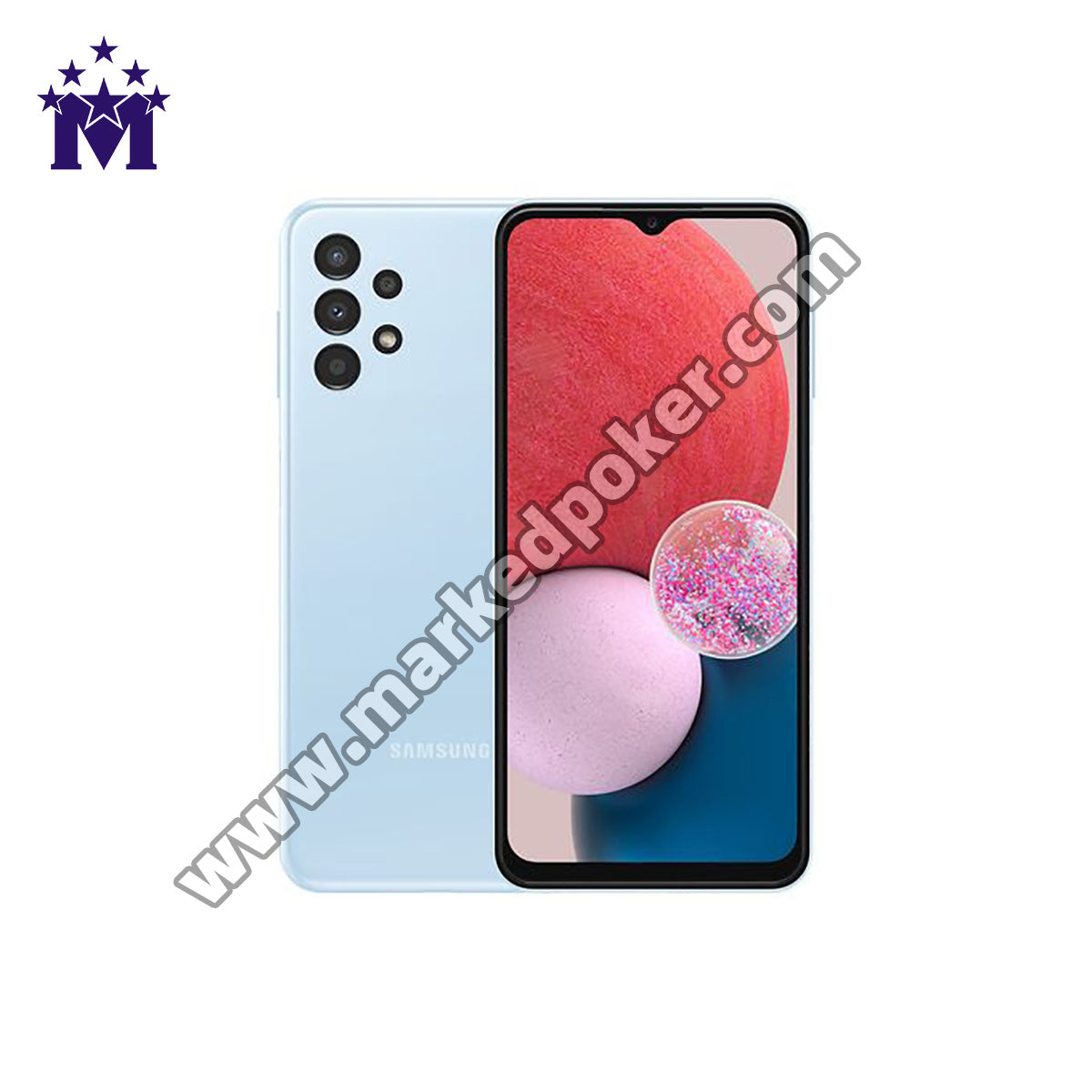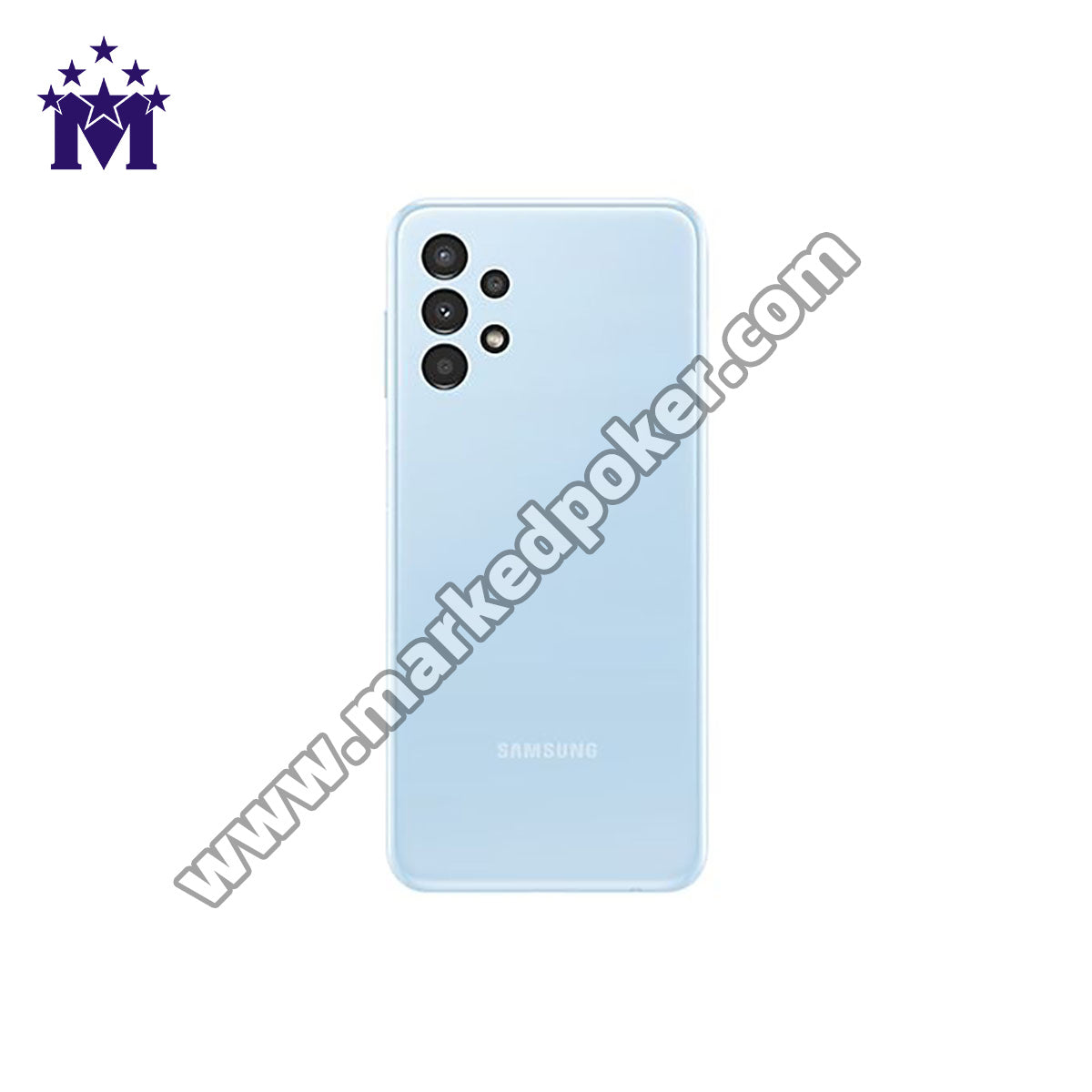 ADVANTAGES

It's in the cover of Samsung look and available in black and white. As for the color, some people likes black a lot while some prefer to the white one. It's nature that everyone has his or her own favorite color. Just that we try our best to meet your need.

The CVK 350 poker scanner analyzer also works well with scanning camera, such as phone camera lens, car key spy camera, shirt camera, cigarette lighter camera and so on.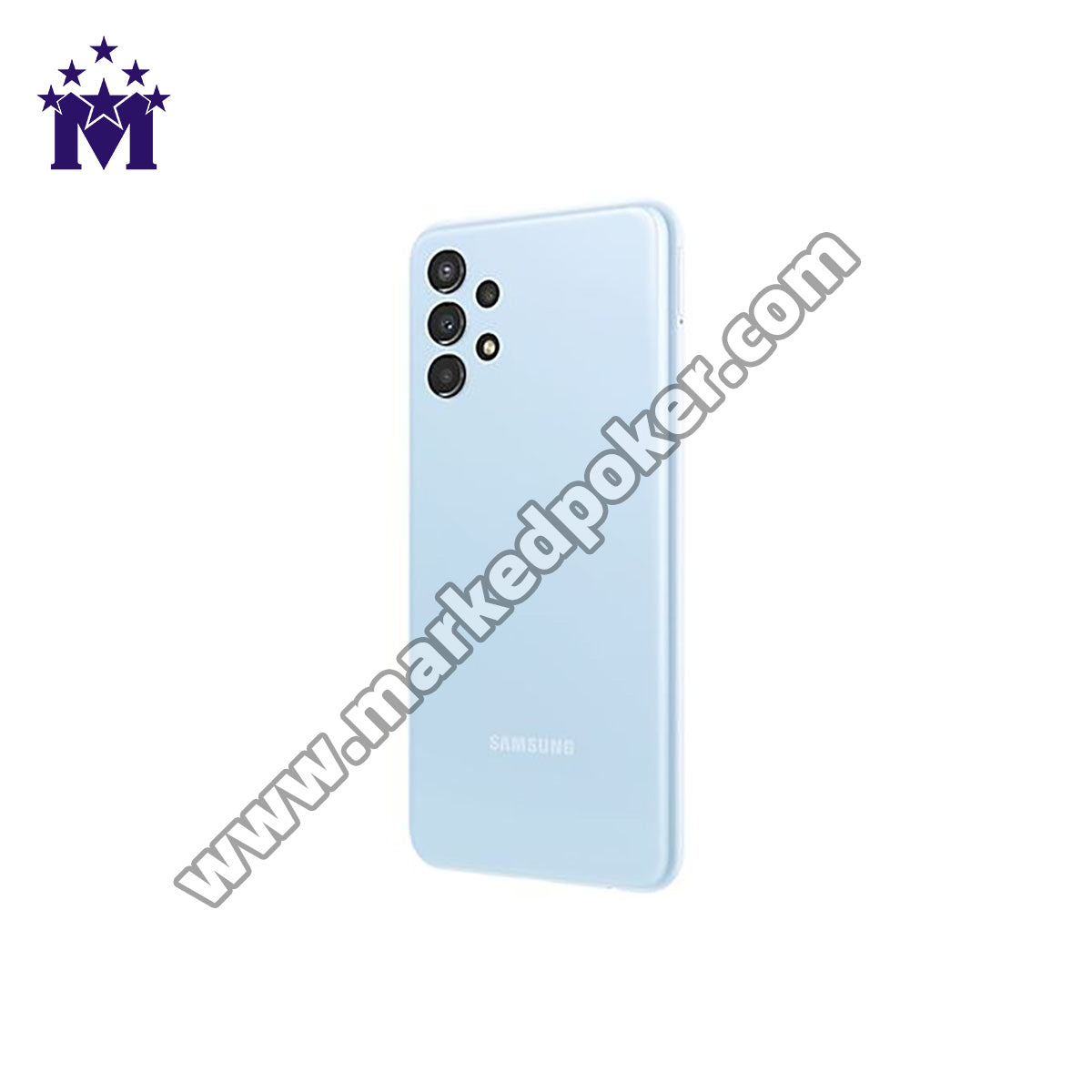 What's special about Marked cards
Infrared Marked Cards are printed with different inks, and the corresponding values of the playing cards can be seen through see-through sunglasses for poker or marked cards contact lenses.

Barcode Marked Cards, through our analysis equipment and scanning cameras, players can see the corresponding values of playing cards, increasing the probability of winning in the game.