ASAP Texas Hold'em poker
The code barcode marked cards are processed with invisible ink by the most advanced poker cards marking device. The marks are all printed on the sides for only poker scanning camera can scan or read.
Share
View full details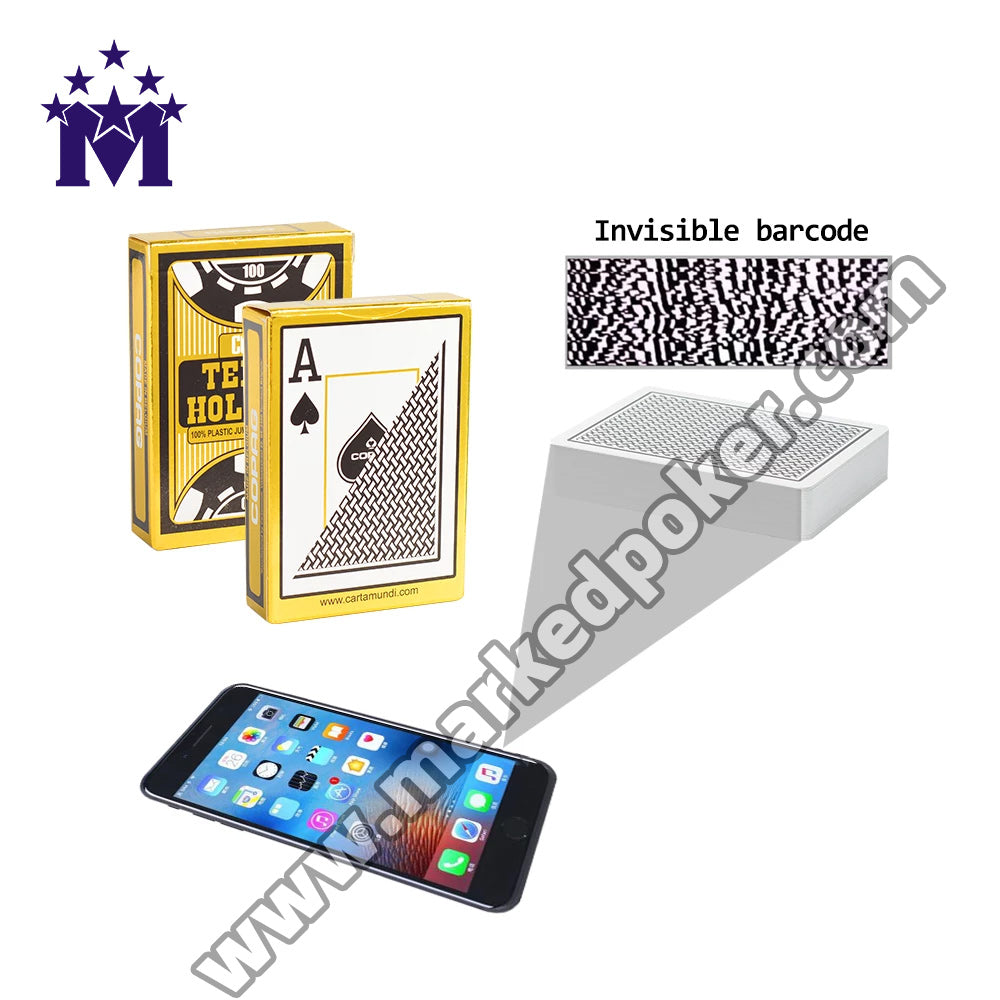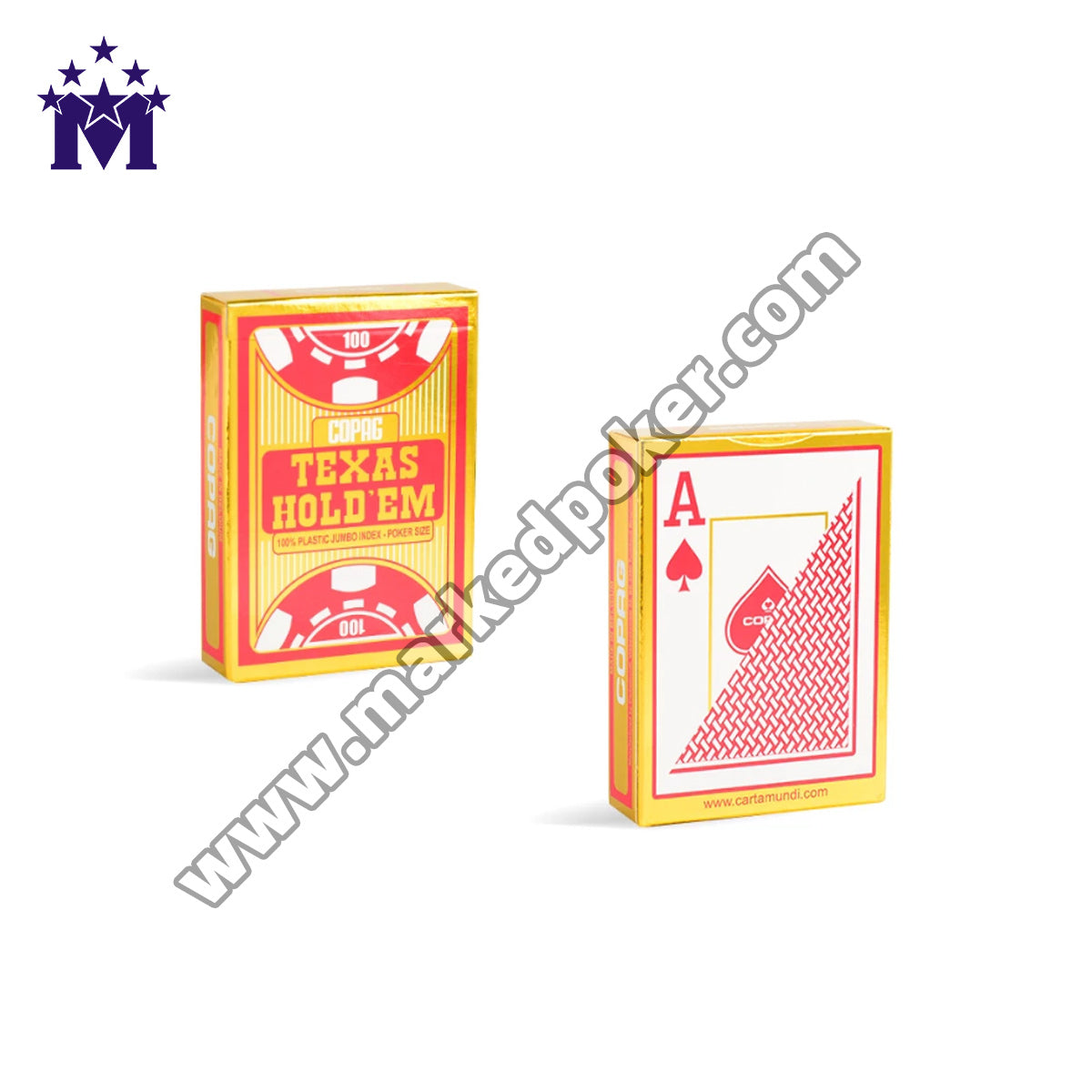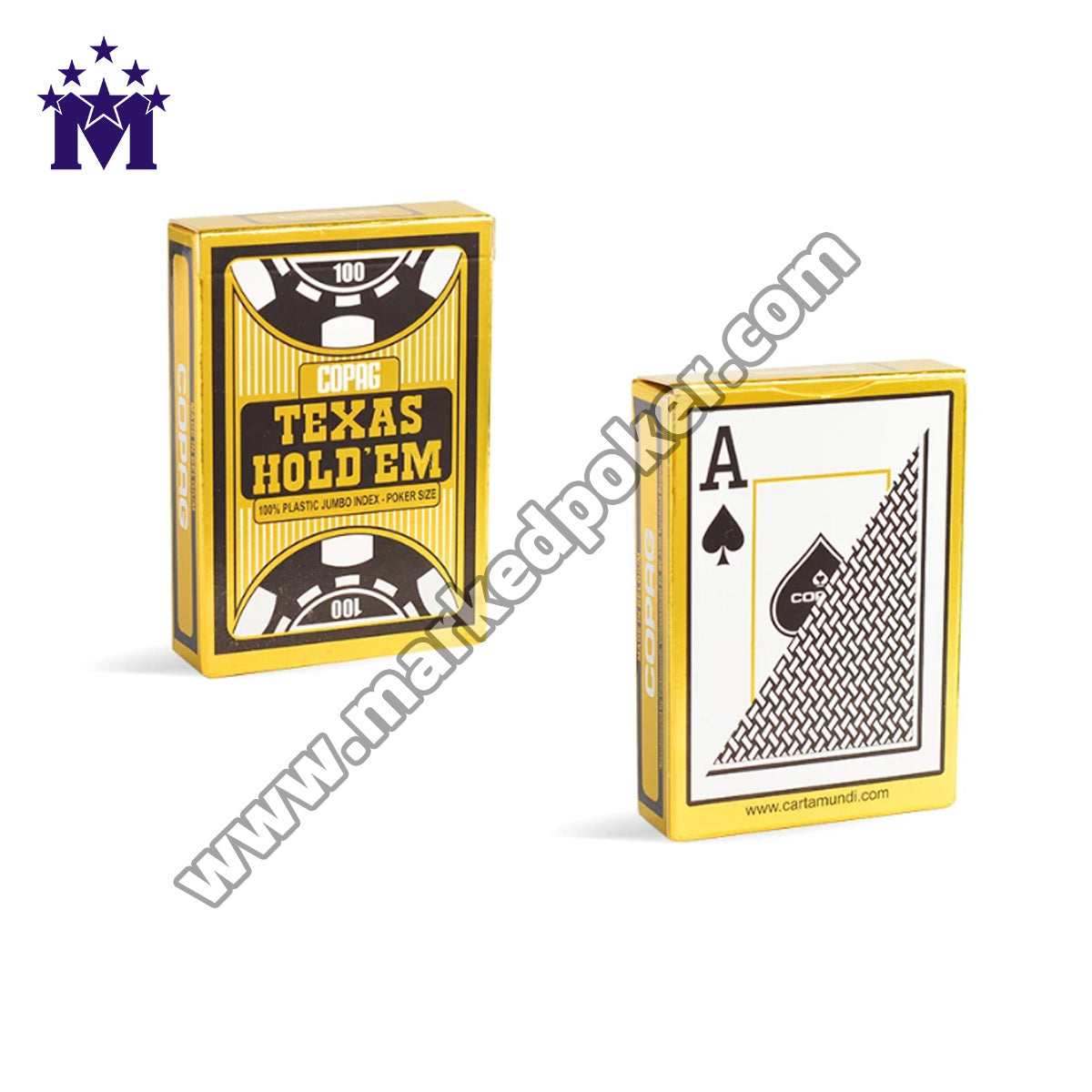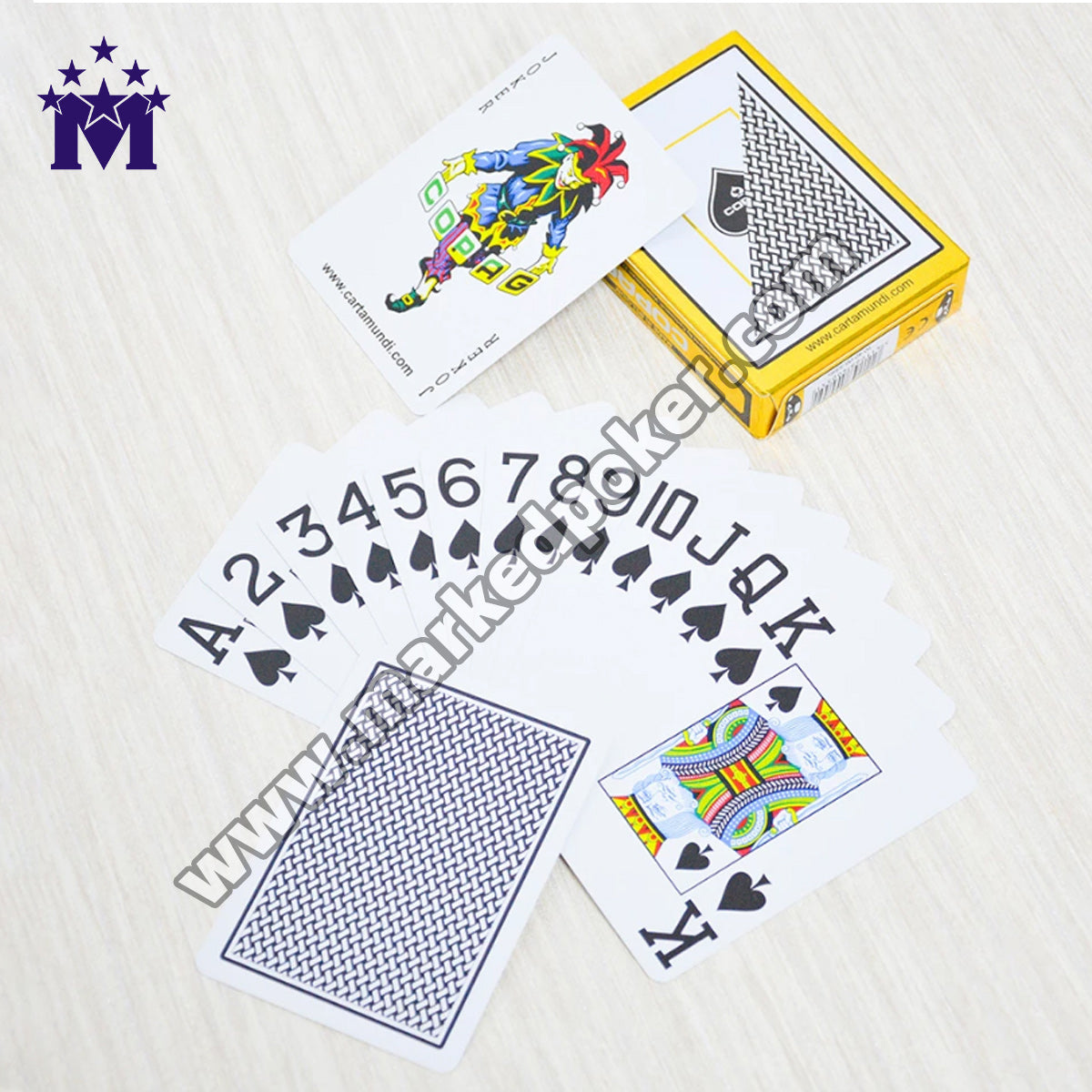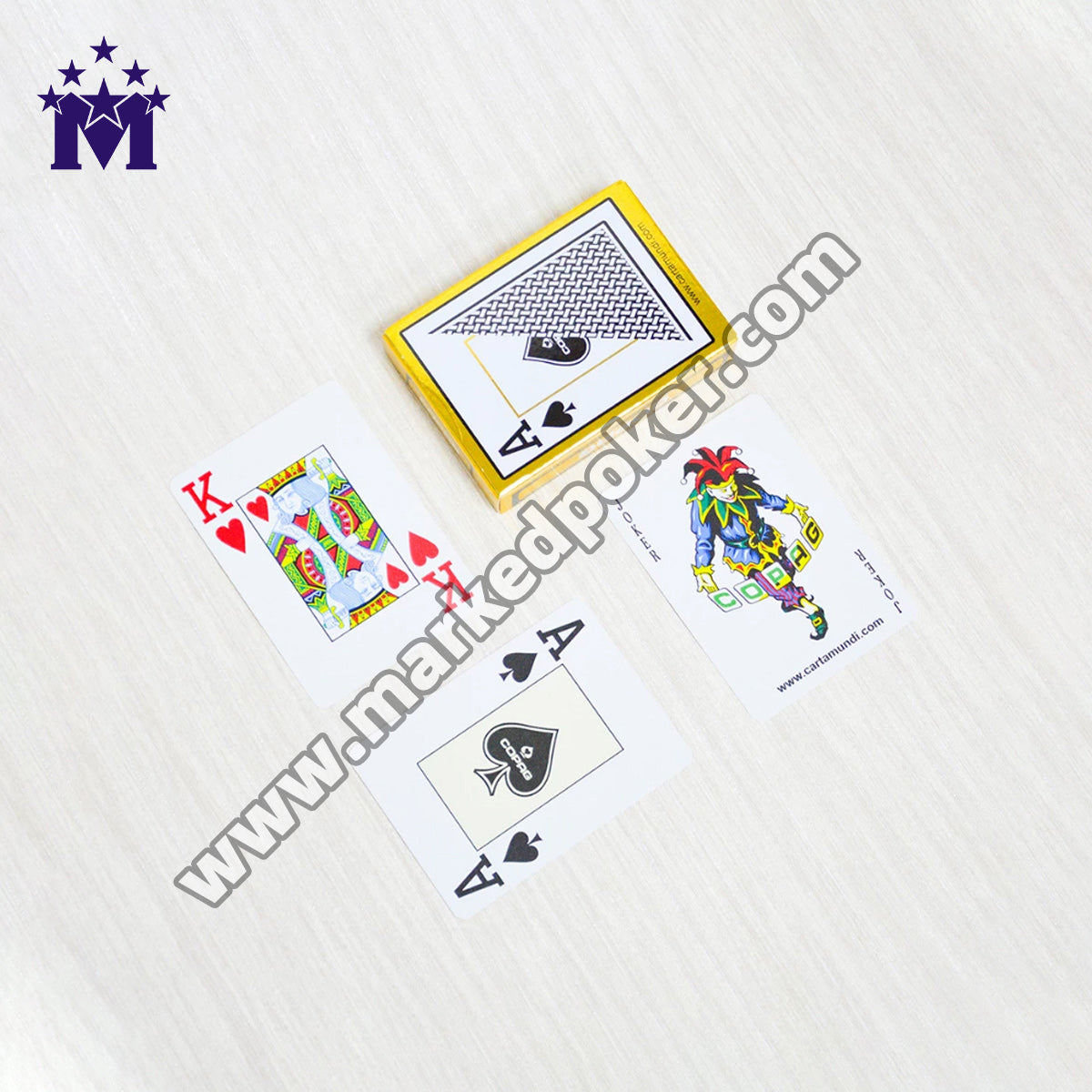 How to make a perspective side marked deck?

For back marked cards, we have some rough introduction before, now we introduce a new marking method, and it will never be found any flaws.

Generally, perspective side marked decks is processed with a normal poker playing cards. Now we want to tell you, in addition to using machine to print the marks on the playing cards, you still can mark the side marks by yourselves with your own rules, for example, you can use our invisible ink to mark with the short and long line to identify the suits and numbers of the playing cards.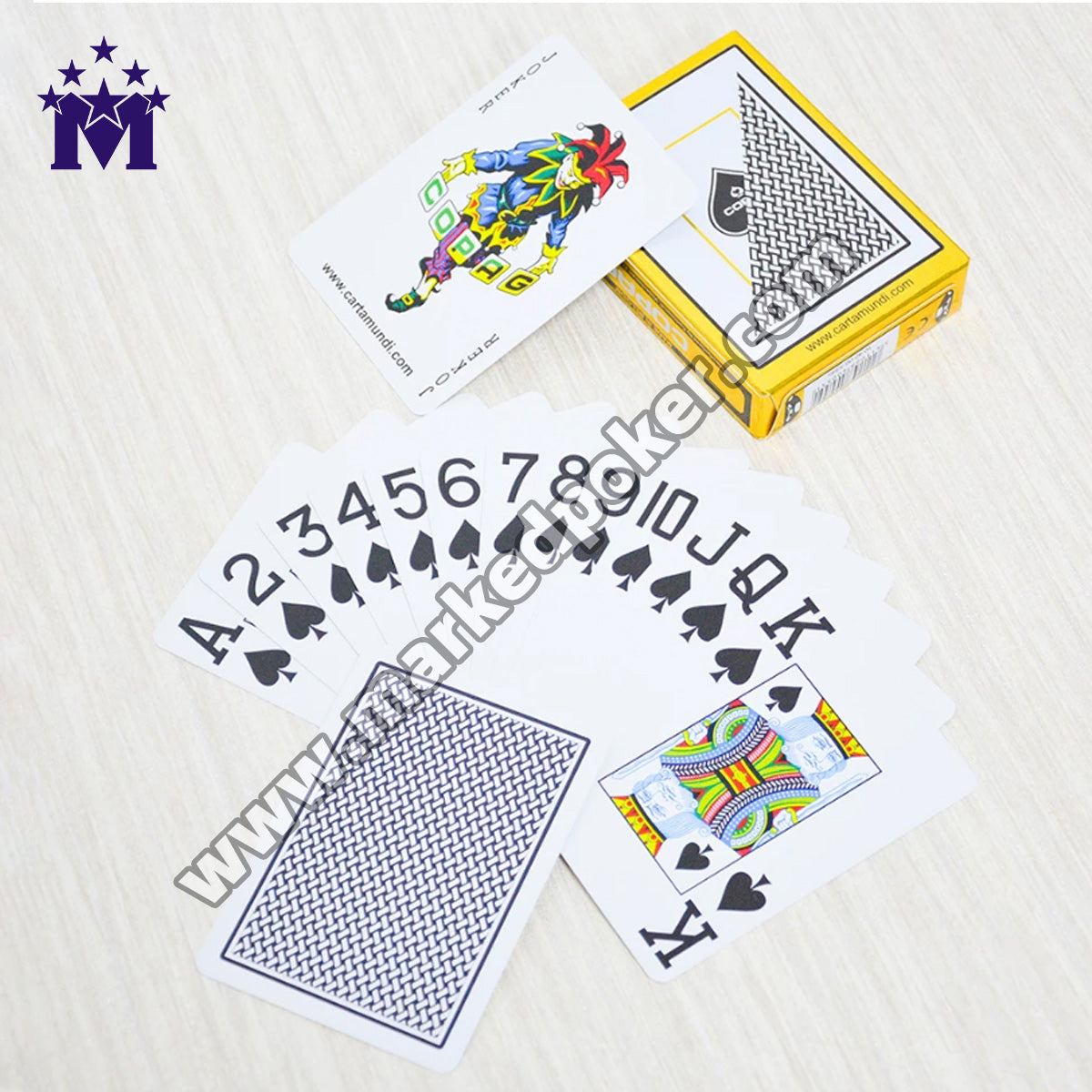 Product Details
When user turn on the table poker camera, facing it the edge of the Copag cards, it will scan the invisible barcode marks automatically. The data will be transferred to the poker hand analyzer, and just one second later, the poker analyzer will tell you the results of the poker games through the spy earpiece. Repeat one more time, just one second, you can will know the poker winner even before the dealer dealing the cards.