ASAP Texas Hold'em poker
Copag Poker Club Barcode Marked Playing Cards are available for most poker games, such as Omaha, Texas holdem, Blackjack and Baccarat etc. Magicians can also apply them in poker magic shows. As long as you wear special invisible ink infrared contact lenses, you will detect the marks on Copag Poker Club Barcode Marked Playing Cards.
Share
View full details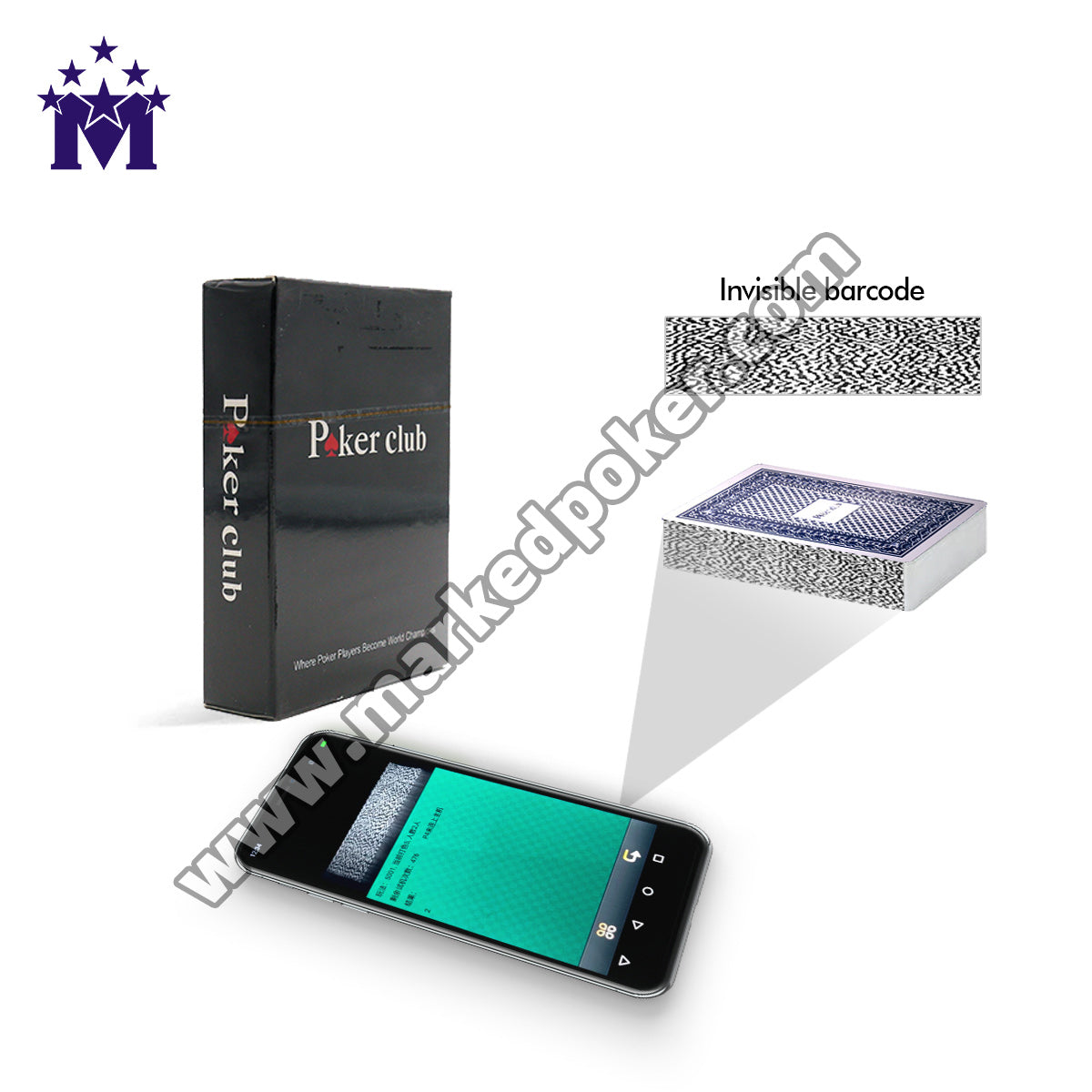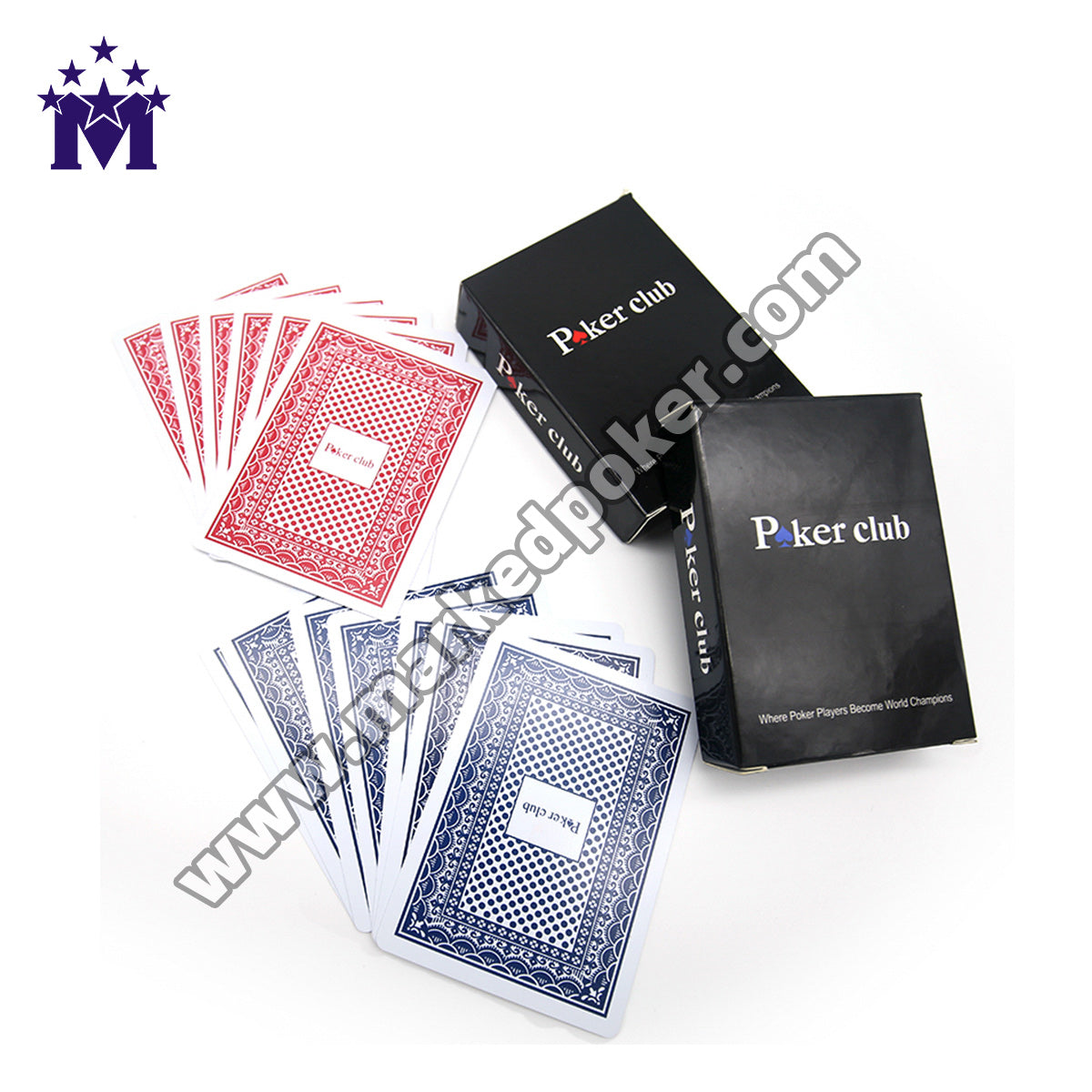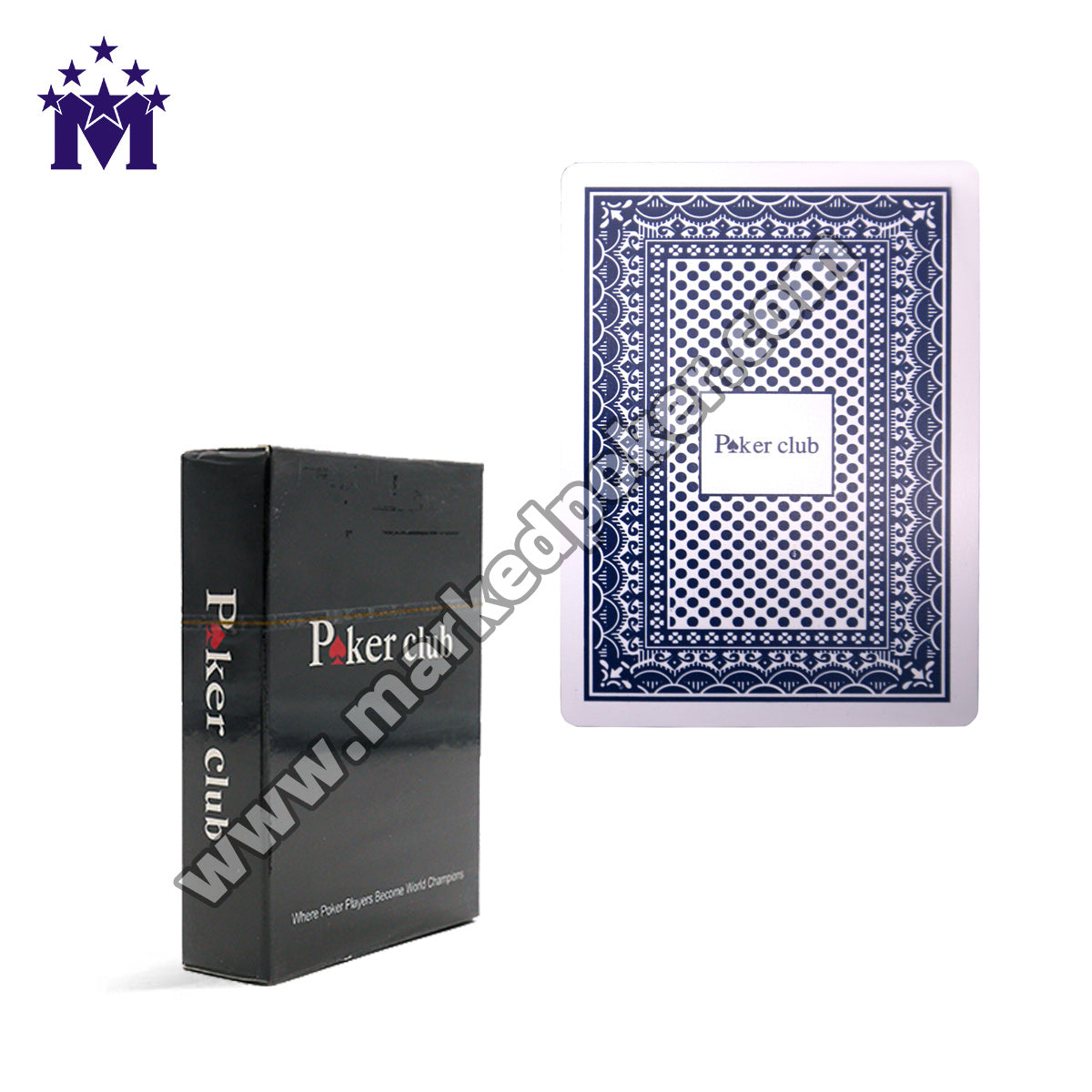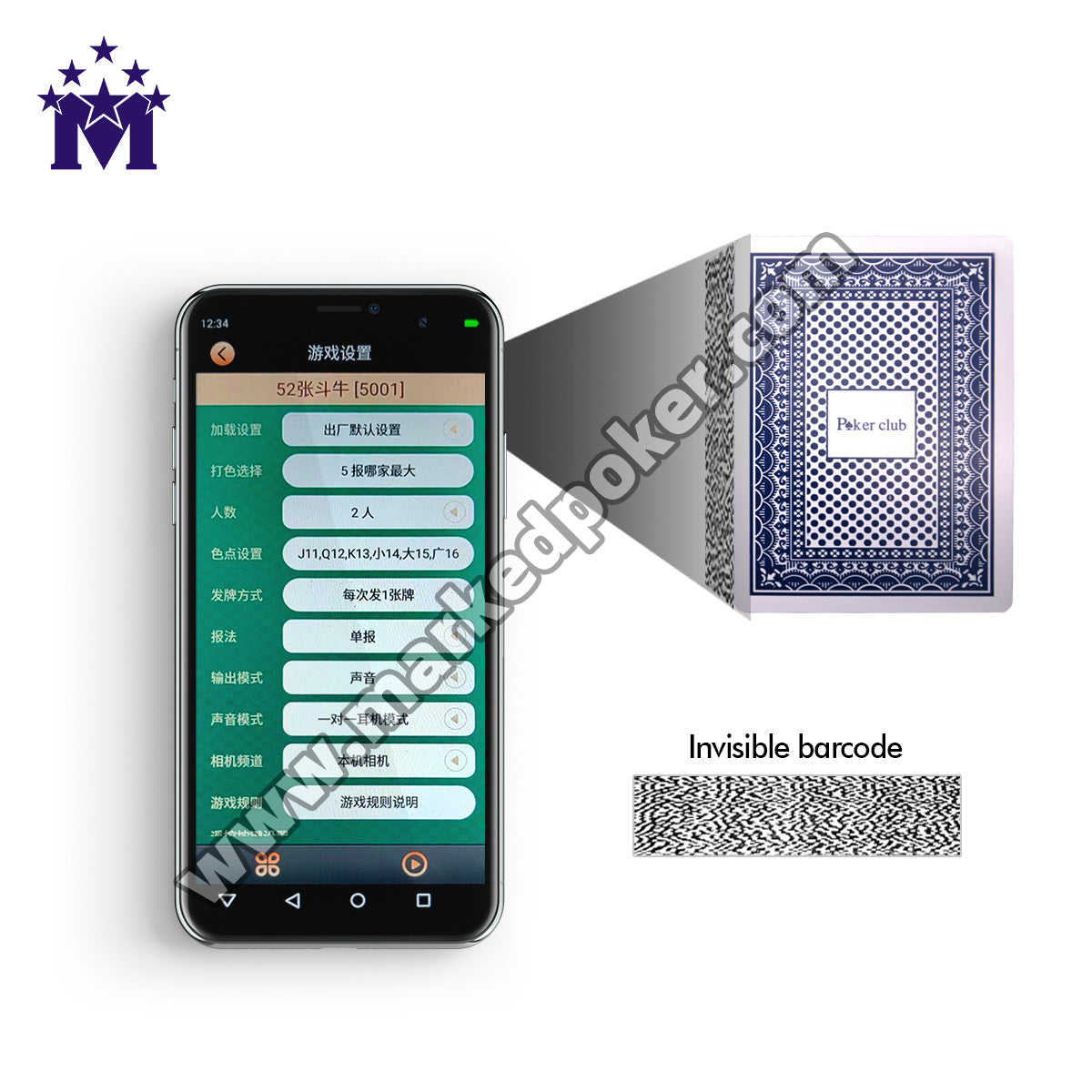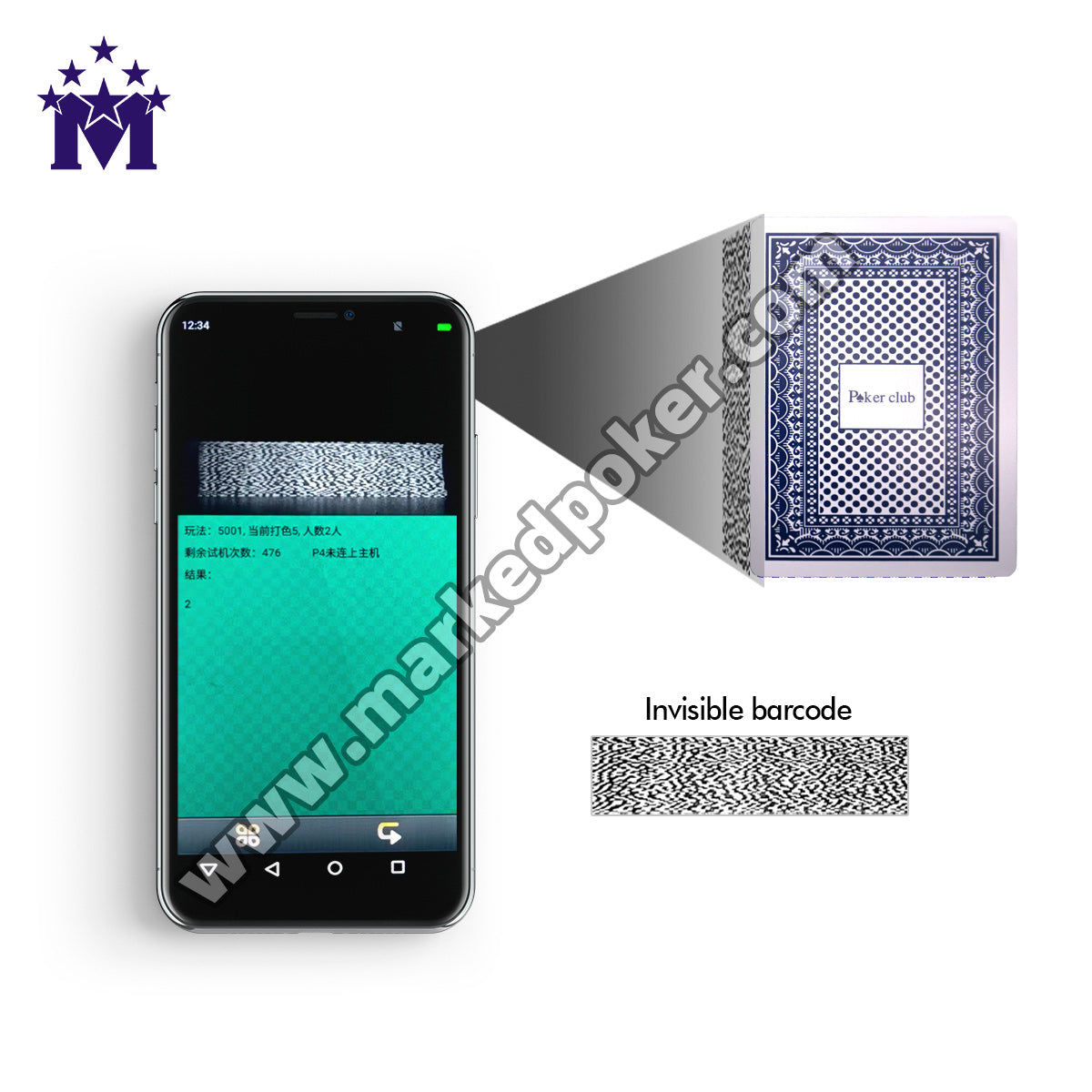 How to use the Copag marked cards?

The Copag marked cards of cards are much different from the infrared contact lenses marked cards which is indicates suits and numbers on the back. Both luminous glasses or infrared contact lenses can not see the barcode code marks.

Usually the marked deck works with the poker scanner system, which includes a poker hand analyzer, a poker scanning camera (it can be a lighter, a wrist watch and a power bank), and a spy mini ear-piece, which is reporting the users needed information of the poker games.

When user turn on the poker camera, facing it the edge of the Copag cards, it will scan the invisible barcode marks automatically. The data will be transferred to the poker analyzer, and just one second later, the poker hand analyzer will tell you the results of the poker games through the spy earpiece. Repeat one more time, just one second, you can will know the poker winner even before the dealer dealing the cards.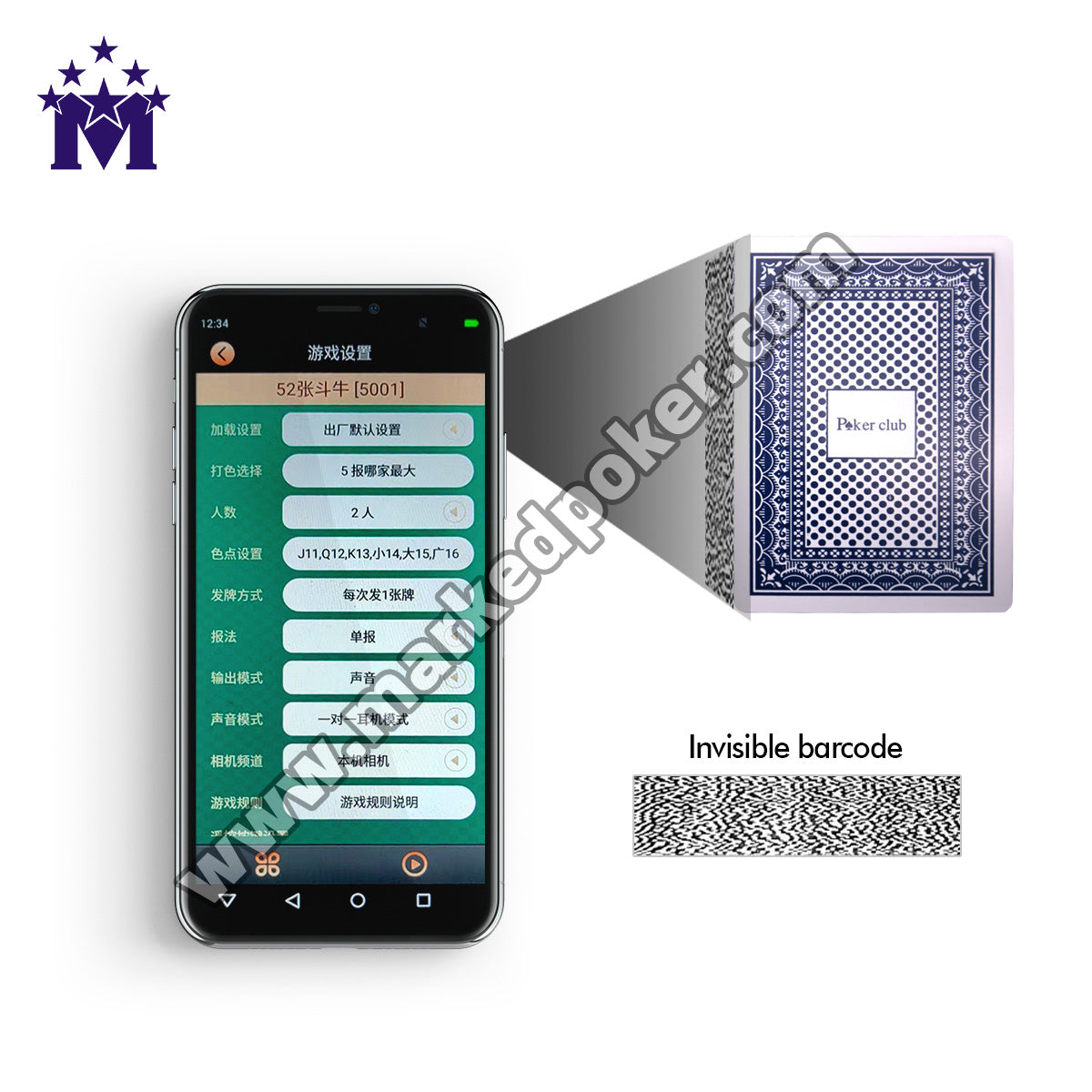 Poduct Details
The Copag plastic playing cards of barcode marked decks have invisible bar code marks on the it's 4 sides. The invisible ink marks on the Copag poker cards can be scanned by poker camera and analyzed by the phone analyzer in poker scanner system.

The code marked deck are processed with invisible ink by the most advanced poker cards marking device. The marks are all printed on the sides for only poker scanning cameras can scan or read.