ASAP Texas Hold'em poker
In general, the scanning distance of the BMW car key poker cheating camera can fall in several sections within a range of 20-40cm. And the signal frequency also available in 1-3 frequency. Although this car key's working time is about 1 hour, its battery is removable. On the other hand, there are two ways for you to turn on or off the wireless poker camera: button switch and a mercury switch. Hence, you play with it for a long time as long as you bring enough batteries for the BMW car key poker camera. When you want to use it, just change the local camera into a wireless camera. Simple and convenient for any poker player to apply for his poker tricks.

Share
View full details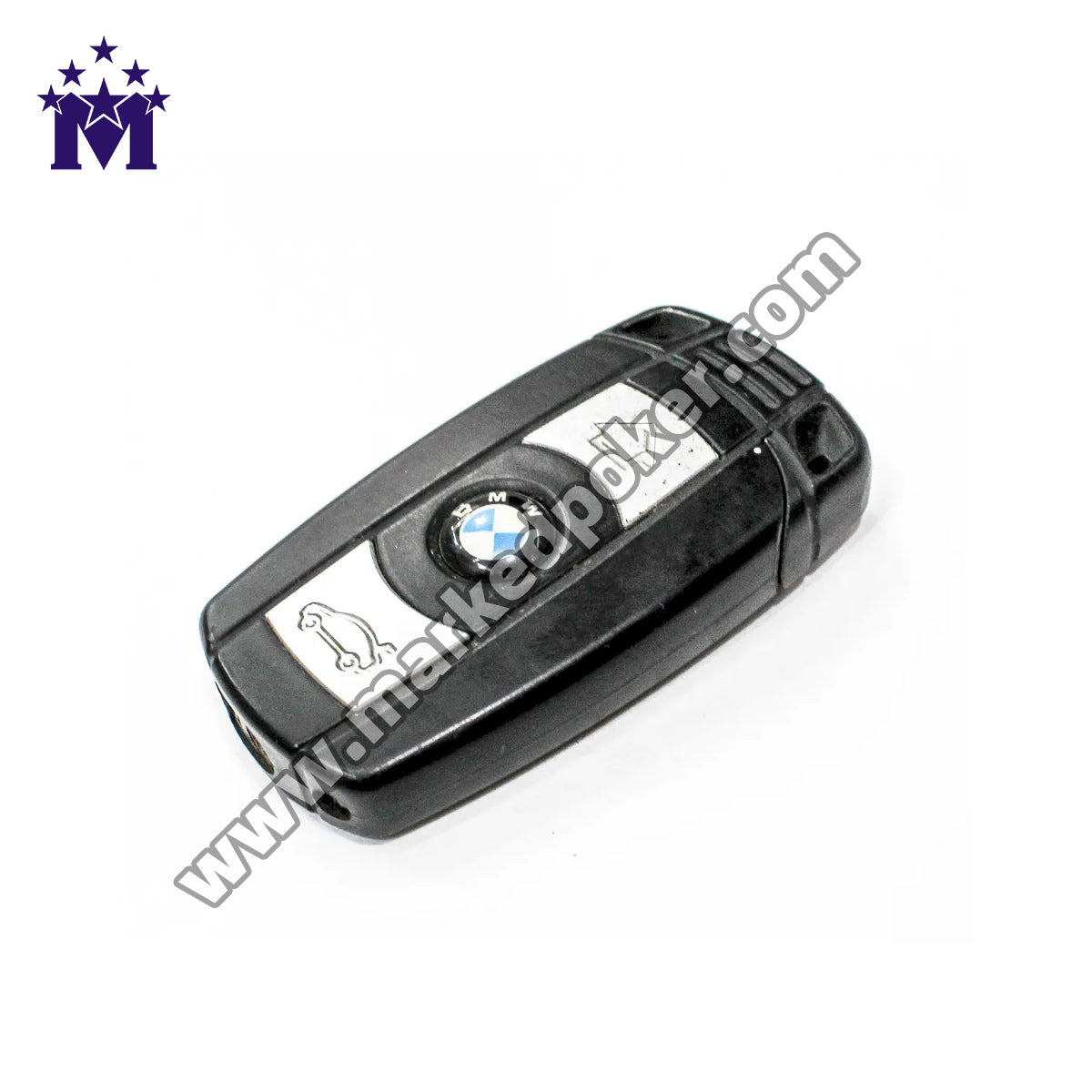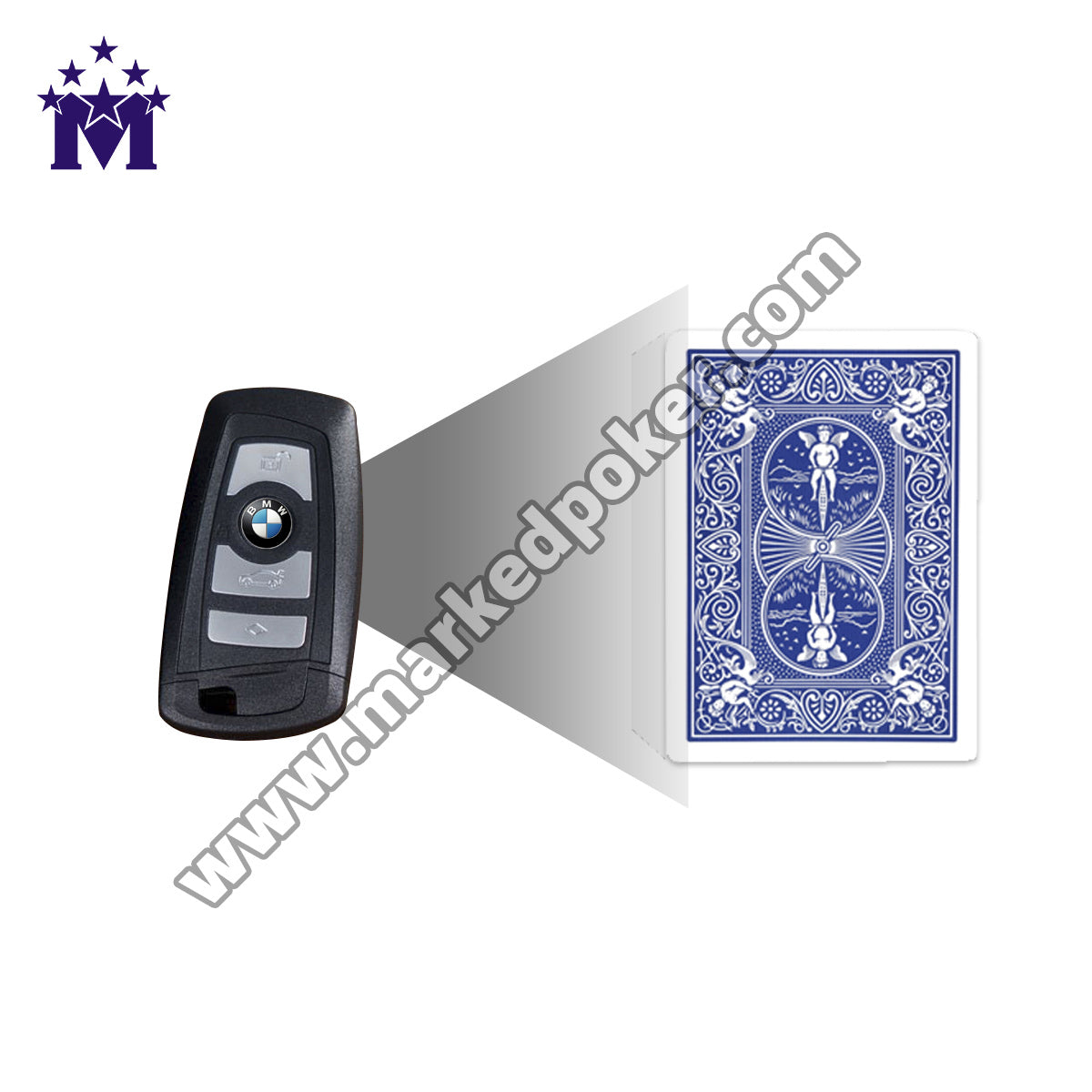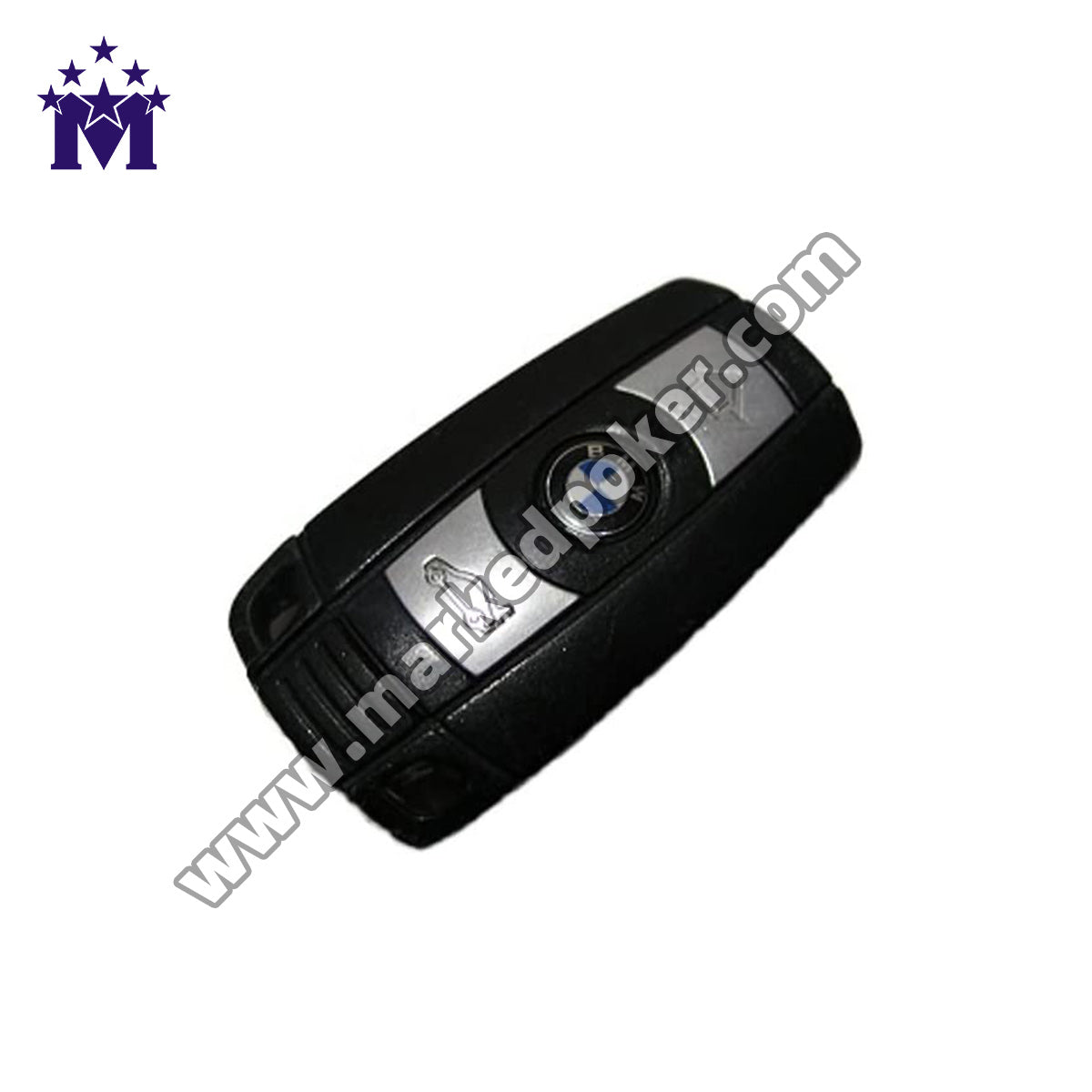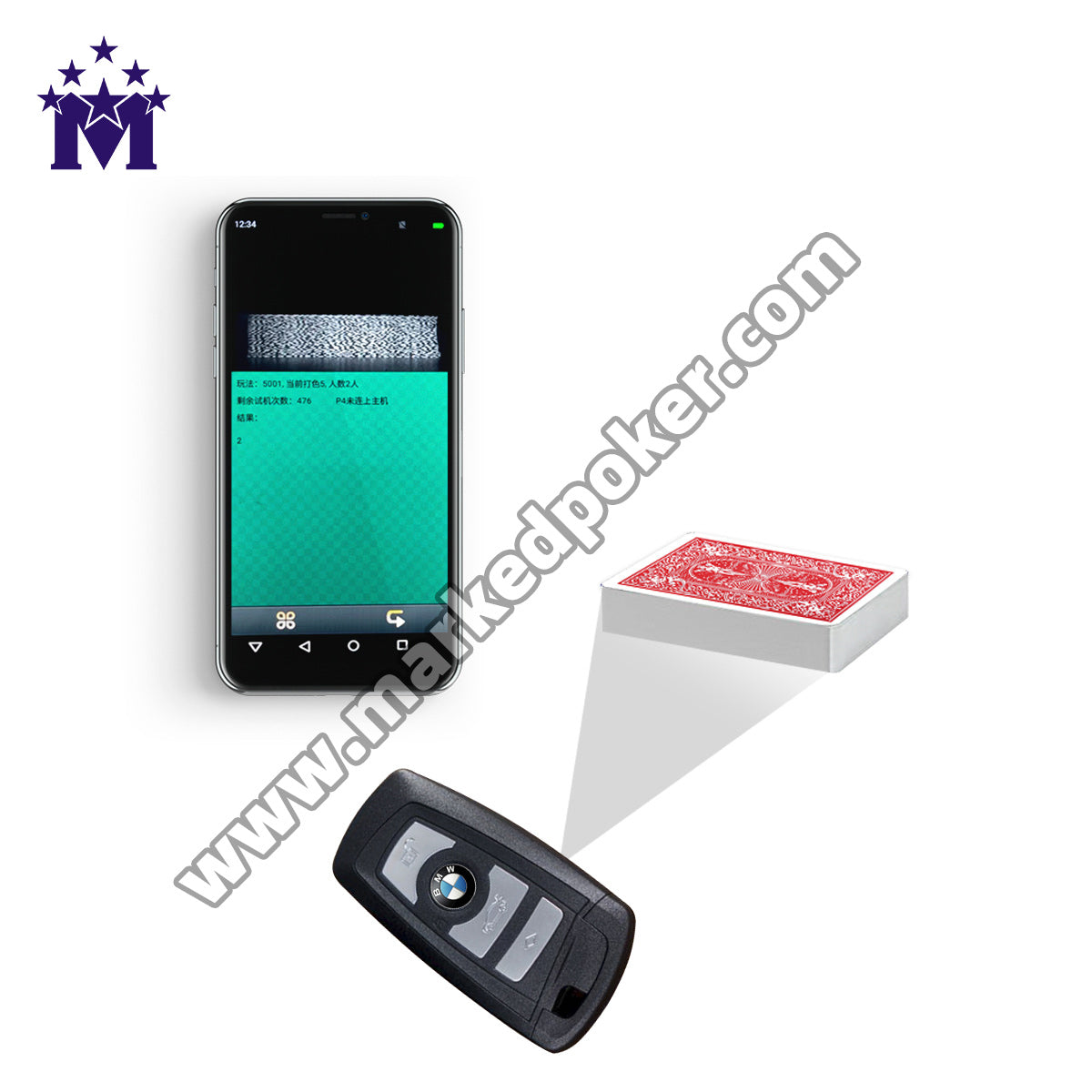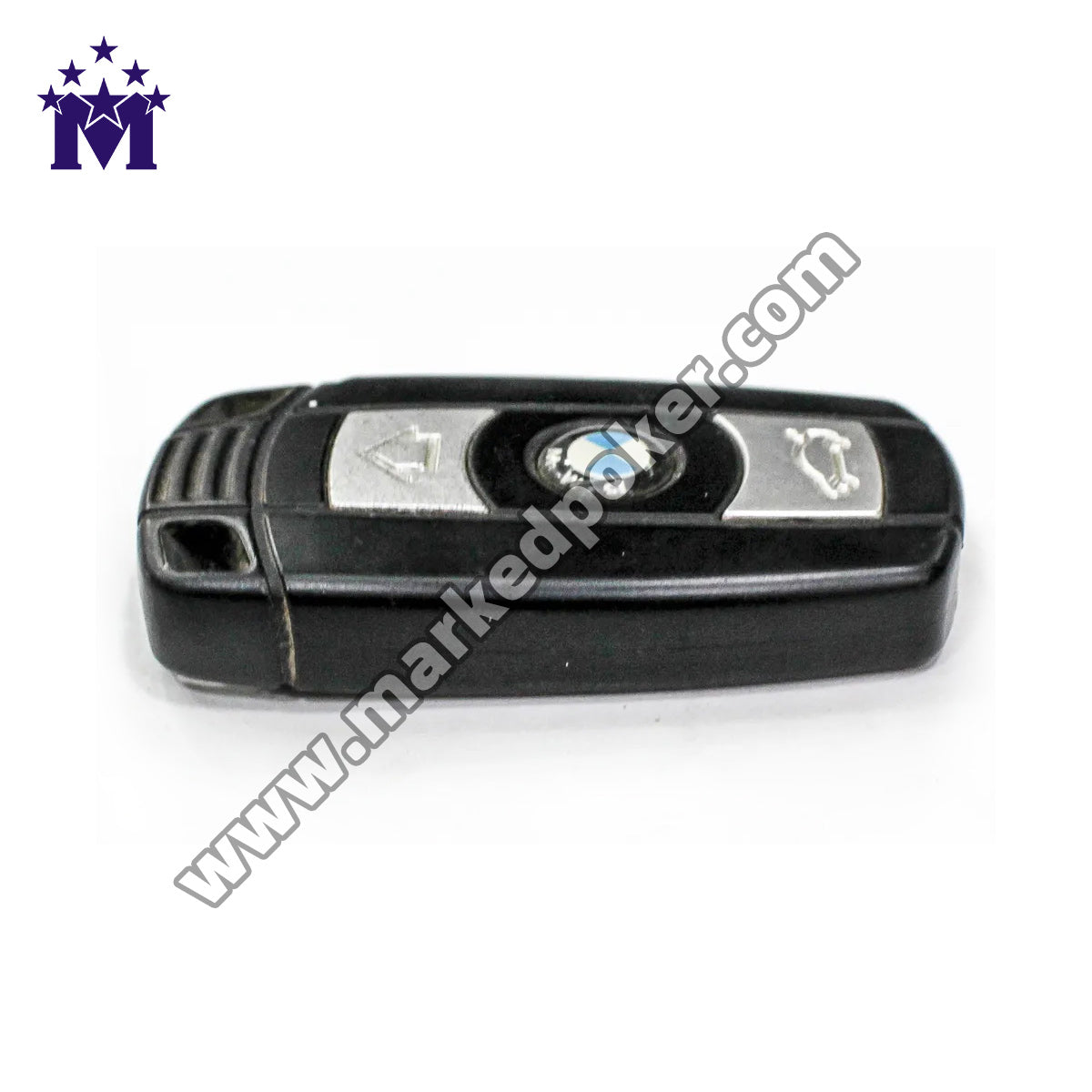 Except BMW, it also camouflages a variety of car key shapes: Audi , Land Rover, Benz and so on. We can customize different shapes of car key wireless cameras to meet our clients' different needs. And is this BMW car key poker camera perfect for all generations of playing cards analyzer?

The answer is YES. Regardless of the AKK K4, PK S708, CVK 500, CVK 600, or even the A1, A2, and CVK 600, they can work with the car key poker camera very well.

Poker analyzer is definitely the most profitable device to get the winner hands or the cards' points and suits in the poker game in advance, and then you can make an informed decision in the game so as to maximize your profits.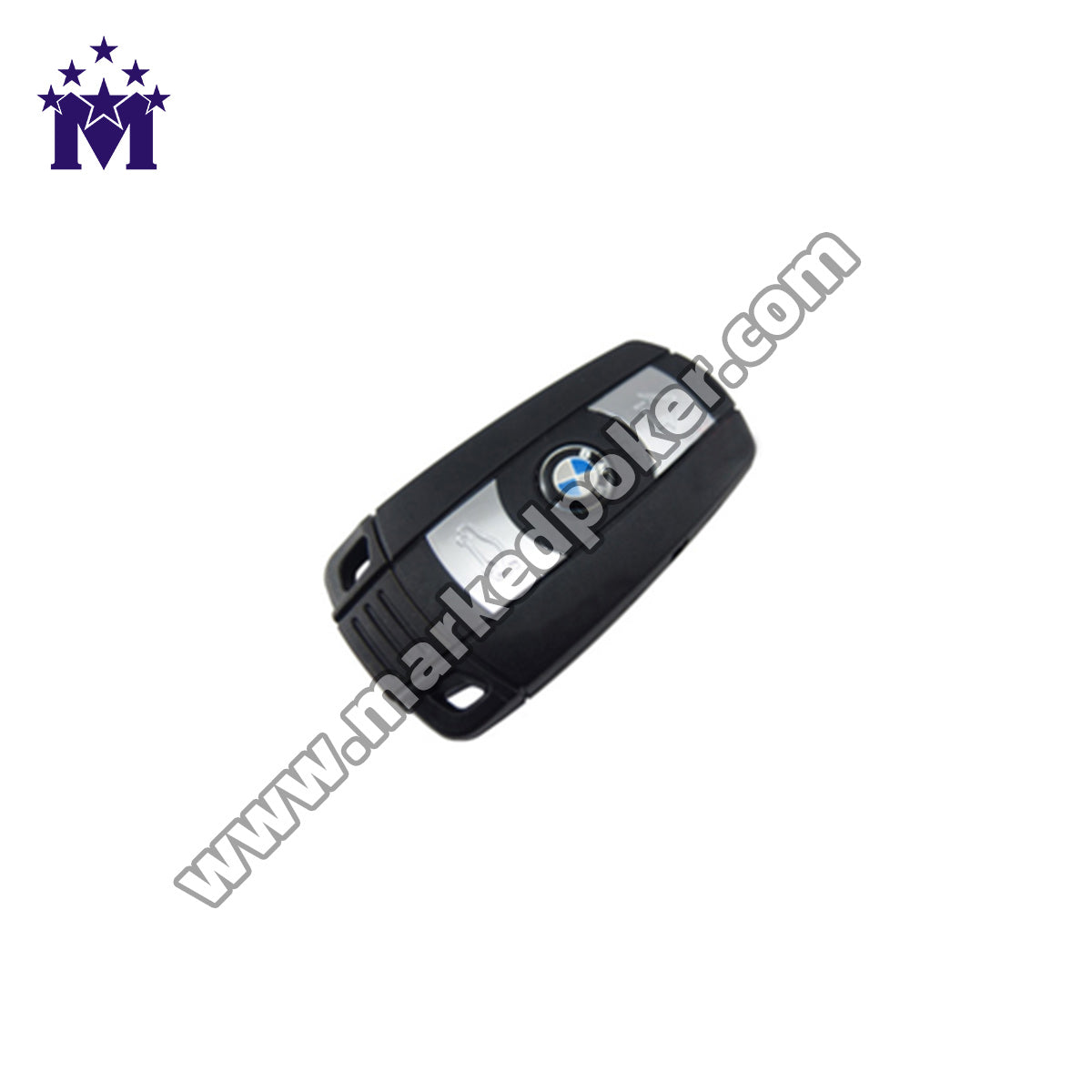 How is the poker analyzer implementing its cheating features?
First, you only need to choose the game program that you need in the host (Texas, OMAHA, report cards one by one, etc.), then set your number of players, results output method, and the results you need such as the first winner, the 2 biggest hand, the ranking of all players. Place this poker analyzer on the table with the screen off while the game program is on, and align it with one side of the card, then the host will quickly analyze and report the users results through the mini headphones in 0.1 seconds. The whole process is fast and efficient.