ASAP Texas Hold'em poker
AKK K4 is the latest model of poker card analyzer in 2016. With this new poker analyzer, the poker hand analyzer will have more pleasure and benefits to enjoy the games.
Share
View full details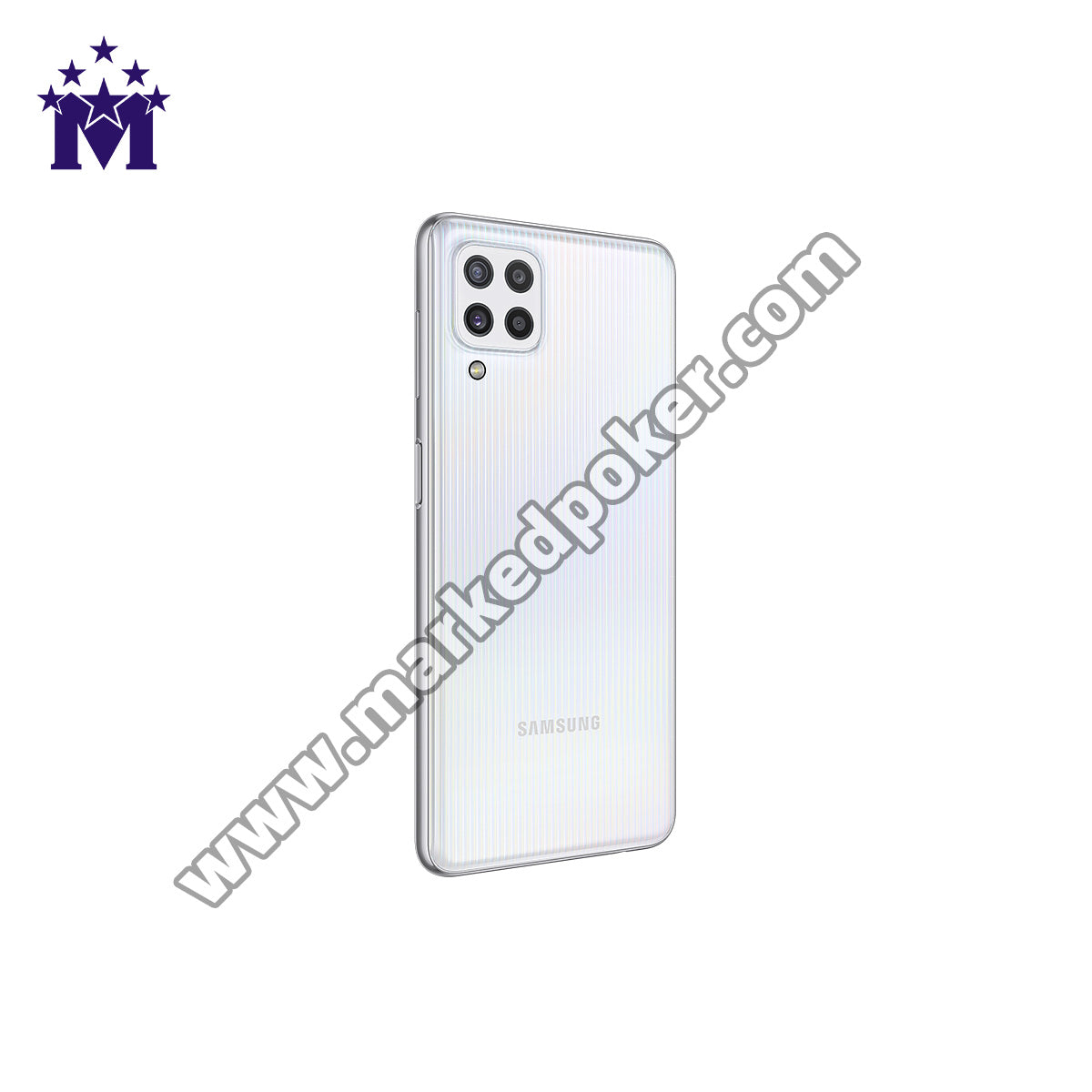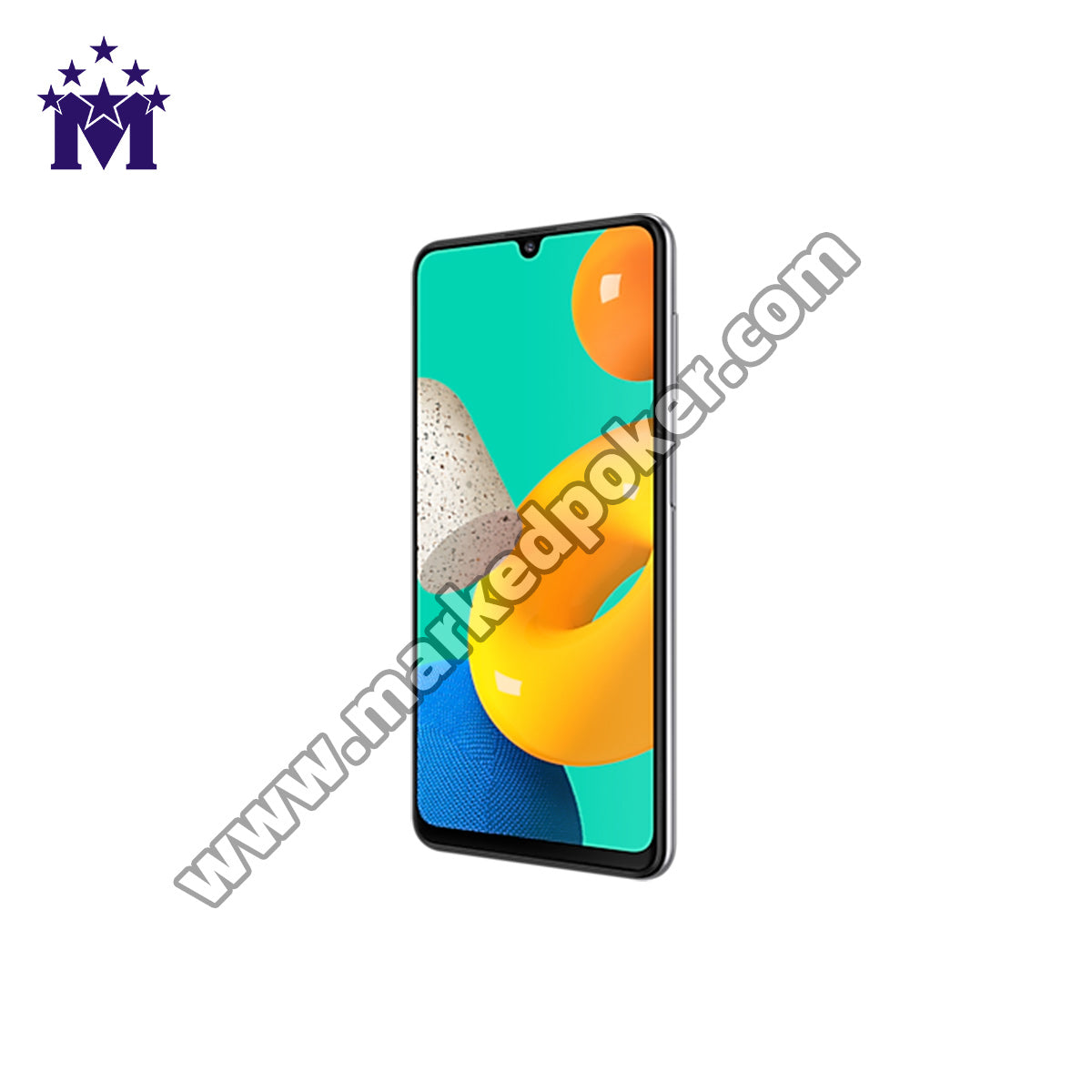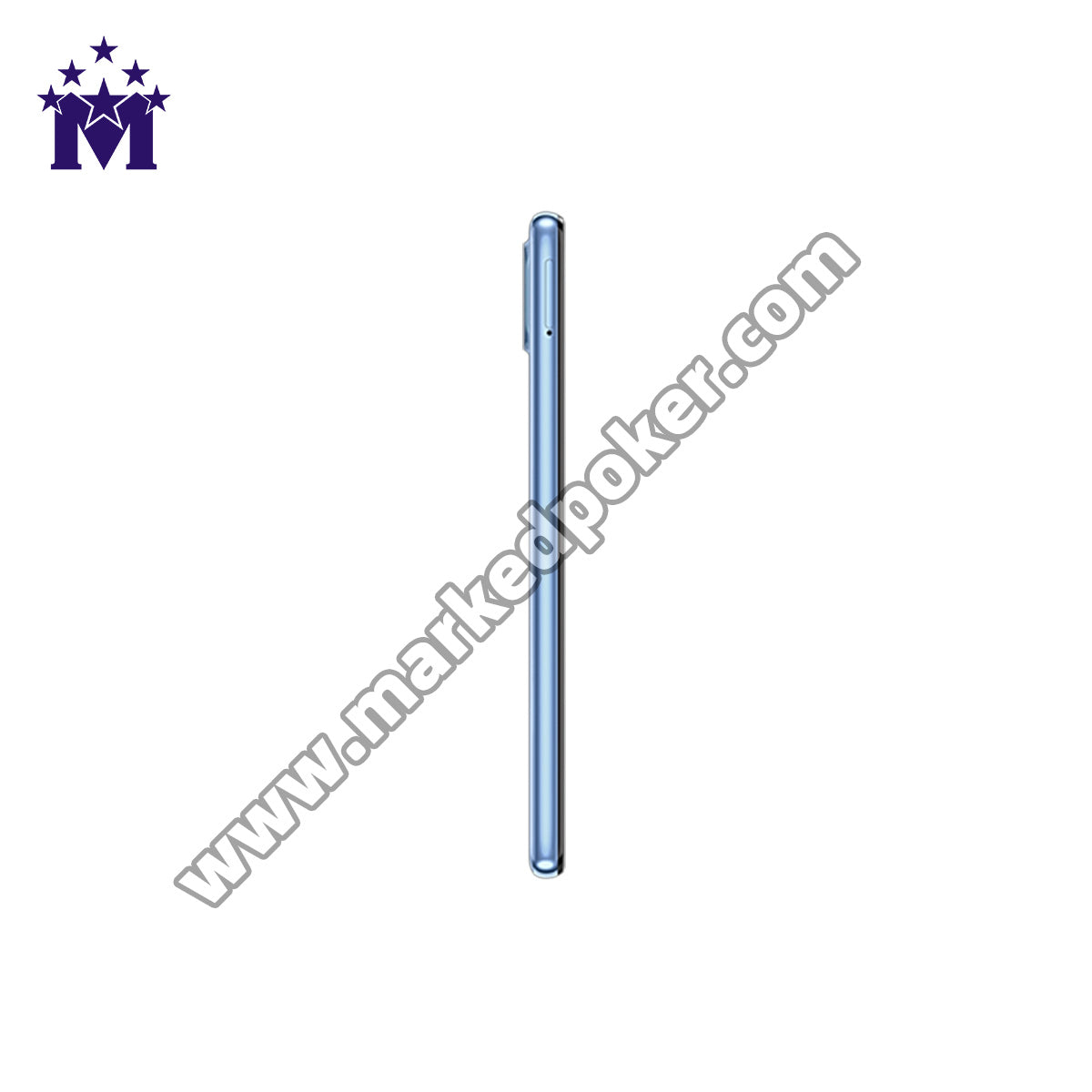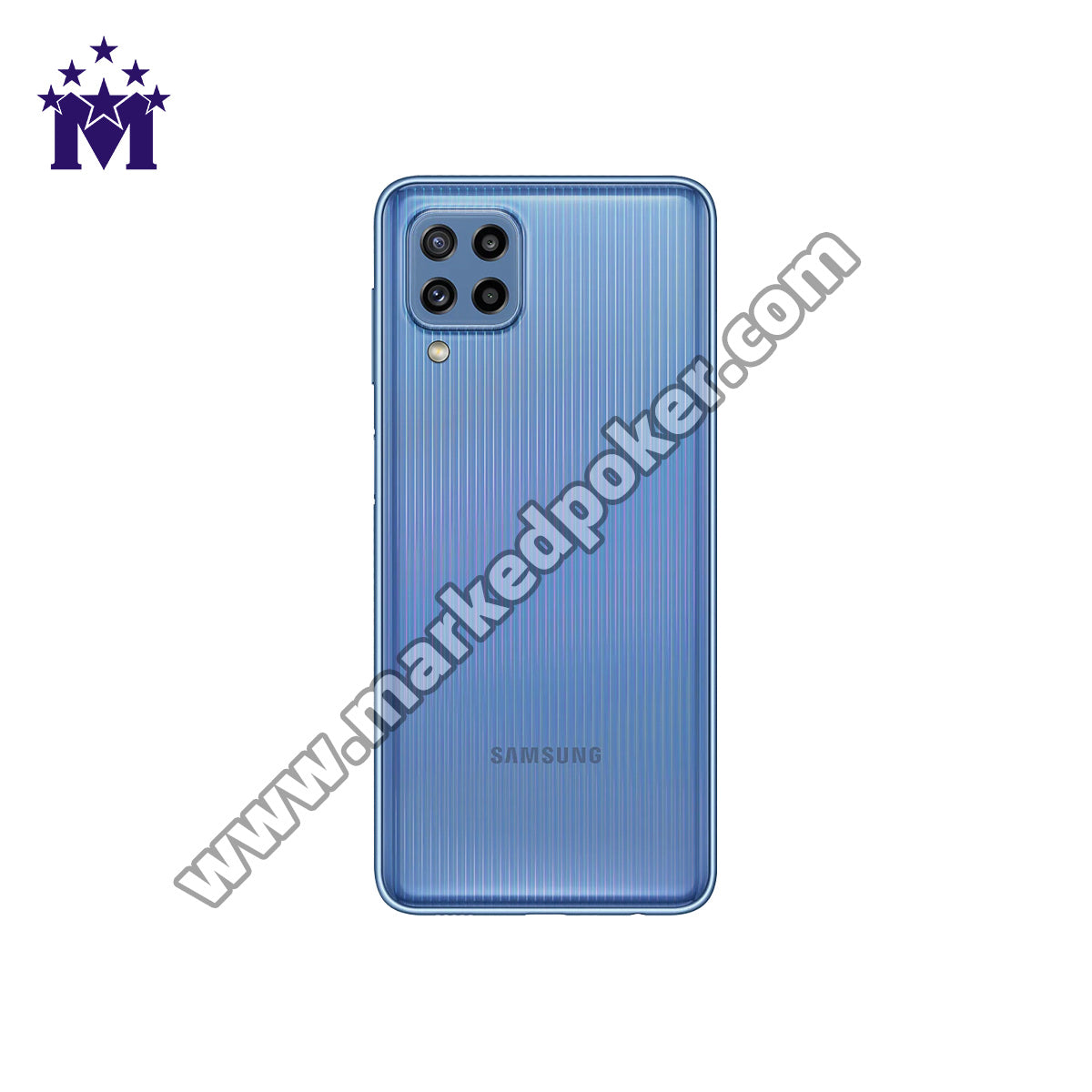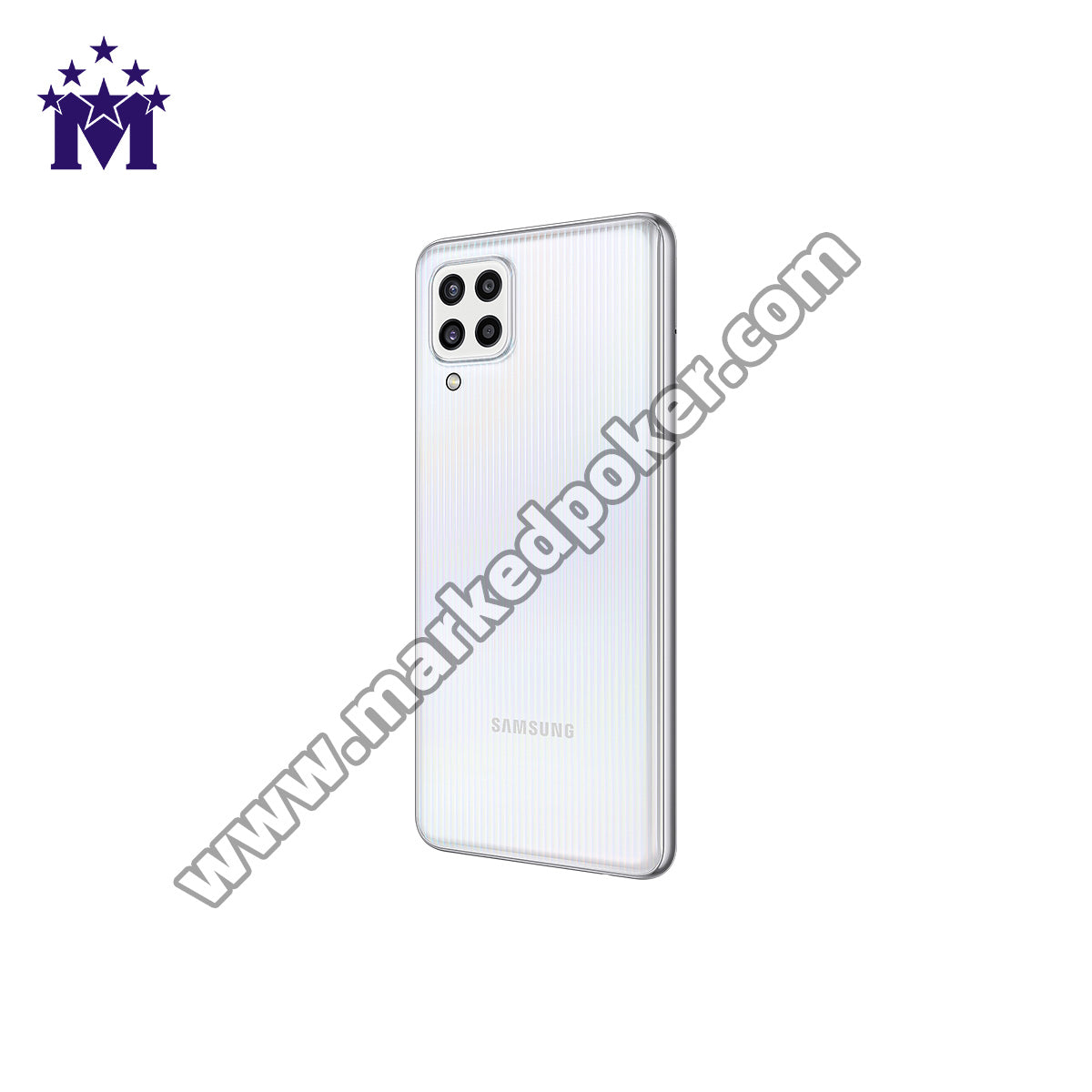 ADVANTAGES

1. Any poker games can be applied to the AKK k4 analyzer, such as Texas Holdem, 4-card Omaha, 5-card Omaha, High Cards, Rhonda and so on.

2. The versions of language setting can be in English, Chinese, Portuguese, French, Italian and so on.

3. The poker analyzer device can report you the result in English or Chinese.

4. The AKK K4 analyzer has double local scanning camera. The K4 poker scanner can scan invisible ink barcode marking cards decks well within the distance of 20cm-40cm.

5. The wireless short distance camera or long distance camera can work well for K4 analyzer.

6. It can report the results of poker games with 100% accuracy in 0.1s.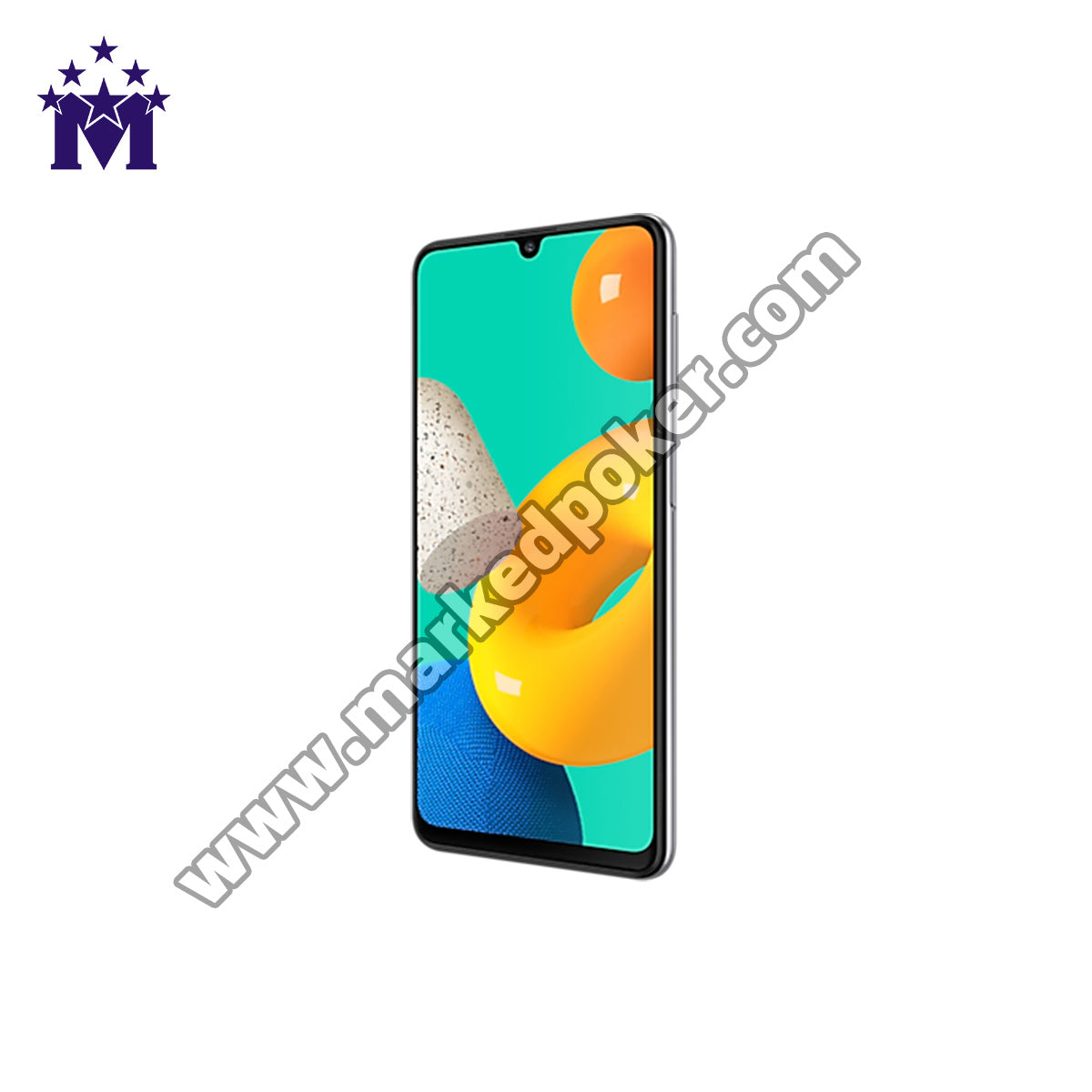 Product Details
AKK K4 poker analyzer is a akk poker cheating device with Samsung appearance. K4 analyzer not only has phone appearance, but also has basic functions of phone, like making a call and sending messages. Its size is small so it is very easy-carried.

The K4 card cheating device is easy to be operated by one person and can suit any poker playing games. With a very fast speed, it can report the result with 100% accuracy within 0.1second after the poker scanning camera reads the barcode marked cards.