ASAP Texas Hold'em poker
The poker cheating devices company AKK's new poker analyzer device A3 is on sale. It has a similar appearance to iPhone 11 Pro max. It will be a good helper at your gaming table.Get the AKK A3 poker cheat analyzer. It can read the barcode marked cards and tell you the results of poker games. You can use it to cheat in poker.
Share
View full details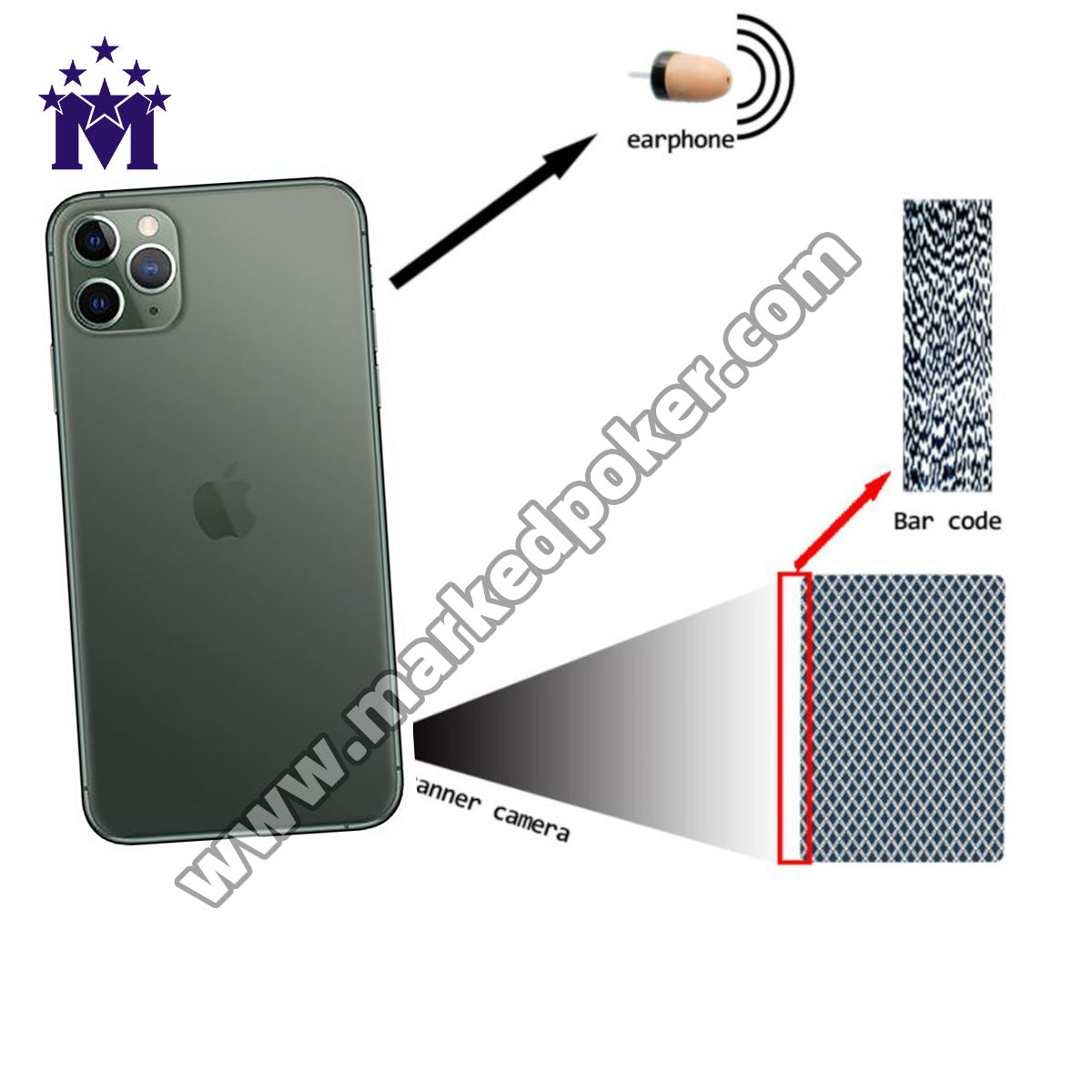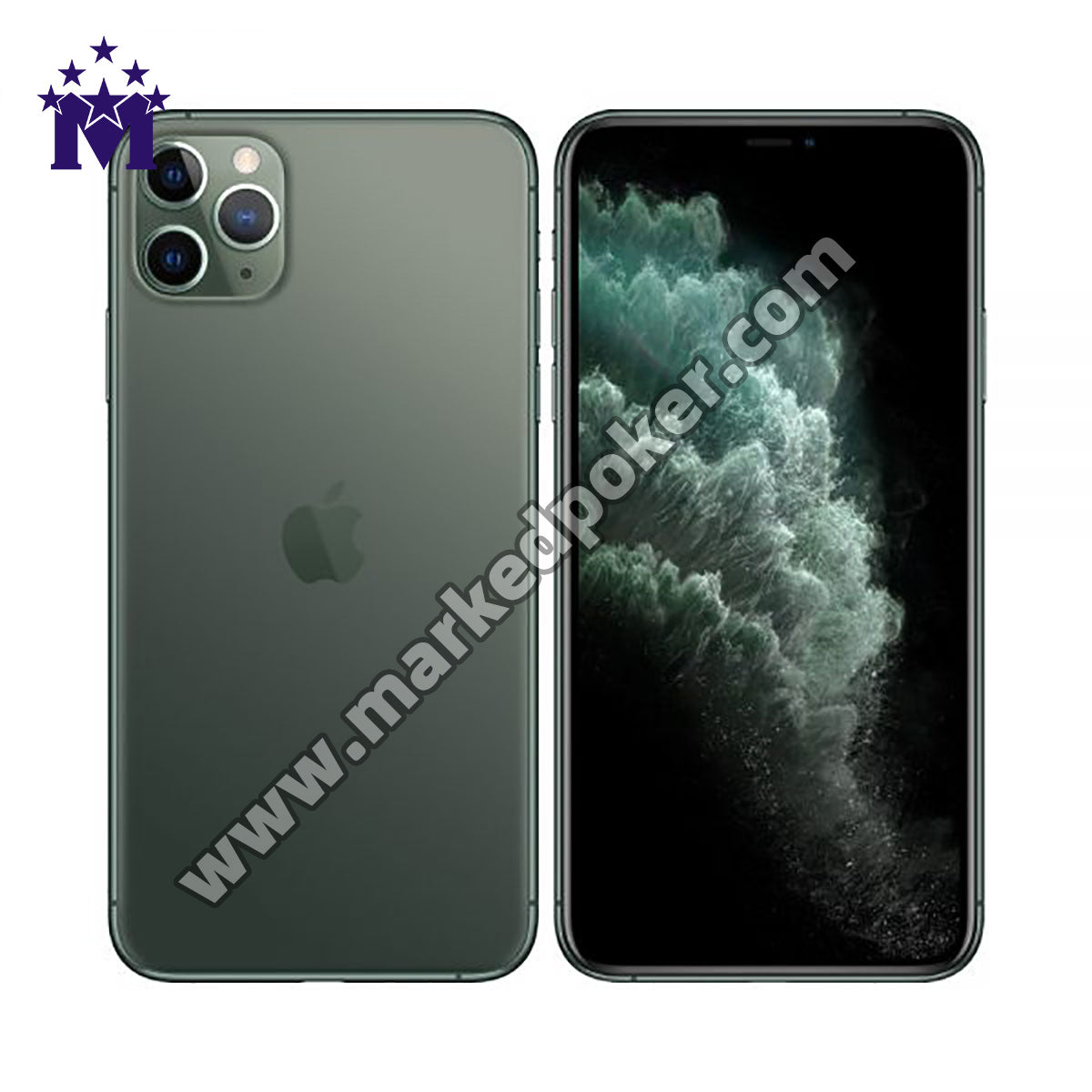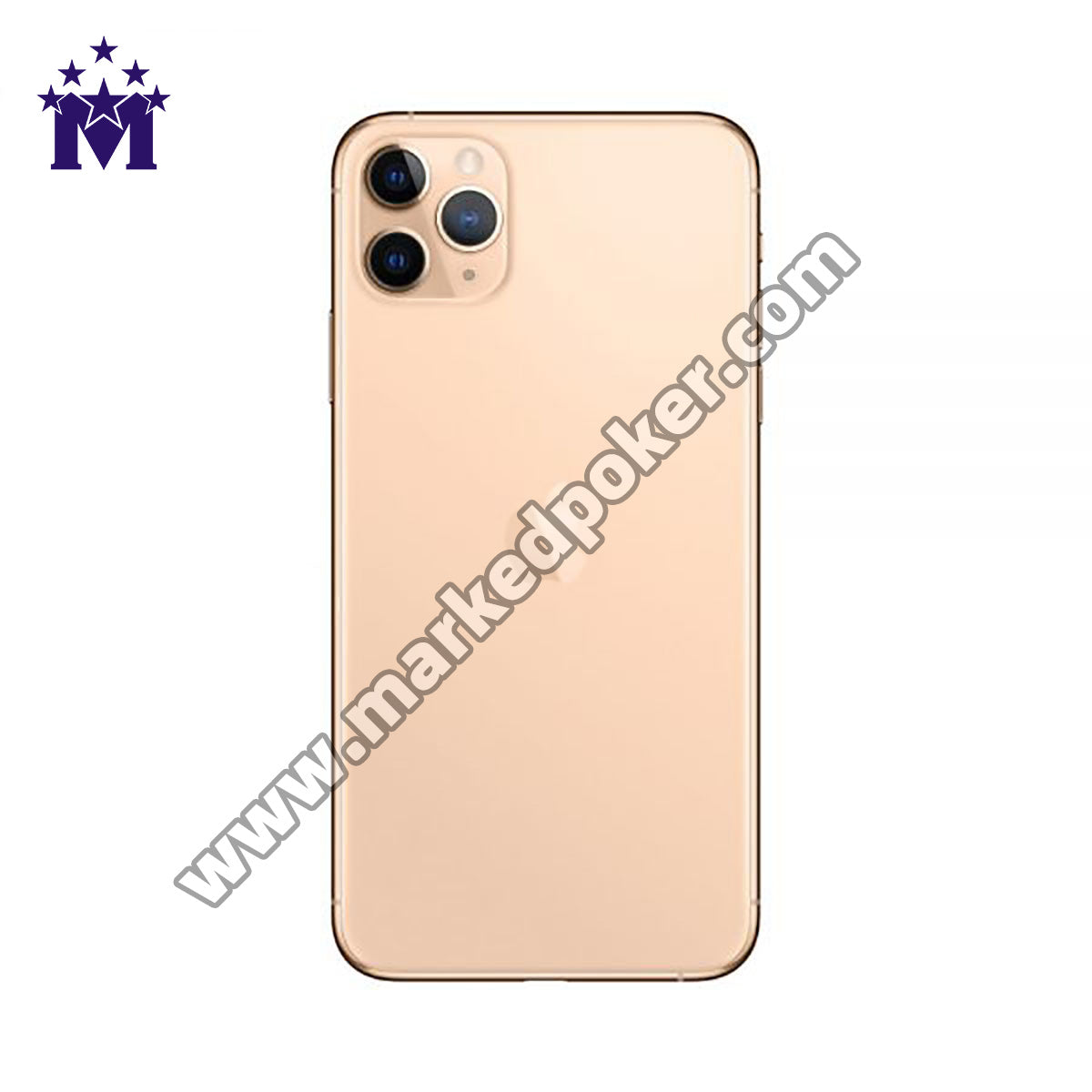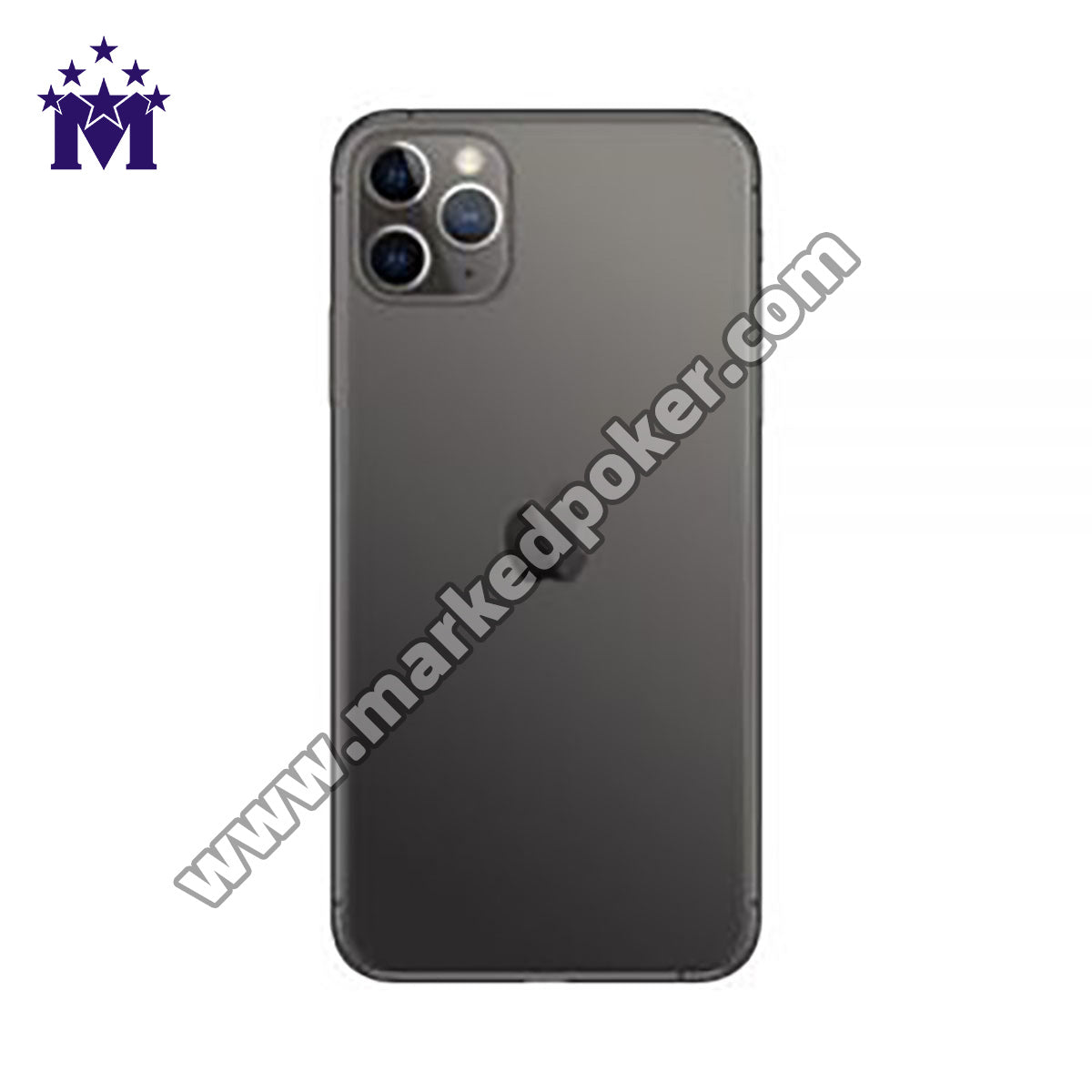 ADVANTAGES

1. IPHONE 11 PRO'S APPEARANCE
This barcode marked playing cards analyzer's prototype is the iPhone 11 Pro. You can use it for a very long time without being outmoded.
2. CAN QUICKLY REPLACE THE BATTERY
Worry about running out of battery? That will never be a problem anymore. You can change the AKK A3 poker analyzer's battery in a second.
3. LOTS OF GAMES AND PRESET

AKK A3 poker analyzer has lots of games and presets. You can play with more players. For example, It can run 7 players at 6-cards Omaha, 8 players at 5-cards Omaha, and 11 players at 4-cards Omaha. For Texas Holdem, it can run 22 players!
4. THE CALCULATION SPEED AND ACCURACY ARE HIGHER
The analyzer A3 uses the latest chip, the calculation speed and accuracy are higher than other poker analyzers.
5. HD MINI EARPHONE
The mini earphones of the analyzer A3 are HD mini earphones. These HD mini earphones have stronger signal reception and clearer sound.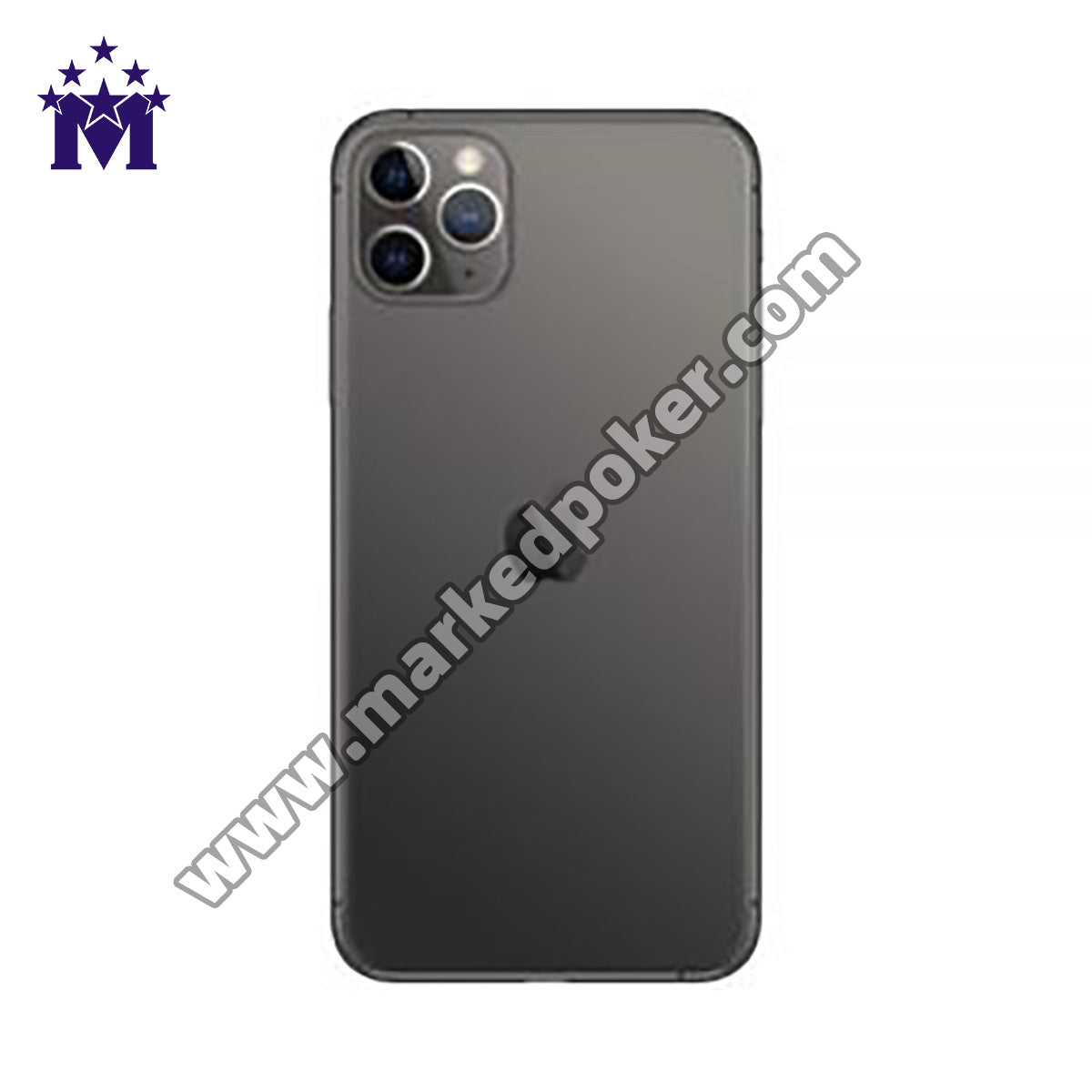 Product Details
The latest AKK A3 iphone poker cards analyzer is in the cover of new Iphone 11 which makes it much more attractive.Although there is no difference on the game quantity with other texas holdem scanning system, AKK A3 game hall have many poker games for you to choose. Some traditional Italian games and Spanish games are available as well as the most popular Texas and Omaha.
In other aspect, you can take it as a normal phone as well. It is also can be used as smart phone, such as surfing the Internet, making phone call, sending the message and so on.