ASAP Texas Hold'em poker
It has a cheating chip, a hidden camera, and a card cheating device program. The program contains many poker games. The poker analyzer and marked cards can help you win in Texas Hold'em.

Share
View full details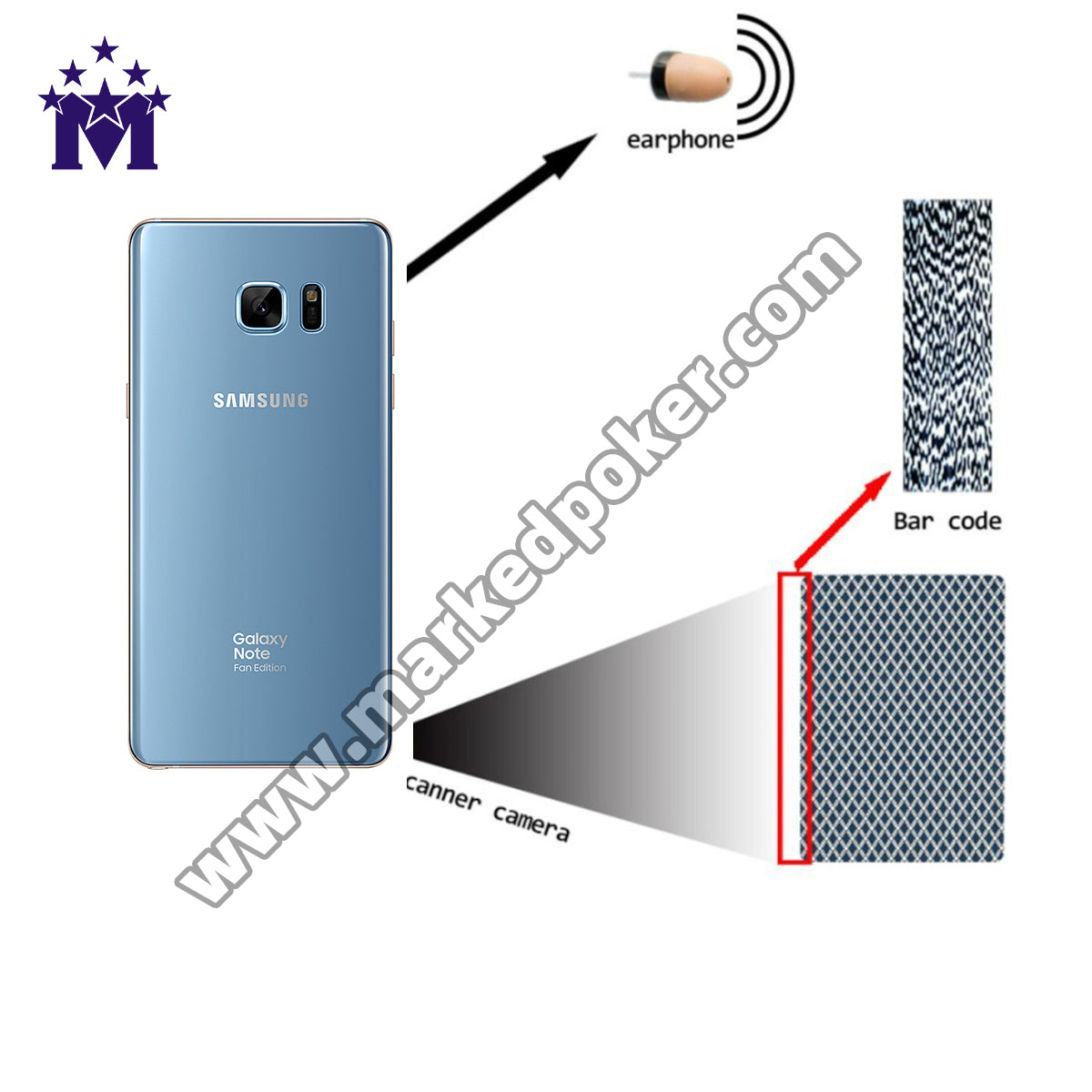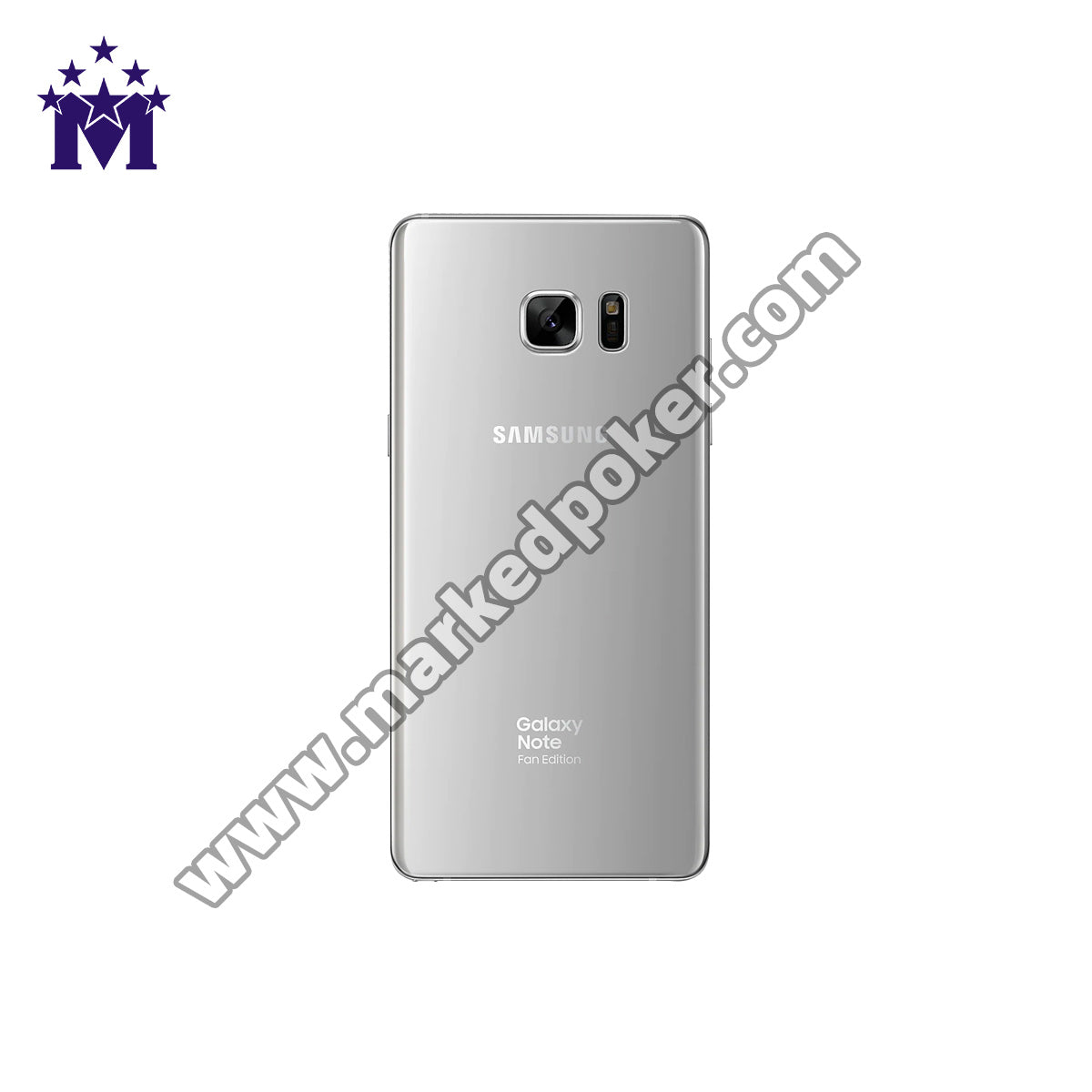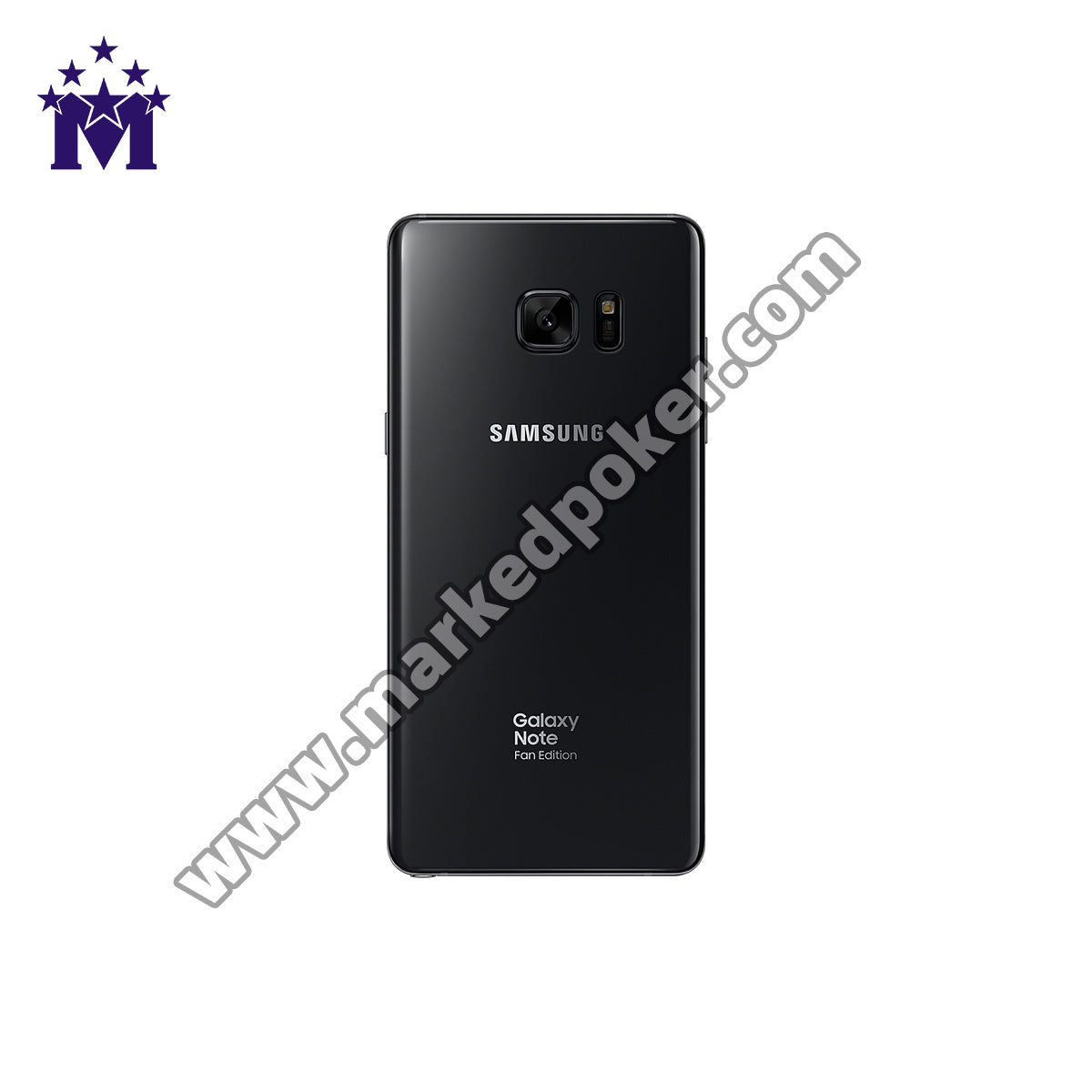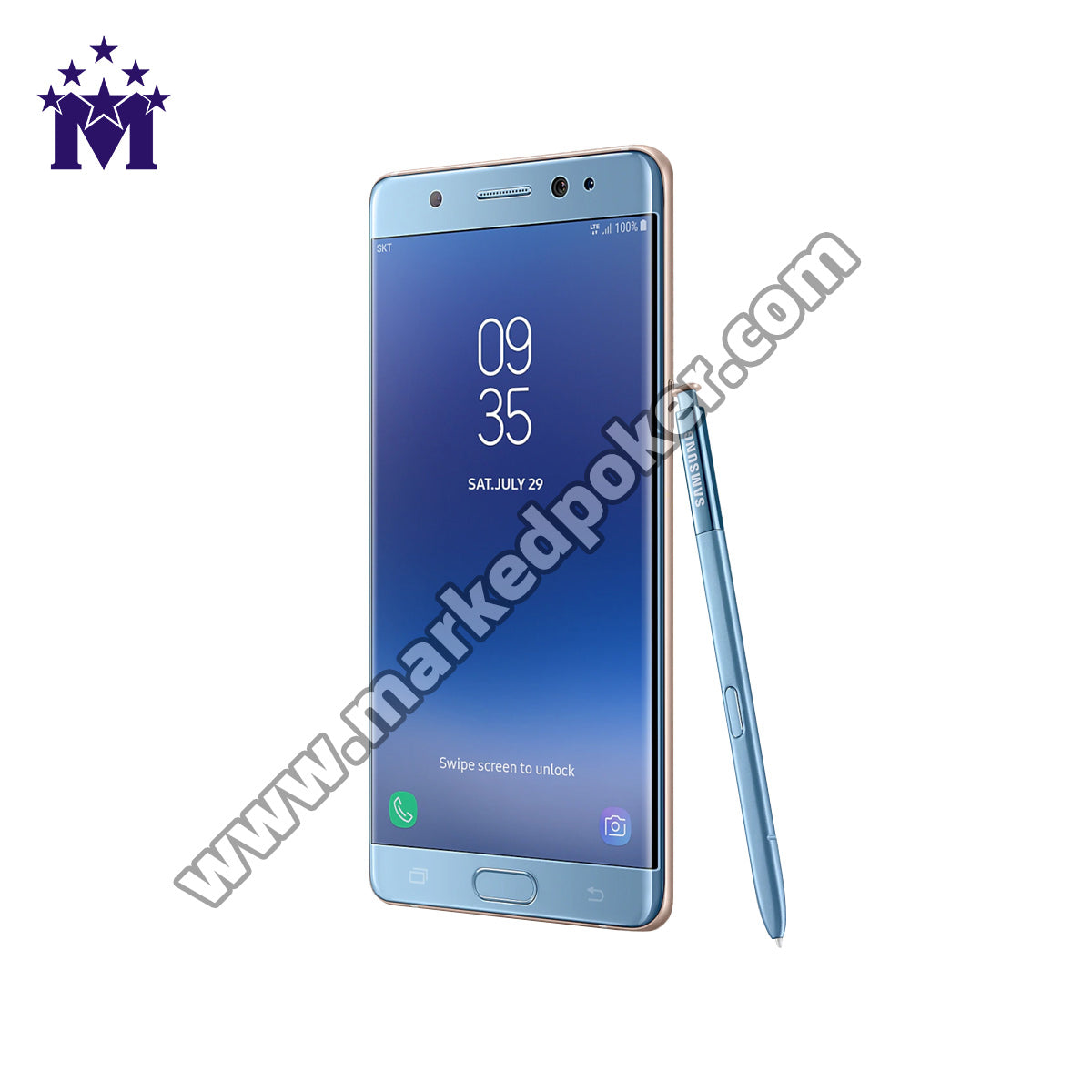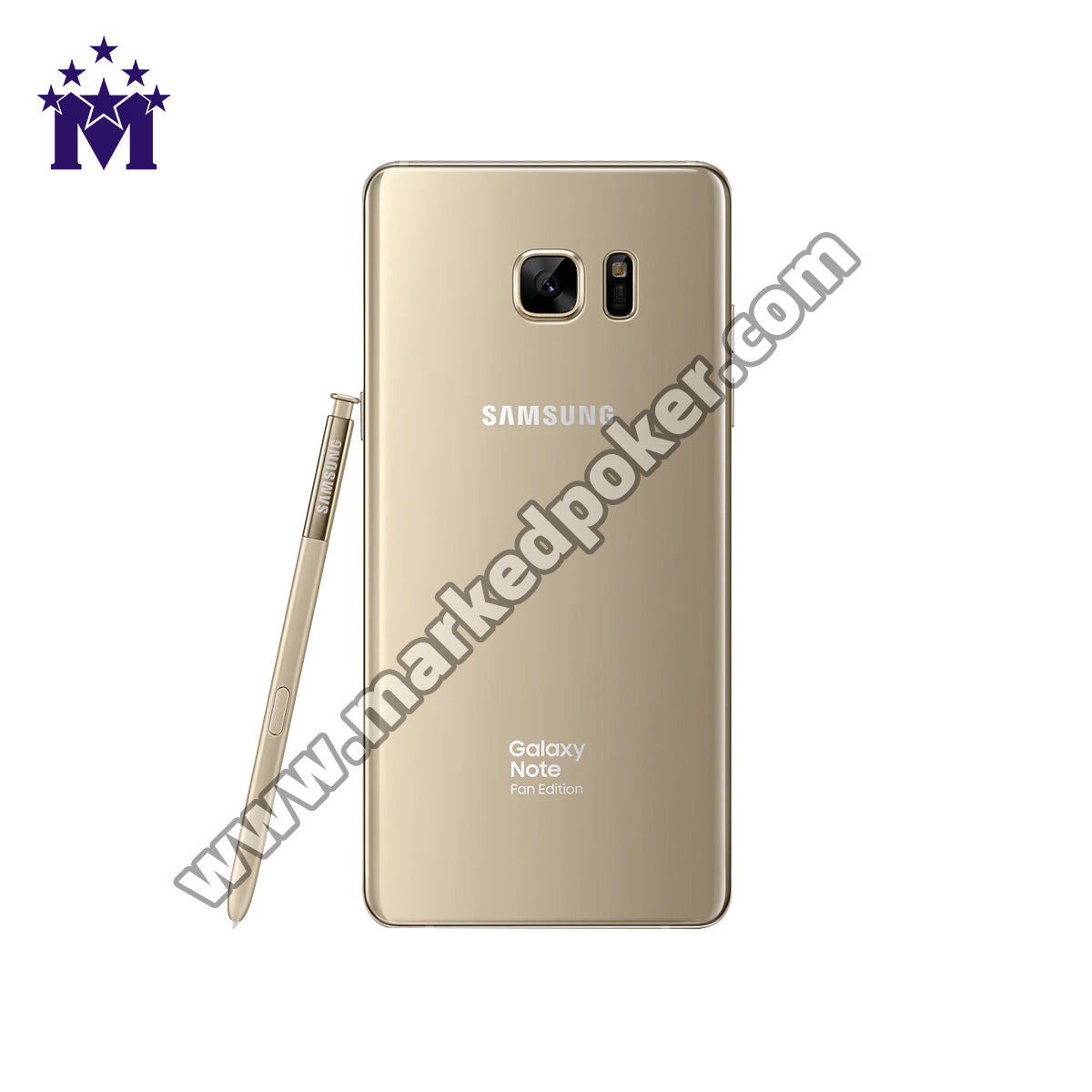 ADVANTAGES

1. SAMSUNG NOTE'S APPEARANCE
This barcode marked playing cards analyzer's prototype is the Samsung note You can use it for a very long time without being outmoded.

2. CAN QUICKLY REPLACE THE BATTERY
Worry about running out of battery? That will never be a problem anymore. You can change the A4 analyzer's battery in a second.

3. LOTS OF GAMES AND PRESETS
A4 analyzer has lots of games and presets. You can play with more players.

4. THE CALCULATION SPEED AND ACCURACY ARE HIGHER
The analyzer A4 uses the latest chip, the calculation speed and accuracy are higher than other poker hand analysis tool.

5. HD MINI EARPHONE
The mini earphones of the analyzer A4 are HD mini earphones. These HD mini earphones have stronger signal reception and clearer sound.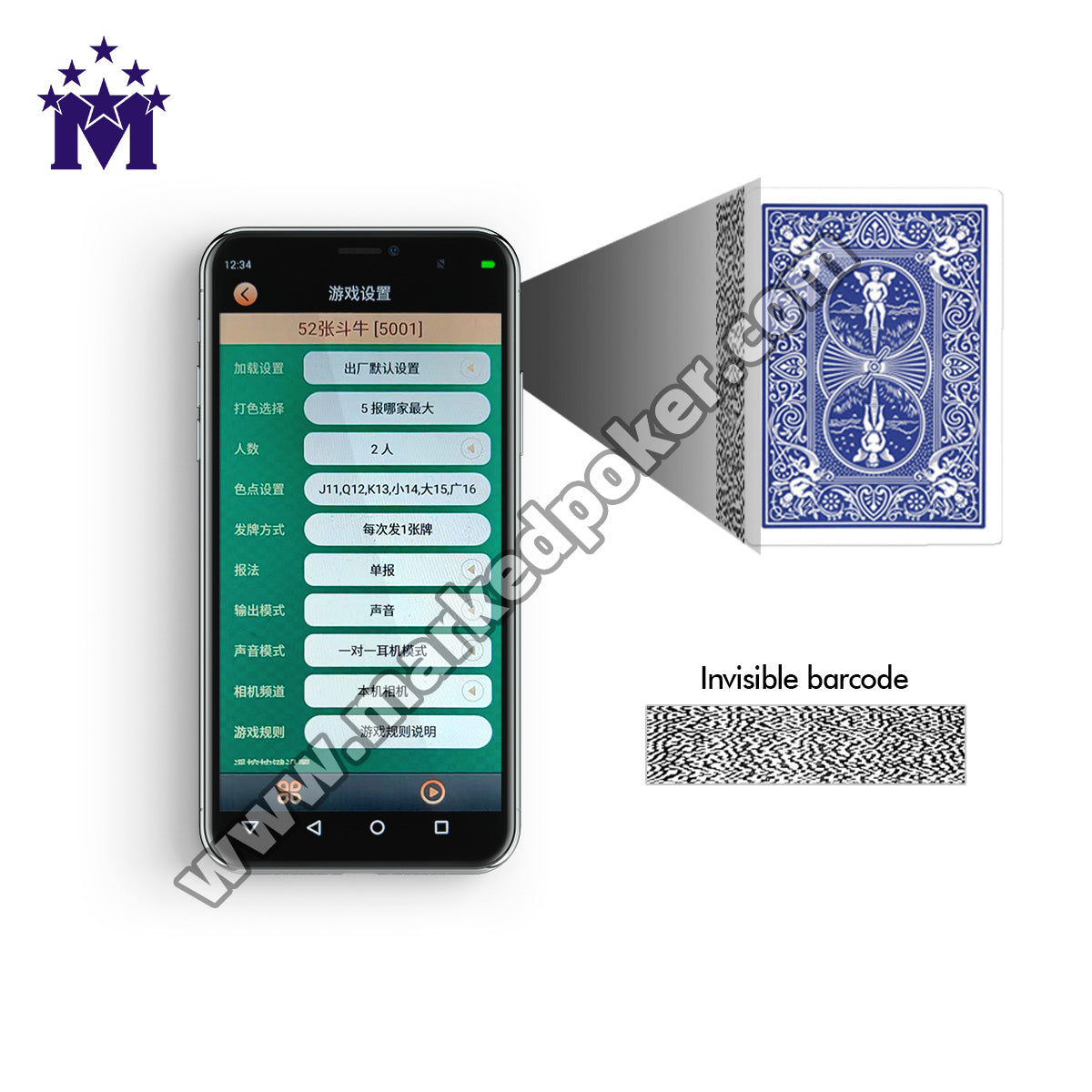 What's special about Marked playing cards
Infrared marked playing cards are printed with different inks, and the corresponding values of the playing cards can be seen through see-through sunglasses or contact lenses.

Barcode marked playing cards, through our analysis equipment and scanning cameras, players can see the corresponding values of playing cards, increasing the probability of winning in the game.