ASAP Texas Hold'em poker
AKK A1 poker analyzer is always one of the best poker analyzers in the market of poker cheating devices.AKK A1 is the latest model poker scanner system so far for reading barcode marked cards cheating in poker games such as Texas Hold'em, Omaha and Blackjack.
Share
View full details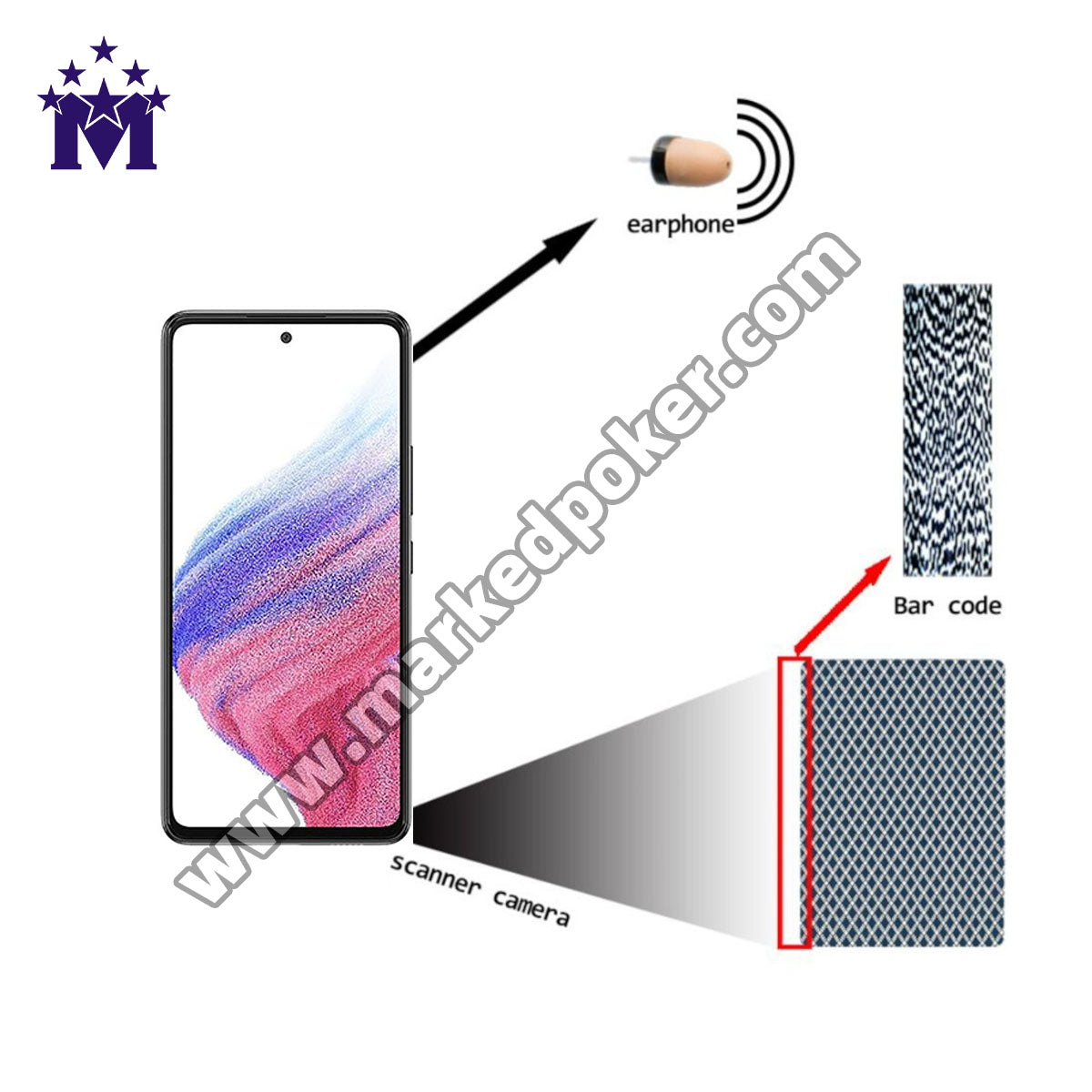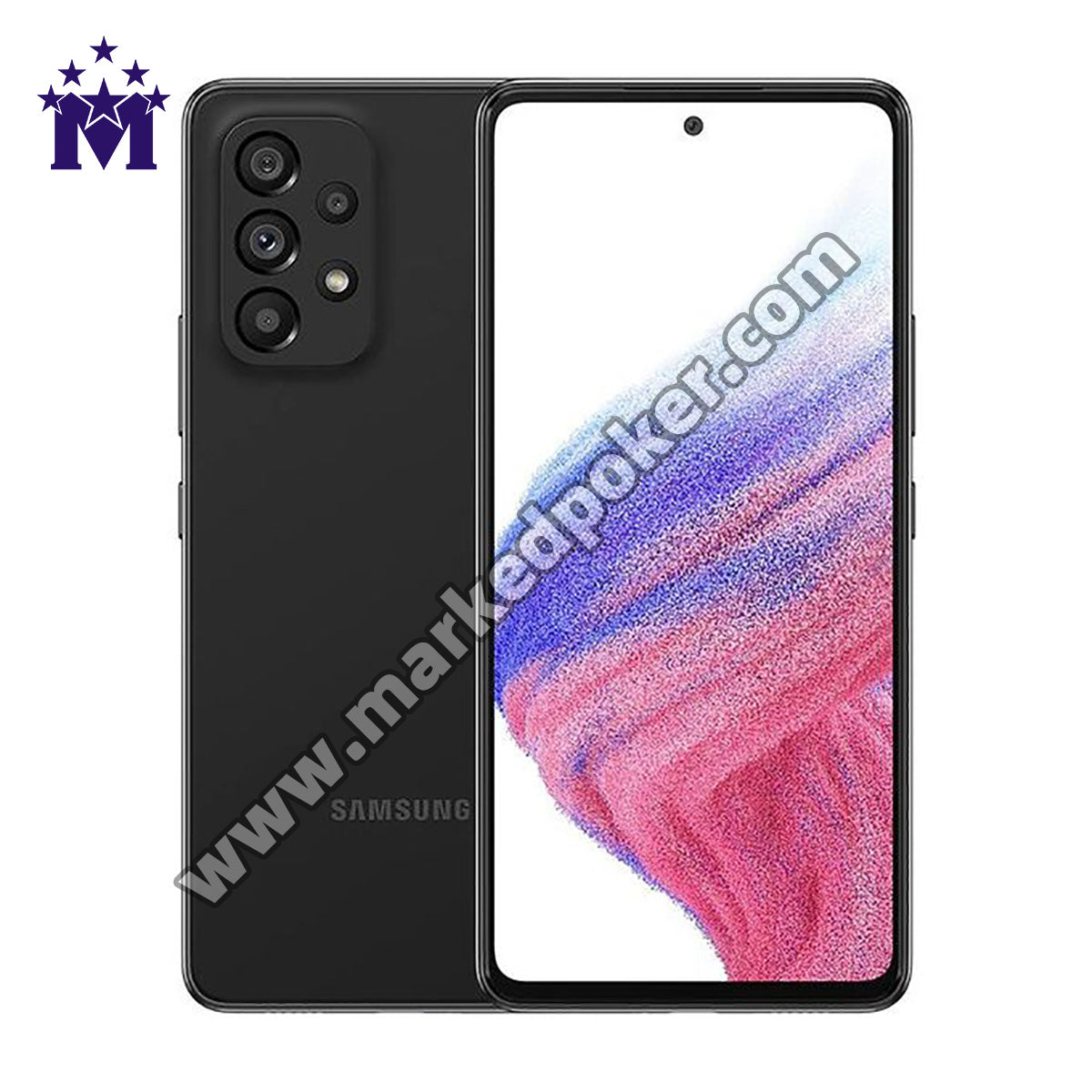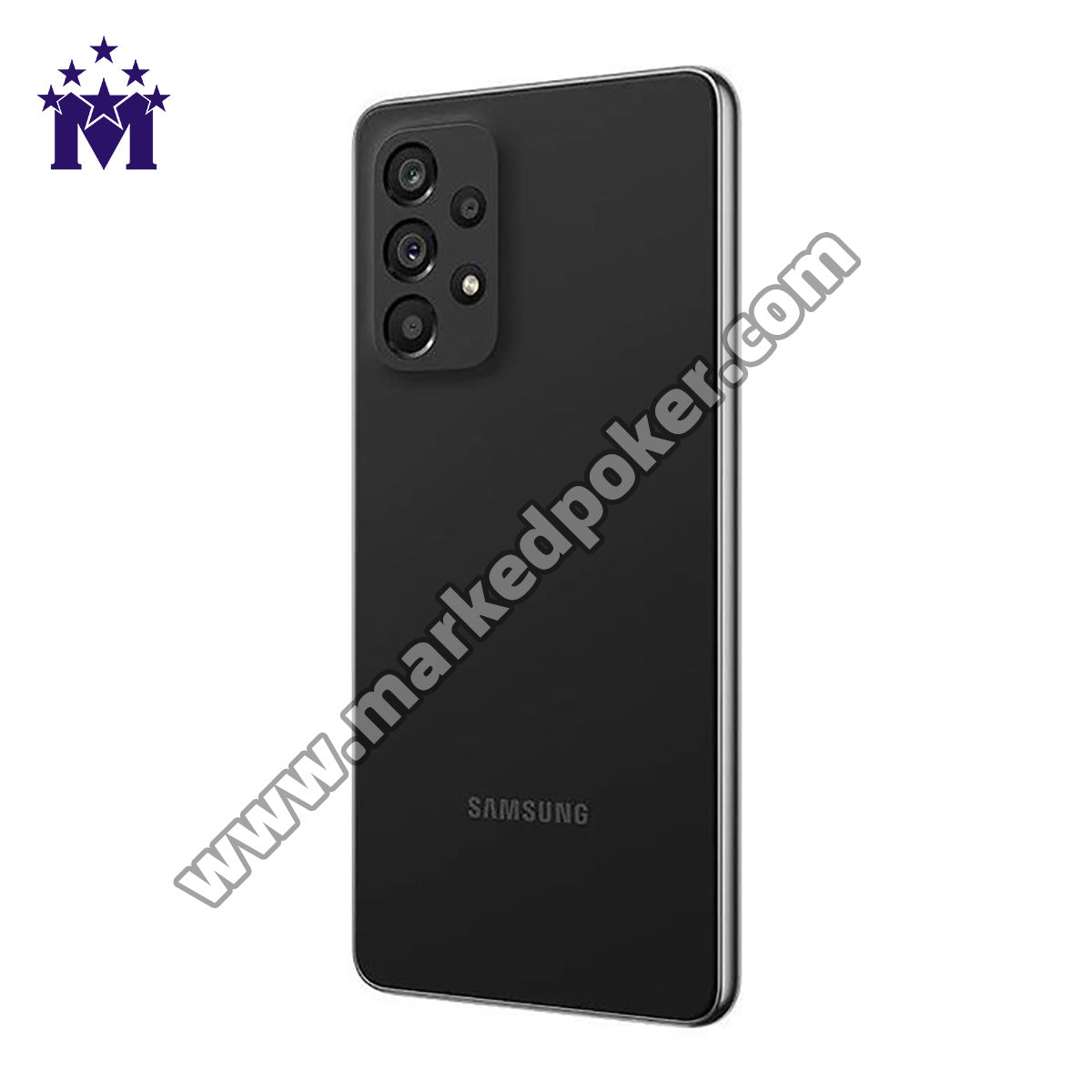 ADVANTAGES

Firstly, The AKK A1 analyzer has a local dynamic scanning camera that can read the barcode marked decks much faster even when the marked decks is moving in hands. This is the most advanced marked cards scanner camera in the market so far.

Secondly, there's a special one to one earpiece working for this analyzer. It is a spy earpiece that others with normal earphones can NOT get information about the results and your android phone analyzer.

These two points can always help a lot. With such a To work with the A1 analyzer set, the good quality barcode marked decks are necessary.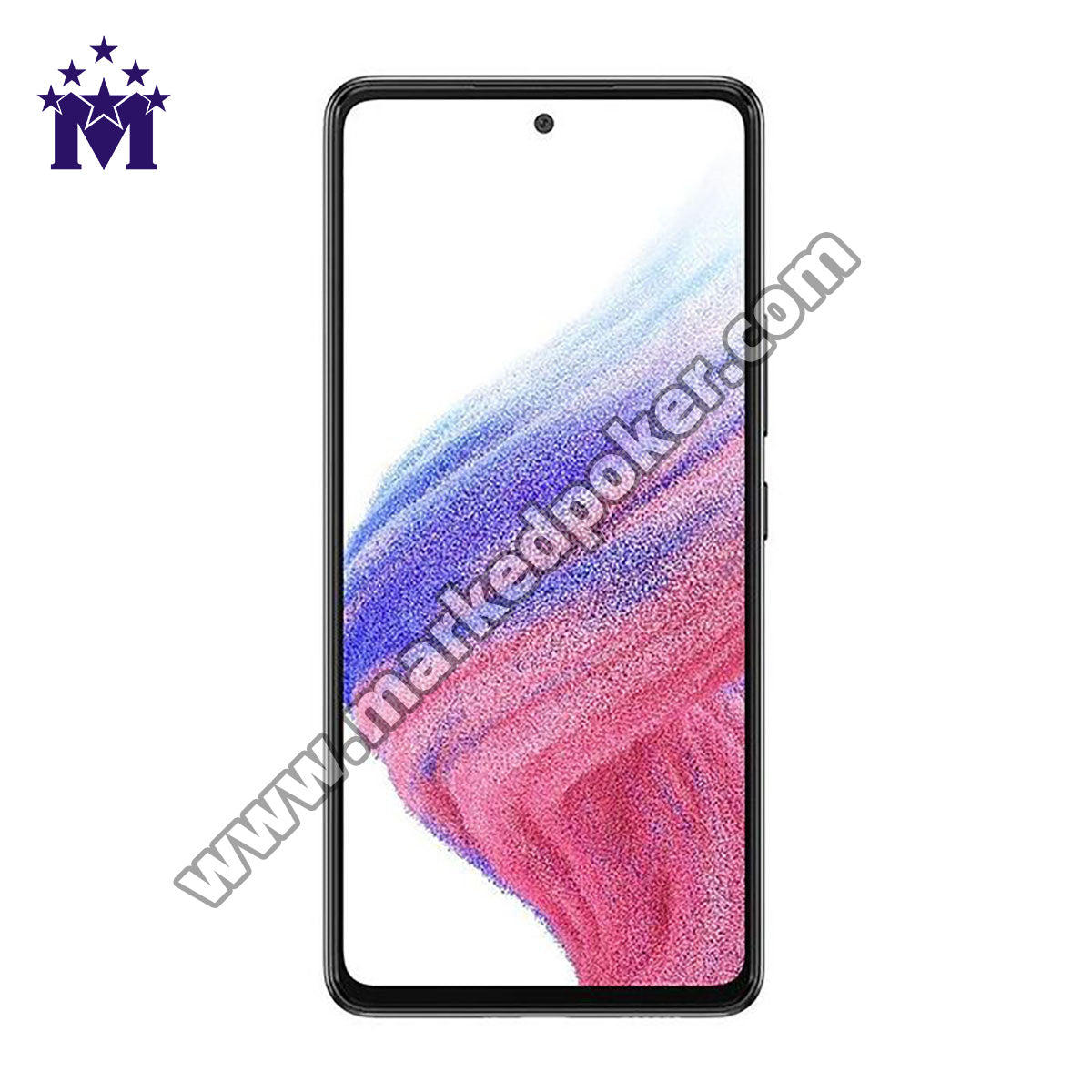 Product Details
1. AKK A1 poker analyzer can read luminous ink marking cards in 360 degree angle; no matter you place the cards on table, holding in your hand...its scanning distance is 20 to 50 cm in height and 30 cm in width, longer than other gam poker analyzer.

2.Akk A1 scanner analyzer works with all kinds of marking playing cards akk scanner analyzer. Its long distance one-for-one Bluetooth spy earpiece ensures nobody can receive the poker results except you.