ASAP Texas Hold'em poker
Chip tray HD playing card scanner for the cheating system with 500 chips are always disguised with normal appearance. In this way, it is no longer busted-out. Speaking for the poker scanner system, the scanning distance and speed are two critical aspects that many people take into consideration.
Share
View full details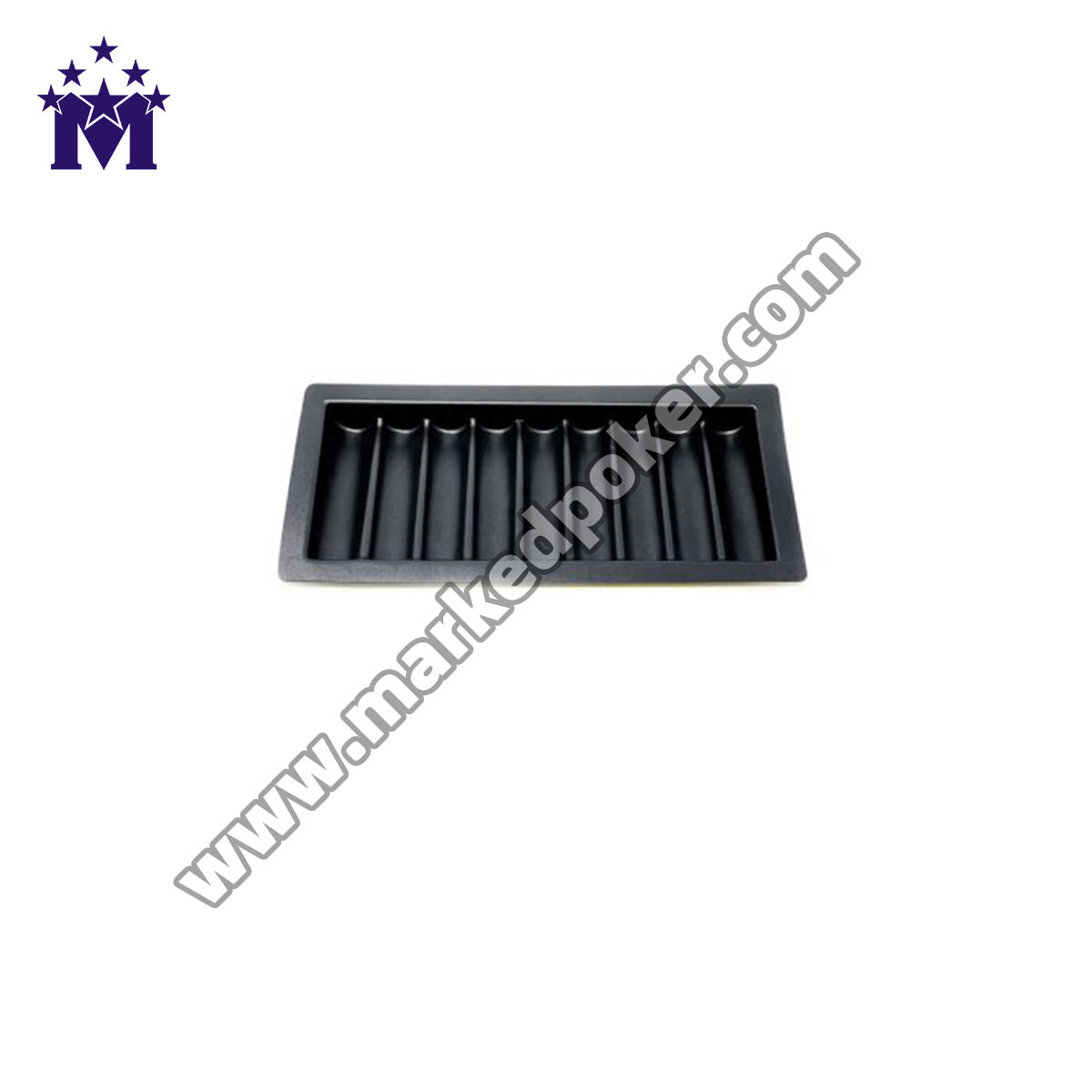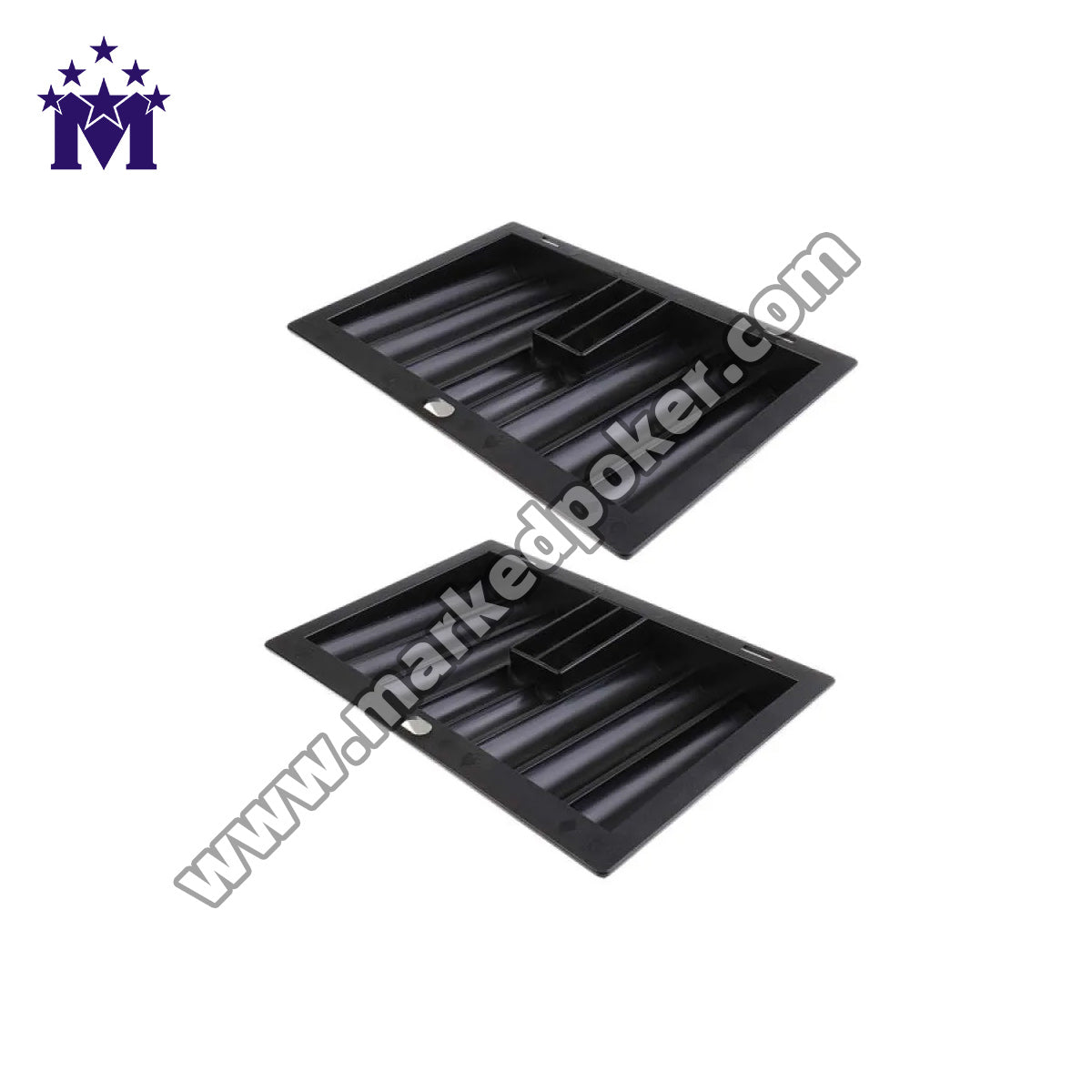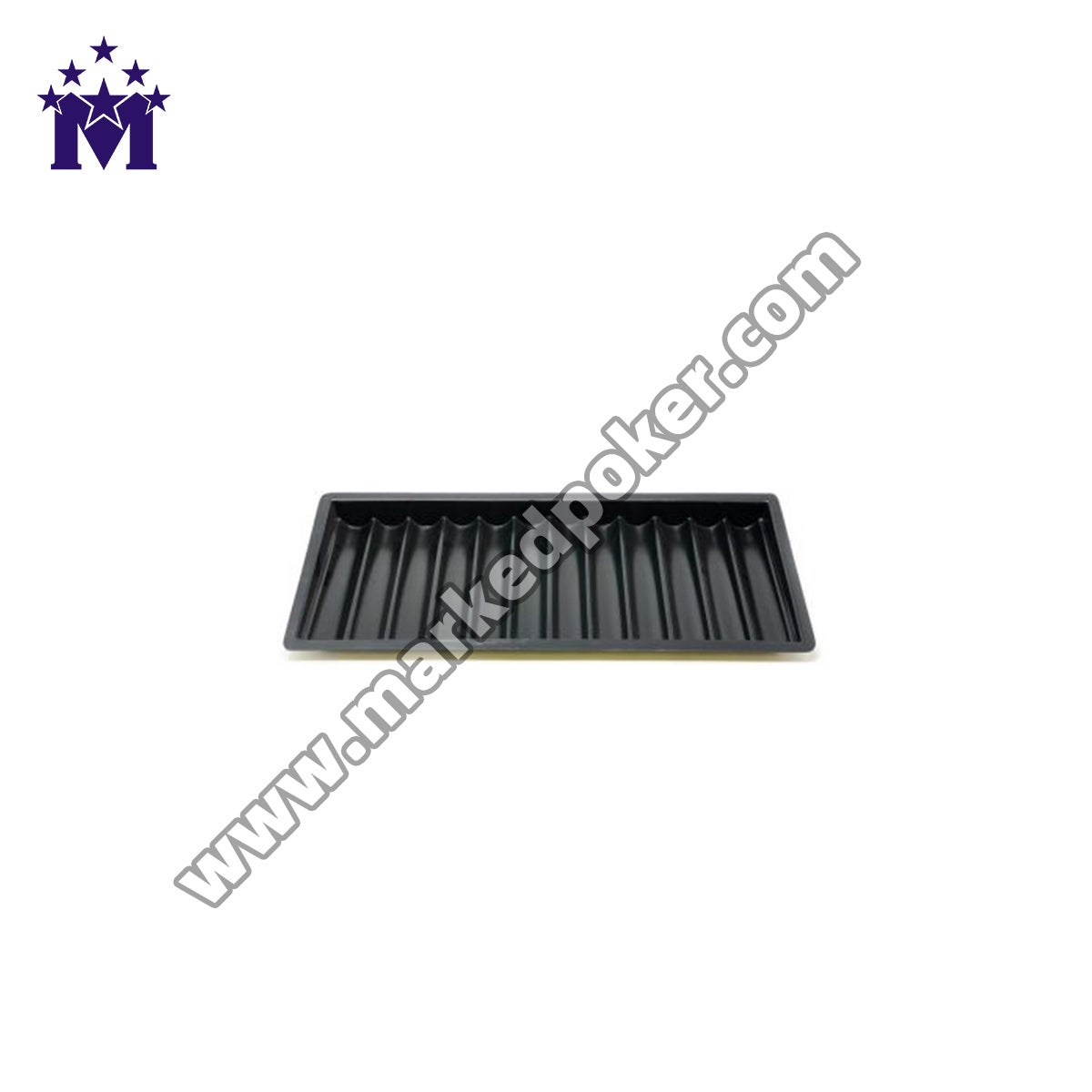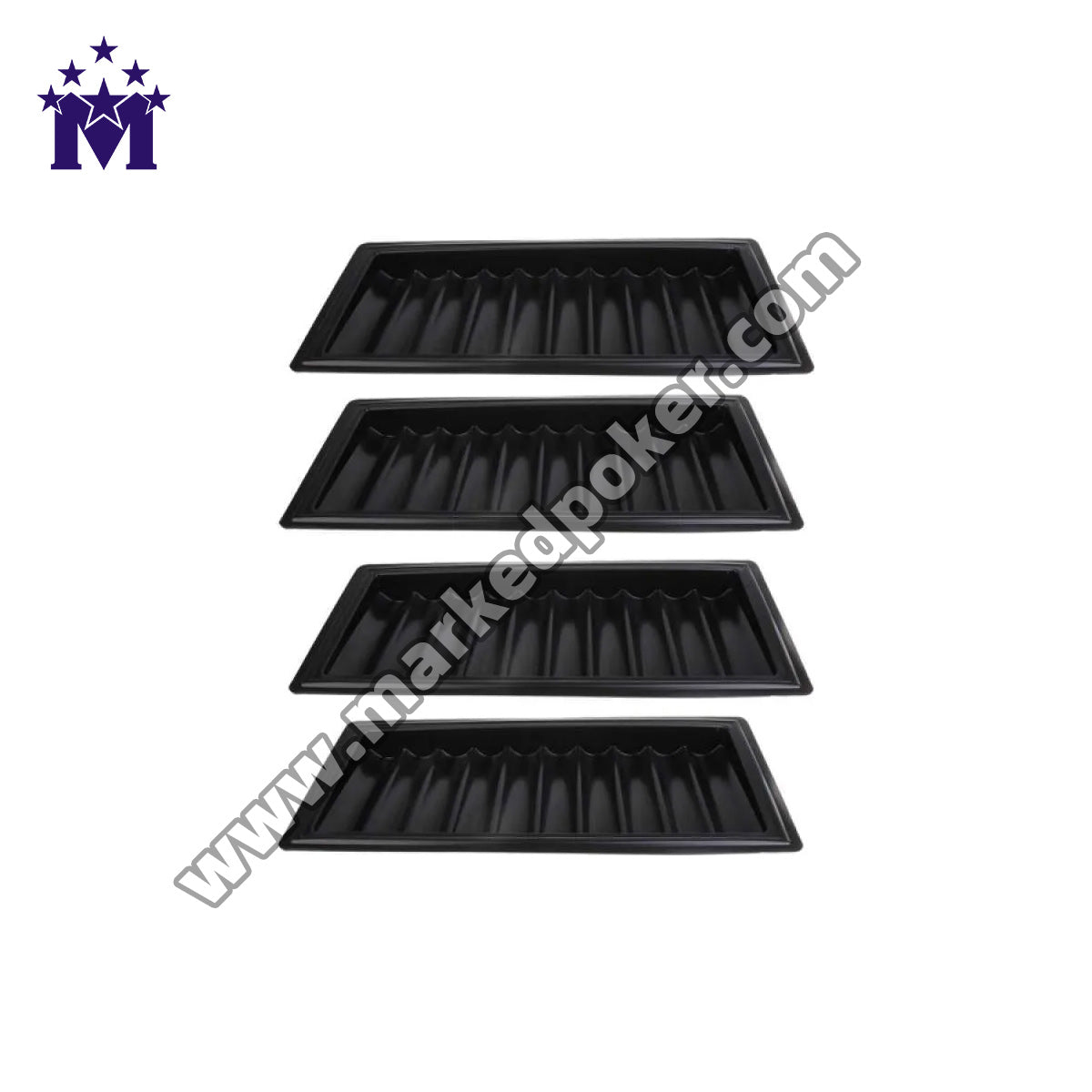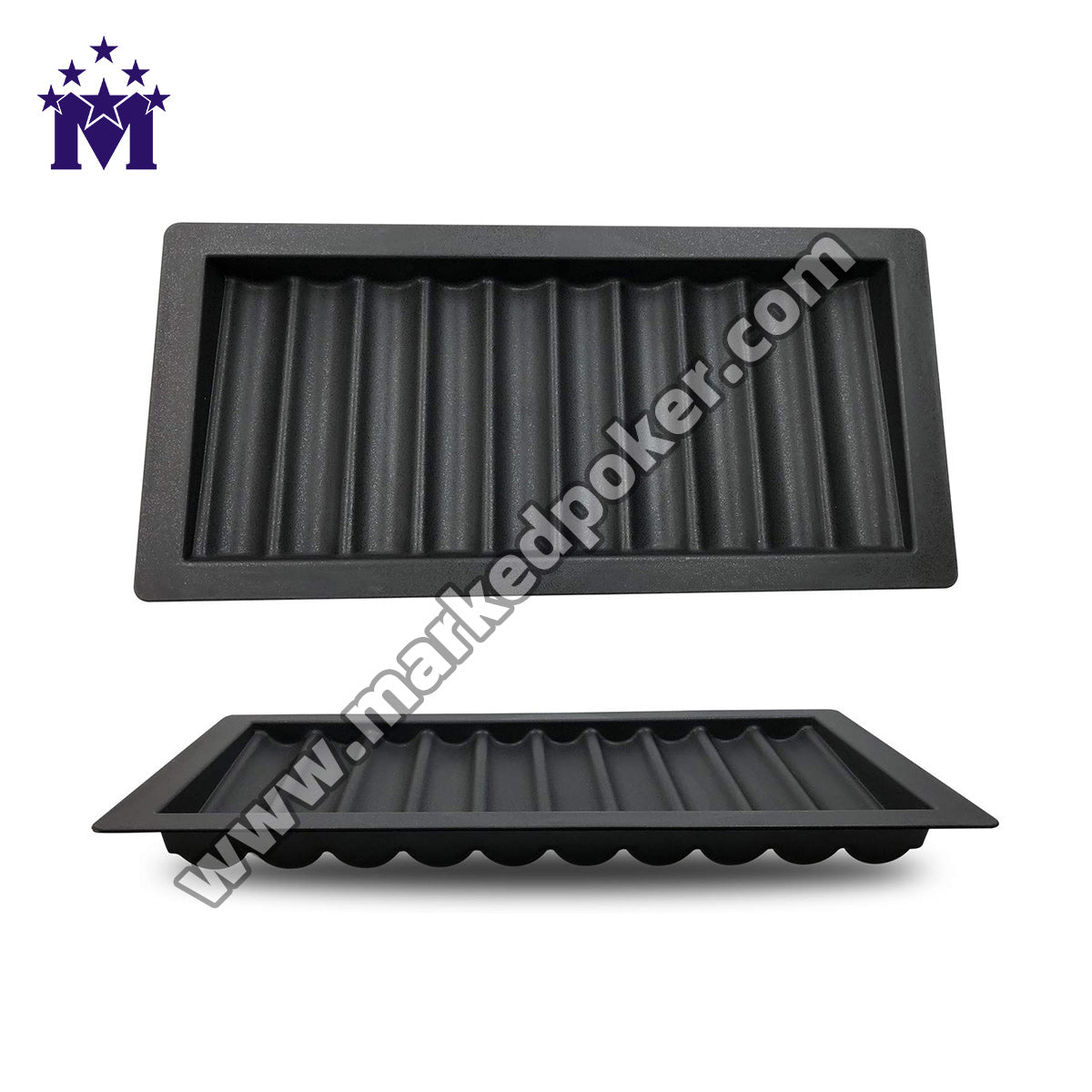 There are two scanning distances that you can choose with this 500 chip tray HD poker camera: one is 8-15cm, and the other one is 20-40cm. To know which scanning distance is suitable for you, the dealer as a partner is essential. 8-15 cm is best for the dealer because the barcode marked cards will be read well when he/ she holds the poker cards in hand, while 20-40 scanning distance would be suitable for those who don't have a partner.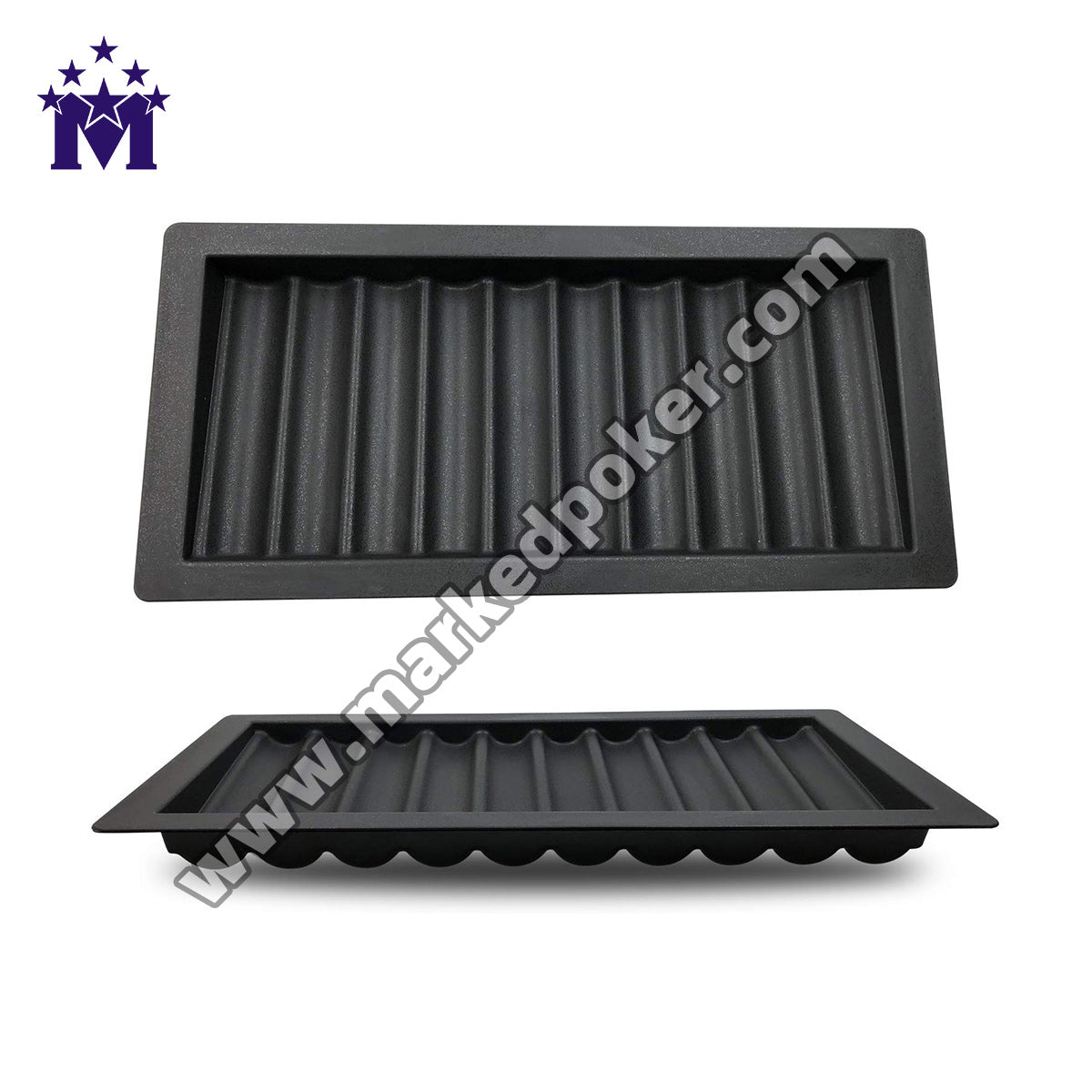 Product Details
Then as for the speed, it works very well, and it just cost 0.1 seconds to connect with poker analyzer. What if you buy a poker scanner with deficient speed, you will face a massive problem in that it is likely to miss the time for making blind or make you not fully enjoy the game. Hence owing to the fastest speed chip tray HD poker scanning camera for cards cheating system with 500 chips is indispensable for you.