ASAP Texas Hold'em poker
Poker contact lenses for cheating playing cards, it not only allows players to clearly see the points of the marked cards, but also due to the sensitivity of the eyes, we also focus on the comfort of wearing during the production process, so as to perfectly assist players Win the game.
Share
View full details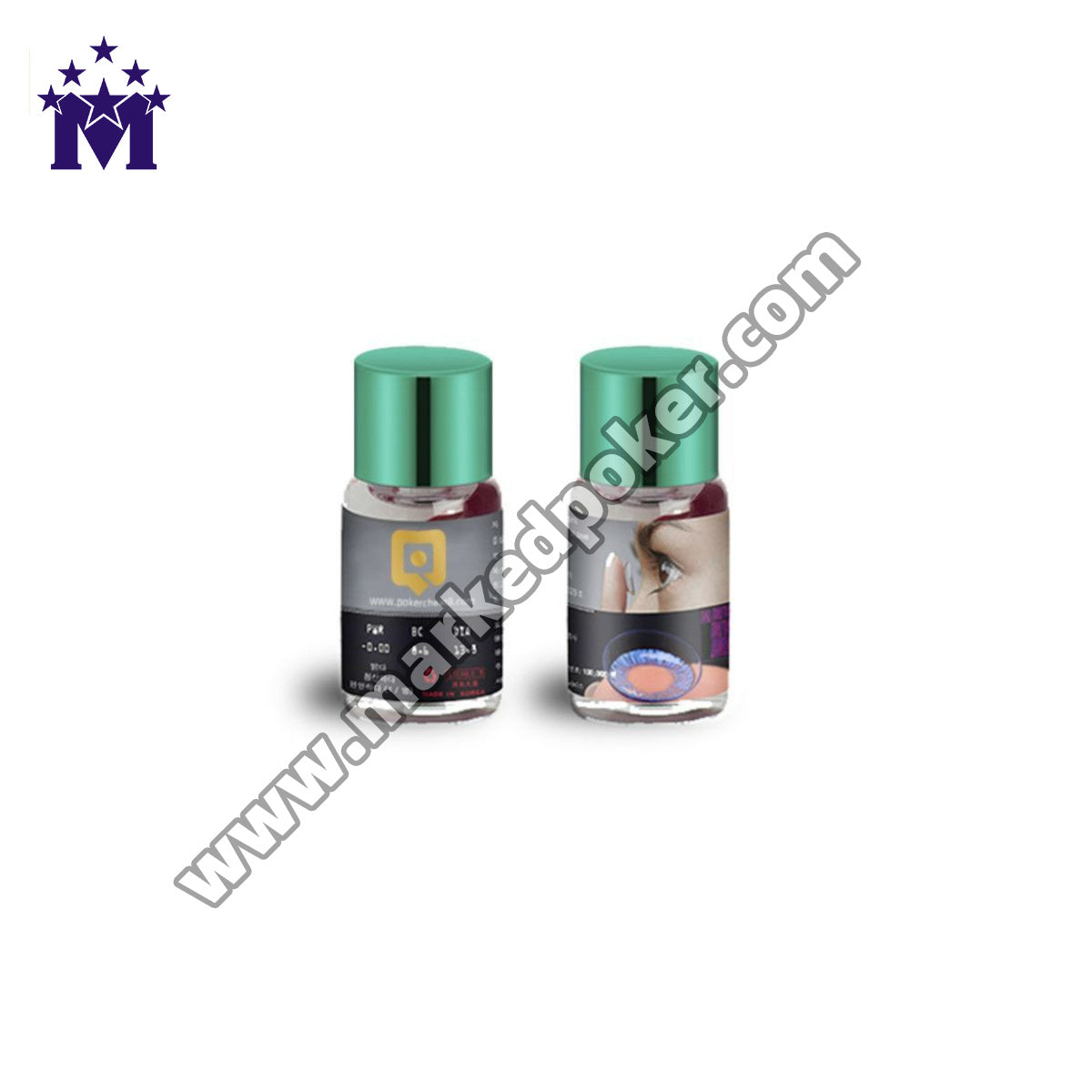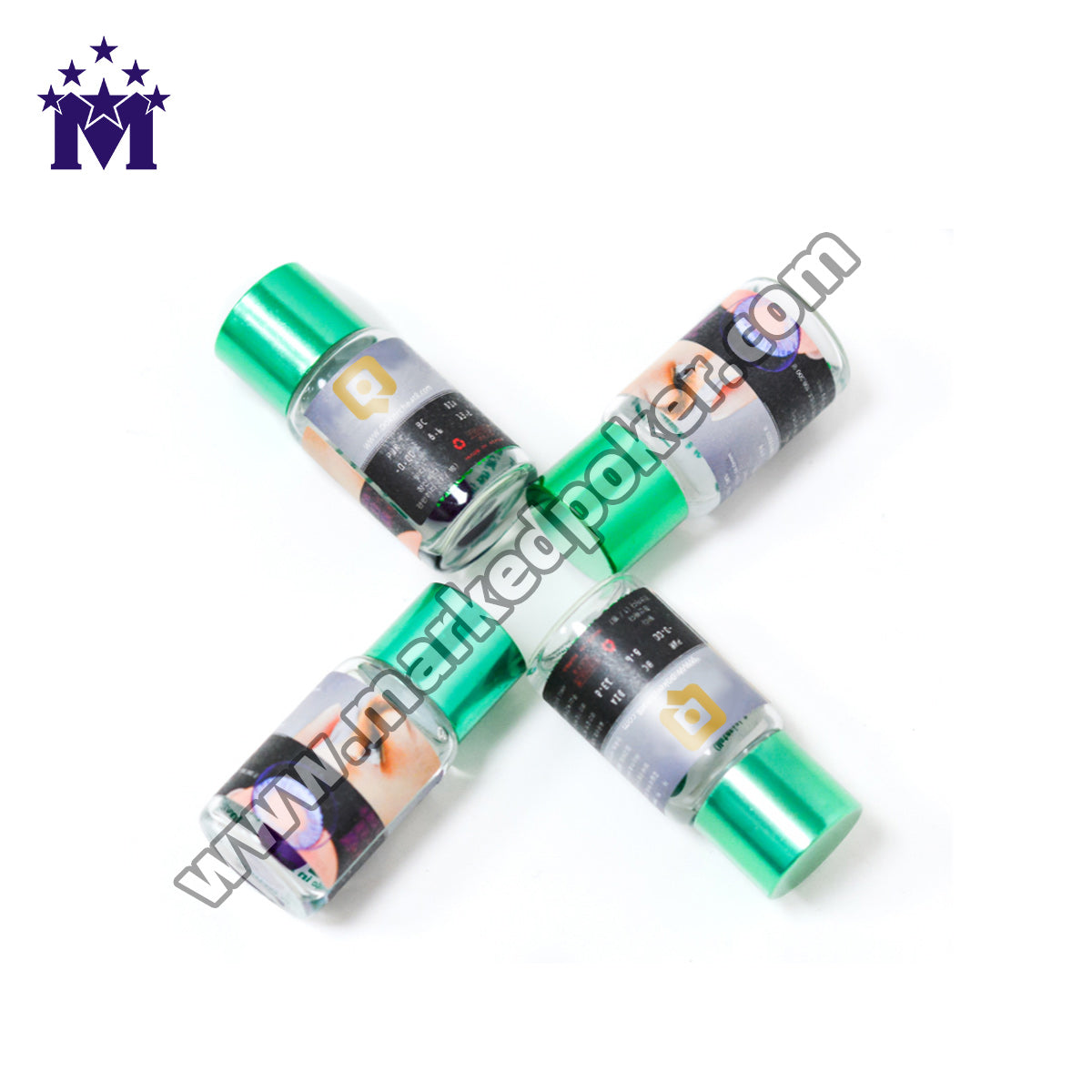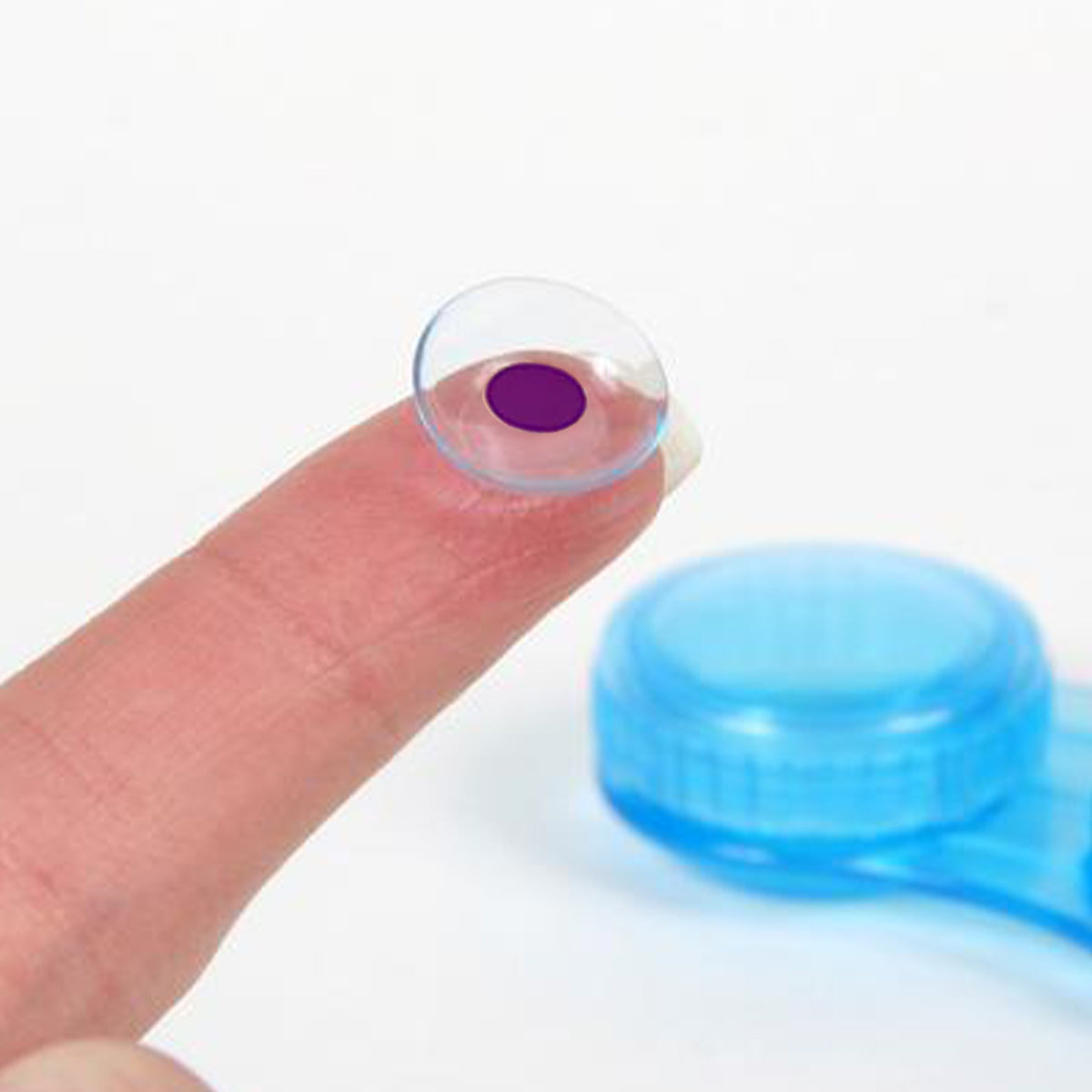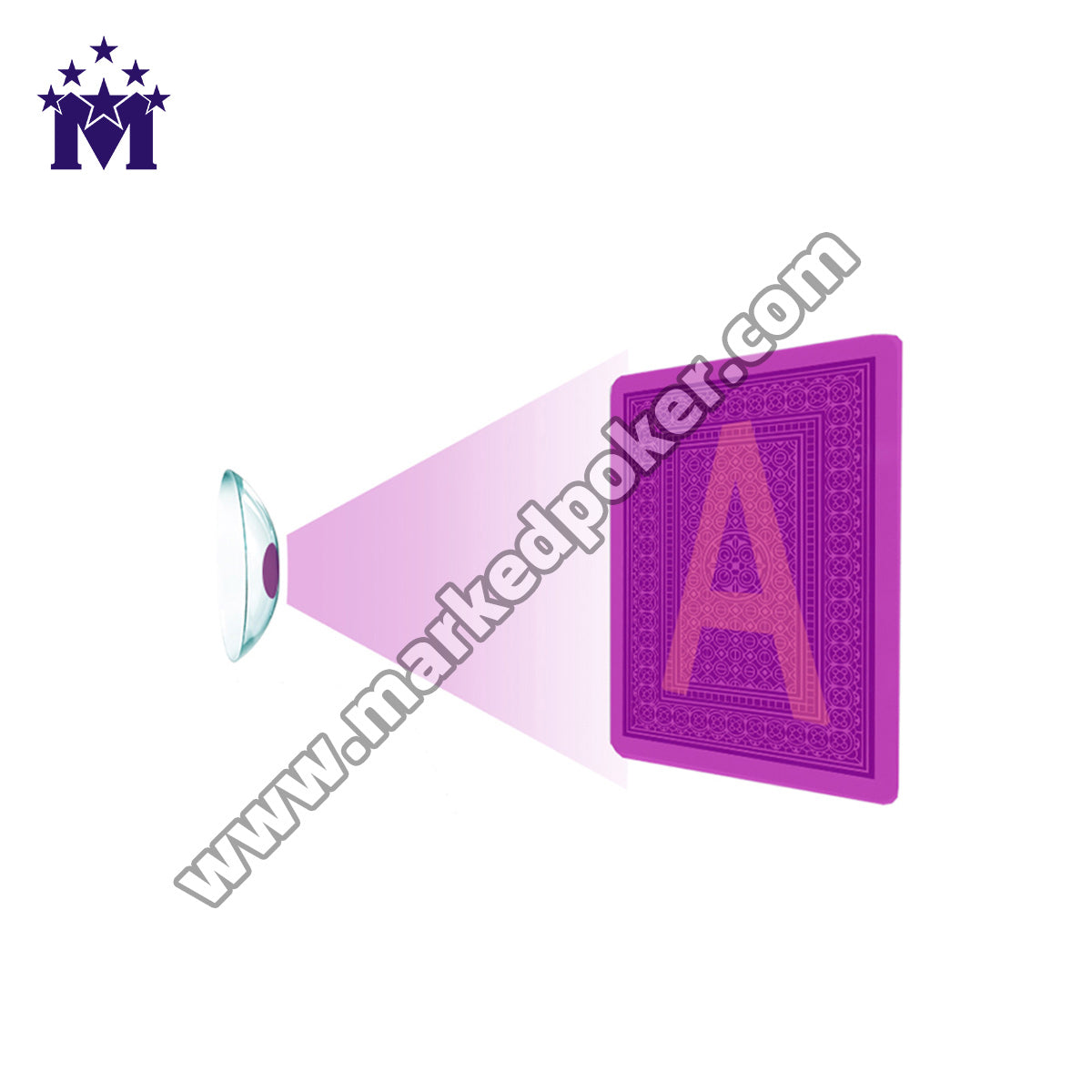 Winning a game of poker by sheer luck is extremely unlikely. So it's a good thing to buy marked playing cards and invisible contact lenses to help players win the game.

1. Adopt the most advanced laser staining.

2. High transmittance (You can read the marks clearly when wearing our IR contact lenses.)

3. High moisture content (The lens is quite soft and you will feel very comfortable for wearing.)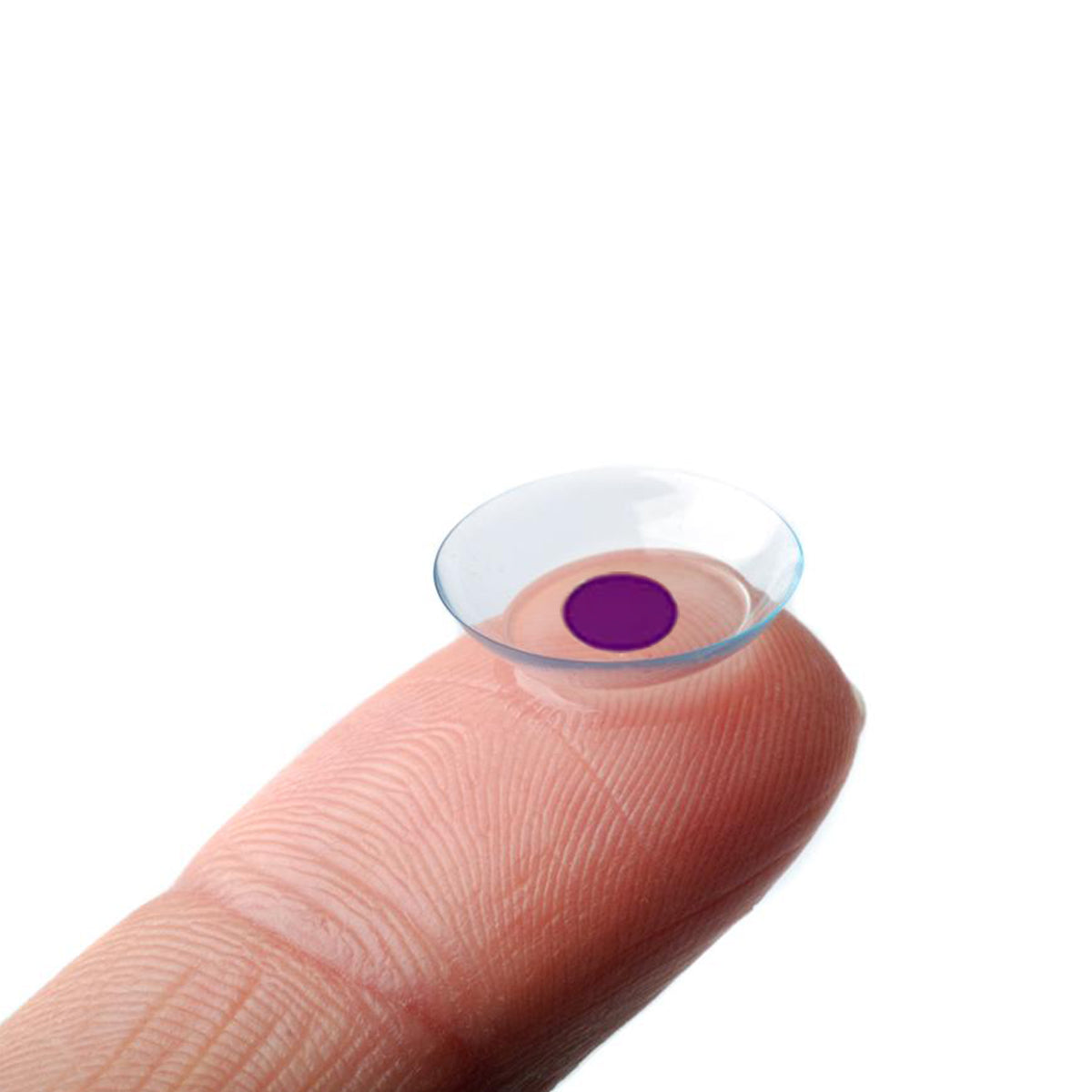 Product Details
Infrared contact lenses are also called invisible ink contact lenses or marked cards contact lenses. They play an important role in poker cheating.

The ordinary contact lenses are often used to correct vision, but the special infrared contact lenses have more function, which not only can be used to correct vision, but also can be used to detect the invisible ink marked cards.