ASAP Texas Hold'em poker
We can see the luminous marks more clearly by wearing the plastic luminous sunglasses under the energy-saving light.
Wearing poker sunglasses is not only fashionable but also protects our eyes. More importantly, plastic infrared sunglasses can help us to know the marked poker cards in advance.
Share
View full details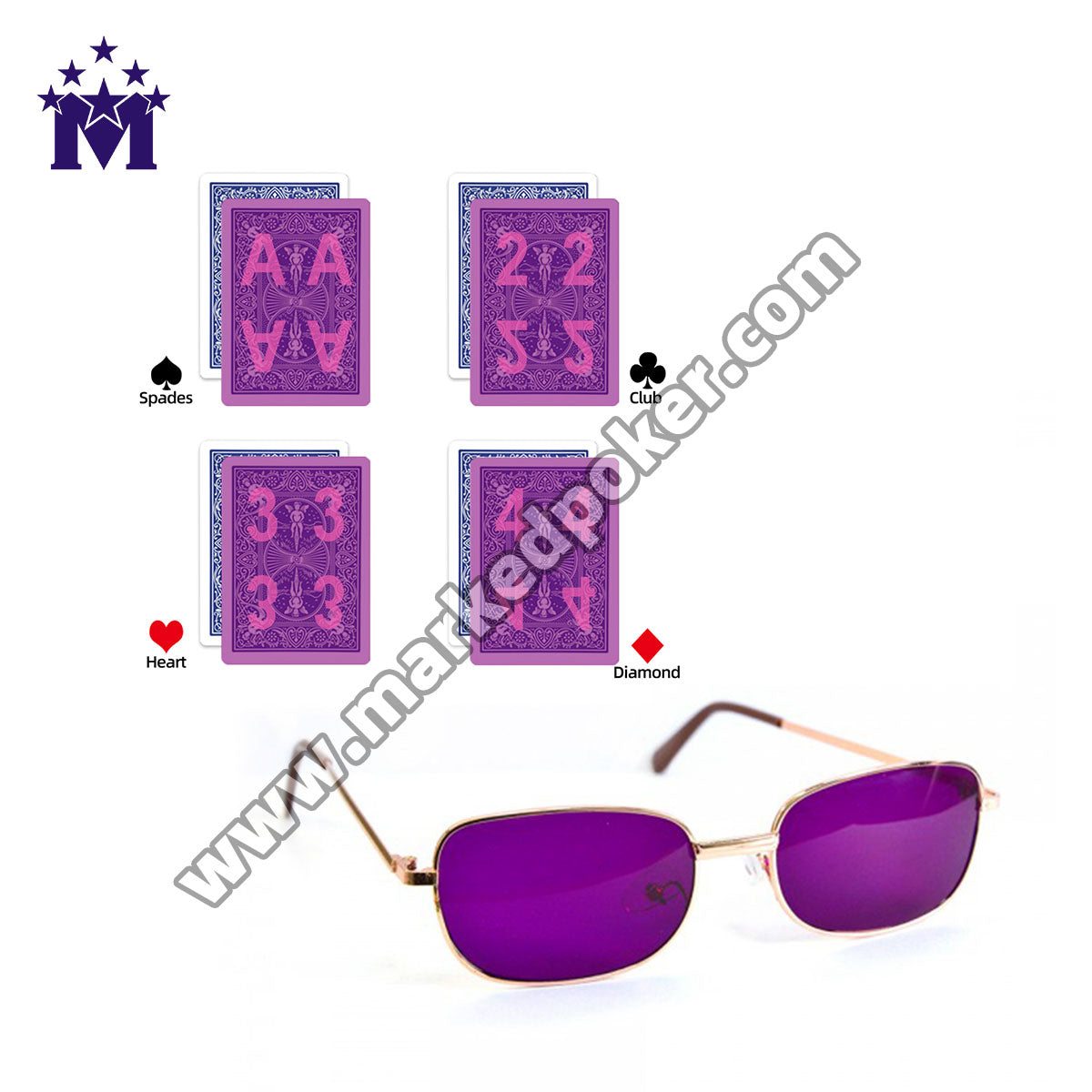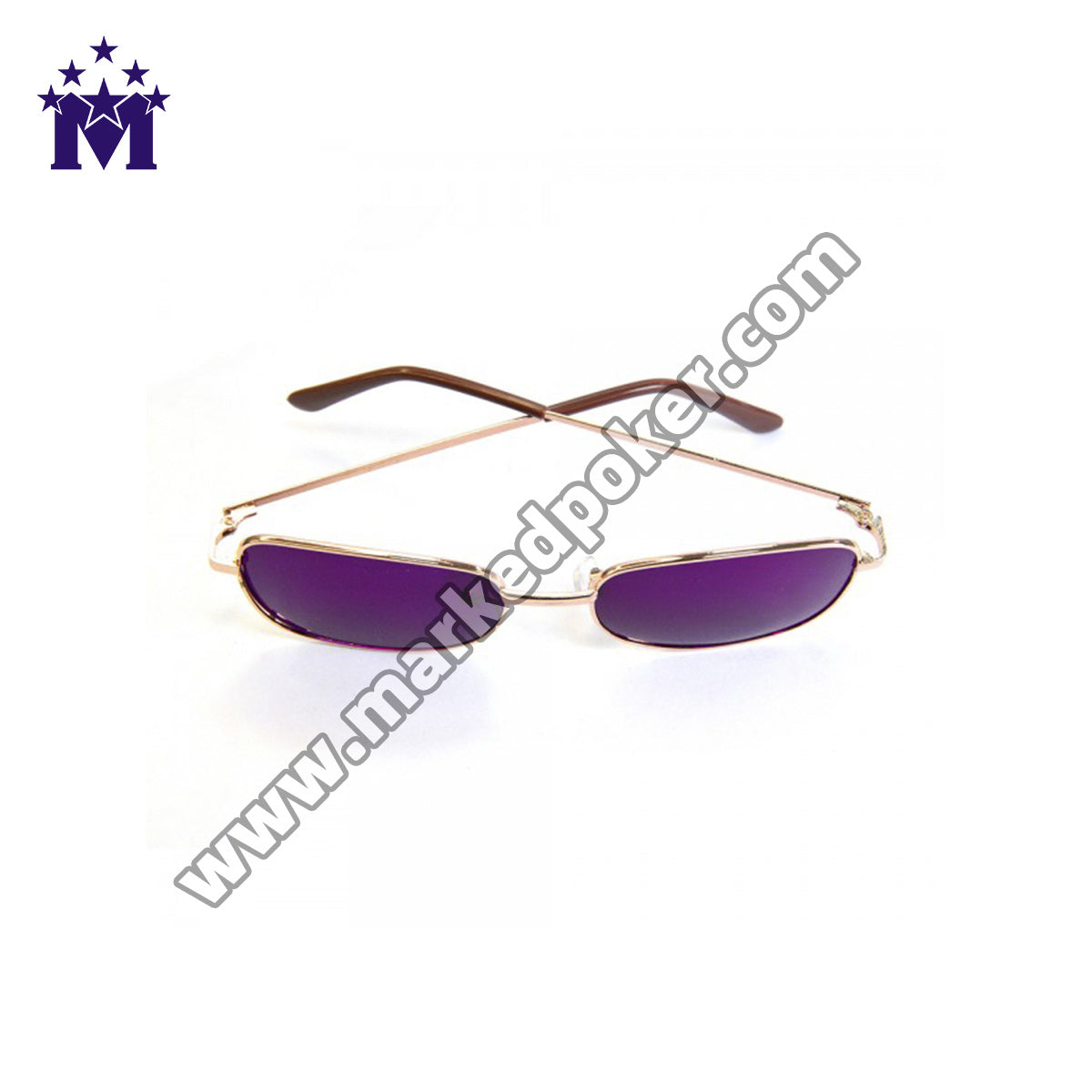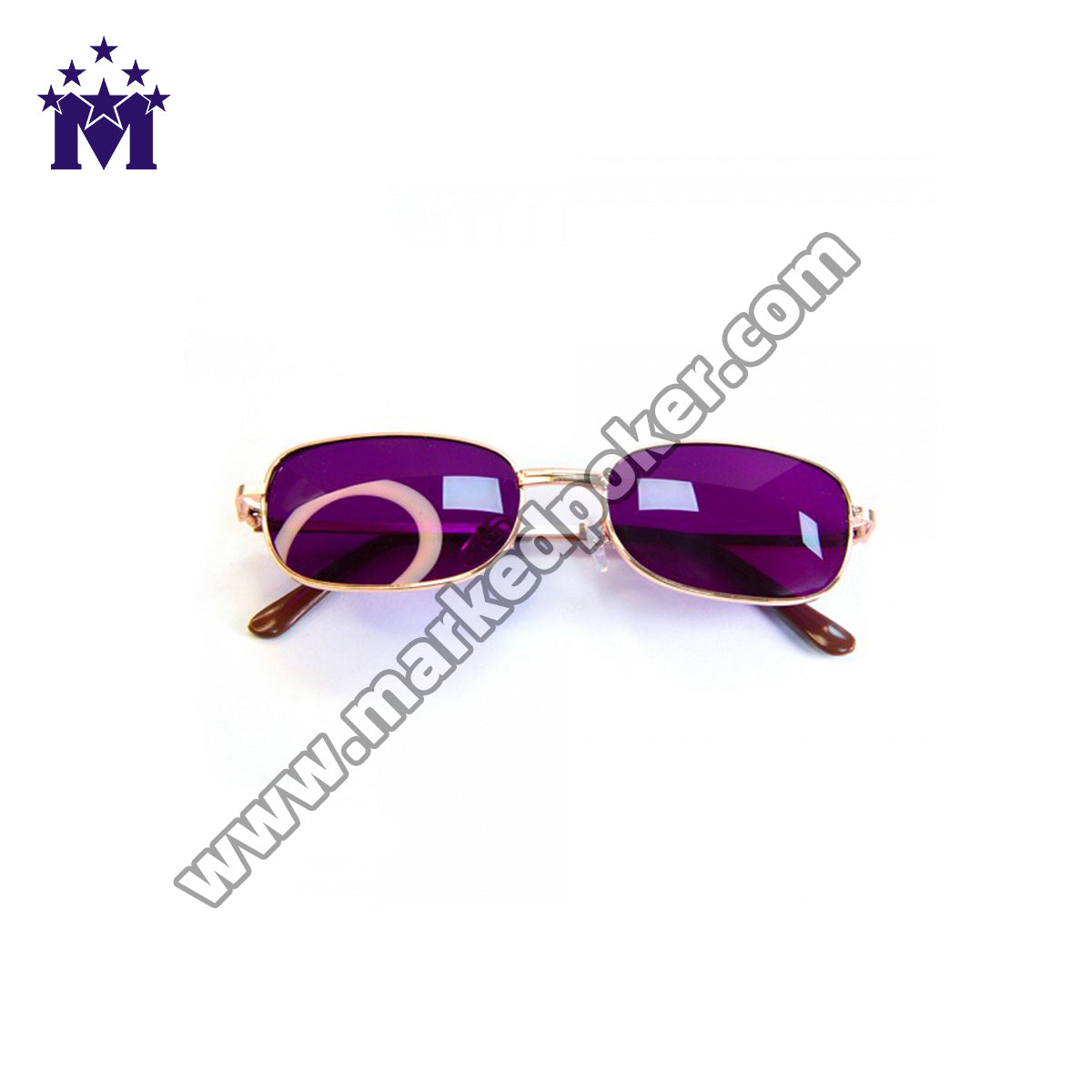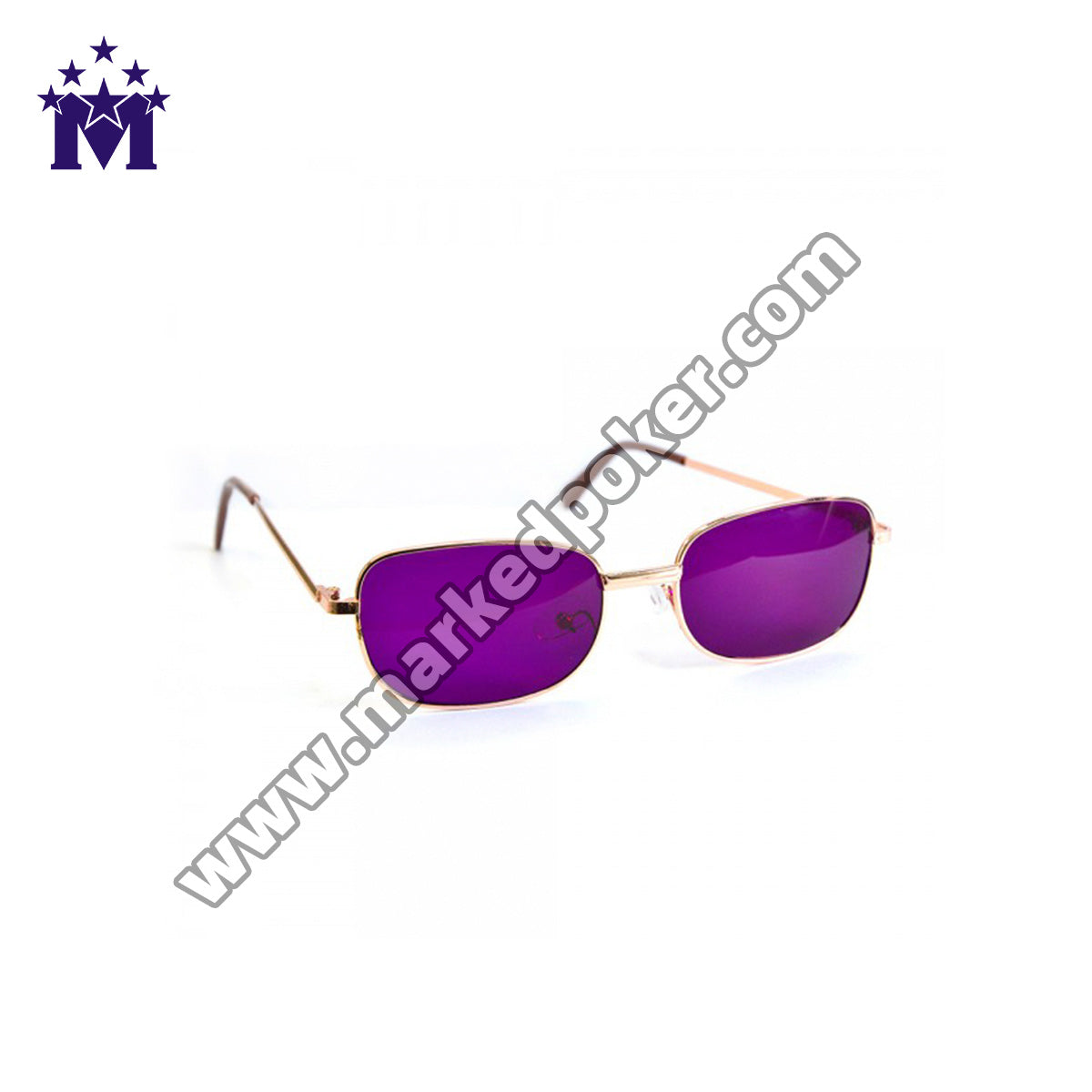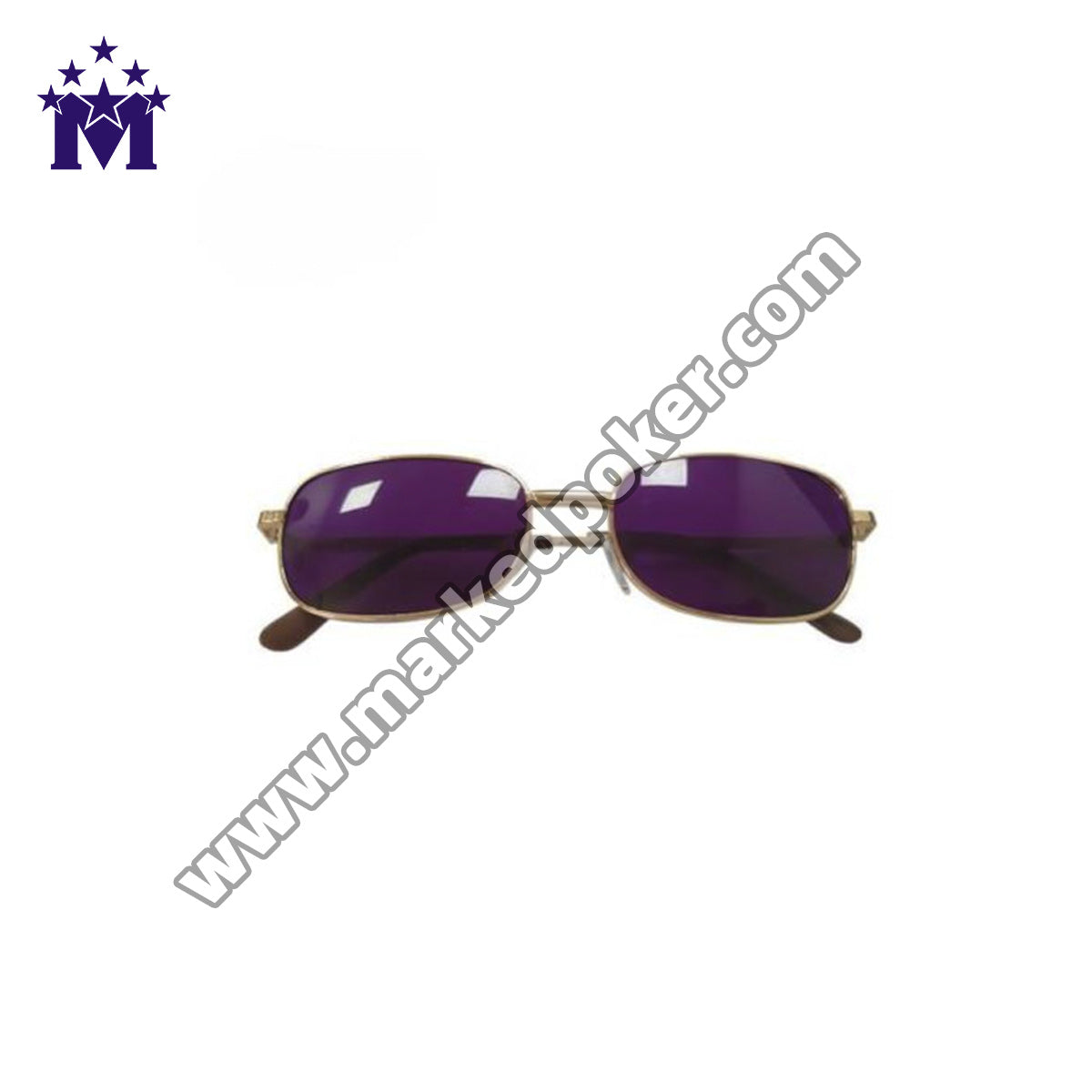 Plastic black frame and plastic purple eyeglasses make up plastic sunglasses. There have no differences between the common sunglasses and the plastic infrared sunglasses.

Compared with the ordinary sunglasses, the unique of these plastic infrared sunglasses is that they can see the marked cards deck. Thus, we can wear this kind of plastic infrared sunglasses in the poker games and no one finds special. They are fairly helpful and convenient in the poker games.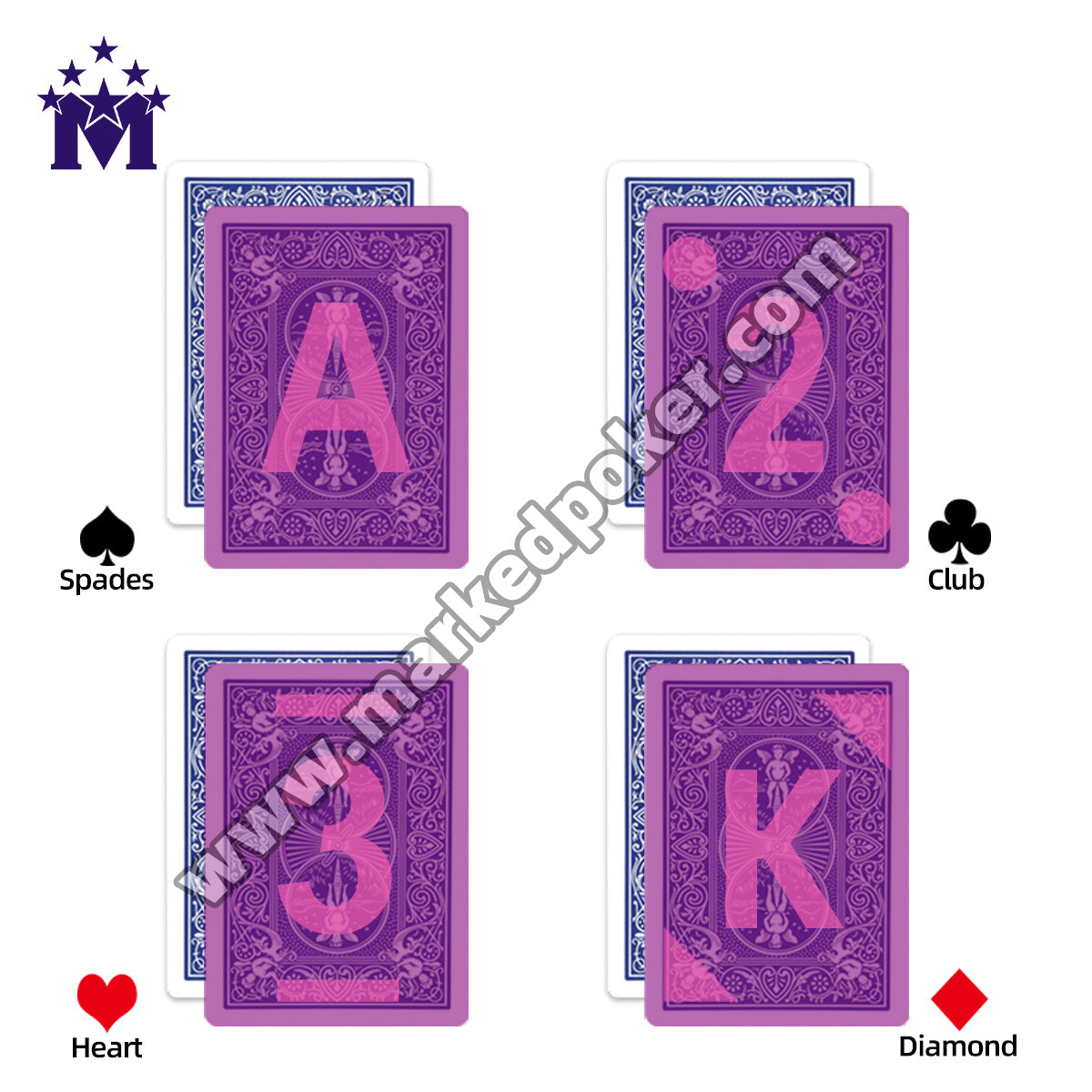 The reasons of choosing the cheating sunglasses:
The poker sunglasses are based on simple and fashion style, which will make you more cool.It can help you to hide you emotion and remove options for the other player to derive tells from eyes.It has various selection of color for you to pick, blue, brown, sliver, green, yellow, purple and so on. The poker cheating glasses that can see invisible ink marks very clearly.The appearance of poker sunglasses is the same as normal one. It is hard for be found by other people. With the help of cheating glasses, nothing can obstruct you become a poker star. ​