ASAP Texas Hold'em poker
Barcode side marked cards are printed with invisible ink and used with poker cheating analyzer. Including poker hand analyzer, poker scanner camera, lighter hidden camera, watch hidden camera and power bank hidden camera. The poker scanning camera automatically scans invisible barcode markings. The data is immediately transmitted to the playing card analyzer, and after a second, the analyzer will tell you the result of the poker game.
Share
View full details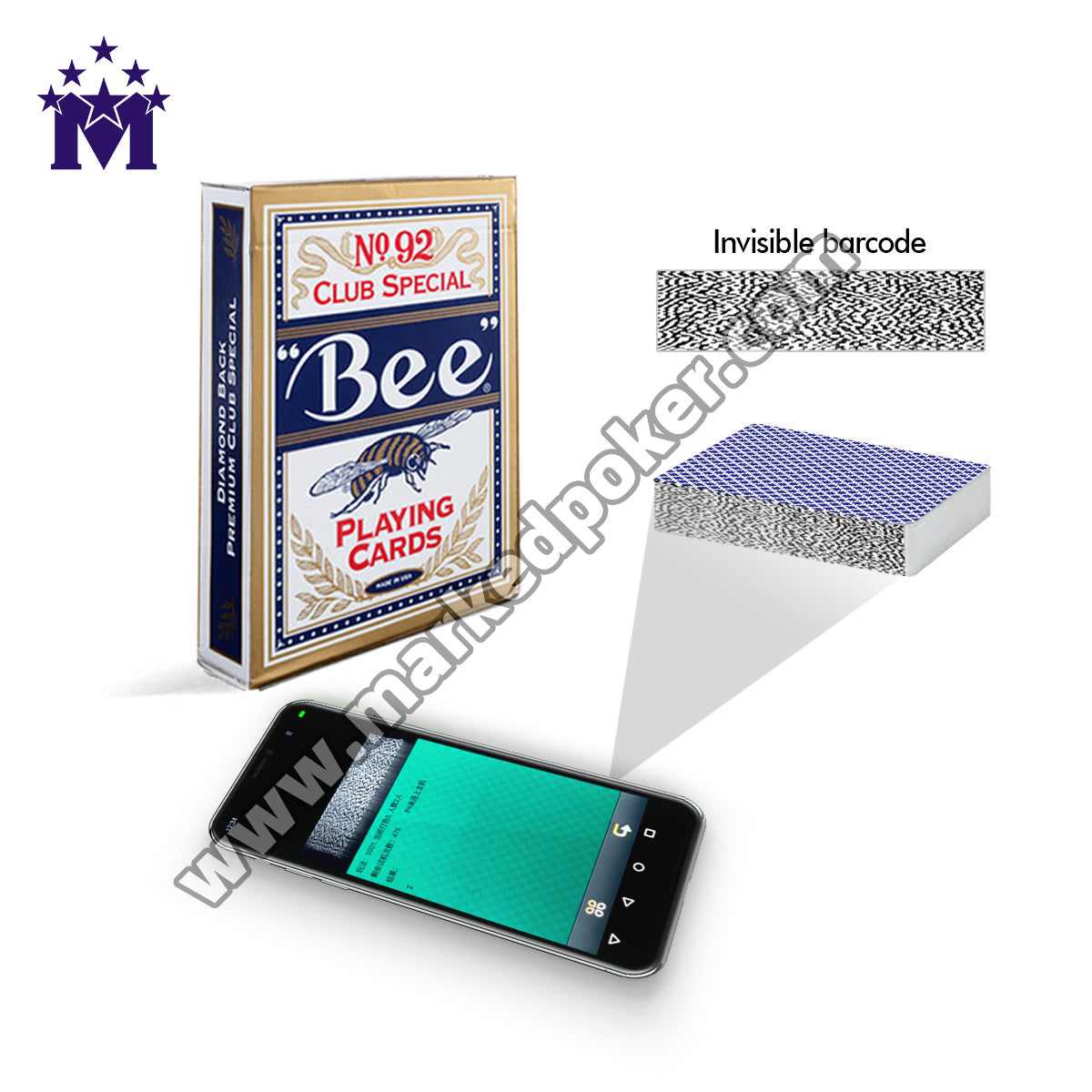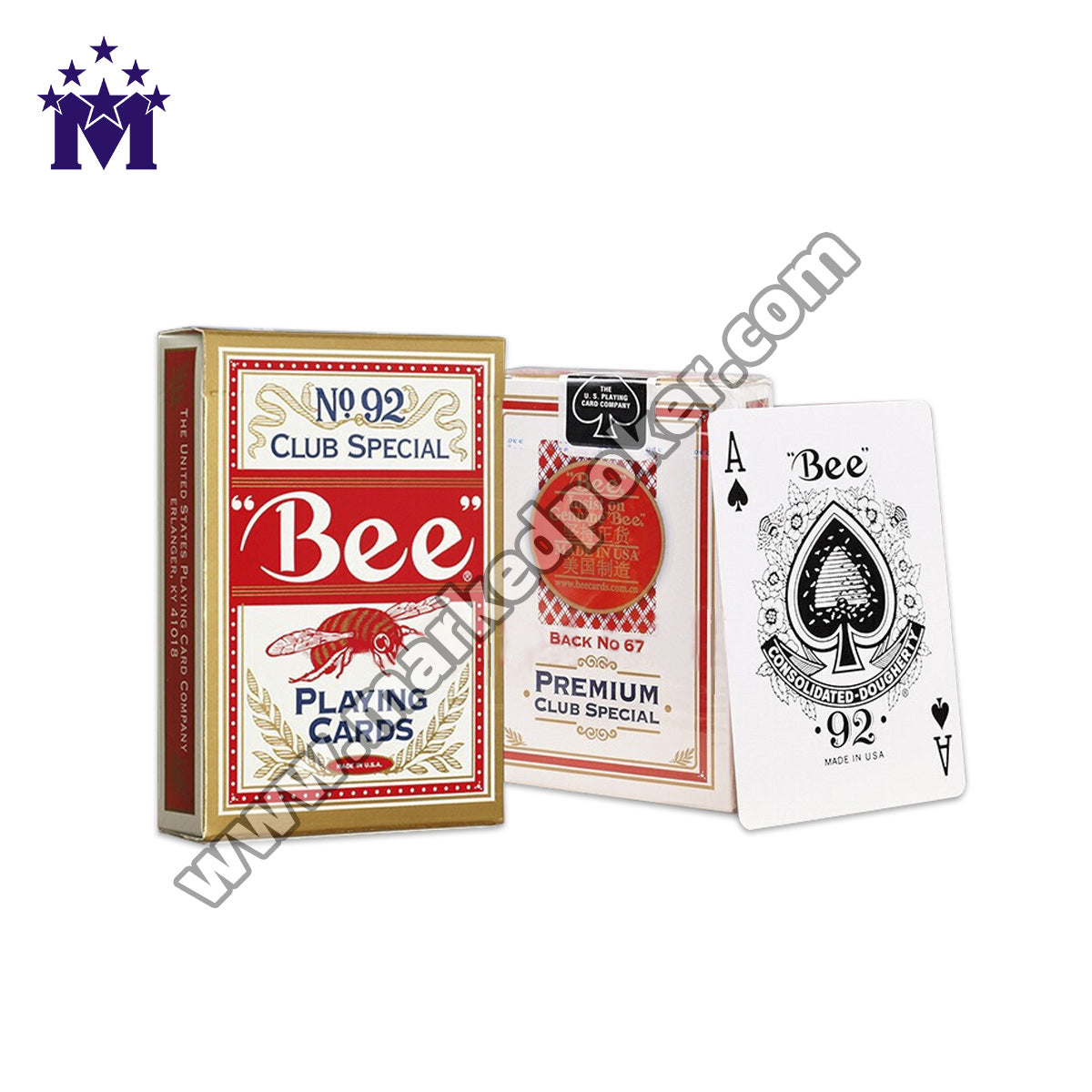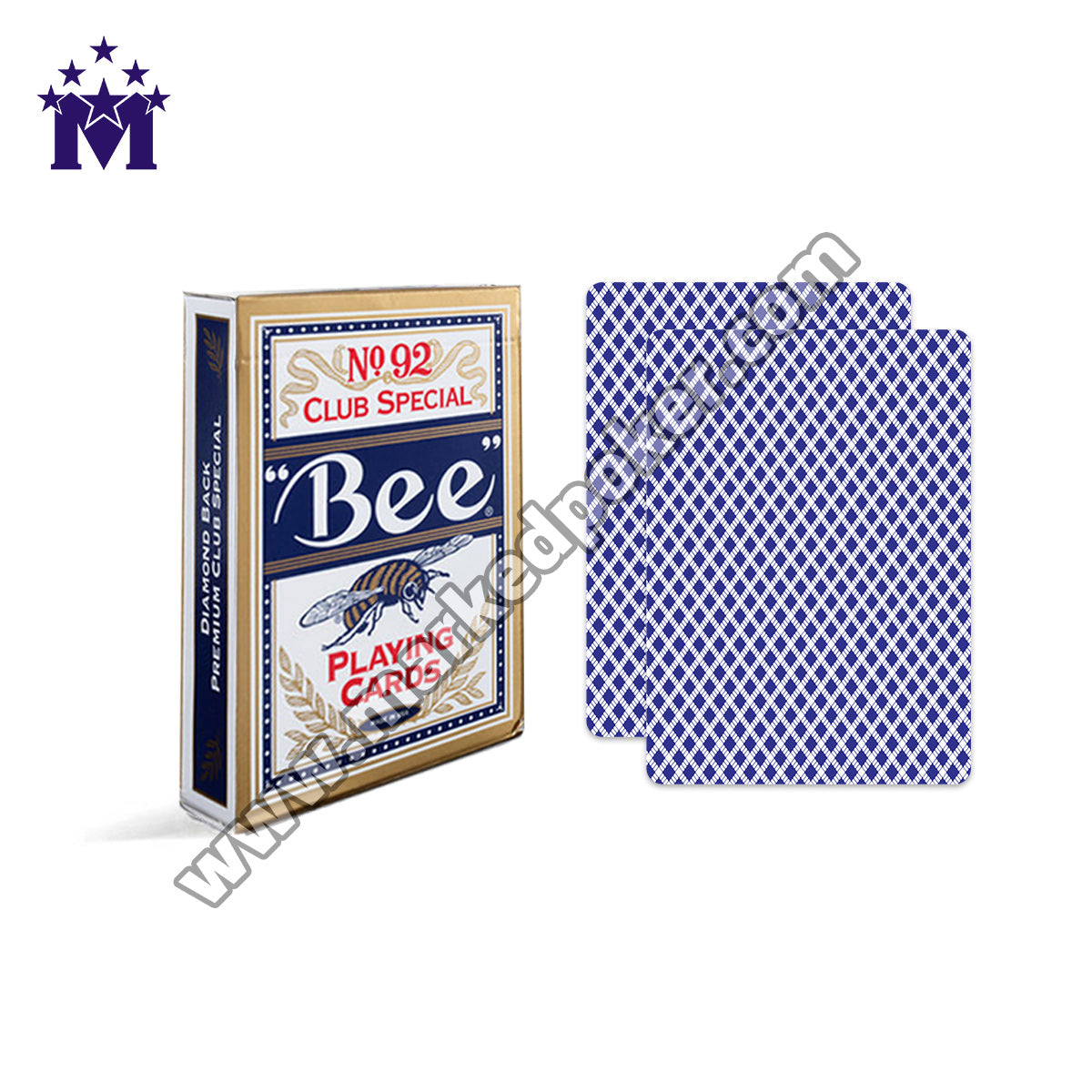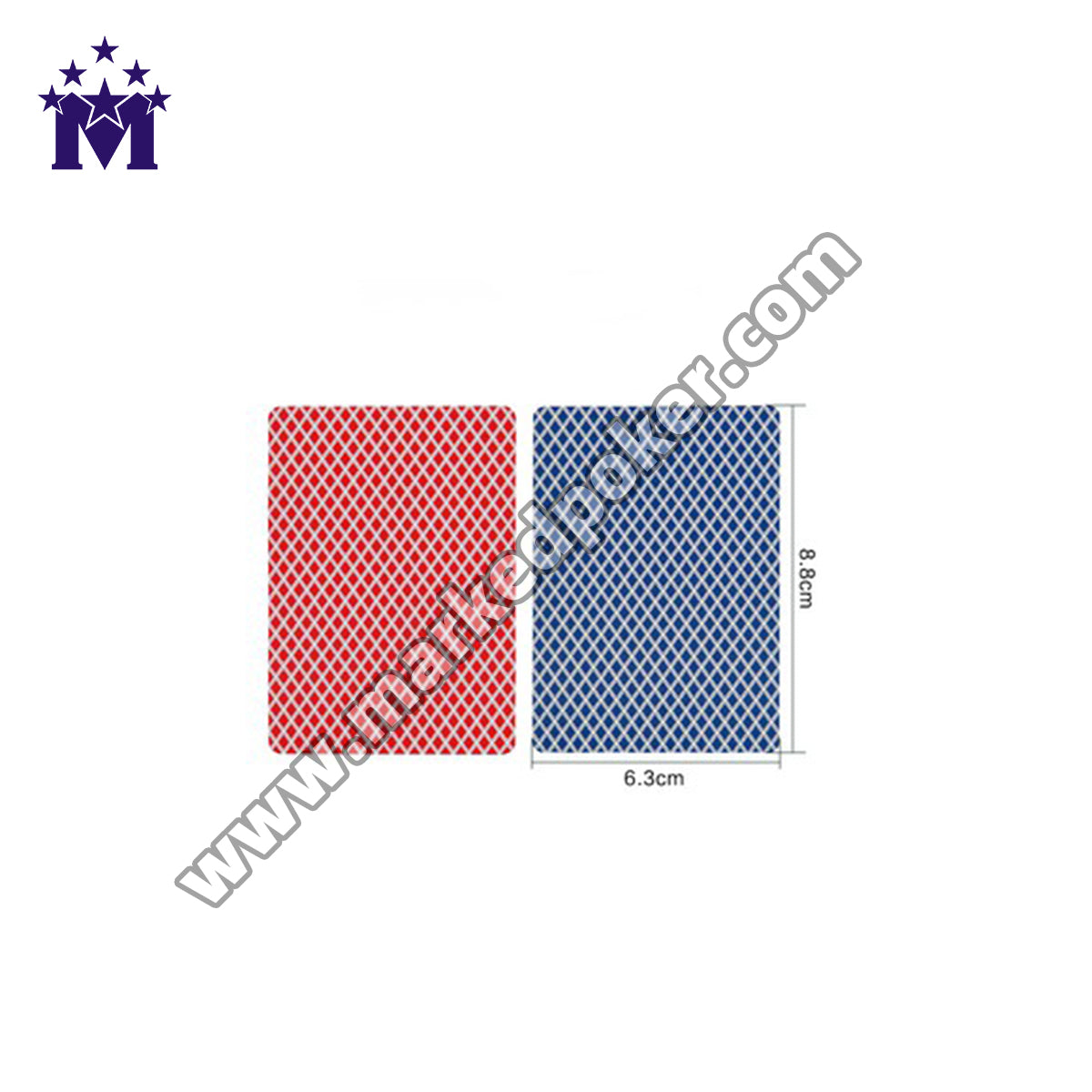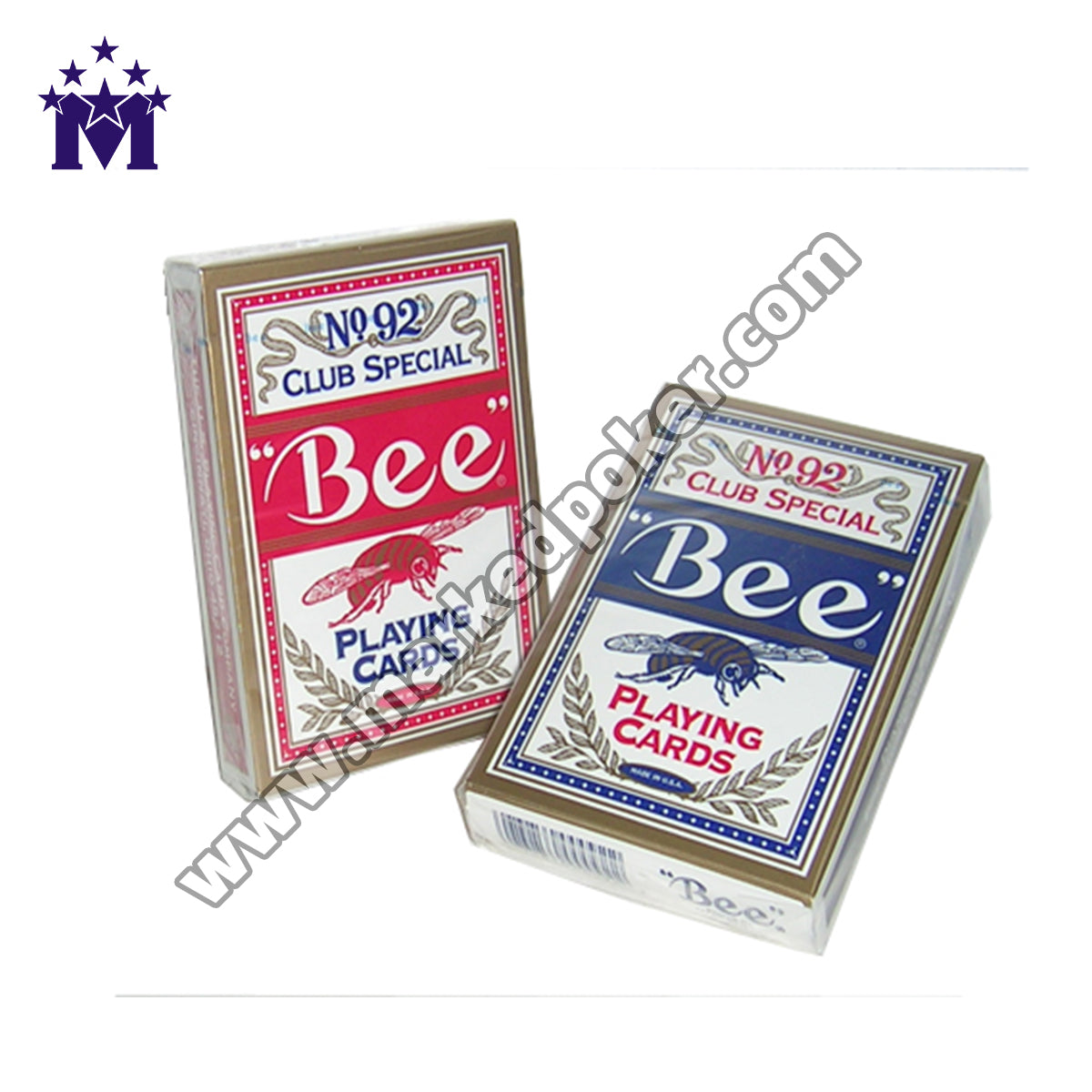 A soft finish, lack of borders, and casino grade quality stock make Bee playing cards the preferred deck among casinos, gamblers, and serious card technicians.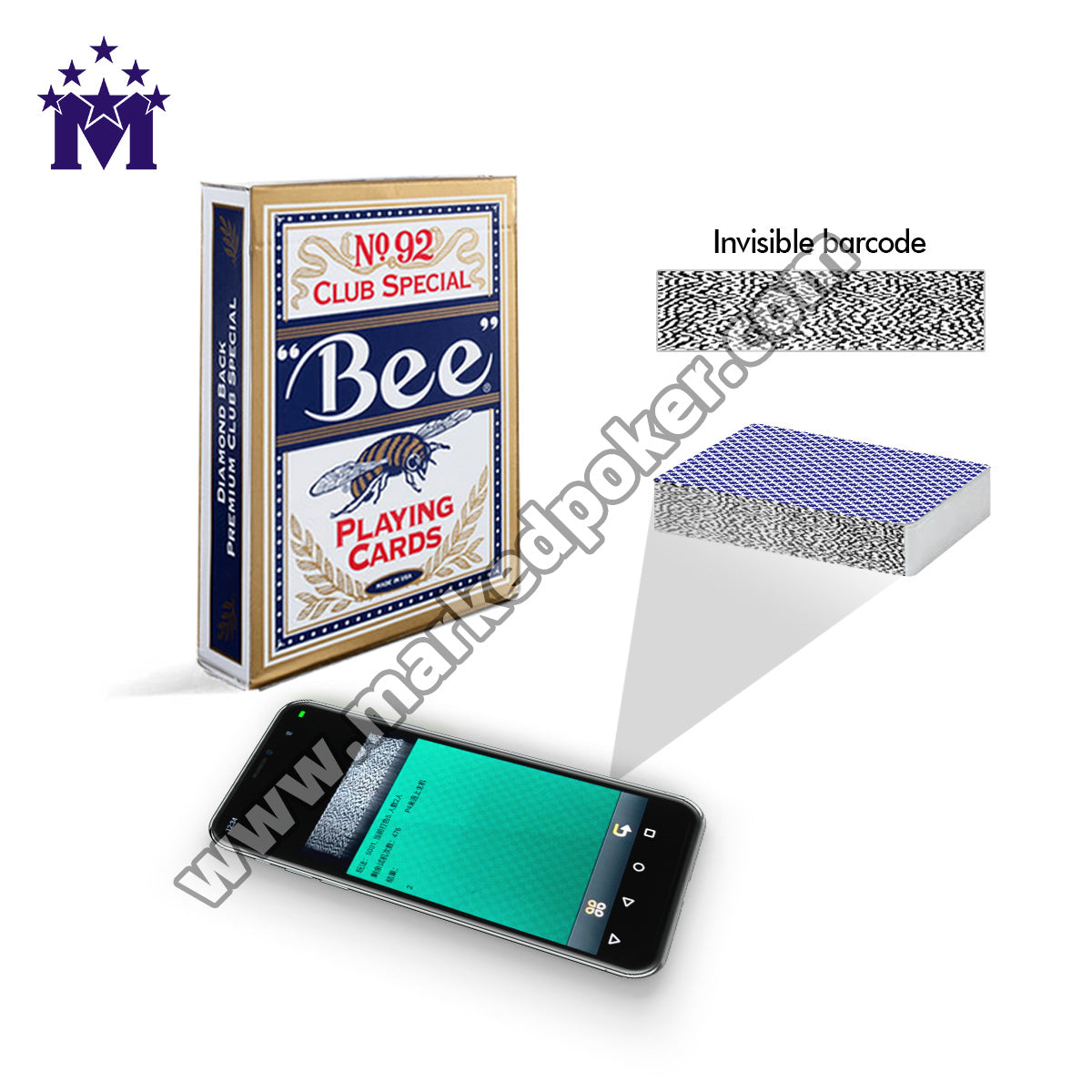 Description
Using barcode marked poker cards and poker analyzer device to cheat at poker is one of the best ways. And Bee is one of the most popular playing card brands. So the Bee marked cards are always hot selling.

We open the playing cards and make the invisible barcodes on the edge of the playing cards. But don't worry, we can make the box the same as not opened. You won't notice that the playing card box had been opened once.

The poker analyzer device can identify the invisible barcodes and give the user the results of poker games. So you can decide how to bet according to the results. It's very easy to win a lot of money at poker.