ASAP Texas Hold'em poker
Contact lenses work with infrared spectroscopy and dye technology to see the normally invisible glowing ink marks on marked playing cards.
Share
View full details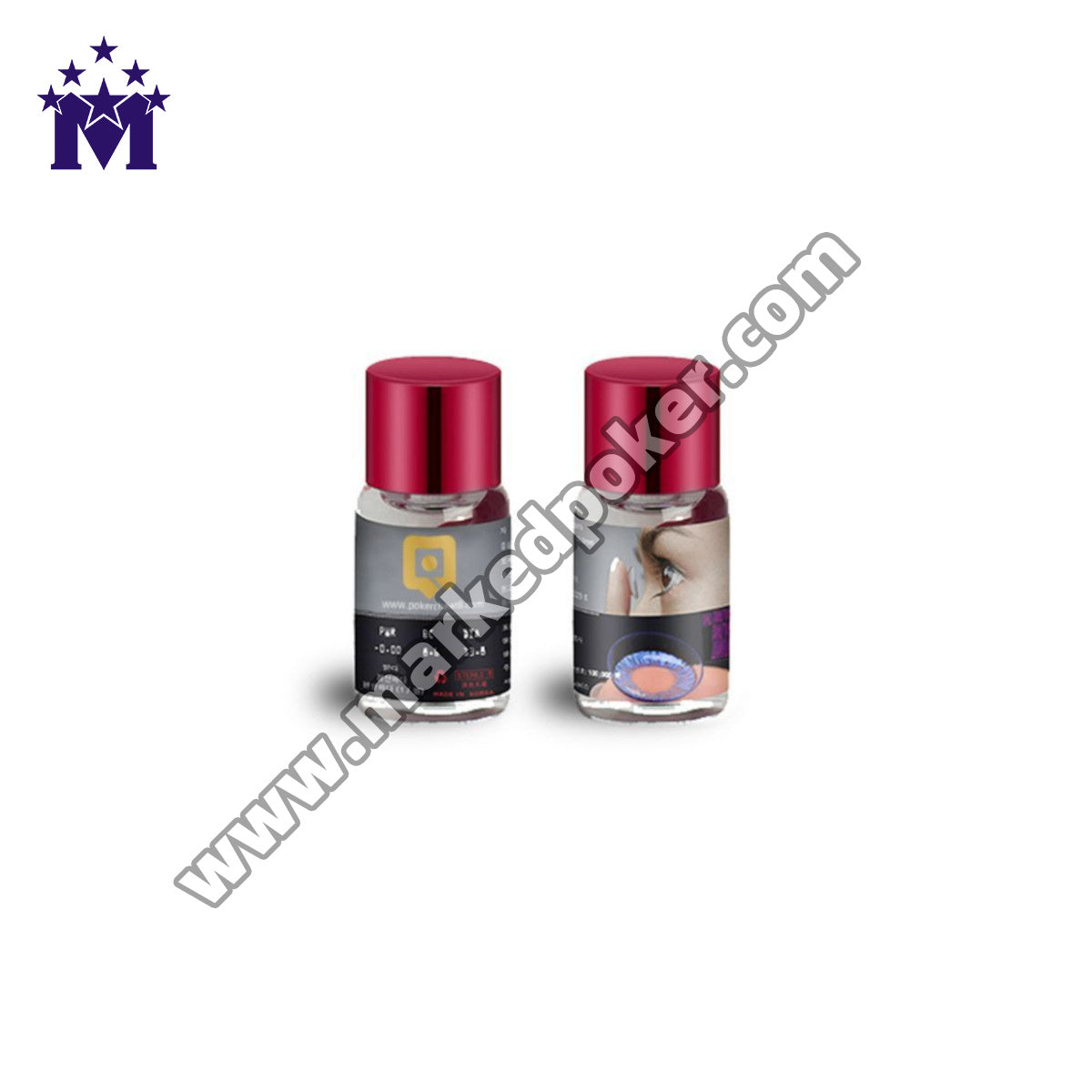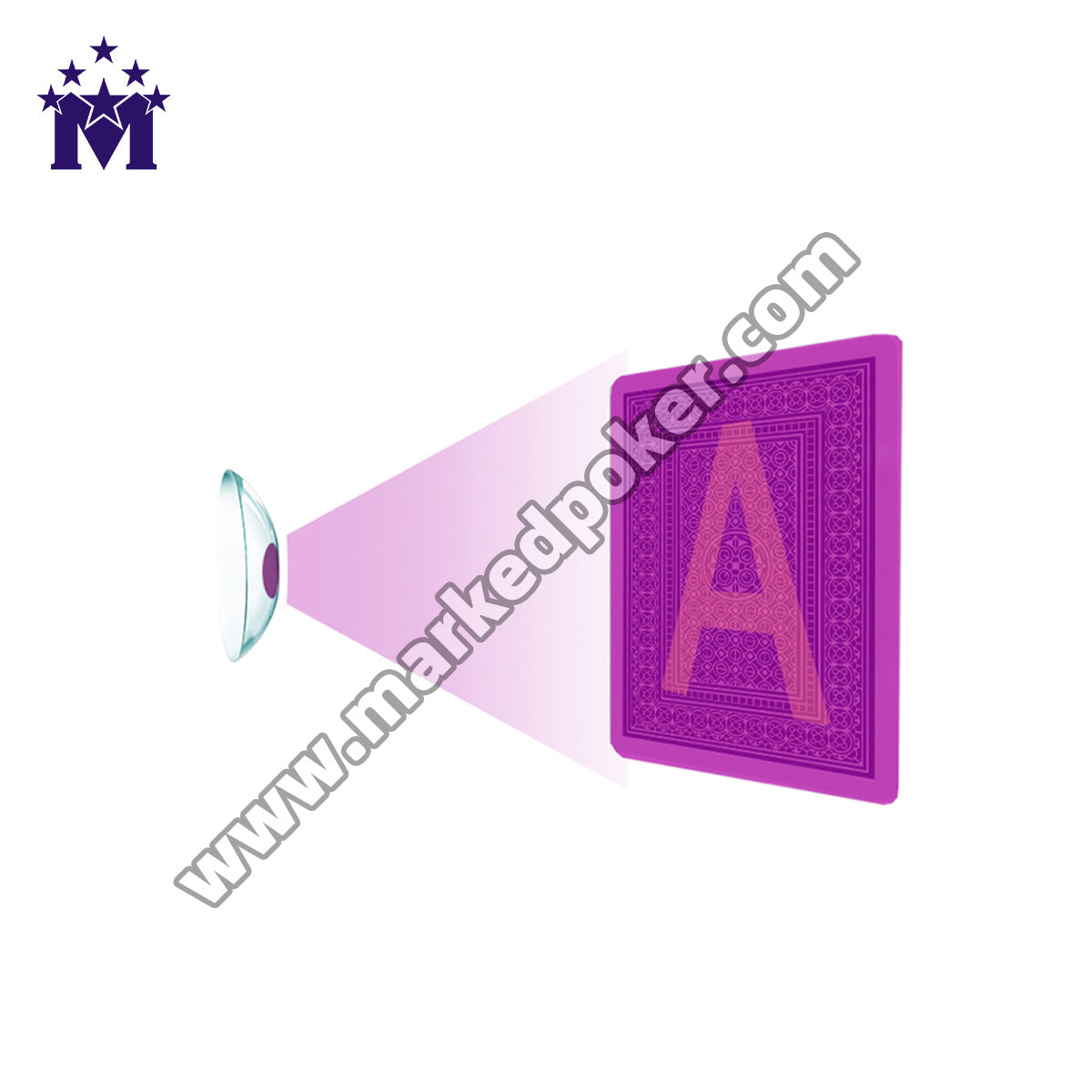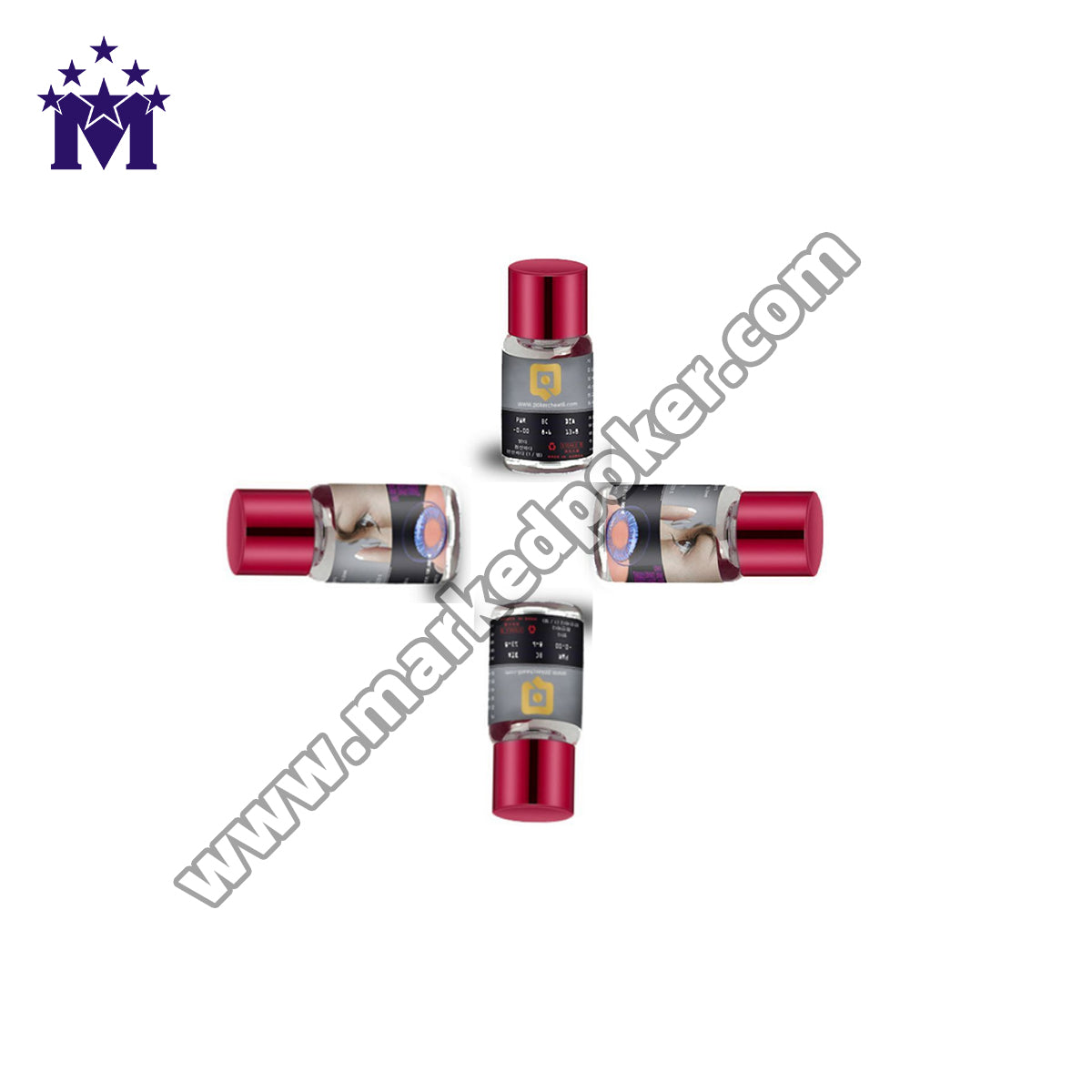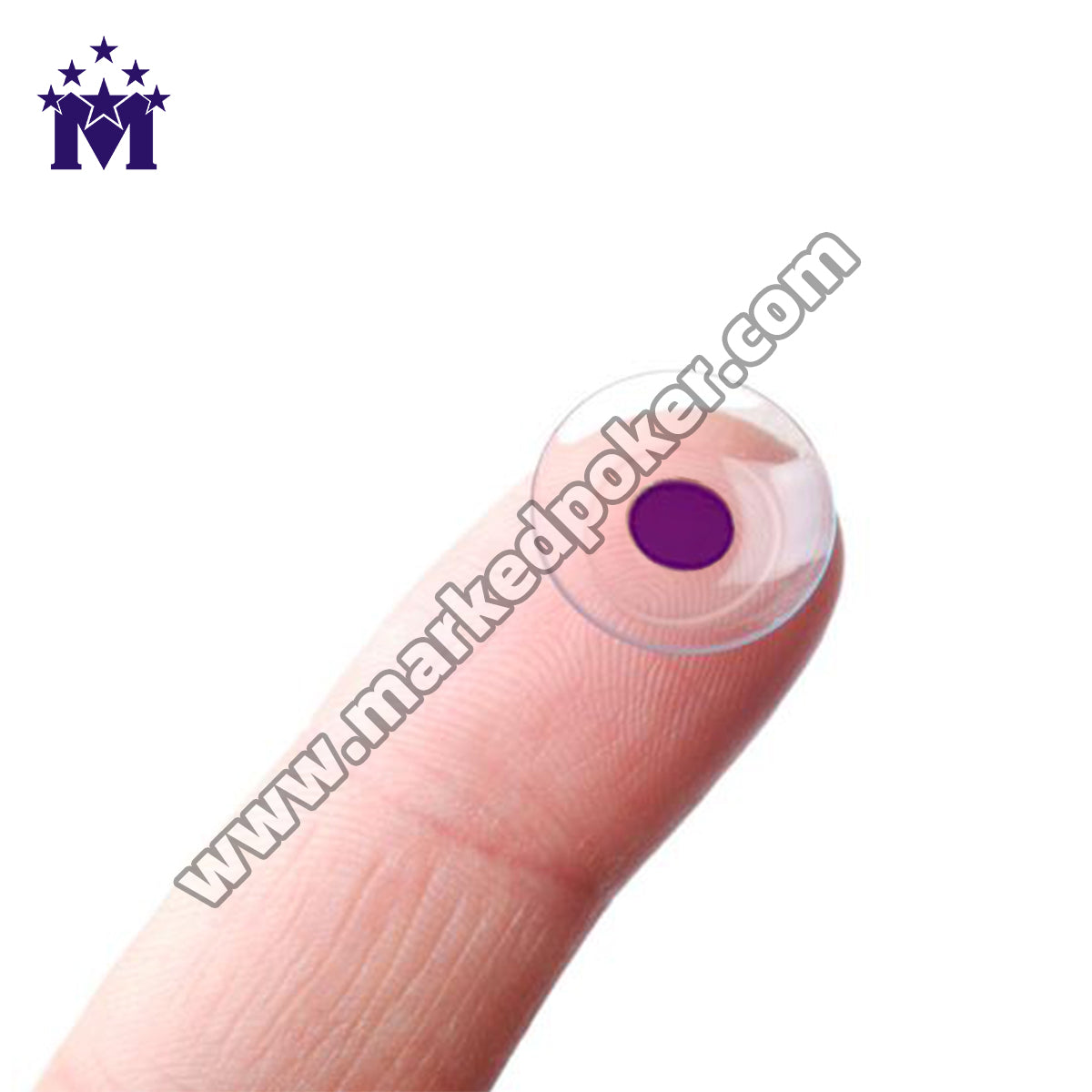 Winning a game of poker by sheer luck is extremely unlikely. So it's a good thing to buy marked playing cards and uv contact lenses to help players win the game.

1. Adopt the most advanced laser staining.

2. High transmittance (You can read the marks clearly when wearing our IR contact lenses.)

3. High moisture content (The lens is quite soft and you will feel very comfortable for wearing.)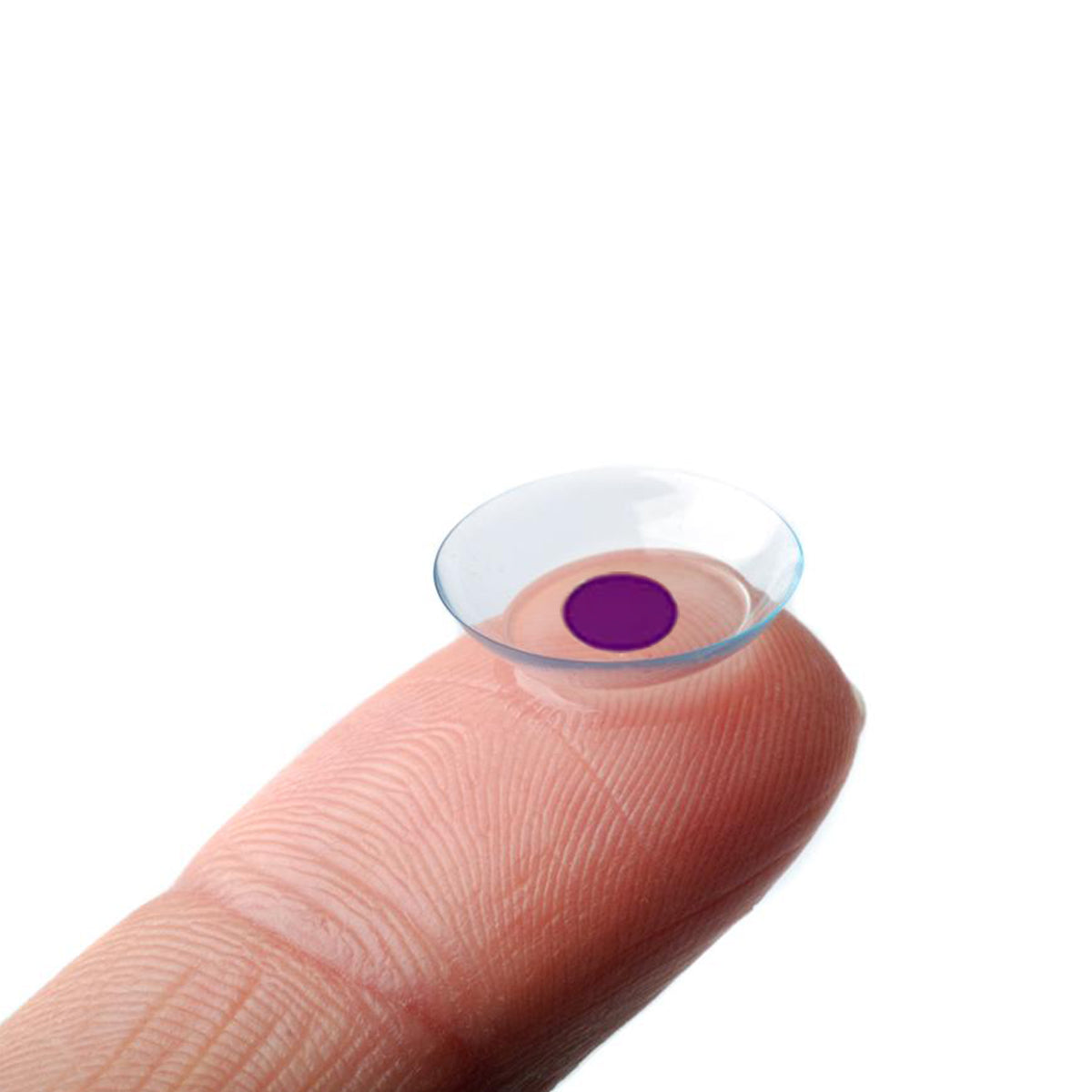 Description
Ultimate infrared contact lenses for playing cards cheating tricks are processed with high quality normal contact lenses. Different kind of invisible ink infrared contact lenses for sale will offer you different effect.

Using the ultimate invisible ink marked cards contact lenses can see the numbers and suits on the back of the ultimate luminous marked cards poker directly, this marked playing cards contact lens are practical and convenient. Our ultimate infrared contact lenses for playing cards cheating tricks can offer you a clear infrared version.