ASAP Texas Hold'em poker
Bicycle barcode marked decks refers to the Bicycle playing cards with invisible ink marks on the 4 side bar code. These barcode marked poker cards are used with poker scanner camera for poker analysis tools

Share
View full details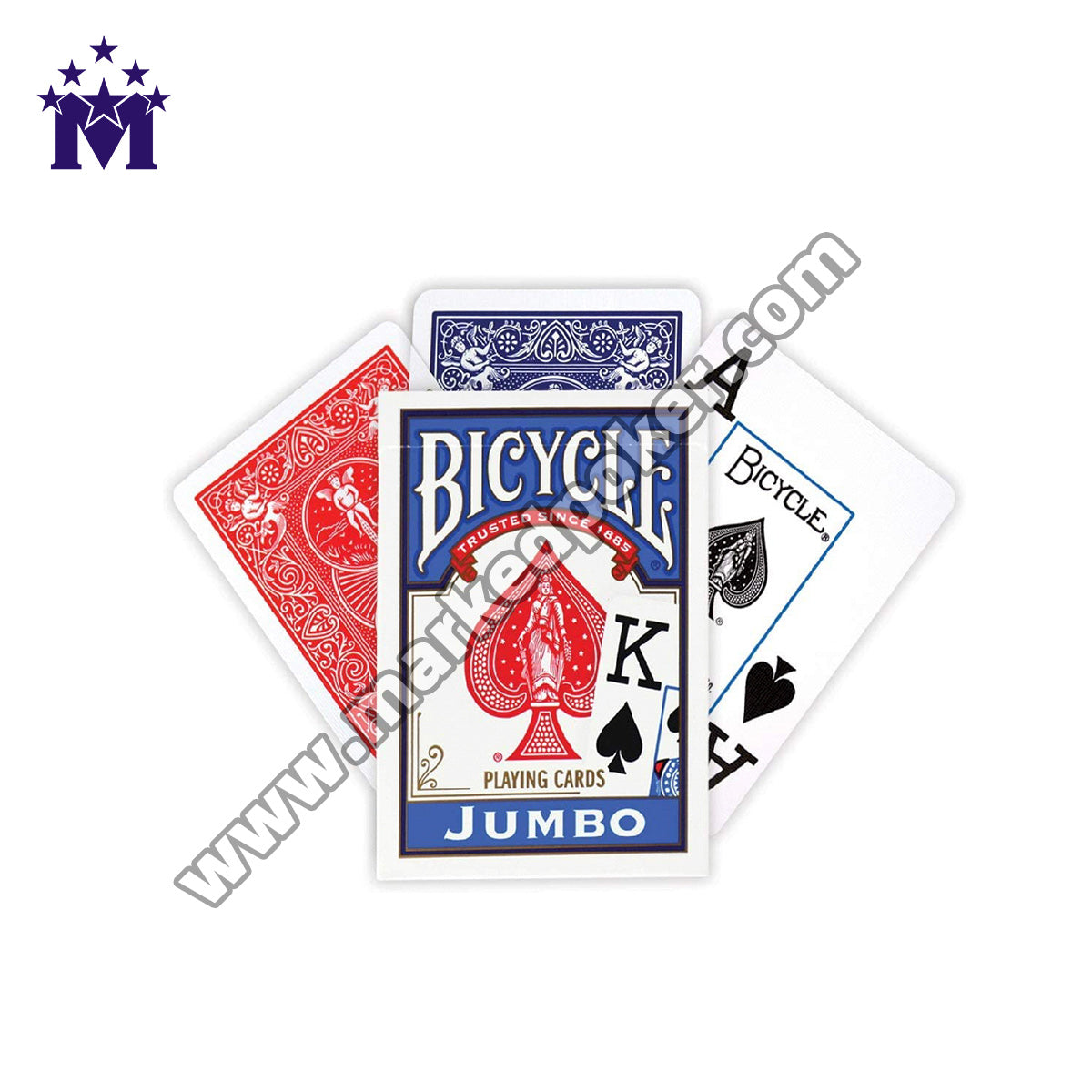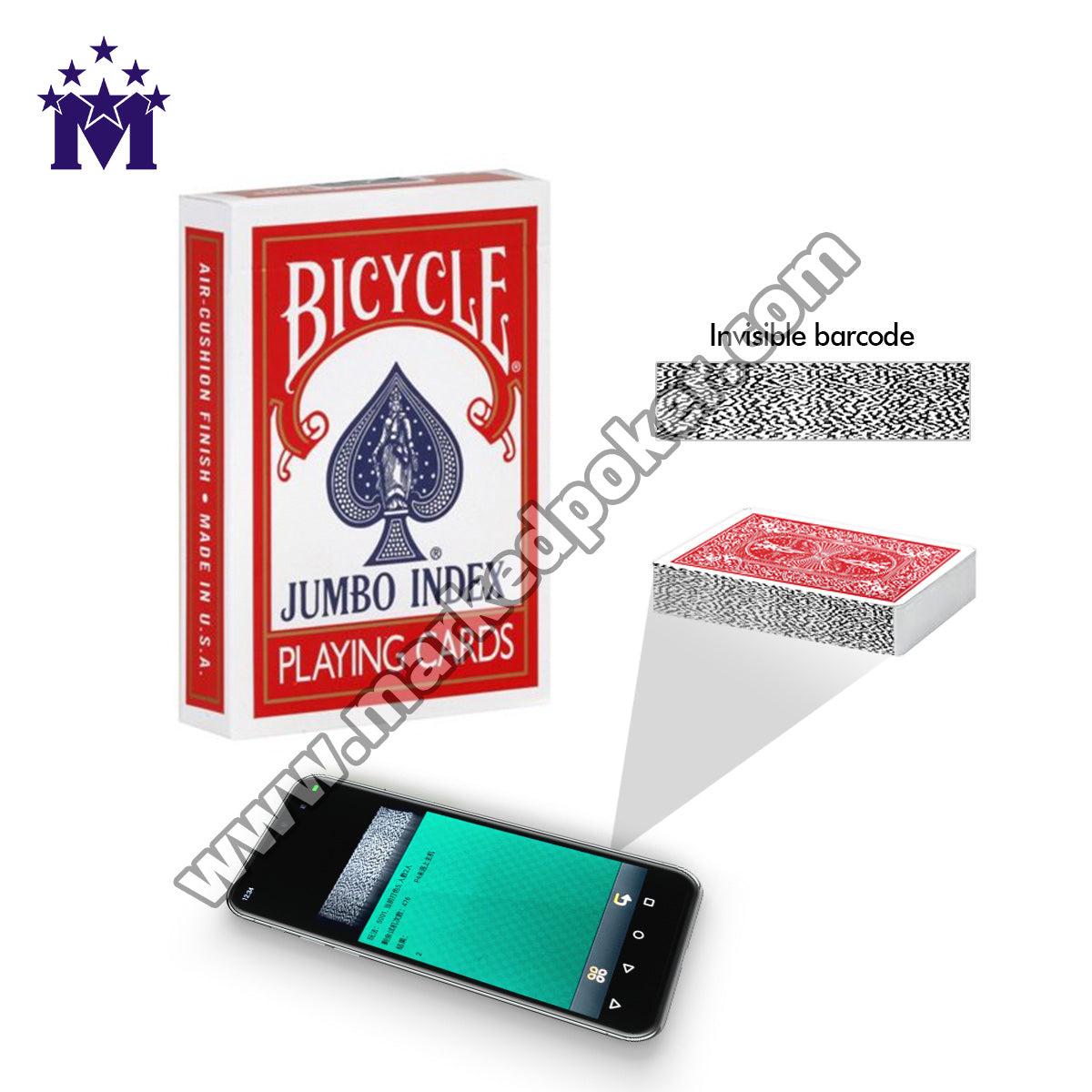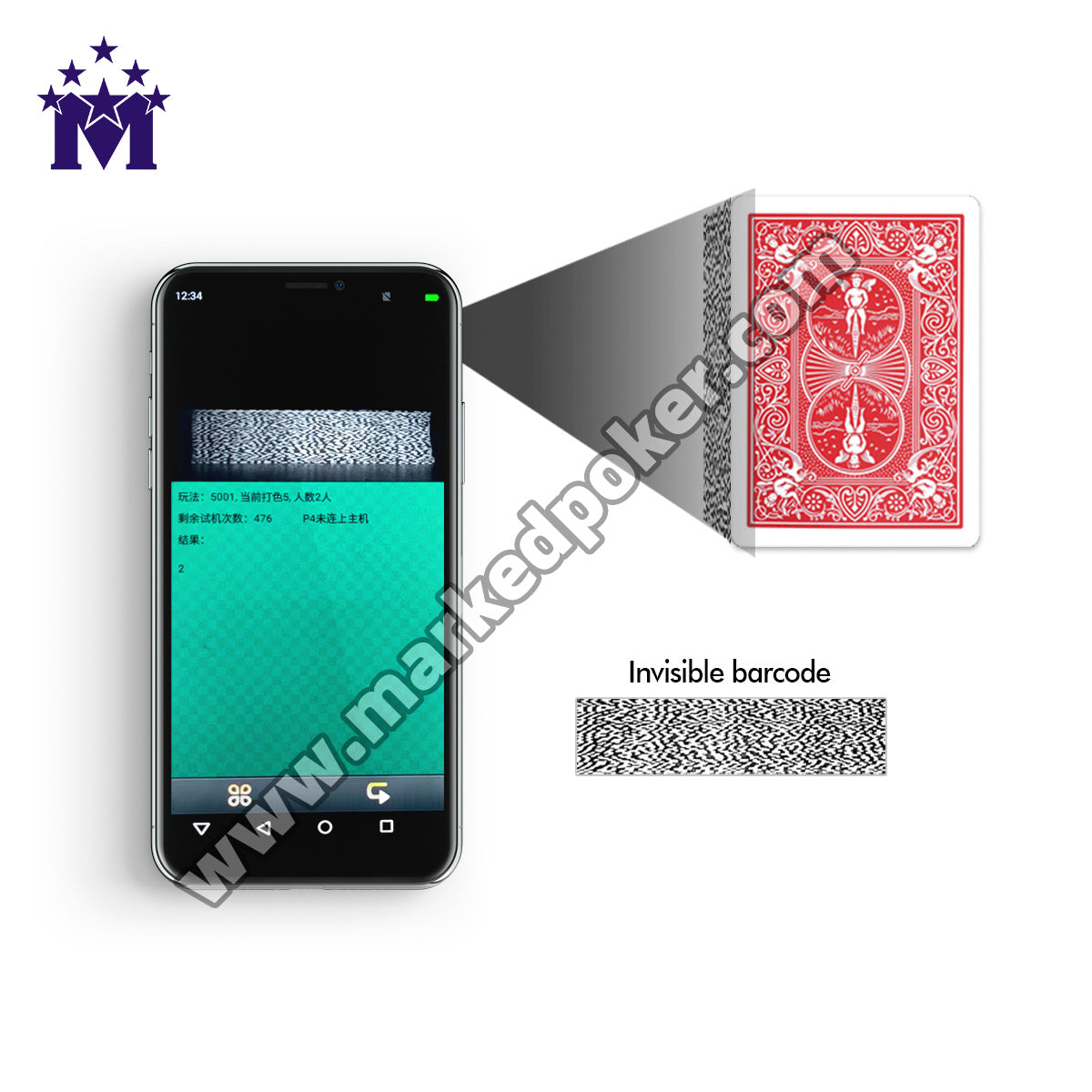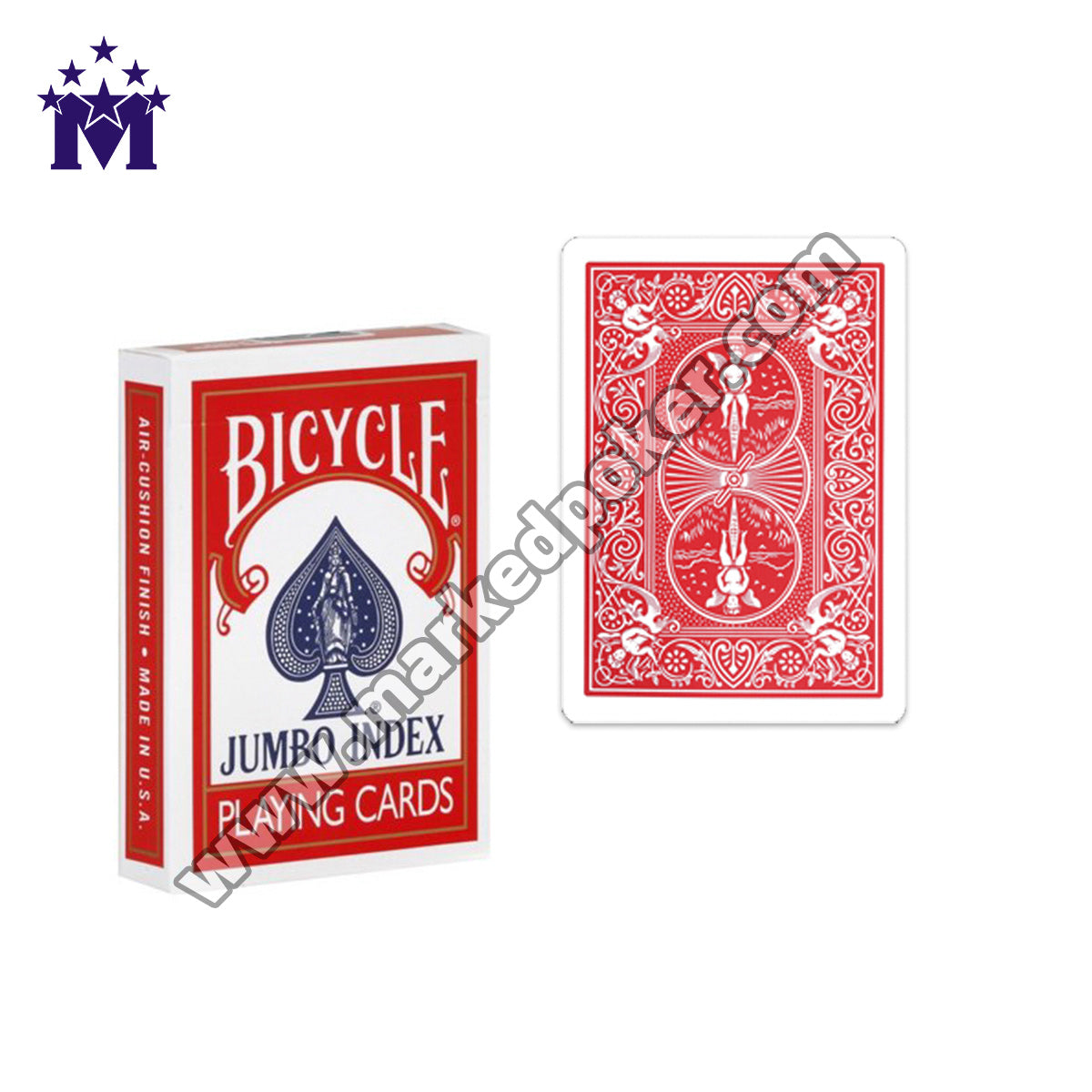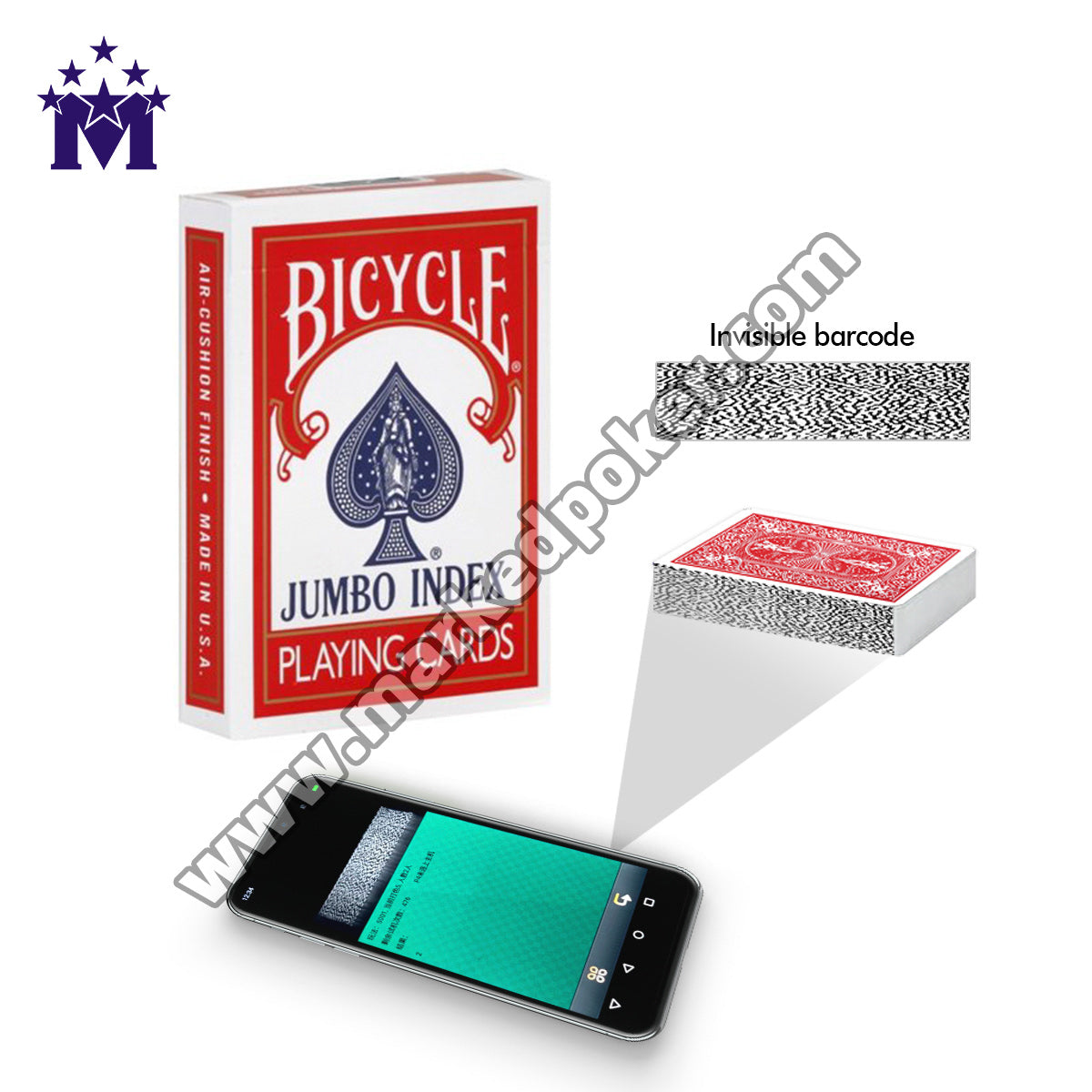 Bicycle red and blue plastic casino playing cards are made of specially designed PVC plastic. These cards can withstand the wear and tear of normal gaming and last up to 500 times longer than paper cards. Fully washable, you don't need to worry about getting your cards dirty. A quick wipe with a damp towel, then dry and it's ready to use.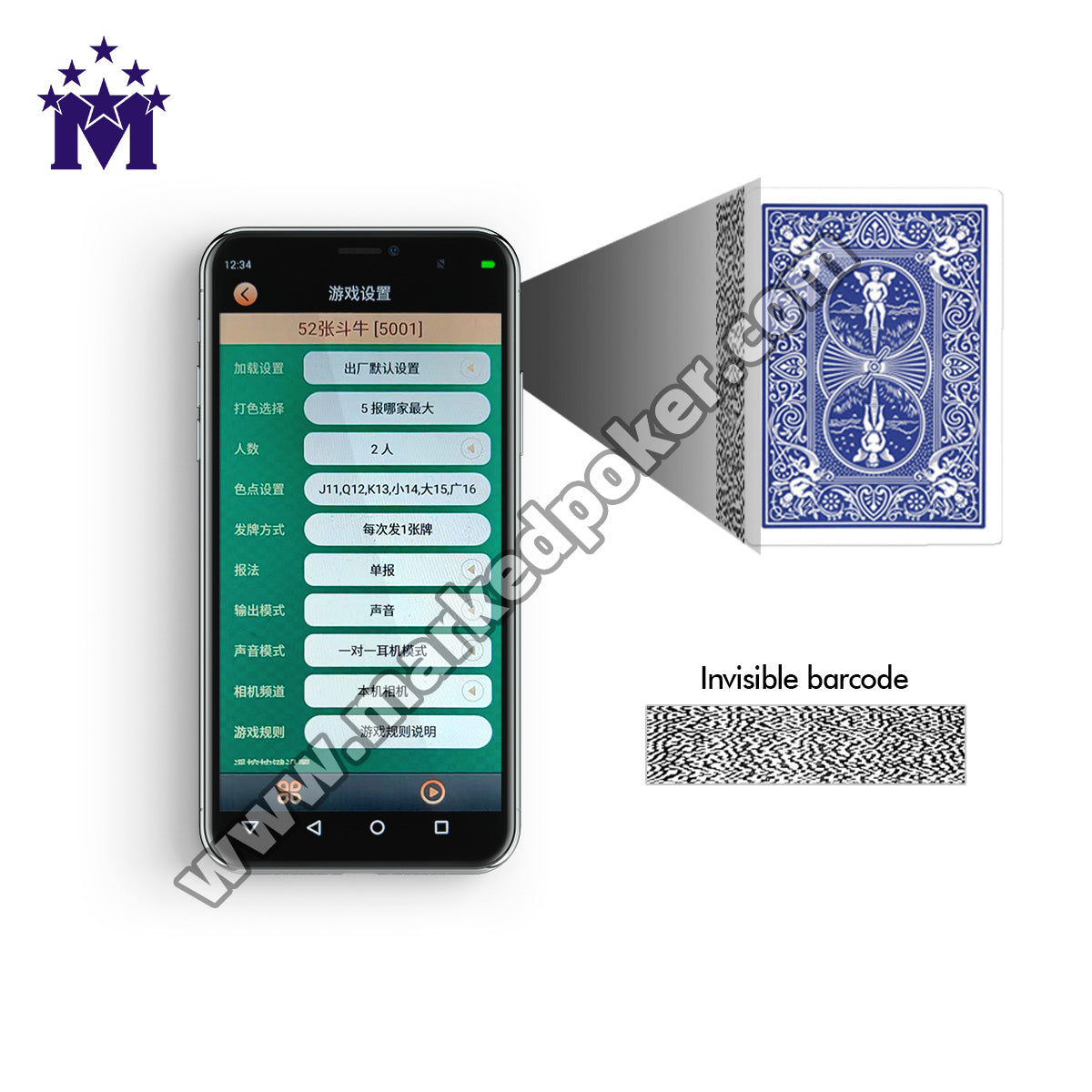 What's special about Marked cards
Infrared Marked Playing Cards are printed with different inks, and the corresponding values of the playing cards can be seen through see-through uv sunglasses or invisible ink contact lenses.
Barcode Marked Playing Cards, through our poker range analysis and built in camera, players can see the corresponding values of barcode playing cards, increasing the probability of winning in the game.