ASAP Texas Hold'em poker
Compared with the ordinary sunglasses, the unique of these
 infrared sunglasses
is that they
can
see the 
marked poker cards
. Thus, we can wear this kind of infrared sunglasses in the poker games and no one finds special. They are fairly helpful and convenient in the
poker games
.
It is suitable for all kinds of light. Particularly, we can see the luminous marks more clearly by wearing the
luminous ink glasses
under the energy-saving light.
Share
View full details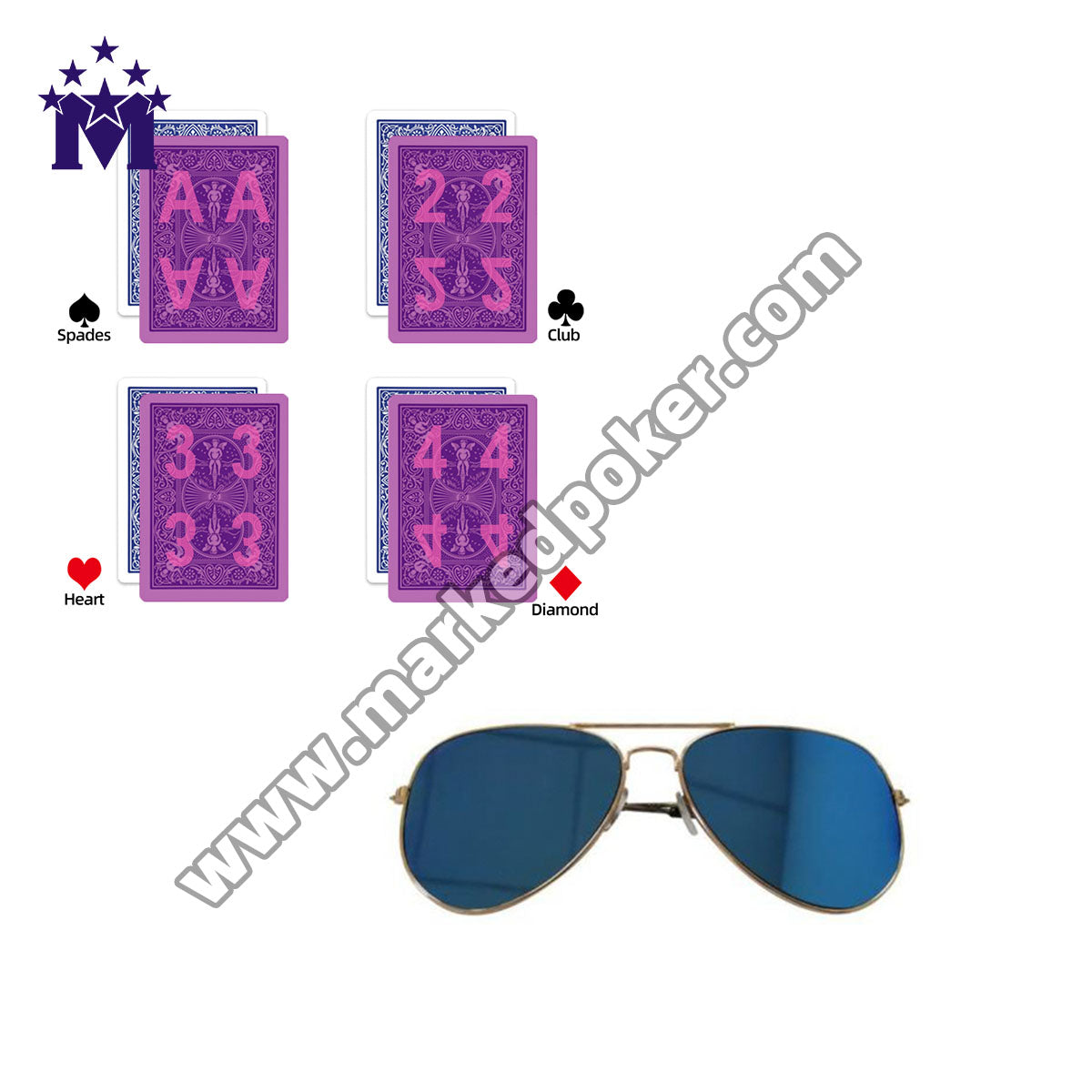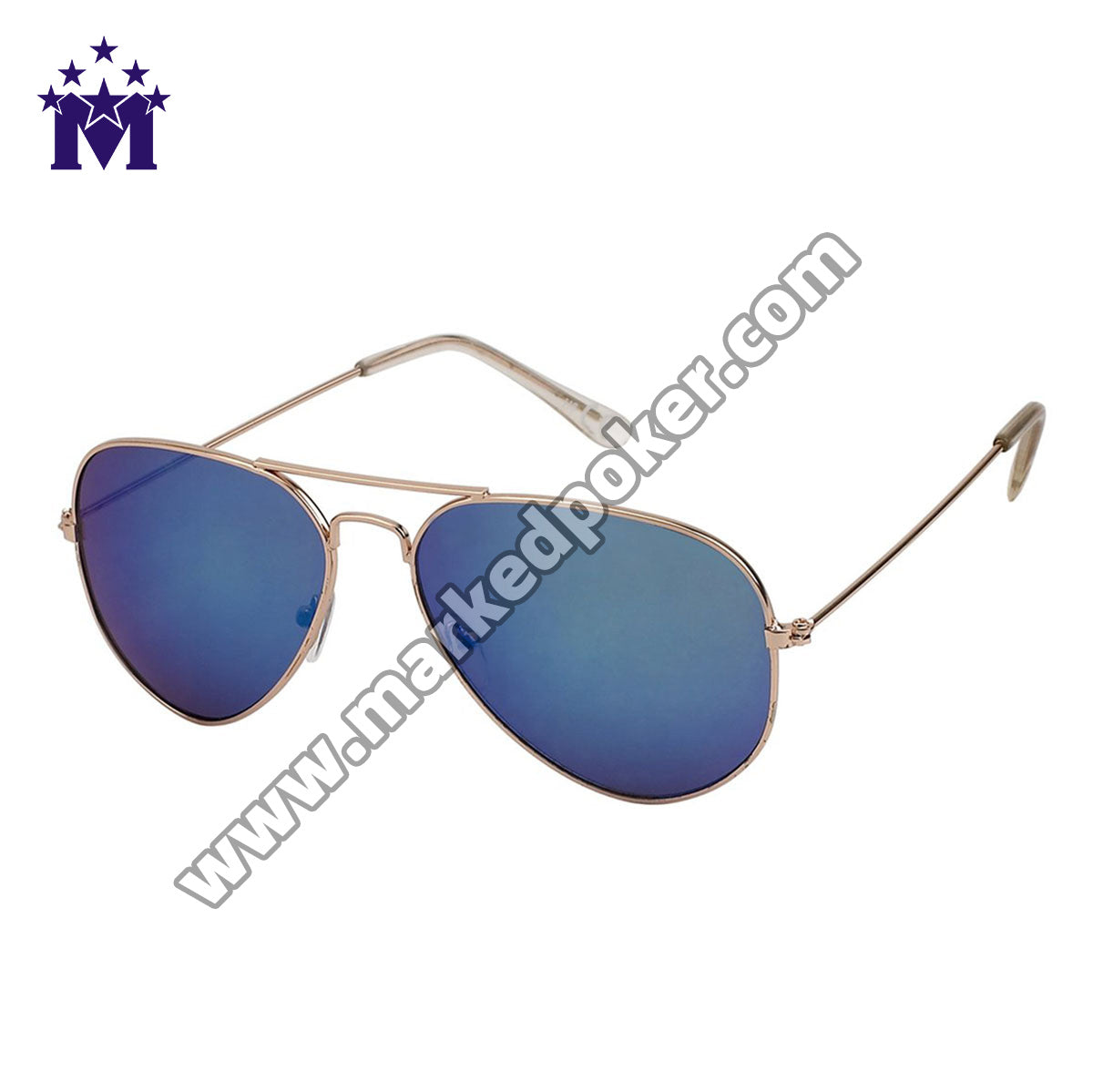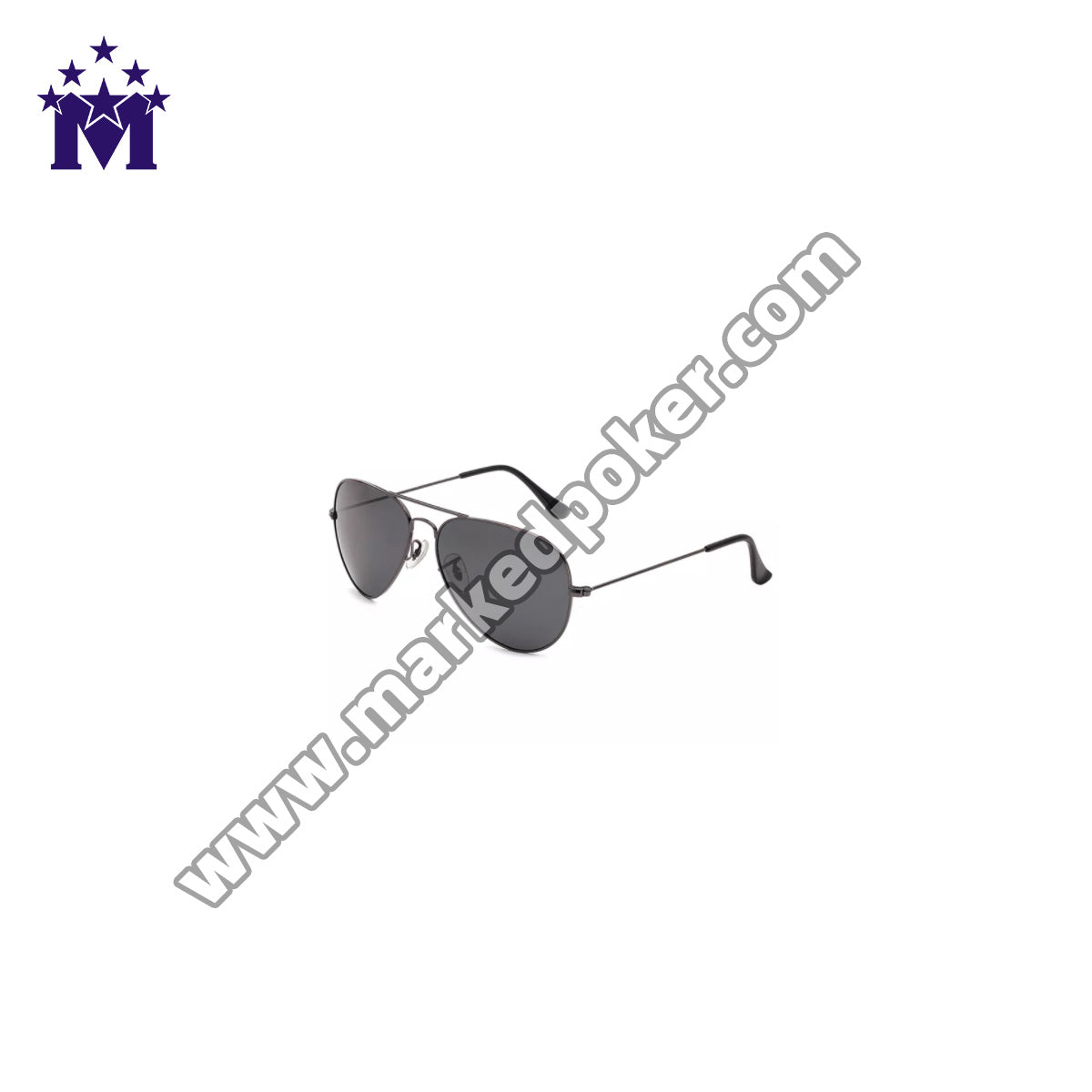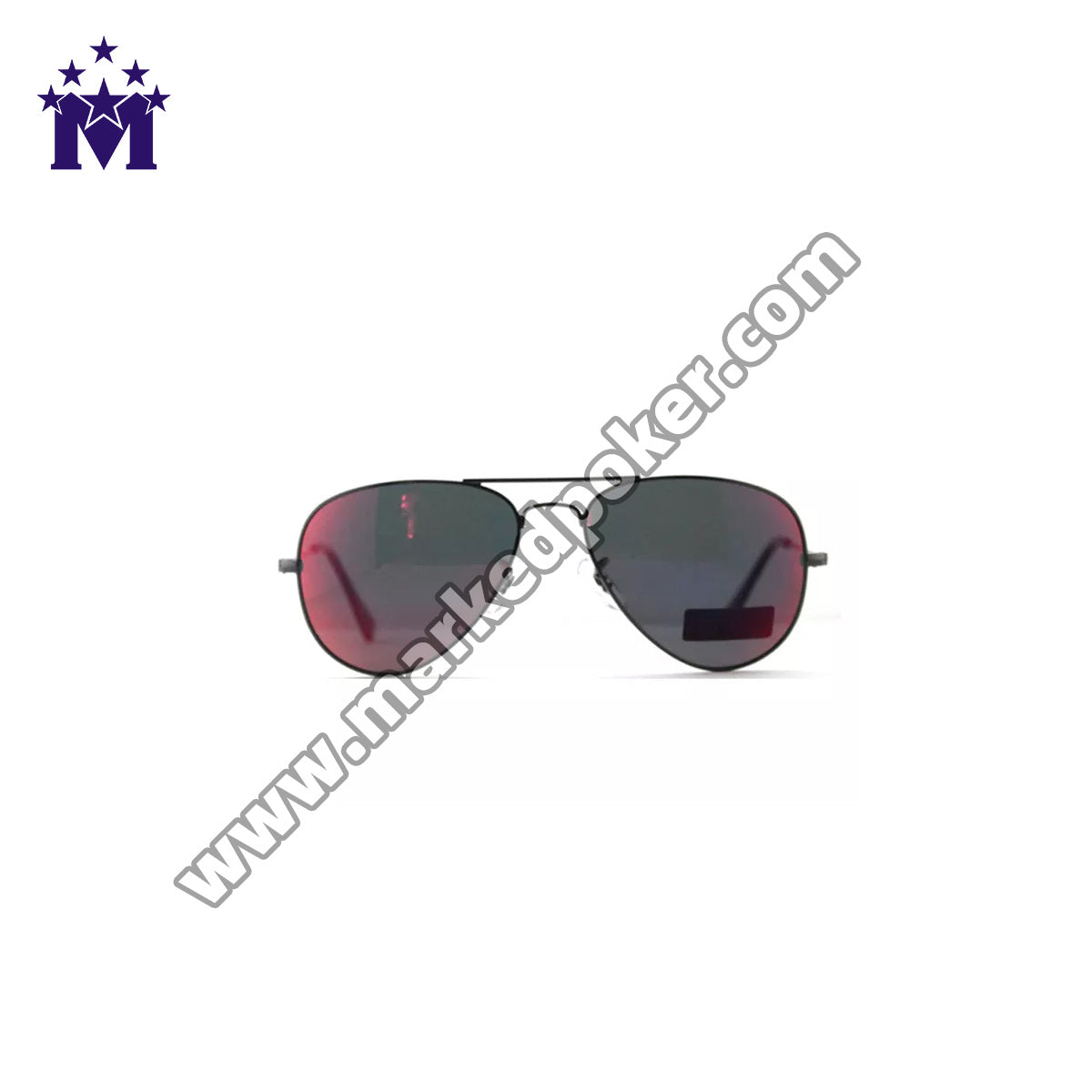 We preserve the original function of sunglasses in the process so that we can wear the infrared sunglasses when we are going outsides. Wearing sunglasses is not only fashionable but also protects our eyes. More importantly, plastic infrared sunglasses can help us to know the marked poker cards in advance.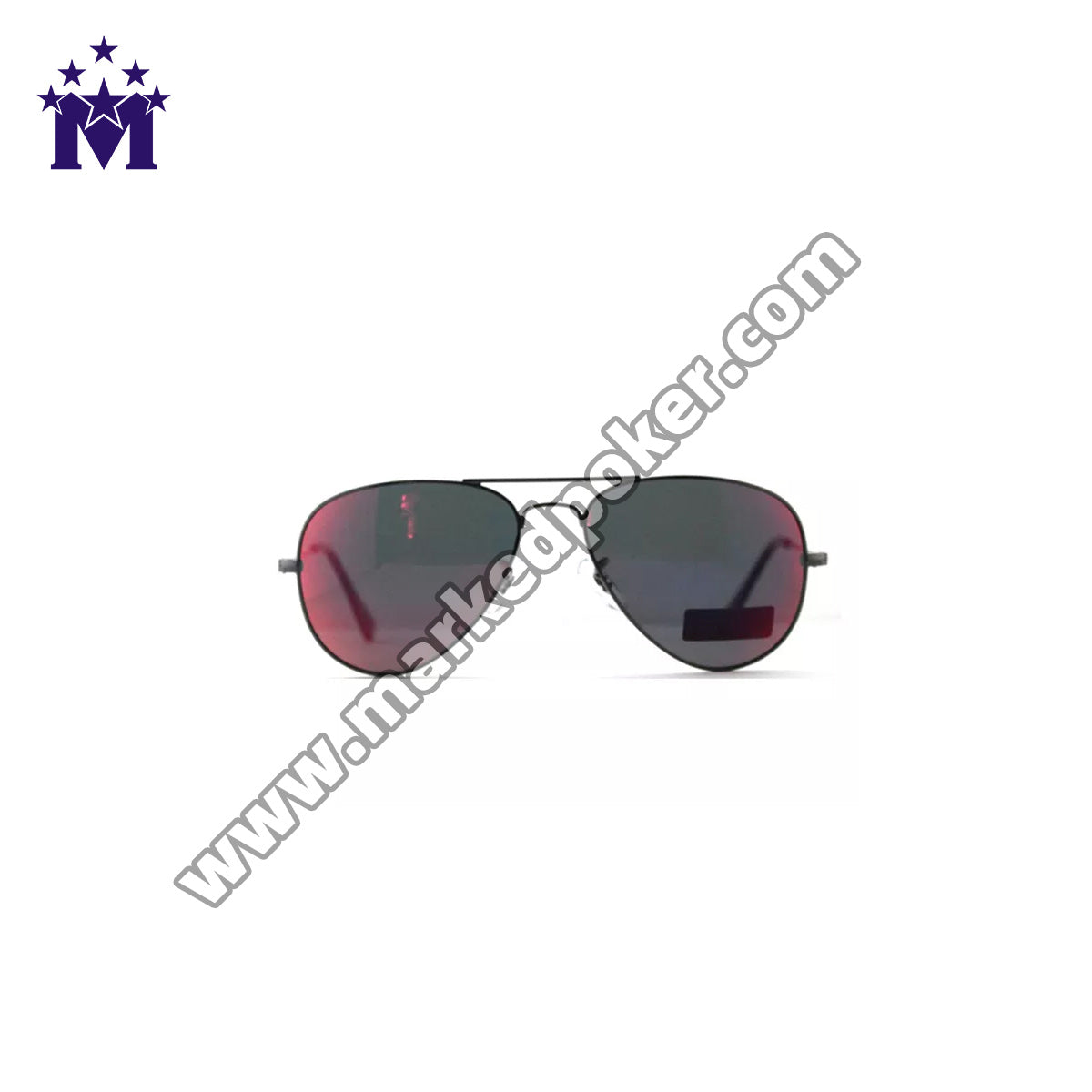 What's special about Marked cards
Infrared Marked Cards are printed with different inks, and the corresponding values of the playing cards can be seen through see-through poker sunglasses or uv contact lenses.

Barcode Marked Cards, through our poker analyzer and infrared scope camera, players can see the corresponding values of playing cards, increasing the probability of winning in the game.