ASAP Texas Hold'em poker
Why you can feel its pips?
A set of induction dice are including radio dice, radio transmitter, battery and sensor. We insert a micro chip and baterry into the dices. Once the induction dice stop after you throwing it, the radio transmitter will send the signal to the sensor and you can know the pips by the shaking ways of the sensor.
Share
View full details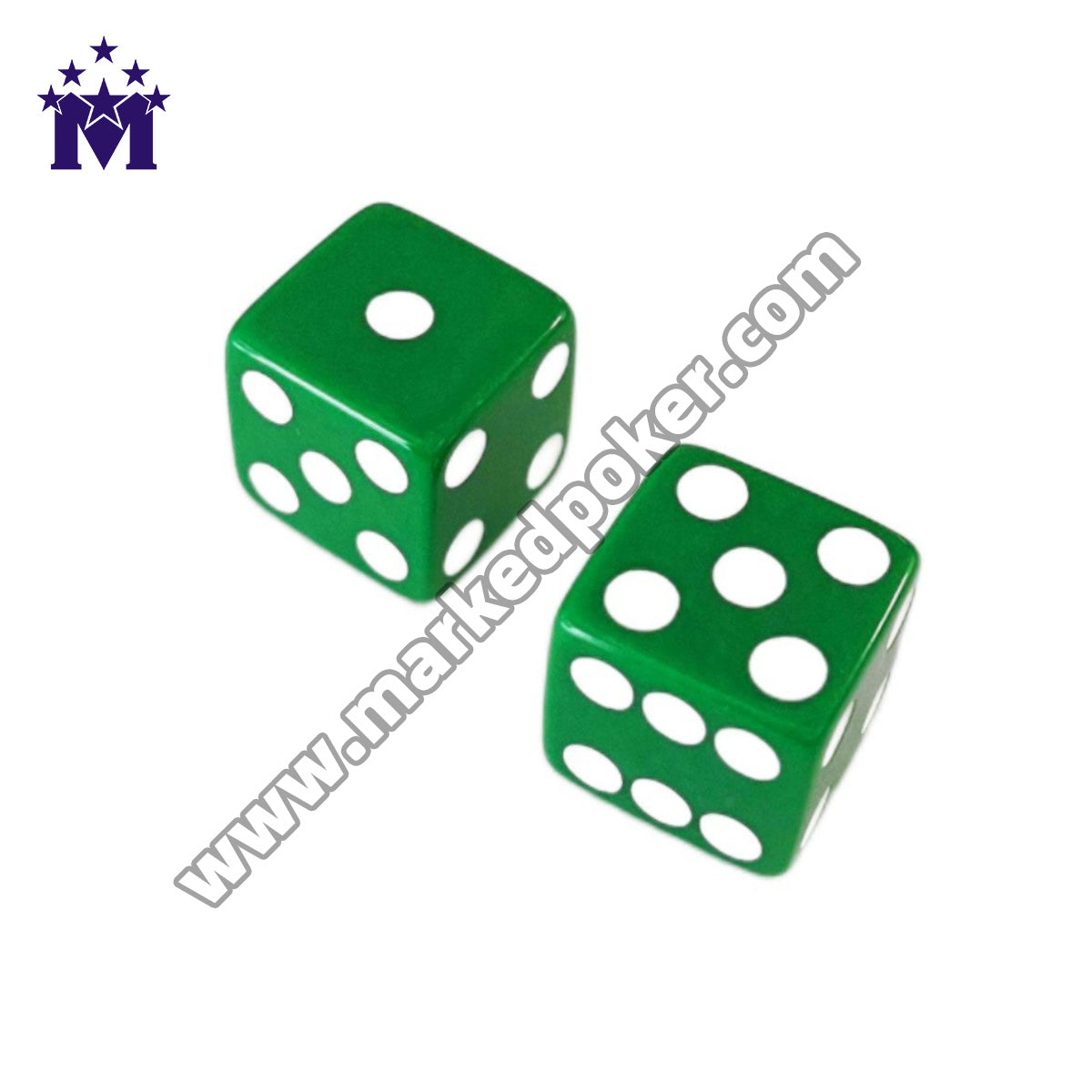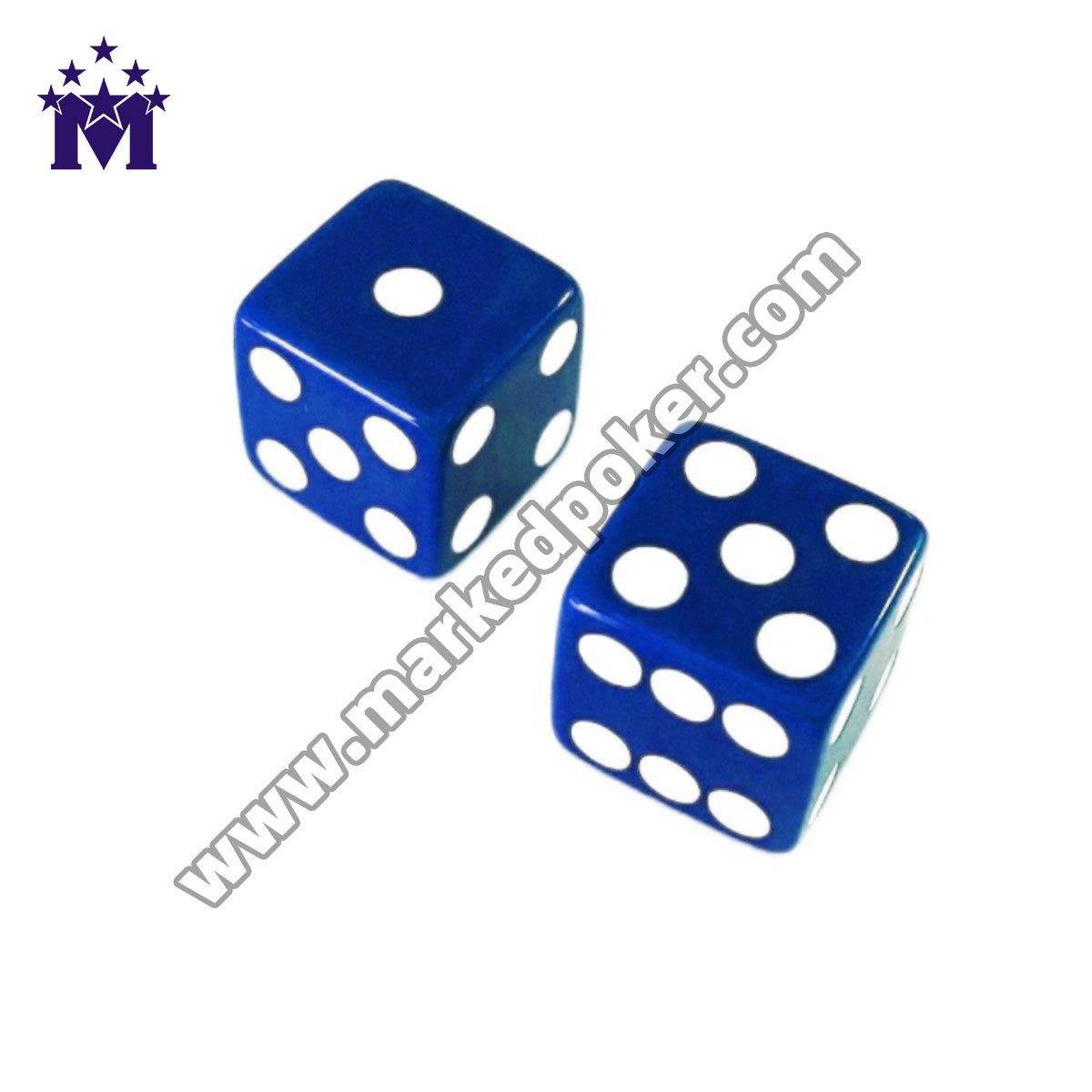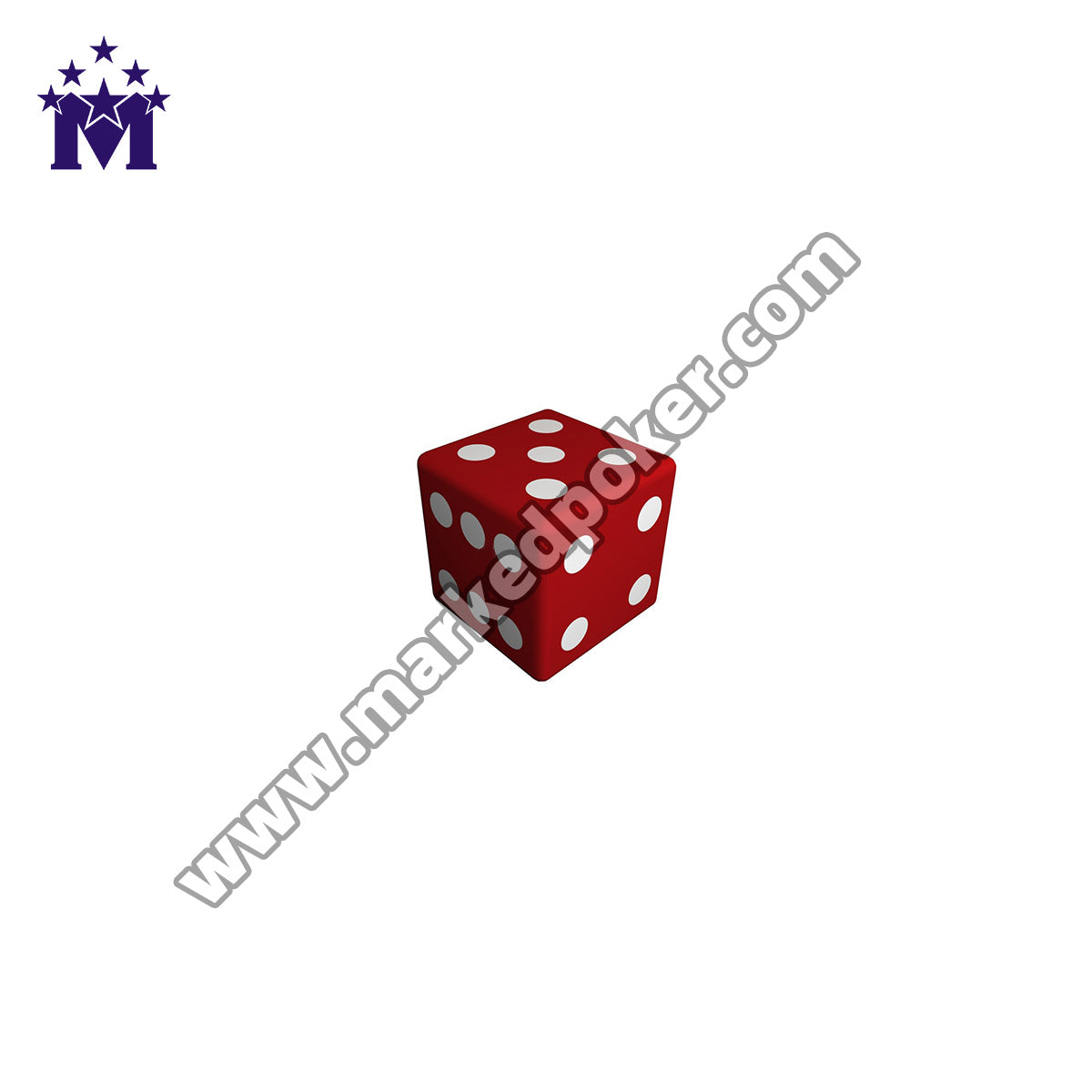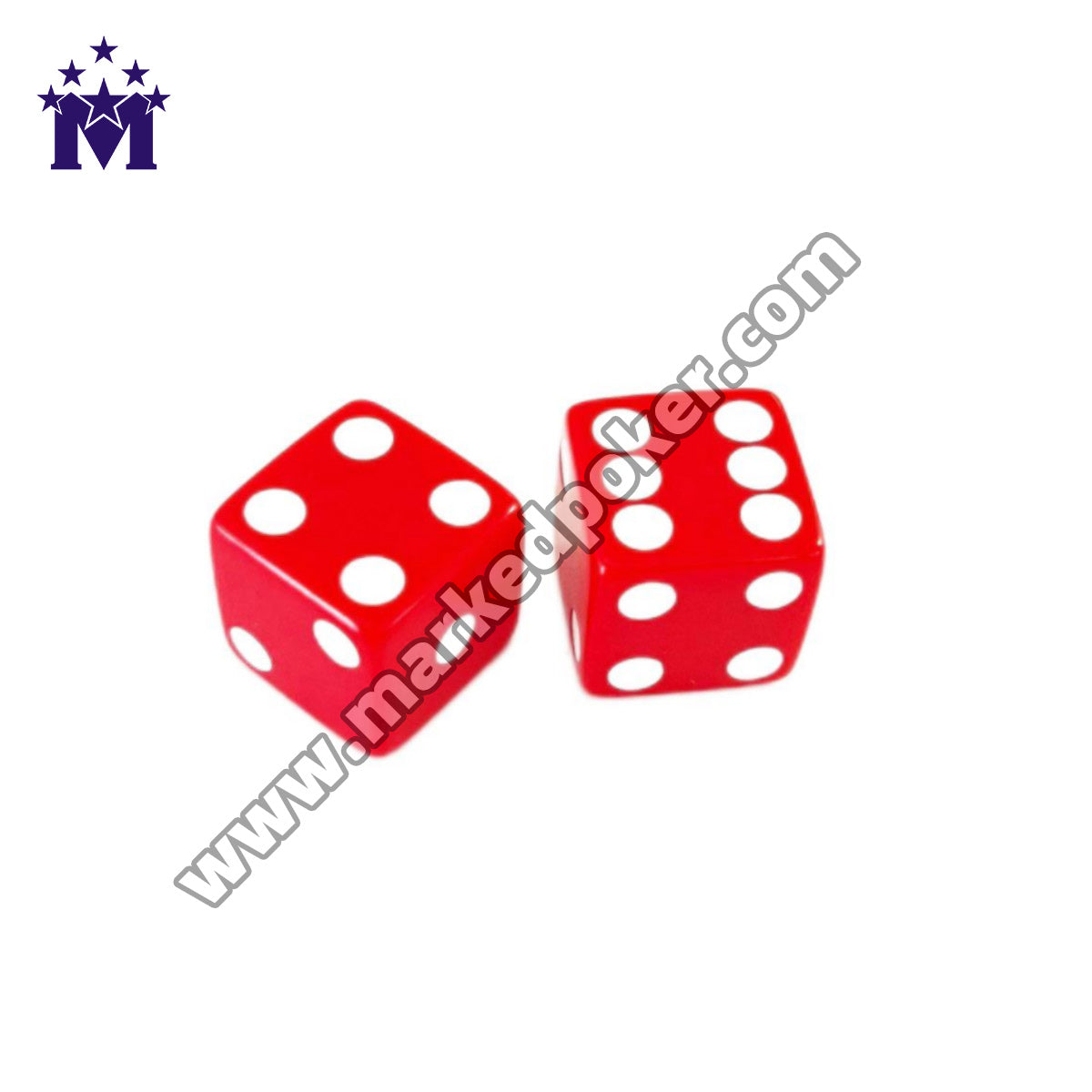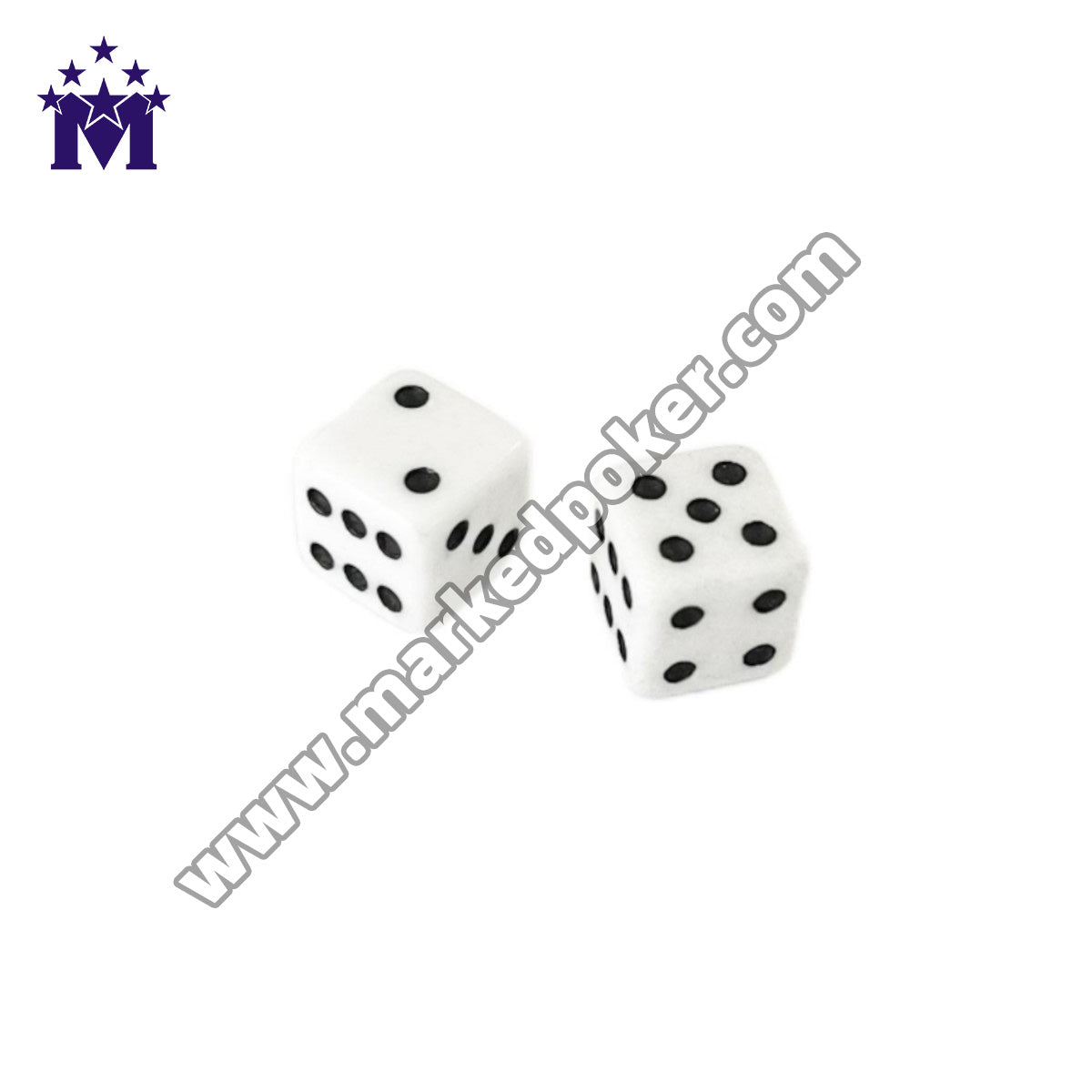 How you feel its pips?

The sensor has six ways to match the six faces of a dice respectively. One long shake, one short shake, two long shake, two short shake, one long shake and one short shake, and the last way is no response.

For example, if you ask to 1 pip corresponds to one long shake and 2 pips corresponds to one long shake and one short shake, then when you get 2 pips, the sensor will shake two times with one time long and one time short. Therefore, you can know the points in advance.

The battery of the receiver is replaceable while the battery of the induction dice is running out.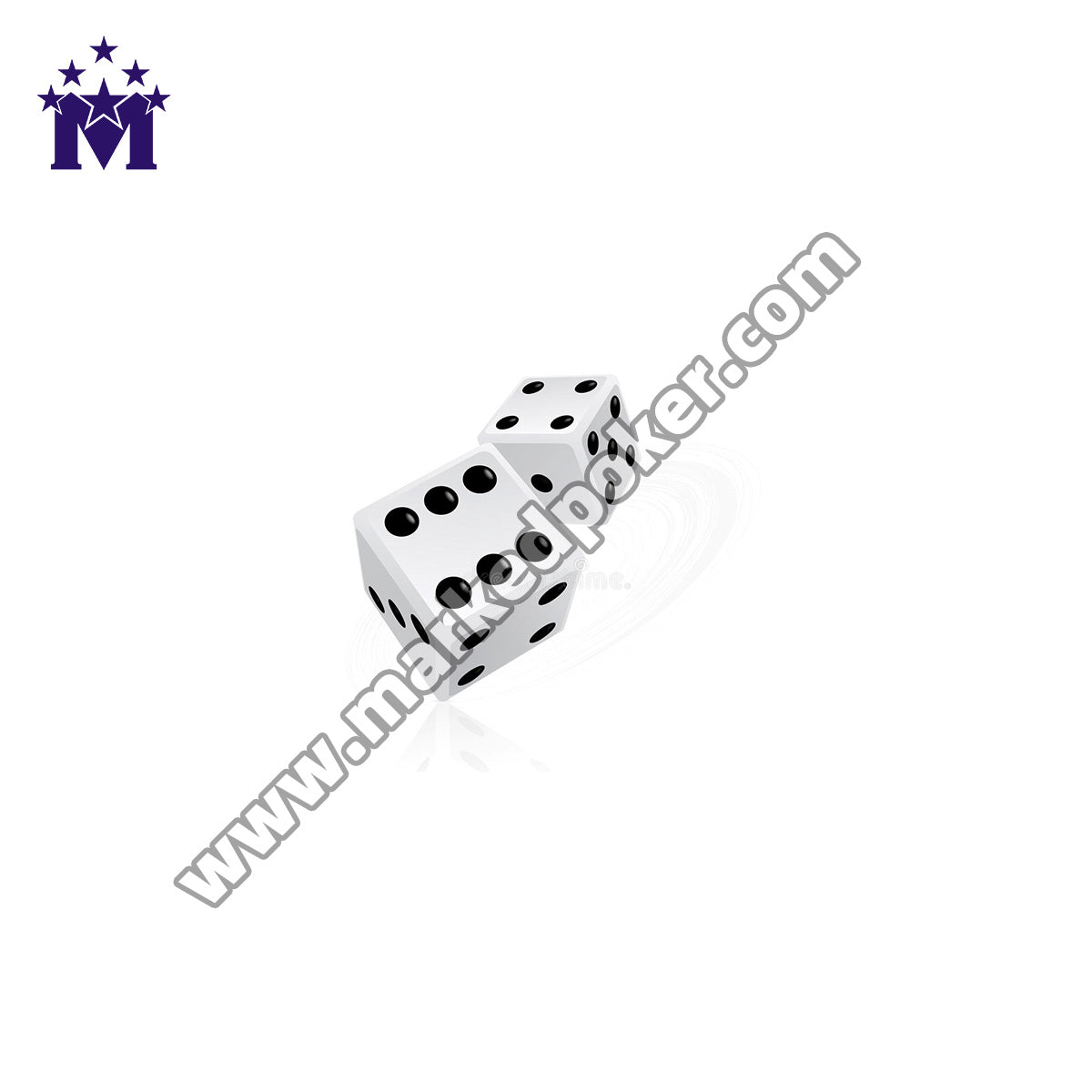 How is the poker analyzer implementing its cheating features?
First, you only need to choose the game program that you need in the host (Texas, OMAHA, report cards one by one, etc.), then set your number of players, results output method, and the results you need such as the first winner, the 2 biggest hand, the ranking of all players. Place this poker analyzer on the table with the screen off while the game program is on, and align it with one side of the card, then the host will quickly analyze and report the users results through the mini headphones in 0.1 seconds. The whole process is fast and efficient.