ASAP Texas Hold'em poker
It can not only tell you the time but also get useful information of poker cards in a game for you.
We install an imported camera inside the watch which matches it pretty well. What's more, the high definition camera will make the poker analyzer response faster and much more accurate.
Share
View full details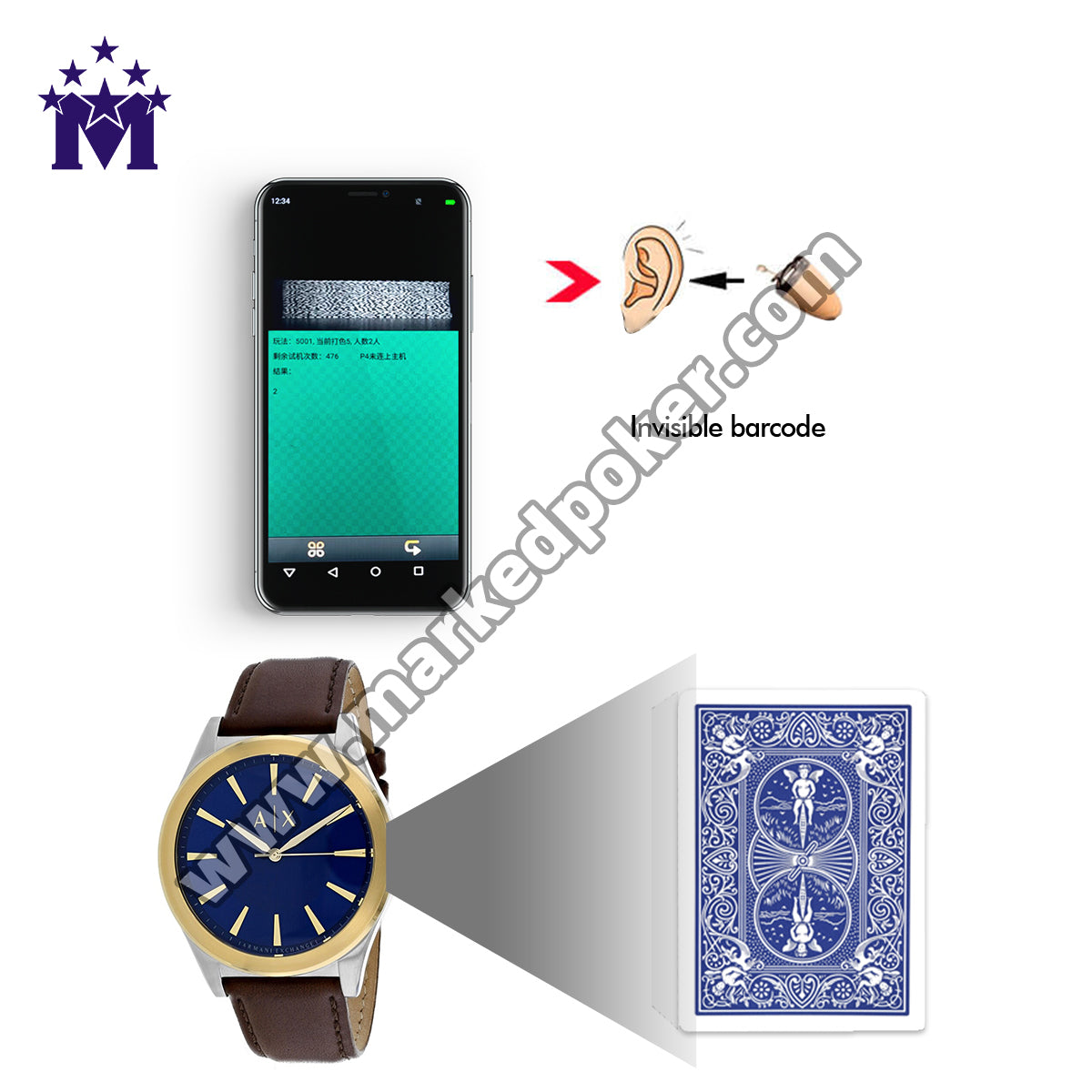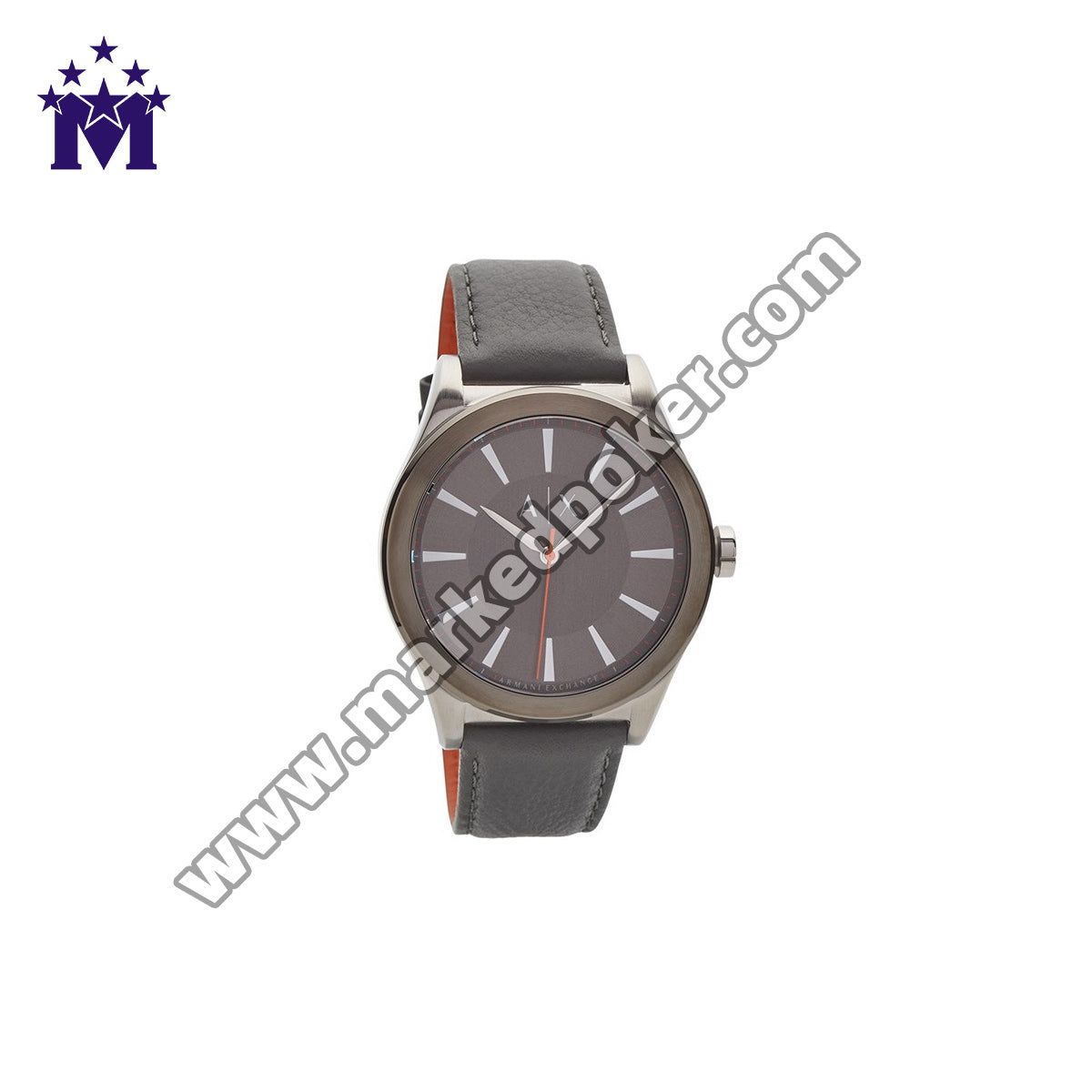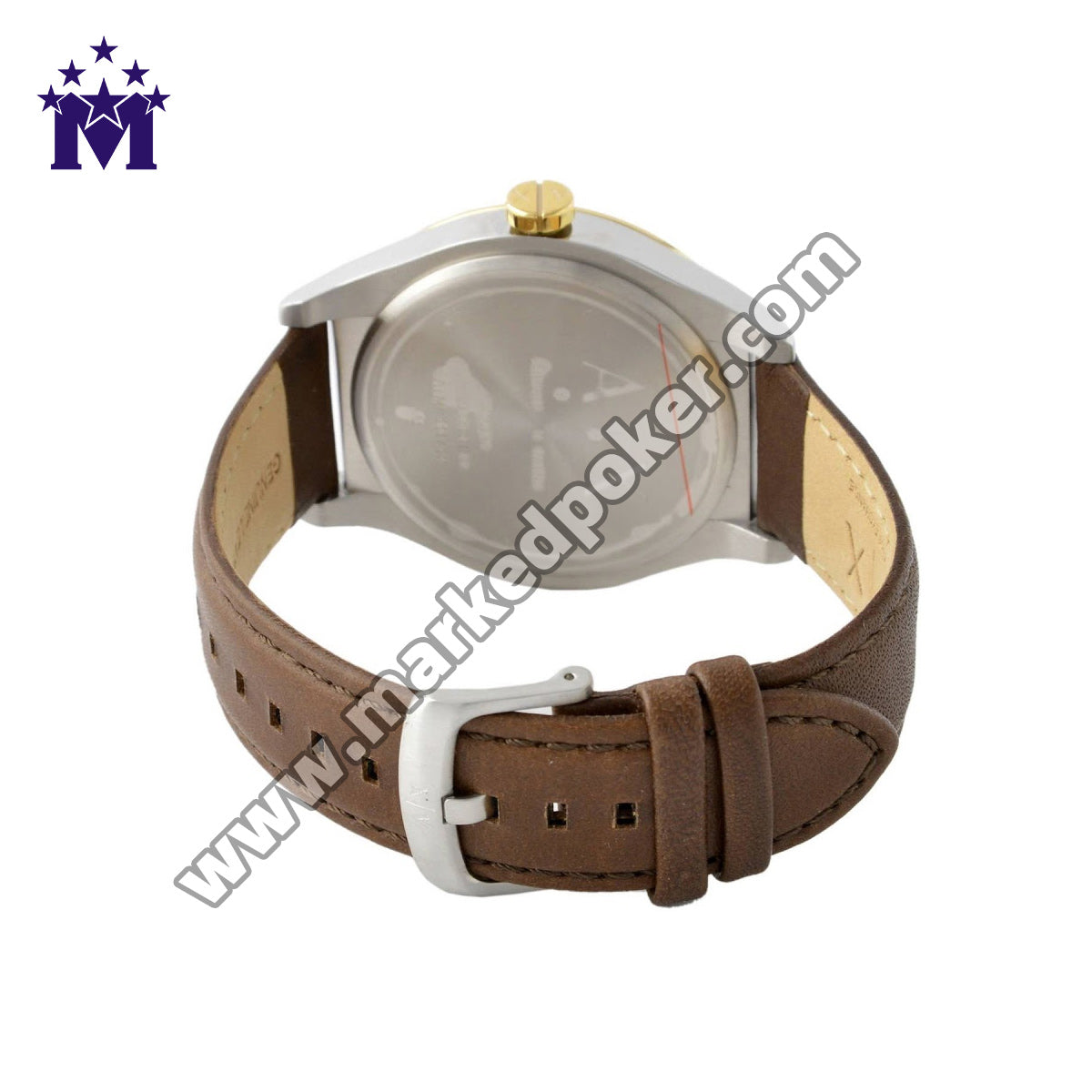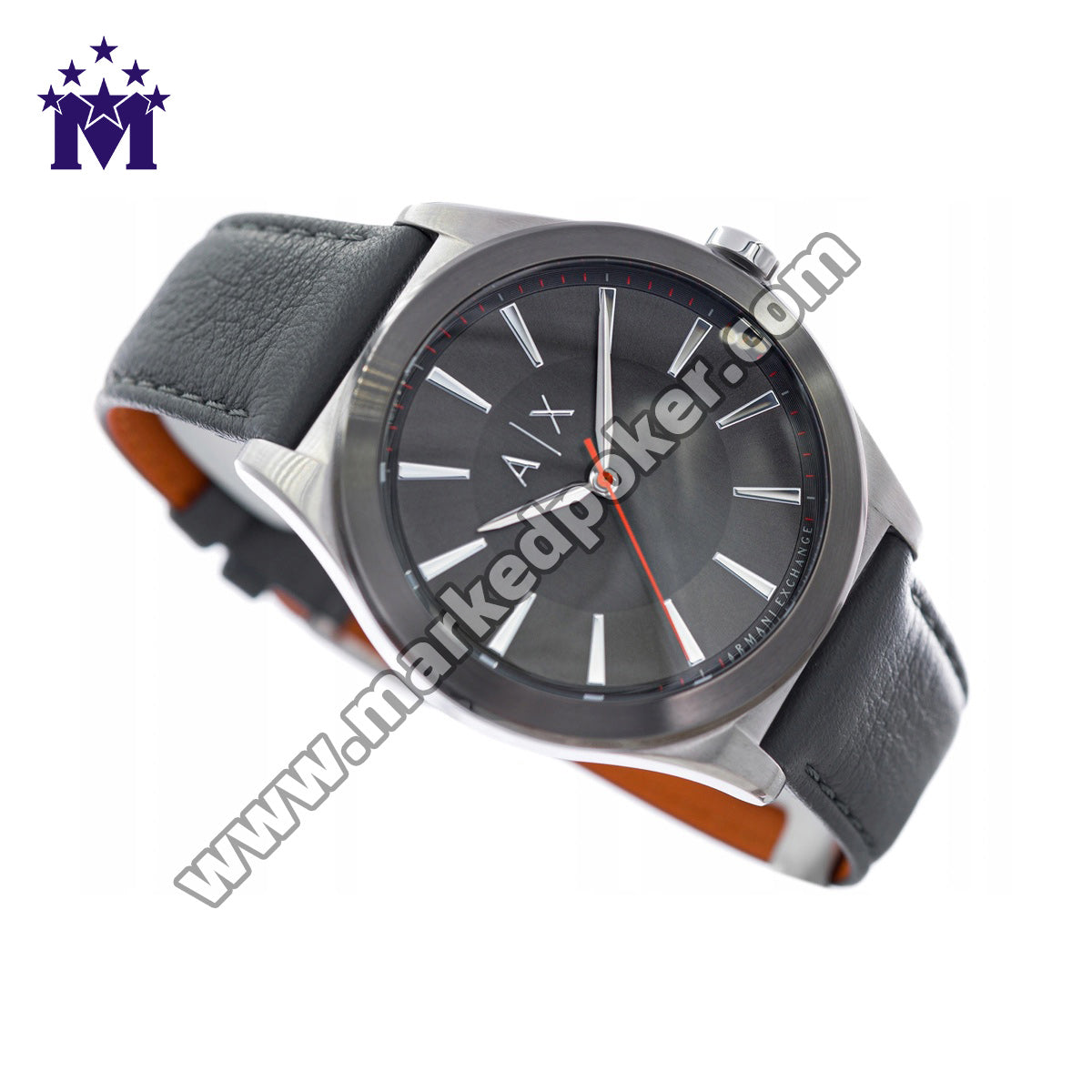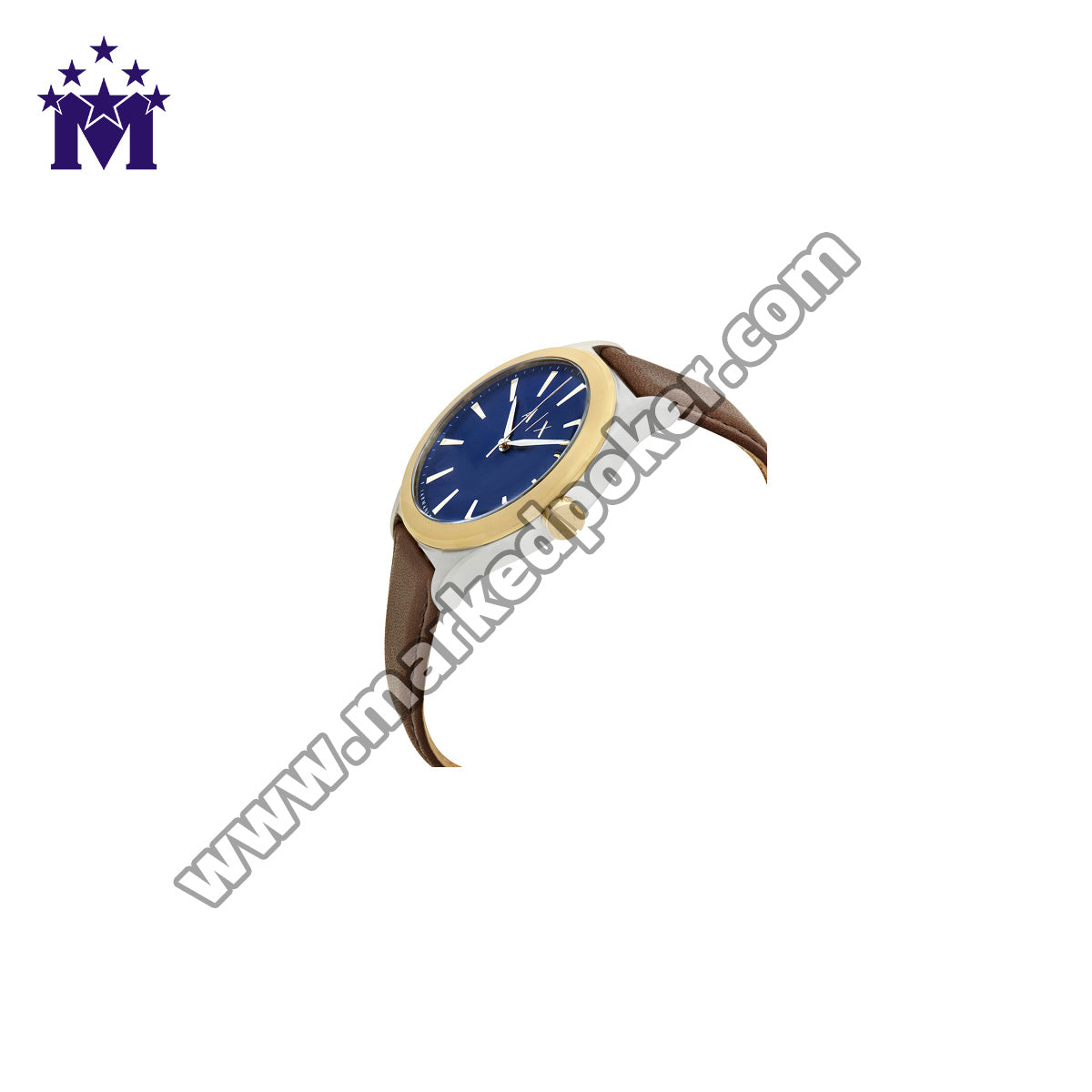 Poker scanner watch would be a pretty good choice for poker scanning camera if you are a gentleman wearing watch.

Watch is a special cover for scanning camera. The installed camera matches the watch so perfectly that it looks the same as original one.

Nobody can figure out the watch you wear can be a poker camera. The distance it can reach is as following: 8-13cm, 15-20cm, 10-30cm, 30-40cm etc.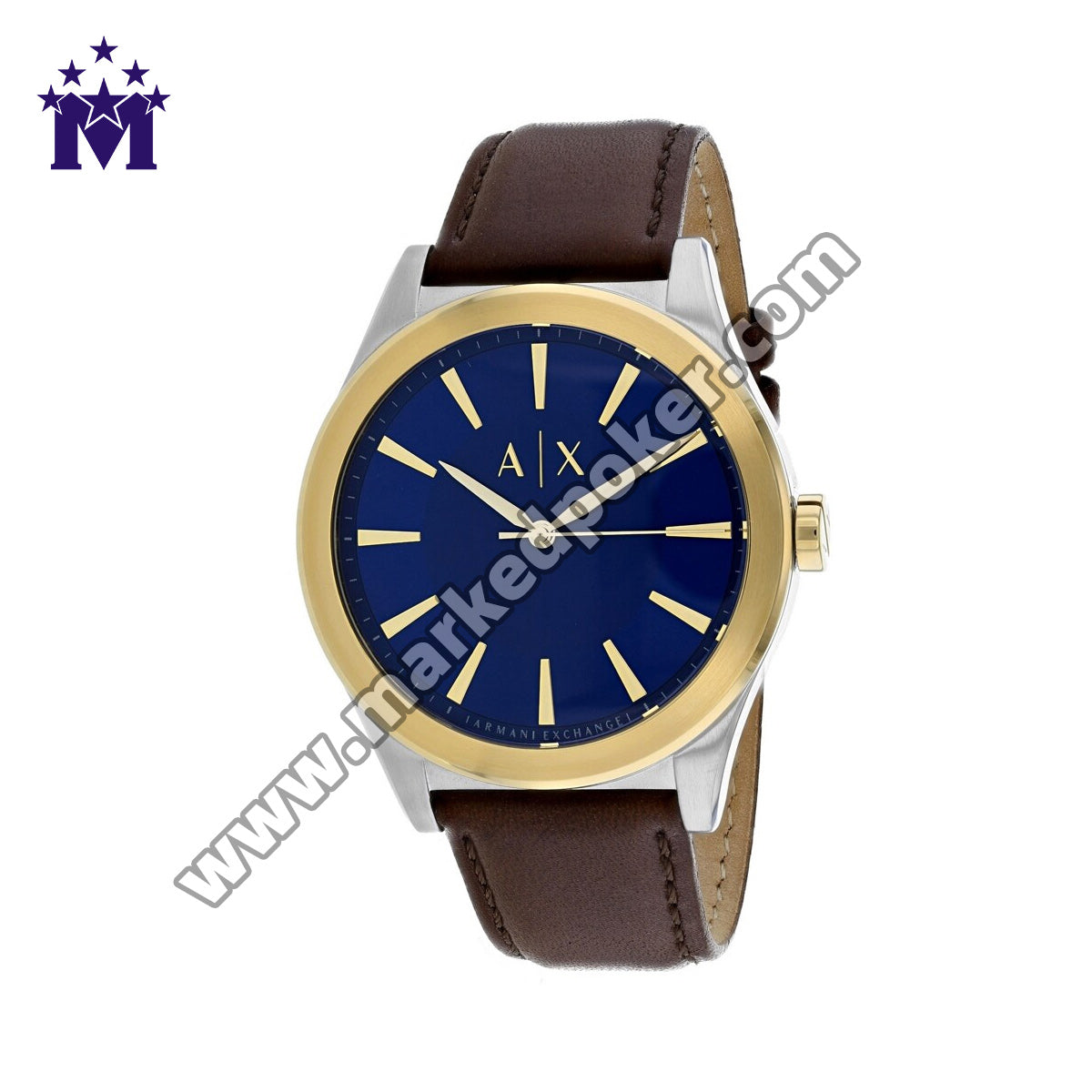 How to implement a scanning camera in the poker game?
When you are playing a poker game, you can wear the watch on your hand, then the watch hidden camera will scan the invisible barcode cards. It deliver the data or image to the poker range calculator. The calculator analyze the given data or image and tell you the result on your phone. You can know the result with your wireless spy earpieces.
If you are a punctual person as well as poker lover, bluetooth watch camera is worth buying.