ASAP Texas Hold'em poker
The dynamic poker camera can be removed from T-shirt. So you can wash it. And in next gambling game, you can install the hidden shirt camera in another T-shirt. But camera is not suitable for normal T-shirt in market. The shirts are also specialized because we need to make sure that there is place to make camera fixed. And the camera can't be covered by the T-shirt. Otherwise, it can't read the barcode marked cards well.
Share
View full details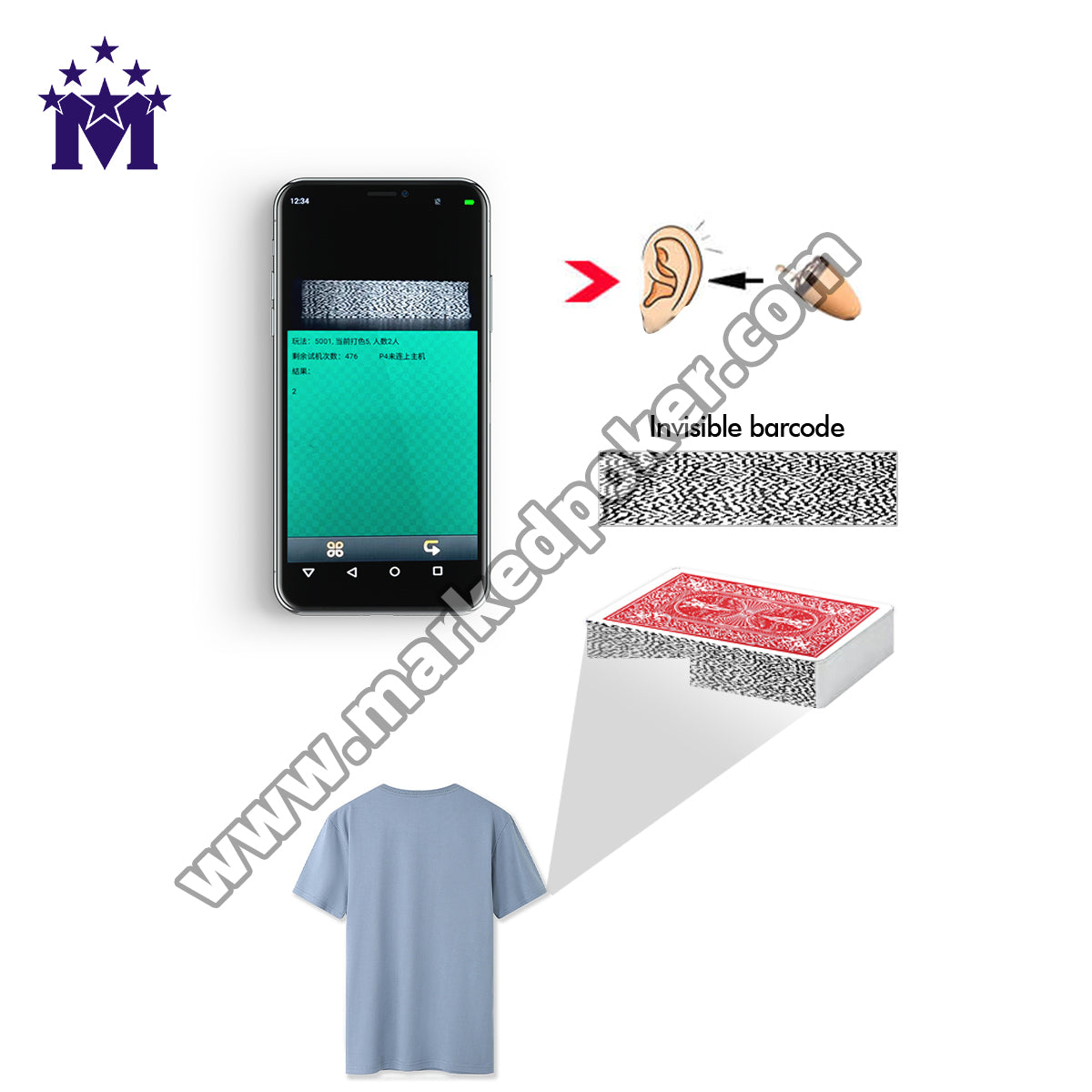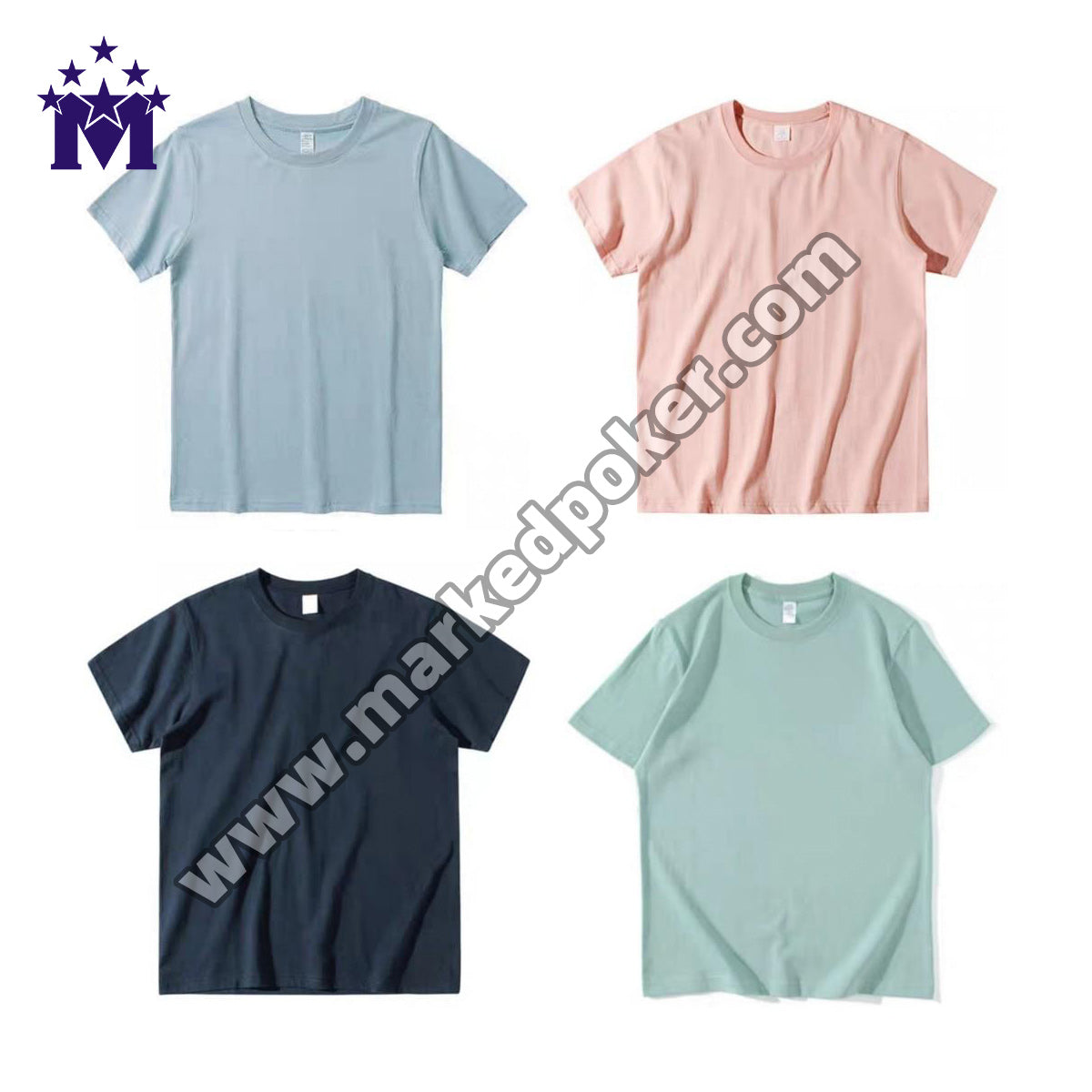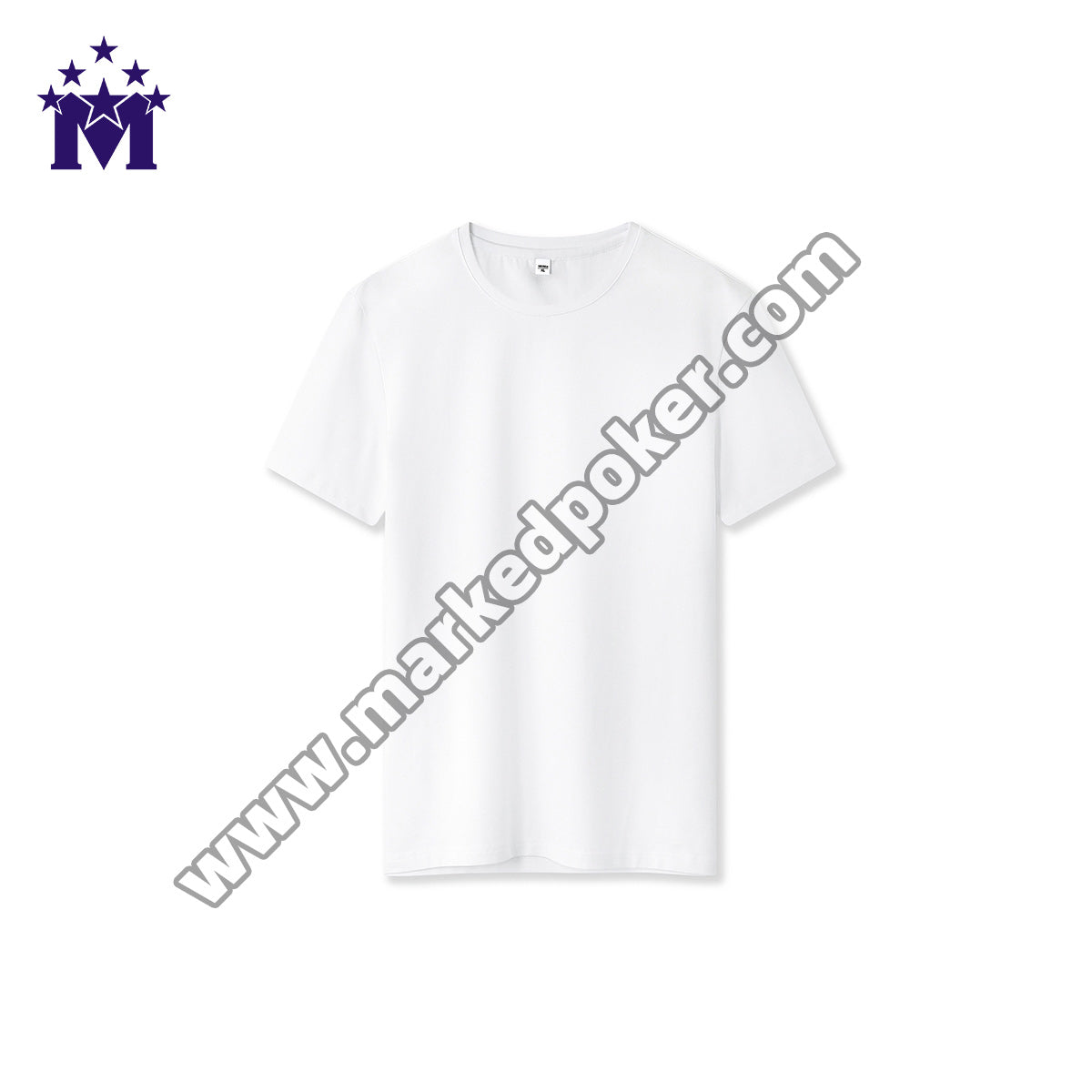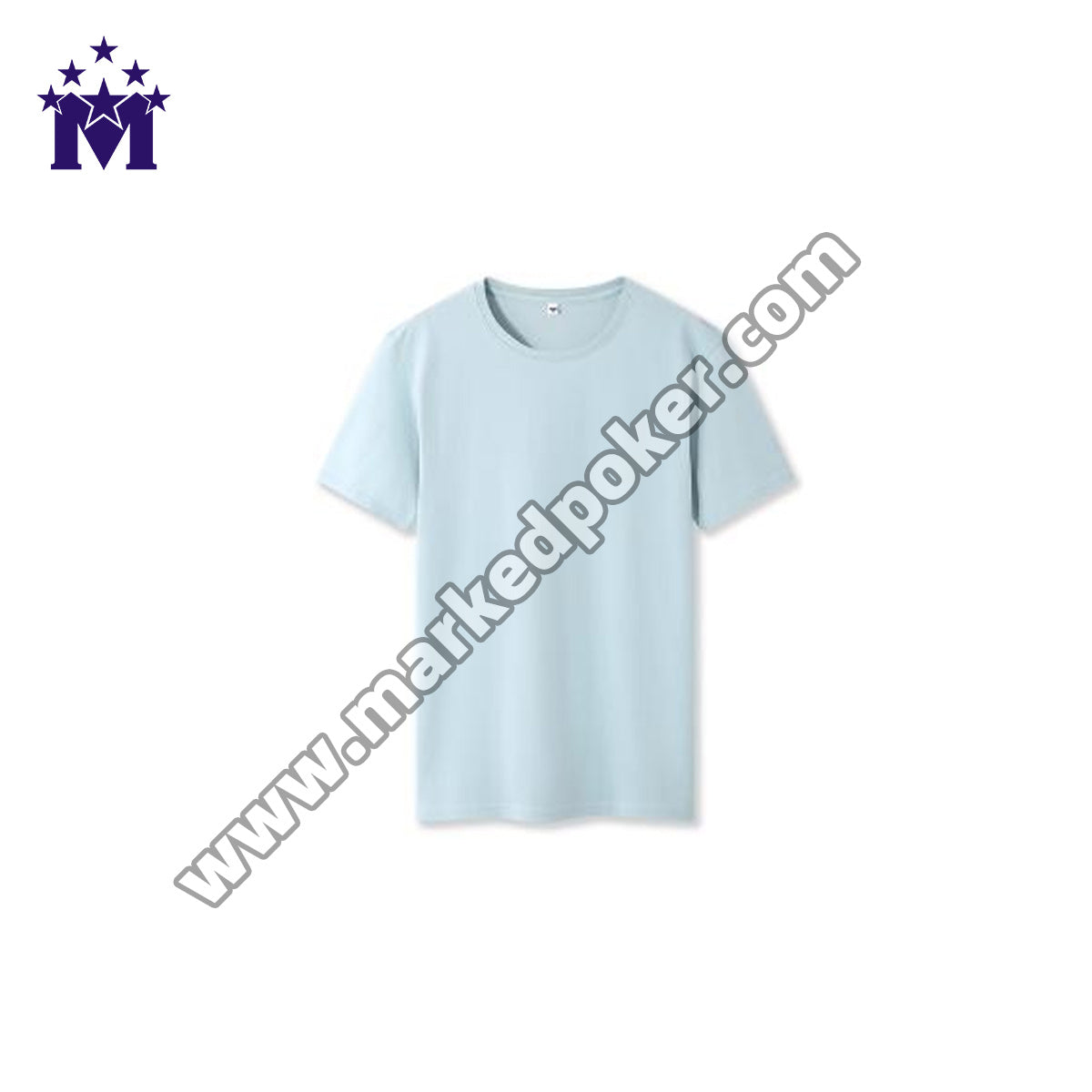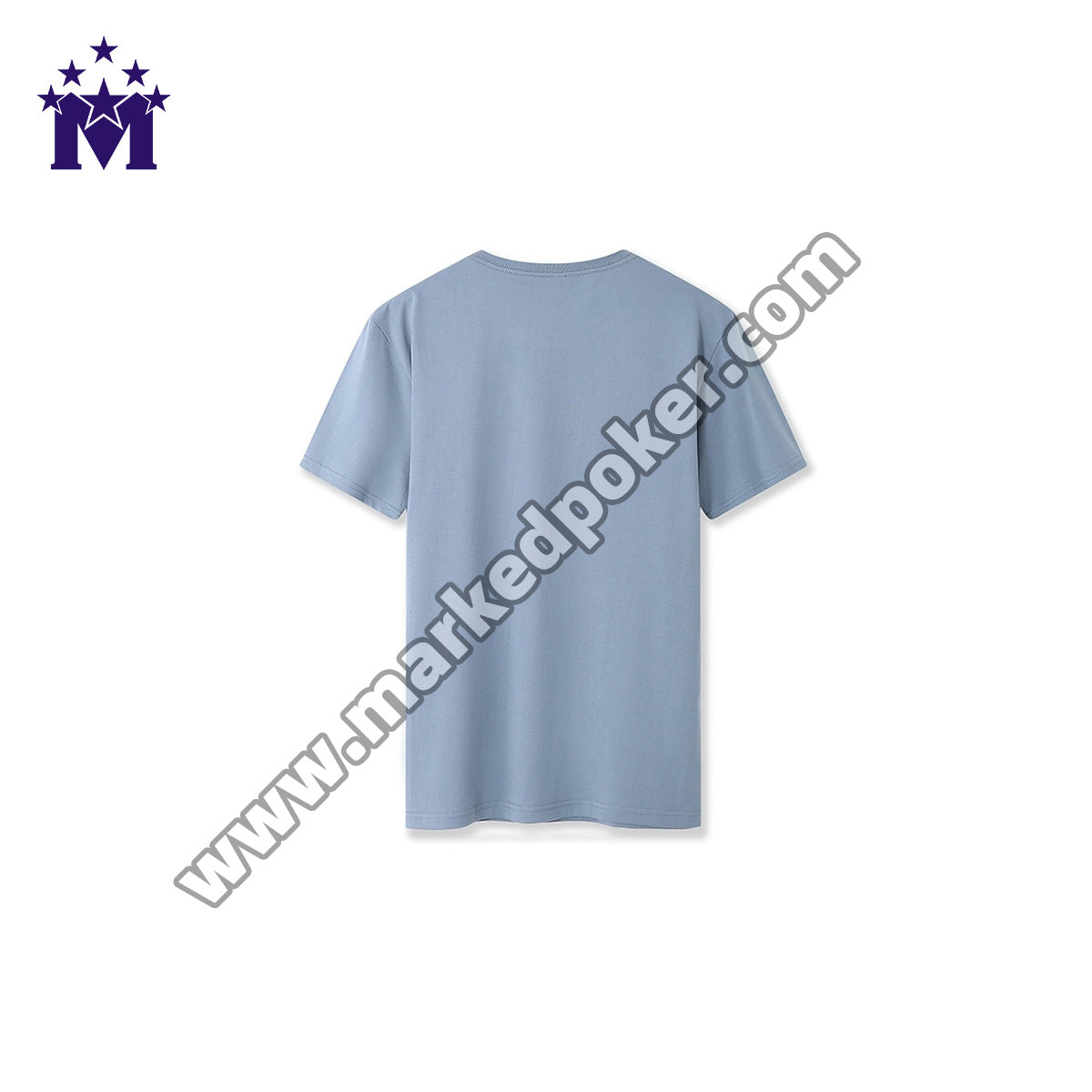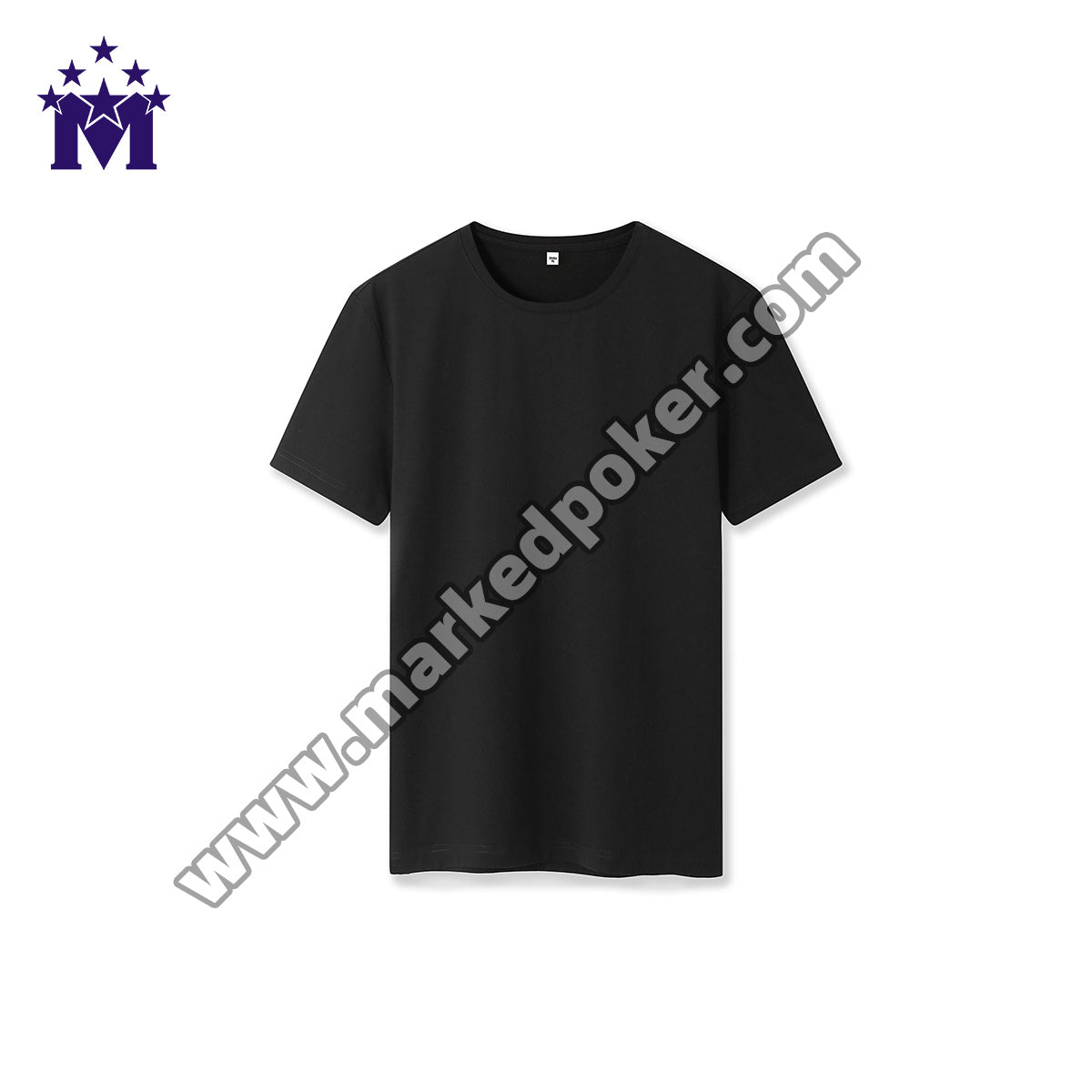 T-shirt poker cheat card scanner just works as a camera so it doesn't have the poker scanner system to figure out the information it gets from barcode marked poker cards. It still needs the help of poker analyzer. Only with this system, can you know who is the winner. Poker analyzer also has poker scanner camera to scan cards, but you can't put anything on the table sometimes. At this moment, T-shirt dynamic scanner is very helpful.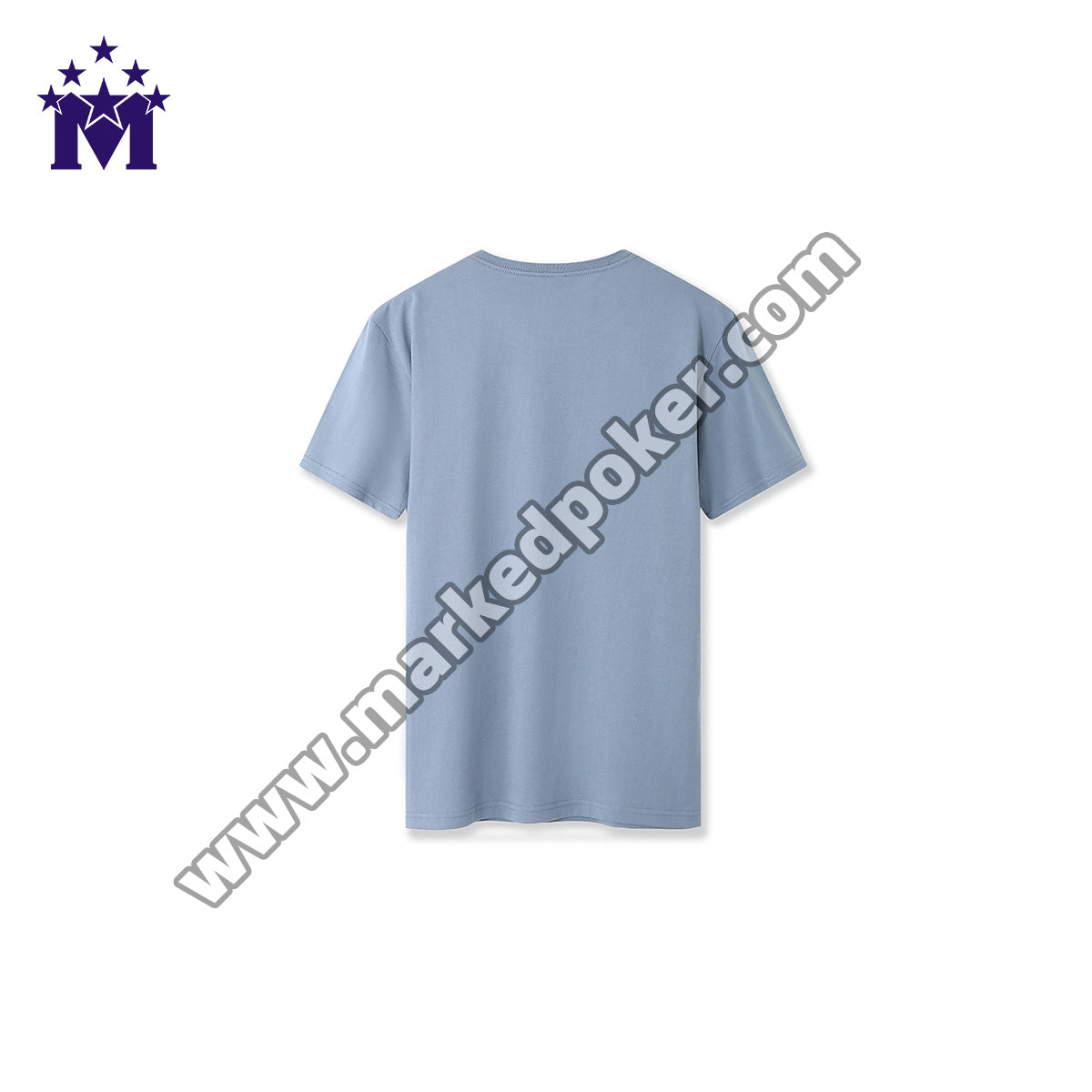 Product Details
T-shirt with poker scanning camera lens for poker cheating is a scanner product for phone poker analyzer with highly secretive. They are always popular use among those who want to enjoy the games secretly for they make poker cheating with barcode marked cards and poker card analyzer safer.
it is a dynamic scanning camera in this new T-shirt, which means that it has the very fast radar camera lens which can read the barcode playing cards in high speed. Many customers of poker scanner analyzers now have the special need of fast reading camera.