ASAP Texas Hold'em poker
In order to meet the diverse needs of our customers, we have developed different wallet poker camera lens. The wallet double lens camera is popular, which has a good reputation among our customers.

We install two poker camera lens in the wallet, so that this wallet double lens camera will be able to scan invisible ink barcode marking cards decks and the poker winner predictor analyzer will speak to you who are the biggest winner and the second biggest winner in Texas Hold'em game or Omaha 4 .
Share
View full details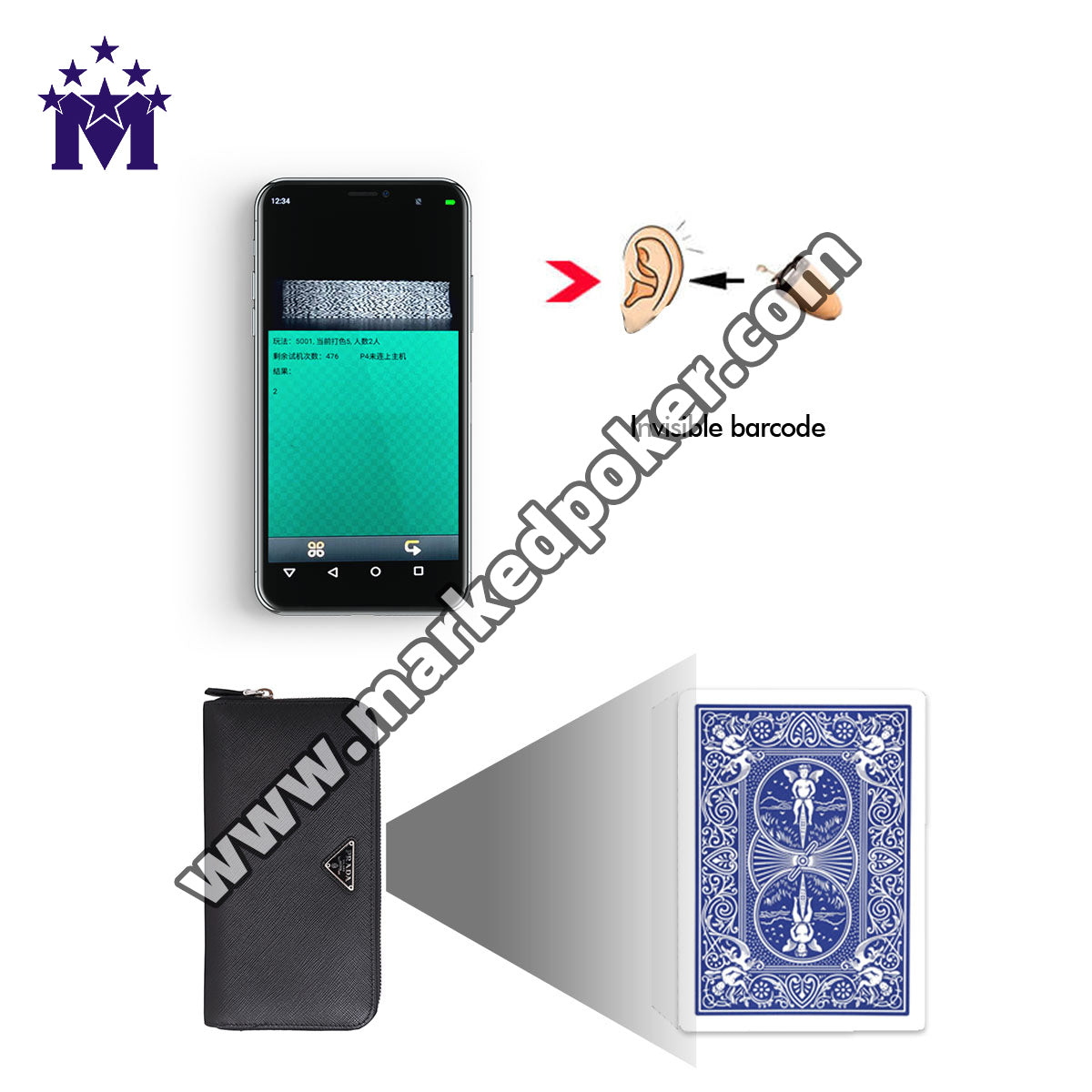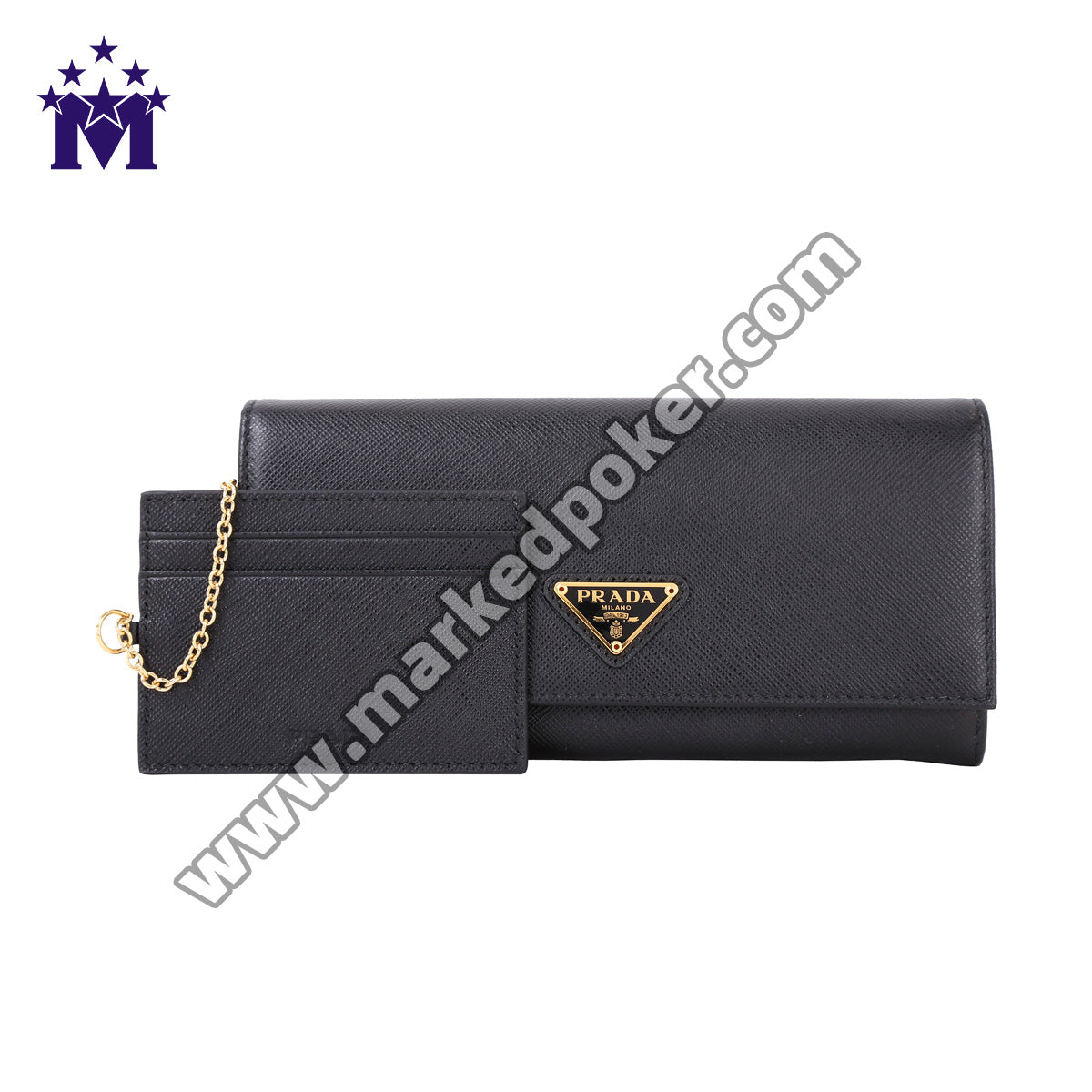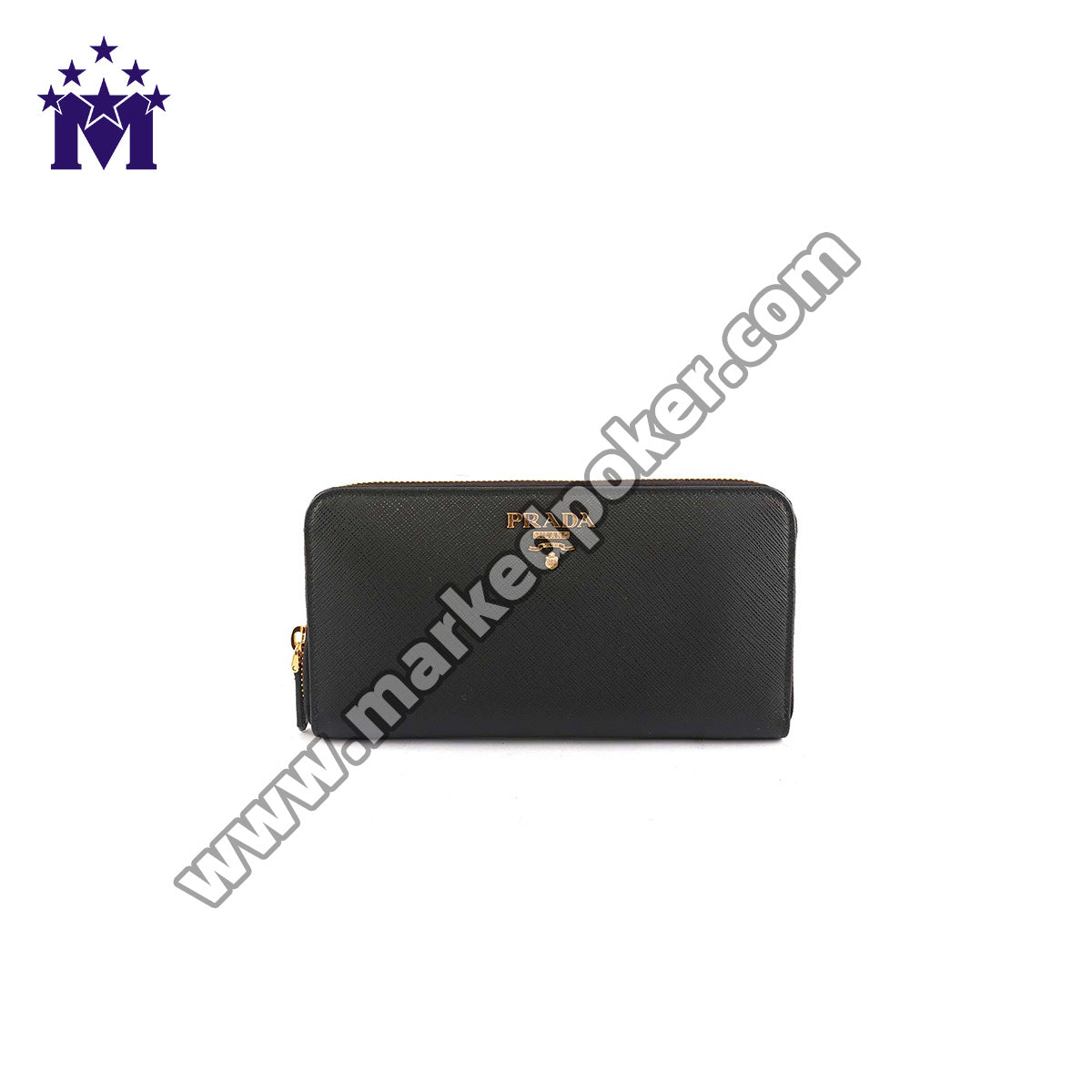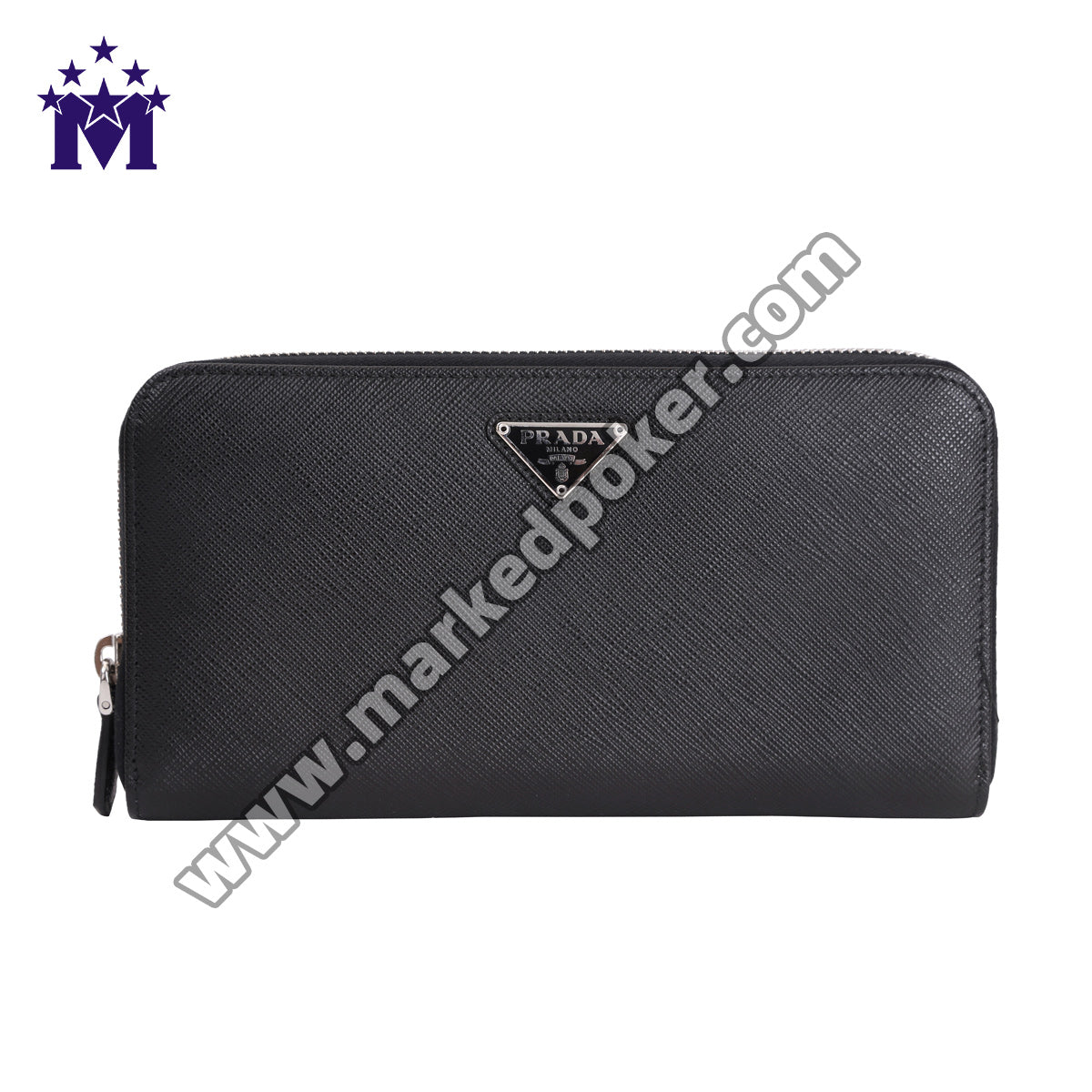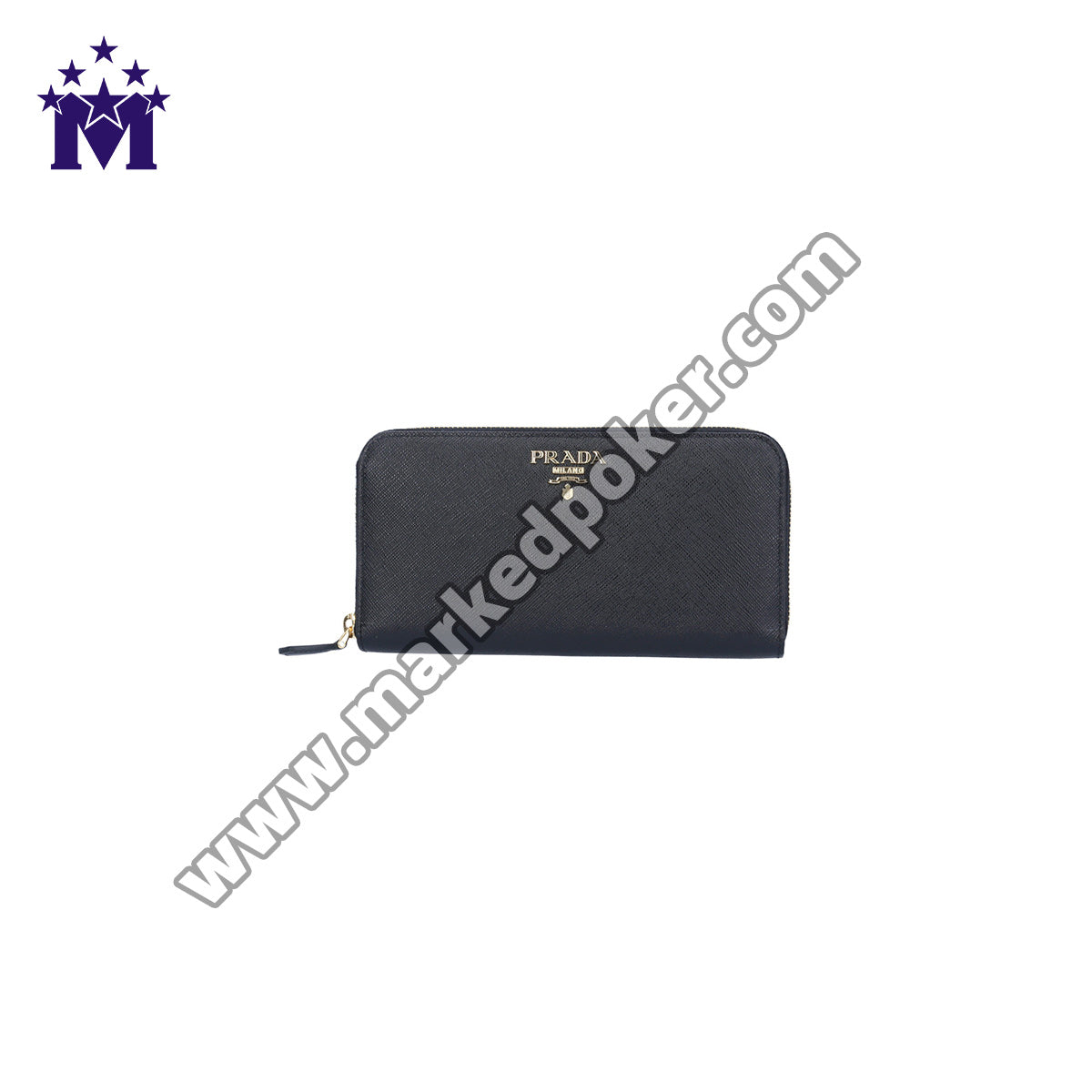 ADVANTAGES

Wallet is a common thing in our life that we carry with everyday.
There are two kinds of wallet poker scanner camera.

One is single camera poker lens, the other one is has 2 scanning camera inside it, a short camera lens and a long camera lens, you can use the remote control to change the camera according to the needs in your poker games.

Besides, it has wider scanning distance than single camera lens, and its scanning distance also can be longer than other poker scanners.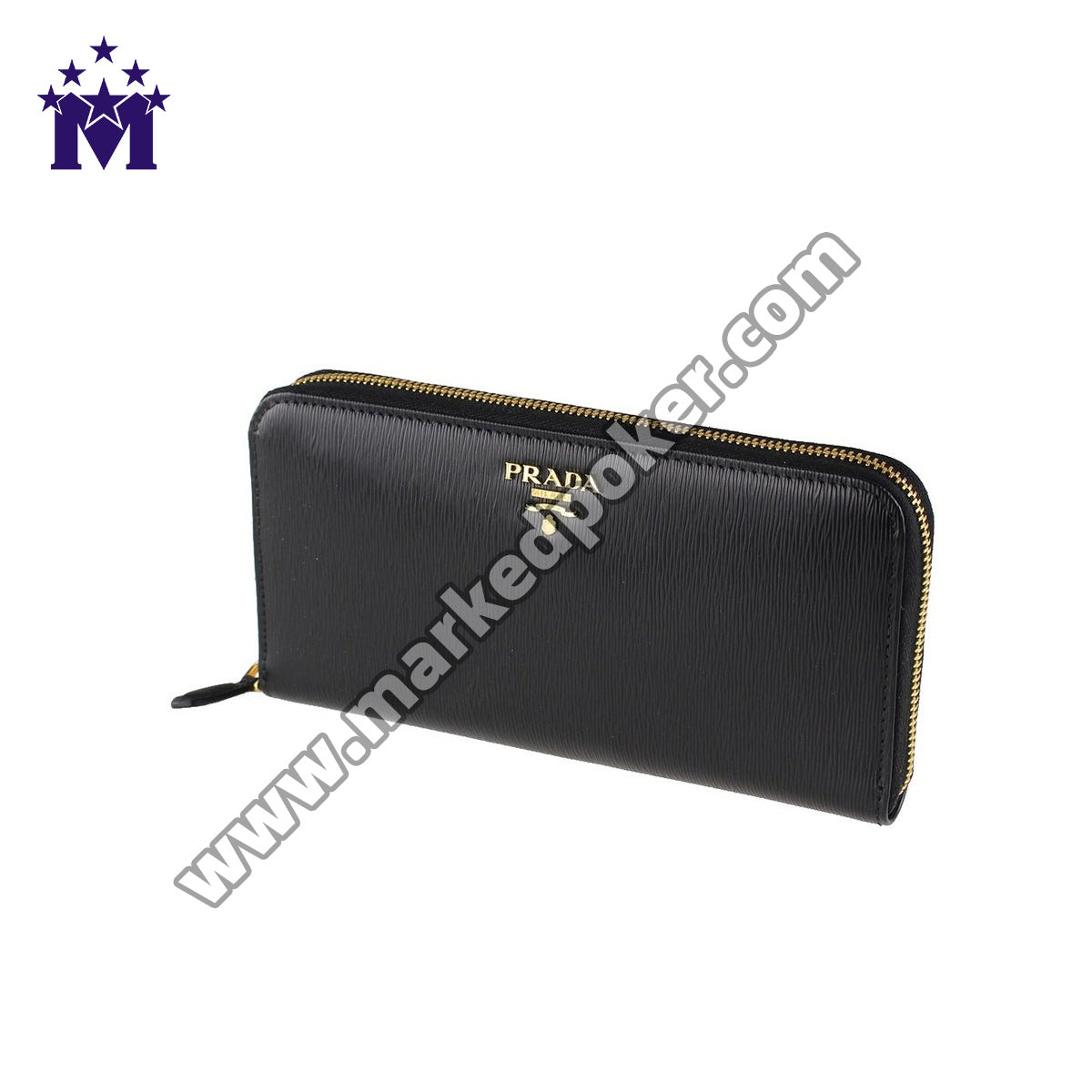 Description
When you playing poker game, such as Omaha and Texas Holdem, you just need to place your wallet on the table, then you can win a big wealth in the game.
HD Poker Scanner Zipper Wallet means that there is a barcode poker scanning camera hidden inside the Horizontal wallet. When you turn it on, and face the scanning camera that inside the wallet to the barcode marks, then the poker barcode marks viewer will scan the barcode and send the scanning data to the barcode playing cards analyzer. No more than 2 seconds, you can receive the analyzing result by the eavesdrop earpiece.