ASAP Texas Hold'em poker
Bracelet poker scanner is a poker cheating device. It
not only
can track your steps, your heart rate, blood pressure, the calories you burned. But also
uses with poker hand analyzer to know game results
before
you make a bet on Texas Hold'em game.
Share
View full details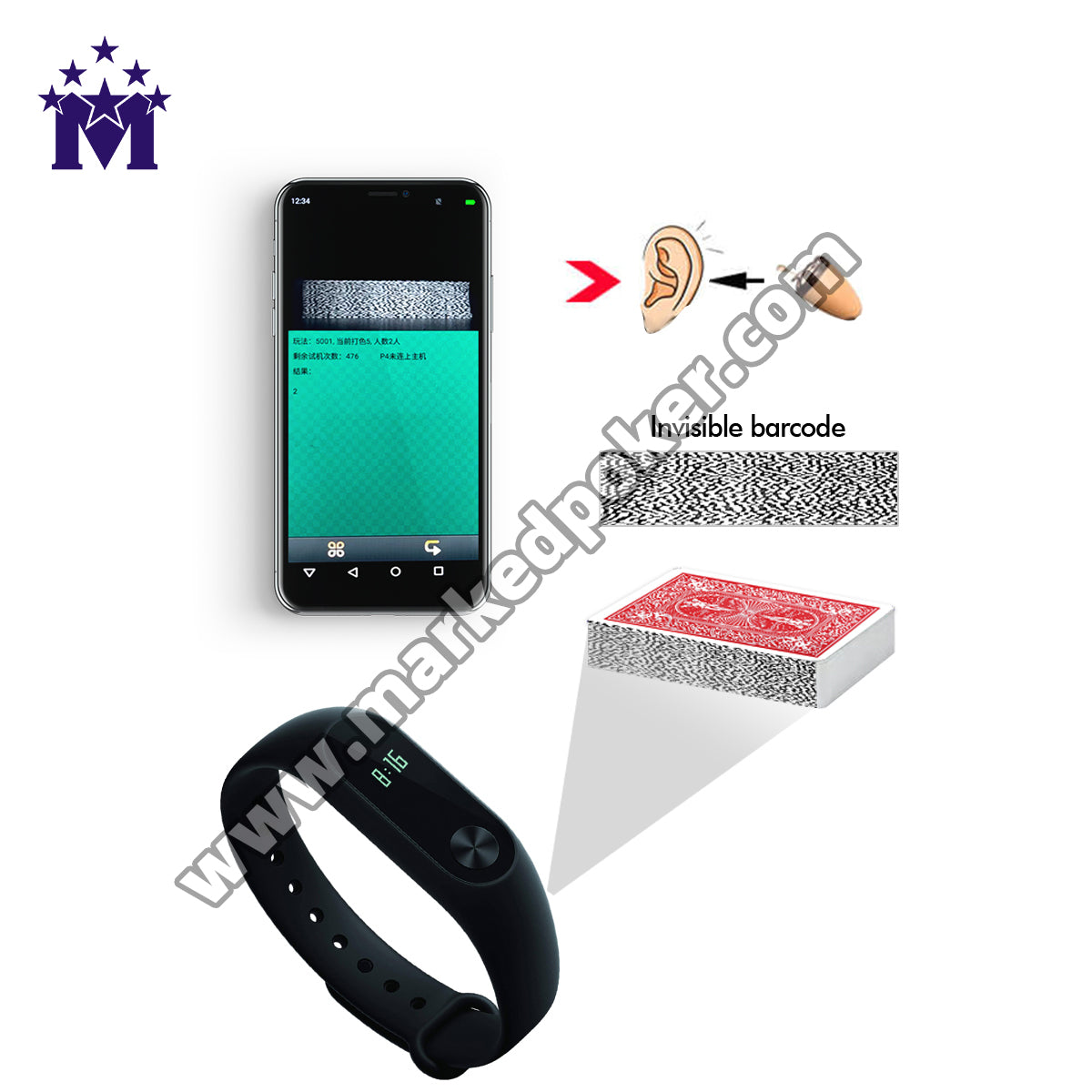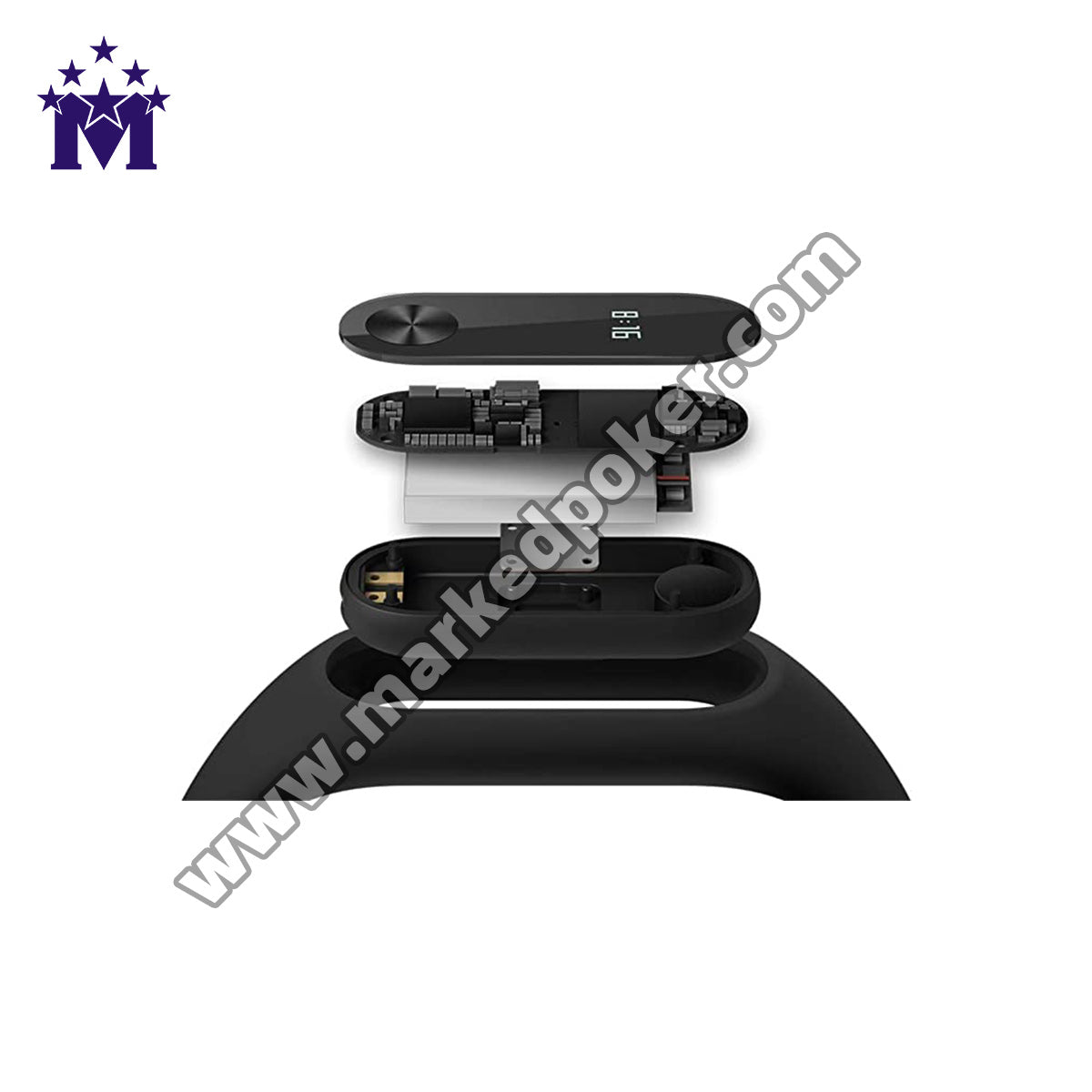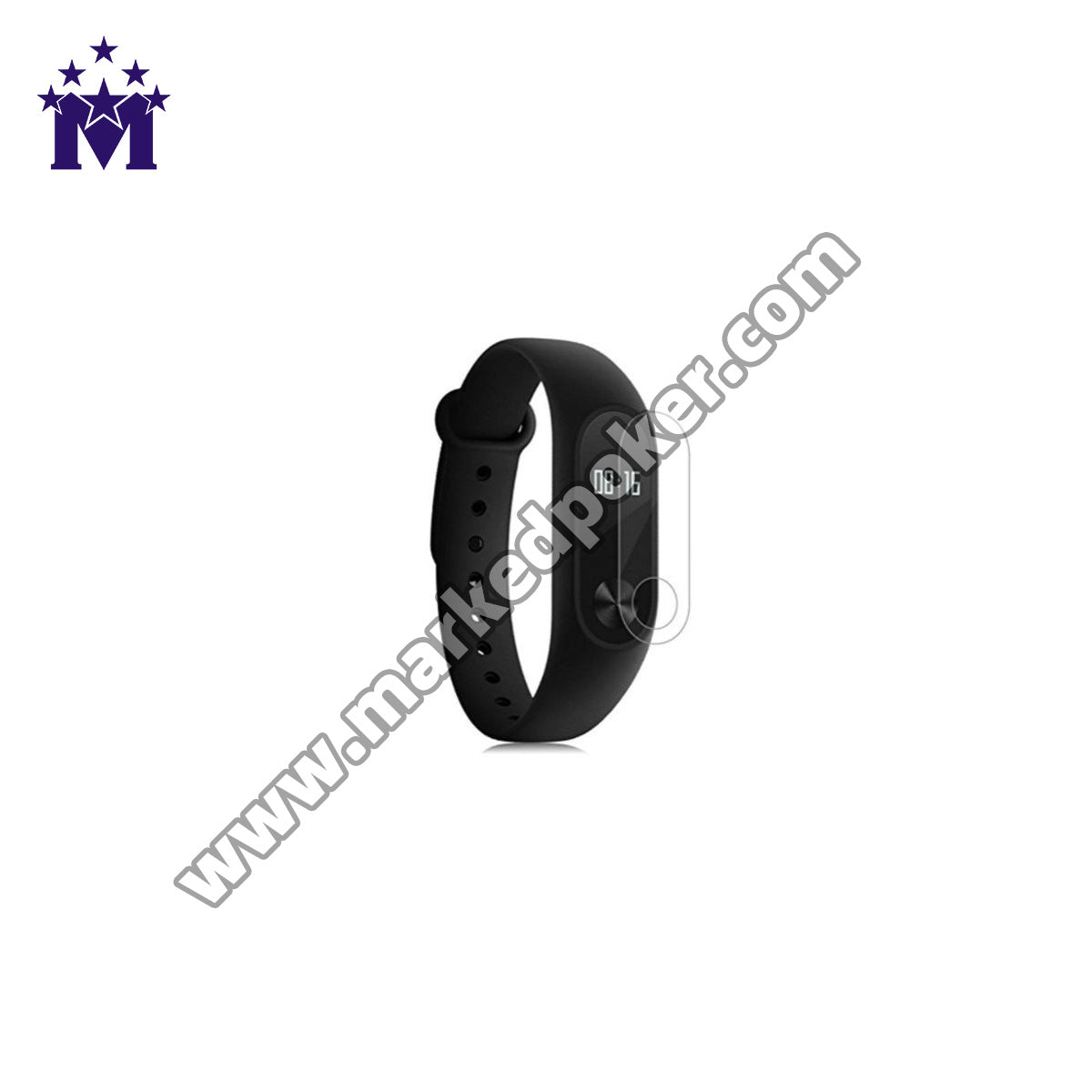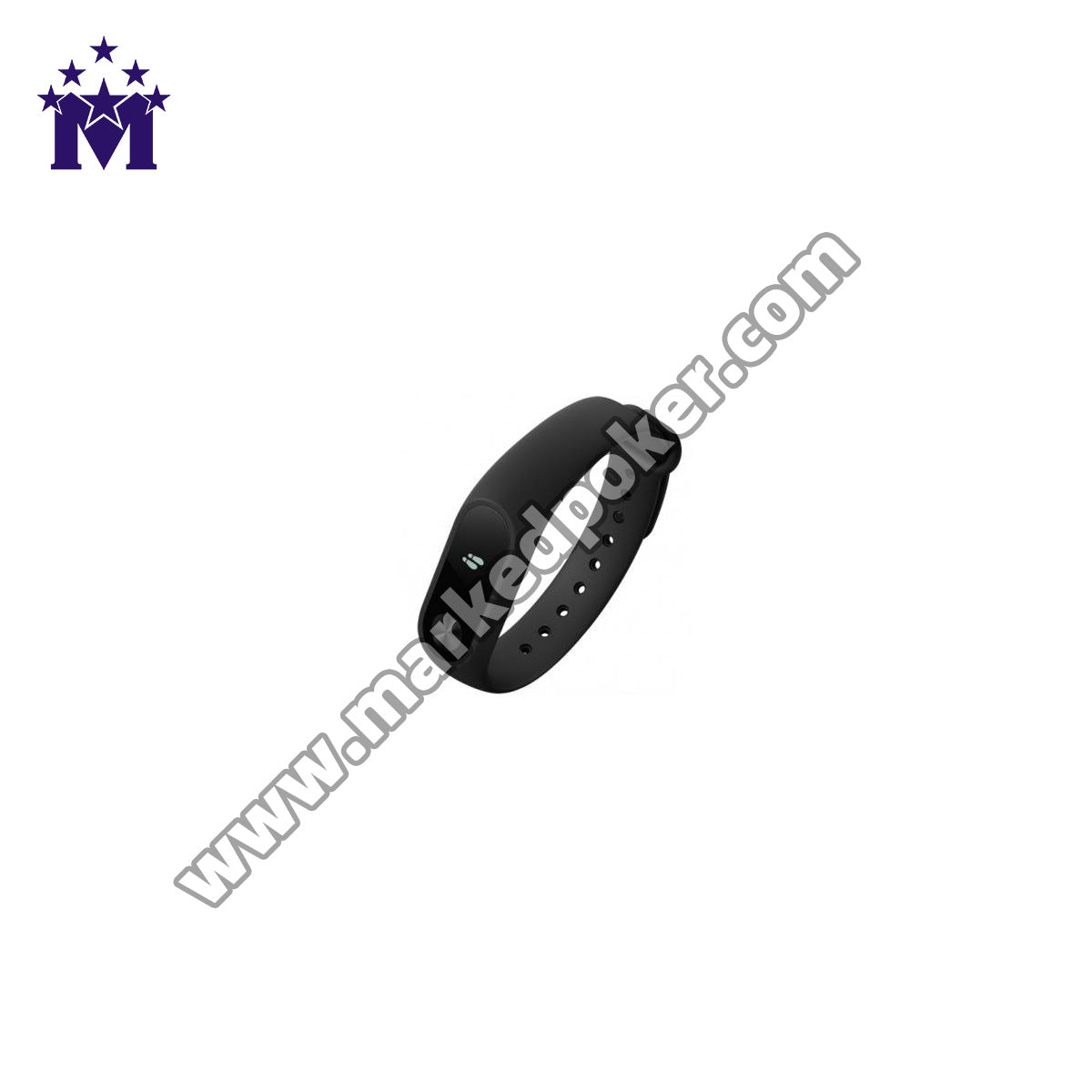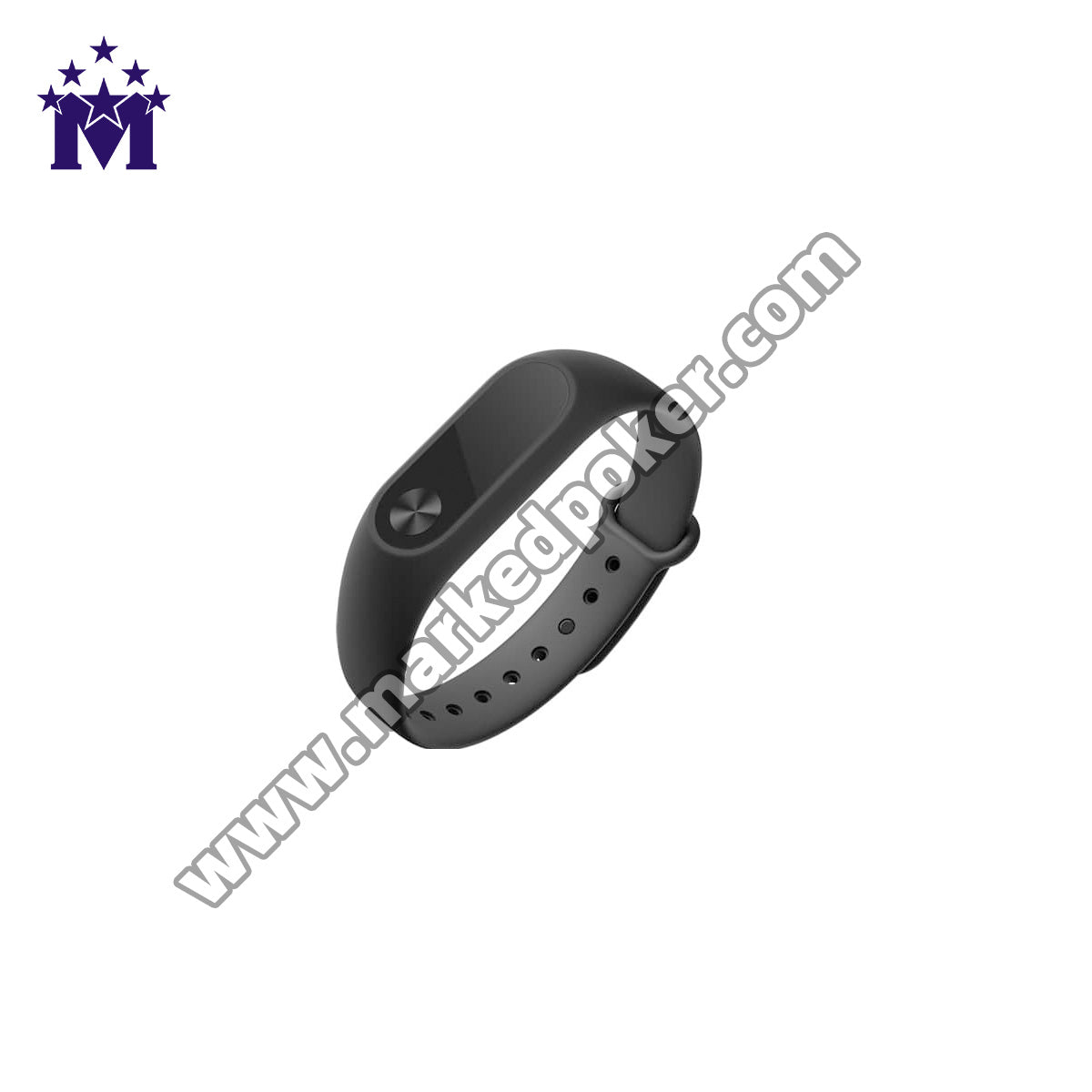 When you are using this deck of marked cards smart bracelet , your friend may think you are checking your heart rate instead of cheating. What's the function of this poker camera?

In fact, It is use to scan the invisible barcode of a marking deck. The smart bracelet is able to connect with the phone or computer. If your bracelet is out of electricity, you can use USB cable to charge it.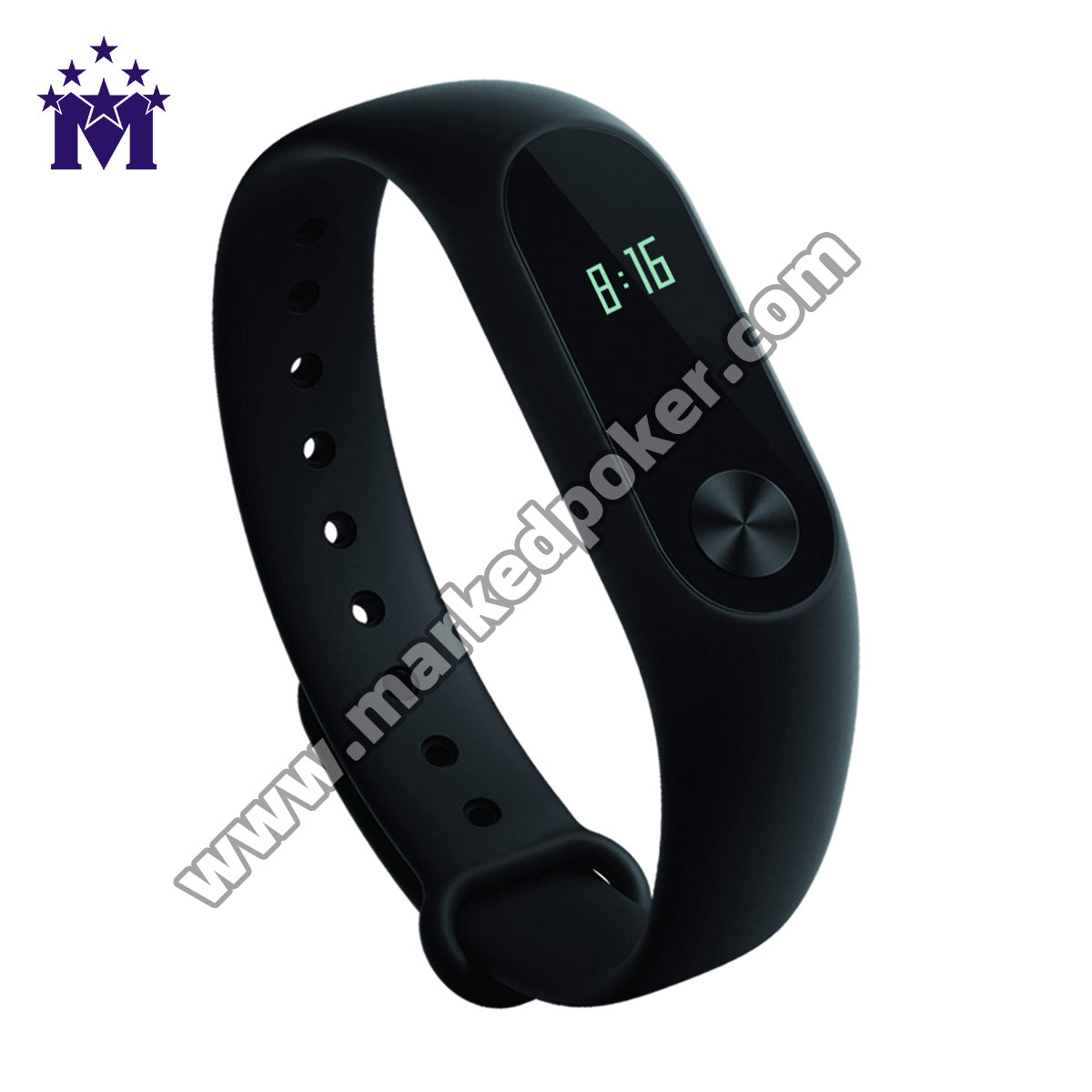 How is the poker analyzer implementing its cheating features?
First, you only need to choose the game program that you need in the host (Texas, OMAHA, report cards one by one, etc.), then set your number of players, results output method, and the results you need such as the first winner, the 2 biggest hand, the ranking of all players. Place this poker analyzer on the table with the screen off while the game program is on, and align it with one side of the card, then the host will quickly analyze and report the users results through the mini headphones in 0.1 seconds. The whole process is fast and efficient.