ASAP Texas Hold'em poker
Bicycle Standard barcode marked cards are made of 100% plastic, feel smooth and comfortable, with poker analyzer device, playing cards scanner, players can be invincible in every game.

Share
View full details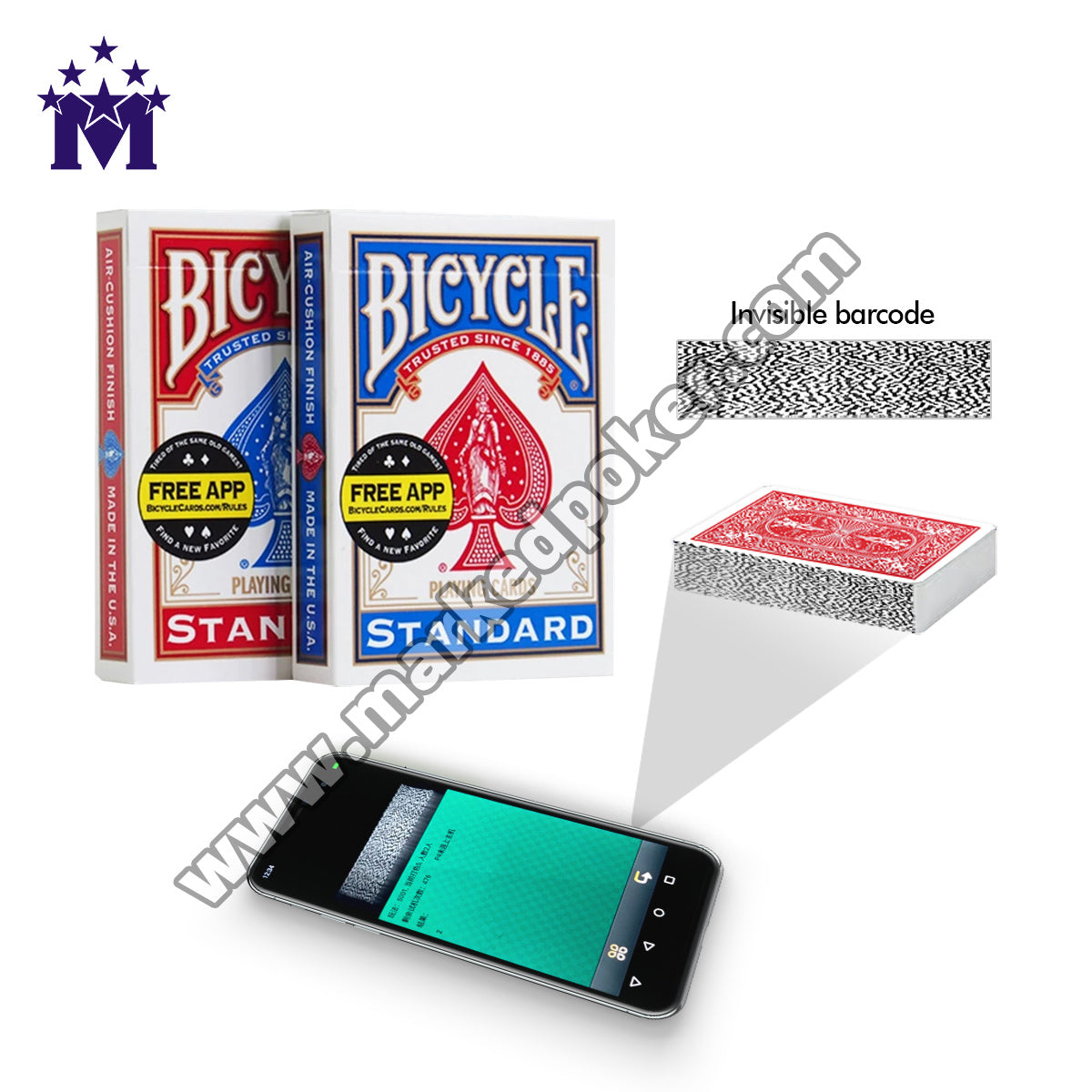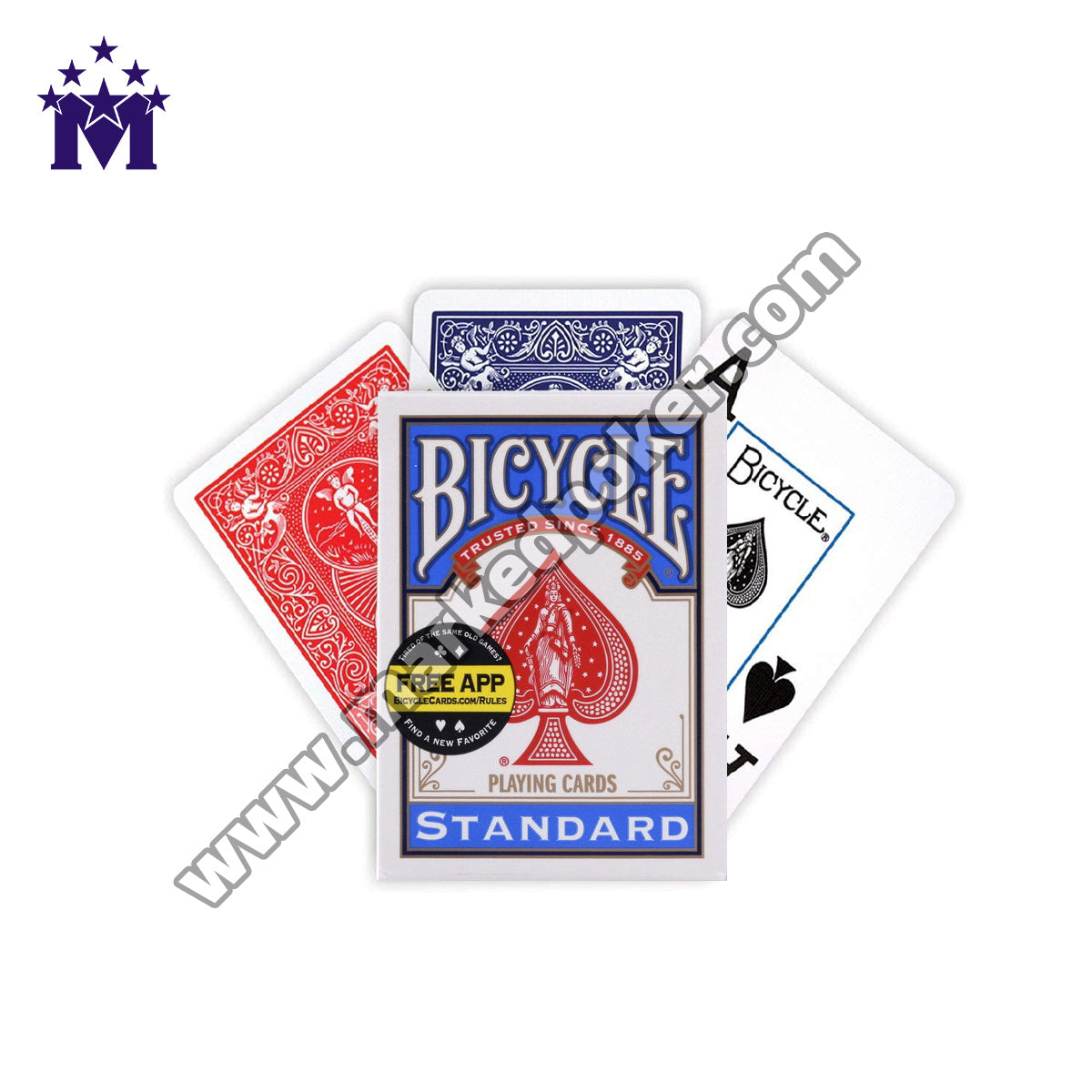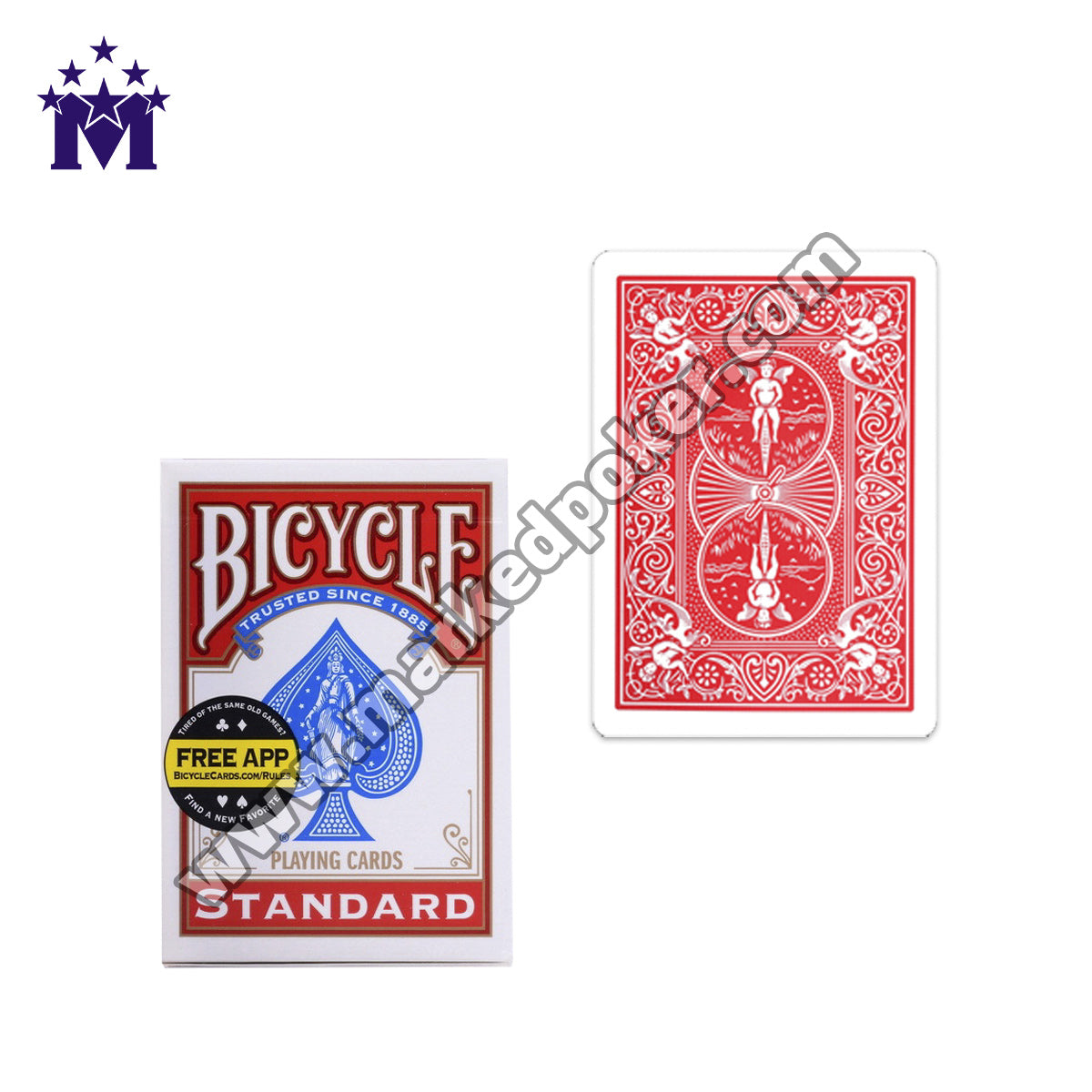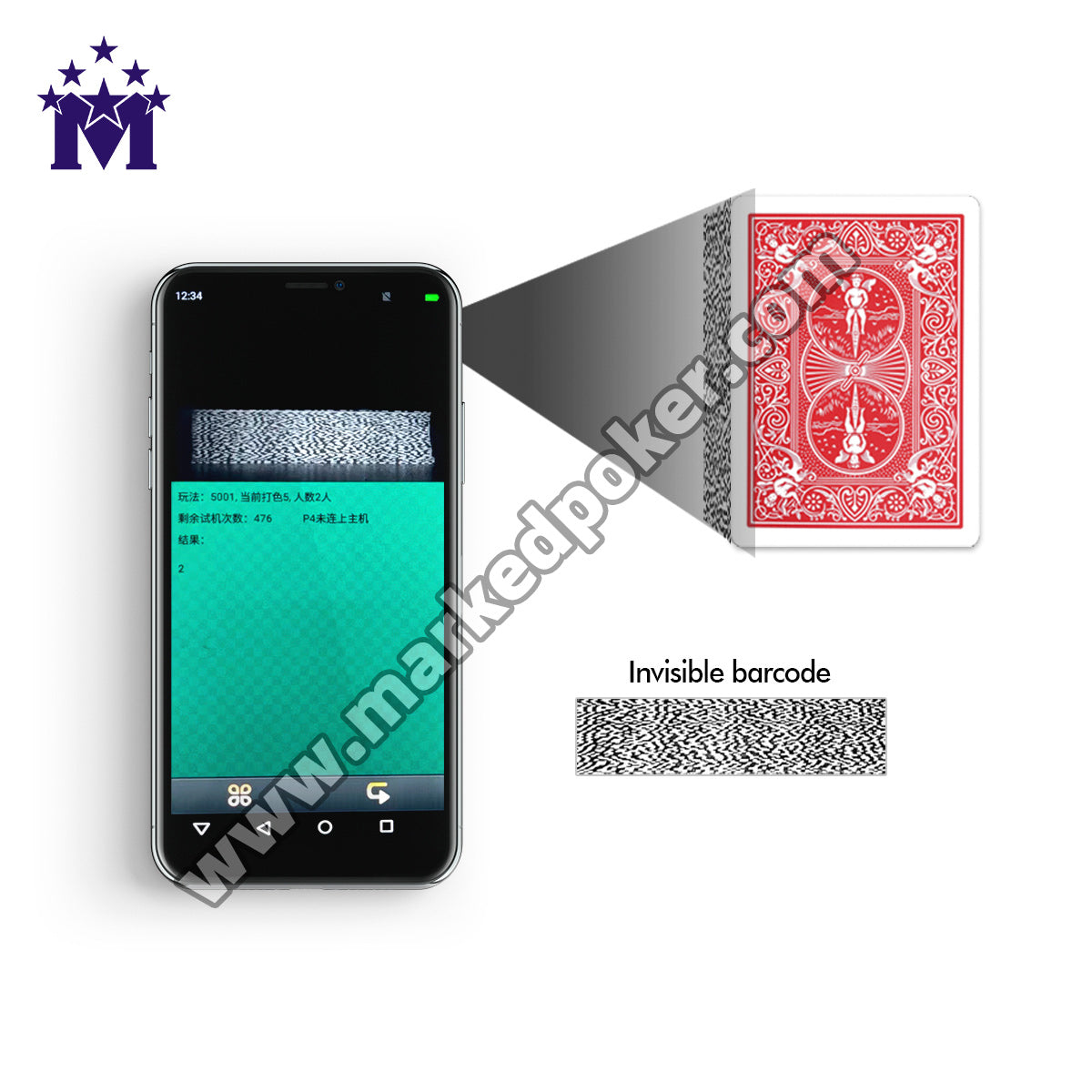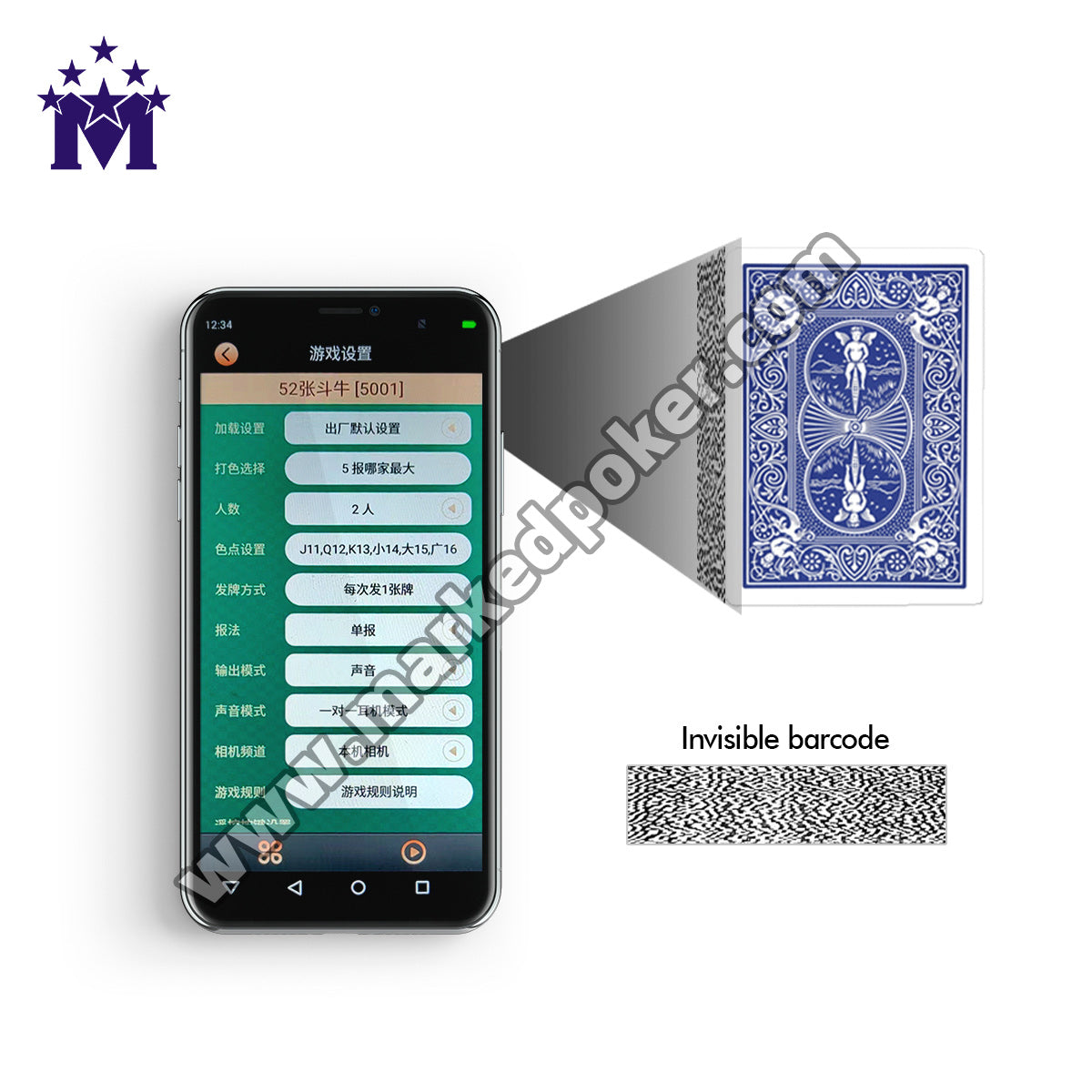 Standard Bicycle playing cards can be marked well with invisible inks for invisible ink infrared contact lenses or infrared x ray glasses in the following ways.

1. Small marks for numbers and suits in four corners.

2. Tiny marks of suits and numbers at four white sides.

3. Normal suits marks and big numbers in the middle.

4. Very big marks indicates the numbers and special signs for suits on the back.

What's special about Marked cards
Infrared Marked Cards are printed with different inks, and the corresponding values of the playing cards can be seen through see-through poker cheating sunglasses or playing cards contact lenses.

Barcode Marked Cards, through our playing cards cheating device and poker card scanner, players can see the corresponding values of playing cards, increasing the probability of winning in the game.