ASAP Texas Hold'em poker
BEE poker playing card has a professional quality standard system and has always been ahead of other brands. BEE No.92 playing cards come with regular index and through its patented coating and unique surface treatment, not only the playing cards will last longer, but also provide excellent comfort for the game, the BEE No.92 playing cards can be used in a variety of Poker game.
Share
View full details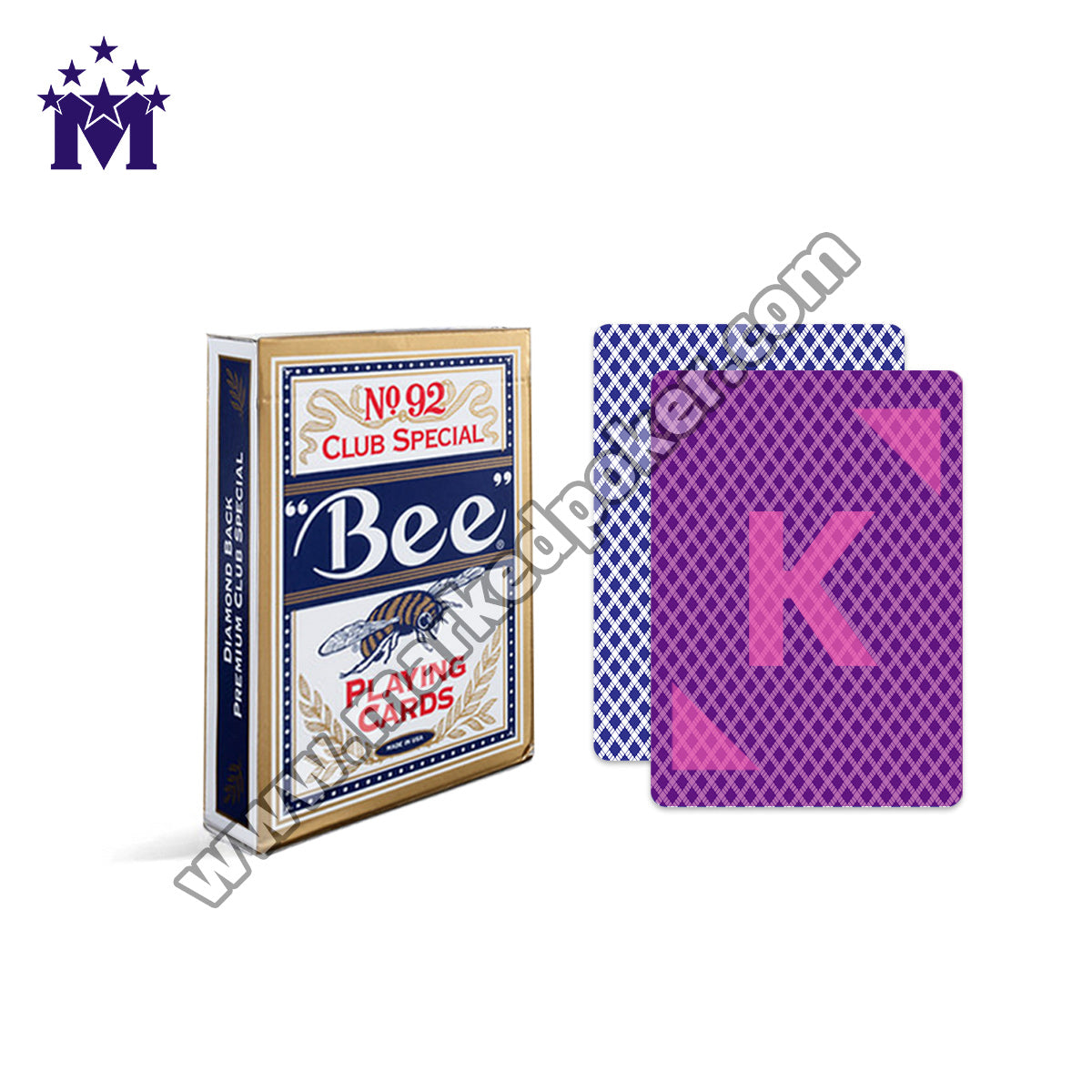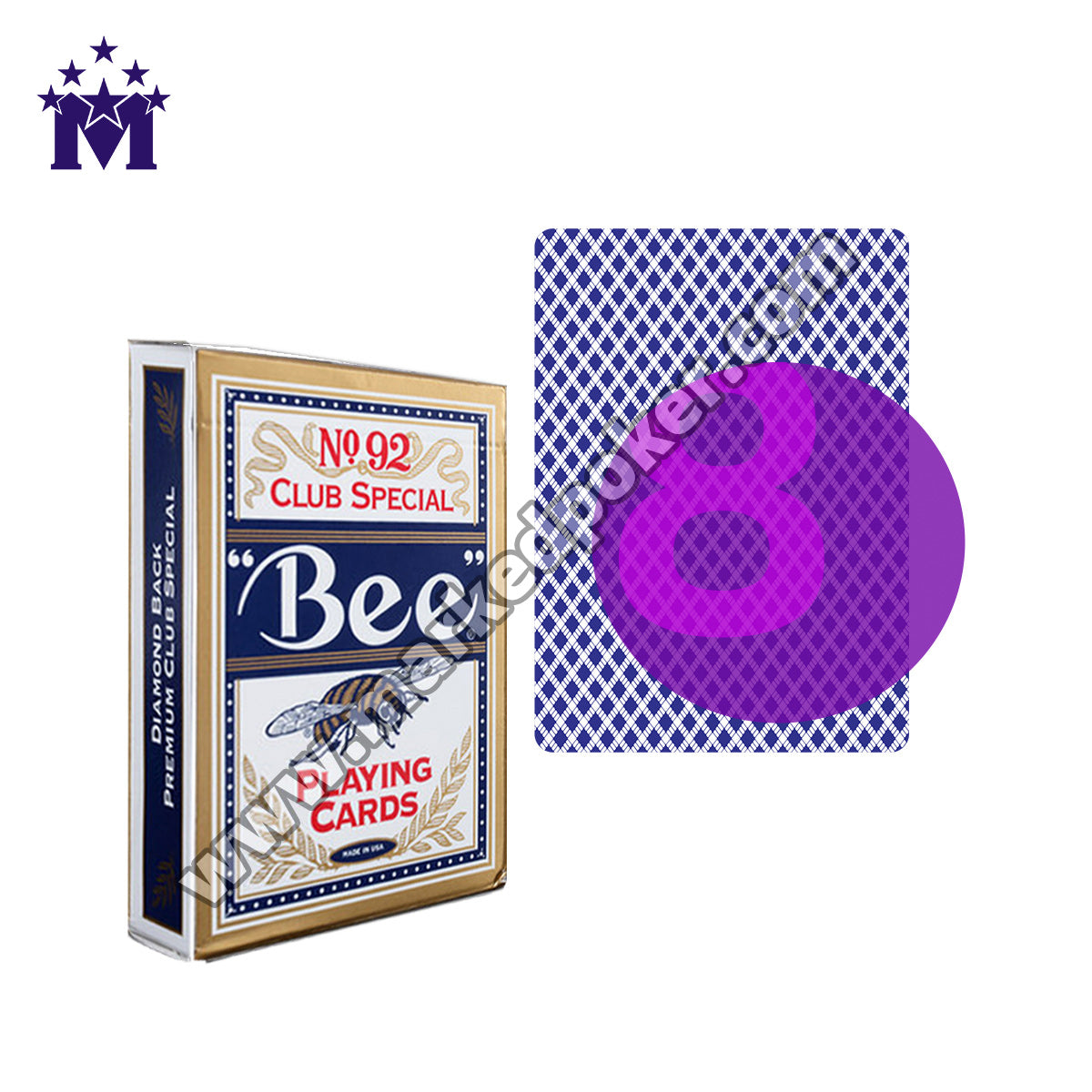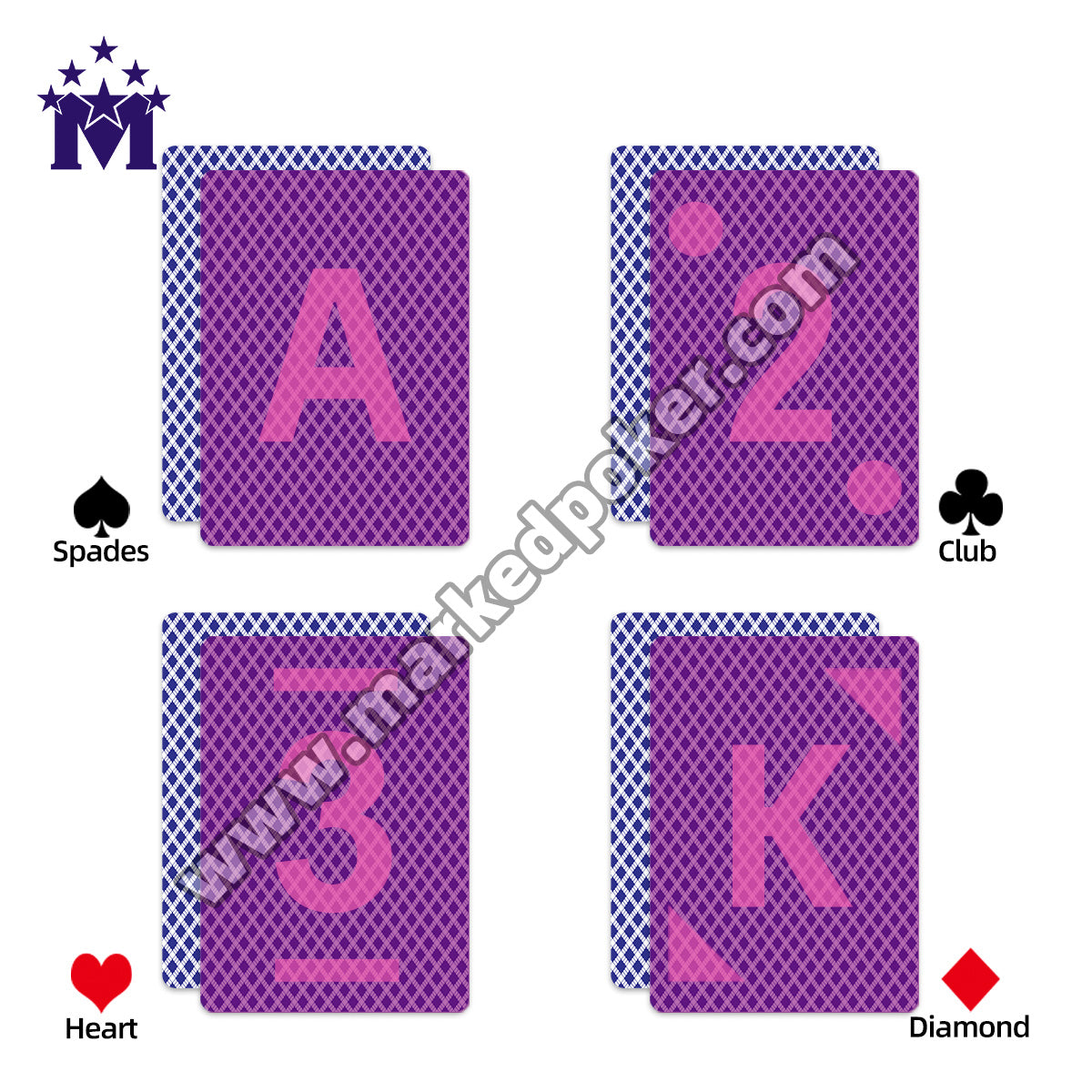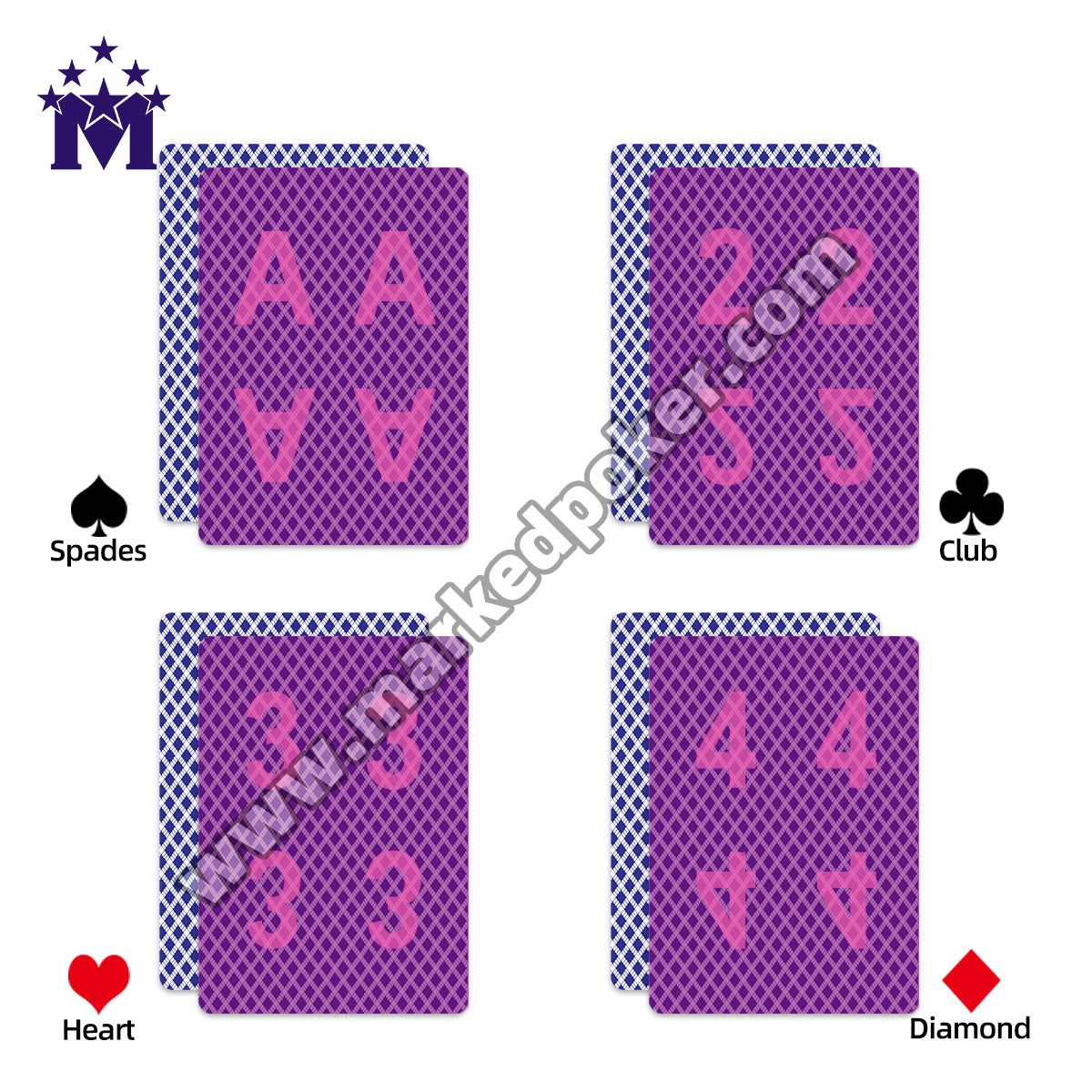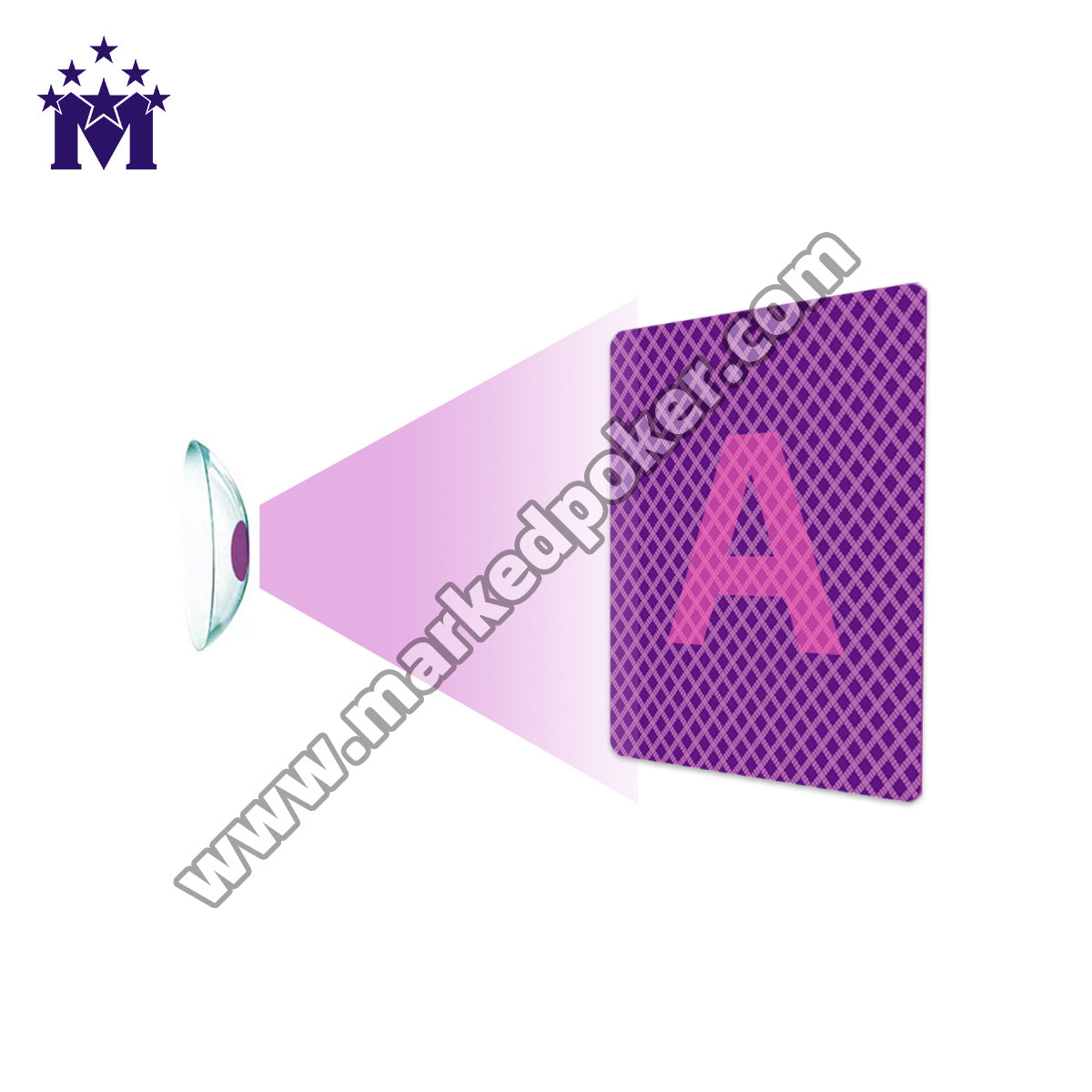 A soft finish, lack of borders, and casino grade quality stock make Bee playing cards the preferred deck among casinos, gamblers, and serious card technicians.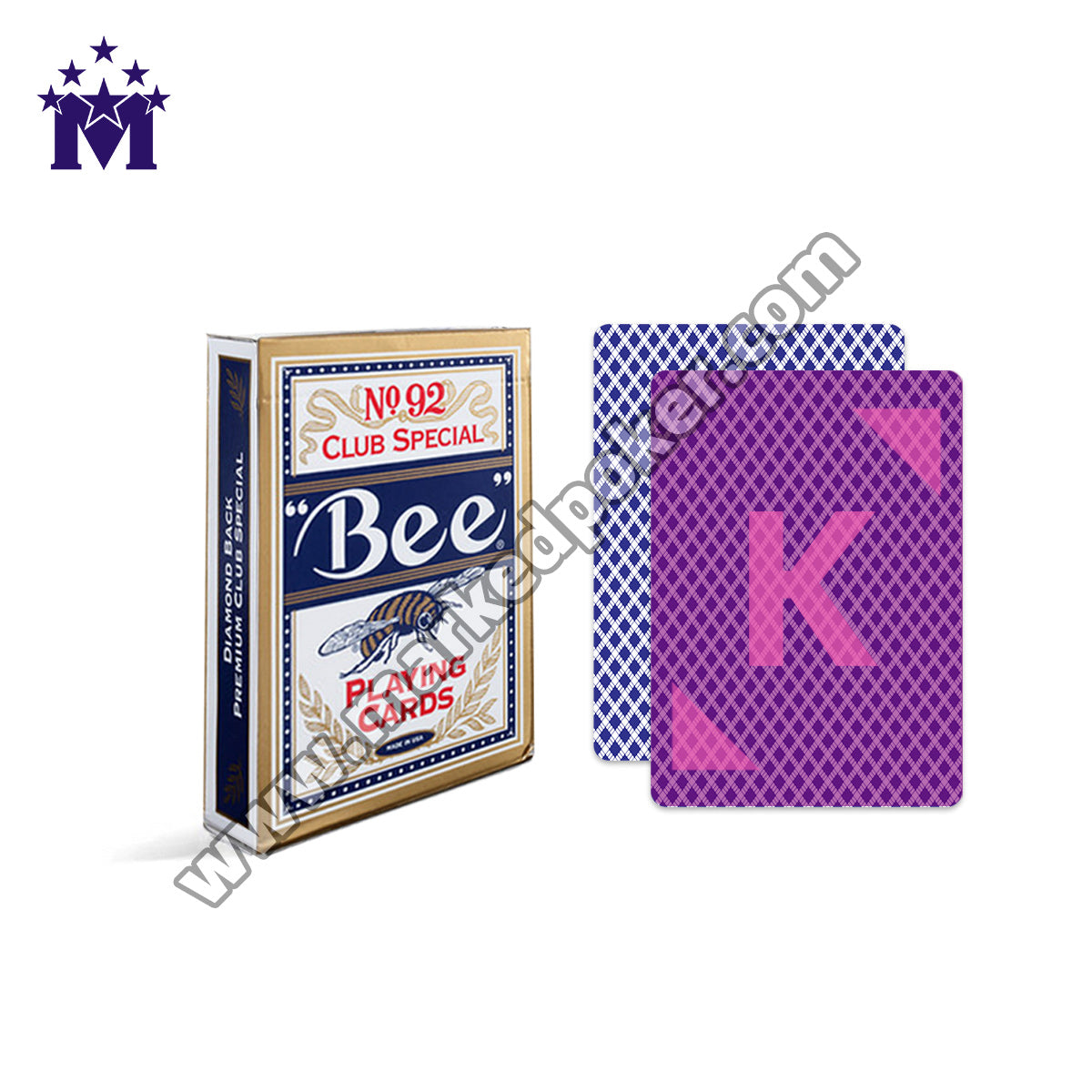 What's special about Marked cards
Infrared Marked Cards are printed with different inks, and the corresponding values of the playing cards can be seen through see-through ir sunglasses or hd contact lenses.

Barcode Marked Cards, through our poker hand analysis and scanning cameras, players can see the corresponding values of playing cards, increasing the probability of winning in the game.